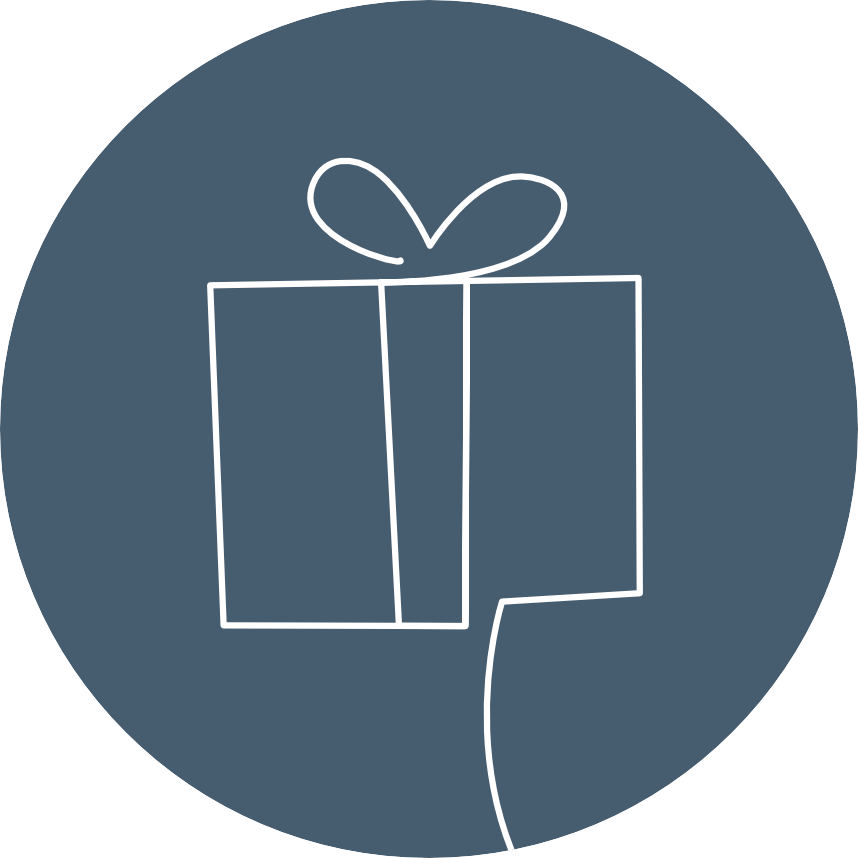 Make shopping a breeze with these gift lists for men, women, teens, and children!
The best books for all ages, including captivating audiobooks and podcasts.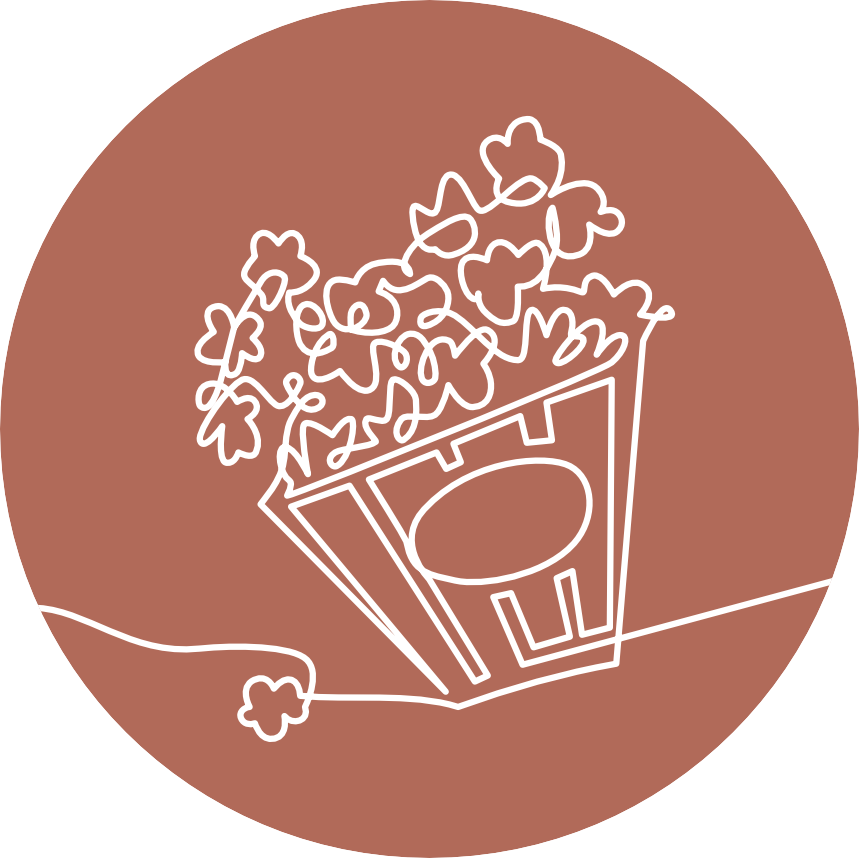 Over 100 movies that will bring everyone together for movie night.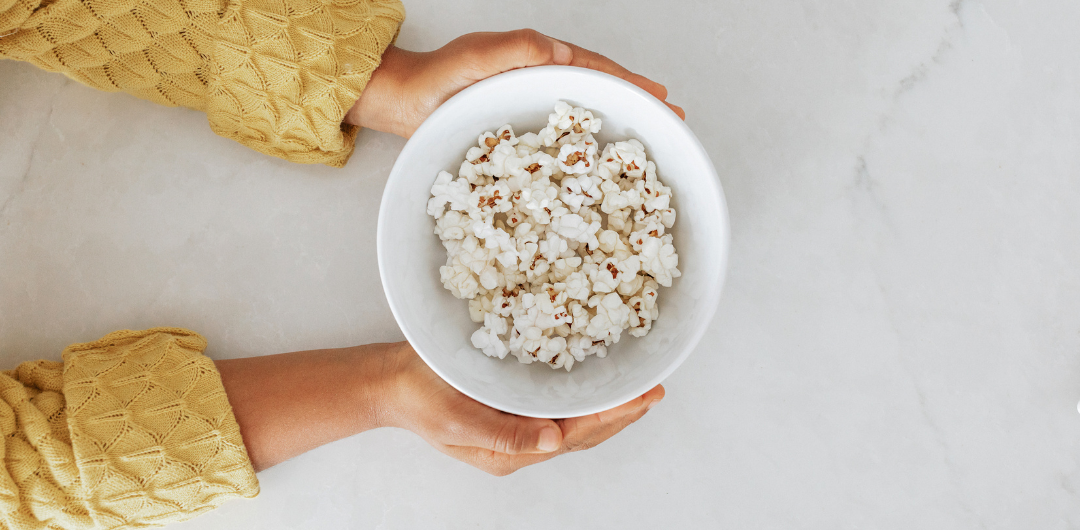 The Best Family Movies of All Time We love a good family movie night, and for the last few years, I've been keeping track of all the titles that have kept our family engaged together and share them with you! These are seriously, the best family movies of all time! I...
read more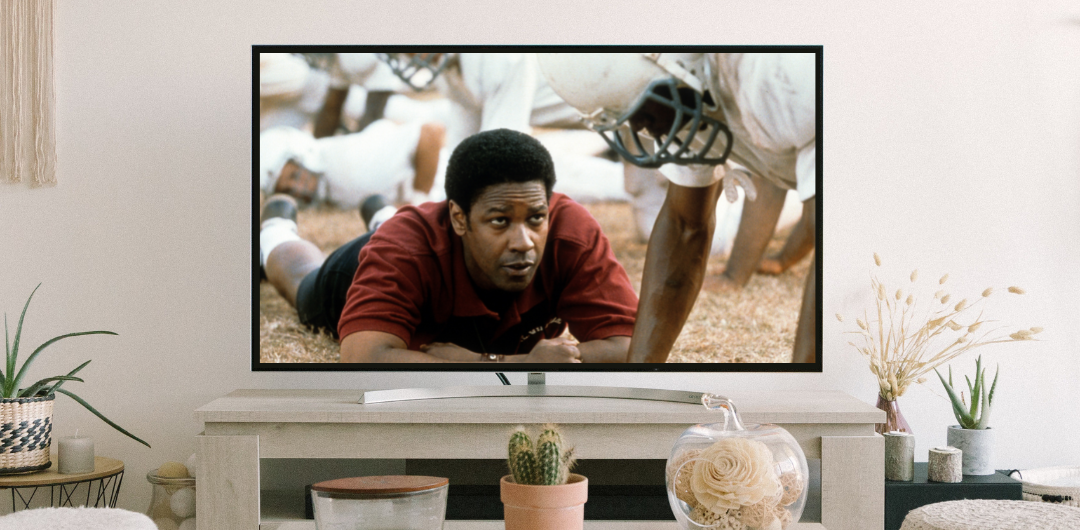 With 4 boys, most of our favorite family movies revolve around sports. We love them all...the tear jerkers, the intense competition, the underdog triumphs, the social justice messages, the cheesy kid winners, the teamwork hype. We'll take them all. Here our favorites...
read more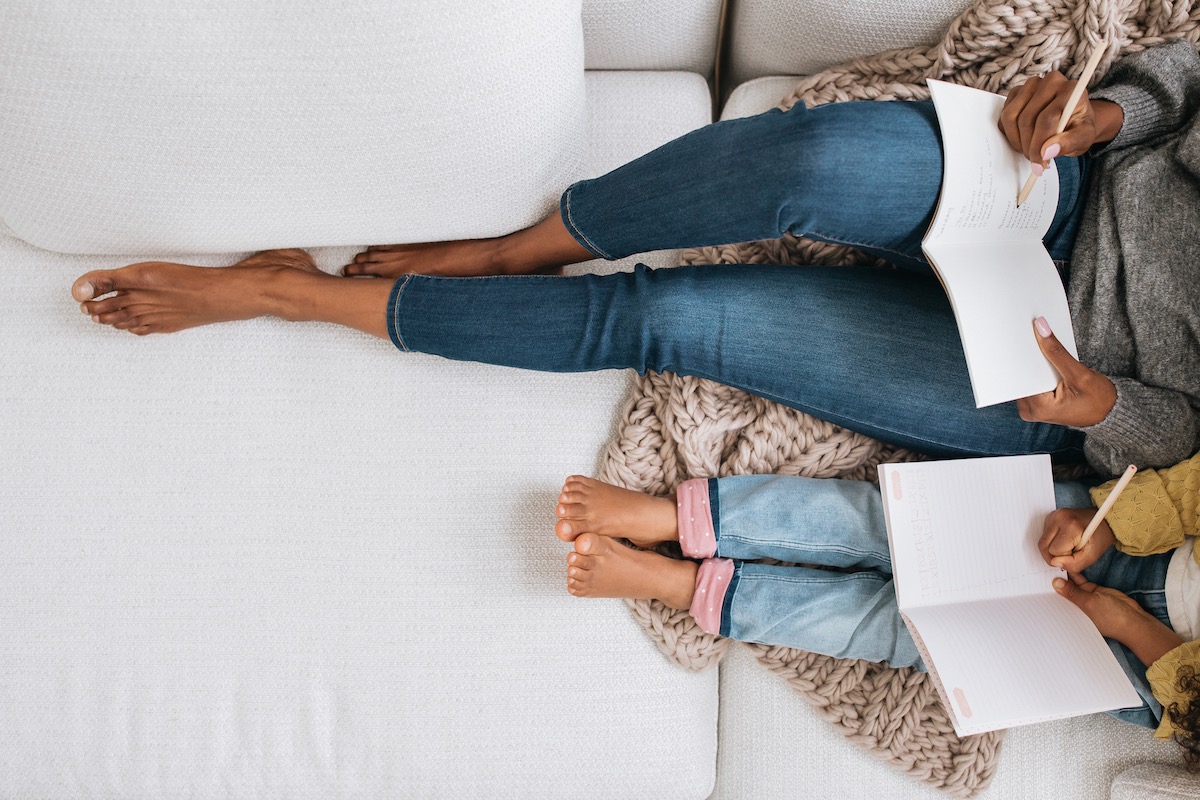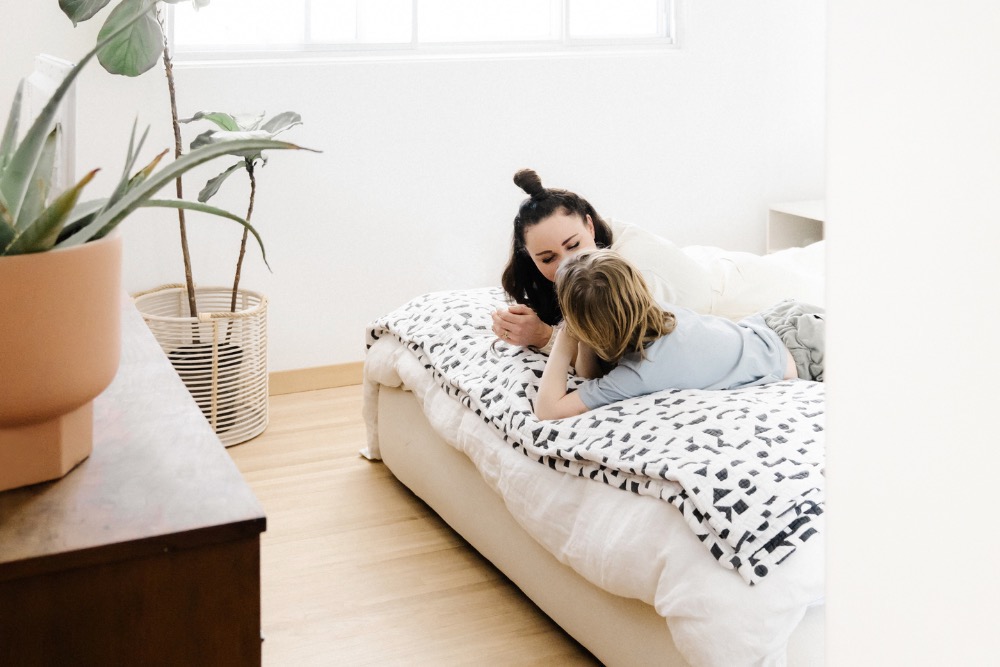 75 WOULD YOU RATHER QUESTIONS
Looking for an easy way to connect with your teen? These "Would You Rather"  questions will help you break the ice quickly and get you laughing and chatting in no time!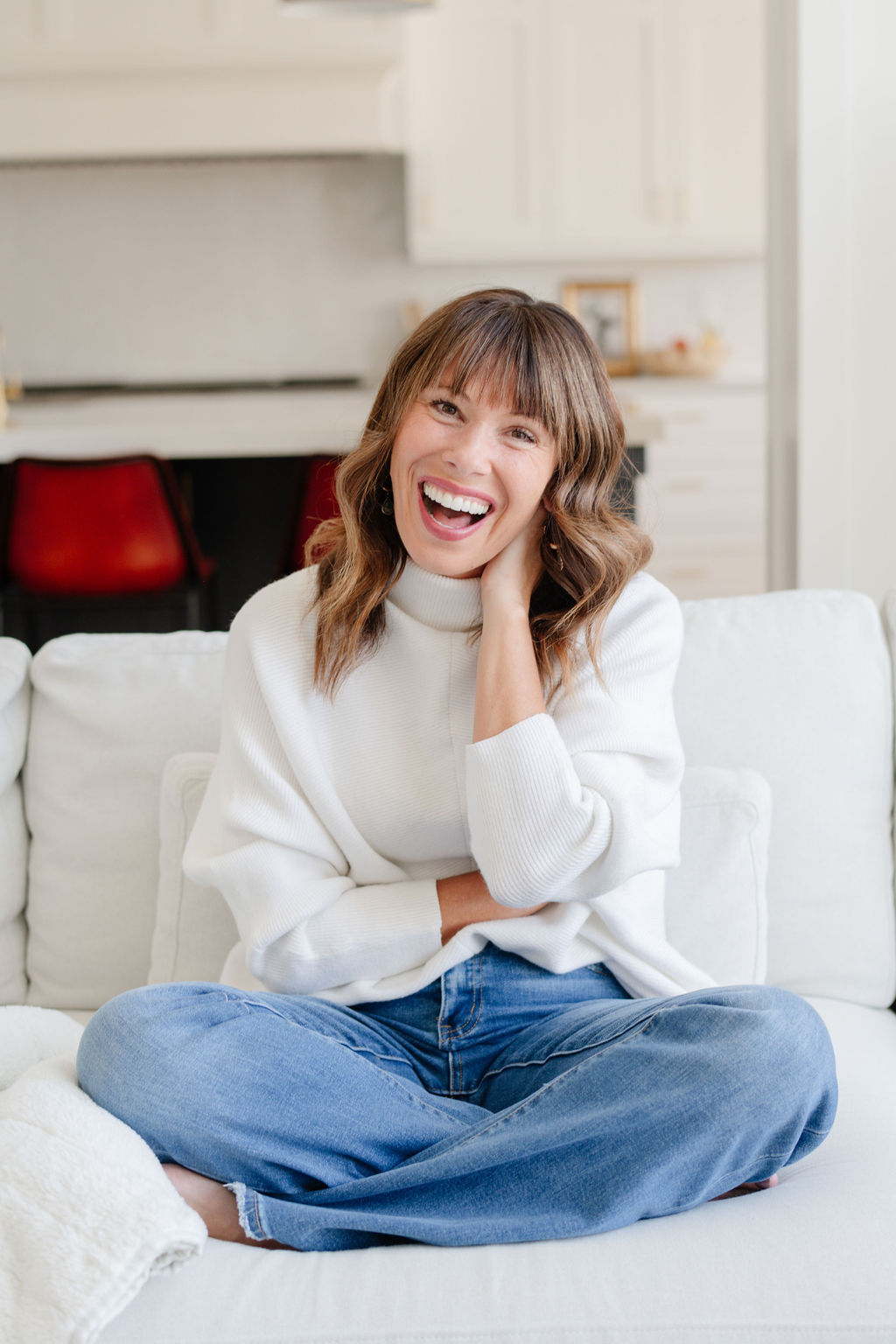 Hello! I'm Brooke Romney!
I help moms of teens and tweens create meaningful, healthy,  and enjoyable relationships with their children through practical application, education, and community. This creates families that feel confident and connected.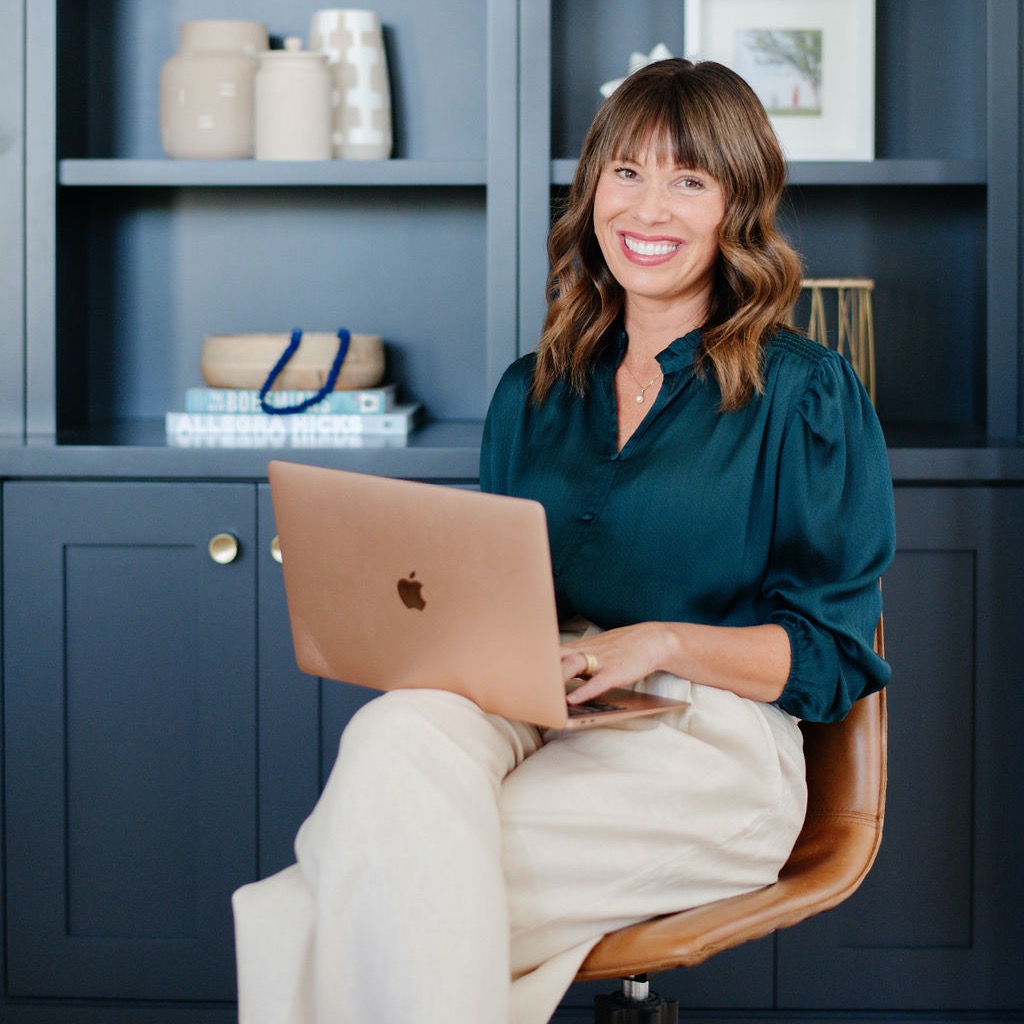 I Like Me Anyway: Embracing Imperfection, Connection, and Christ is a must read for any woman who has ever felt uncertain of her own worth, path or importance. This engaging, relatable book will fill you with confidence and purpose in your own unique story and give you the motivation and tools to become the woman you were always meant to be.
52 modern manners for teens
I created the book I always wanted for my own teens! They needed something clear, concise and tangible that could teach them how to have more confidence and how to create successful relationships. This book has blessed over 60,000 homes and is a must for every family's library! Be sure to check out both volume 1 and  volume 2.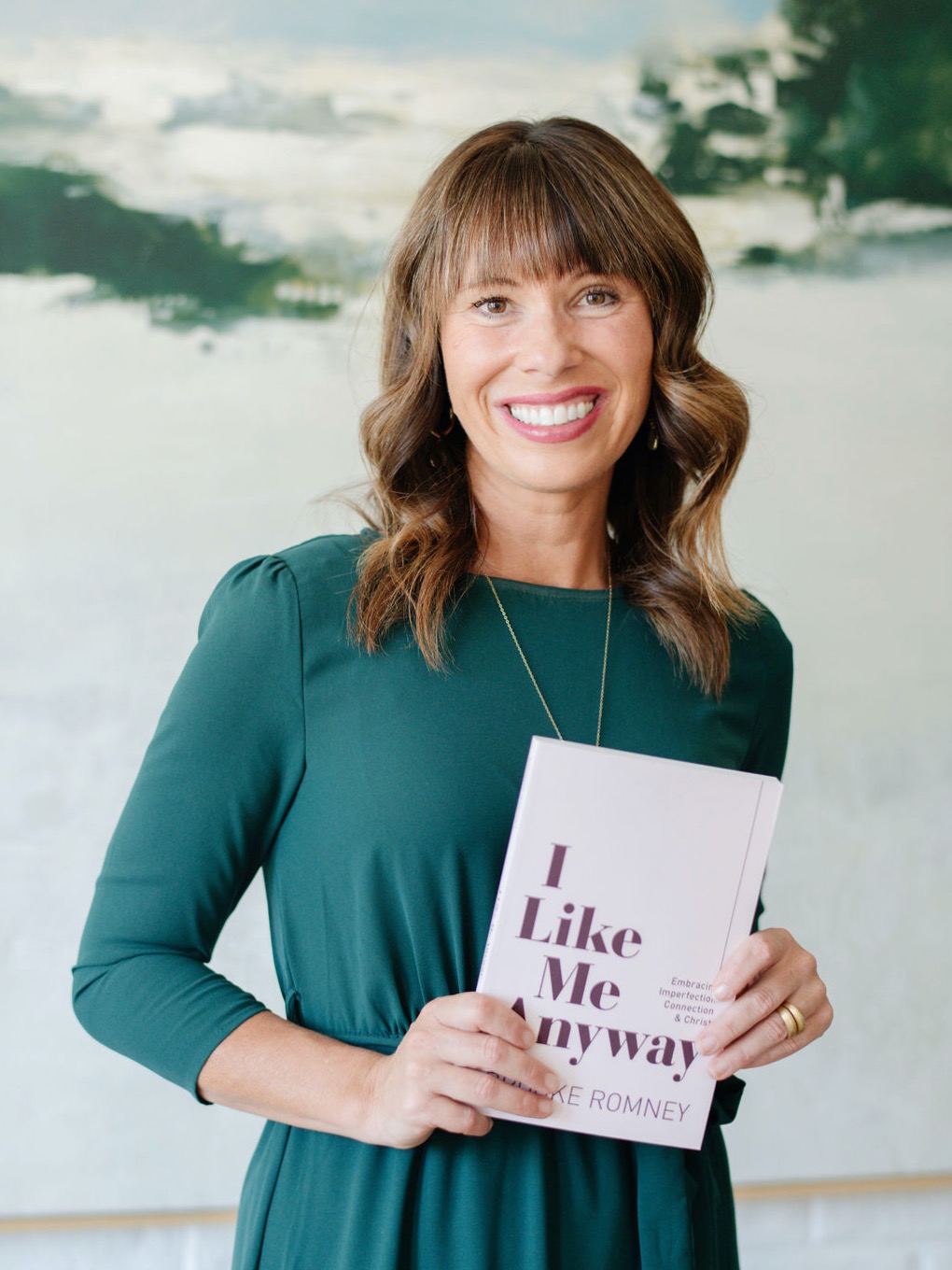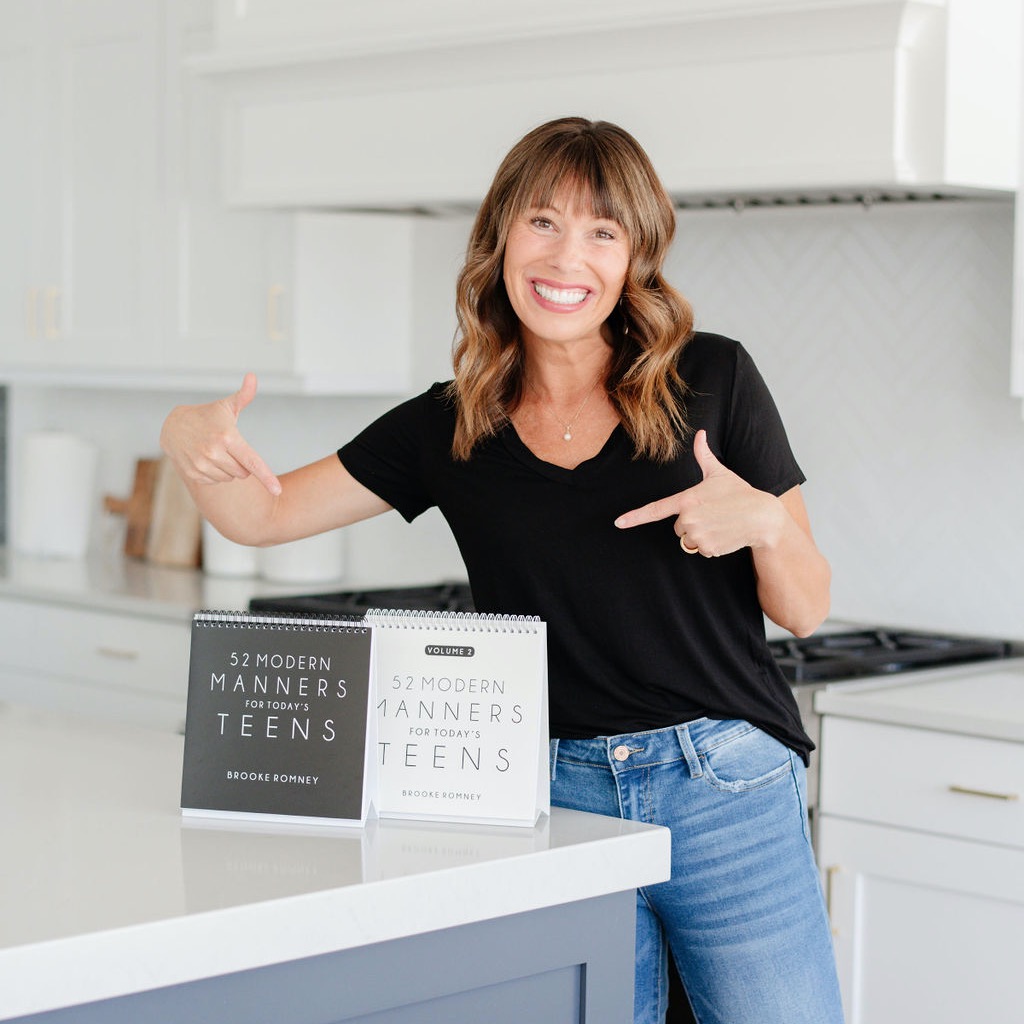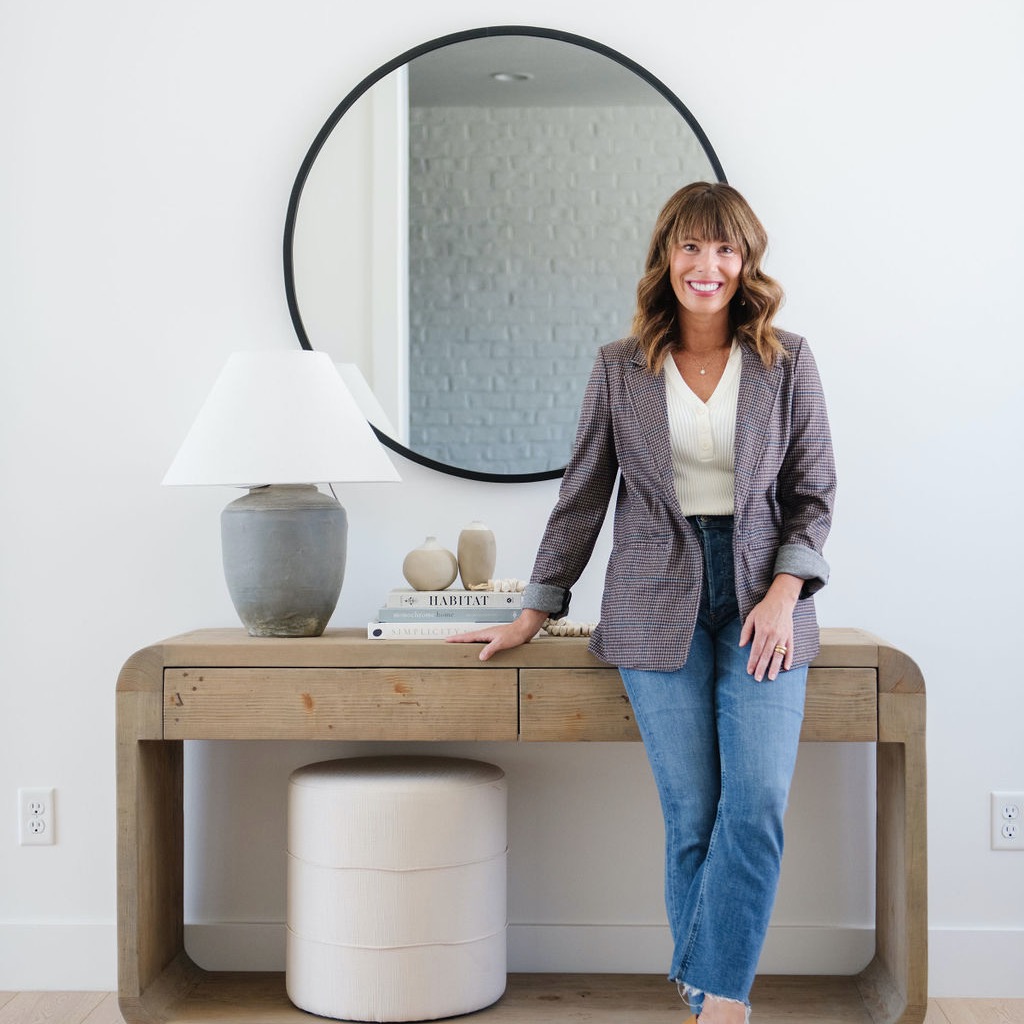 Brooke facillitates change and gets you unstuck by focusing on connection. She teaches you how to have both boundries and relationships with your kids in a really practical and doable way. She believes in grace on all sides and knows that every parent is capable of creating an imperfect relationship they are really proud of.
Concise, impactful messaging is key when it comes to connecting with your audience. Brooke is a master at understanding purpose and helps individuals and businesses communicate in an effective, impressive, and relatable way.
Brooke loves to collaborate with individuals and brands she believes will enrich the lives of the people who trust her. She is highly selective when it comes to collaborations, but if values align, she is always open to the possibility of a great partnership. Empowering a community of women and teens to have courage, connect often, and celebrate how far they've come.