April Favorite Books
We are a reading family and we love to share our favorites with you! Each month I try to recommend one book for elementary school readers, one book for junior high or high school readers, and two books that I have loved. I do my best to share why we love them and if there are any content warnings. Here are my April favorite books.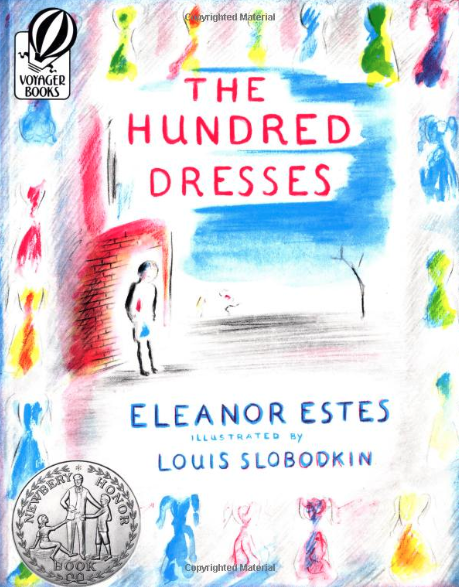 This book is a super easy read but has a huge impact. A beautiful story for girls or boys and a wonderful family read-aloud or kid book club pick. It's under 100 pages and teaches so much about kindness and empathy. An easy read for kids 8 and up.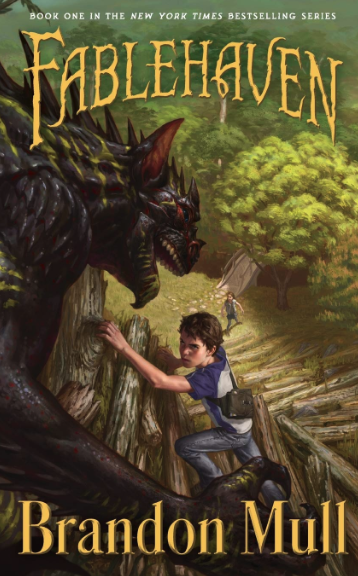 If you have a tween or teen who loves science fiction or fantasy, this should hit the top of your list. Magic and mystery with all kinds of adventure. A good reader could handle it in 4th grade but teens and adults still absolutely enjoy it!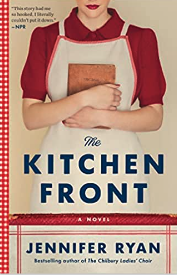 If you want a squeaky clean, fun book that celebrates female friendships and women coming together, you will love this one! It was just the break I needed between my more intense books!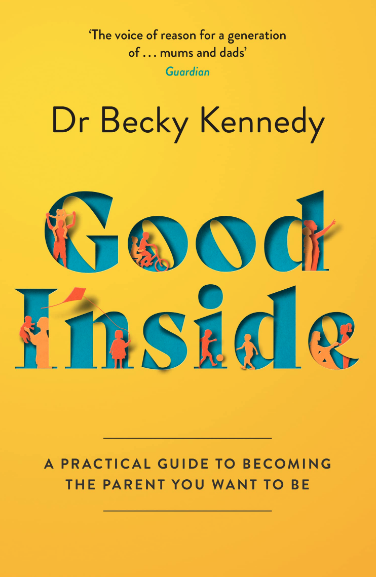 I thought this was an excellent parenting book and one I wish would have been around when I had little kids. For sure geared toward parents of younger children, but still a lot of great takeaways for older families too!
Have you or your kids read any of my April favorite books? What were your thoughts on them? What are you reading now you think I need to pick up next?
Check out my other lists for more awesome titles. March Favorite Books, February Favorite Books, and January Favorite Books.