What Do Teens Do for Fun in the Summer?
Let's talk about things to do in the summer with teens that are actually fun! After all, we only get a few years with them, so we might as well make the most of it!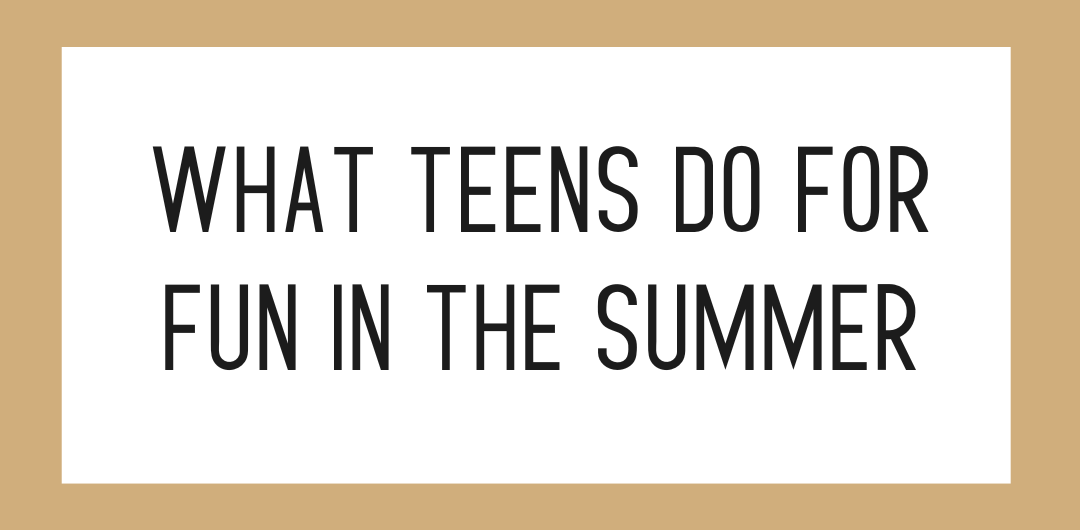 Fun Things to Do in the Summer with Teens
Make a Bucket List
With a little extra time on everyone's hands, do a few things together THEY have always wanted to do. Get the family excited about it, put on your bucket list and make a plan. If they are in charge or came up with the idea, they are much more likely to enjoy doing it! Try setting aside one day a week for family fun.
Purchase a Pass
If you have some extra money to contribute to a pass for your teens to the gym, golf course, water park, amusement park, pool, or rec center, do it! It is a great age for them to start developing independence and learning to have fun on their own. Some gyms offer free memberships for high schoolers over the summer. Try the Youth on Course golf pass for just $10 at a course near you.
Sign Up for a Class or Camp
I know this doesn't work for every budget, but most city rec departments and even some schools have classes or camps you can enroll in. Search online or check your school's flyers and let your teen decide what sounds fun or interesting.
Add a Friend
If you want your teen to come join you in the family fun, consider adding a friend to the mix. It always makes it more enjoyable!
Learn a Skill Together
If you're looking for fun things to do in the summer with teens, try learning a new skill together! Pick something you both might enjoy doing like tennis, pickleball, coding, Spanish, or game design. One mom even picked up camping for the first time when she saw how much her teens were enjoying it!
Introduce Them
One of my favorite things about teens is that they are old enough to enjoy the things you love! Summer is a great time to show them the ropes of your passion or talent. Let it become a thing the two of you do together!
Outdoor Games
We have a bunch of outdoor games for families that get us all out playing together. When I think about fun things to do in the summer with teens, I always think of playing these games together in our backyard. Make a plan to do one round of games each night after dinner or every Sunday evening.
Ta-Da List
Instead of what you are planning to do, you have a running list of all the fun things you DID do! You have your kids write each thing down after it's done, and you get to look back on all the fun you've had instead of feeling entitled to more.
Enjoy It
Don't let the summer go by without loving your time together! Soon enough they will be working crazy hours or away at college, so make the best of the summer you have together!
More Fun Things to Do in the Summer with Teens
Summer with teens can be the best time to connect and make new memories. Try setting expectations early in the summer and pulling out this list of boredom busters for teens when the going gets tough!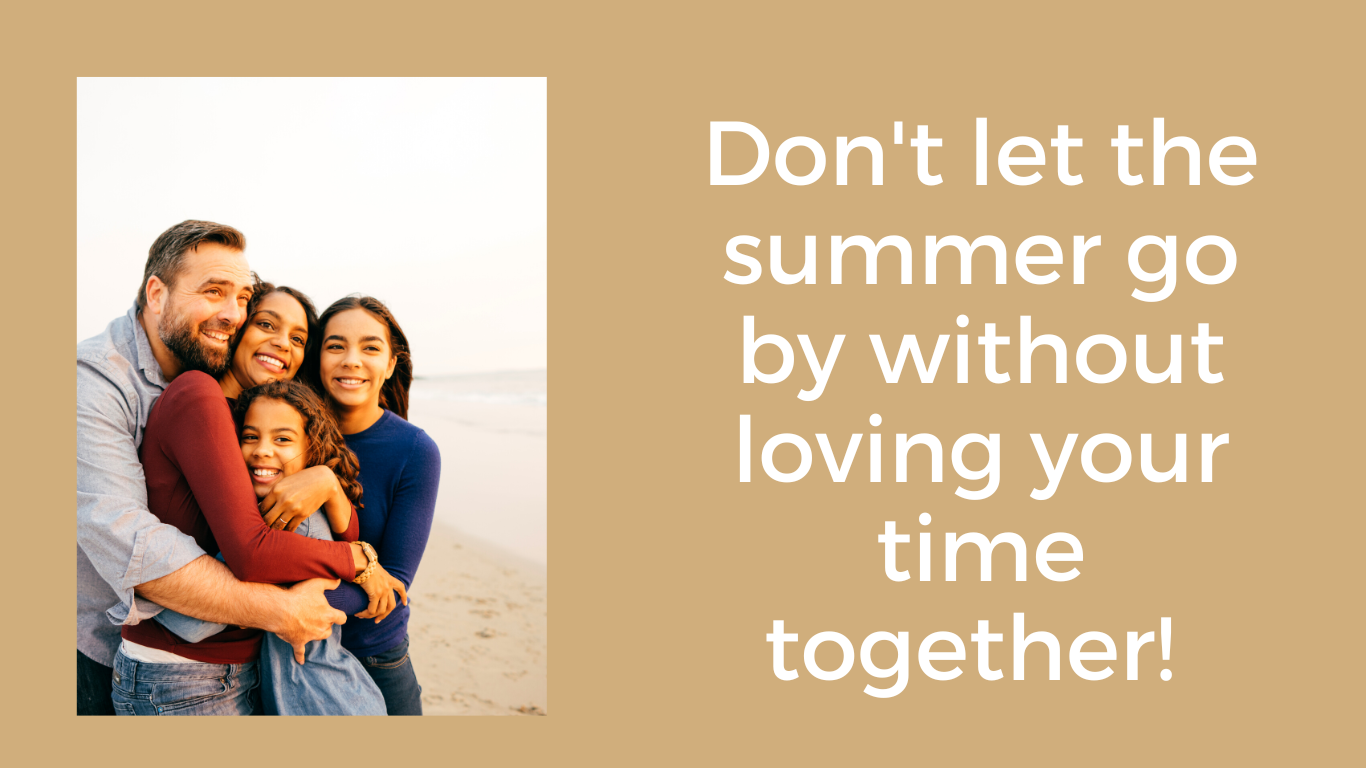 Leave a Comment
I would love to know how you make summer with your teen all kinds of fun!