52 Modern Manners for Today's Teens
The only thing harder than parenting a teen is being a teen. This 52 week calendar of creative and crucial tips for teens will help both parents and teenagers navigate our modern world with confidence. It's clear, concise, and the perfect catalyst for important conversations. This book has blessed over 100,000 homes and is a must for every family's library!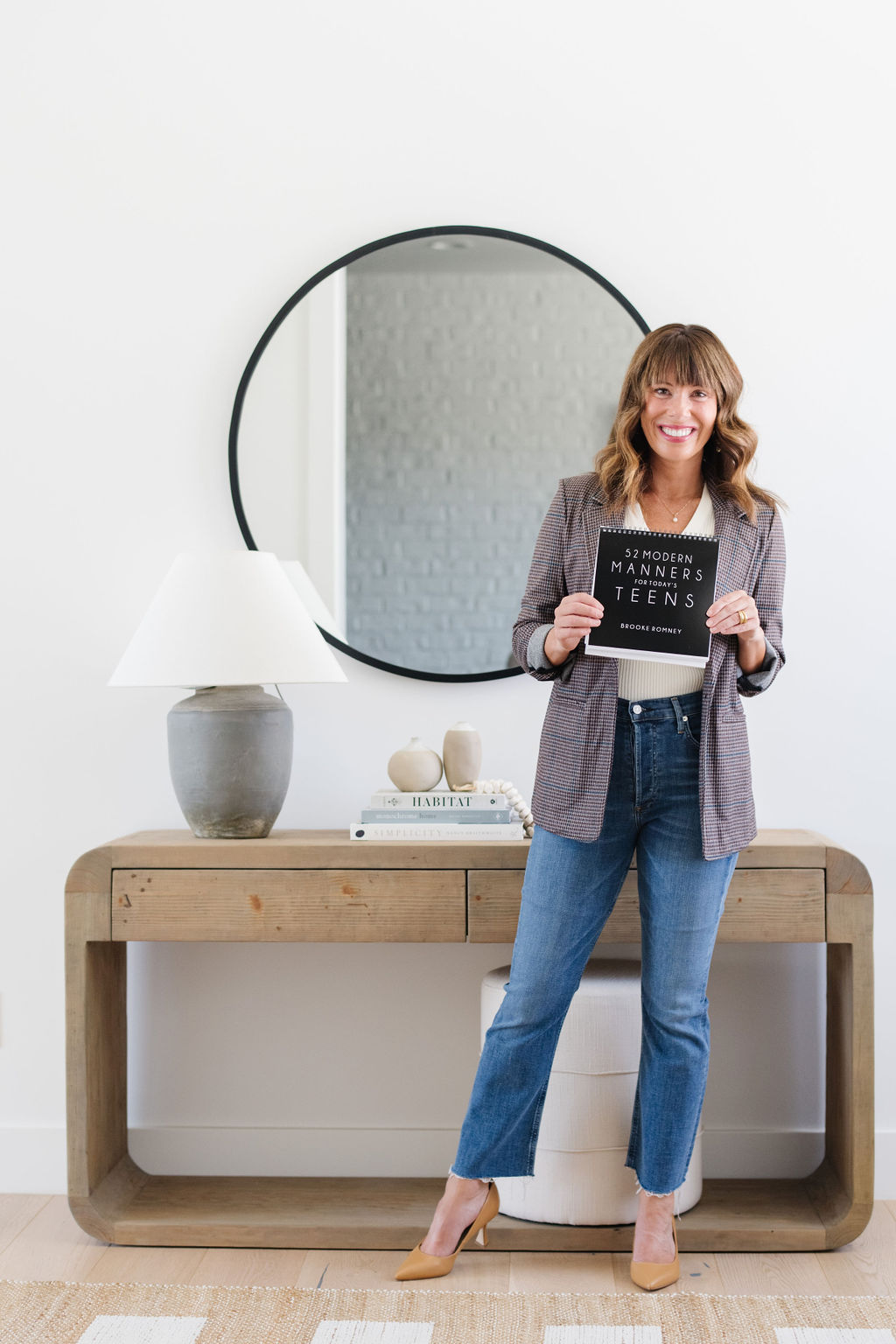 What People Are Saying about modern manners
Haylee
My husband who NEVER buys anything and doesn't always appreciate my spending, even said this was worth every penny and now HE is the one recommending it to all our friends with teens.
Alynn
I love teaching these things BEFORE they're needed, rather than having to correct them later. My 2 teens really enjoy it as well!
Abbie
This book was so great for my 6th graders!! We started with 52 days of school left and did one a day. If I forgot to do one, my students would be sure to remind me. The manners led to great conversations and could be used as writing prompts as well! I had a very boy heavy class this past year and some of my boys who struggled to be motivated even loved our "Modern Manners Minute"! I look forward to using it for my own children as they get a little bit older too. Excellent resource!!
Korie B
This book bridges a gap so parents of special needs kids as well as parents of typical-developing kids can all feel like they are teaching what needs to be taught to every teen, no matter their strengths or diversities.
Christina H
I love that it helps guide me as a parent to know what I need to be teaching my children. Even if you have young children please buy this!
52 Modern Manners for Today's Kids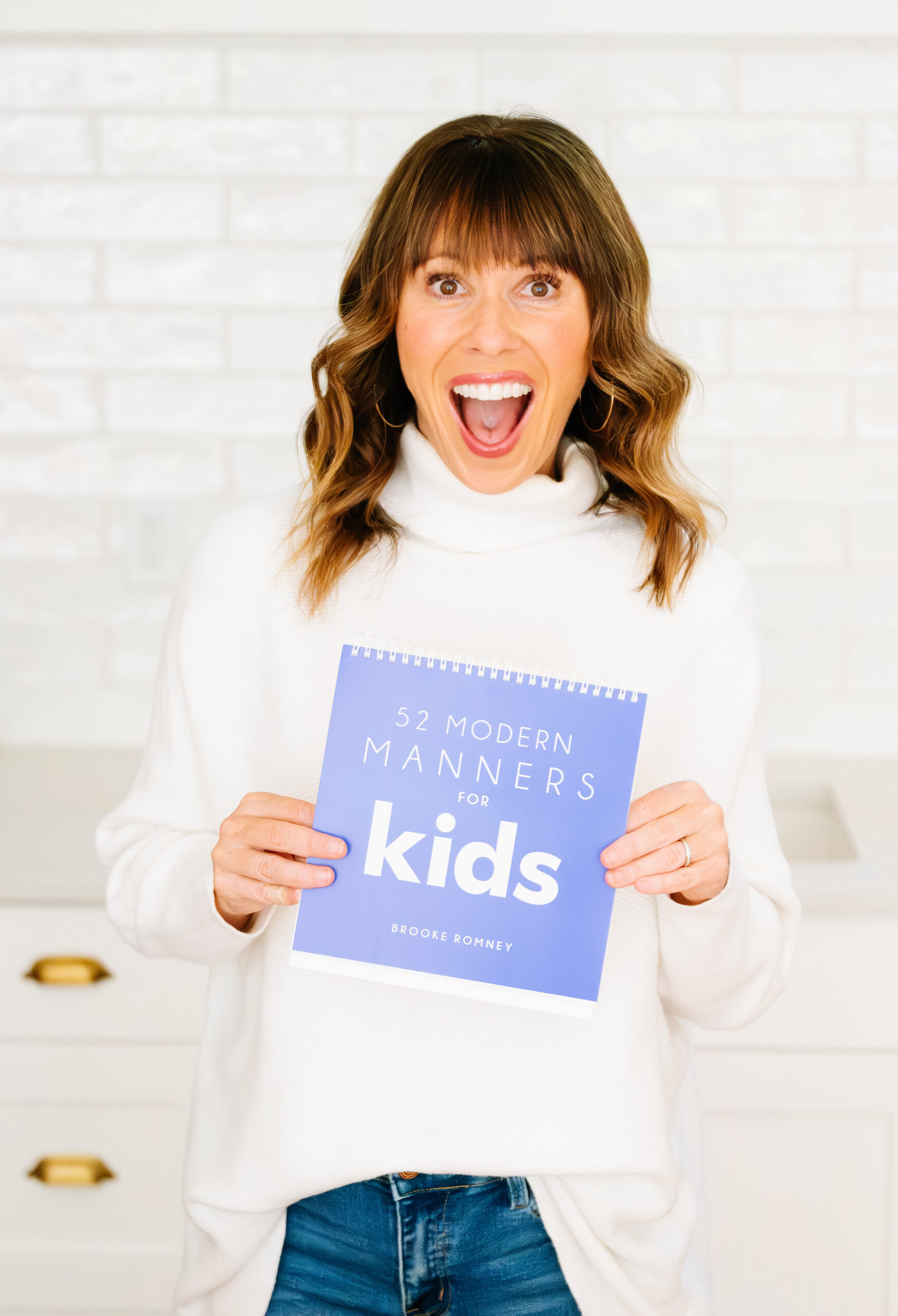 This instant best-seller is the highly anticipated prequel to the 52 Modern Manners for Today's Teens
series. When parents saw how effective and impactful the stand up book for teens was, they wanted to
start early with more basic manners and life skills for kids. Each page contains a manner, a clear and
concise explanation, the "why" behind the manner, and ways to role play and practice. This book helps
parents proactively teach their kids what to do in difficult, sticky, or emotional situations so they can
raise confident, independent, kind, and aware kids!
What People Are Saying about modern manners for today's kids
Kelly B
My son loves the role-play scenarios and often enjoys coming up with his own scenarios that leave us laughing together as we practice what to do (and not do!) Perfect for elementary age kids and
their families!
Susan E
My kids look forward to it each day.
Kelly B
The topics are simple but relevant and impactful, and they are
written to inspire discussion without coming off as being preachy.
SoCalKitt
My 7 year old especially loves the explanations at the bottom of each manner about "why" it matters. They are practical and include a wide variety of topics and situations – you won't regret buying this one!
Maddie D
The manners are approachable but important, and I love that they come from a third party rather than just another "lecture" from mom. Social, physical, mental — all types of habits and manners that anyone could benefit from implementing I really love how much kids love to learn these. They want to know these things!
Highly Anticipated Sequel
Volume 2 - 52 Modern Manners for Today's Teens
After seeing the impact of 52 Modern Manners for Today's Teens Volume 1 in the home and classroom, Brooke knew families and teachers were hungry for more. In Volume 2, she digs a little deeper with 52 completely new tips for teaching important skills that help create a confident, successful life. This is a sequel that is every bit as good as the original.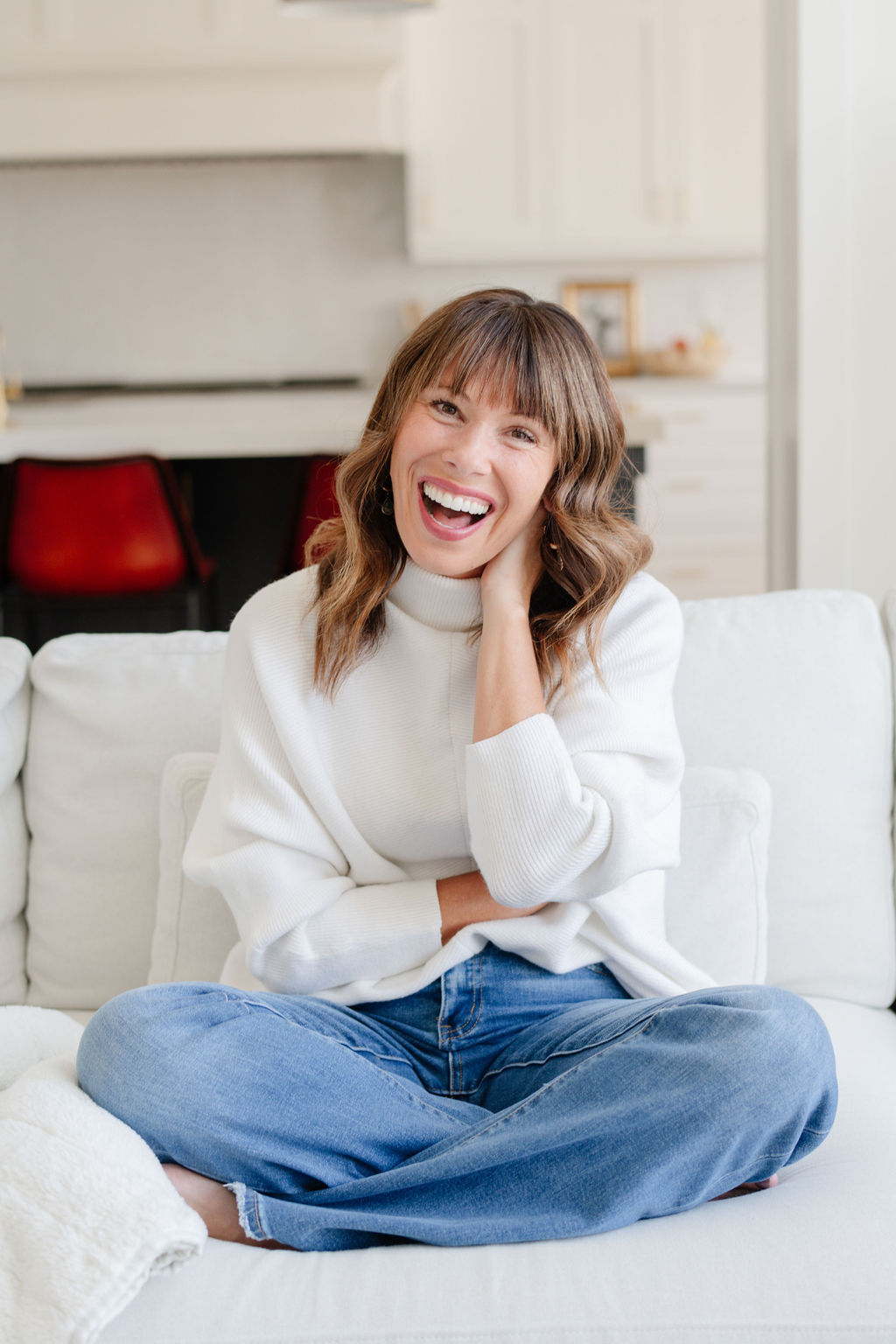 Hello! I'm Brooke Romney!
I help moms of teens and tweens create meaningful, healthy,  and enjoyable relationships with their children through practical application, education, and community. This creates families that feel confident and connected.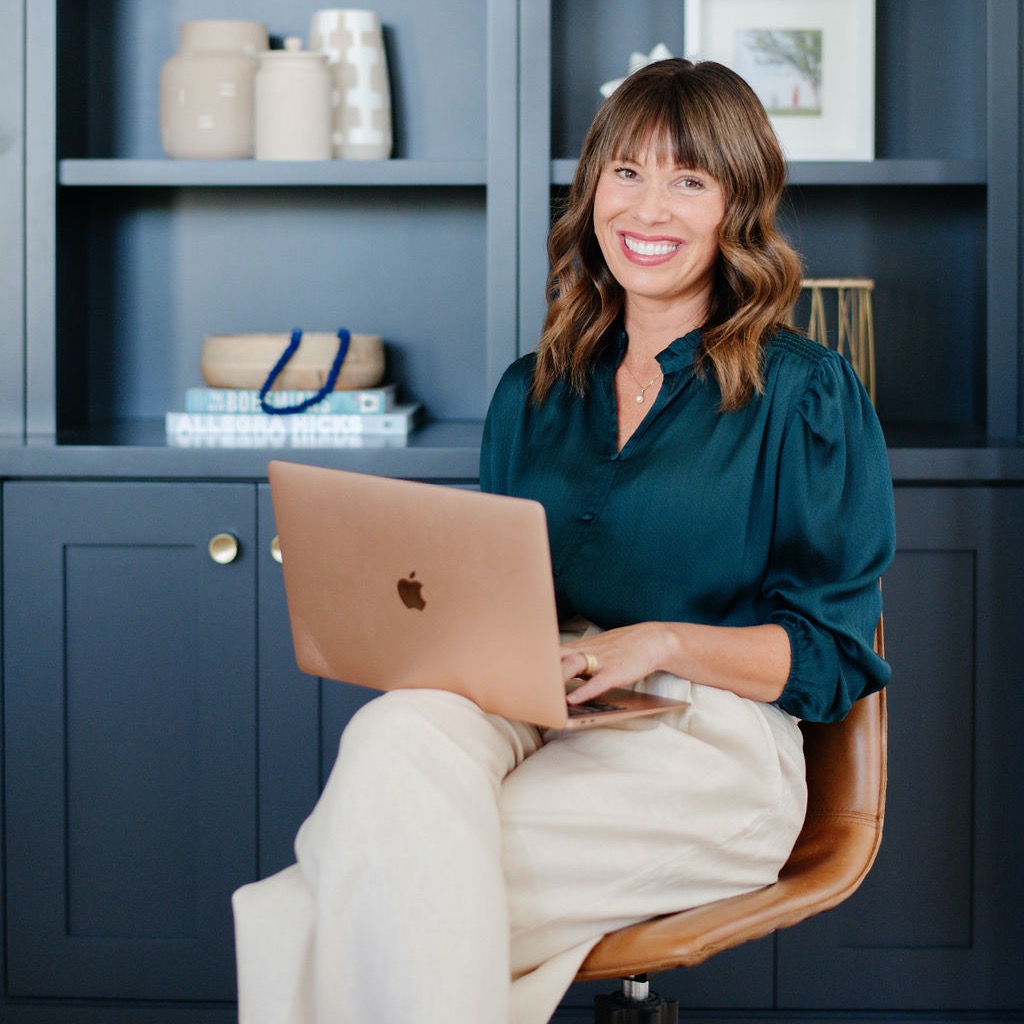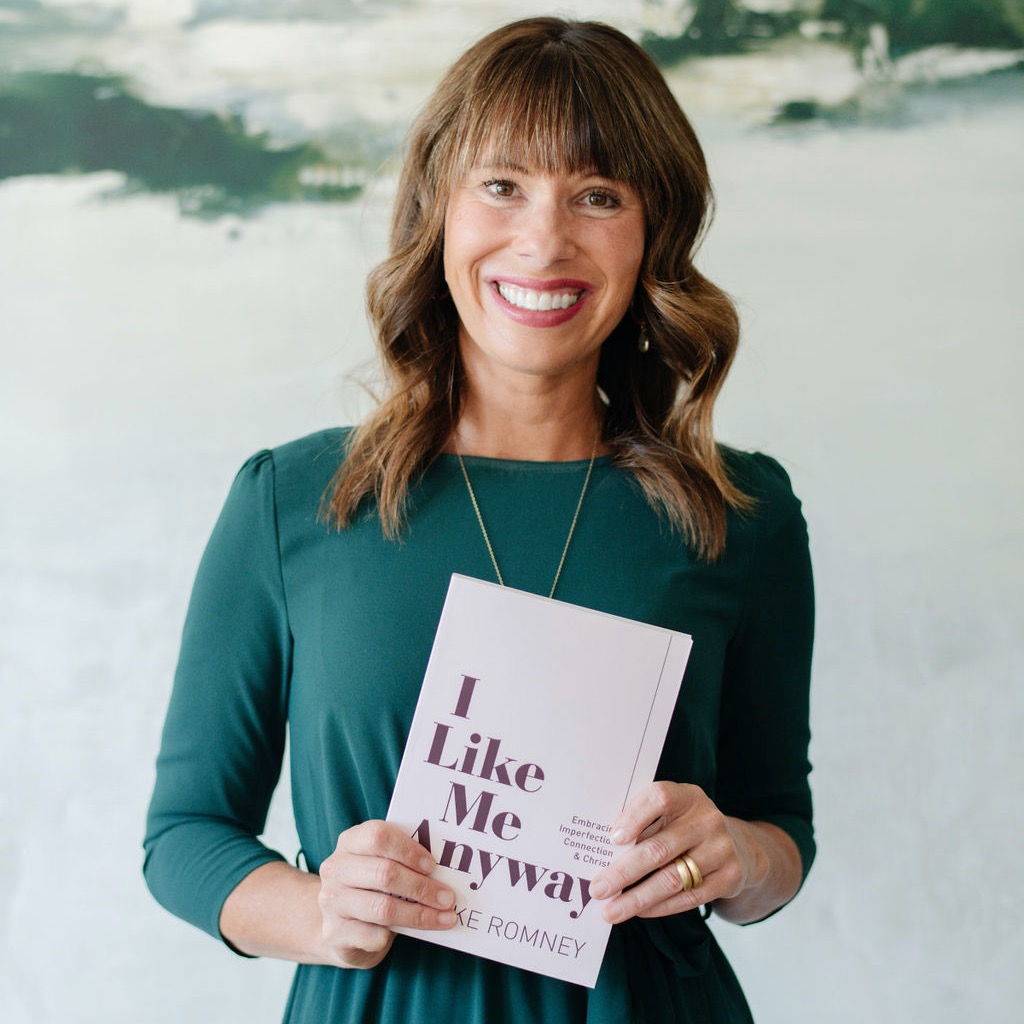 Embracing imperfection, connection and Christ
This book is a must read for any woman who has ever felt uncertain of her own worth, path or importance. This engaging, relatable book will fill you with confidence and purpose in your own unique story and give you the motivation and tools to become the woman you were always meant to be.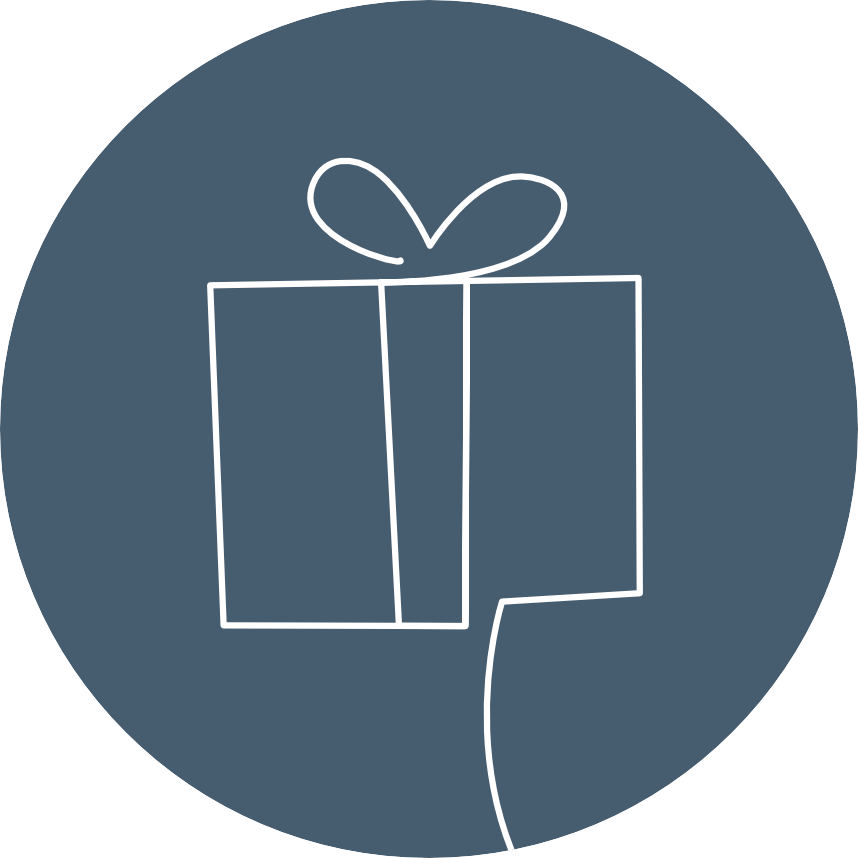 Make shopping a breeze with these gift lists for men, women, teens, and children!
The best books for all ages, including captivating audiobooks and podcasts.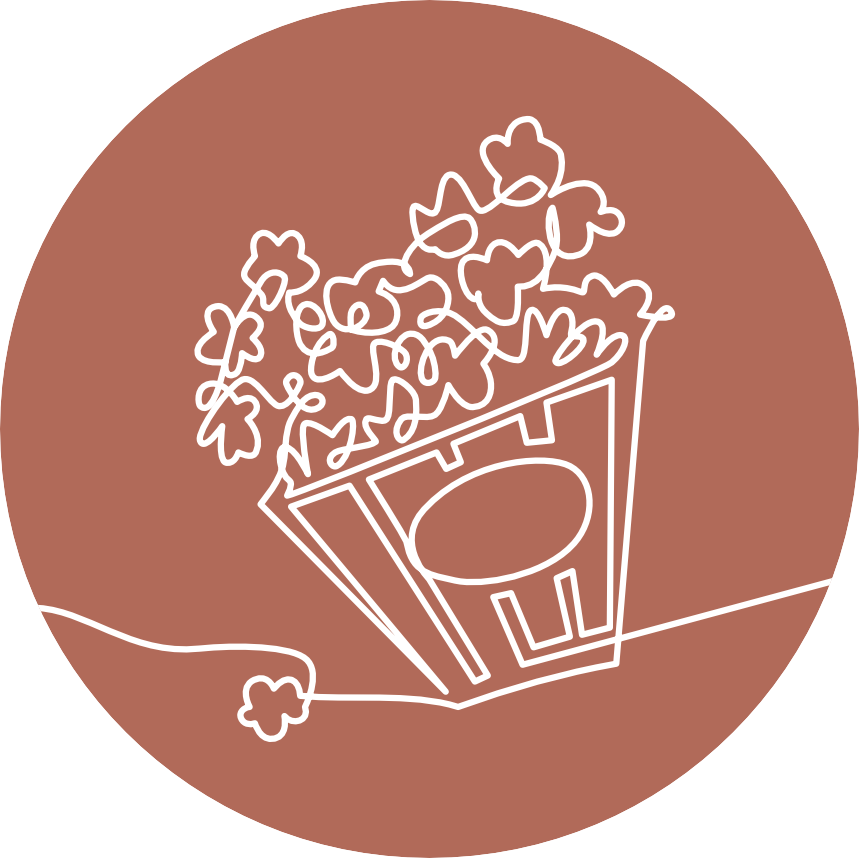 Over 100 movies that will bring everyone together for movie night. 
As a speaker, Brooke knows how to truly connect. Her thoughts are clear, innovative and motivational and she pairs them with an intelligent and relatable delivery for maximum impact. She empowers women and teens to have courage, to think bigger and to be braver while allowing them to celebrate how far they've come. She believes in the power of connection and abundance in both business and personal life and can speak on a variety of topics in a beautiful and bold way.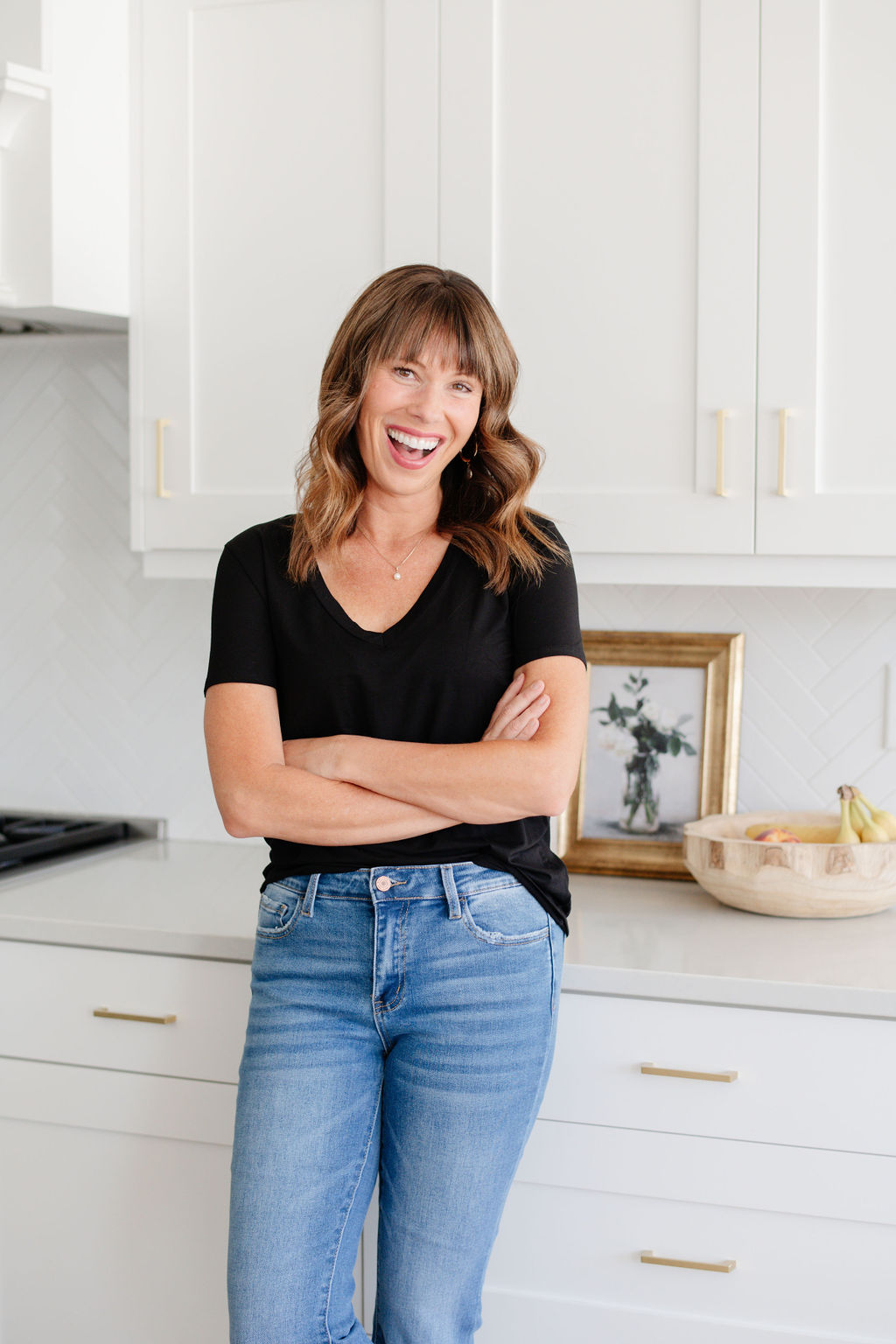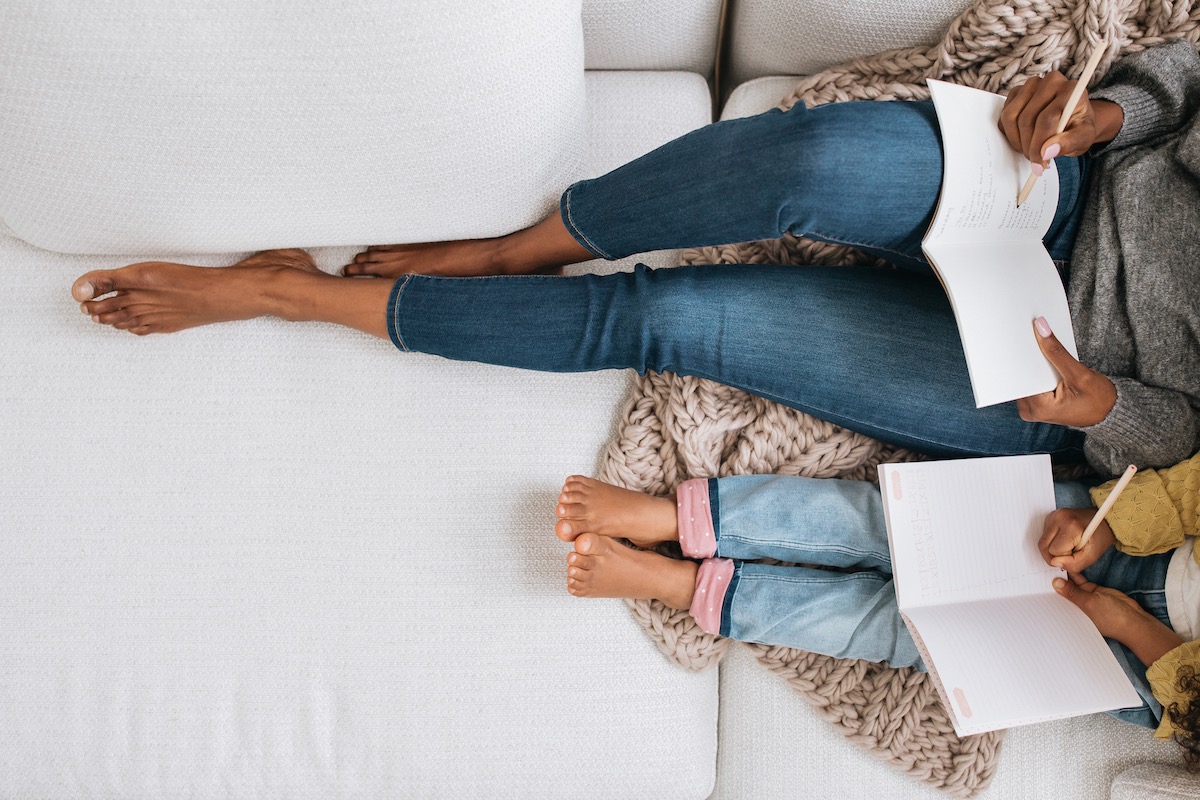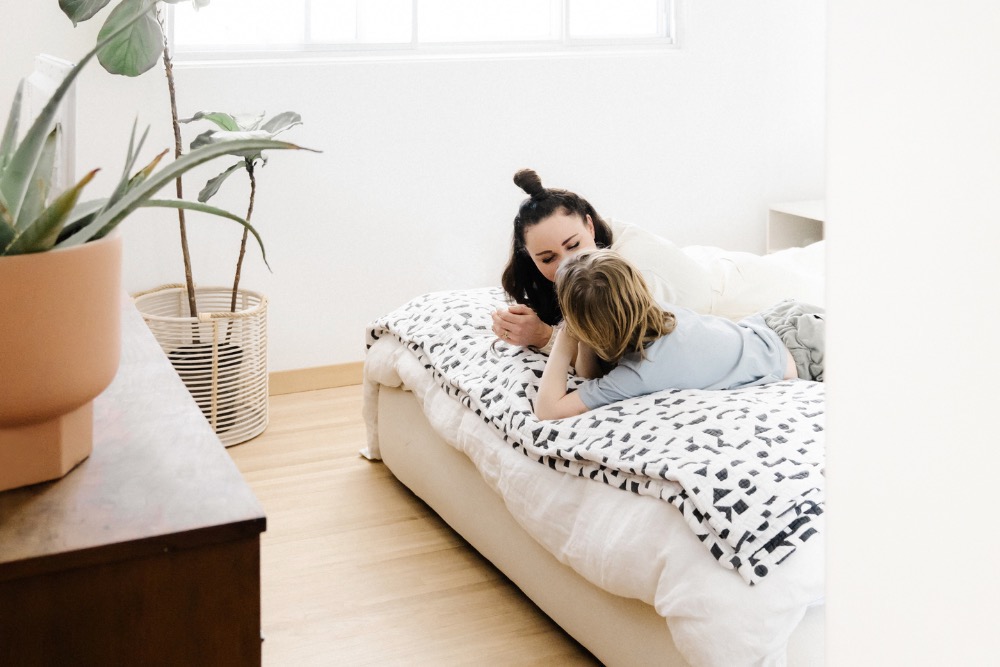 75 WOULD YOU RATHER QUESTIONS
Looking for an easy way to connect with your teen? These "Would You Rather"  questions will help you break the ice quickly and get you laughing and chatting in no time!
Coming Soon! Make sure you sign up for my email list so you will be the first to know!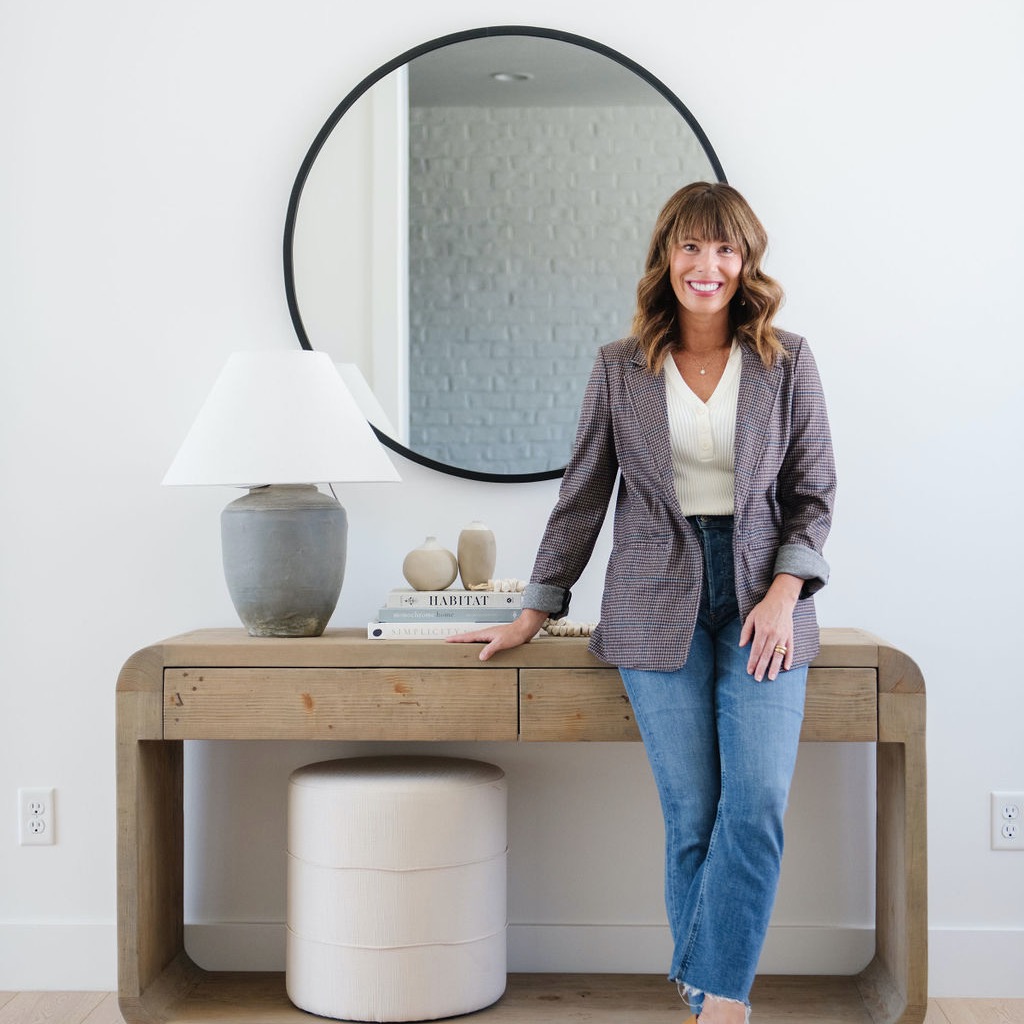 Brooke facillitates change and gets you unstuck by focusing on connection. She teaches you how to have both boundries and relationships with your kids in a really practical and doable way. She believes in grace on all sides and knows that every parent is capable of creating an imperfect relationship they are really proud of.
Concise, impactful messaging is key when it comes to connecting with your audience. Brooke is a master at understanding purpose and helps individuals and businesses communicate in an effective, impressive, and relatable way.
Brooke loves to collaborate with individuals and brands she believes will enrich the lives of the people who trust her. She is highly selective when it comes to collaborations, but if values align, she is always open to the possibility of a great partnership. Empowering a community of women and teens to have courage, connect often, and celebrate how far they've come.