The Best Family Movies of All Time
We love a good family movie night, and for the last few years, I've been keeping track of all the titles that have kept our family engaged together and share them with you! These are seriously, the best family movies of all time!
I left out animated movies, since those are easy to find and sift through and instead I concentrated on shows that would be great for our stage of life, with kids 8-17. These titles haven't been too old or too young, they are just all around good entertainment! (Most are best for 8 and up.)
I know that every family has different levels of what is "appropriate" and some of the movies have a little language or a topic or a scene you might want to skip over depending on age and maturity, but for the most part they are great shows with a good message or are just a lot of fun. (Titles are linked so they are easy to find).
If you are a sports loving family, I also have a list of our favorite sports movies you won't want to miss!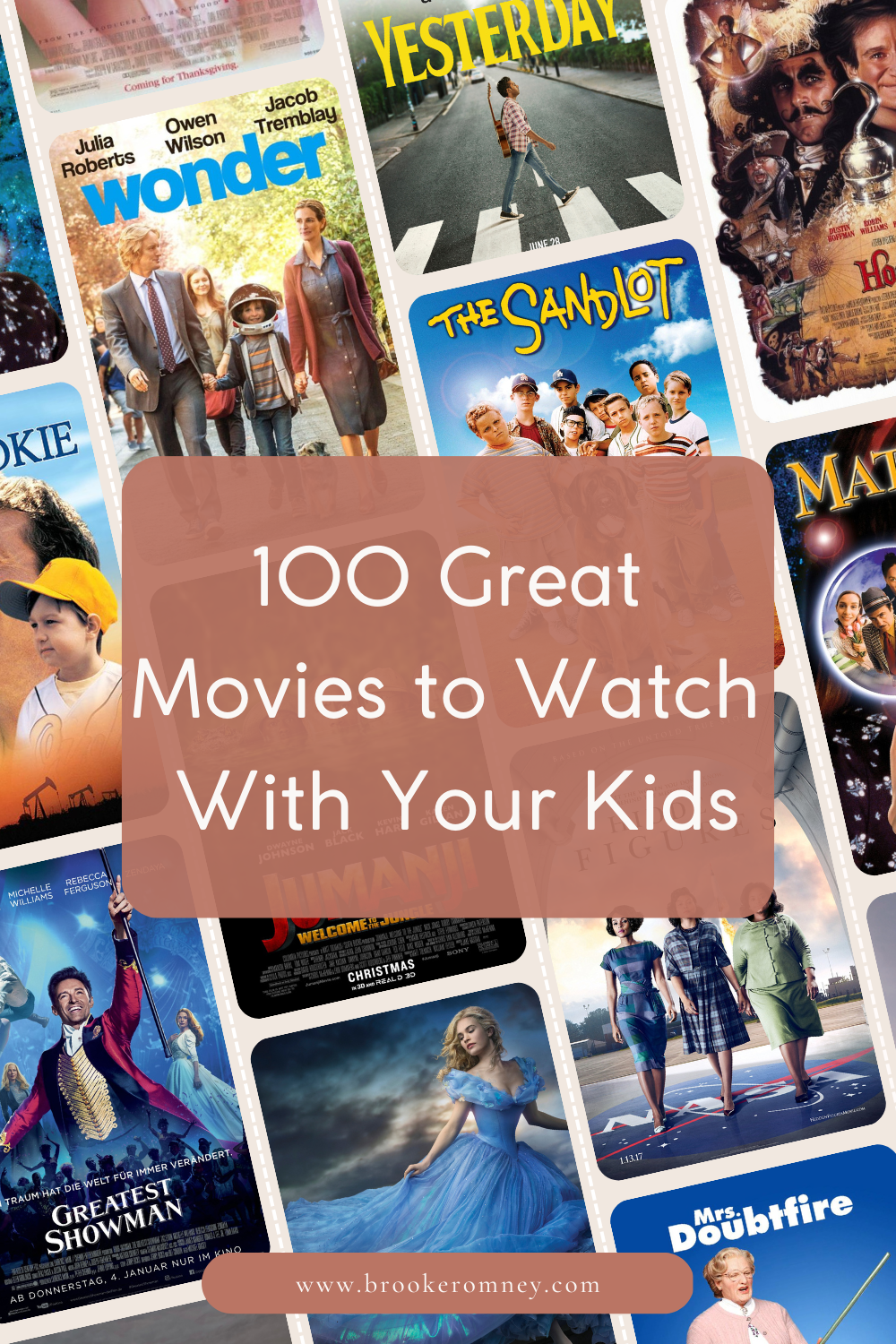 Old School Movies we Loved As Kids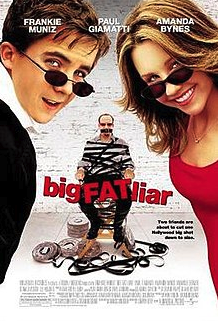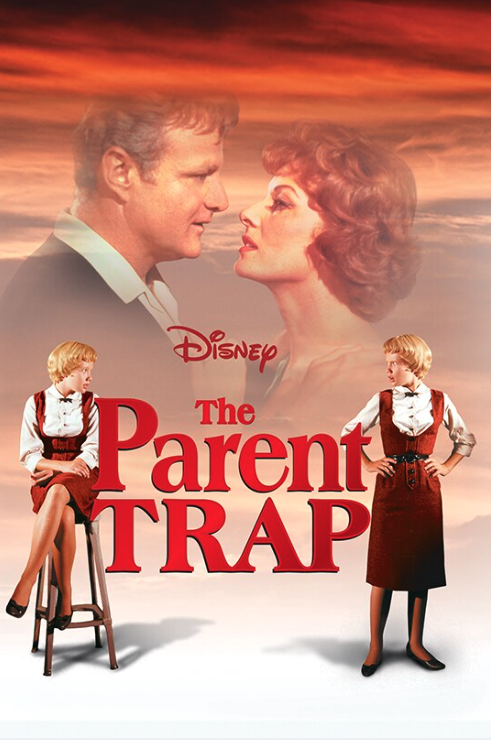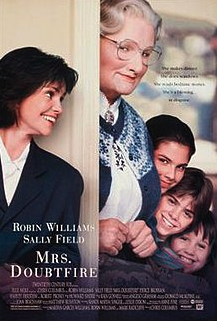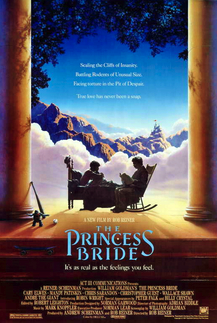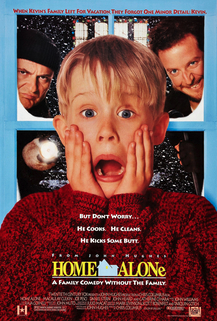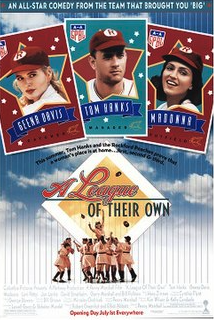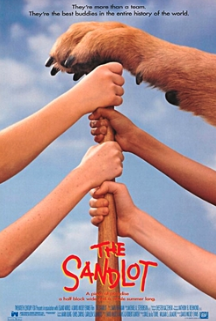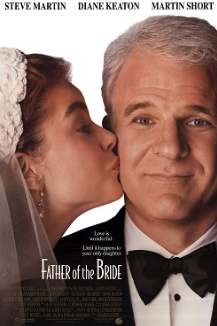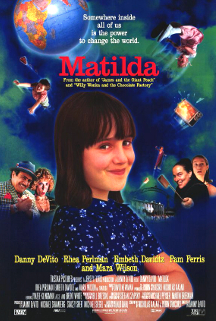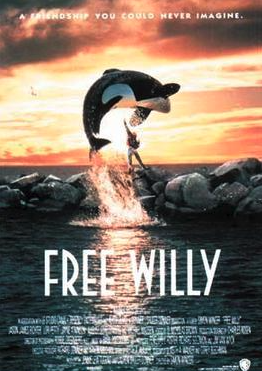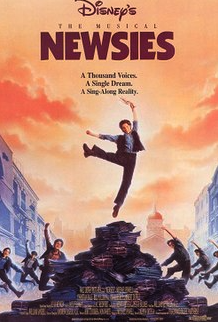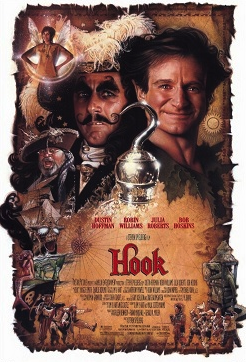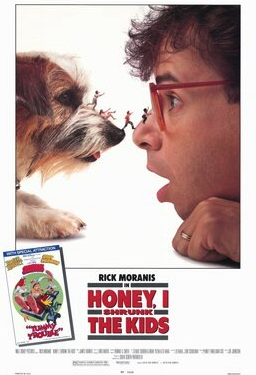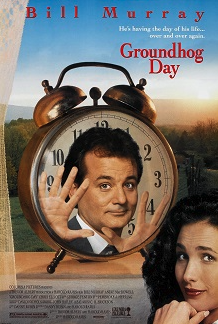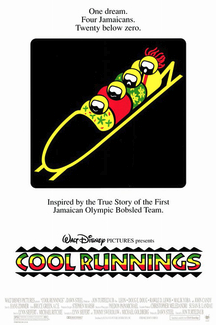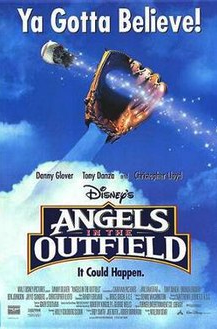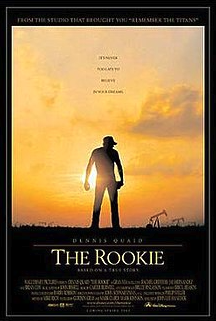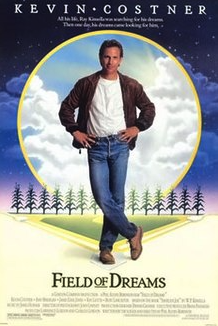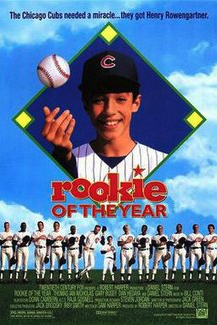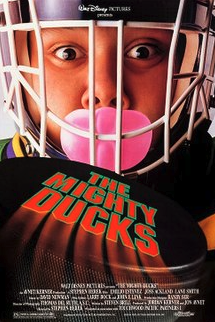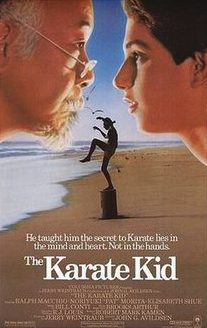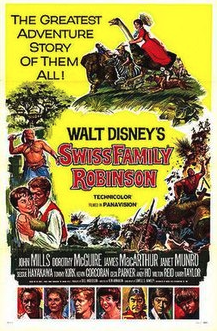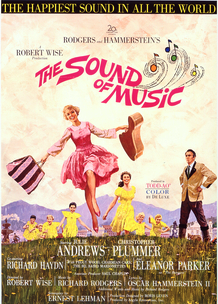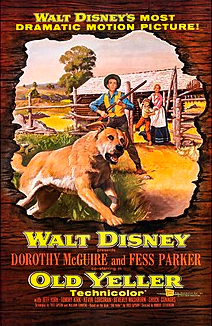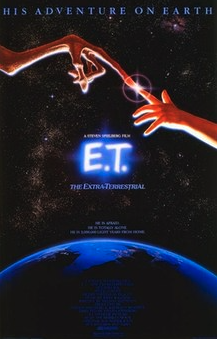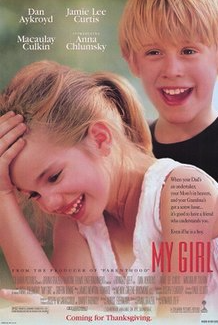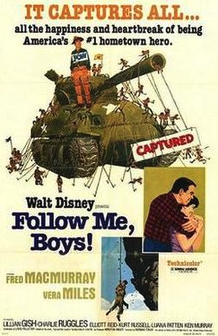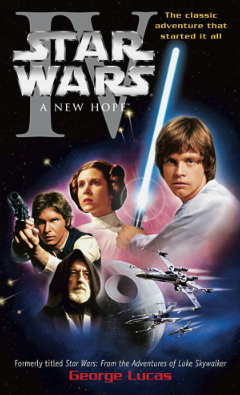 Newer Family Classics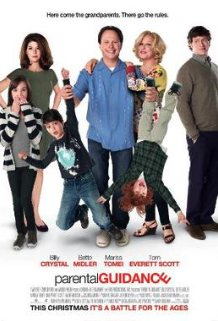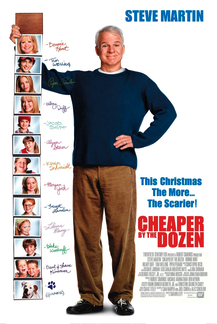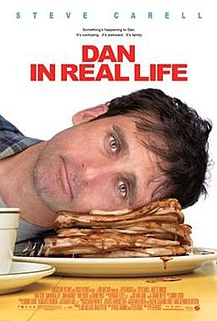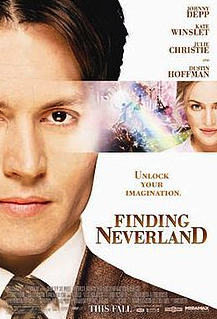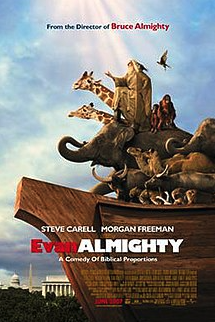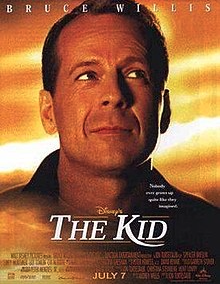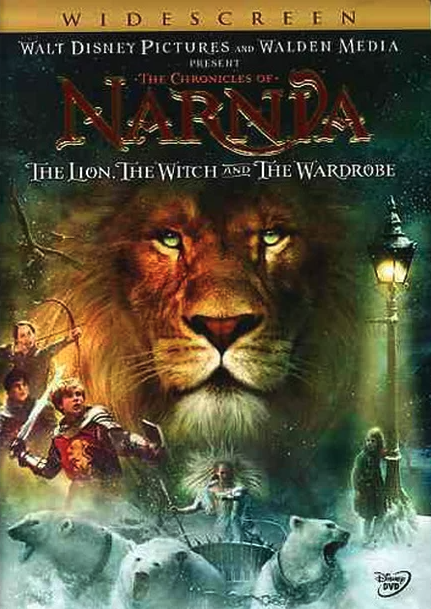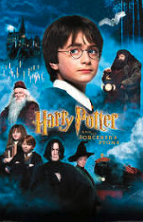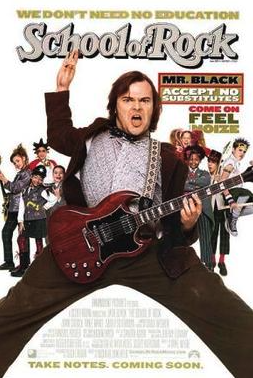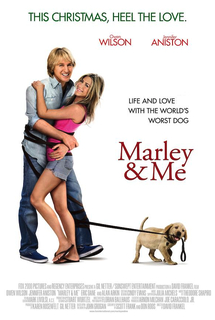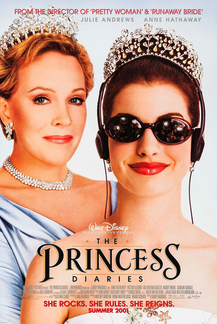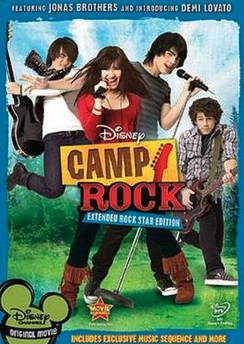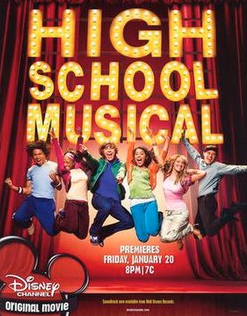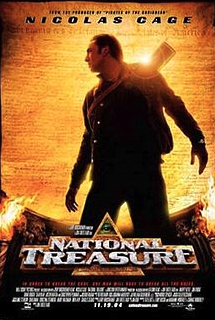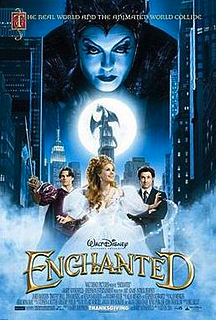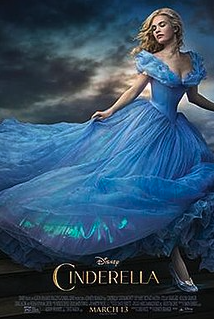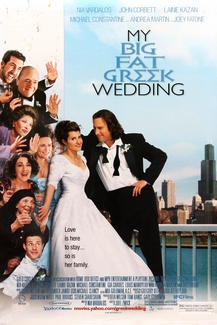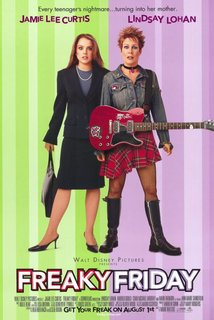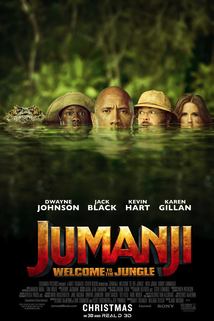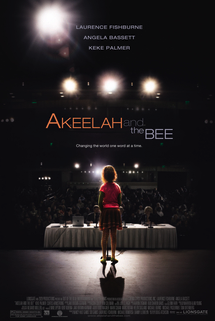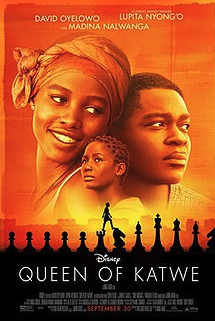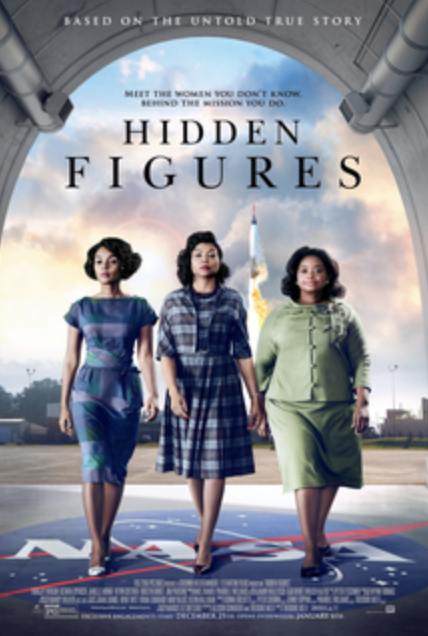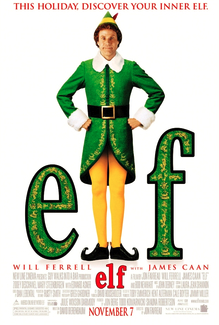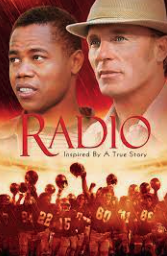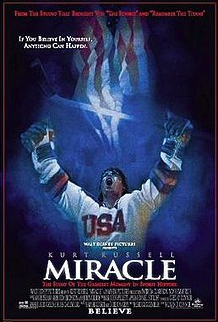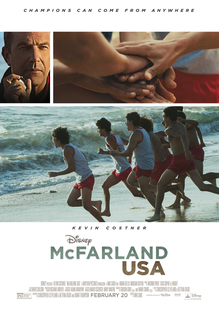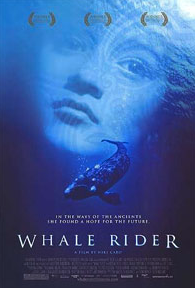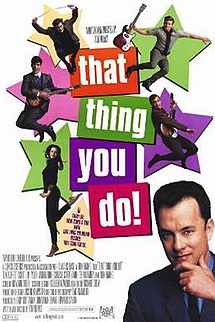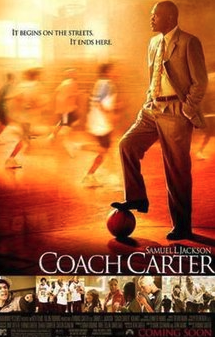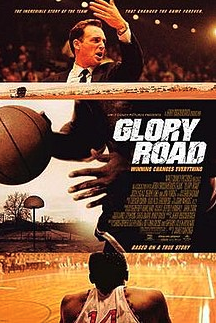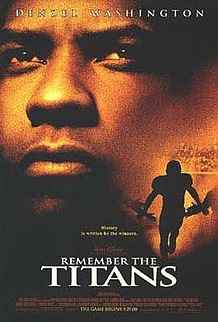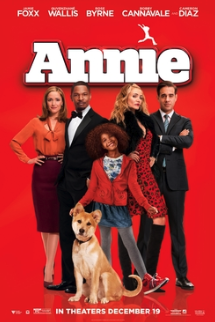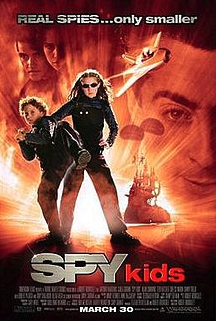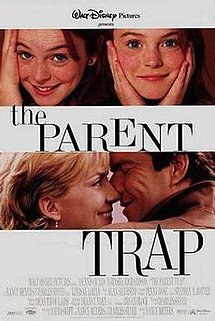 Silly Movies the Kids Will Love Anyway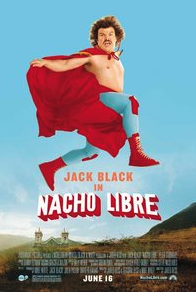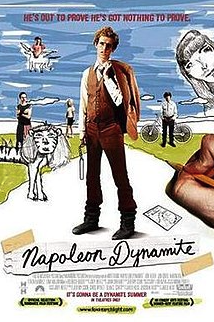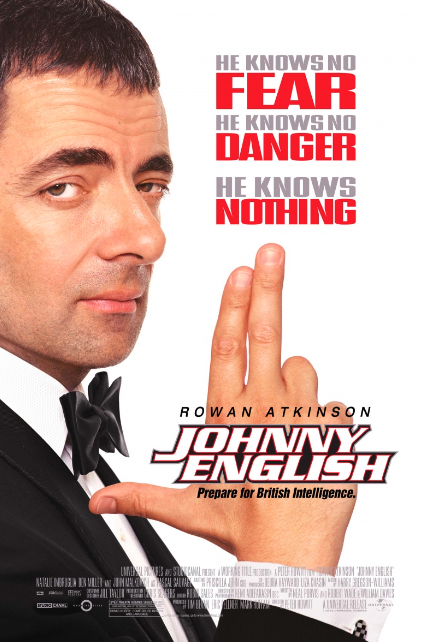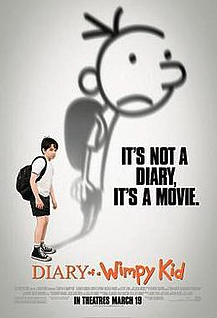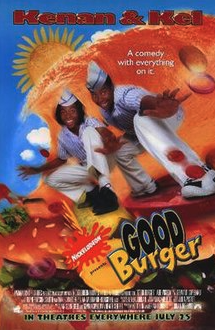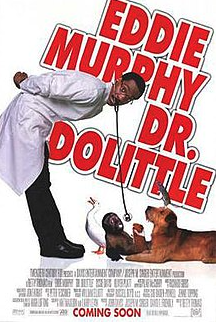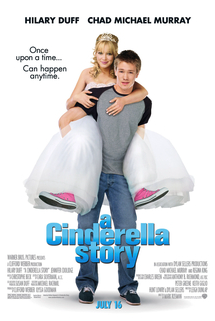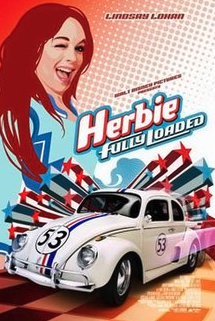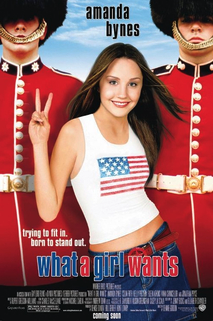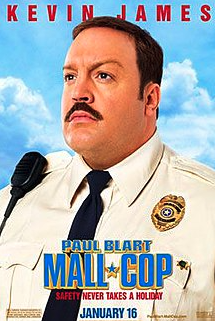 Great Current Titles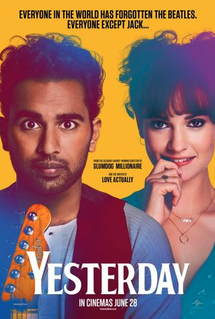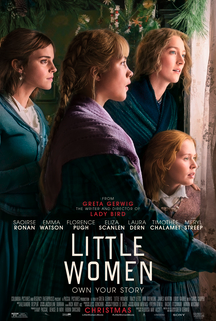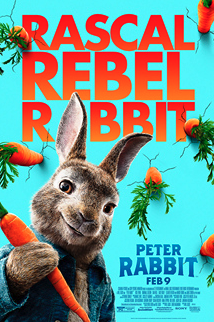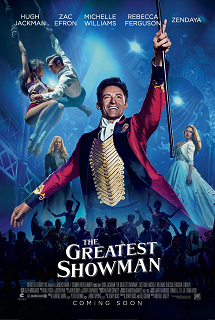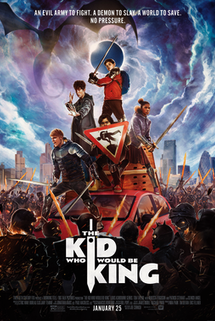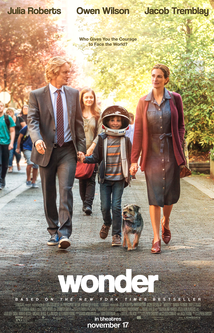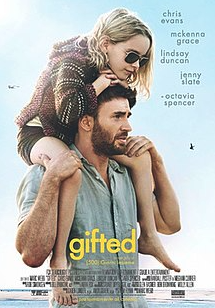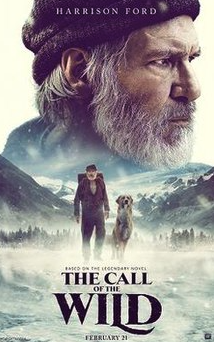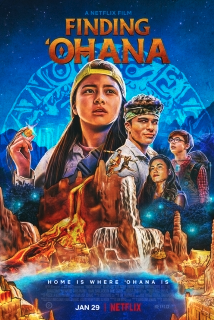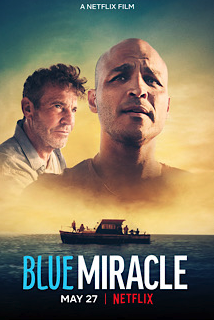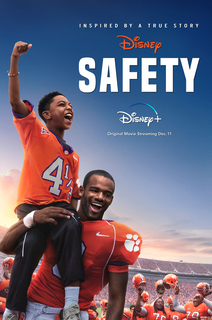 Faith Stories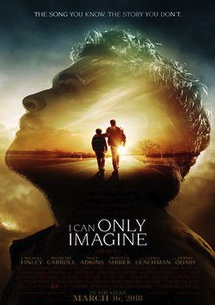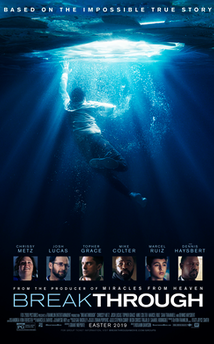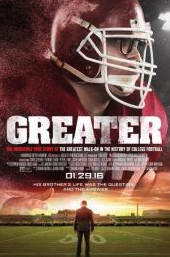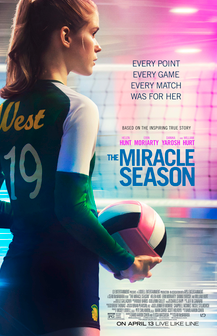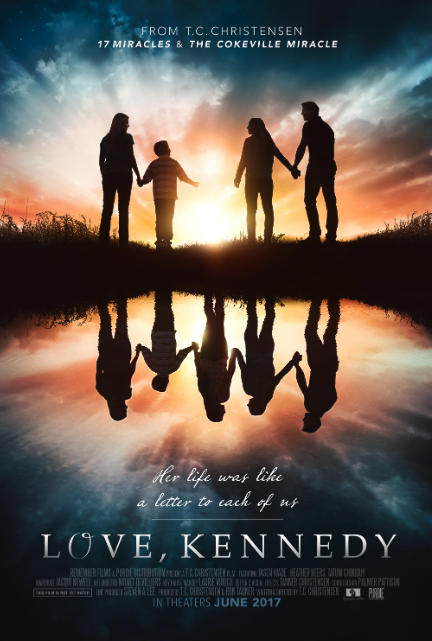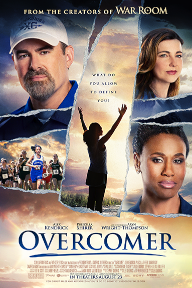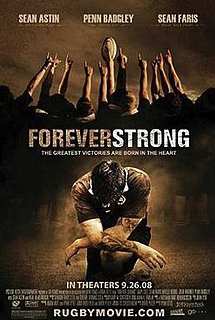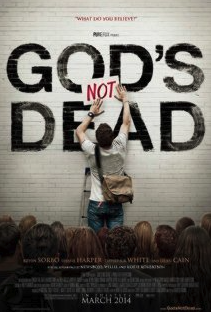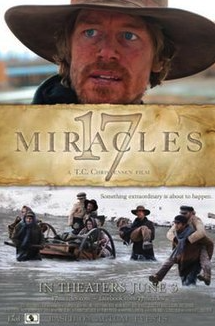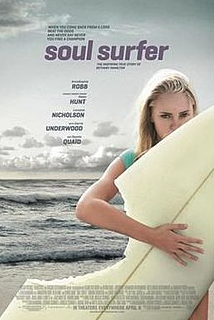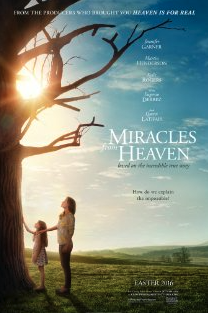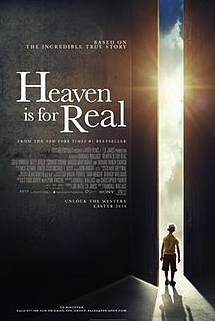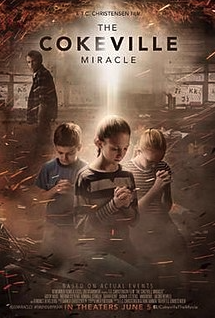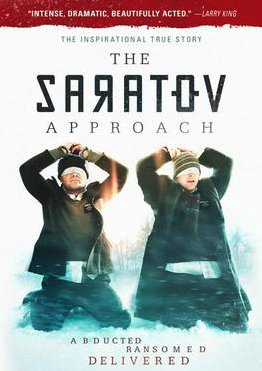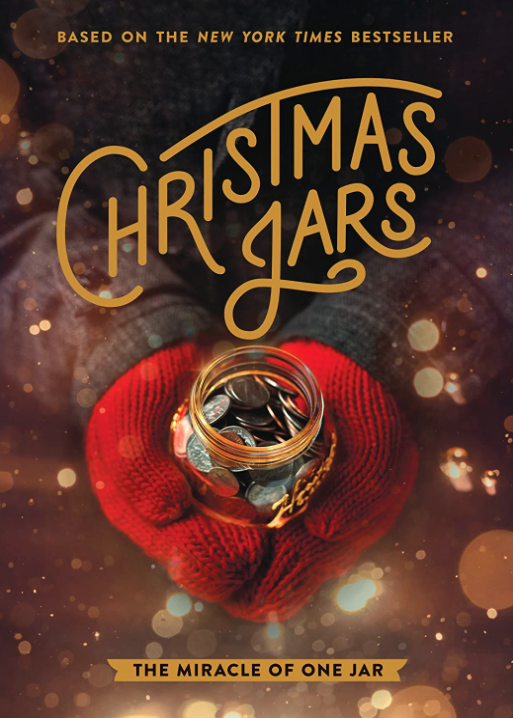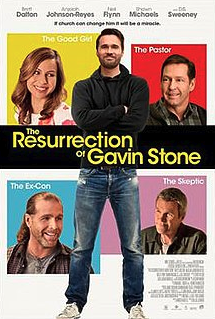 Leave a Comment
My family is always looking for a good, new (or old) movie to enjoy together. What movie would you add to our list of the best family movies of all time?
(Some links are affiliate links. Thank you for supporting my research and writing!)