The Best Easter Basket Ideas For Teen Boys

I go back and forth on Easter baskets. Sometimes we do something fun in there, and other times it is mostly just candy! If I do purchase anything, I like it to be useful, and it is kind of fun to surprise them with a few spring or summer essentials. Here are the best Easter basket ideas for teen boys! By no means should it feel like Christmas, but if you need a few ideas to mix things up, I have you covered!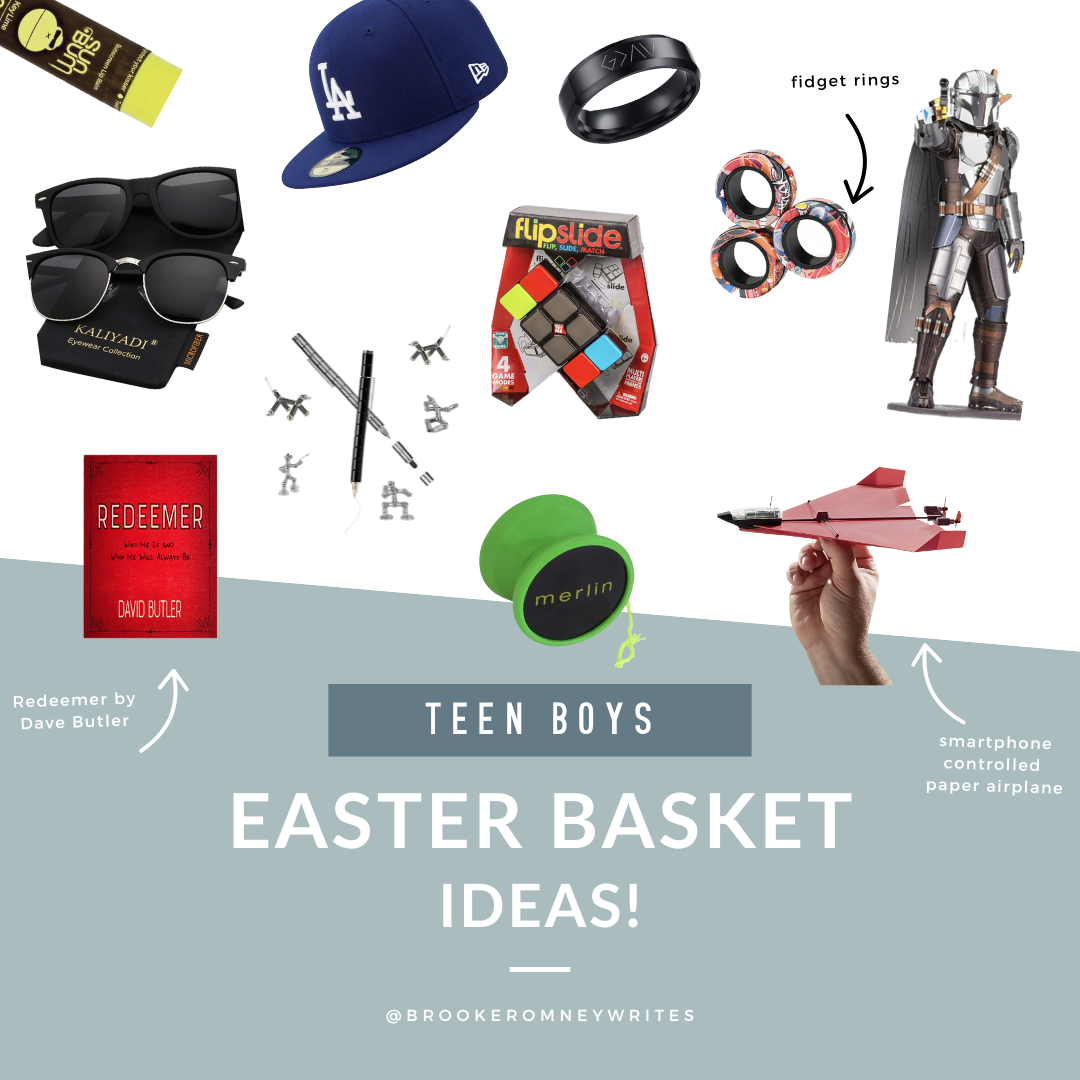 Easter Basket Ideas for Teen Boys Under $20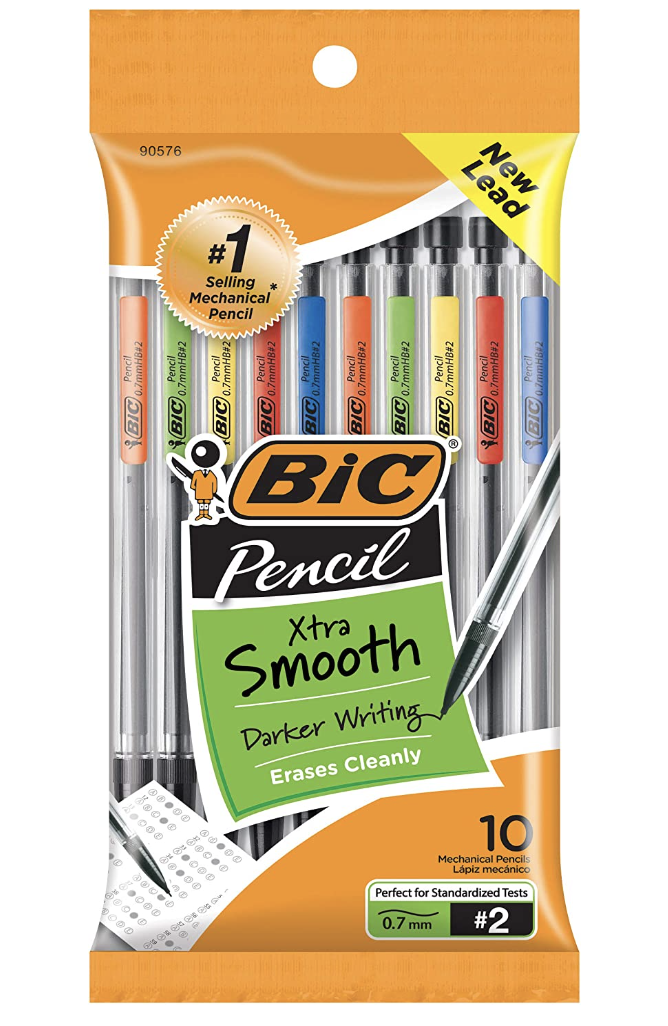 These are some of our favorite pencils! You never have to hunt for that pencil sharpener with these. ($2.75)
Every boy needs to take care of his lips in the summer, and this lip balm smells great AND has SPF. The perfect thing to throw in an Easter basket. ($4)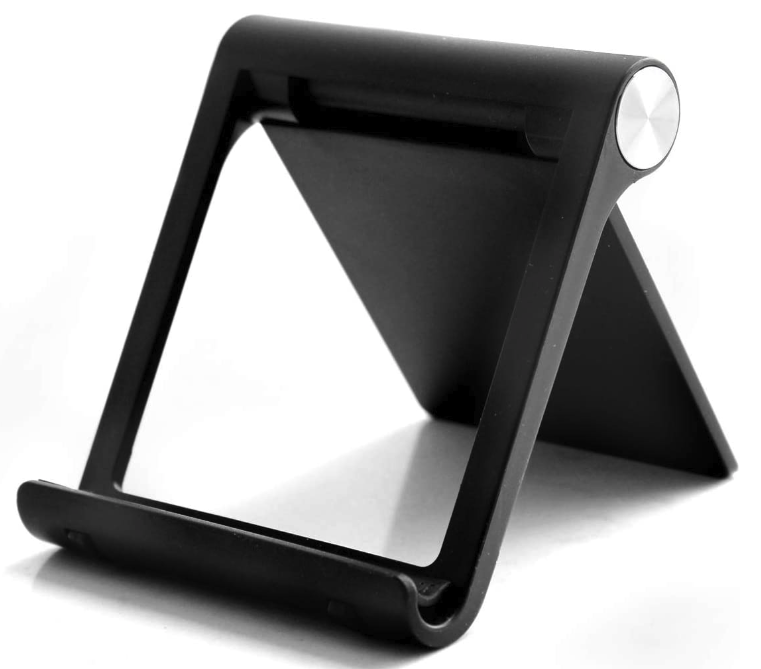 If you have a kiddo who watches games on his phone more often than on a screen, this little phone stand is super helpful! ($6)
What teen doesn't want this cool stress ball as part of their life? A really cheap, fun addition to an Easter basket. ($7)
These bracelets have all kinds of options. Some are meaningful and some are just fun. A perfect small item for a basket. ($7)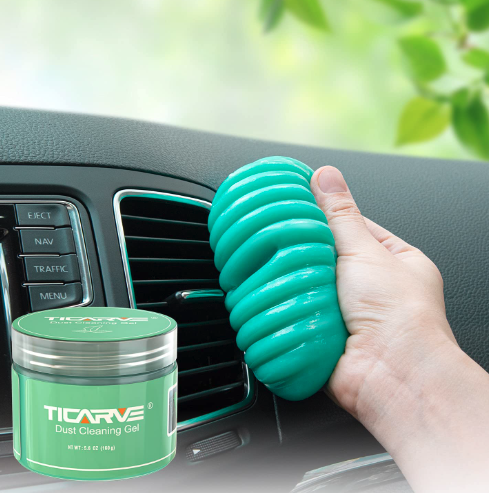 Car cleaning gel is perfect for cleaning the nooks and crannies in your auto. Car putty is super great to get into the gaps and little crevices on the car to pick up the dust, debris, crumbs and pet hair. Makes a great gift! ($7)

One of the best ways to get in shape is jumping rope, and if you are young enough, you might think it is fun too! This gift works for all ages but especially great for boys wanting to stay in shape! ($7)
This is a great, inexpensive item that is super useful. Perfect, small item for an Easter basket.  ($8)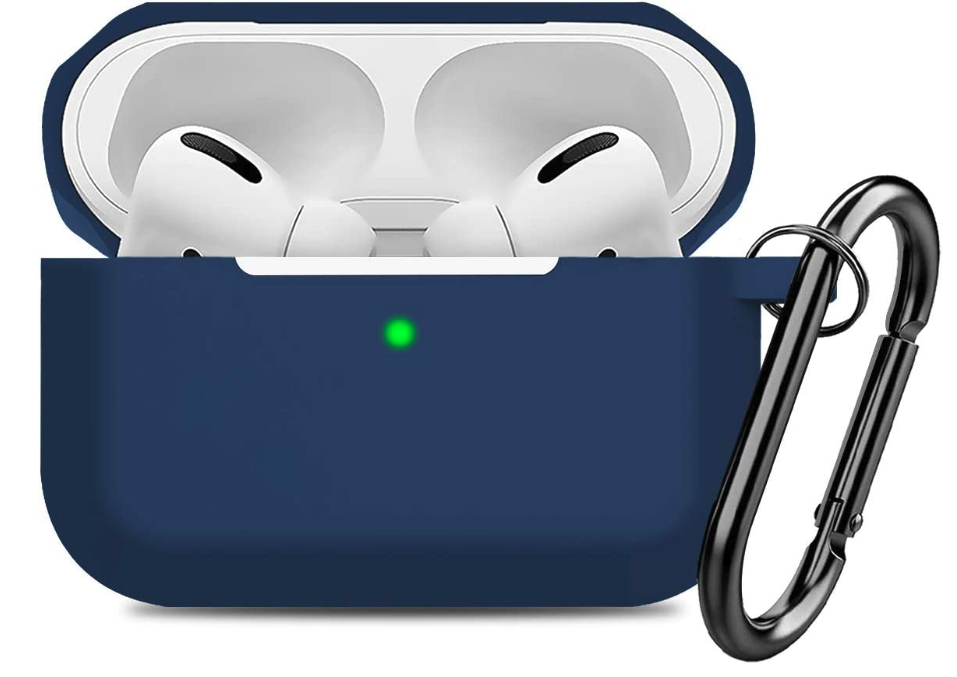 A good case for your headphones is always a great thing to have and is a useful gift for under $10. A fantastic size for an Easter basket too! ($9)
We got a few small diamond painting kits over Christmas and my boys thoroughly enjoyed it. This one is a larger, bigger project, but if you have a boy who has a lot of concentration or awesome artistic ability, this would make a great Easter basket item. ($10)
Easter basket ideas for teen boys do not need to be expensive! If I could put only one thing in my son's basket, I would put this ring in there. The message is, "God is greater than the highs and lows." I love that added spiritual boost for Easter. Comes in black, gold or silver. ($10)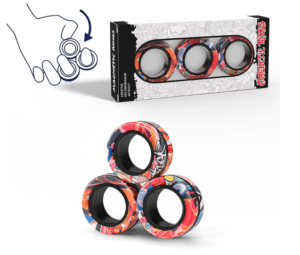 For the boys who always need something fun going on, these fidget rings are a fun new twist!  ($10)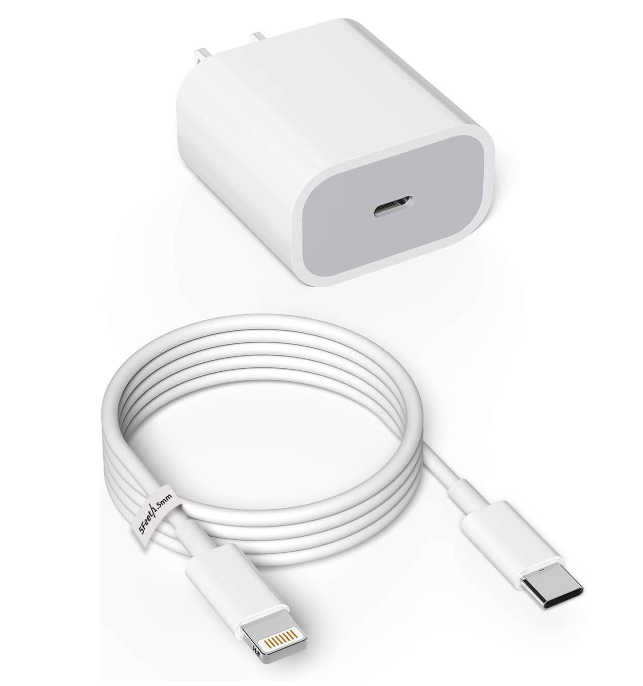 Hooray for an extra charger in the house, right?  A little gift for everyone.  And the USB C chargers are so fast!($10)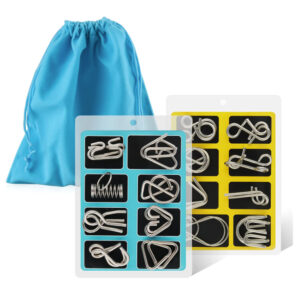 If you have a teen boy who is always fidgeting or bored, these puzzles are a great idea. He'll play with these puzzles for hours and likely throw the hardest ones in his bag for carpool or to try between classes at school. ($11)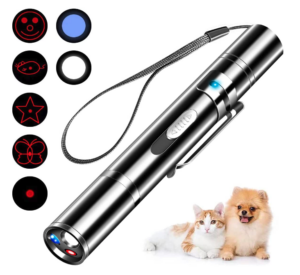 I am not sure why boys love these but they do! Such an easy thing to slip inside a basket to provide hours of entertainment (one caution, make sure they know to not point them in eyes and read up on warnings). ($12)
If you have a little artist, these are so cool. They allow you to paint like a professional with no experience necessary. ($12)
Everyone needs a new pair of sunglasses at the beginning of the season. These are classic! ($17 each)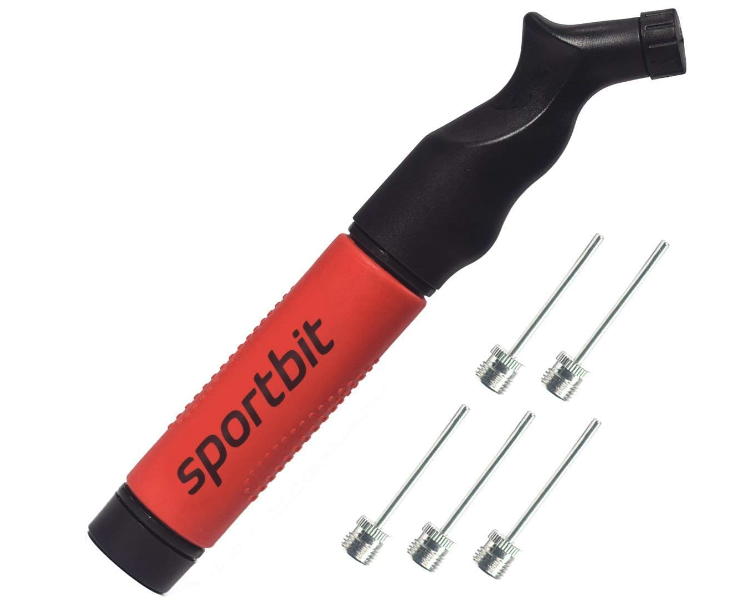 If your home is anything like ours, you can never find your ball pump when you need it! This would be great for your careful athlete. ($13)
The easiest way to keep the sun from baking your car. It goes up and down just like an umbrella! Perfect before the hot summer months start.  ($13+)
My 14 year old just finished this book and COULD NOT PUT IT DOWN. He absolutely loved it and read way past bedtime. It is squeaky clean but full of action, adventure and mystery. Your boys will love it! ($13)
If you thought yo-yos were a thing of the past, think again! These toys have reinvented themselves and are challenging and fun for boys of all ages with a myriad of tricks to learn and perfect. Investing in a good one is worth it. ($14)
Kanoodle is awesome brain and spacial relations puzzle game that is perfect for car rides, waiting rooms, or quiet play at home $14.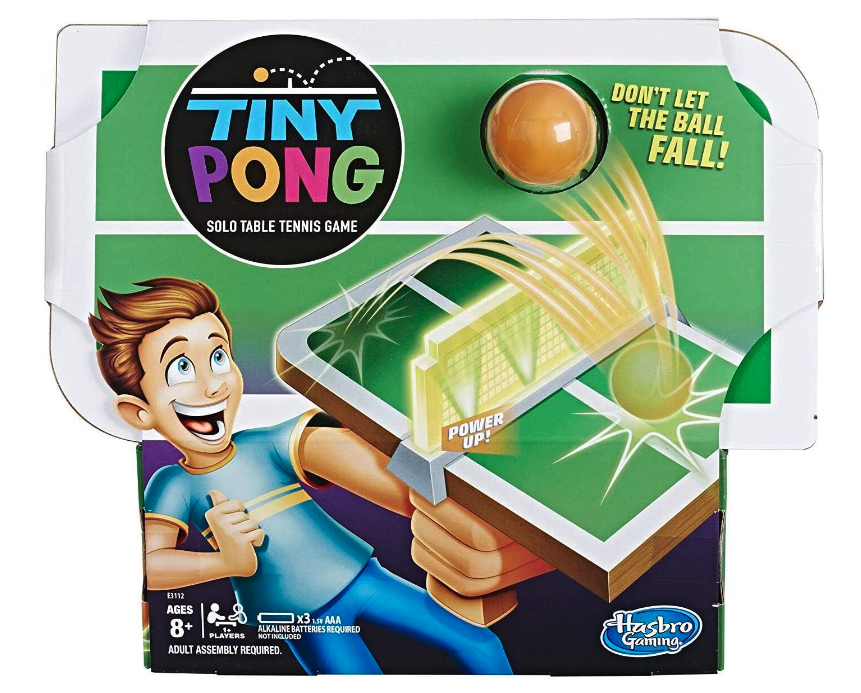 This game has been played constantly ever since we got it! It is so much fun and such a great solo game! ($14)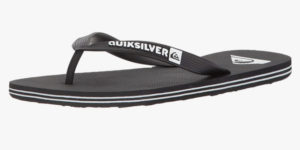 Another item that never seems to make it through an extra year. These flip flops are cute and and easy to wear. ($15)

Master the moves to beat the blocks – flip to find the color and slide to match the lights. Challenge yourself or play with friends. The only hard part is putting it down! ($15)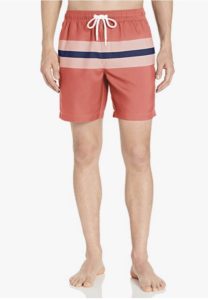 We bought this one last year in plain black, and the 7″ inseam is perfect if your boys like a little shorter short. We also loved the $16 price tag and all the color options. ($16). This swimsuit is another great option if your son is a little shorter or if he likes his swimsuits a little shorter.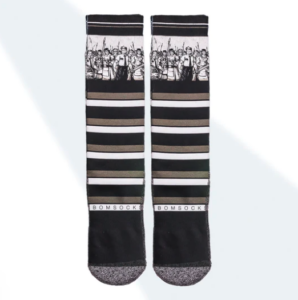 I LOVE these socks for a spiritual boost! Where you would see the sock is just a fun design, but then on the top is a scripture story, character or thought. They also have country and state socks that are darling too! ($10-$16)
My 14 year old just finished this book and loved it. It is beautiful doctrine, delivered on a teen level. A great meaningful gift idea for your teen's Easter basket. ($16)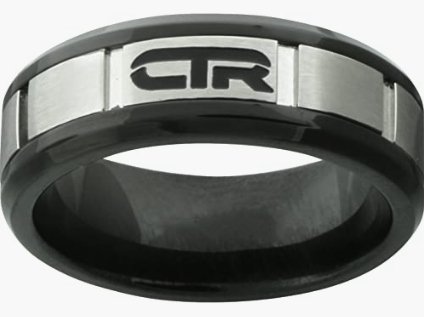 We love this ring to remind our kids to Choose the Right! A great Easter option. ($16)
If you have a driver in your home, these are always a win! They come in a pack of 12 with a variety of flavors. Kind of a fun surprise for an Easter basket! ($16)

These look like they are for little kids, but even teens can make fun games out of them. Inexpensive and good for hours of creative play. ($16)
Not sure if Kendamas are cool again where you are, but they are all the rage again here for the middle schoolers, and I am all for them doing anything that doesn't involve a phone! Grab a nice, new one for under ($17)
We LOVE this game! It is easy to play and easy to understand and is even fun with 2 players. It can be quick or you can play multiple rounds to make it longer. A little strategy but a lot of luck, so kids of all ages and adults can play together. This is a good one! ($17)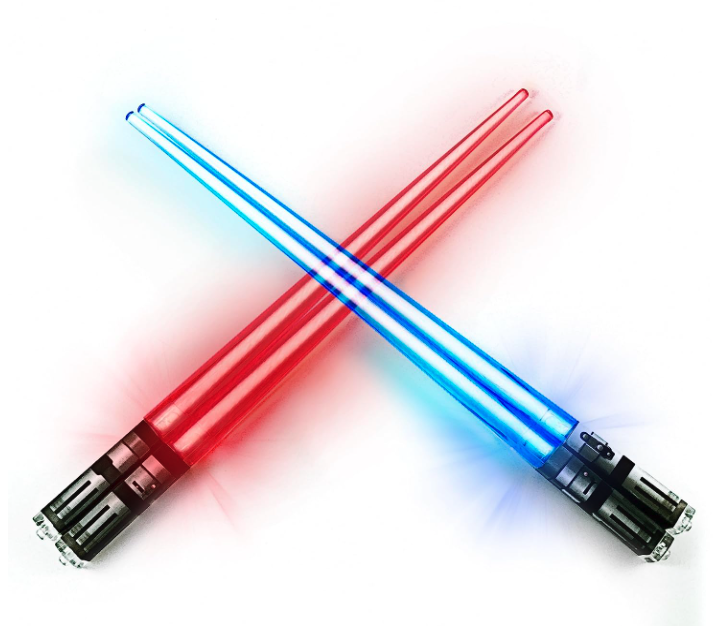 These are so fun for any Star Wars Lover! The battery removes so you can wash them.  ($18 for two sets)
If you don't already have this book, it would make the PERFECT Easter gift for your teens. It is a stand up, displayable book with the best advice and conversation starters (like how to introduce yourself) for teens and their parents. You will love it! ($18)
Easter Basket Ideas for Teen Boys Under $20-$40
This game is all the rage for families right now for good reason. It is hilarious, current and can be so funny. You will want to get your hands on this one right away! ($20)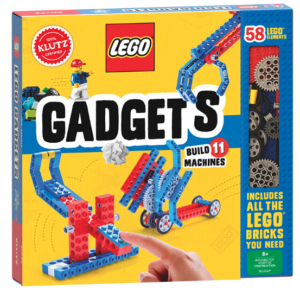 Build 11 different machines ranging from practical to silly. This set Includes all 58 LEGO elements you'll need to get building. So much fun or your not so little builder. ($20)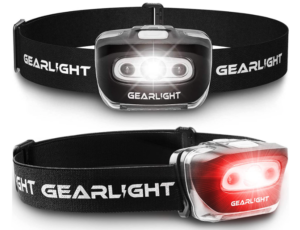 This would make an awesome basket gift. Perfect for dark tag, camping, or even reading at night. You will be surprised at how excited boys are about a head lamp, plus it is super useful. ($20)
If your teen boy is a fidgeter or a creative brain, he will love this sculpture building pen in his Easter basket. Always a fun, creative surprise. ($20)
These are awesome for your favorite scripture studier! ($20)
I think this makes a funny, useful item behind an Easter basket. What boy doesn't love to kill bugs? ($20) Or grab this rechargeable bug zapper.
This is the gift that keeps on giving! 52 ALL NEW modern manners to help your teens learn the physical, social, and technology skills that can help them be successful in our modern world. It stands up as a display so kids can learn on their own or through discussion. Makes a great family gift too! ($21)

The First Dodgeball Card Game – Collect matching sets of cards faster than your opponents while simultaneously ducking, dodging and throwing squishy airborne burritos. It's a blast! ($23)
This notebook is a game-changer! No more wasting paper. You can write on these notebook pages like regular paper, then erase your notes with a wet cloth to reuse again and again. Just save your notes online in seconds. It is lightweight and easy to take with you. It is the best! ($24)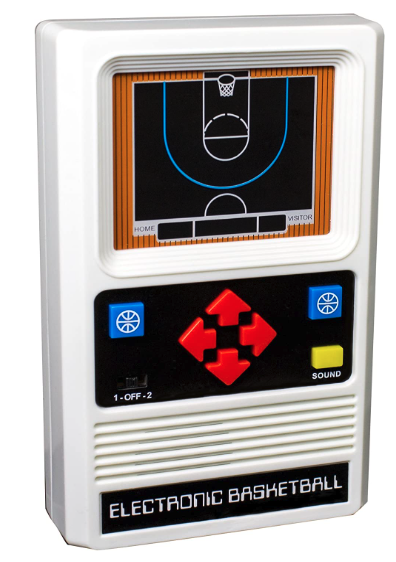 Your teenager will have a blast with this retro video game. ($25)
If you have a water lover, he will be thrilled about this hooded beach towel. The perfect cover up for sunny days on the lake, at the beach or by the pool. ($25)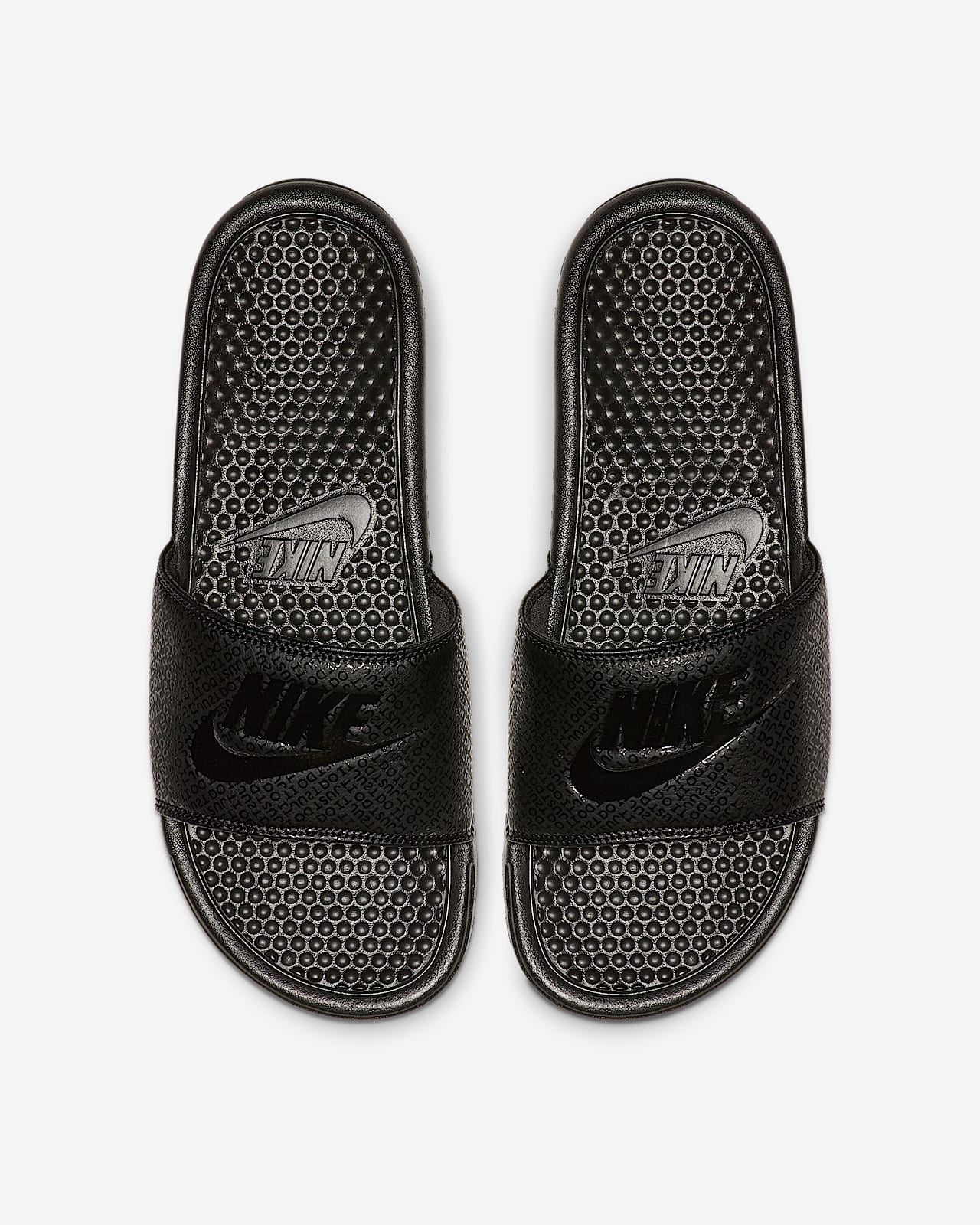 Nike slides work for just about any boy. Easy to slip on and off for practices or pool time fun. ($25)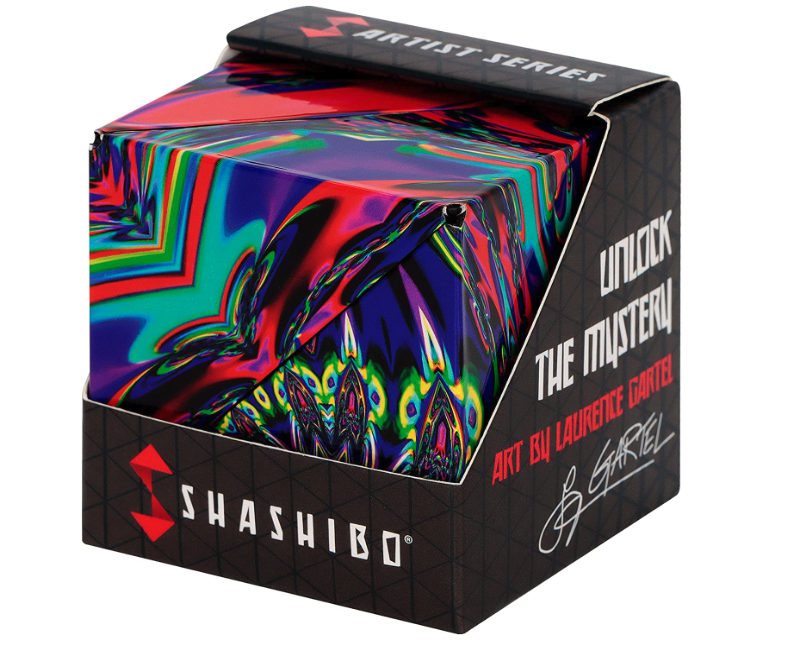 My friend's seven year old takes this everywhere! Unlike other puzzle box toys that turn out disappointing & dull. It features 36 magnets for an innovative design that transforms into over 70 shapes. Fits comfortably in the hand for hours of mind-challenging fun, stimulate the senses with unlimited creative possibility! ($25)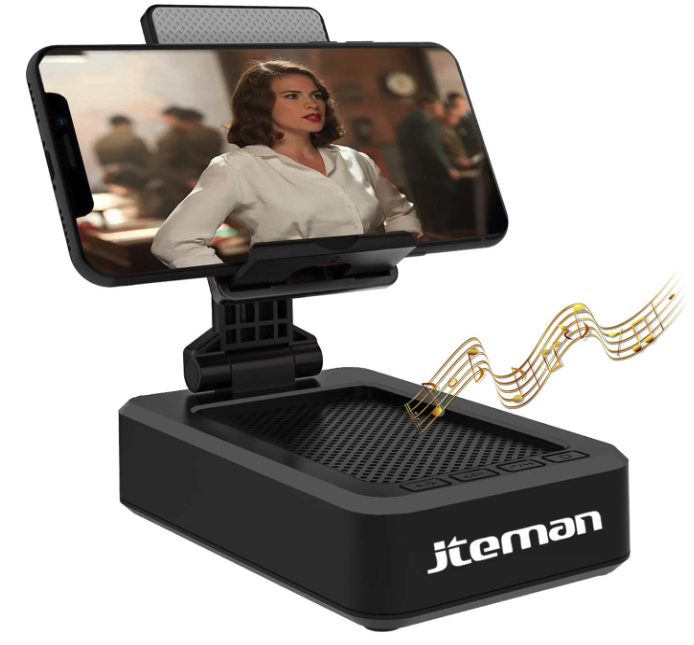 This Cell phone stand is very unique. It has multiple angles that can be adjusted. It makes you hands-free to enjoy your games, videos and Facetime. This cell phone stand with portable bluetooth which enhances the  volume. Moreover, the speaker comes with a built-in microphone. ($25)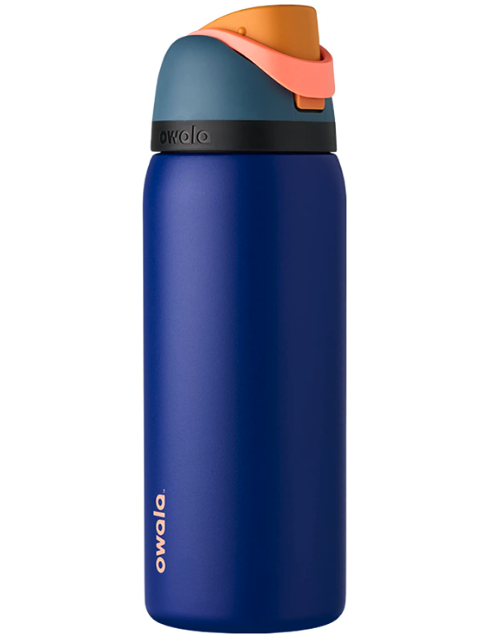 This water bottle is awesome! It is a 32-ounce insulated stainless-steel water bottle. It has a FreeSip spout designed for either sipping upright through the built-in straw or tilting back to swig from the spout opening. It has a lock down handle and it is dishwasher safe. It checks all the boxes for a great on-the-go water bottle. ($27)
Need something fun for the rainy days? What about this Hookey Ring toss game? Think darts but way safer! Throw this up in a man cave or basement or even a bedroom for all kinds of fun for kids and adults alike. ($27)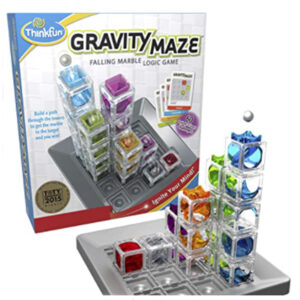 A perfect choice for your teen boy who loves to explore and solve problems. This Gravity Maze is a logic puzzle and marble maze in one! ($29)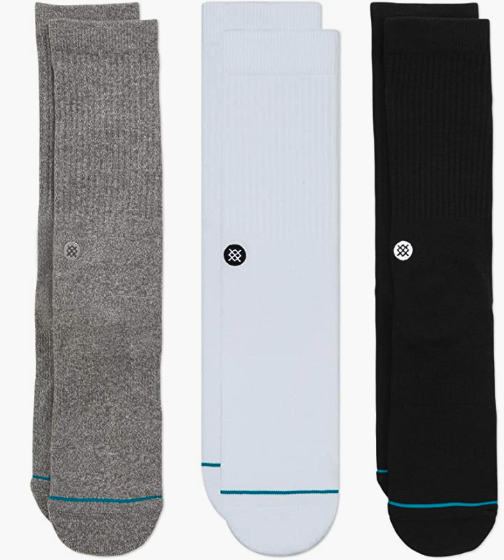 All boys love a good pair of nice socks! A great Easter basket idea for your teen boy! (3 pair for $30)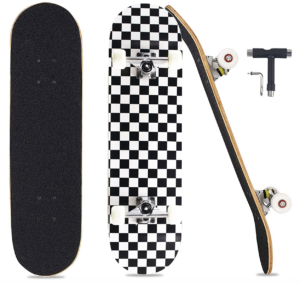 This is great for skating street, skate parks, ramps, pools and other smooth surfaces or even rough ground and totally affordable. ($30)
This game is hilarious. Think hot potato but it shocks you when the music runs out. Our family has played it a bunch and the shock is legit and there is a serious thrill during the game. Perfect for teenage boys! ($30)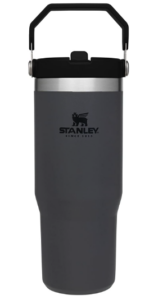 Our favorite tumbler! It keeps water cold for such a long time.  Plus it can take a beating! Everyone in our family has one. It comes it so many colors too. ($31)

Hats are a fun thing to add to an Easter basket or you can use it AS the Easter basket! Choose a favorite college or pro team. If they don't have a team, here's a more generic but still cute hat. ($32+)
St. Christopher is the patron saint of travelers, so if you have an adventure lover, this is the perfect Easter basket idea for teen boys. This necklace has been worn and loved by both my boys. If you have a kiddo who likes a little bling, this one is a good one. ($33)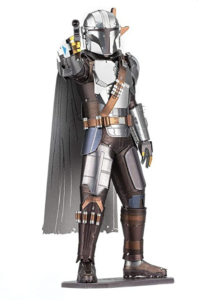 Unassembled model packed in an envelope with easy to follow instructions, but these are super involved and best for kids who love attention to detail and a building challenge. Ideal for ages 14 and up. ($33)
We are so in love with Tough Ties at our house! They are super stylish, fun, affordable and WASHABLE. I can't wait to grab a new spring one for each boy for Easter. They come in little boy sizes too! Use this link to get 20% off your ties! ($33)
If your son loves the gym and lifting, this belt gives them the extra support they need to stay healthy while pushing themselves. ($33)
Easter Basket Ideas for Teen Boys $40-$100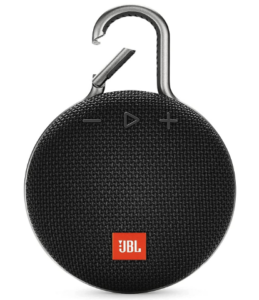 Never leave awesome sound at home again. This ultra-portable, waterproof Bluetooth speaker is small in size but with surprisingly big sound. Clip it on with the built-in carabiner, press play, and make the moment pop. ($40)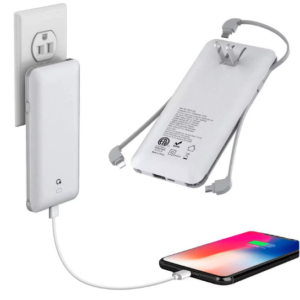 10000mAh Q Portable Charger
This is the best external battery pack for a kid who is always needing an extra charge on his phone. Super thin and light weight. The built-in AC plug and cable are collapsible. ($40)
Best water balloons ever. If you have more than one child, you can buy the full pack and split them between Easter baskets. What teen boy doesn't love a good water balloon fight? ($43)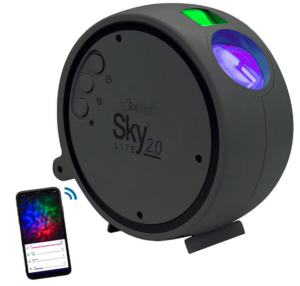 If your kiddo loves a little mood lighting, this is such a fun gift. Makes every party special.  ($45)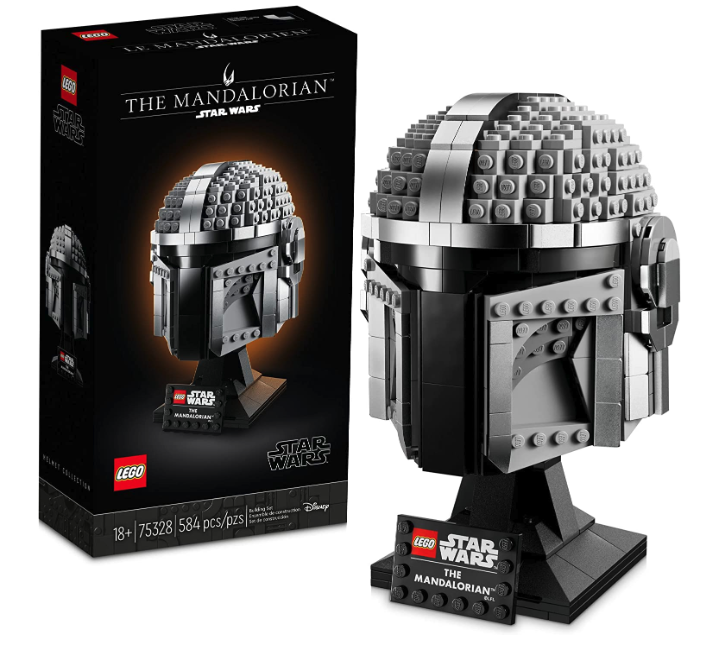 Lego has come out with a really cool Star Wars helmet series. My kids want to collect them all! ($59)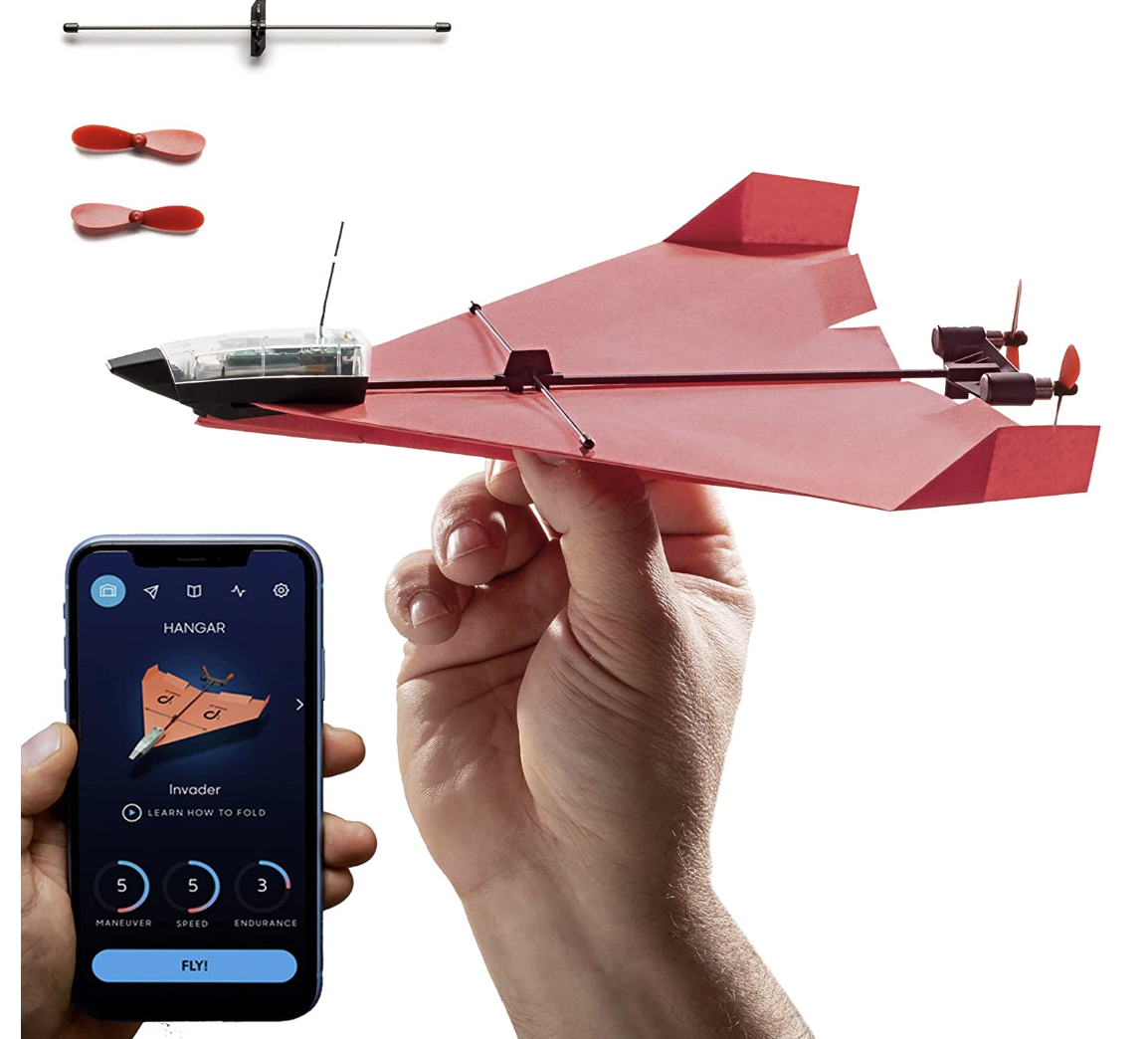 Grab a sheet of paper, fold it, and go! Instantly put yourself in the cockpit of an amazing smartphone controlled paper airplane that does high speed tricks. The bluetooth module, which includes autopilot control, connects to your phone so you can experience the sensation of flying countless paper, foam, and even Balsa Wood airplane models. ($69)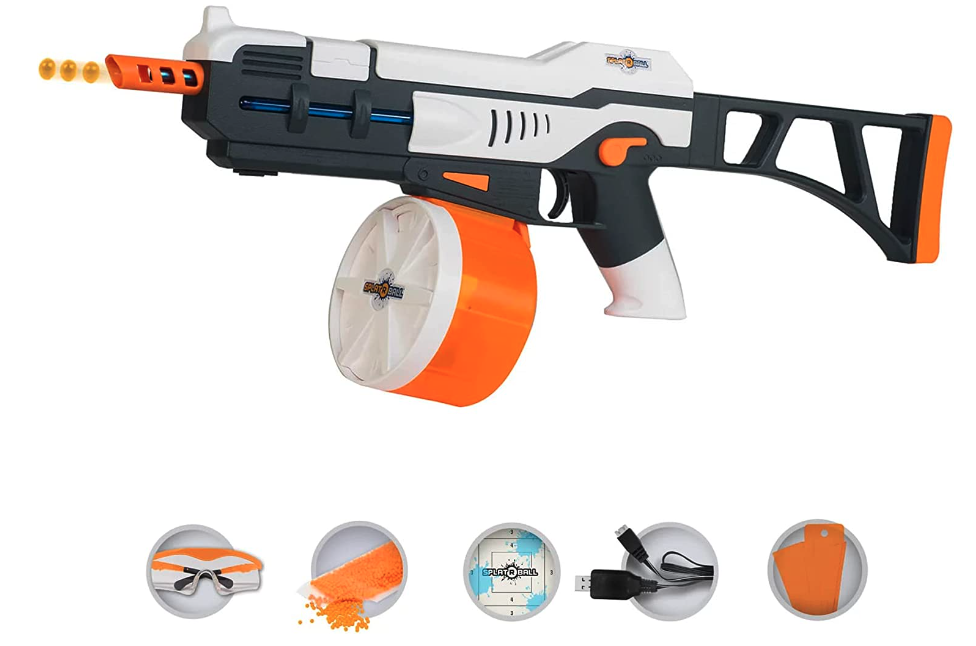 Endless fun with this water bead gel gun. ($95)
I hope this list gives you a few fun Easter basket ideas for teen boys! If you want more gift ideas, check out my other lists like: Easter Basket Ideas for Teen Girls, All Time Best Screen Free Gift for Boys, and Gifts for the Women In Your Life this Mother's Day. If you have other great ideas, please add them to the comments!
Affiliate links are used in this post, but all opinions are my own. Thank you for supporting my research and writing!