Hello friends! I am so happy you are here and hope you will stick around awhile. Connecting with people in person and online is the best part of what I do!
I have given my heart to creating a space where I hope you will feel at home.  I value:
Simple & Meaningful Connections
Connection is at the heart of relationships and this is a space that teaches you how to connect with your family, with yourself, and with others in ways that make a tangible difference.
Encouraging & Inspiring Words
Words have the power to shift perspective and create positive change, and that is always what I hope my words and the discussions started by them do for you. 
Fresh & Relatable Content
Perfection is unrealistic and I prefer honest, hopeful, and helpful anyway. You won't find me lecturing from a "know-it-all" space, but parenting and learning "with" you. 
Real & Practical Advice
Life is too short to waste time or money on things that don't matter, so I do my best to constantly create value in a very real way. I love when we share what works with each other and truly believe we are better together.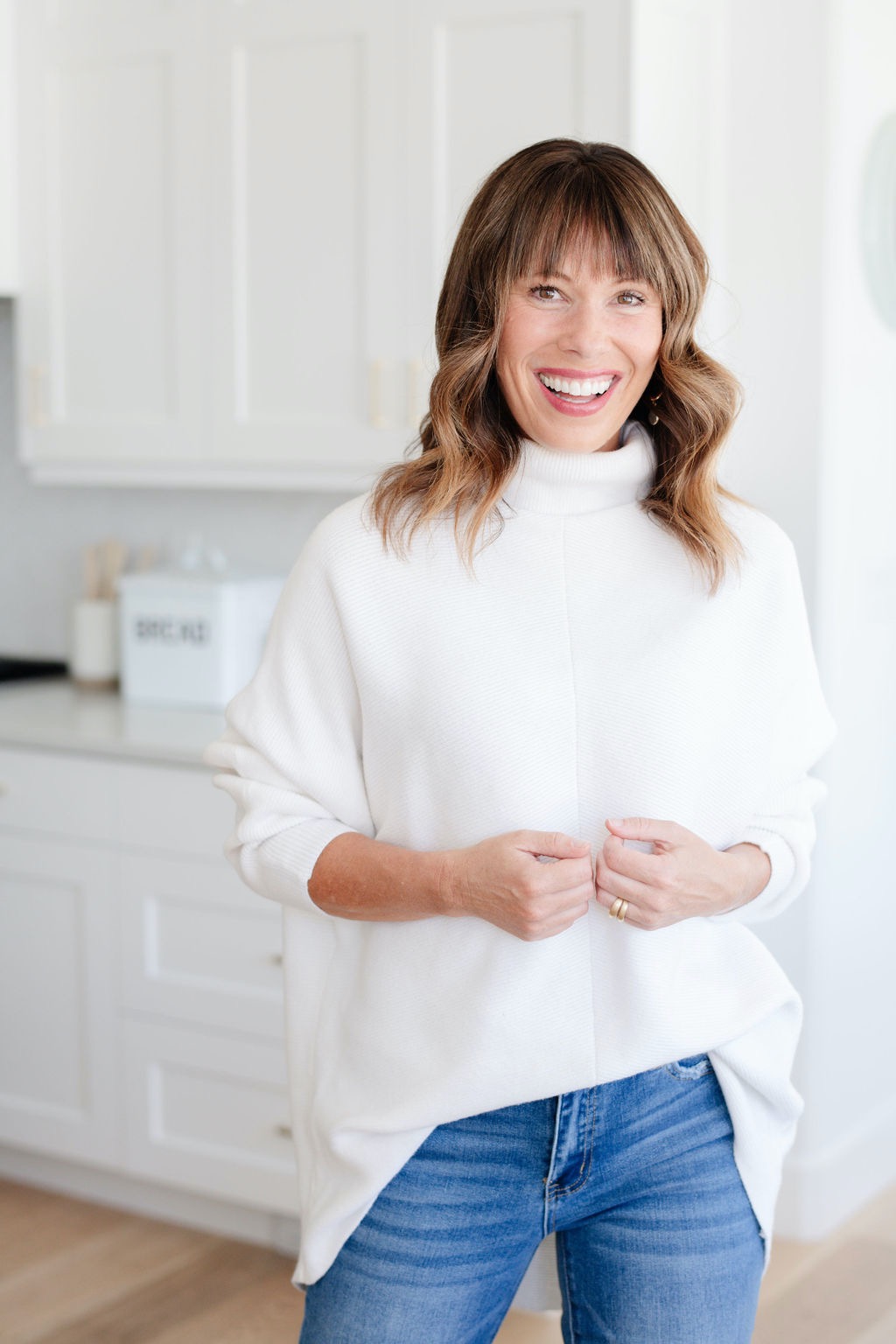 Brooke started her writing career on Capitol Hill where she quickly learned how powerful and persuasive words can be. From there she wrote for local newspapers and magazines and fell in love with sharing compelling and uplifting stories with her audience that inspired people to live better.
Check out my publications
Brooke self-published 52 Modern Manners for Today's Teens, a #1 Best Selling Parenting book that topped the Amazon charts at #29 out of 38 million books! She recently self-published the sequel to that well loved book, and is amazed and thrilled by the way both books are changing families.
Grab your copy of the book!
Brooke spent her childhood reading books in the bathtub, shower, and under the dinner table. She couldn't get enough! Today, she is still an avid reader and has boys who love reading almost as much as she does. She is constantly recommending great books for the whole family!
Join me on insta for more book reviews
Created Lists for everything
Brooke often felt clueless as a mom of 4 boys when it came time for Christmas, birthdays, or school shopping. She found a wealth of knowledge in recommendations from other "boy moms." She hopes sharing her lists will help make motherhood (and holidays!) a little easier and more successful for everyone.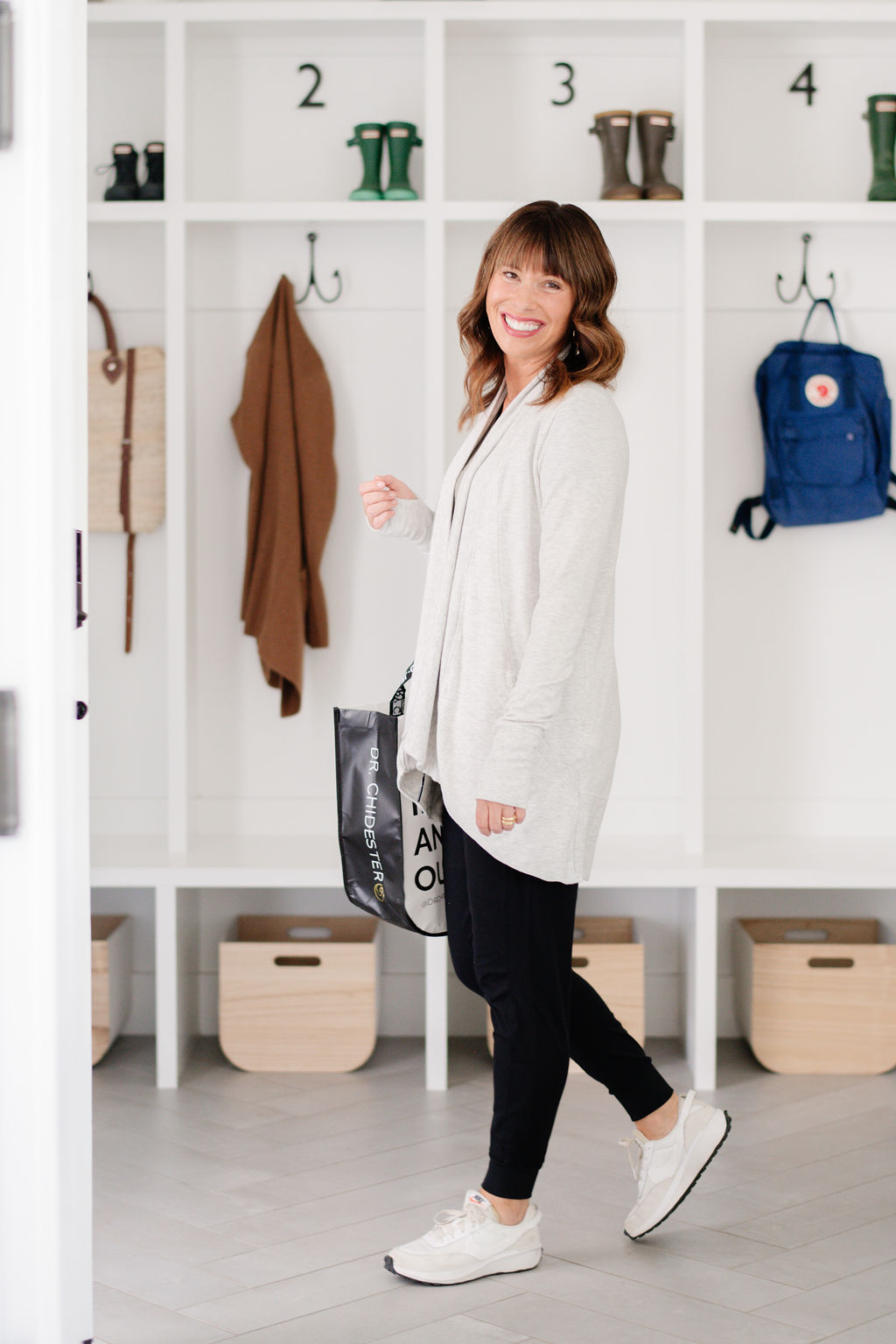 When I am not writing or mothering, you can find me in a good book, volunteering in the schools, or on a walk with a friend. I have a weakness for gummy candy, sunshine, youth sports, and family travel but also find magic in the ordinary moments that have become rather sacred in our fast paced world. Meaningful connection with family, friends, strangers, and God is central to my life and where I find purpose and joy.
I come from very girly roots but have somehow morphed into an outdoor exploring, dirt loving mom of 4 boys, and I couldn't be happier about it. I am married to a man who keeps me on my toes but loves me unconditionally, even when I leave all the cupboards open and lights on.
We have bounced across the country from California to Virginia and Arizona to Michigan, but we have put down roots in Utah and can't get enough of the gorgeous mountains, family-friendly lifestyle, and enviable four seasons.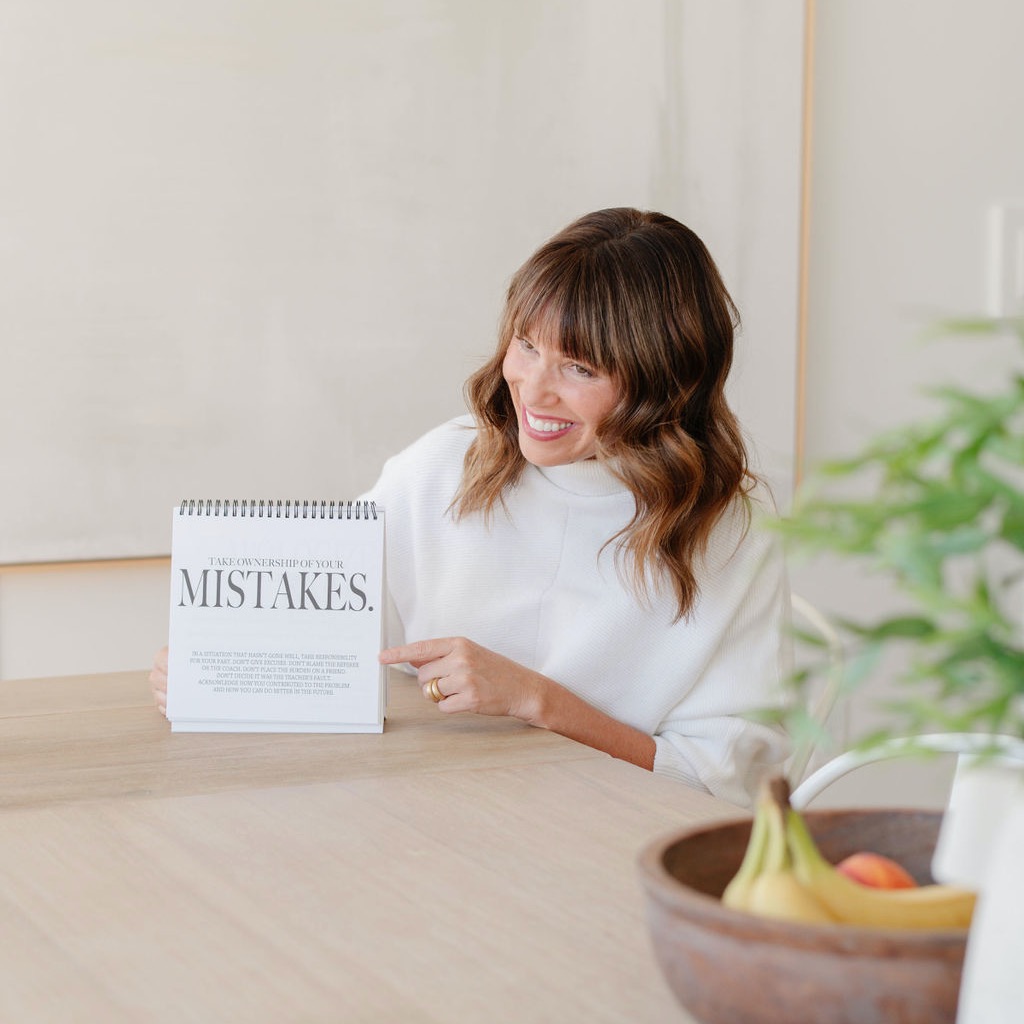 I Like Me Anyway: Embracing Imperfection, Connection, and Christ is a must read for any woman who has ever felt uncertain of her own worth, path or importance. This engaging, relatable book will fill you with confidence and purpose in your own unique story and give you the motivation and tools to become the woman you were always meant to be.
52 modern manners for teens
I created the book I always wanted for my own teens! They needed something clear, concise and tangible that could teach them how to have more confidence and how to create successful relationships. This book has blessed over 60,000 homes and is a must for every family's library! Be sure to check out both volume 1 and  volume 2.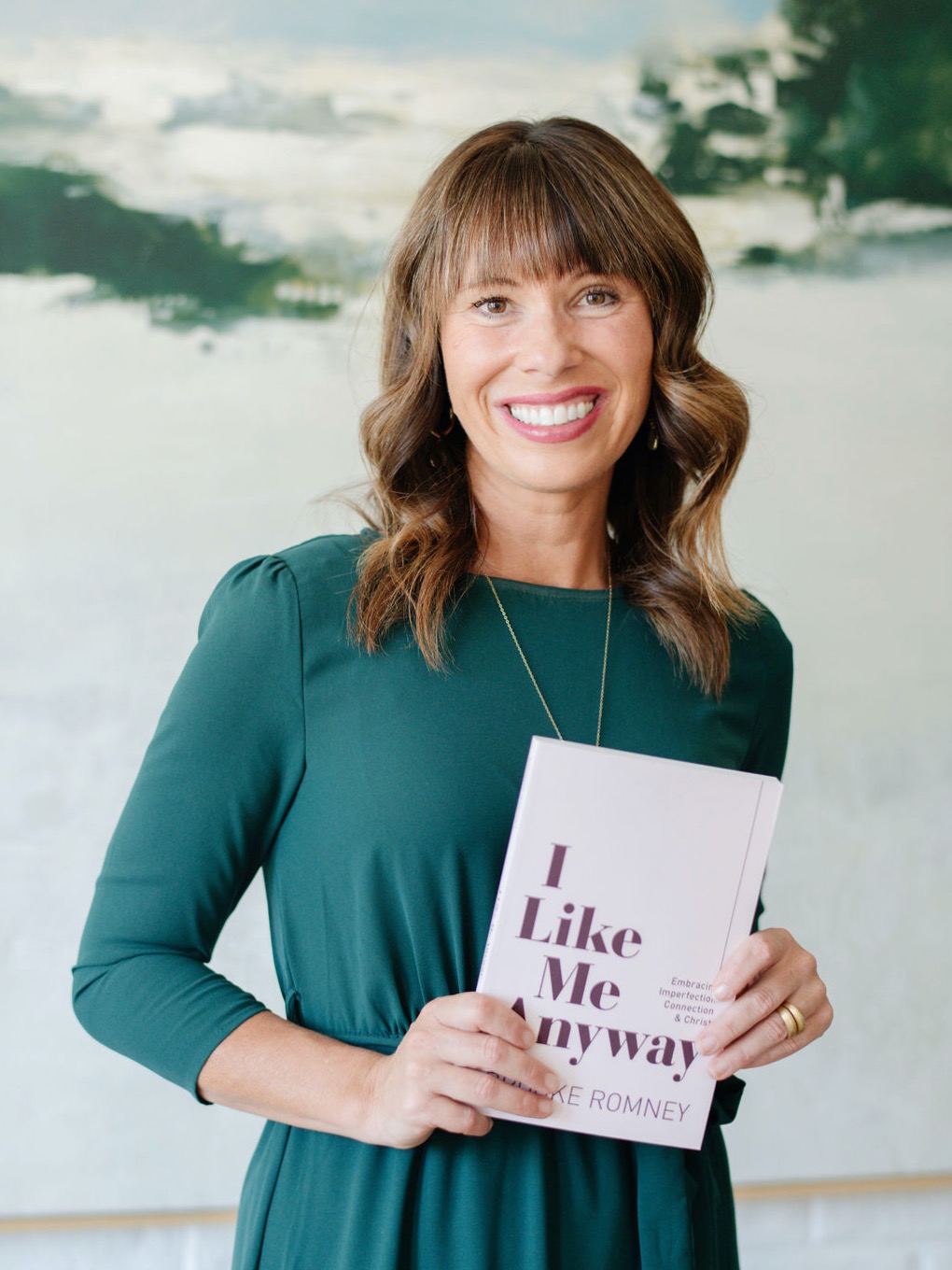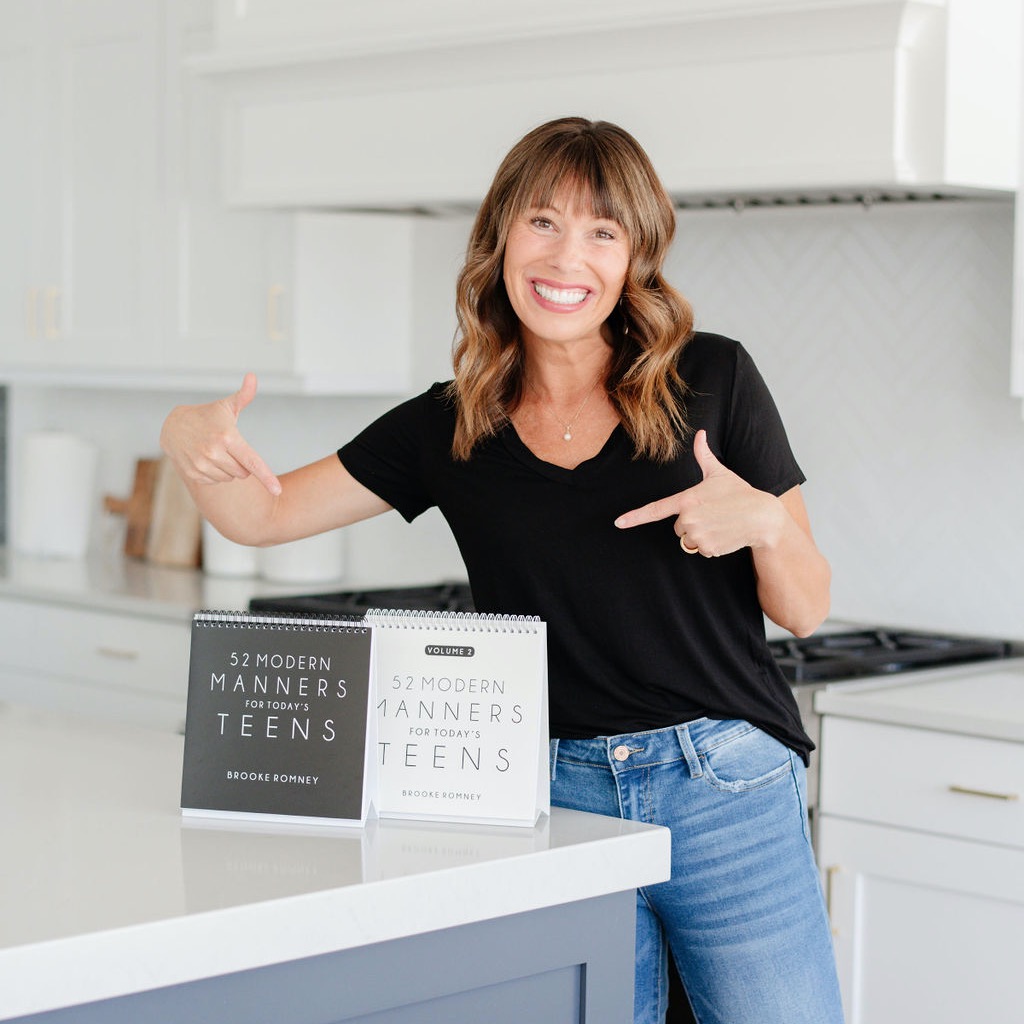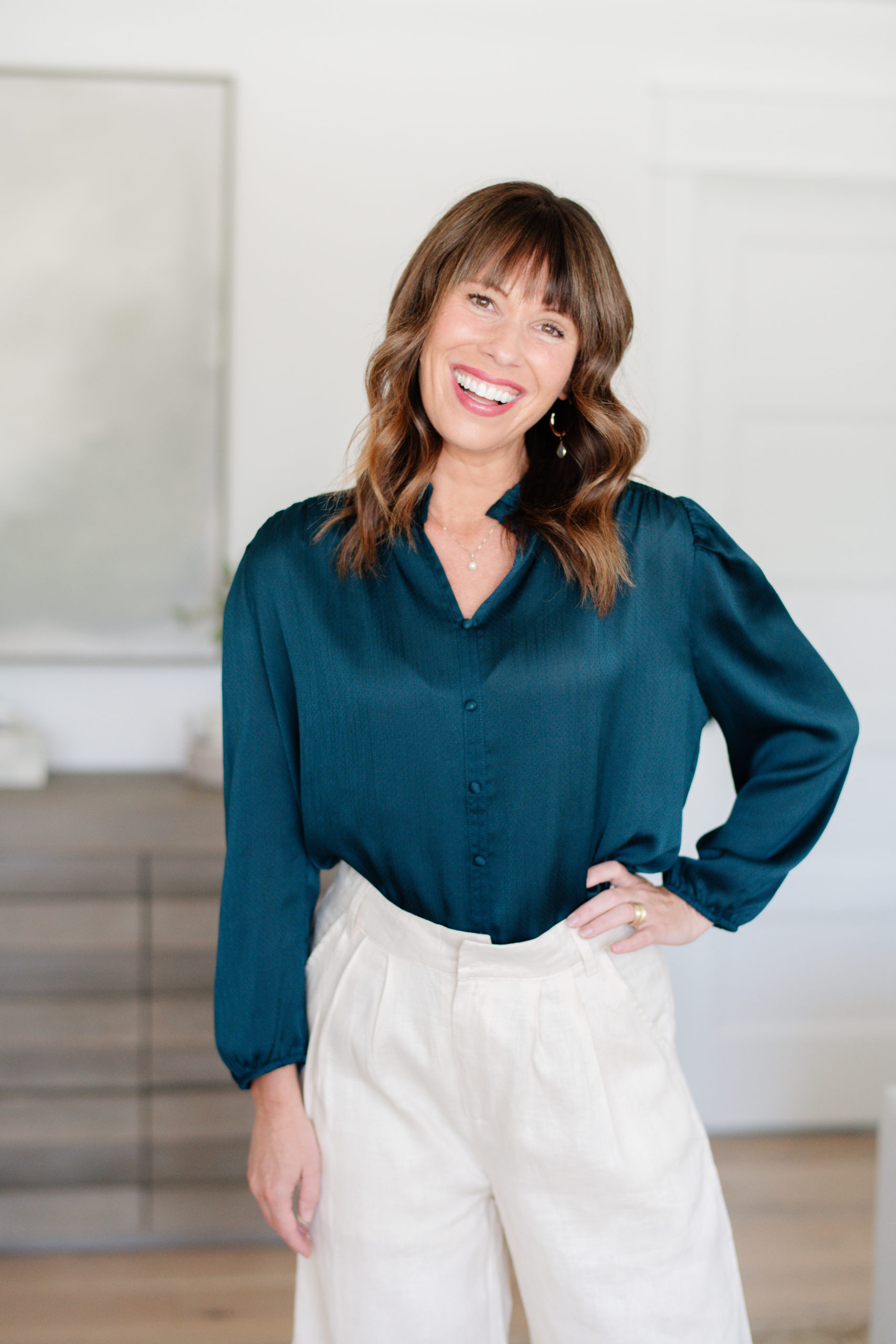 Being a guest on TV Segments and Podcasts or published in local and national news sources is an incredible opportunity to spread messages I feel passionately about. Take a watch, listen, or read! I hope you find something new you love!
I'm so excited you're here and would love to work with you. Empowering a community of women and teens to have courage, connect often, and celebrate how far they've come.