Looking for a keynote speaker for your upcoming event?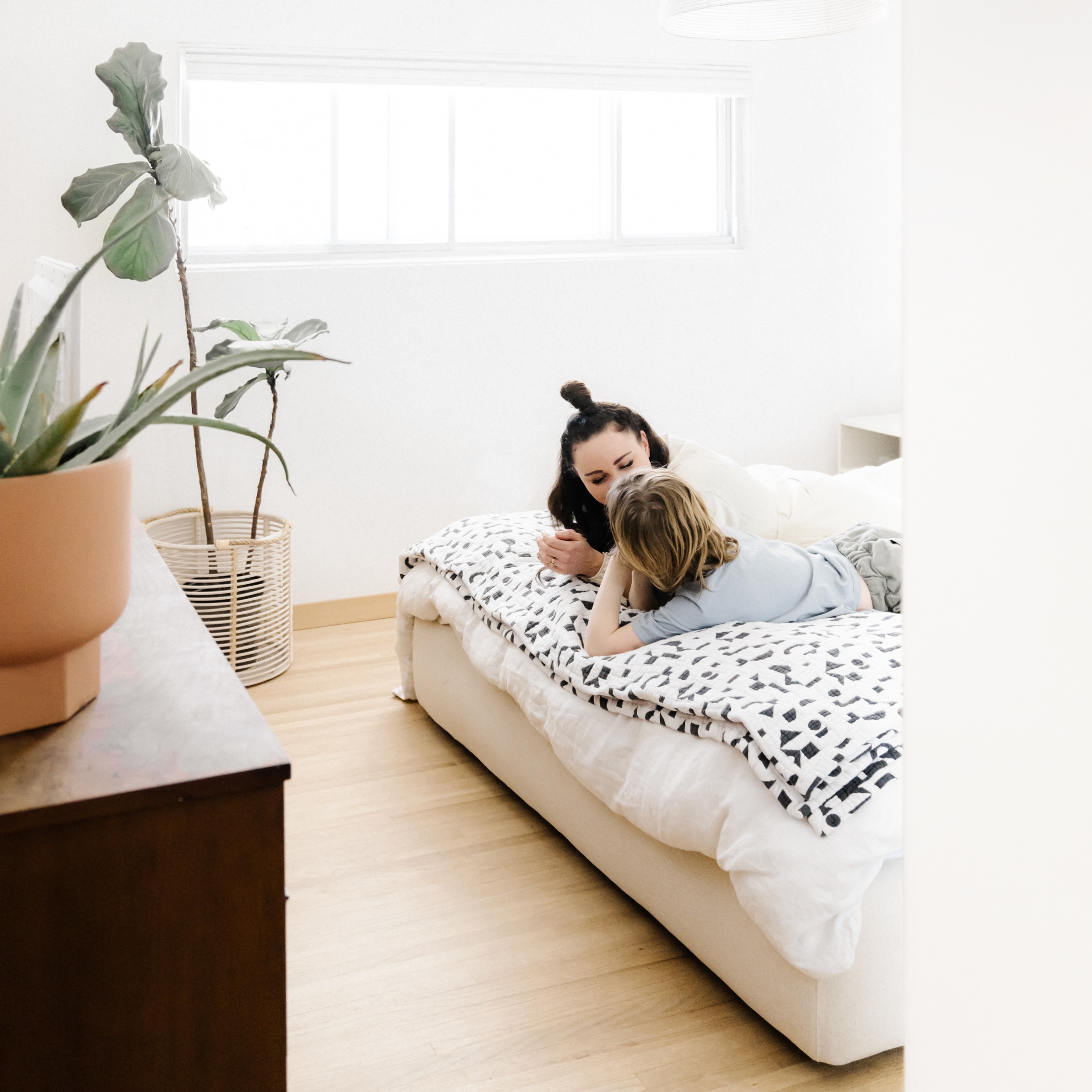 Need writing or book publishing help?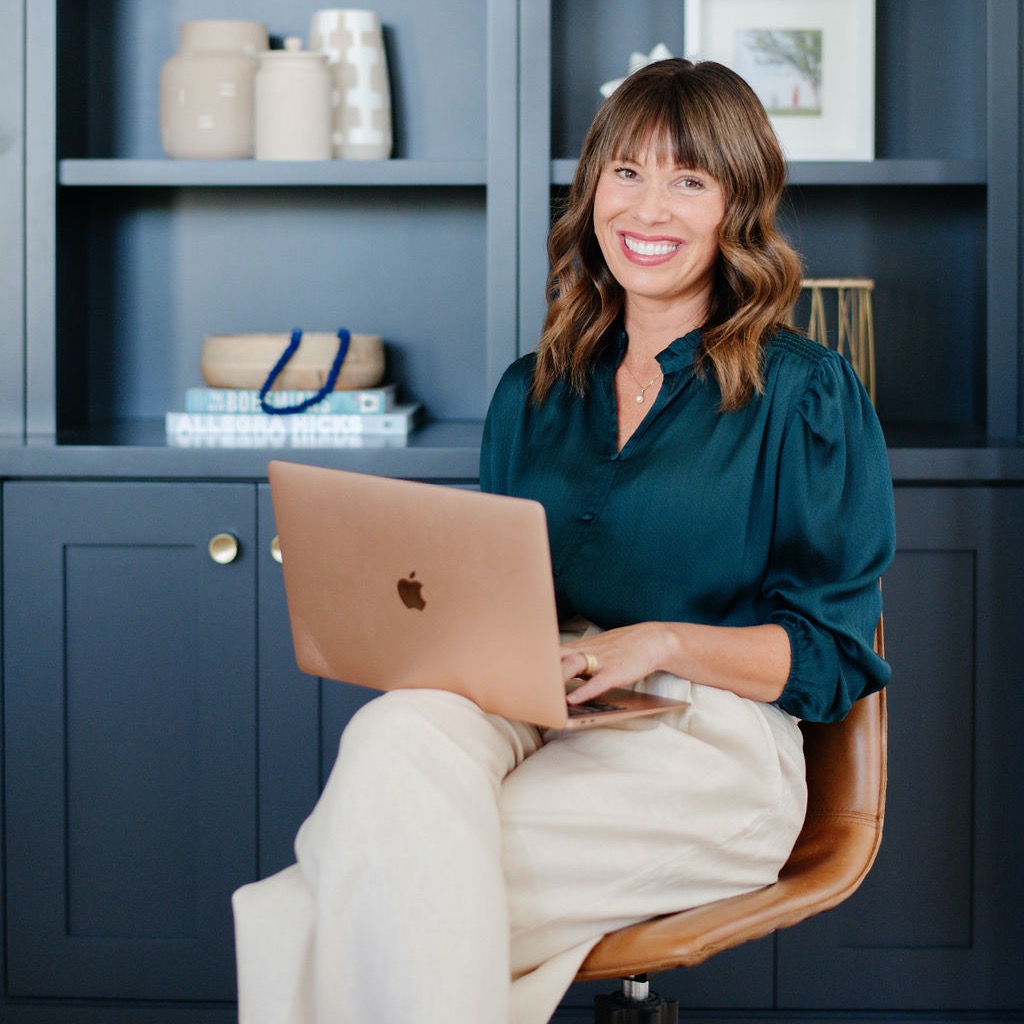 Looking for an influencer or brand partnership?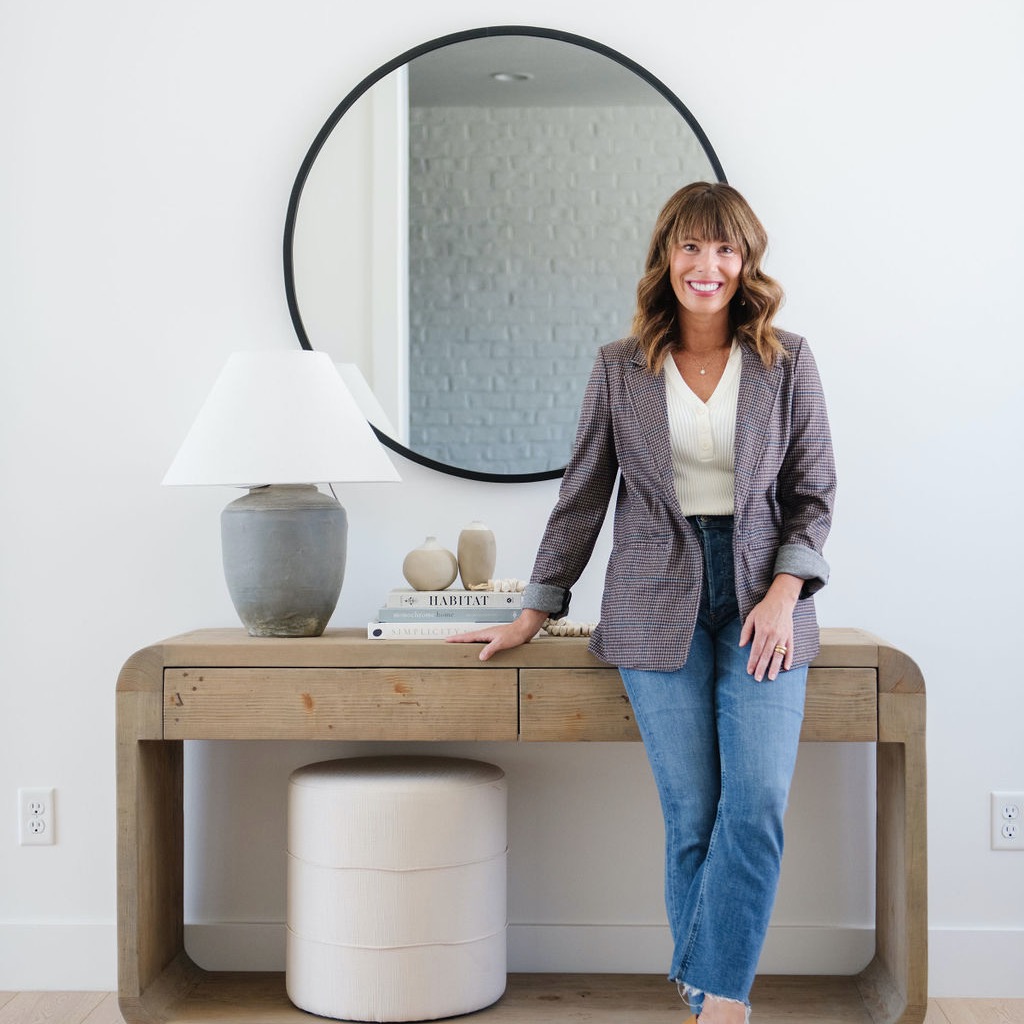 Ready to order books in bulk?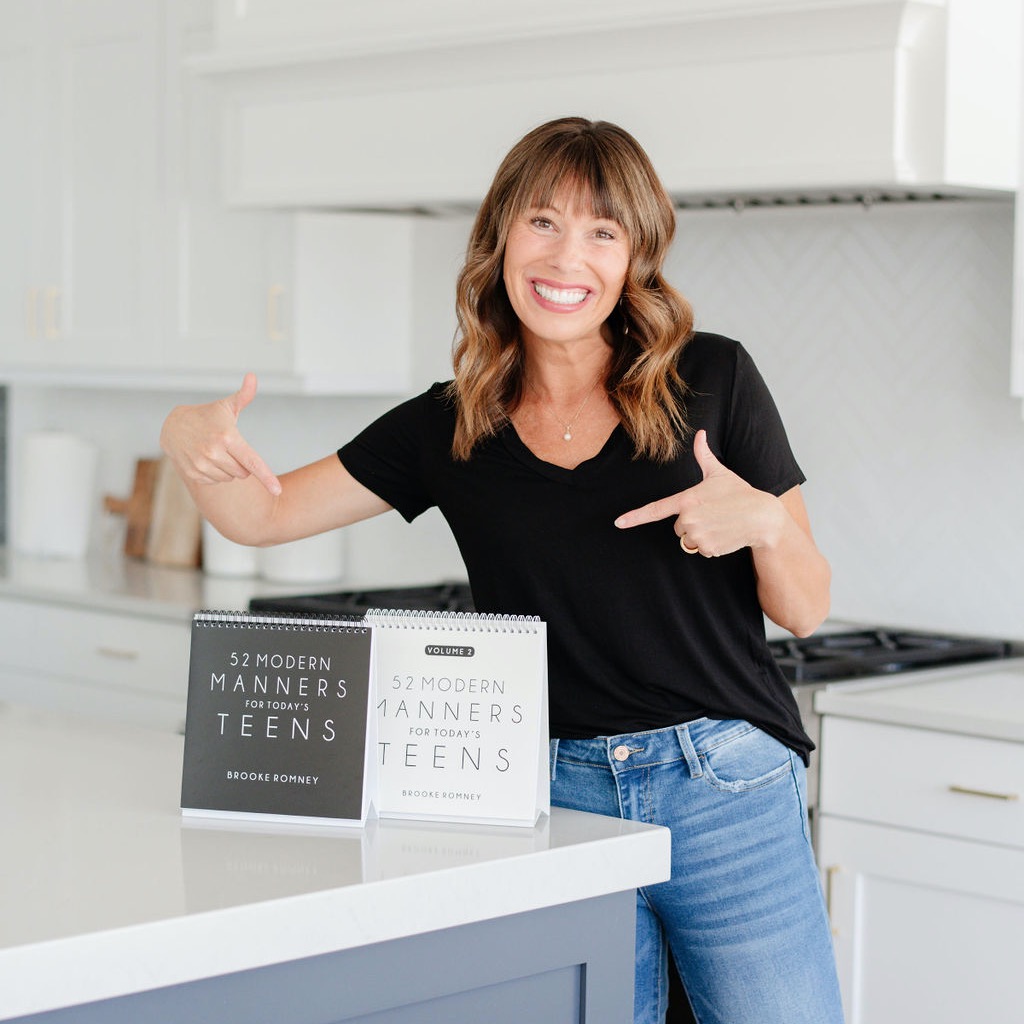 want Brooke on your podcast?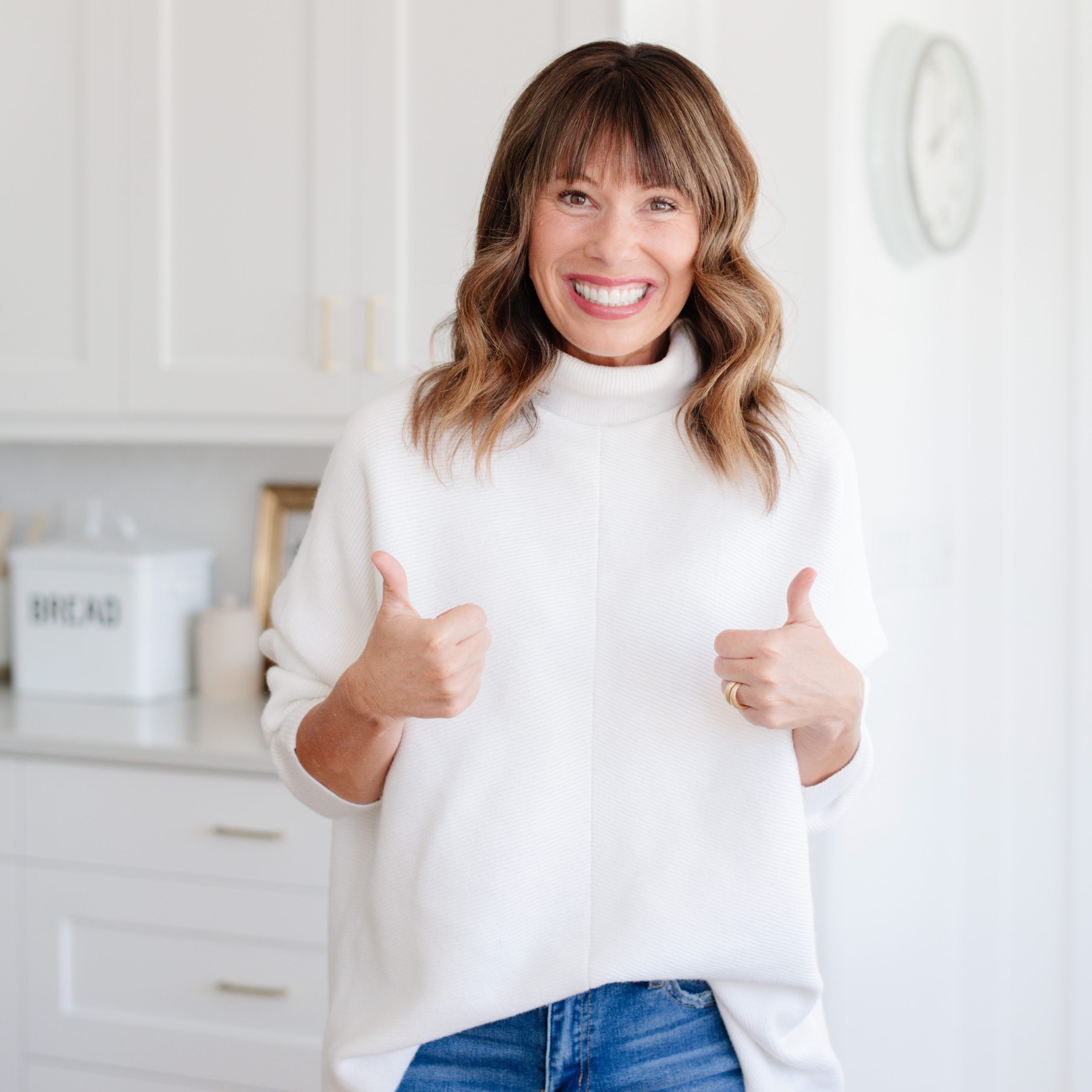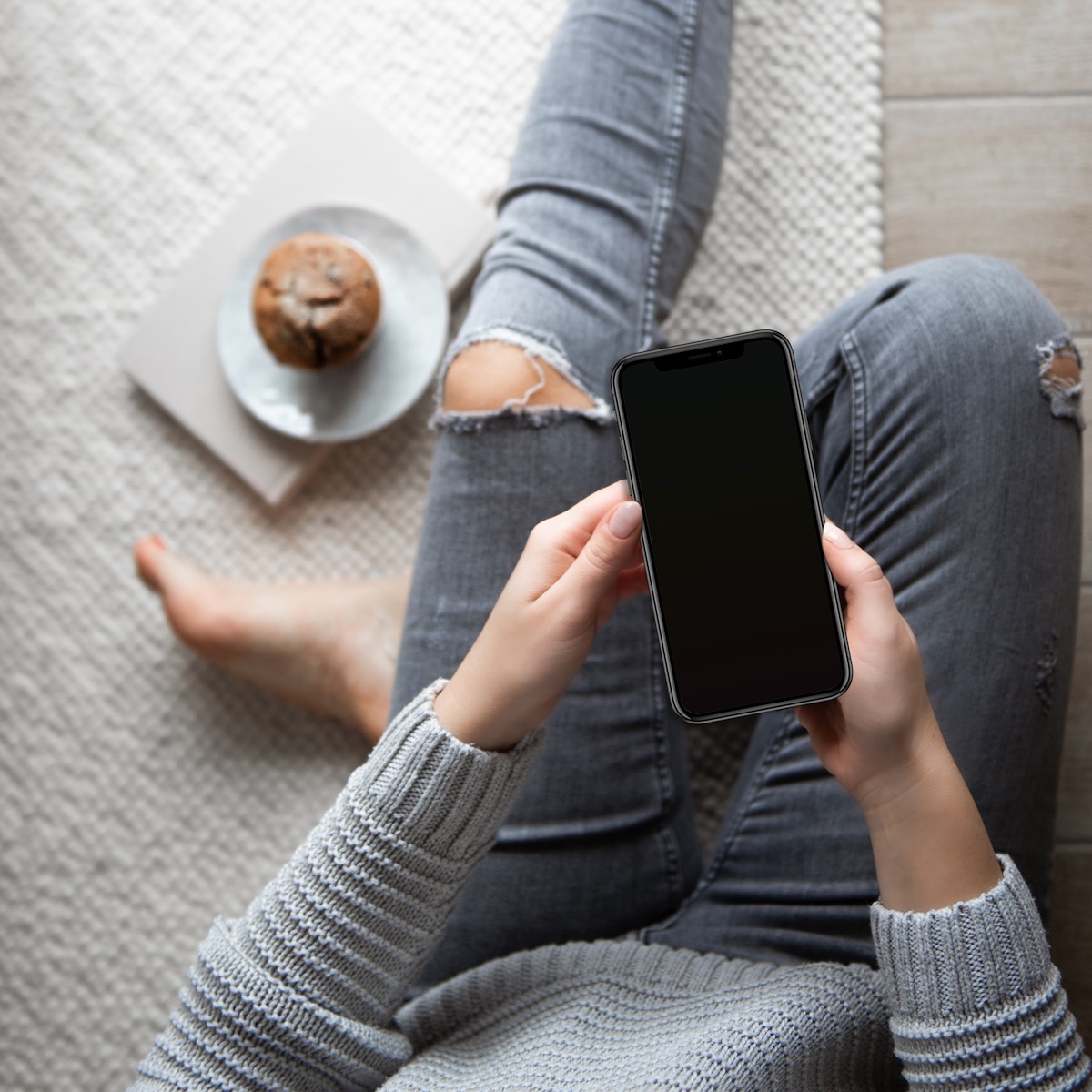 If you're looking for something else, send me a message. I'd love to hear from you! Empowering a community of women and teens to have courage, connect often, and celebrate how far they've come.