The Best Sister Missionary Packing List
After working hard on the LDS Missionary Packing list for Elders, I realized I wanted to create a similar resource for Sisters heading out too. It has been so much fun pulling together the best sister missionary packing list for you.
I have a bunch of friends who are sending their daughters out, and I tapped into them as an excellent collective resource with amazing ideas to get the women prepped and ready for their own adventure.
The great thing about having a list, is that you can purchase things in advance or for holidays to take a little strain off the last minute prepping and expenses. If you more experienced missionary mamas have suggestions, please share them with us!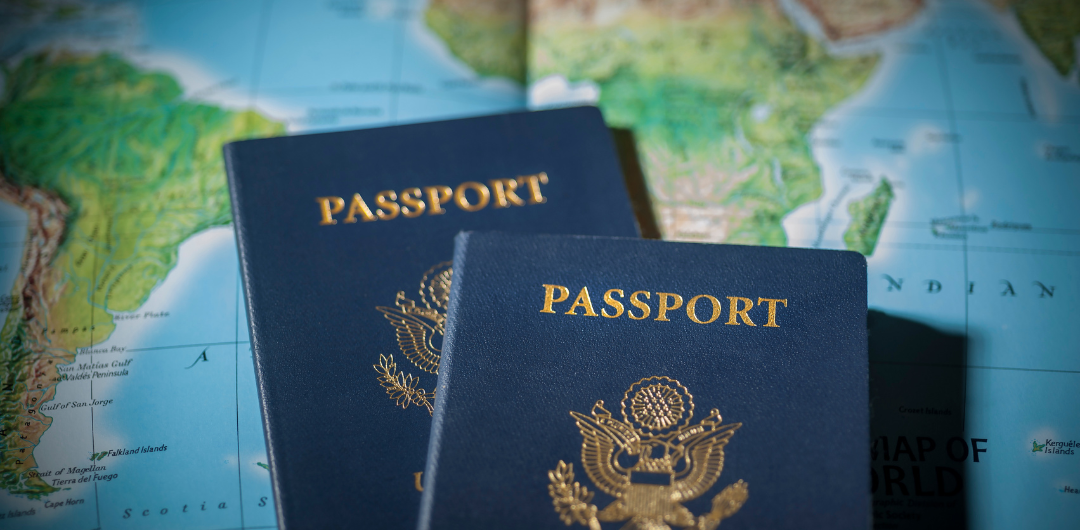 I'm leaving off the spiritual items since most of those are available at the Distribution Center and are personal for you, but for sure don't forget them!
Stores and Sites We Loved
To start off, these stores were extremely helpful. I know not everyone has access to these stores but many will work with you over the phone too. We also ordered a lot online and I will provide you with those links too!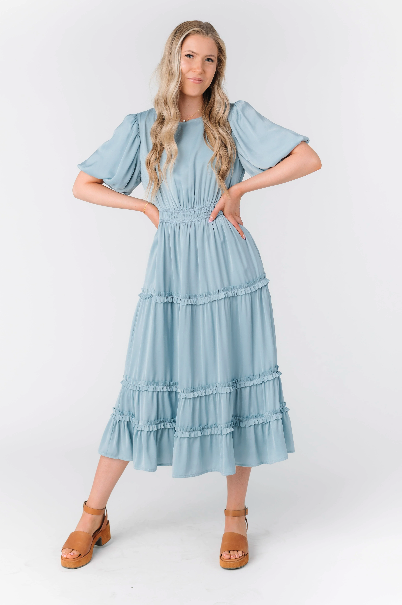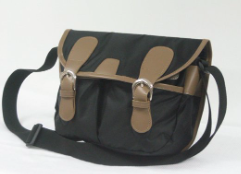 Travel Outfitters: Luggage and other supplies (North Salt Lake, UT)
The Best Sister Missionary Packing List: Clothing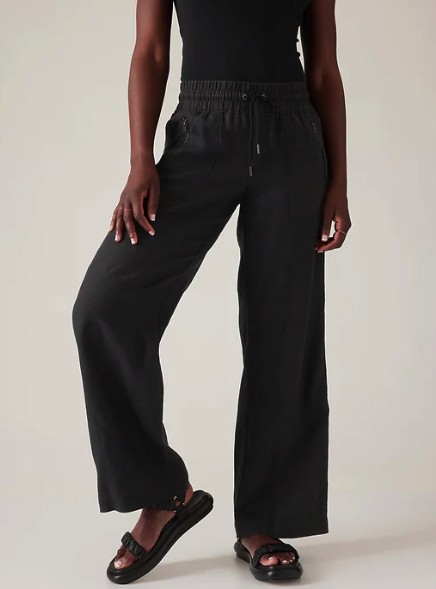 People love how these pants have different length options. They can dress up or down depending on the need.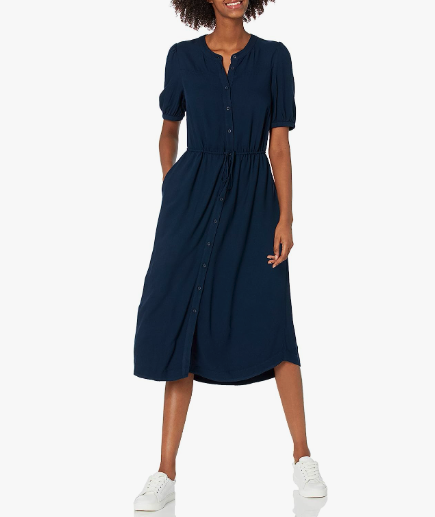 This stylish A-line dress with half-sleeves is perfect for a mission. It is so light-weight and has pockets. She'll be comfortable all day in this one!
This dress is an absolute winner and looks good on EVERYONE! It comes in all kinds of colors and patterns, is affordable, longer sleeves, doesn't wrinkle and is super size inclusive from an XS to a 4XL!
This dress is one I reach for all the time. It is flattering, fun, and comes in tons of colors. It goes from a medium to a XXL and fits true to size. I wear a half tee under mine since the sleeves cut in a little far underneath. It's a great dress for all occasions since it is easy to dress up or down!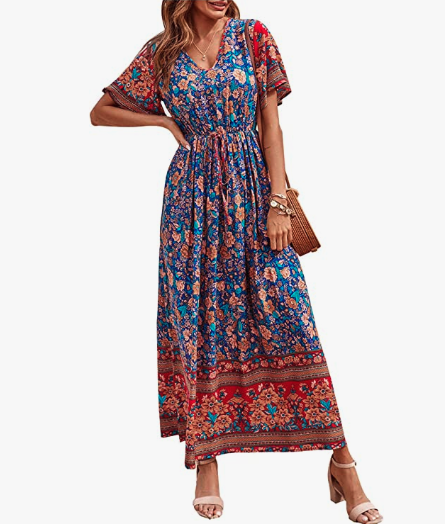 This is one of my favorite dresses and the best sister missionary packing list wouldn't be complete without it! I've seen it on all body types and it looks great!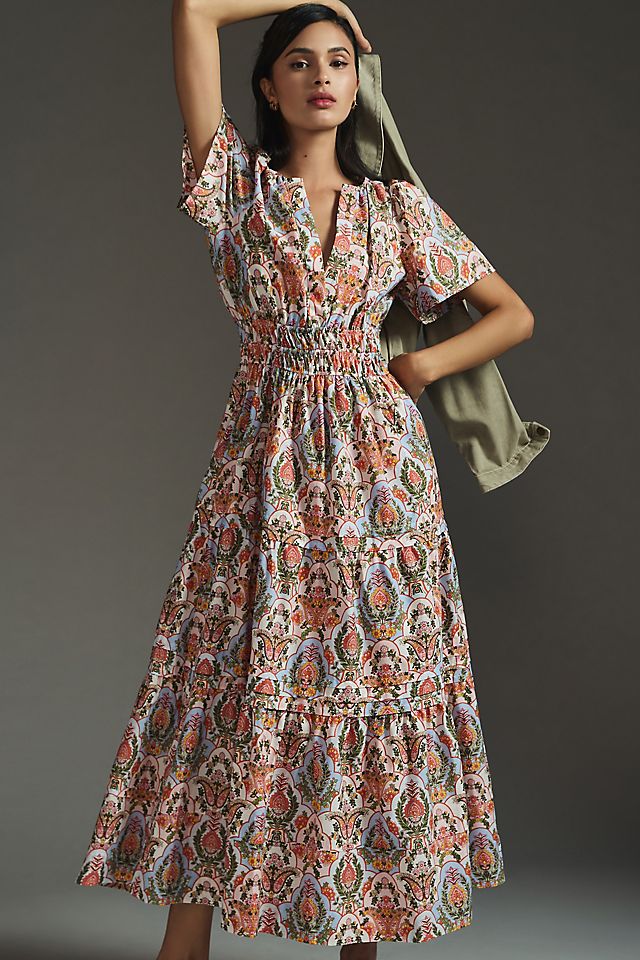 If you have a little extra money to spend, this dress is worth it. It looks great on everyone and comes in gorgeous patterns and is super high quality. You truly can't lose with this one. It will be your favorite over and over again!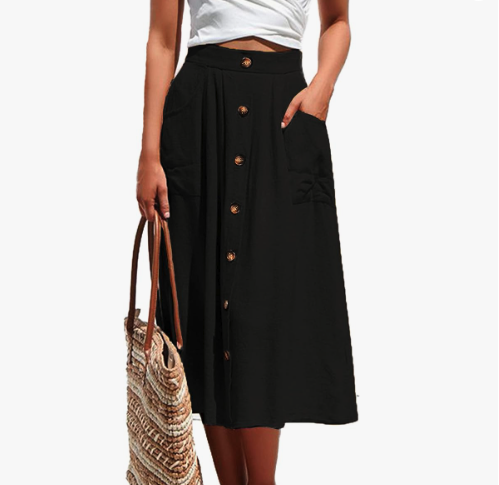 A cute skirt that could be dressed casual or more fancy.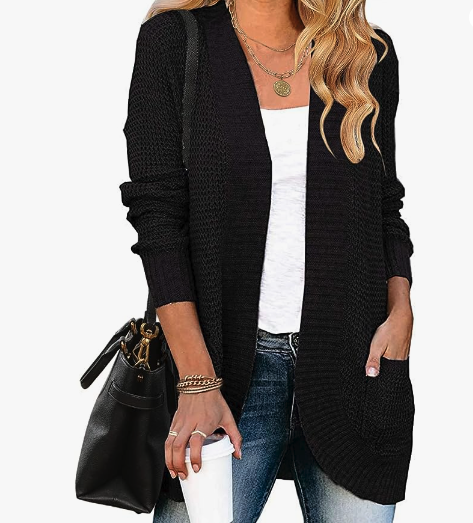 This is perfect to add a little extra warmth to every outfit. Merrick always has the perfect detail ideas for every outfit.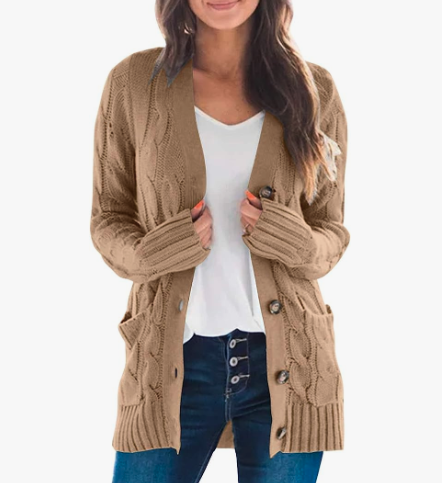 This cable knit cardigan is a favorite! This is the perfect option for layering in cold weather.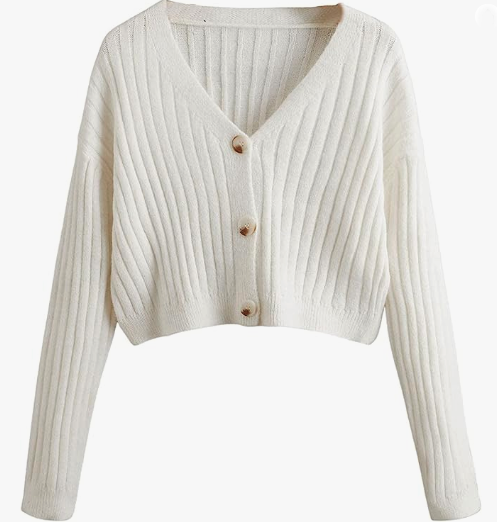 One more option to add variety to your mission wardrobe. Works well in the winter or  summer if the AC is blasting.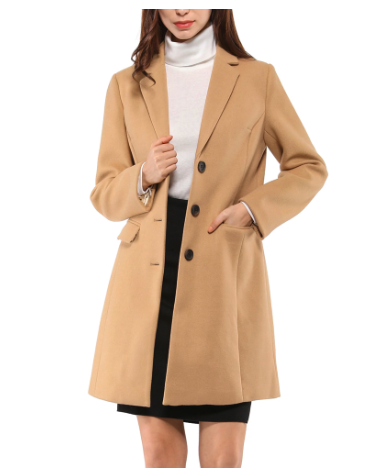 A pretty coat that keeps you warm during the fall season.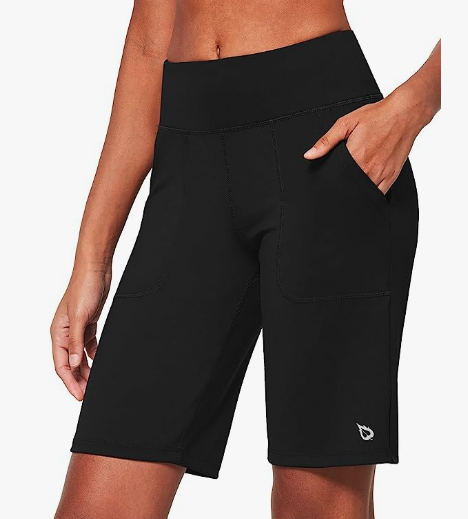 The knee length shorts are just the perfect mission length for exercise.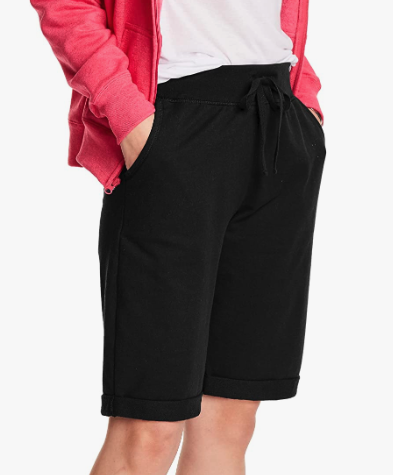 Sweat Shorts
These have been a favorite item for a long time! They are only $12 and great for missionary exercise or hanging around the apartment.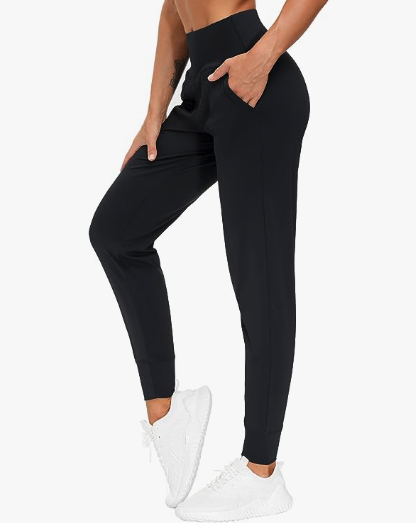 Some athletic pants for the colder weather relaxed moments.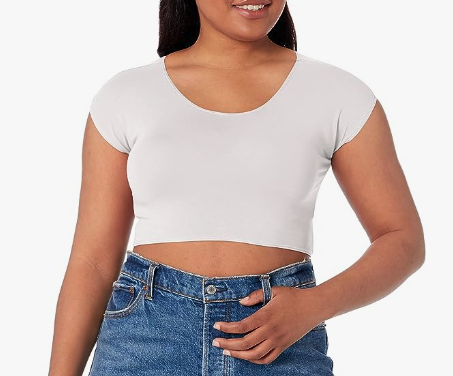 This is so great to put under any dress or sweater. Grab one in white and black so you are always covered.
The Best Sister Missionary Packing List: Shoes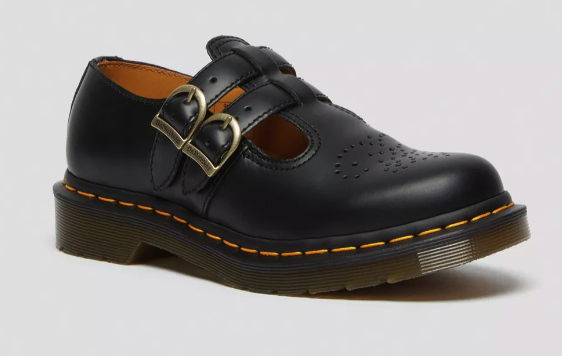 These are some of the most popular mission shoes for women. Durable and comfortable!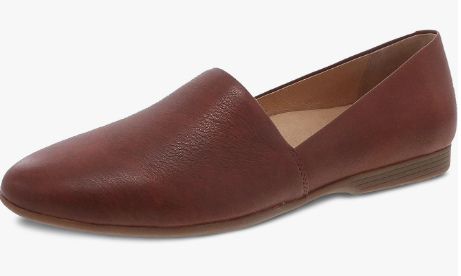 I've only heard great things about these shoes! Comfortable flats with great arch support.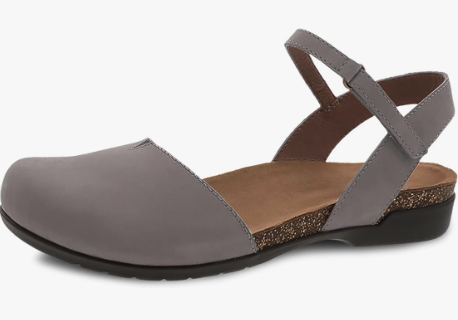 Dansko is the other brand missionaries love! Everyone raves about the comfort and durability of this shoe!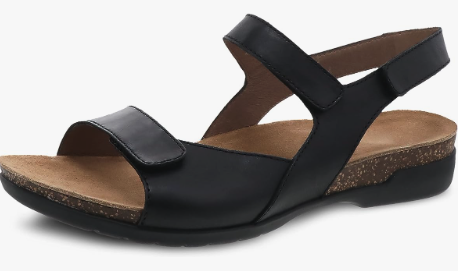 If sandals are an option for your missionary, these are great! Memory foam cork sole for comfort!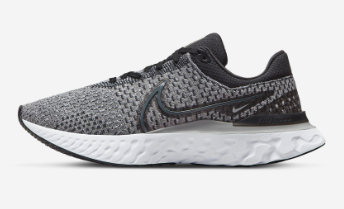 One of our favorite shoes. It has has soft and supportive cushioning that we love!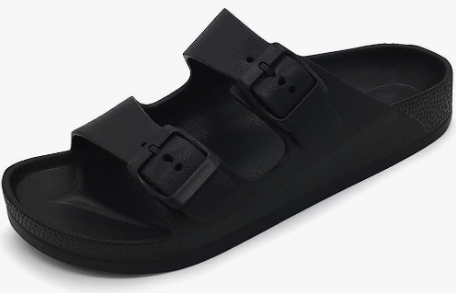 We love these, but they are a little bulky. so if you need to save space packing we also love these slides.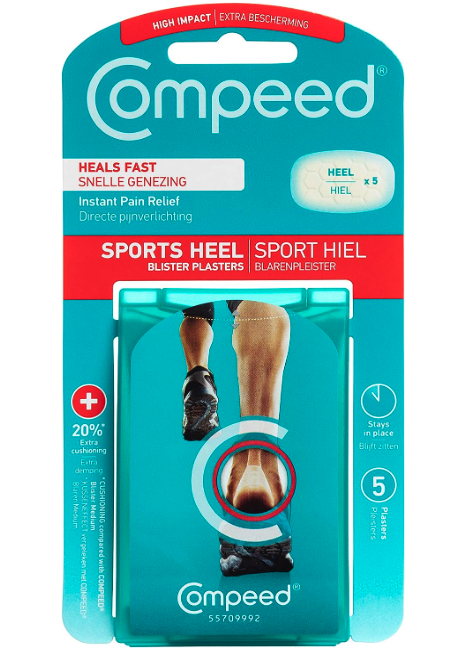 These are the best blister pads we have used! They might come in handy if your missionary has new shoes or has to do a lot of walking.
The Best Sister Missionary Packing List: Socks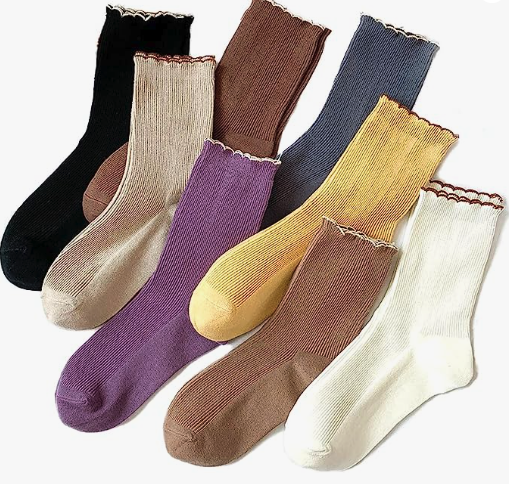 These are made of high end combed cotton. Soft and comfortable with sweat absorption, plus they are super cute!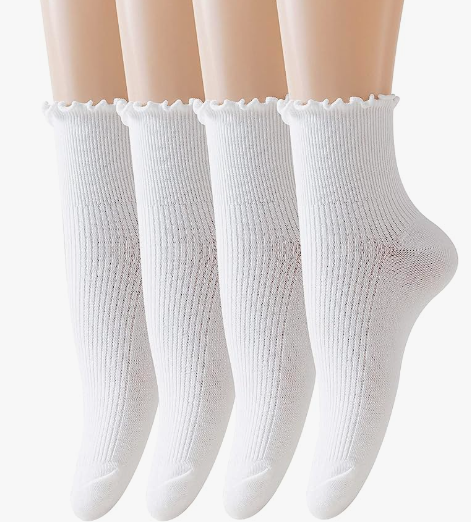 These are great to go with the Mary Jane shoes.
The Best Sister Missionary Packing List: Linens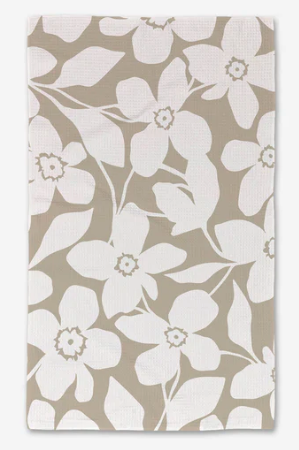 I had no idea how beautiful towels could be until I found Geometry House! Not only are the beautiful and fun but they are so soft, quick drying, and great for travel since they take up little packing space (Use the code BrookeR15 for 15% off!)
These have saved my hair from breaking and cut down my blow drying time significantly! They are so inexpensive, I am not sure what took me so long to get them. Would make a great gift for friends with some cute packaging!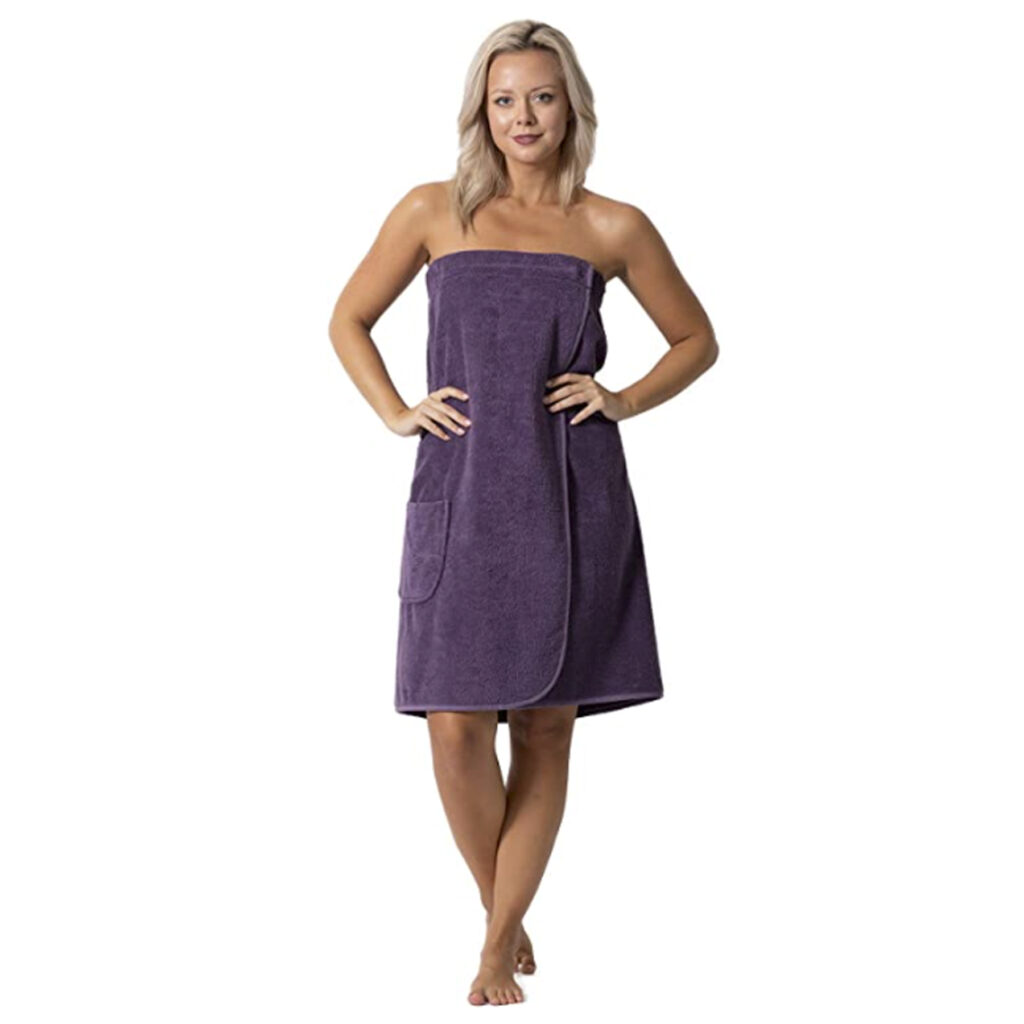 The girl headed on a mission will love this for making going back and forth from a shared bathroom so much easier! The elastic band keeps you covered and comfortable. The large pocket is an extra bonus!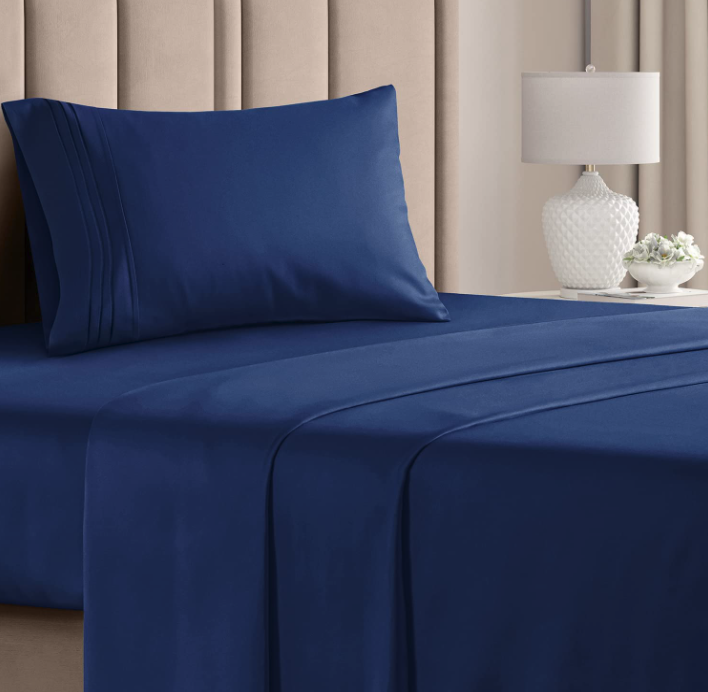 If you're looking for very soft sheets you have found them! They're breathable, cool and super silky soft. Plus, they are a great price!
The Best Sister Missionary Packing List: Travel Items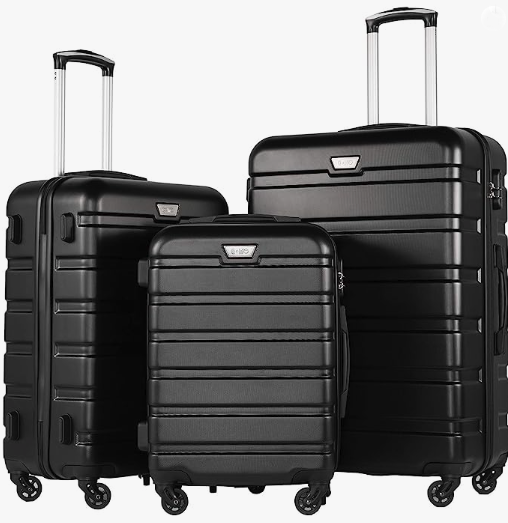 This is a  great 3 piece luggage set for sisters heading out. Some suggest doing two larger suitcases and one carry-on if you have to check them anyway and might want to pack a little extra!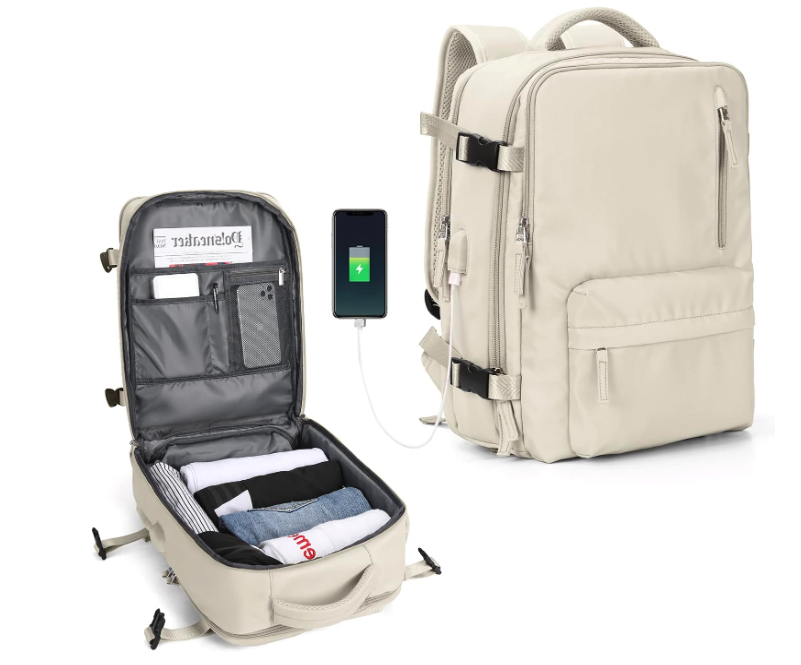 This backpack is made of durable waterproof polyester and offers lightweight carrying and strength reinforcement. It attaches to luggage for easy transportation.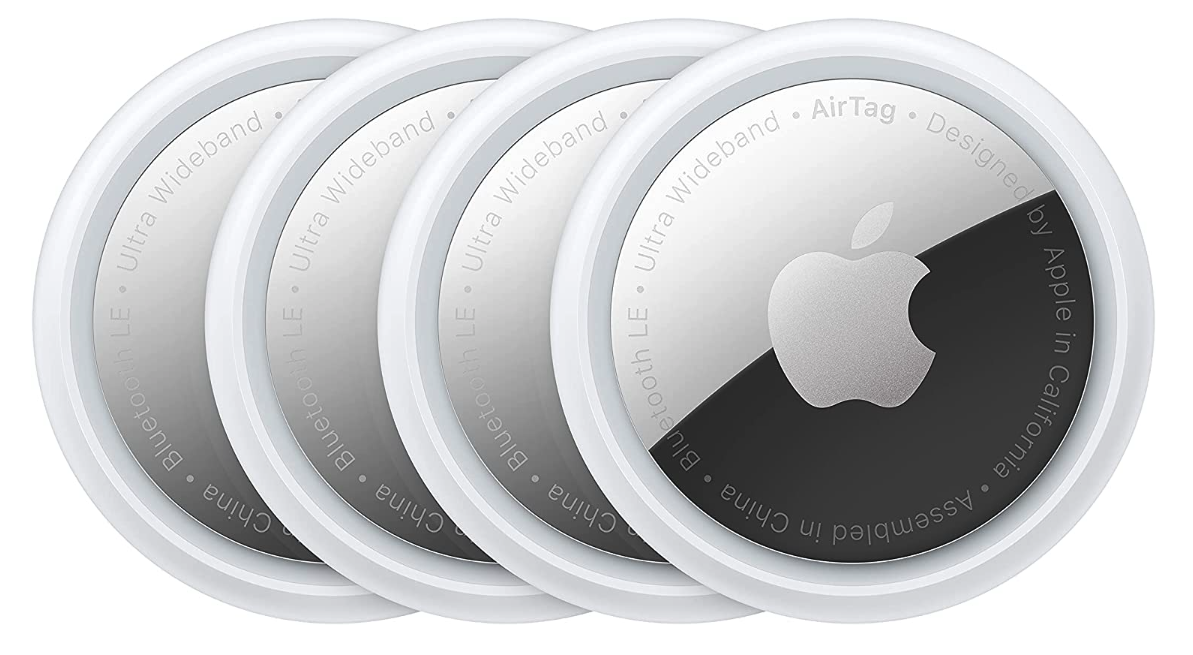 Keep track of and find your items, especially if they are being transported often!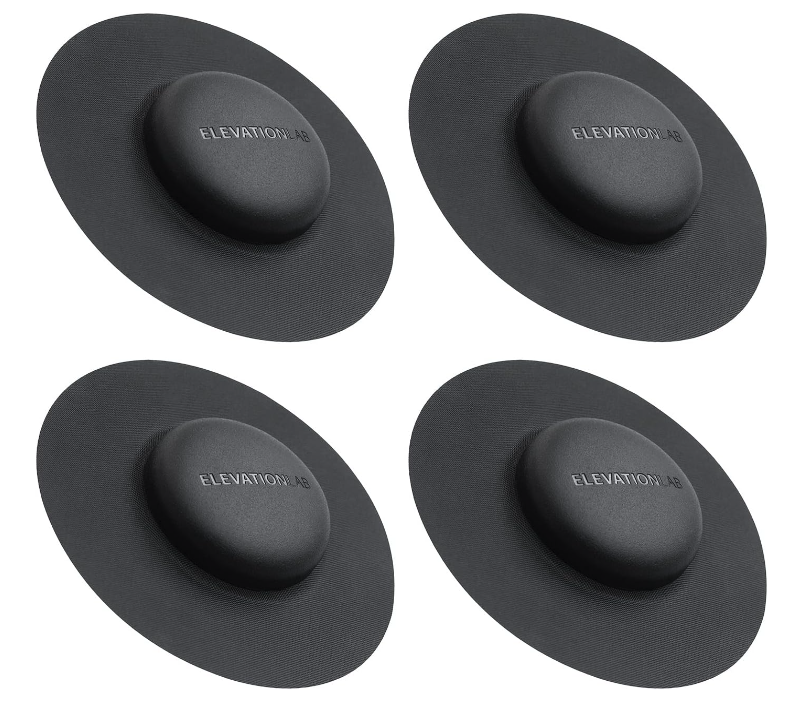 Installs in seconds to luggage, purses, bags or jackets. Flexes & moves with your fabric. Discreet & minimal to make air tags even easier to use.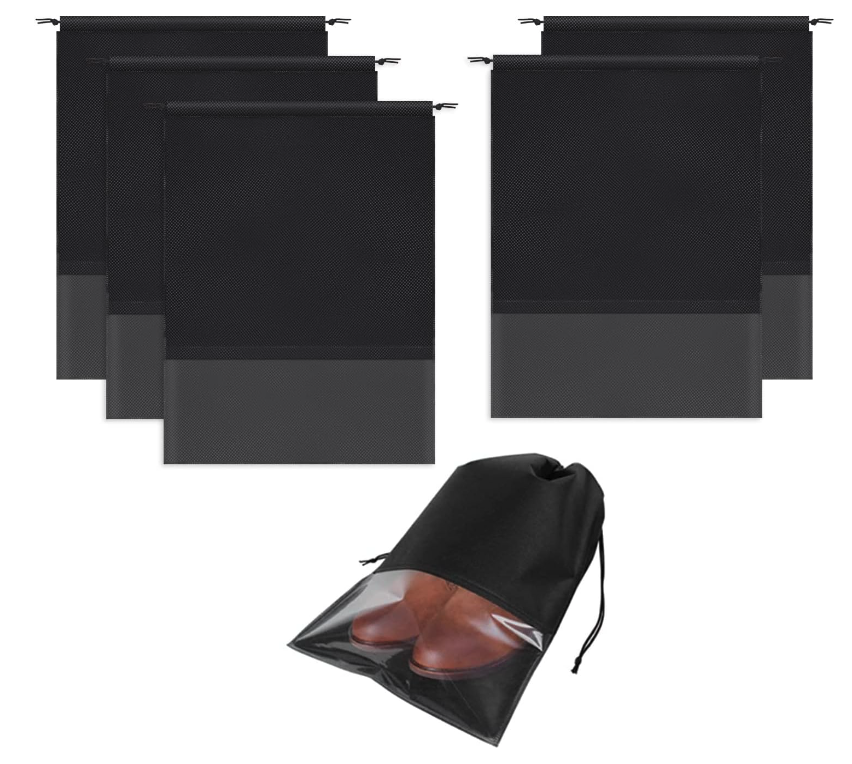 This keeps your shoes away from your clothes when you are packing up for transfers.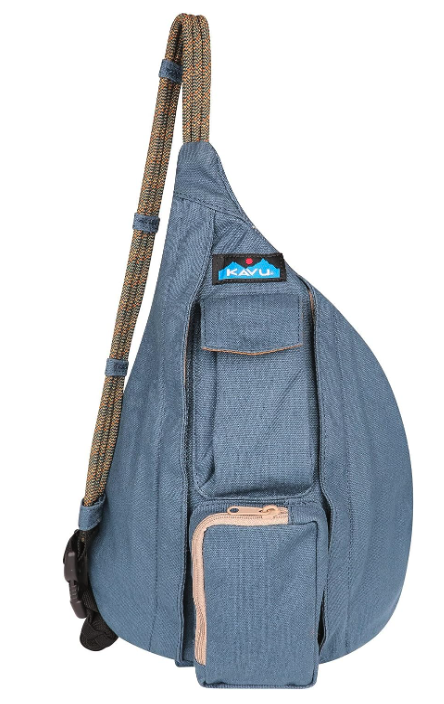 This is a popular bag among missionaries. It is durable and comes in tons of cute colors.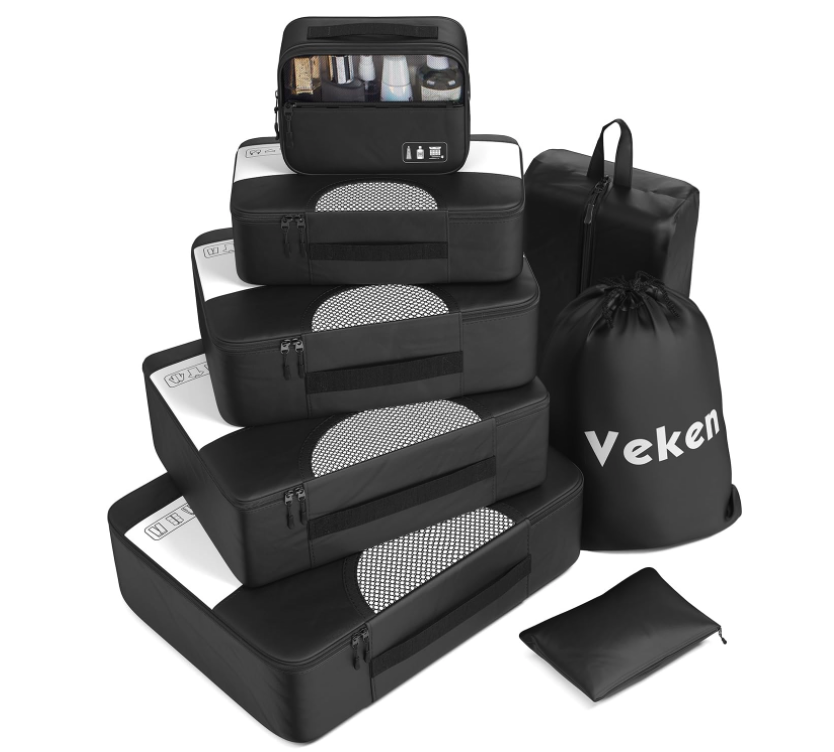 These are a must to keep your items organized and save space for travel.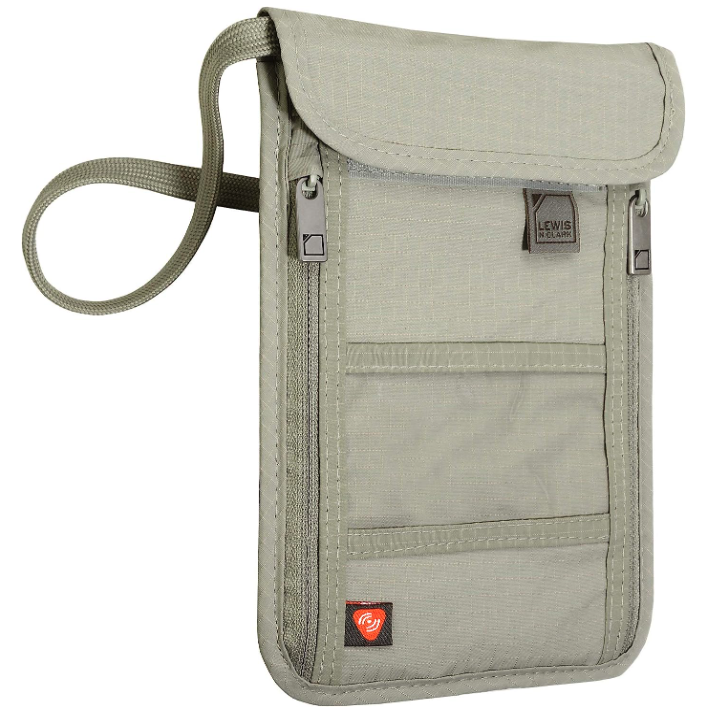 The last thing you want to do is loose your passport while traveling. This practical carrier will keep it handy and safe.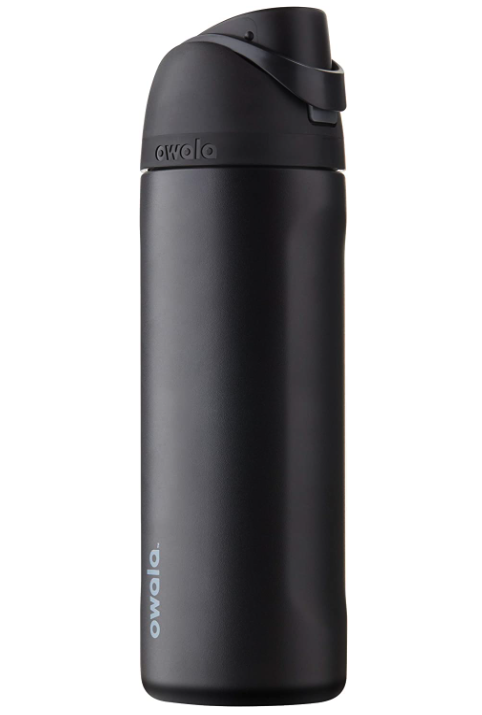 This is THE BEST water bottle. It really is spill proof and the option to pour or sip is the best!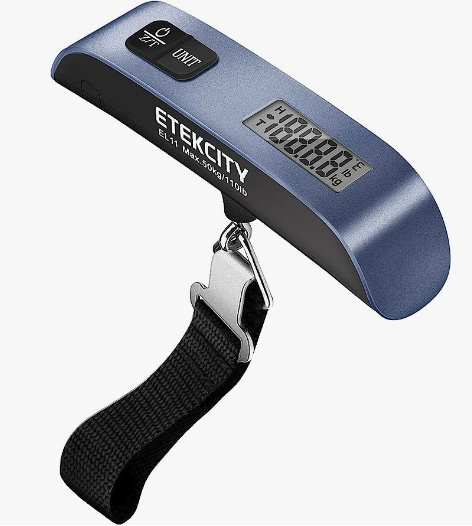 Avoid overweight fees with this small luggage scale. Hook your suitcase for instant weight and save time before you wait in line.
The Best Sister Missionary Packing List: Toiletries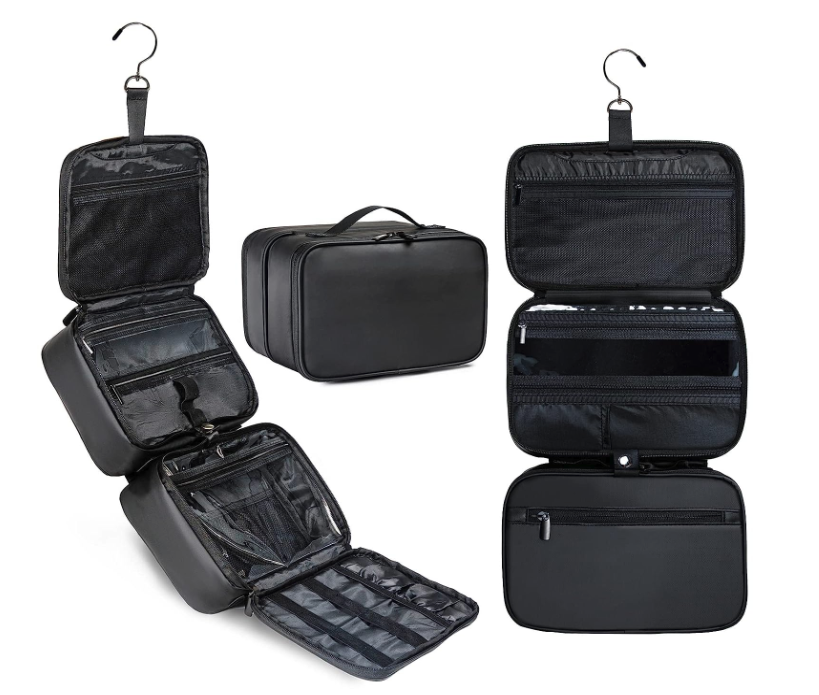 This toiletry bag is awesome for travel and for use in small apartments!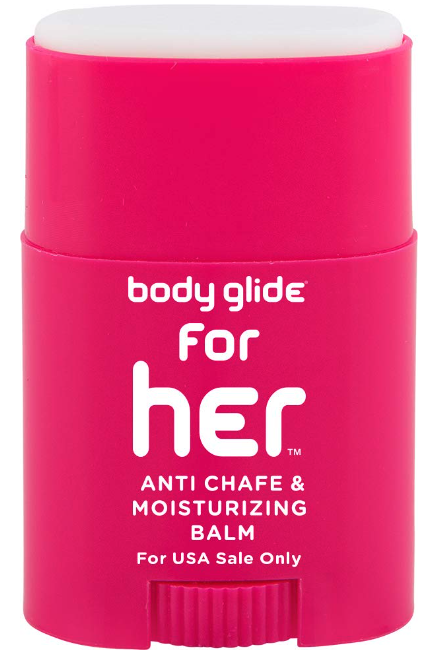 Avoid unnecessary pain from all the walking and biking your missionary will do. This glide stick is a life-saver.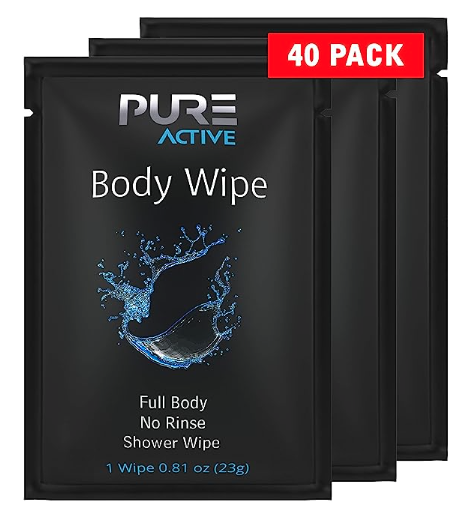 These body wipes are so handy when you don't have time for a full shower.

This is the best to help you go a little longer between hair washes but still look fresh.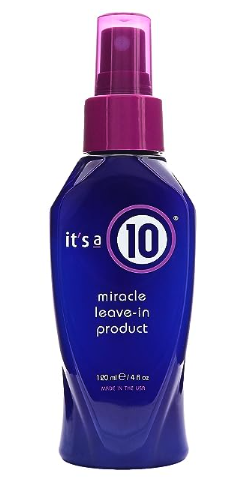 This miracle Leave-In Conditioner spray keeps tangles away. Such a great product to keep longer hair healthy.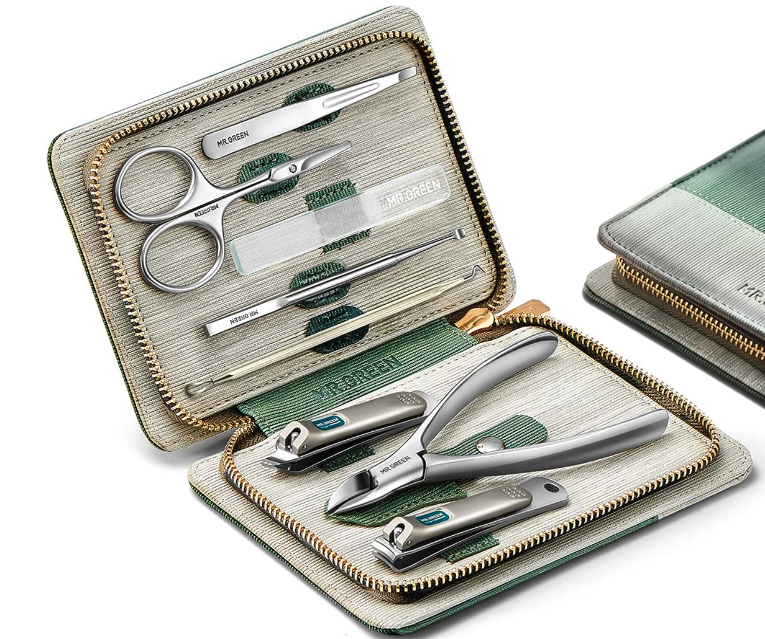 A nice manicure set is good to have on hand. This one is made of medical grade stainless steel, which has excellent anti-rust function.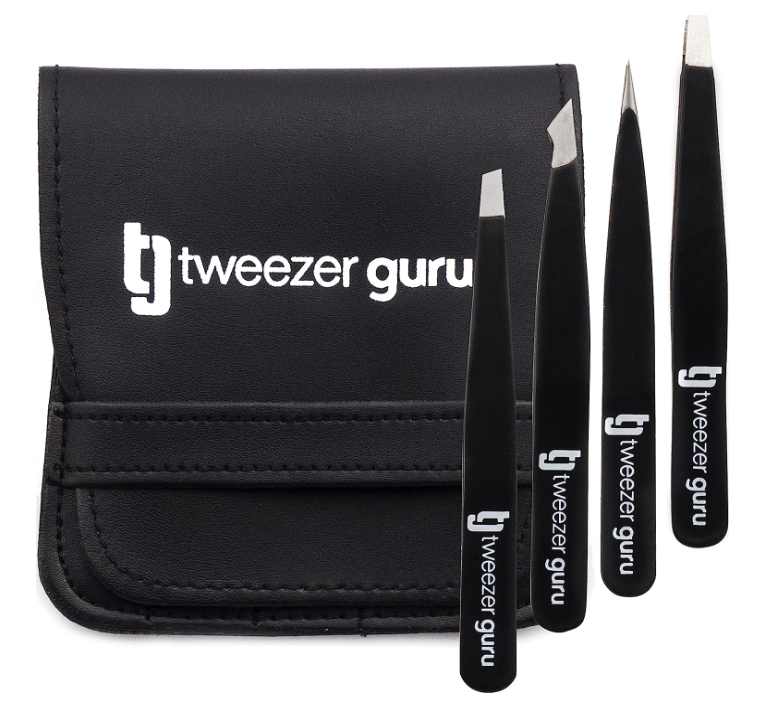 A tweezer to meet all your tweezing needs!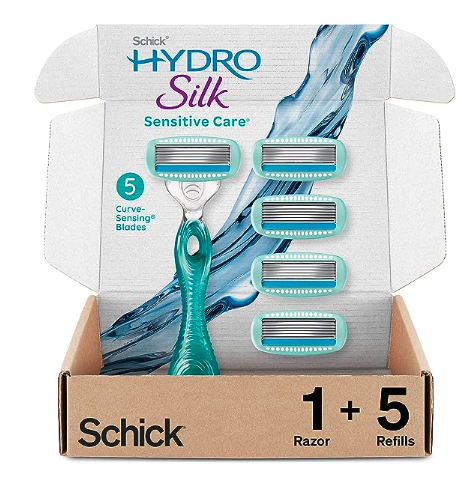 One of our favorite razors and it comes with extra blades.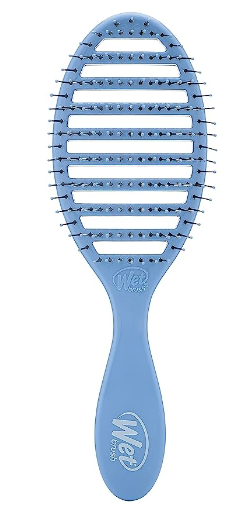 A light weight brush that is easy to carry with you.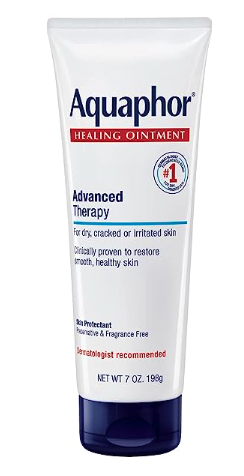 This is more than just lotion! Our favorite is for lips, but also good for irritated skin. Also perfect for those dry areas- heels, elbows, and hands.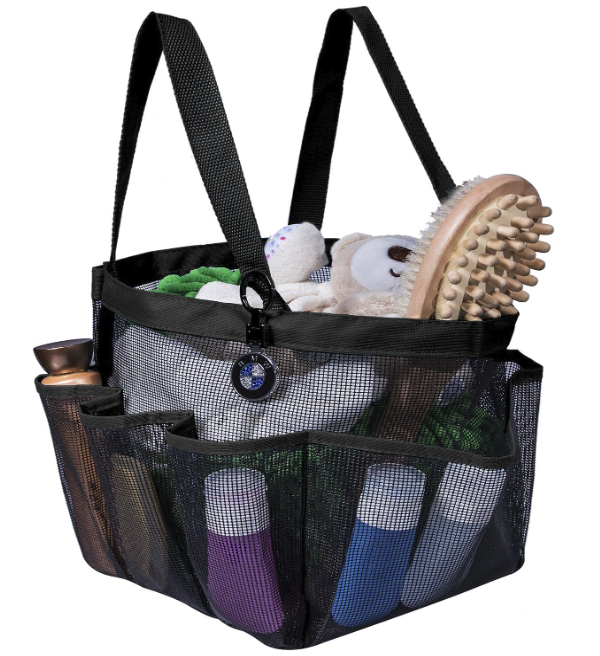 This shower tote bag is compact, lightweight, and super useful for shower sharing.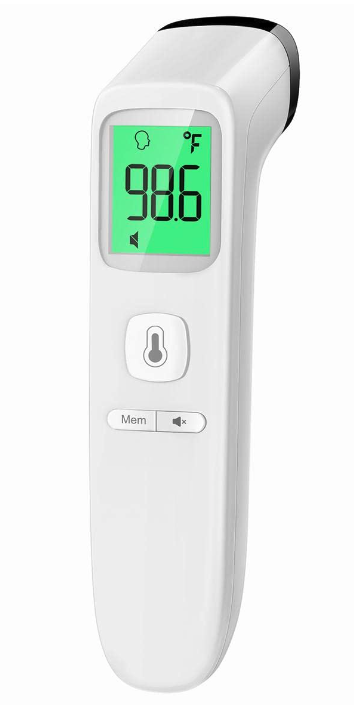 This takes fast and easy temperature readings, a relief when you want to make sure you aren't contagious.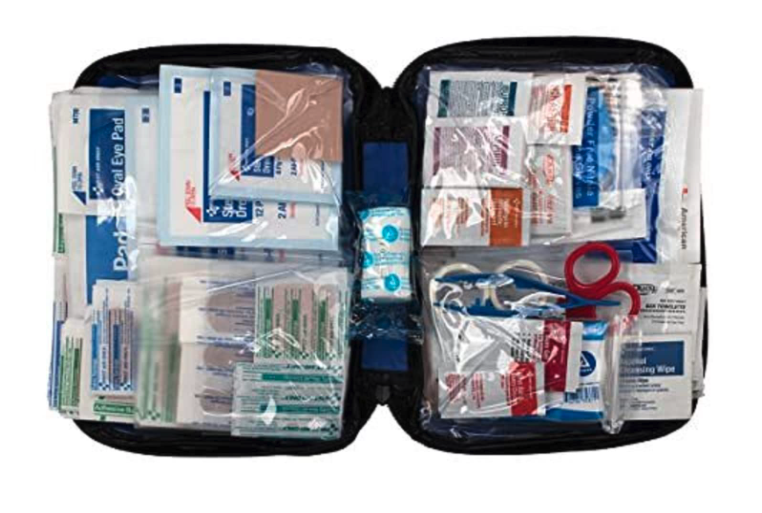 A comprehensive emergency kit: includes adhesive fabric and plastic bandages, antibiotic ointments, BZK antiseptic towelettes, burn cream packets, aspirin, ibuprofen, gauze roll and pads, wound closures, cold pack, and other multi-use first aid items.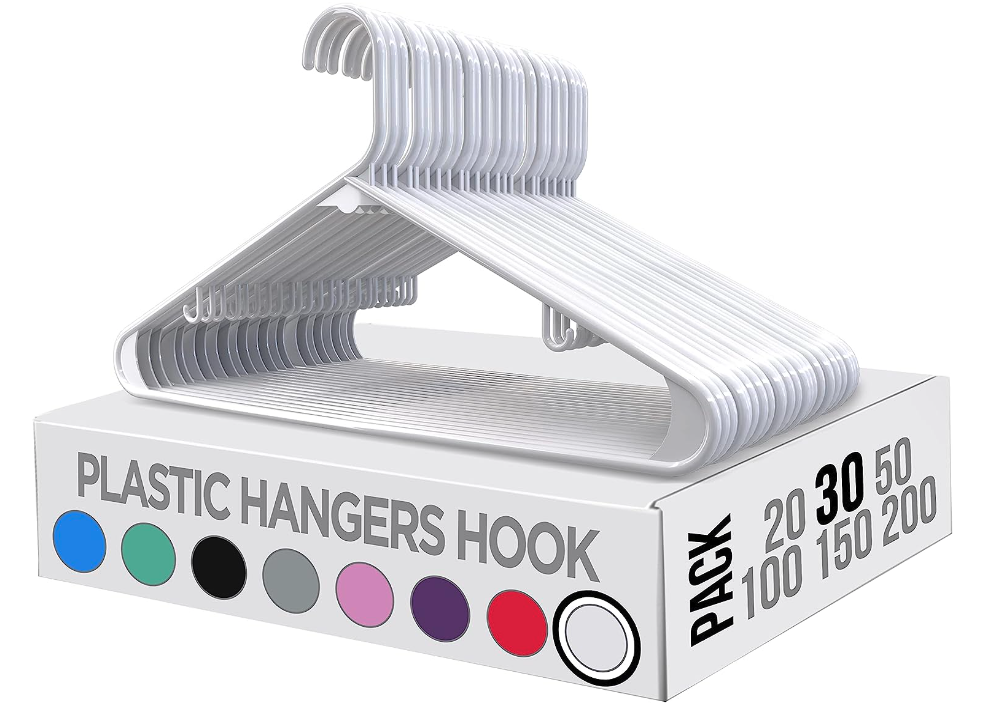 Great for hanging dresses, shirts, coats, and more.
The Best Sister Missionary Packing List: Extras
Up to 30-hour playtime and great for times when you need to play music to share with others! 
A perfect, non digital way to wake up! My friend with glasses loves the big numbers on this one! Plus you can increase or decrease the brightness of the numbers to use as a night light in a new apartment.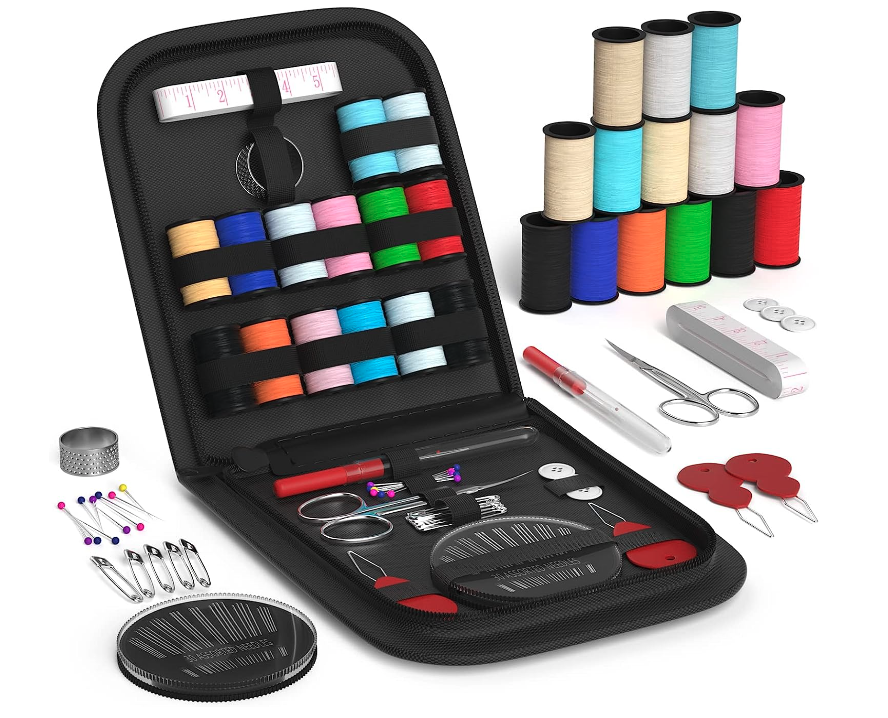 The kit contains all the necessary tools that are required for performing basic repairs – be it a needles, threads, scissors, buttons, thimble, threader tools, seam ripper and all sewing tools, everything neatly packaged ready for your use.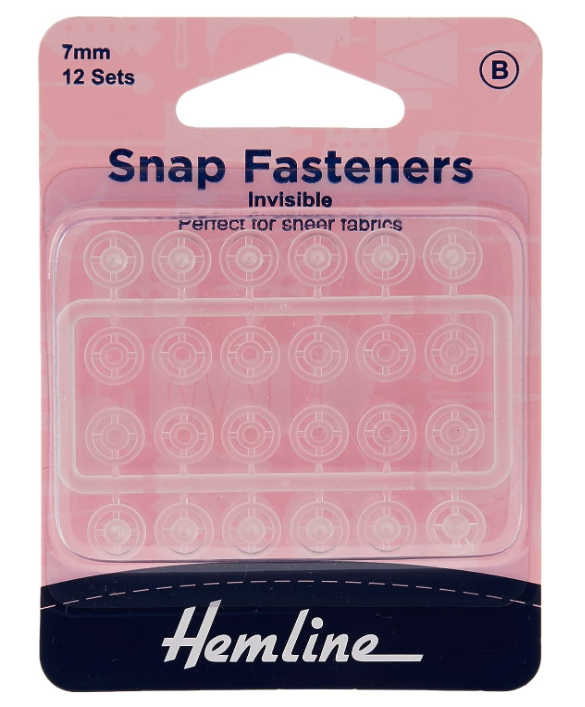 A quick fix for the non-sewer. Just snap and go for any dresses or buttons that keep coming open or apart.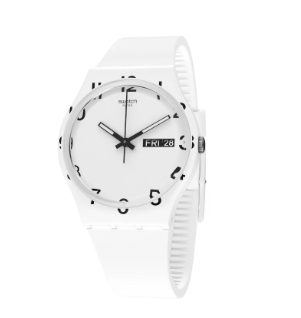 Swatch Watch
High quality, durable watch.
Huggie earrings from Hey June are the perfect missionary accessory. I wear mine all day and to bed. Their necklaces are also awesome and don't rust or wear out!  Get 16% off with the code BROOKE
How nice to have home close to your heart. This is also a great gift for those mamas with missionaries heading out.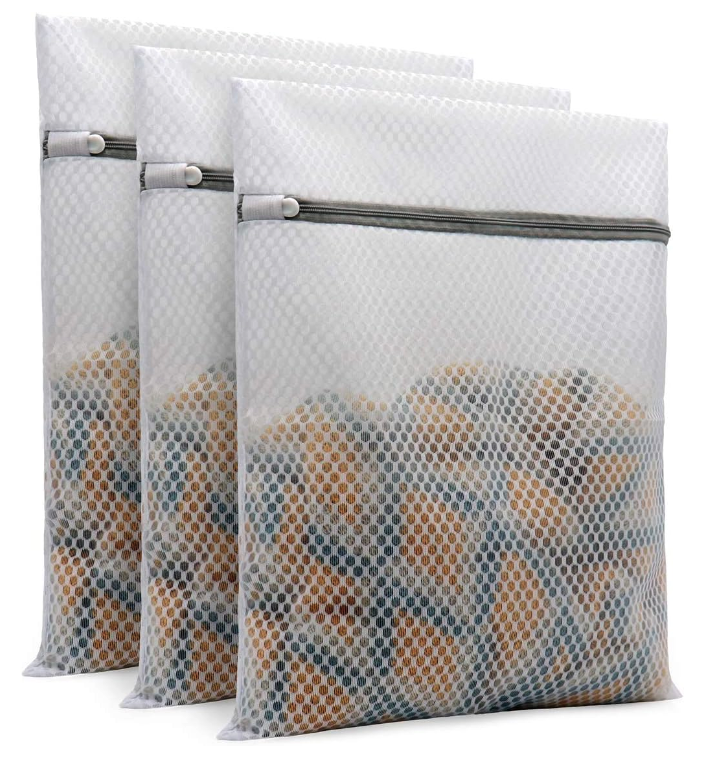 This heavy duty Honeycomb mesh laundry bag is specially designed to wash delicate clothes without wear and tear in washing machines and dryers.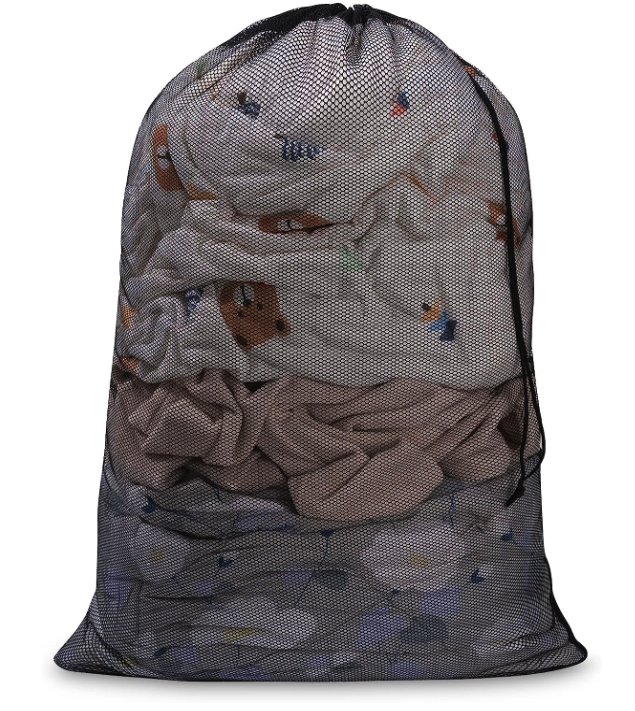 The perfect way to tote your laundry back and forth. Keep one for clean and one for dirty!
\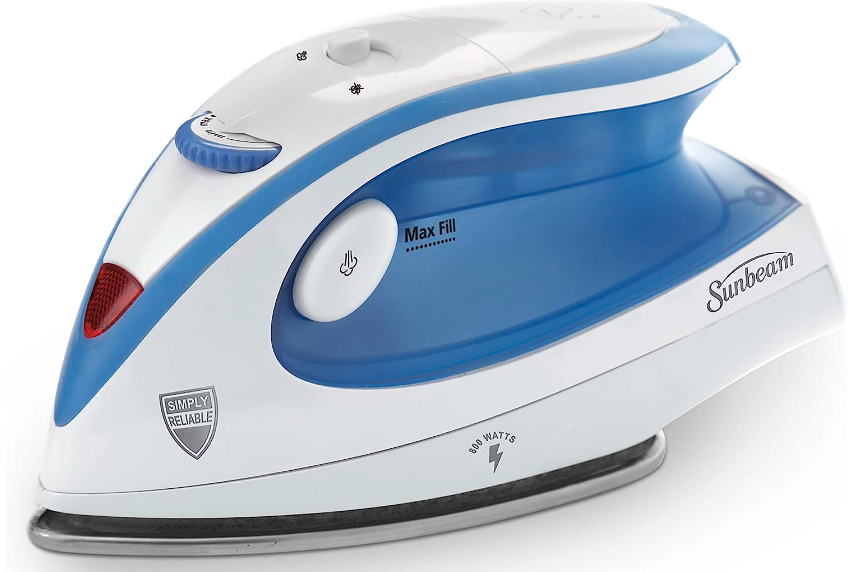 This is made to travel! It is an 800 watt, dual voltage (120V/240V) for local or international travel. Lightweight and portable at 1.2 pounds. Travel bag included.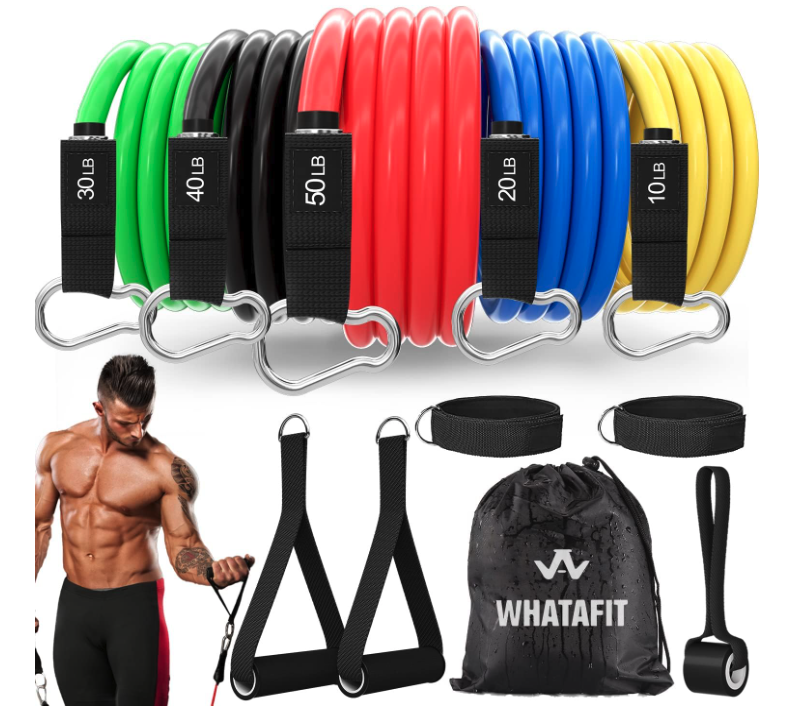 These are multifunction and portable. Good for toning your arms, shoulders, chest, glutes, legs etc. Also comes with a convenient travel pouch! Perfect for on the go!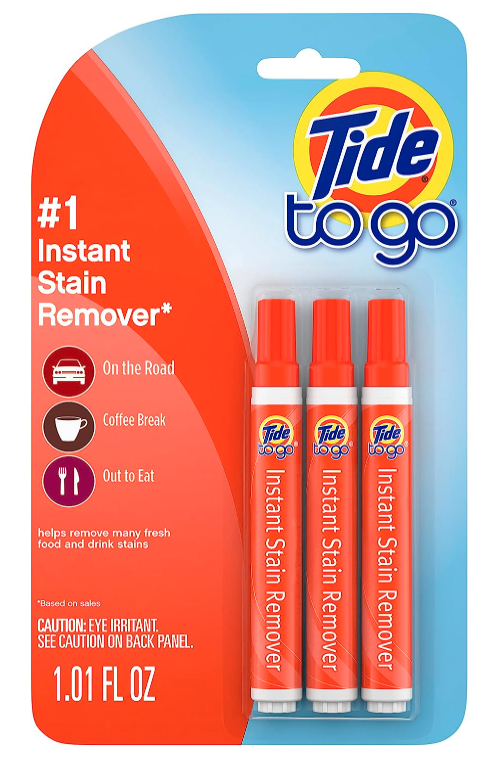 This will buy your missionary time between wash cycles.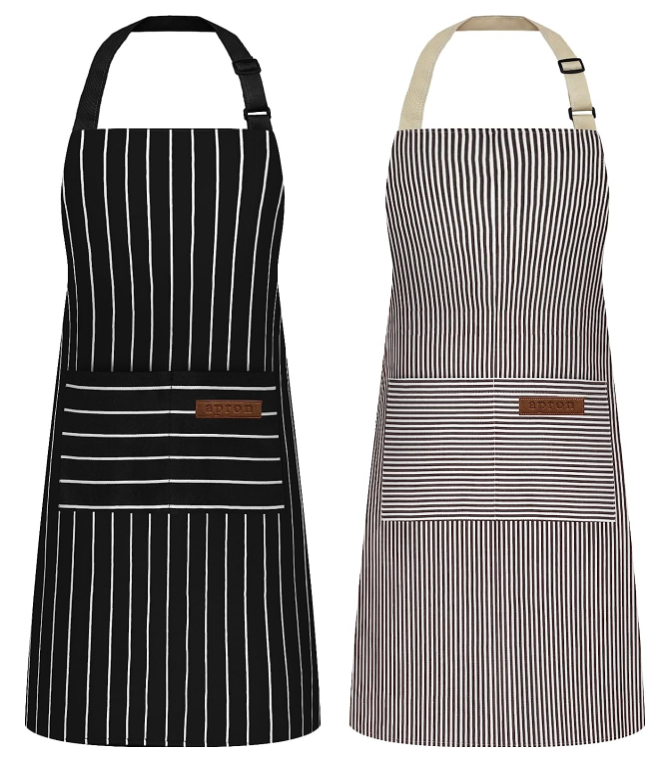 You need these to keep those clothes clean!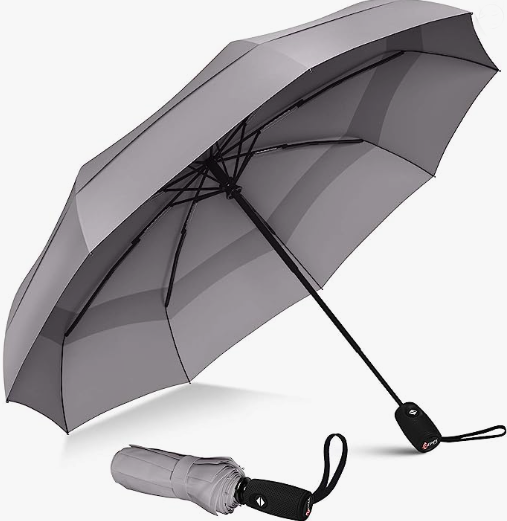 Portable and small. Just what every missionary needs on a wet day.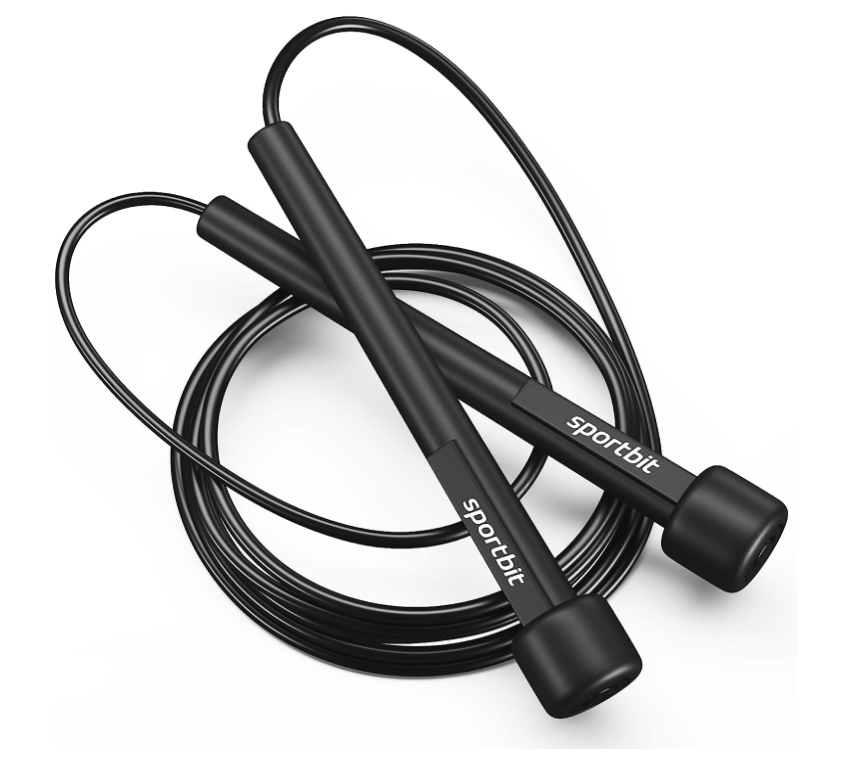 A great way to get that heart rate up! Small and easy to pack.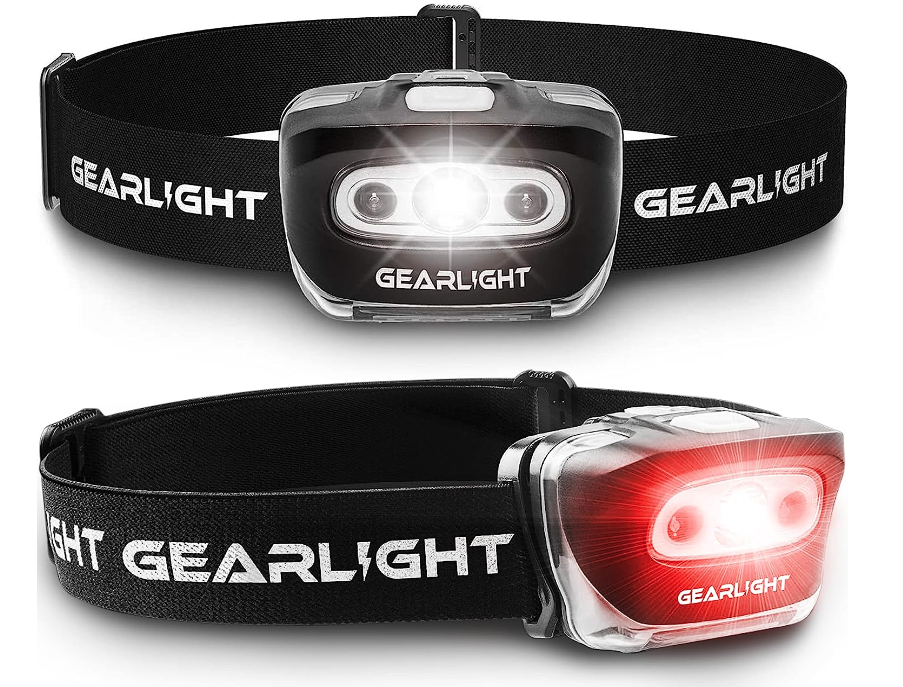 A headlamp always comes in handy!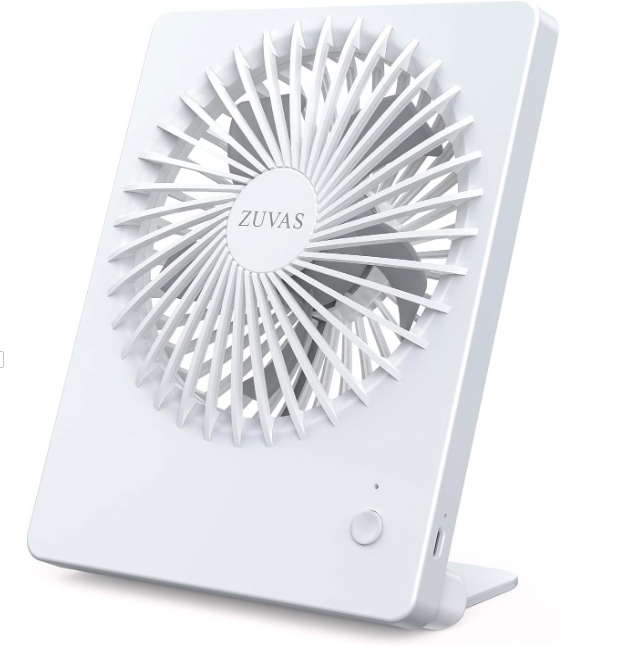 Some people need some white noise or air movement and this rechargeable fan makes life just a little cooler.
When out and about in a new city, taking your safety seriously is always a good idea. This personal alarm can give you protection and peace of mind.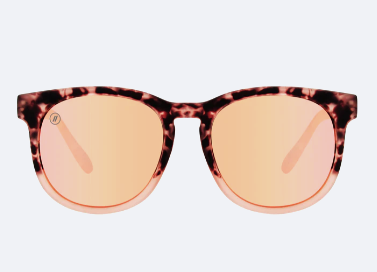 These are some of our favorite glasses. They were recommended by The Crafting Chicks. I may have purchased several pairs since. They are light and stay on your head when you don't need them. Great for missionaries!
The Best Sister Missionary Packing List: Study Materials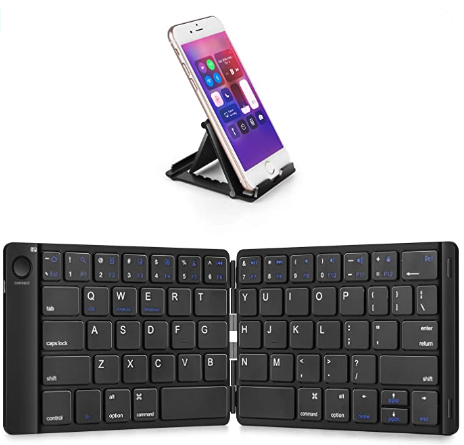 Portable folding keyboard with free phone holder allows your missionaries to write letters anywhere, anytime! Standard-size design provides accurate, fast typing, just like the desktop keyboard you are used to.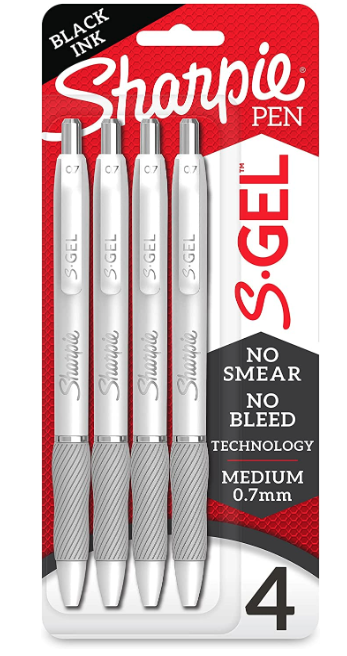 Just what you need for notes and letters.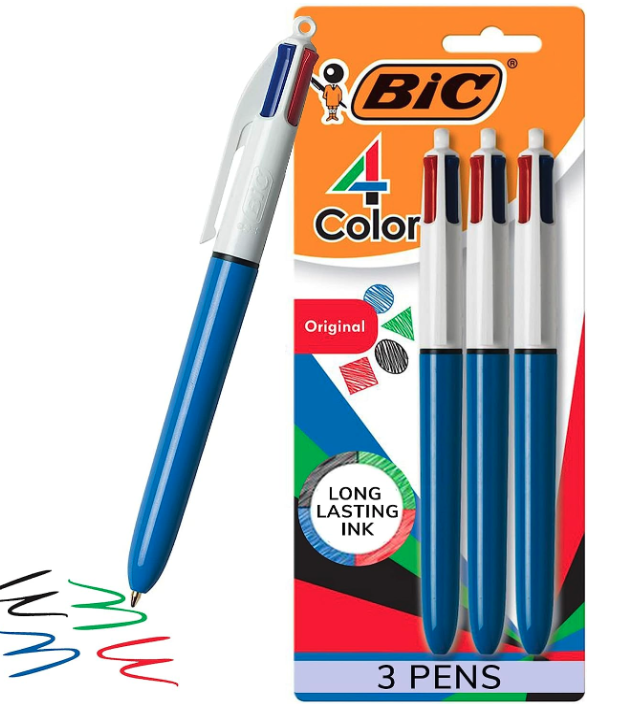 Enhance your note and data organization skills with one versatile 4 color ballpoint pen.
These no bleed highlighters are great for journaling and memorizing verses.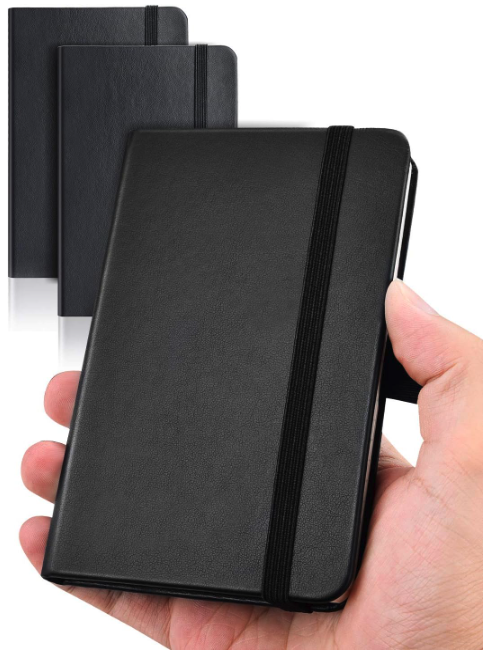 This will be so nice to have on hand for quick notes.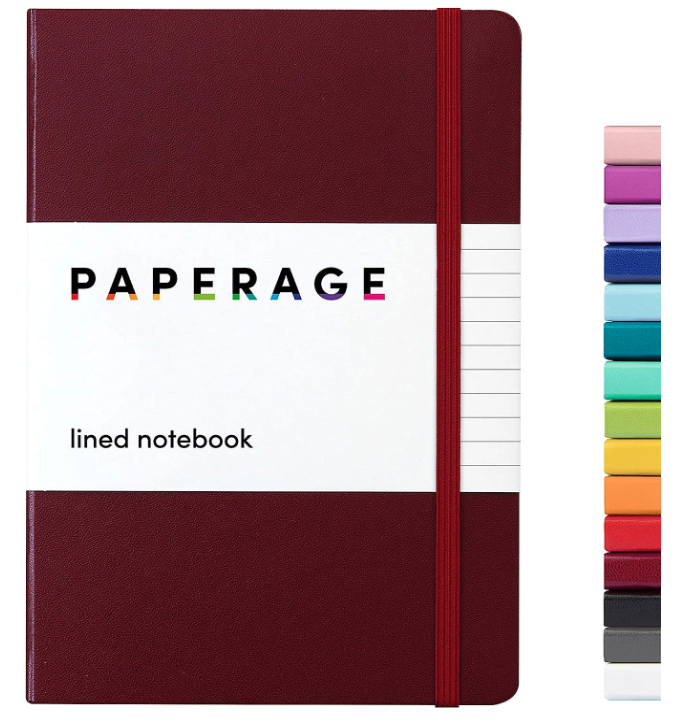 These journals are designed in a variety of beautiful and fun colors available in a selection of page styles, including Lined (for notetaking), Blank (for sketching), and Dotted (for bullet journaling).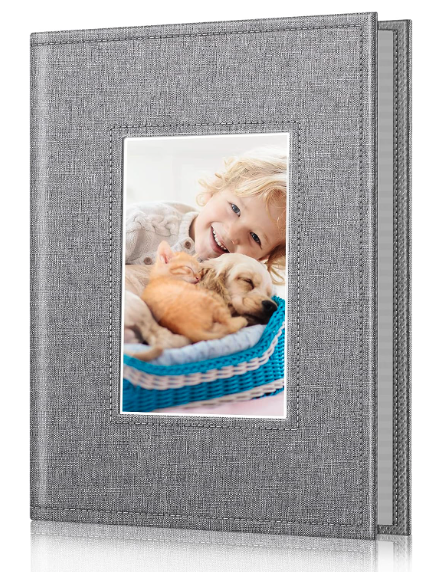 So many people have mentioned these are good to have filled with family pictures. They can share their pictures with new friends.
Foreign Necessities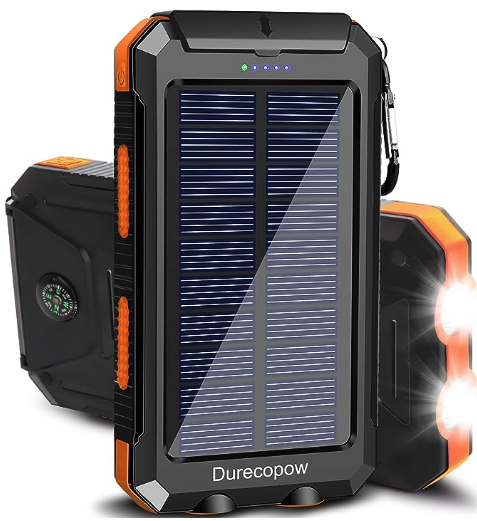 This is great on hand if you have a lot of power outages or don't have great access to electricity.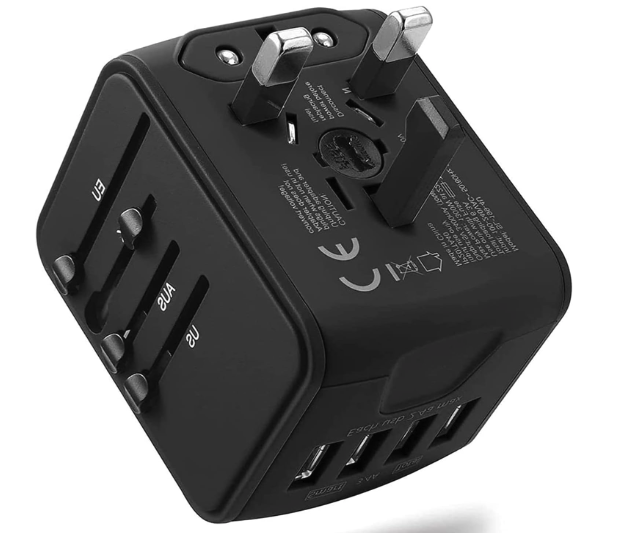 This may be necessary for some missions out of the USA. Having extra USB plugs is a nice bonus.
I hope this helps! I would have loved a condensed, linked list while we were preparing. And if any of you experienced missionary moms have ideas or feedback on other items needed for the best sister missionary packing list, cold weather items, or items especially important for international missionaries, send them my way and I can update the list!