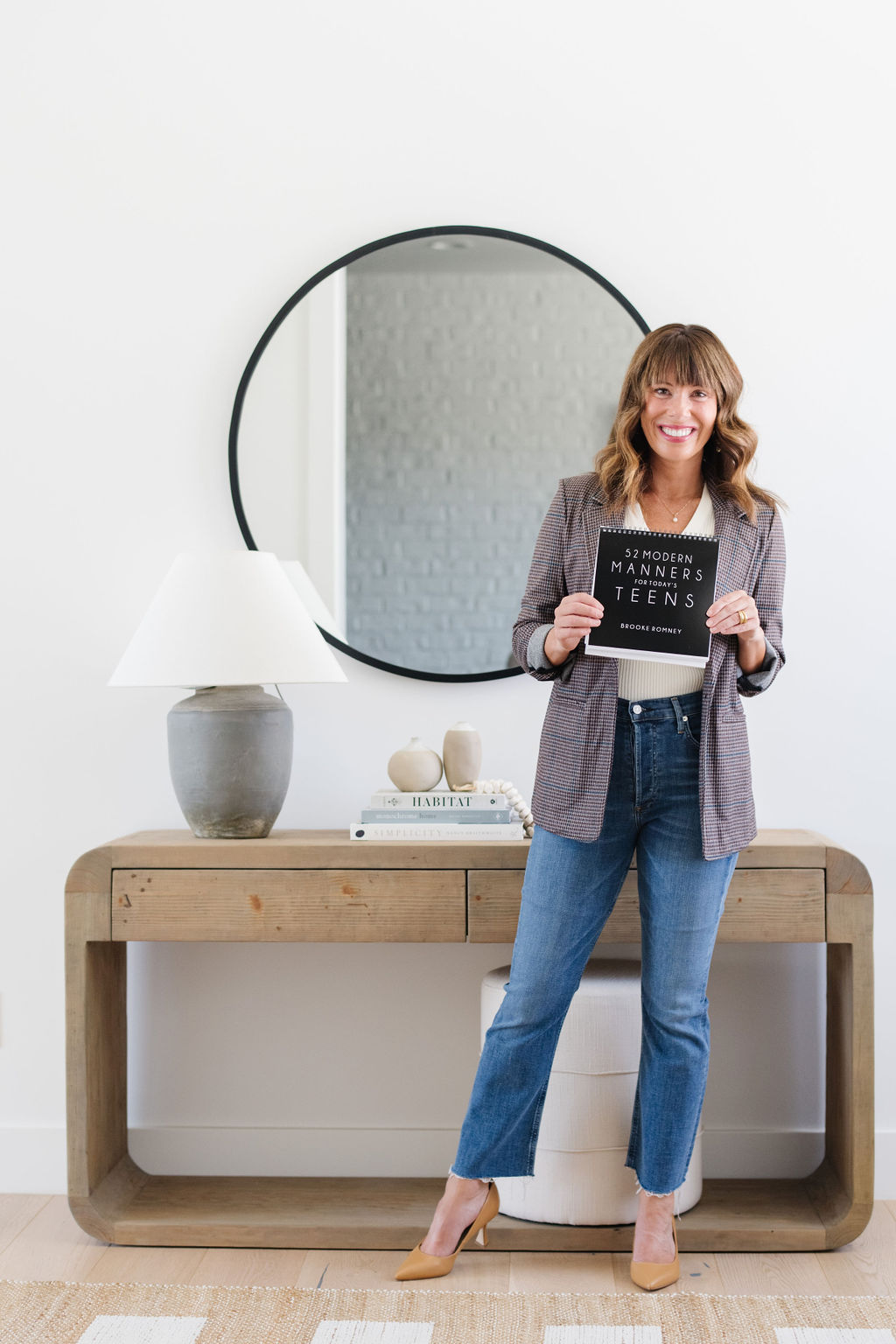 When I was going through the teen years with my first son, there were so many common sense things I felt like he should know in order to have more successful relationships and a more successful life, but when I tried to share them with him, he got bothered or offended. 
I frantically searched Google and Amazon for a book that might be able to do it for me, but found nothing.
A few years later, I shared a post on Instagram about 3 things we need to teach our teens. I got an overwhelming response from parents chiming in and asking for more. I began sharing a tip each week.
The tip was always short and doable but it was important and impactful. Parents were so grateful for something concrete to teach, and they wanted more. I wondered if I could create something tangible that would allow families to teach these common sense tips weekly in a really casual and connective way.
I worked with a printer to come up with an innovative design that would make teaching especially simple. The book stands up as a display, offers a short tip on one side and the why behind it on the other. Teens can learn on their own or parents can use it as a conversation starter. I created the book I always wanted and have been thrilled by the overwhelming response. It has blessed our home and over 65,000 others. The  success stories and gratitude that have been expressed by both parents and teens have been the most incredible reward. 
Haylee
My husband who NEVER buys anything and doesn't always appreciate my spending, even said this was worth every penny and now HE is the one recommending it to all our friends with teens.
Alynn
I love teaching these things BEFORE they're needed, rather than having to correct them later. My 2 teens really enjoy it as well!
Abbie
This book was so great for my 6th graders!! We started with 52 days of school left and did one a day. If I forgot to do one, my students would be sure to remind me. The manners led to great conversations and could be used as writing prompts as well! I had a very boy heavy class this past year and some of my boys who struggled to be motivated even loved our "Modern Manners Minute"! I look forward to using it for my own children as they get a little bit older too. Excellent resource!!
Korie B
This book bridges a gap so parents of special needs kids as well as parents of typical-developing kids can all feel like they are teaching what needs to be taught to every teen, no matter their strengths or diversities.
Christina H
I love that it helps guide me as a parent to know what I need to be teaching my children. Even if you have young children please buy this!
Highly Anticipated Sequel
Volume 2 - 52 Modern Manners for Today's Teens
After seeing the impact of 52 Modern Manners for Today's Teens Volume 1 in the home and classroom, Brooke knew families and teachers were hungry for more. In Volume 2, she digs a little deeper with 52 completely new tips for teaching important skills that help create a confident, successful life. This is a sequel that is every bit as good as the original.
Jessie Berger
You are going to love it just as much as the first one!
Meg Miles
It's not only manners, it's how to be a great kid, how to establish core values, how to contribute to society.
Christy Denney
Volume 2 is a little more in depth which I really appreciate. Such practical, helpful information.
Jennifer Lynn Miche
Volume 2 of Modern Manners for Today's Teens is a must in every household. This book brings another authority into the conversation and has resonated with our kids in a way that's easy for them to understand.
Karli
I cannot recommend this book enough. I might love it even more than the first one. It's more essential than ever before to be connecting with our kids about everything. Brooke has provided these talking points to get us going.
This book is for every woman who has ever wondered if she was enough. I Like Me Anyway: Embracing Imperfection, Connection, and Christ is a must read for any woman who has ever felt uncertain of her own worth, path or importance. This engaging, relatable book will fill you with confidence and purpose in your own unique story and give you the motivation and tools to become the woman you were always meant to be.
This book will fill you with both contentment and the tools for actual, practical change that improves your life and spirit on a daily basis.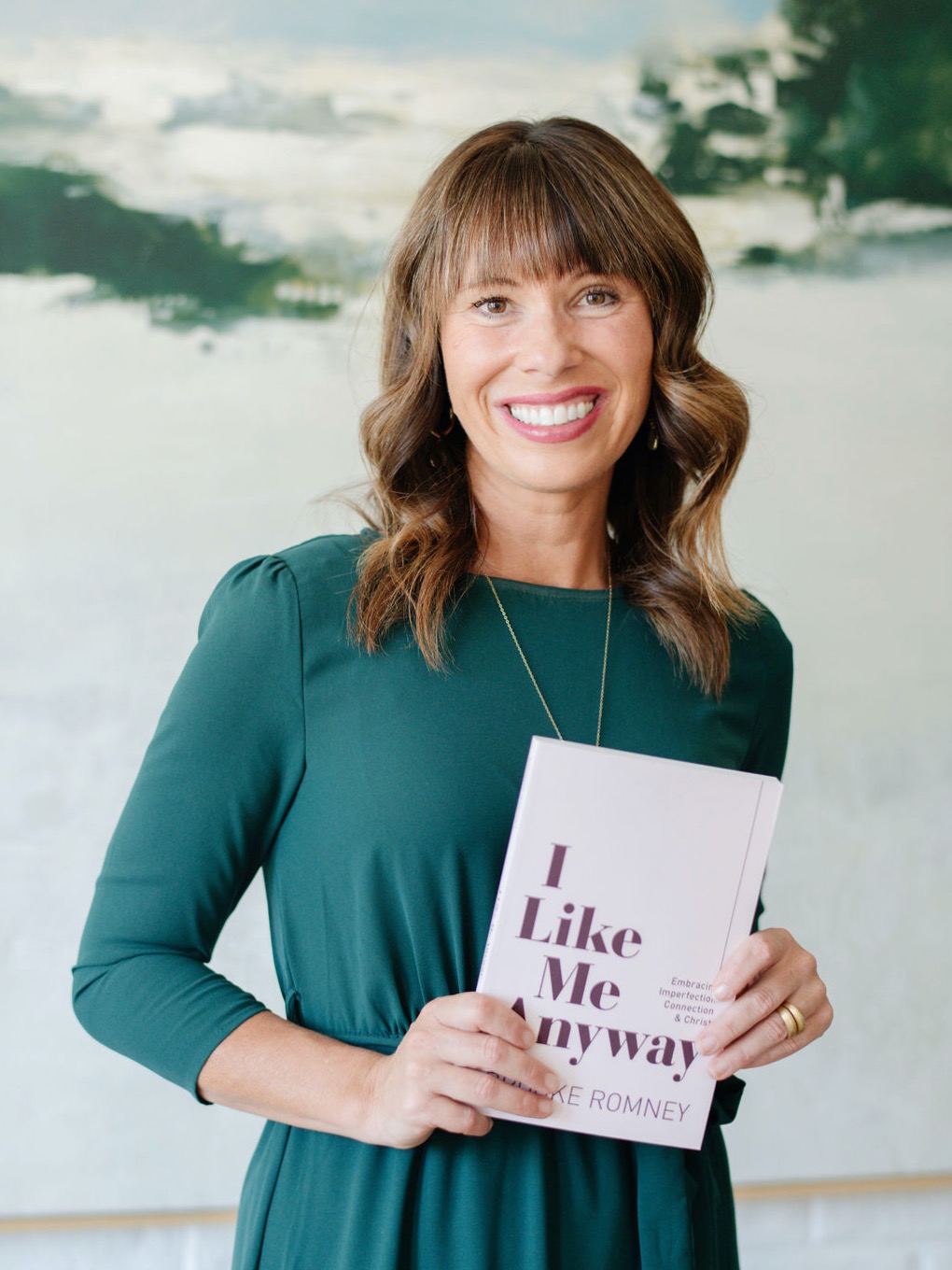 Annette
For anyone struggling with comparing yourself to your perceived perfection of others and not feeling like you are enough, you should read this book. I have been recommending it to all of my friends who have struggles and need a lift, which is 100% of my friends!
Emily Orton
If you have ever felt overwhelmed, underprepared, or out of your league in life, I can't recommend this book enough.
Natalie
This book brought me to tears through her compassion and helped me see how doing less can be more, how believing we are enough is what we need most, and how showing up unprepared can actually be the answer to someone else's prayer. In a season where I am looking for ways to smash perfectionism, this was just perfect.
Emily Freeman
One of the things I love most about Brooke's writing is her ability to meet each of us in the trenches of motherhood and daily life and walk with us through. Brooke challenges the concept of perfectionism in a way that invites each of us to more fully embrace the life that is ours with all of its imperfections and find contentment there. Her genuine approach to connection with Christ and the vulnerability within the stories she shares invite you to consider how to walk away from perfection and love the life that is already yours.
Michelle Torsak
In this book, Brooke Romney ministers to our spirits: she reminds us we are valuable and enough, exactly as we are. Through genuine sharing, Brooke gives us courage to be perfectly imperfect on our unique journeys to be all that we can be.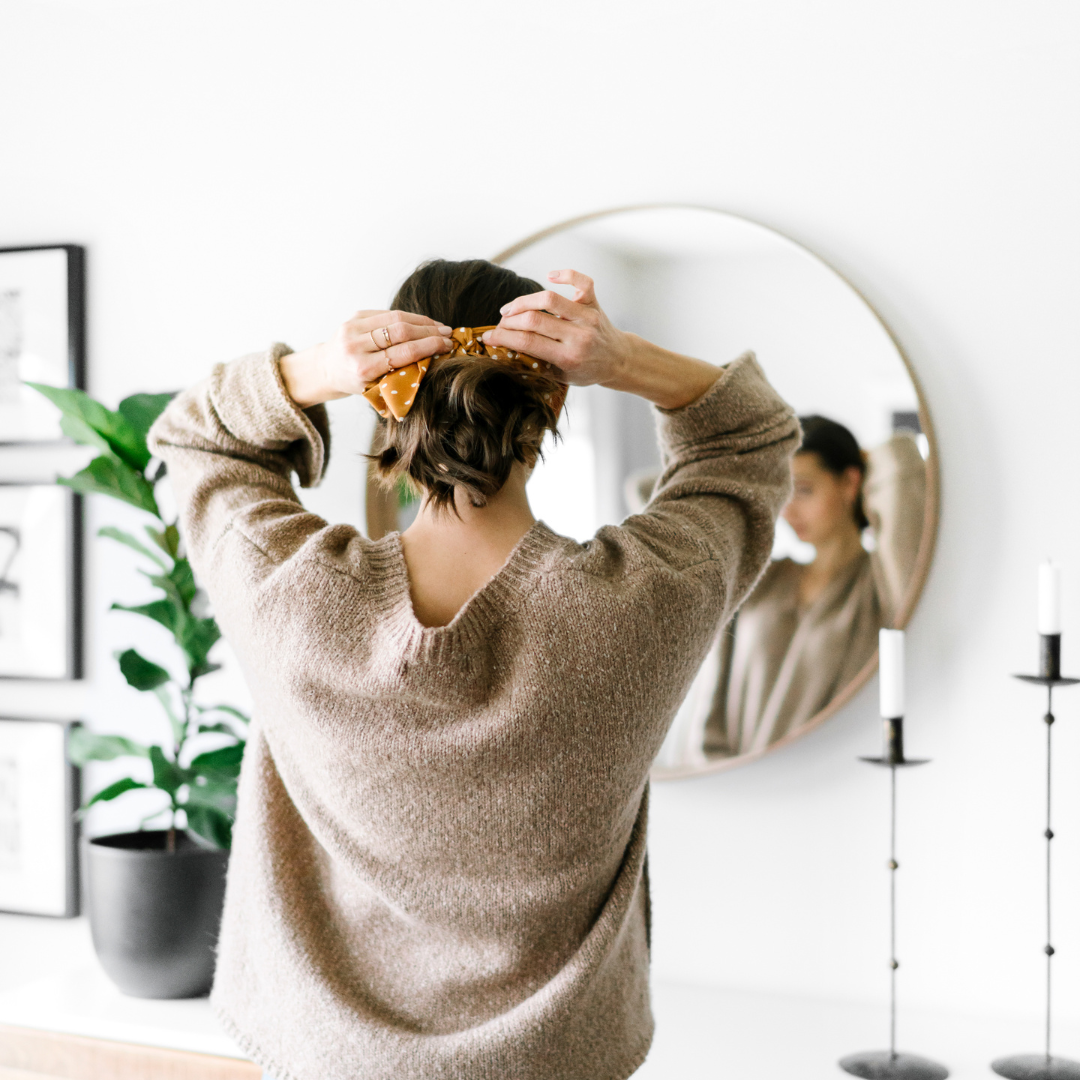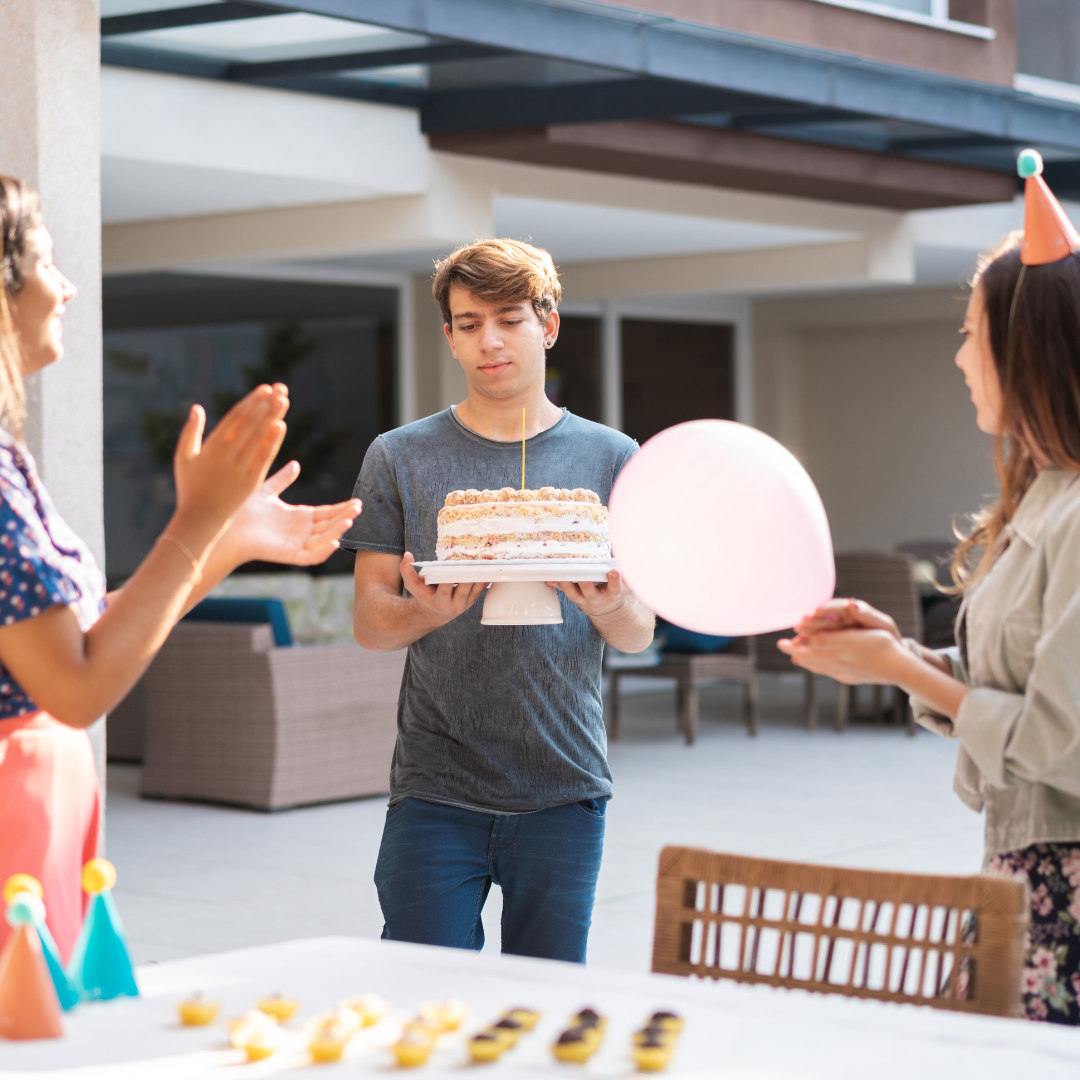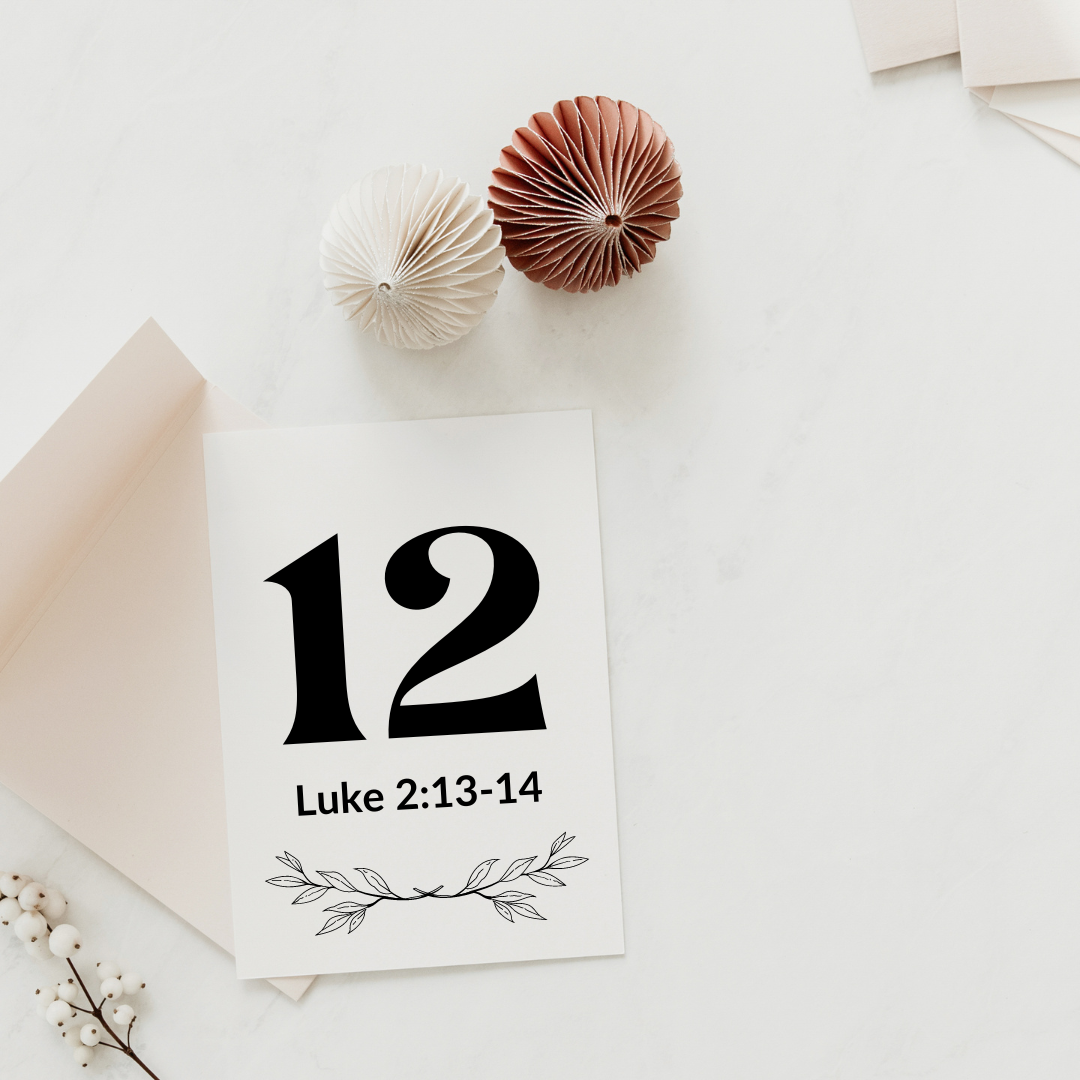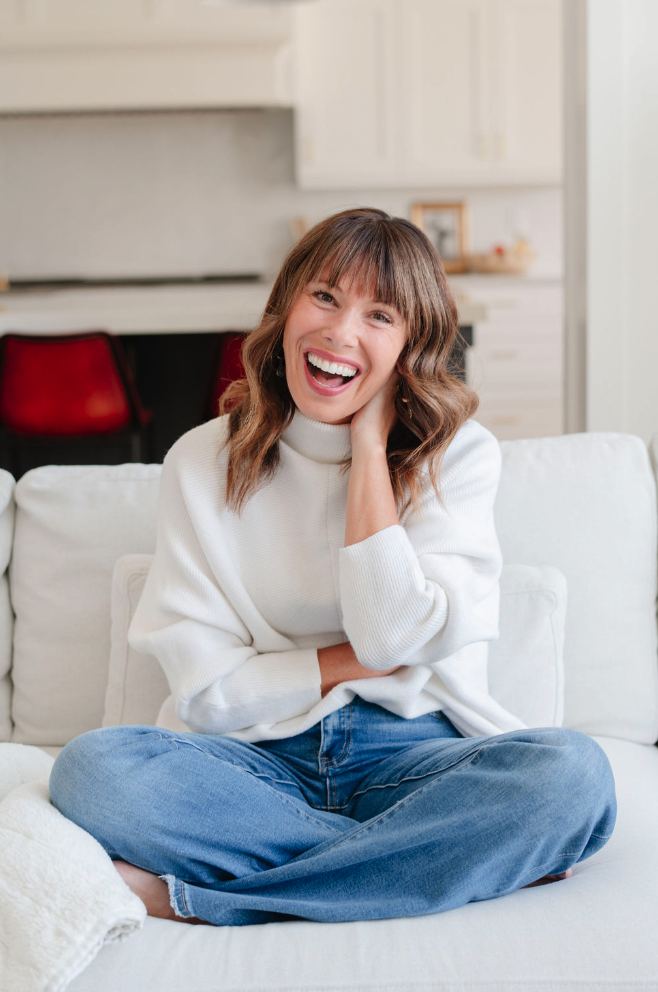 I help moms of teens and tweens create meaningful, healthy,  and enjoyable relationships with their children through practical application, education, and community. This creates families that feel confident and connected.
I help moms of teens and tweens create meaningful, healthy,  and enjoyable relationships with their children through practical application, education, and community. This creates families that feel confident and connected.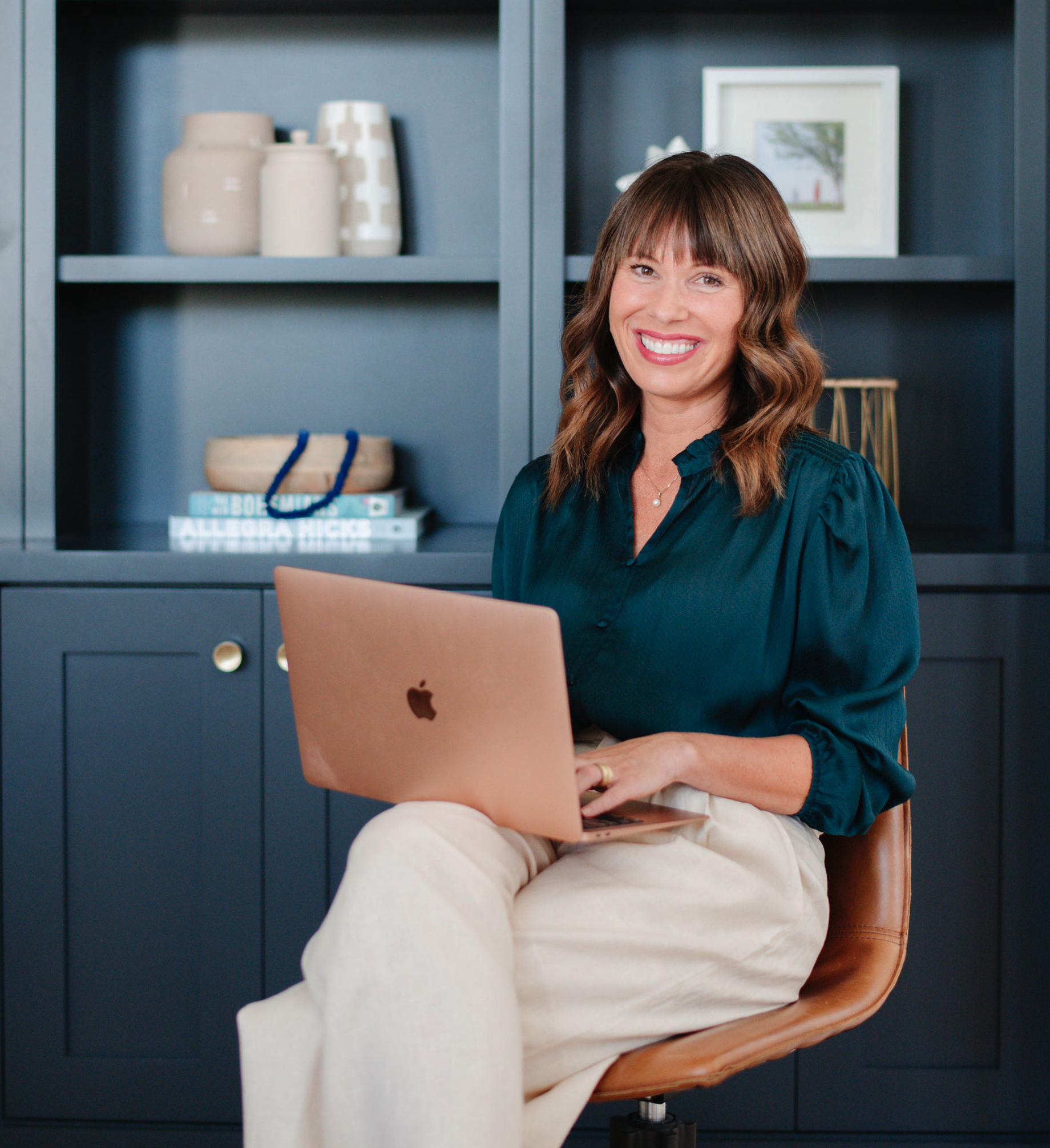 Empowering a community of women and teens to have courage, connect often, and celebrate how far they've come.