With 4 boys, most of our favorite family movies revolve around sports. We love them all…the tear jerkers, the intense competition, the underdog triumphs, the social justice messages, the cheesy kid winners, the teamwork hype. We'll take them all.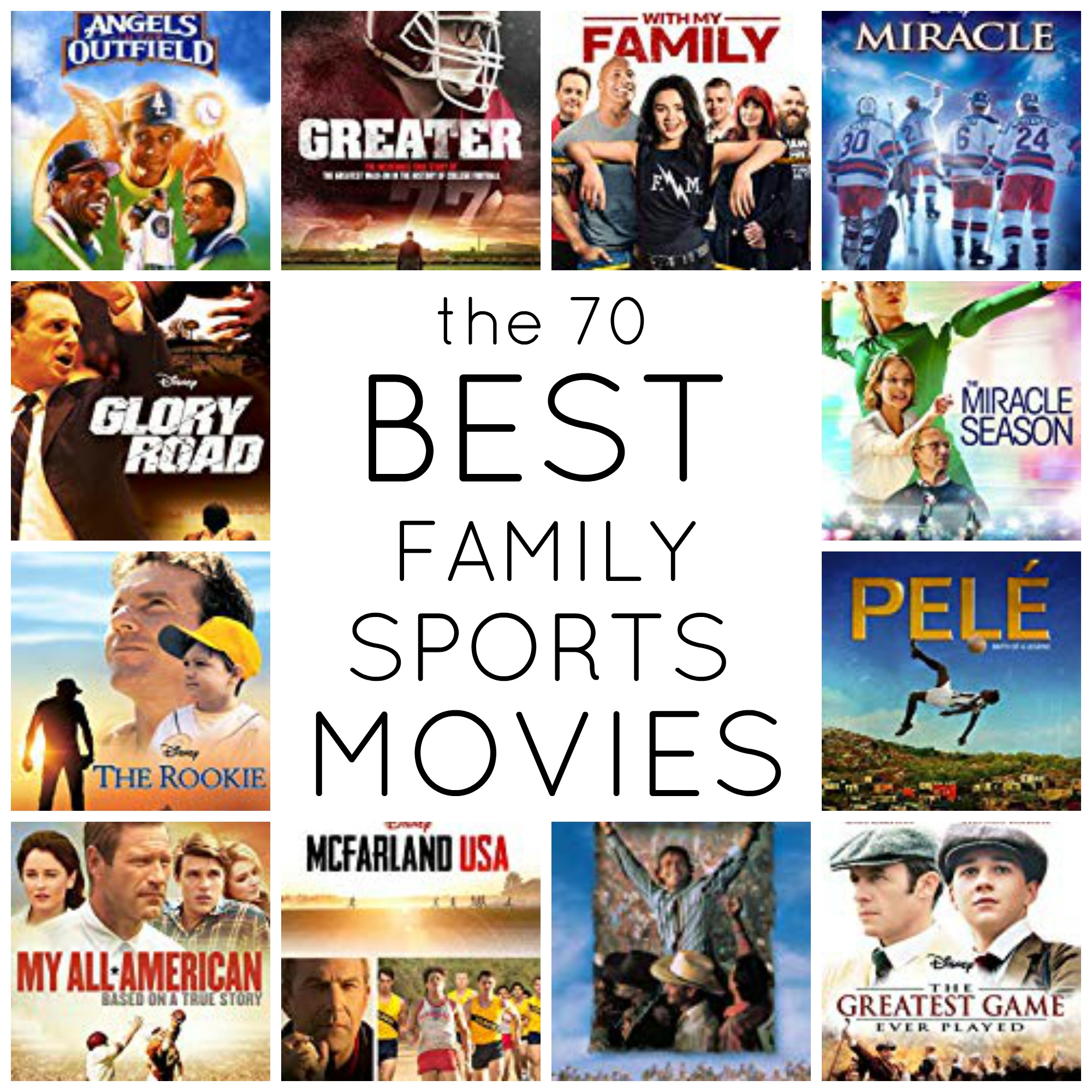 Here our favorites listed by sport. There is a little something for everyone, and you know I am thorough…so there are over 70 to choose from. Is there a great one we need to see or add to the list? Please let me know!
And a quick note: When I say "Family" movies, not all are appropriate for all ages. Check the ratings, do your homework and make sure they fit in with your family values and the maturity level of your kids. Some work for everyone, others are better for a family of teens.
All Movies are linked so you can see and read more about them! Hope we  can help add something new to your family movie night rotation.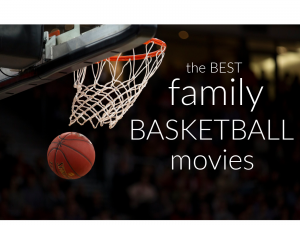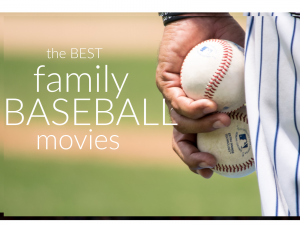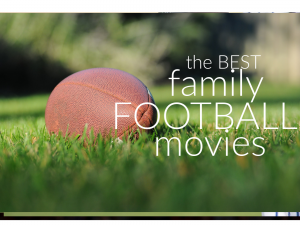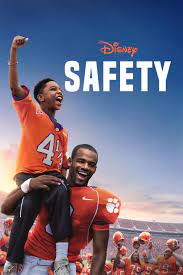 RUGBY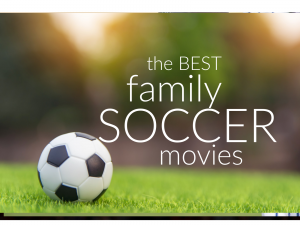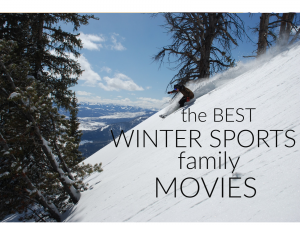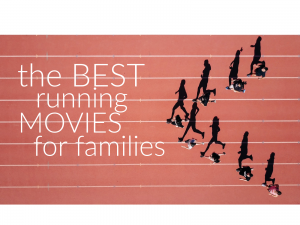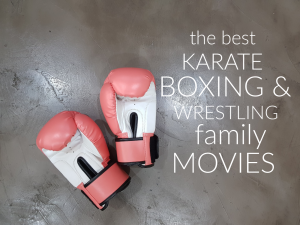 Rocky, Rocky 2, Rocky 3, Rocky 4, Rocky 5
The Karate Kid, The Karate Kid 2, The Karate Kid 3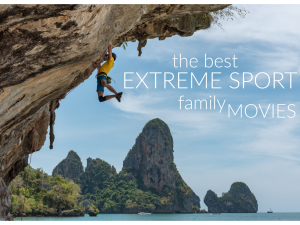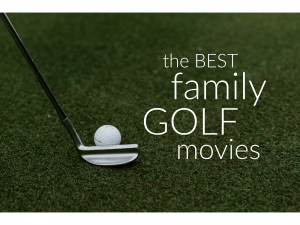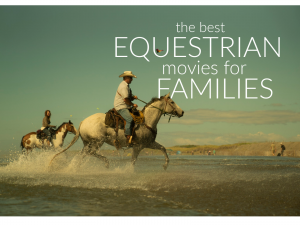 VOLLEYBALL
GYMNASTICS
SWIMMING