I love top ten lists, so each year I like to count down my 10 best articles, according to you! It is also a great time to say THANK YOU for all the reads, shares, likes, comments, follows, pins, emails, DMs and kind words. You have no idea how much each and every one means to me.  Your support and love keeps me writing, and I can't thank you enough for your kindness and encouragement all throughout the year.
Here is the Brooke Romney Writes Top Ten List! If you missed one of these follower favorites, it might be a good time for a quick catch up.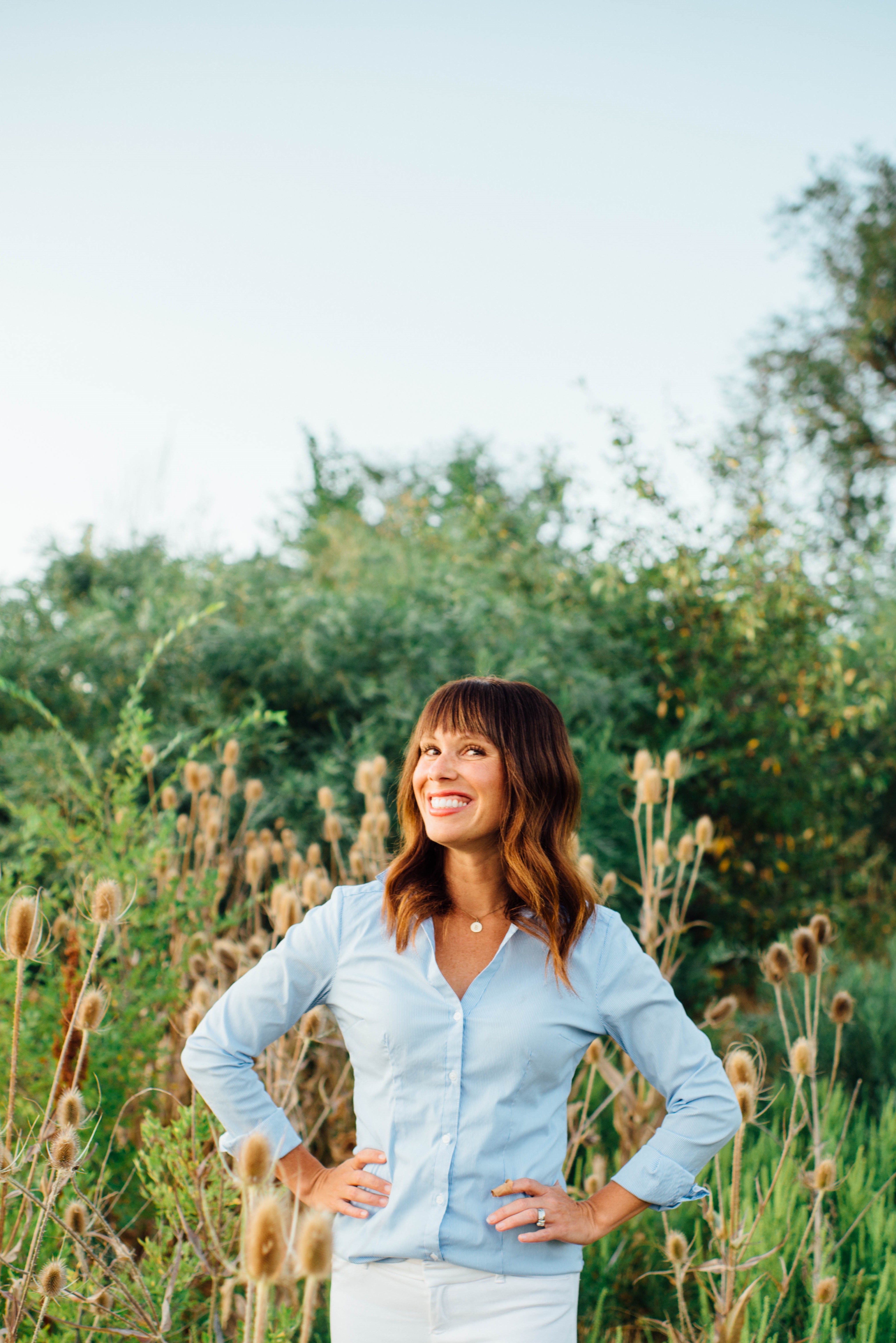 This article brought out a lively conversation on social media that I thoroughly enjoyed being a part of and reaffirmed how amazing aging can be.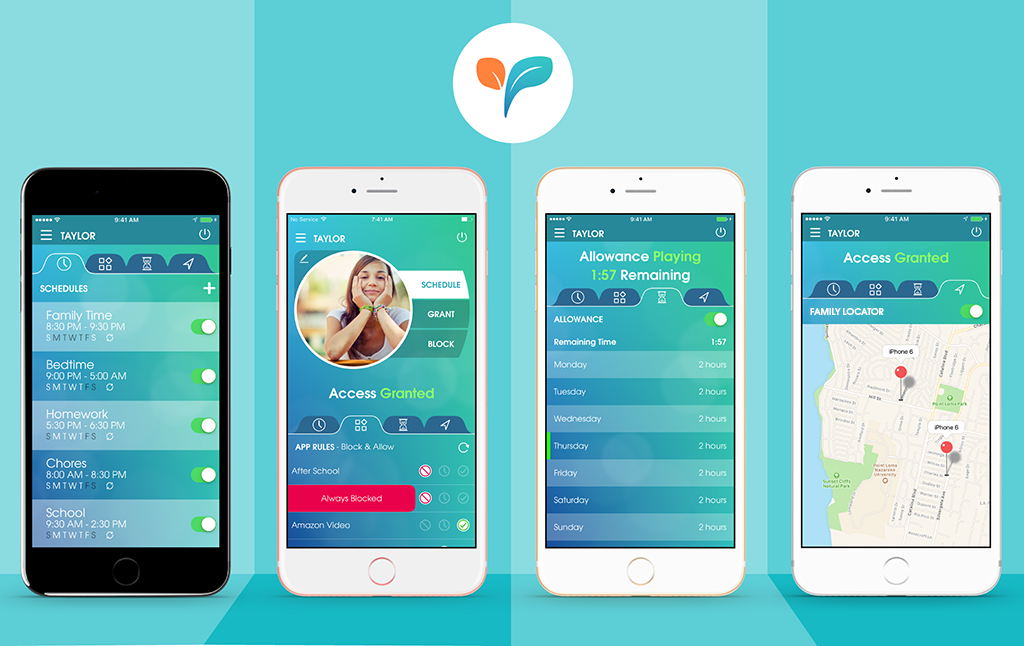 The popularity of this article showed how badly parents are looking for a way to navigate this new tech heavy world with their kids. This app has saved our sanity!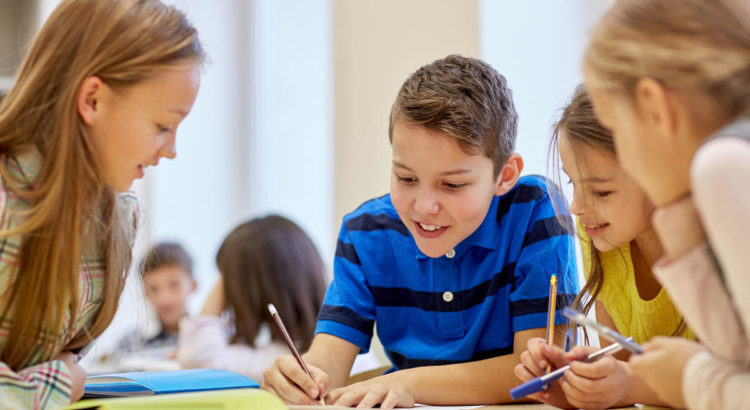 This article really hit a chord with parents trying to navigate the whole "grade" issue. Hopefully it allows you outline some specific way to help your kids reach their own potential through school.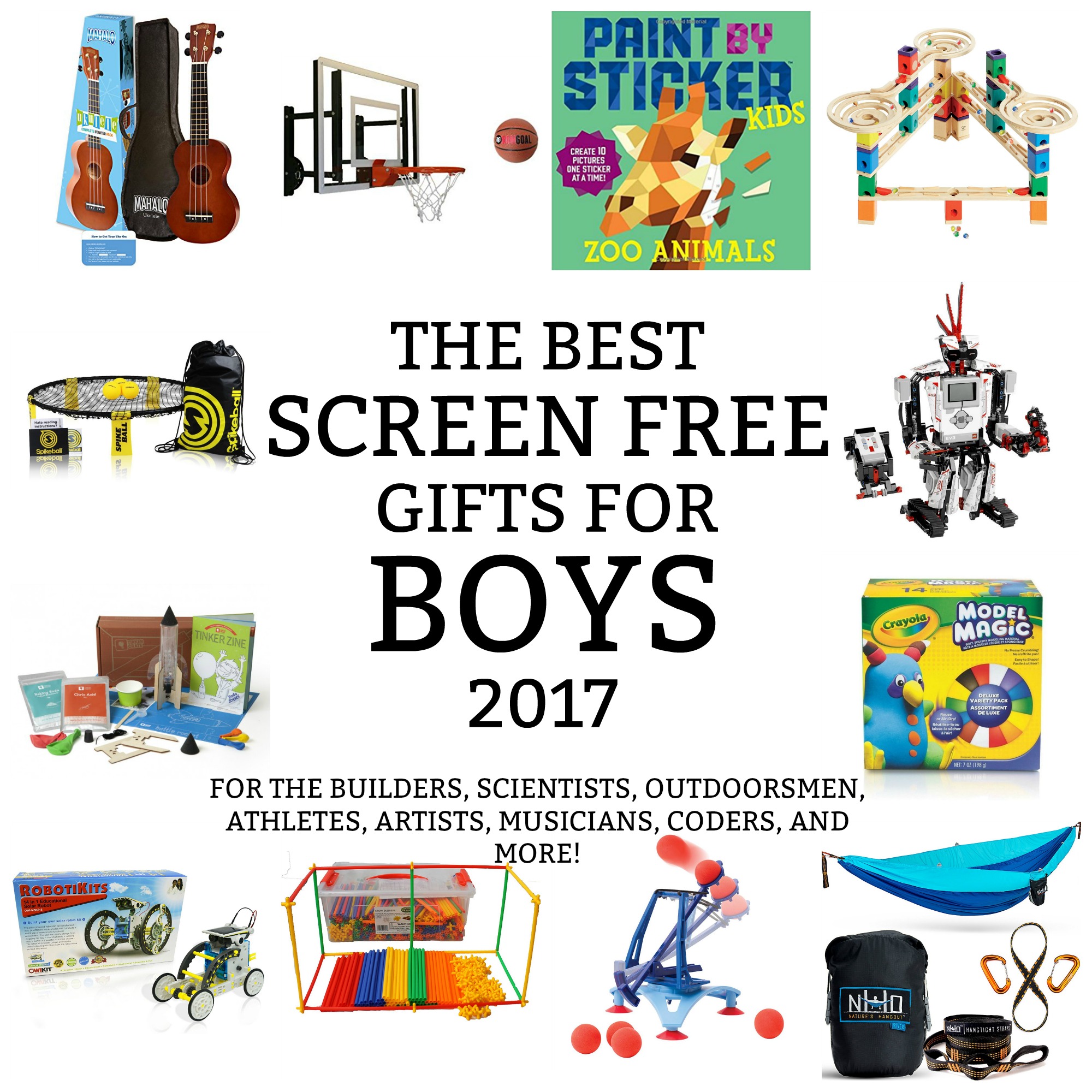 You are probably sick and tired of gift lists, but parents loved these options for great screen-free gift ideas! Hope you found a few that have been a hit this Christmas season.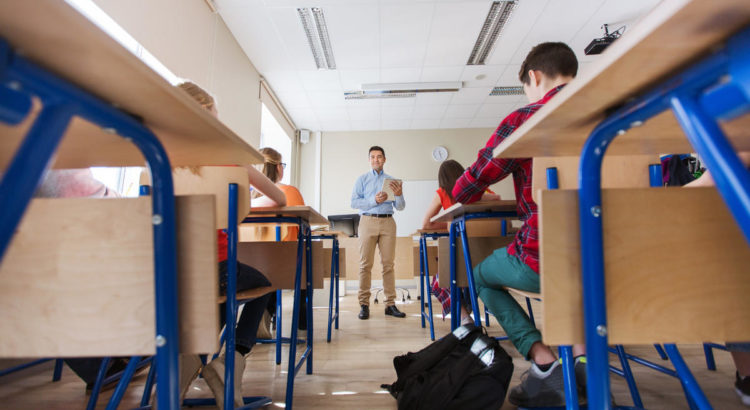 There are few things more intimidating that watching your child walk into middle school for the first time. With one under my belt, I shared a few things I learned that will hopefully put your mind and nerves at ease.
If you need a little motherhood pick me up, read THIS! It contains the most beautiful sentiments from some of the best mothers I know. An article that will make you smile, cry, and really feel the love.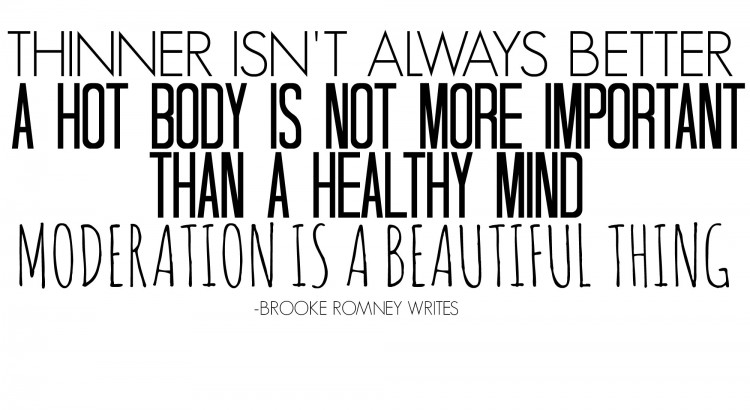 If you are already being accosted by before and after pictures and promises of weight loss and happiness, read this! You are more than your body!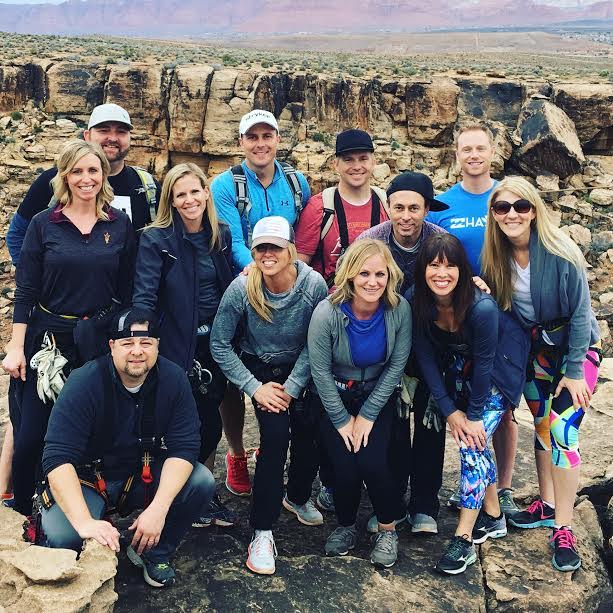 The social media world is new territory for all of us, and trying to make it a healthy part of our lives is a constant struggle. It was nice to put into words a few reasons why I keep going back to it.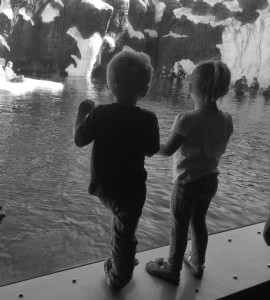 This article struck such a chord with so many of us! I heard of the hurt and struggle so many have and the loneliness they face each day, but I also heard from so many who have a desire to change and be better. Hopefully, 2017 saw lots of new and deeper friendships for many of us!

The number one article of 2017 on Brooke Romney Writes was Let's be Stone Catchers and there is nothing I would have wanted more at the top of this list. The message of love, kindness and hope is one that changed me and hopefully changed you. Thank you for loving it enough to share it, talk about it, and become a Stone Catcher.
Honorable Mentions go to:
Favorite San Diego Spots to Hike, Eat, Beach and Play
It's Time to Trim Your Traditions
A Love Letter from Yesterday's Dads to the Fathers of Today
Teaching Kids to Be Stone Catchers
Teacher Appreciation Week: These Are a Few of My Favorite Things
What was your favorite from 2017? Did it make the list?