Modern Manners for Today's Teens: Introduce Yourself
There are few things harder than being new or in a place where you don't know anyone. The ability to introduce yourself to strangers with confidence is something that will affect your life in a positive way for years to come. Remember that most people feel like outsiders, so anytime you can be the person who brings people together, you are a gift. We introduce ourselves at school, church, events, job interviews, and around town. Start practicing with your family today!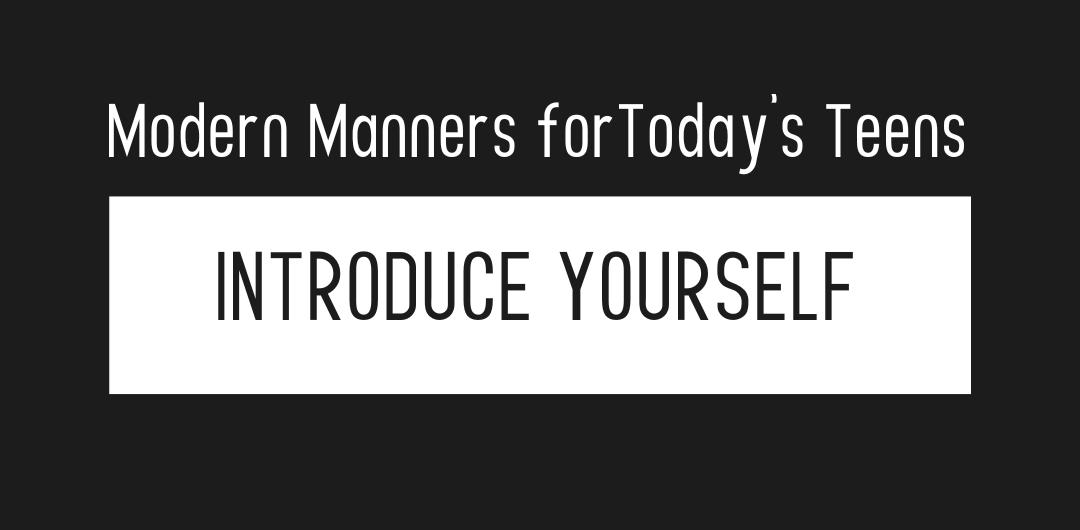 Teaching Younger Kids How-to Introduce Themself
For younger kids, using role play can be a great way to teach them how-to introduce themself. Help them understand what it looks like and how they can do it. Share your favorite icebreakers. Talk about what's hard for them introducing themself and how to overcome those setbacks. See if they can find one person this week to try it with.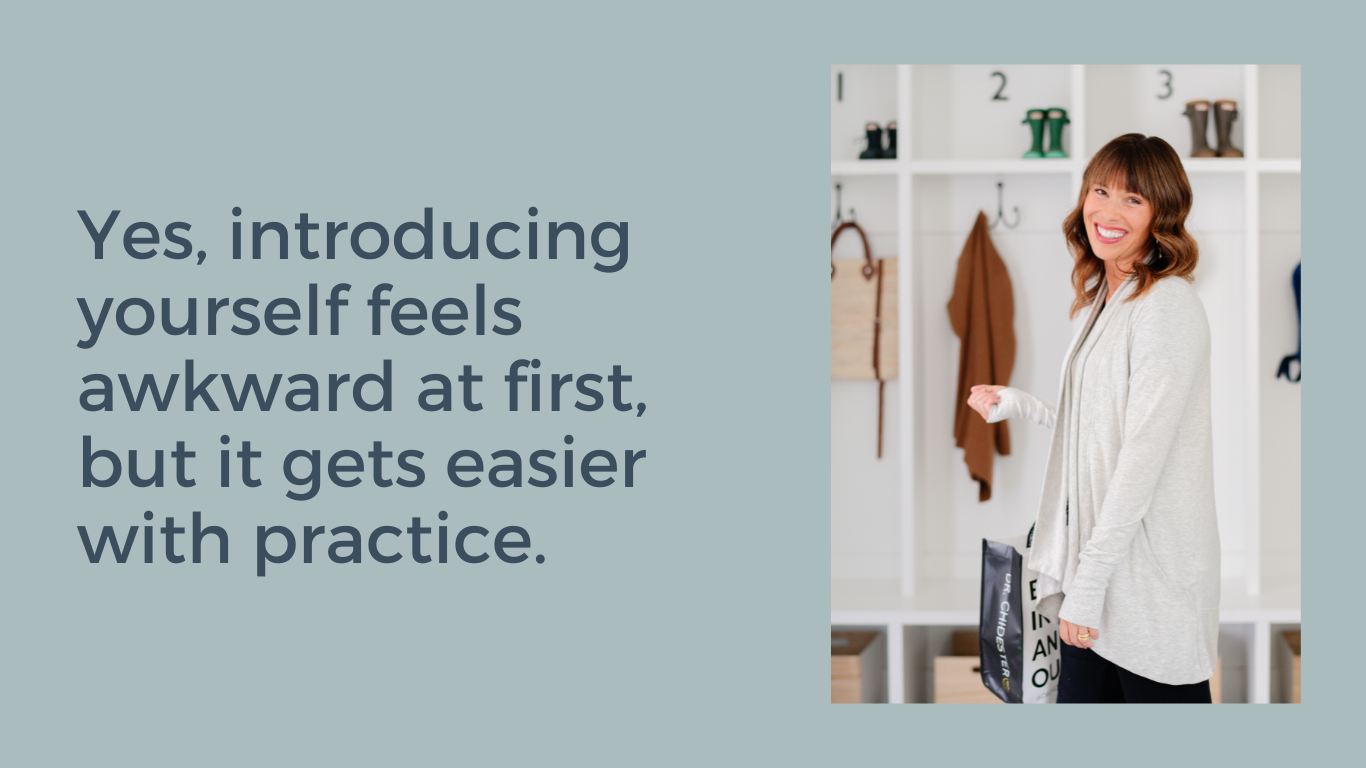 Teaching Teens How-to Introduce Themselves
For teens, ask them if there is there someone that keeps showing up in their life that they feel like they should know but don't. Invite them to make it better for everyone by introducing themself. Brainstorm some conversation starters together. What can you do together to help them be more comfortable introducing themself?
A Challenge for the Whole Family
Don't know where to start? Try this: Walk up to someone this week and say, "Hey, you are in a bunch of my classes (or I see you all the time), so I thought I would introduce myself. I'm Jane." 

Get More Modern Manners
When I was going through the teen years with my first son, there were so many common sense things I felt like he should know in order to have more successful relationships and a more successful life but when I tried to share them with him, he got bothered or offended. I created the book I always wanted! In 52 Modern Manners for Today's Teens you can find creative and crucial tips for teens that will help both parents and teenagers like how to be a good passenger and when to pitch in. Buy 52 Modern Manners for Today's Teens today.
Success Story
When a middle school teacher decided to use 52 Modern Manners for Today's Teens in her classroom, she started with this manner. After she finished, the classroom stood up and gave a standing ovation. They went on to have a discussion about how they wished they knew more people and were more connected with each other. What a great manner to start with! This one small action can have an incredible effect on our teens and the life they lead.
Leave a comment
How is your family doing on this one? Any success stories? Is this something your family can work on? Any other ideas on how to teach it effectively? You guys always have the best ideas and I love our collaborative community here!