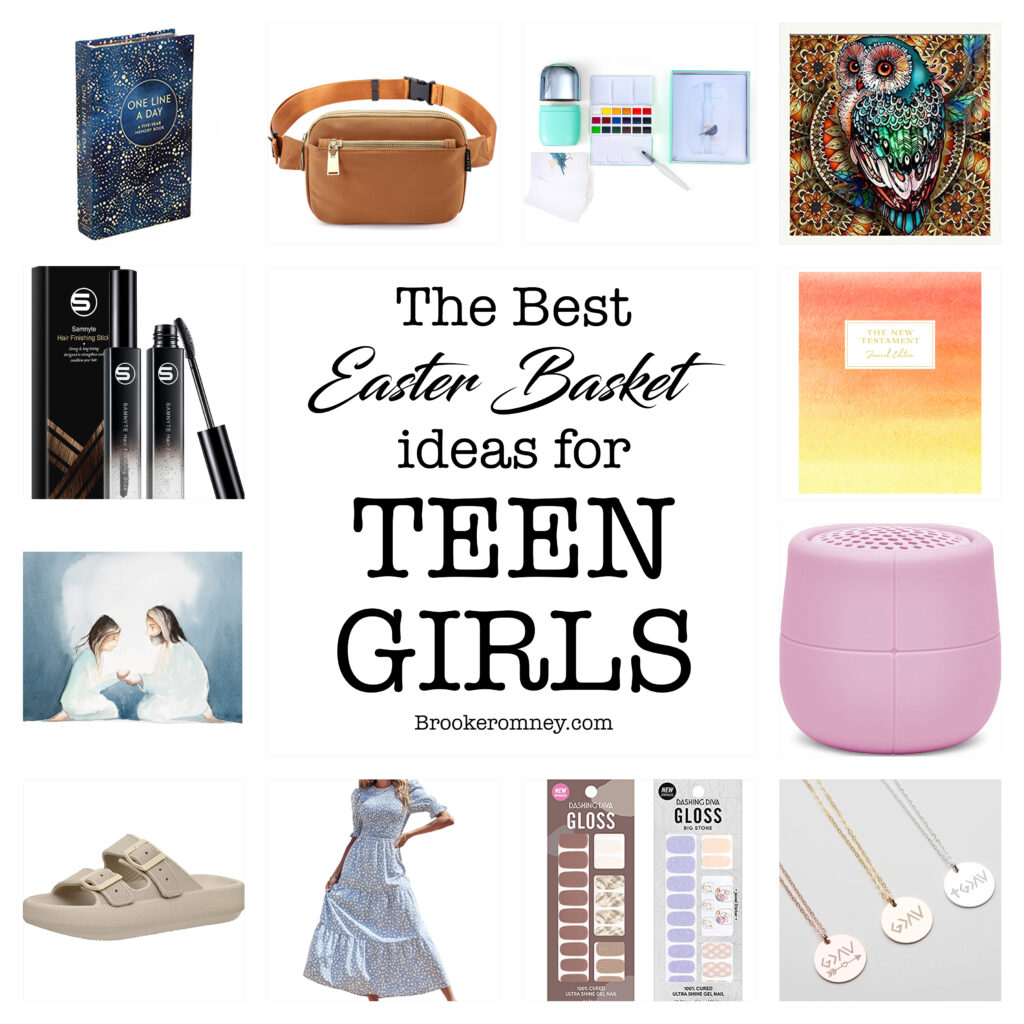 I rarely do girl's lists over here, but so many have been asking for unique ideas for your teen girls that I thought I would give it a try. So, we are testing the water with a few fun ideas for girl Easter baskets! Now, I never go all out for Easter…it certainly isn't Christmas, but sometimes it is nice to include something they might really enjoy or already need instead of just piles of candy. So, here are a few fun ideas for you.
Thank goodness for darling friends and nieces who make sure I am on the right track! If you have other ideas that need to be on this list, please share! You know I can use the help when it comes to girls!!
ALL ITEMS ARE LINKED BY TITLE, NOT BY PICTURE!
This Easter dress works so well for just about everyone and comes in a bunch of cute colors! Fits true to size. ($34)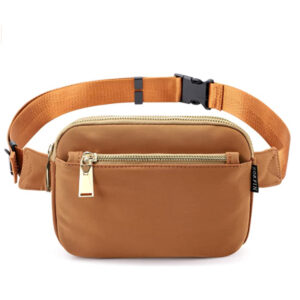 A Lululemon knock off and perfect for summer and travel. Comes in a bunch of cute colors too! ($22)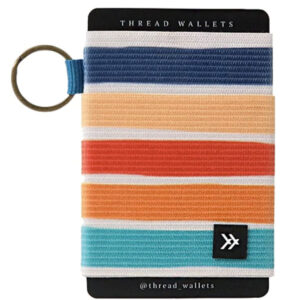 Girls love these for keeping track of all their most important cards! ($16)
If your daughter is an artist, this water color pack is both functional and stylish. A perfect addition to an Easter basket! ($20)
I love everything from Hey June because it is stylish, simple and great quality without breaking the bank. I am sure you can find something the girls in your family would love from studs to necklaces to unique bracelets with a lot of silver, gold, and fun, meaningful items. Get 15% off with the code BROOKE
If you don't already have this book, it would make the PERFECT Easter gift for your teens. It is a stand up, displayable book with the best advice and conversation starters for teens and their parents. You will love it! ($18)
These hair finishing sticks are inexpensive and super functional. A perfect Easter basket item. ($7)
The One Line a Day Journals are great for getting teens to write about their life in a super easy way. This is something they will look back on and love seeing how they grow and change. ($13)
It doesn't matter how old your kids are, this is SUCH a fun way to decorate eggs. I think you will absolutely LOVE it! Even the adults couldn't get enough of it. ($34)
This tiny speaker is perfect for summer fun. It is water-resistant and fits in your pocket, so you can play your soundtrack during all your summer fun! Comes in lots of great colors too! ($39)
One of my favorite things ever are the journal edition of my books of scripture. They allow me to really engage in what I am reading and document the inspiration and thoughts that come to my mind. ($13)
Looking to add a little magic to your room? These lights are perfect for any teen girl looking to make her space her own. They come with a remote and plenty of options for specialized fun! ($20)
My 14 year old just finished this book and loved it. It is beautiful doctrine, delivered on a teen level. The perfect gift for a meaningful Easter basket. ($16)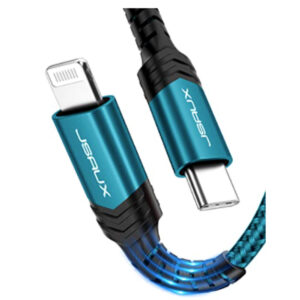 Who doesn't need an extra long charging cord in their house? Perfect to slide in a little basket! ($17)
If you are looking to add a little color to your airpod case or just need to differentiate it from your friend's, this is a great, super inexpensive and useful gift! ($6 for 2)
If you have upgraded to the pros and are looking for a good way to keep track of them, here is another case option! ($8)
If you like to change your phone case for the season, there are all kinds of great spring and summer colors in this one! ($13)
I love the message of this necklace: God is Greater than Our Highs and Lows. Comes in 3 different metals. ($35)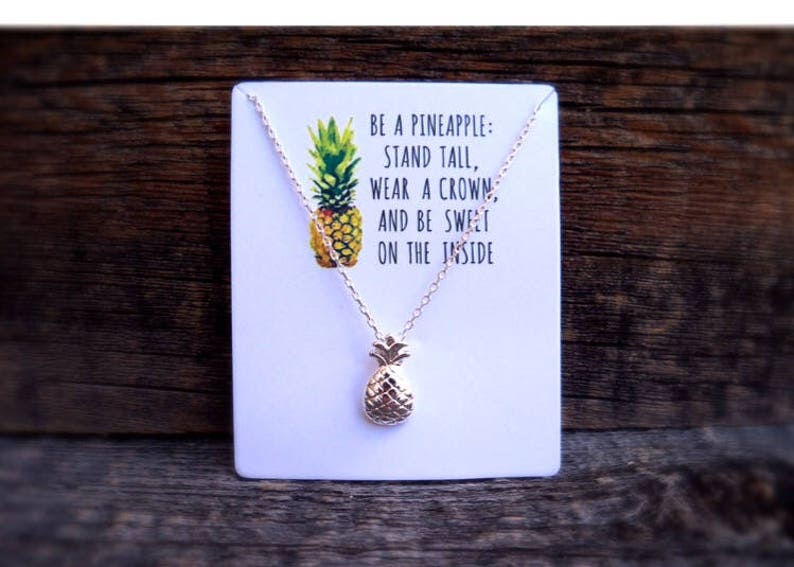 This is sweet, dainty and has a great message for your daughter! ($11)
I love this print by Kate Lee that reminds us that in our darkest times, Christ brings His light to us. Such a beautiful message. ($2)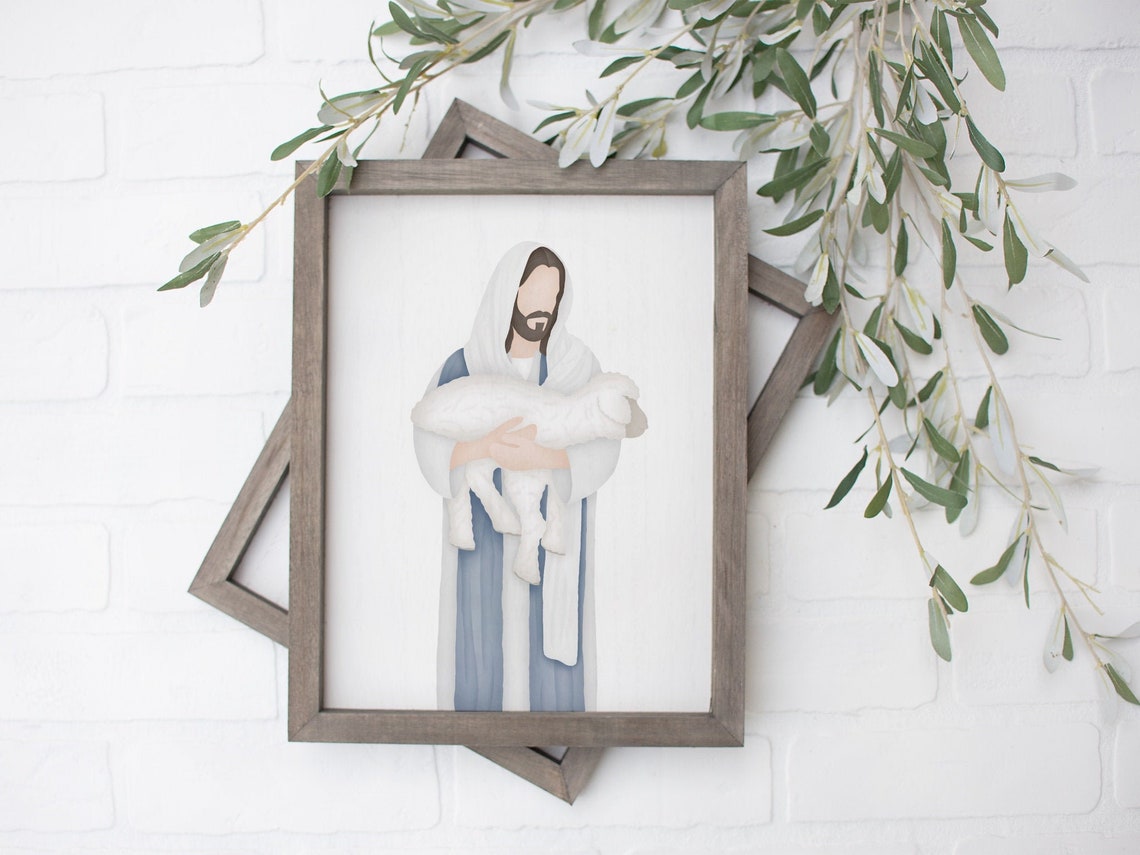 This beautiful print is a great reminder that Jesus always wants us back. I also love the double meaning and encouragement for us to search for the lost sheep or those who need us most. It is a digital download, so if you are looking for something last minute, it is perfect. ($6)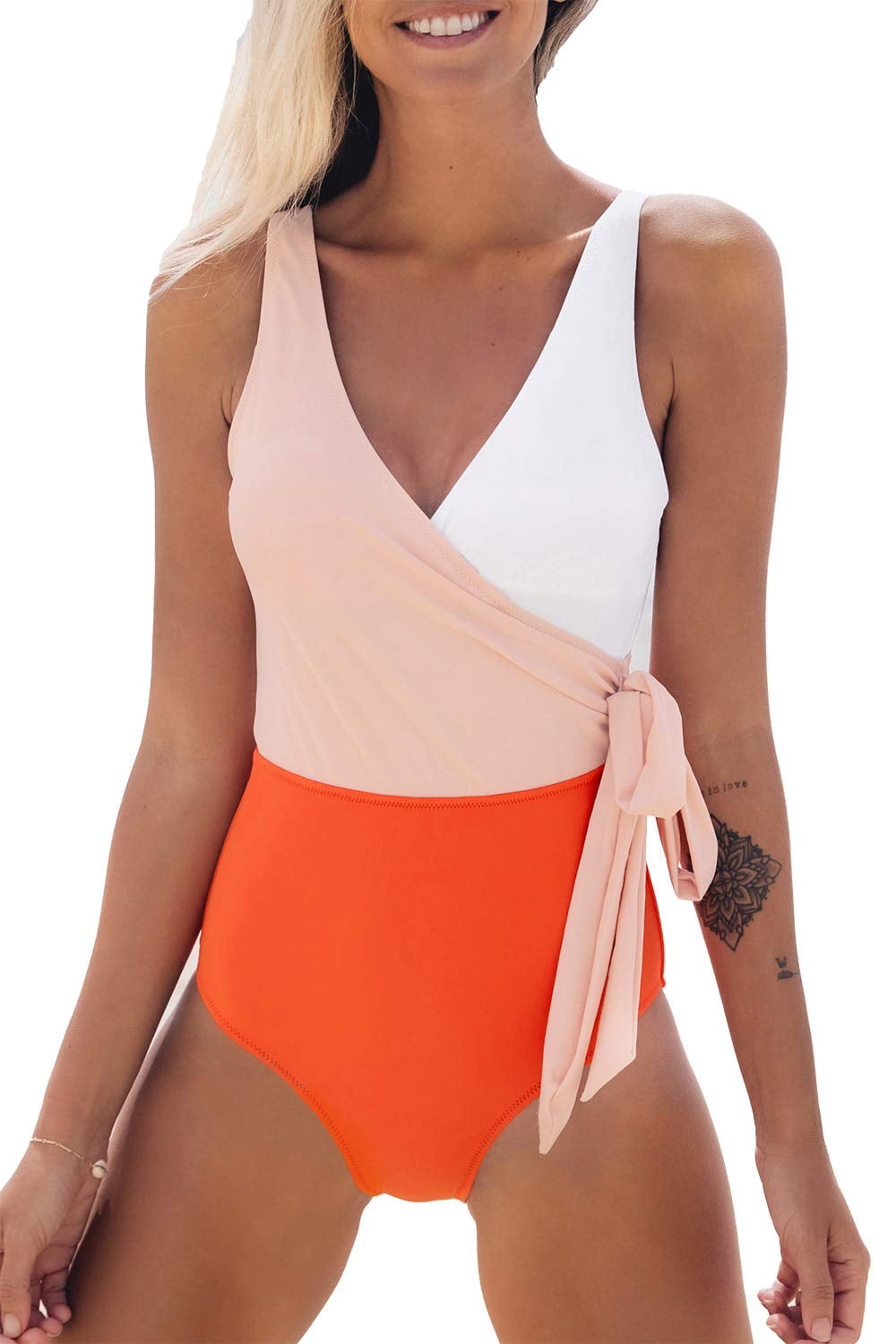 This suit is very reasonably priced and comes in tons of different color combinations! A winner for just about anyone. ($32)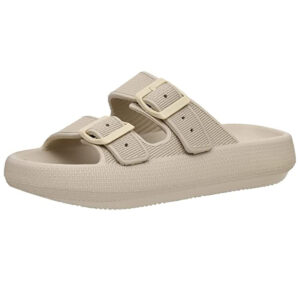 The perfect summer shoe for your girls. Comfy, useful and waterproof. She will love these. ($25)
These are a great idea for teen and tween girls, and come in a pack of 4, so you can gift one in each basket or save a couple for yourself! ($15)
If you have a daughter who has a long attention span and loves art, these diamond painting kits are incredible and so inexpensive! The results are incredible. ($8)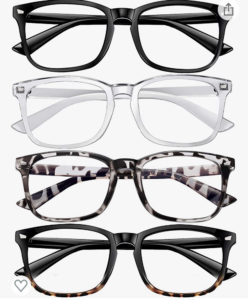 Heaven knows we have had a lot of screen time this year! These glasses are functional and also super cute! (4 for $14)
This is every woman's best friend and perfect for eyebrow shaping or other less than awesome hair growth. A great pastel surprise in the Easter basket! ($7)
Sometimes school work is more fun with beautiful supplies. These pastel highlighters are almost too pretty to use! ($12)
With the sunshine coming out, nothing is worse than burned lips. This lip balm smells great AND has SPF. The perfect thing to throw in an Easter basket. ($4)
The beloved Paint By Sticker posters just got a little more sophisticated with this version that includes all the best travel posters. So great for the gal that has a little wanderlust. The process and outcome with these is amazing! ($7)
If your daughter is looking for that magic hair product this is it. And since it's a bit of an indulgence, she will love having it gifted to her. ($17)
These are gel nail strips that stay on for a couple of weeks. They aren't fake nails, but they give you that salon quality, polished look on your real nails so you can still do all the activities you love!  ($25)
These colors are so fun and springy, they are perfect for the little girl who likes to indulge in a little self care. ($23)
If there is one book series every girl loves and has read over and over again, it's this one. If you have a reader, this would make a great gift going into summer. ($35)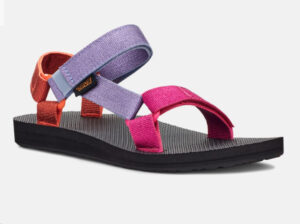 The perfect shoe for summer! They are a little pricier, but always sturdy and great for just about any activity you choose! ($50)
I hope this gave you some good ideas for your Easter baskets this year! If you are looking for ideas for other family members, check out all the lists HERE!
Some of the links used are affiliate links, but all opinions are my own. Thank you for supporting my research and writing!