There's nothing better than snuggling up with a good book when these winter months drag on. With more cold days on the horizon, I couldn't wait to share these book recommendations with you.  Here are my ideas for elementary, middle, and high school readers. There's even a romance book for teens you won't want to miss!
For the Elementary School Reader: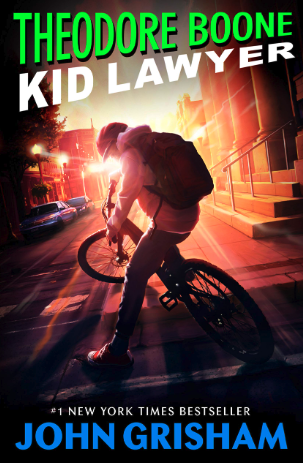 My 11-year-old read this one last year and had so much fun with it. It is a bit of a mystery with the kid as the hero and it also gives a glimpse into the legal system in a really accessible way. A winner for sure.
For the Junior High or High School Reader: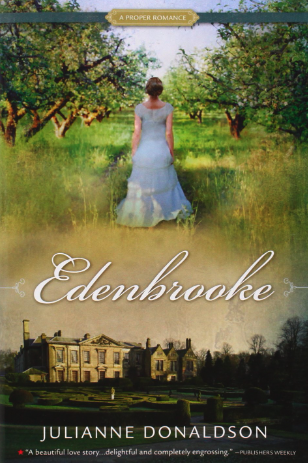 This is such a great, clean romance book for teens. The story is addictive and the writing is excellent. The relationships are so much fun to be a part of, and it's not just for girls! This is a book that is hard for anyone to put down.
For the Adult Reader: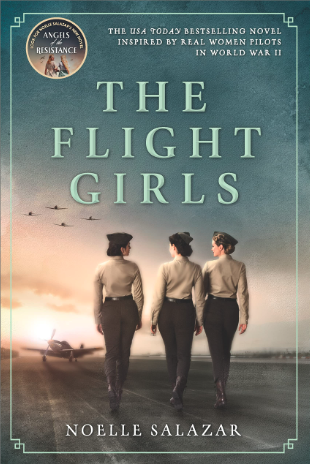 This is such a sweet romance about an independent woman who becomes a pilot in the 1940s and the love and loss that accompanies her journey. Clean and interesting with great a great plot and a beautiful ending.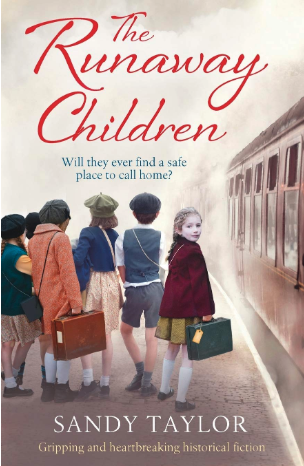 This was a heartbreaking story of two evacuee sisters during the Second World War. So many great messages about love, family, and resilience, and writing that kept me reading for the resolution.
And there you have it, a fun look into the legal system for kids, a great romance book for teens, and two interesting and inspiring choices for adults.
Find More of the Best Books
I love sharing the best books with you! If you're still looking for more, check out my January Favorite Books too.
What books are you reading right now? I'd love to hear your thoughts!