I am so excited to tell you about March reads! Some of the best I've read in quite a while! We are a reading family and we love to share our favorites with you! Each month I try to recommend one book for elementary school readers, one book for junior high or high school readers, and two books that I have loved. You've got to see the gripping murder mystery book I've included this month. I could not put it down!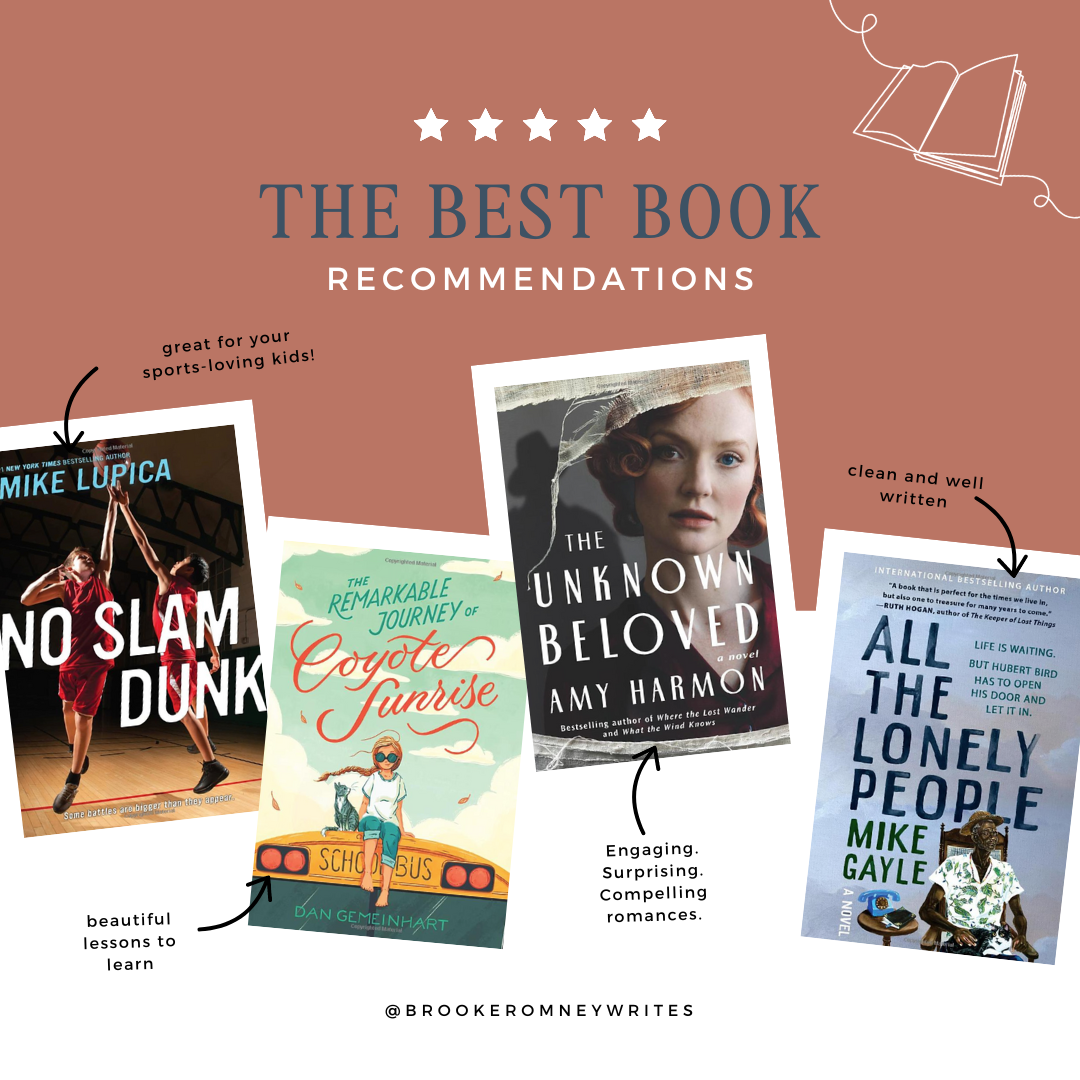 For the Elementary Reader: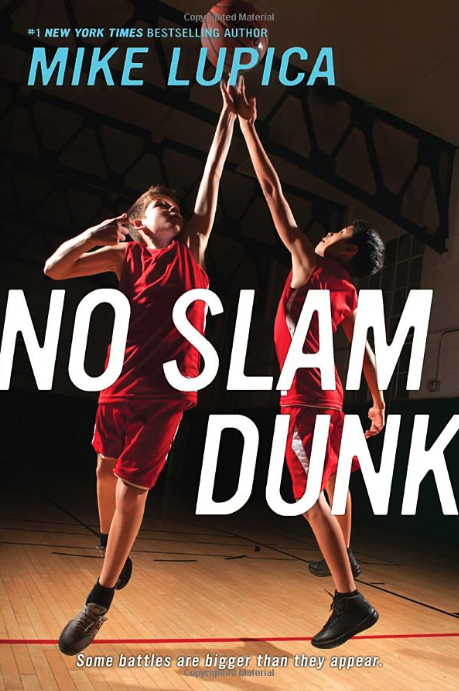 This book is a great one for your sports loving kid. A well developed, competitive story with an awesome message about teamwork and coming together. Just the right amount of basketball and heart. Great for 10 and up.
For the Elementary and Junior High Reader: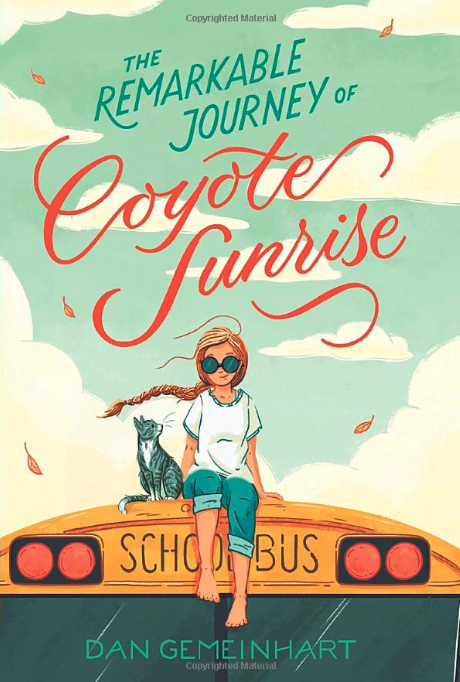 It's hard to not shout about my love for this book from the rooftops. I listened to this one with my 11 year old and we never wanted our driving to end. The story was fantastic with the most eccentric and likable characters. So many beautiful lessons to learn and gems to take away. The book just makes you want to love and be better. Awesome listen or read for the whole family but there are a couple of curse words and some hard/sad situations. Best for 9 and up.
For the Adult Reader: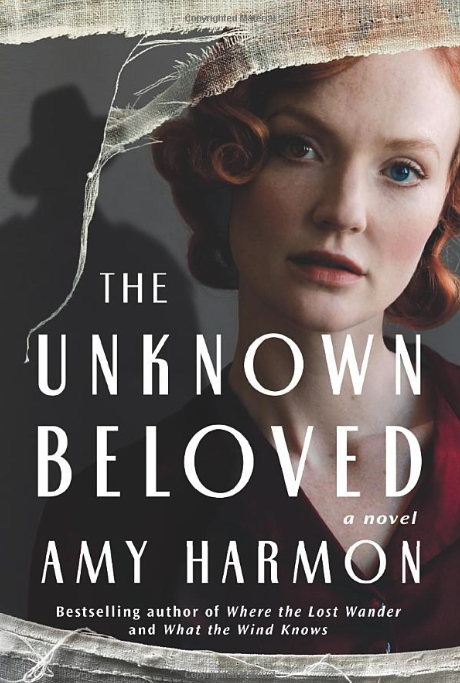 Amy Harmon just knows how to suck you into a story. This one is a murder mystery based on events that actually happened in Cleveland in the 1930s and I was hooked from chapter one. I loved the surprising way characters come together, how the plot developed and how she creates the most compelling romances. This one was clean overall but does deal with some gruesome murders they are trying to figure out.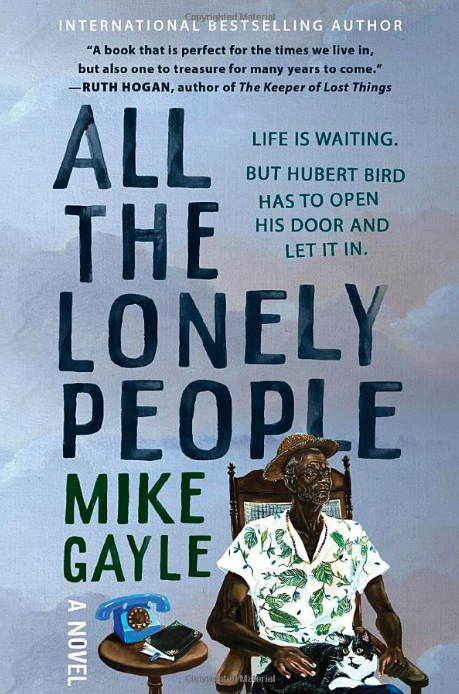 Man, this book was SO good. I listened to it and it took me a few chapters to get into it, but then I was nodding and smiling through the rest. Wonderful characters, excellent writing, and such beautiful lessons on how to be a good human. I wanted to cheer for every person in the story and the journey life took them on. Absolutely loved it in every way. Clean. Would make a great book club. Add it to the top of your list.
More Book Ideas
And there you have it, four fantastic books to try this month! Which will you try first, the eccentric teen read with likable characters or the romantic murder mystery? If you're looking for more ideas, make sure to check out my January and February favorite books.
Leave a Comment
Have you read any of these? What are your thoughts? What books do we all need to add to our lists?