I had so many requests for great gift ideas for missionaries!  You all came through with so many excellent options I can't wait to share these with you.
If I missed anything, let me know in the comments!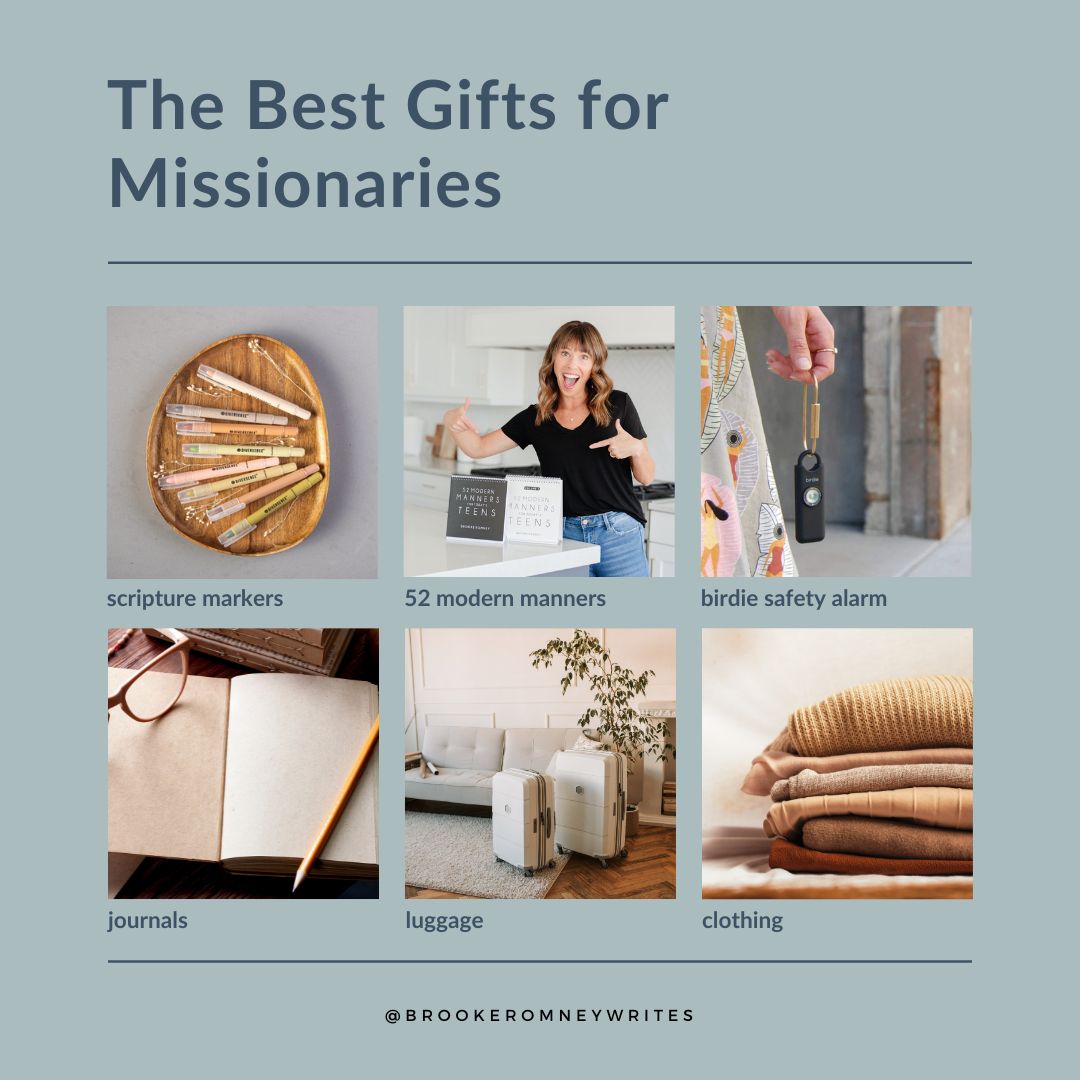 If you don't find something to love, we have so many other great options on our other lists HERE! So many great ideas for every member of your family!
Under $20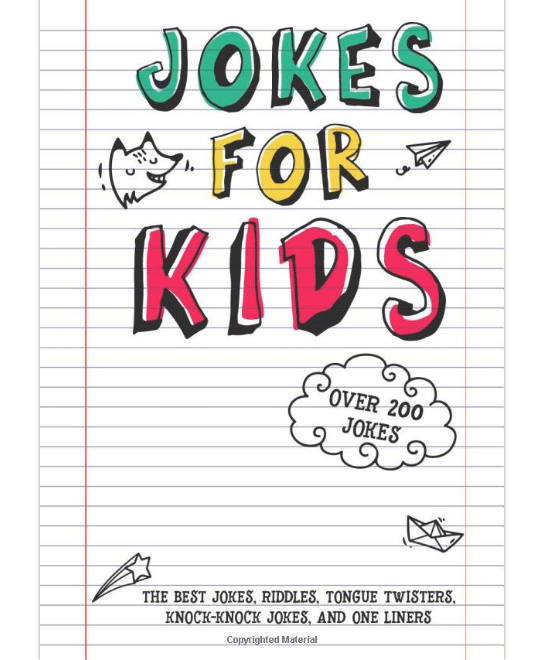 This book is chock full of hilarious jokes wisecracks, riddles, and knock-knock jokes.  Great ice-breakers and a quick way to win over families with kids. ($5)

One of the best ways to get in shape is jumping rope, and if you are young enough, you might think it is fun too!  ($7)
These are my favorite because they don't break your hair or pull too tight! ($8)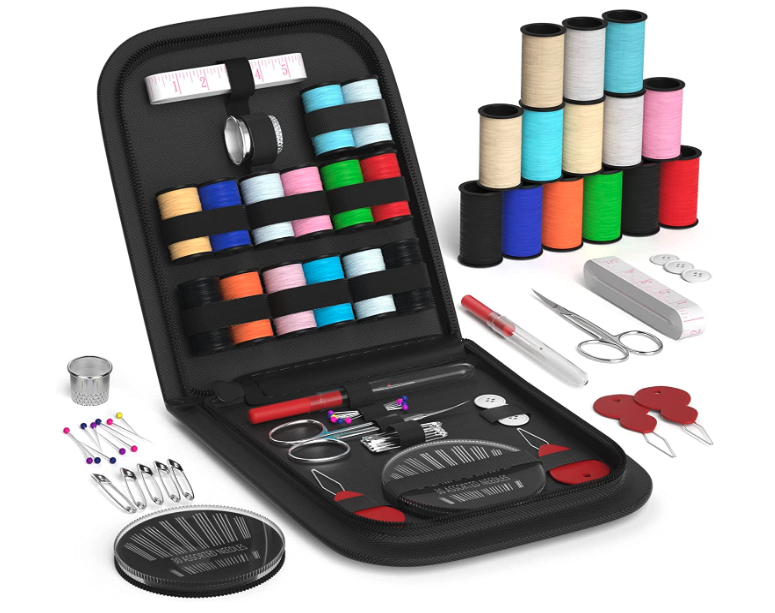 The kit contains all the necessary tools that are required for performing basic repairs when your mom is no longer around. ($7)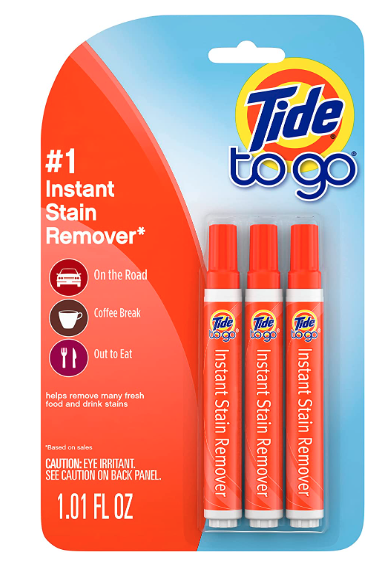 These are amazing! What a great way to clean up for a small spill when you are one the go. Now those clothes can wait for P-Day to get washed. ($8 for 3)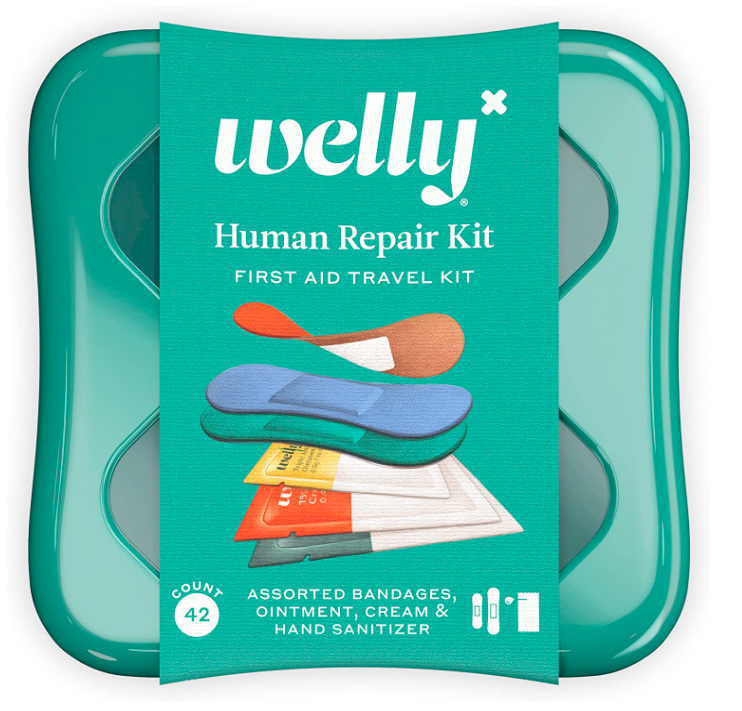 A small first aid kit to fit in any bag. Your missionary will be prepared for any small emergency. ($8)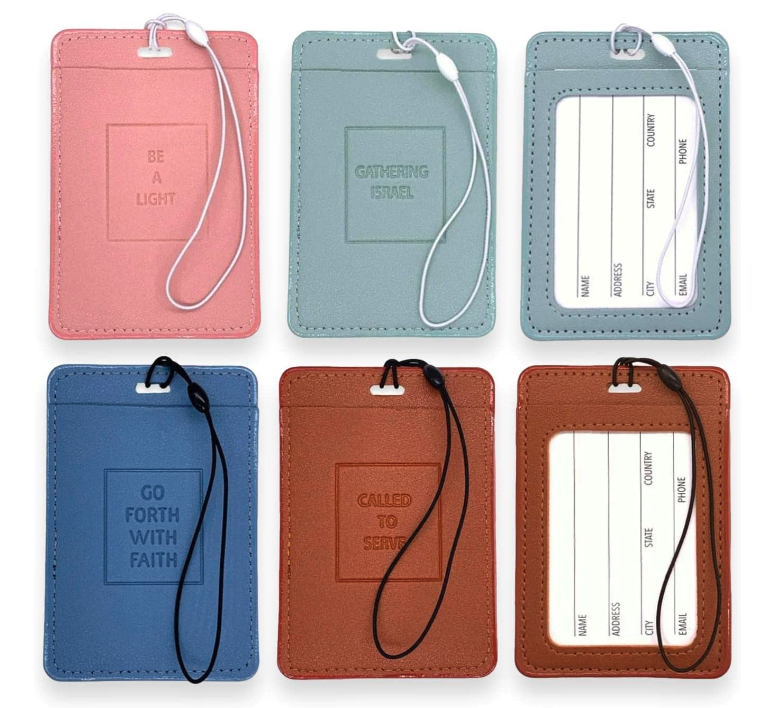 This is a wonderful gift for your favorite missionary. ($9)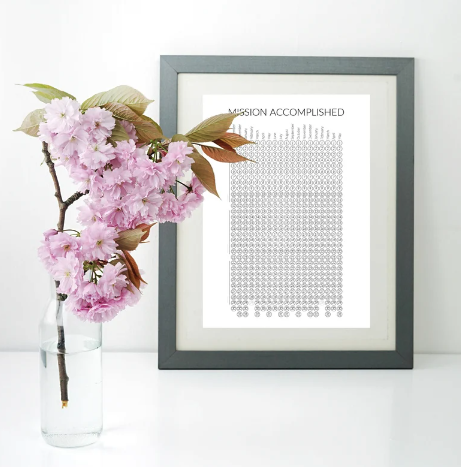 This could be a great way for missionaries to chart their progress. It might also be a nice gift for families missing their missionary. You can find the Elder's version HERE.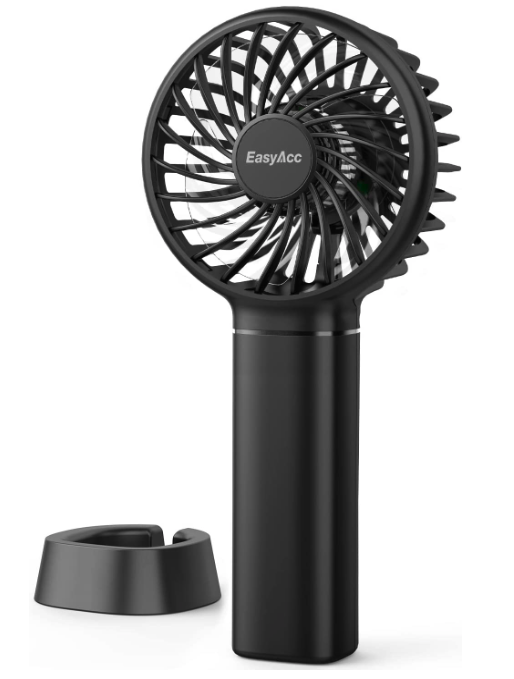 This min fan has a detachable base, which can be used as a desktop fan. You can also take it with you and for use on the go. ($9)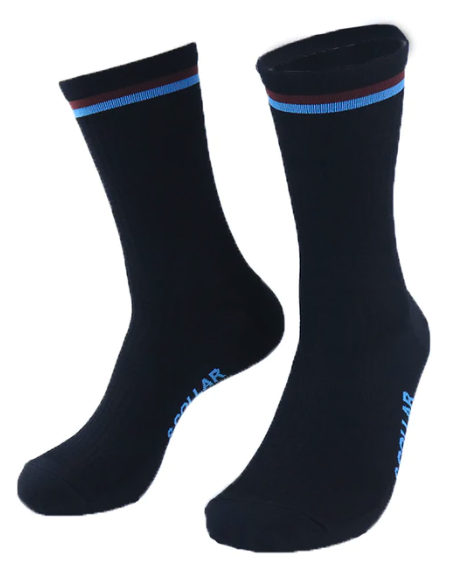 These socks will keep your feel cool, dry, and comfortable. ($9) And use my code BROOKE to get %15 off your first purchase!
A new notebook is always nice to have! ($10)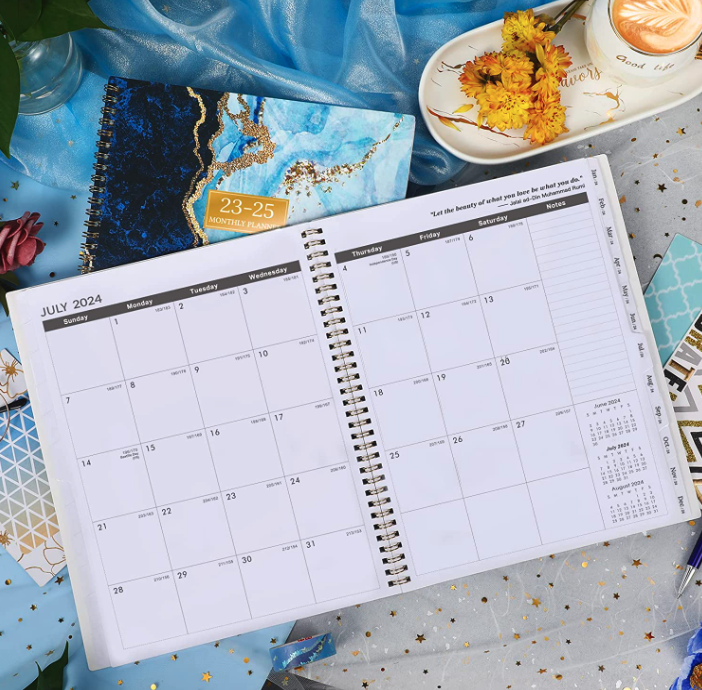 The 2 year planner 2023-2025 features 24 months of monthly pages from July 2023 to June 2025, for an easier planning, organizing and tracking. A great way to keep notes during the mission. ($9)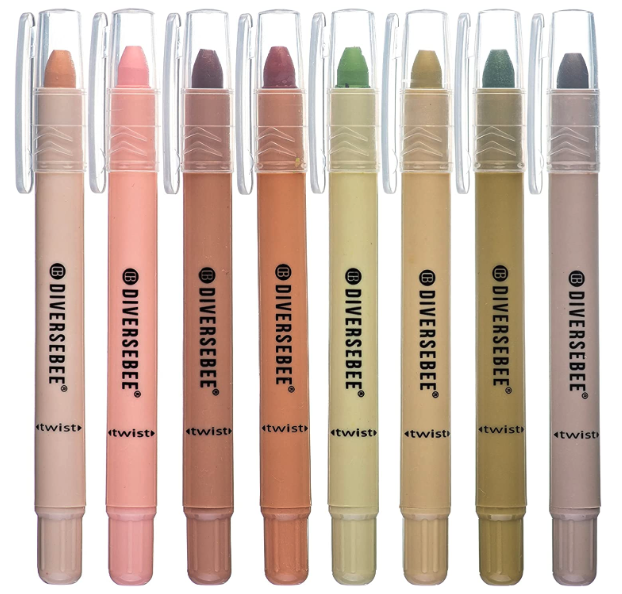 These no bleed highlighters are great for journaling and memorizing verses. ($10)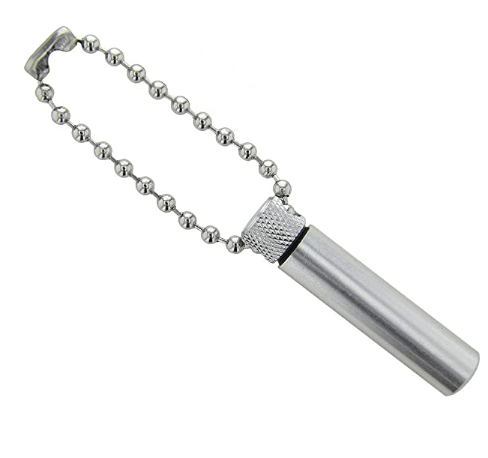 Vial is made of aluminum and has a rubber o-ring to prevent leakage. It perfect to have on the go. ($10)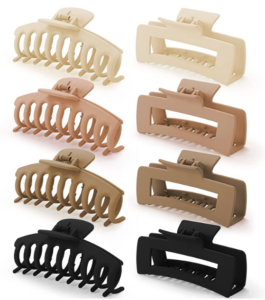 The big claw clips are made of high quality plastic acrylic material. This is a nice for a quick hairdo for a busy missionary. ($10)
This cool wooden brain puzzle is challenging and fun and easy to pack and send! Great for a slow day. ($11)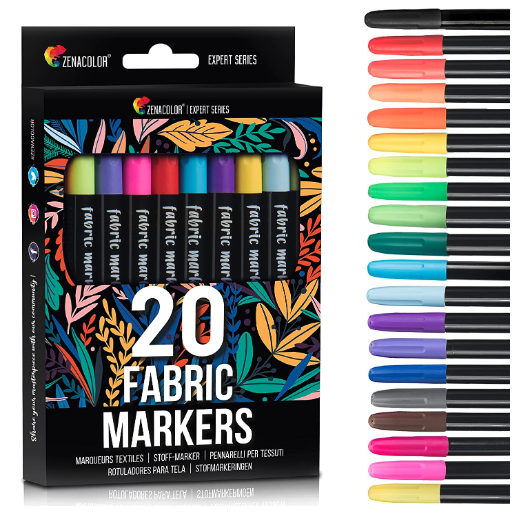 Make a special keepsake by having your companions sign your flag with these fabric markers. ($11)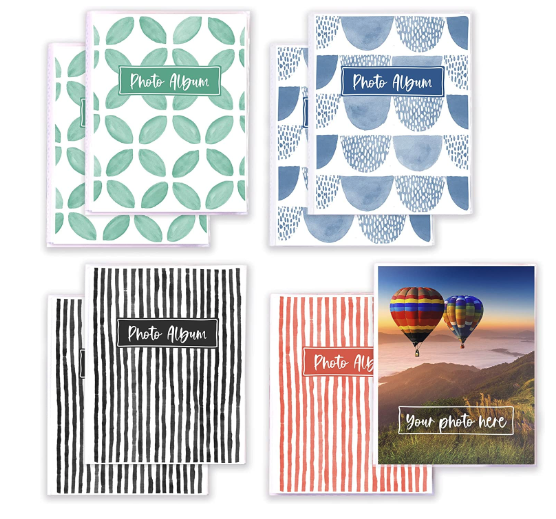 What a great way to share your family pictures with new friends. Light and easy to carry with you. You can also store your favorite mission pics! ($12 for 8)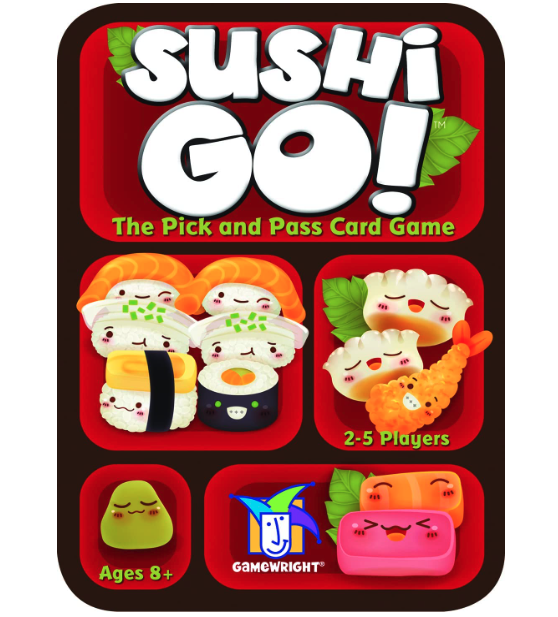 This is a fun game for 2-5 players. Perfect for missionary down-time. ($12)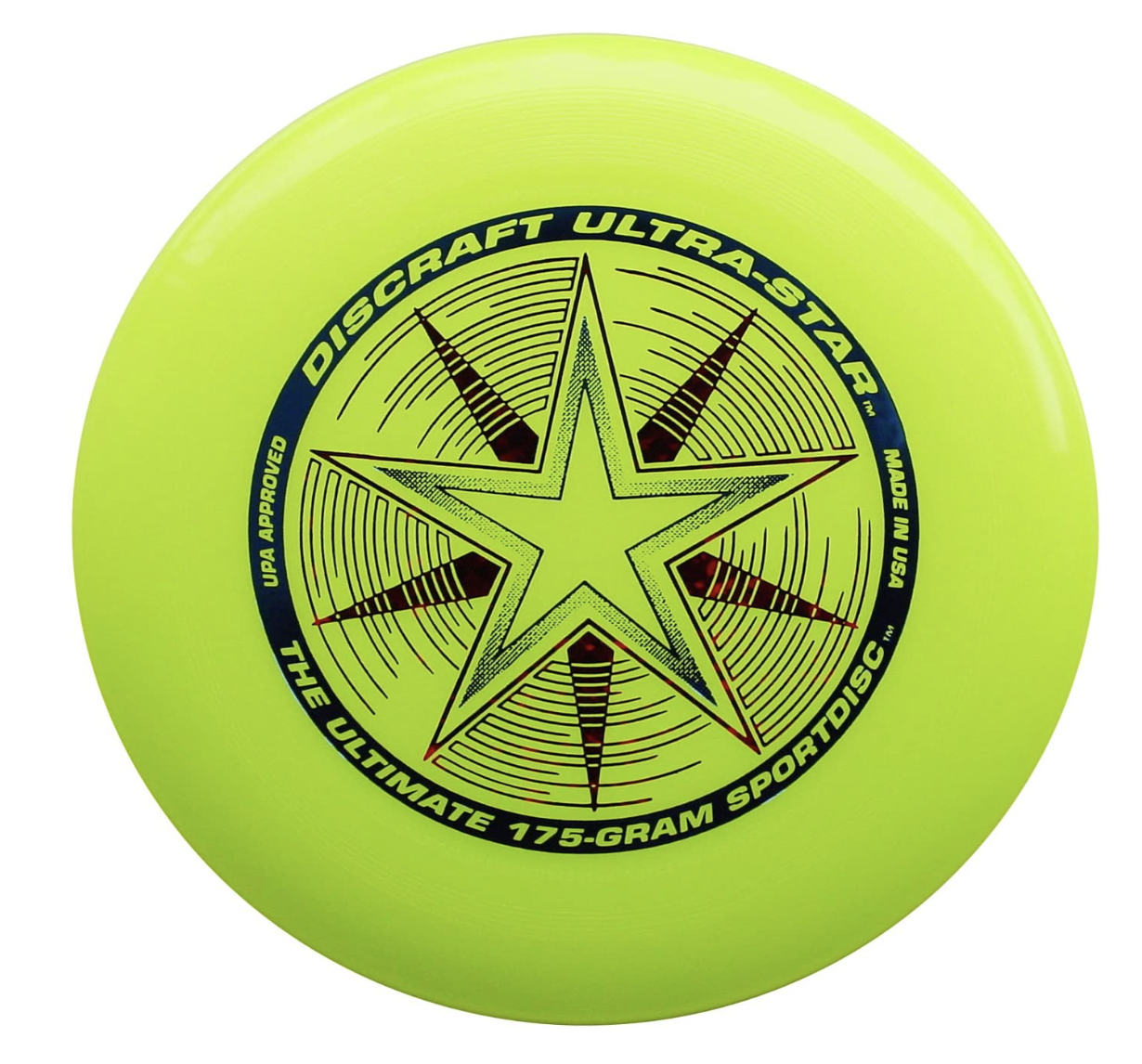 A fun game for a missionary to take on the go. Many different colors to choose from. ($12+)
If your missionary is musical, this is a great option to gift him or her! They can learn to play hymns or at least hit the right note before singing together! ($13)
Missions aren't easy and these could be a great pick me up on a hard day! ($13)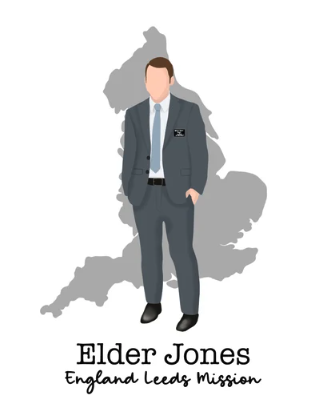 This is such a fun idea. What a great keepsake! ($15) You can get version for sister missionaries HERE.
These microfiber hair towels are amazing to decrease your getting ready time. Come in a pack of 3 for $16.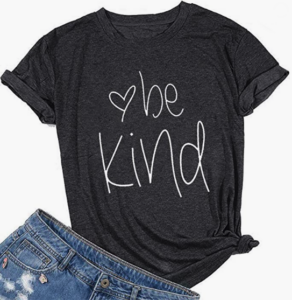 Great casual shirt for P Days. ($15)
If you have a sister serving and her mission President allows spiritual books, I think she would love this one! A great reminder especially for those who are prone to perfectionism. ($16)
This is a powerful book that just about anyone can benefit from. Familiar writing that makes Jesus feel like a true friend. ($16)
The One Line a Day Journals are great for reflecting on blessings and for forgetting the little things. ($16)
Love knows no distance! This is a custom print of two states of your choosing from a Watercolor Series. ($16+)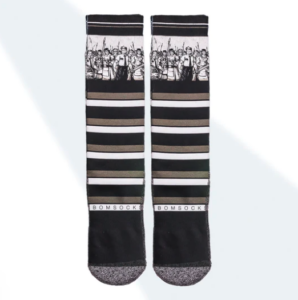 I LOVE these socks for missionaries! Where you would see the sock is just a fun design, but then on the top is a scripture story, character or thought. They also have country and state socks and awesome options for women too! I have a pair and they are great quality! The perfect addition to a stocking! ($16)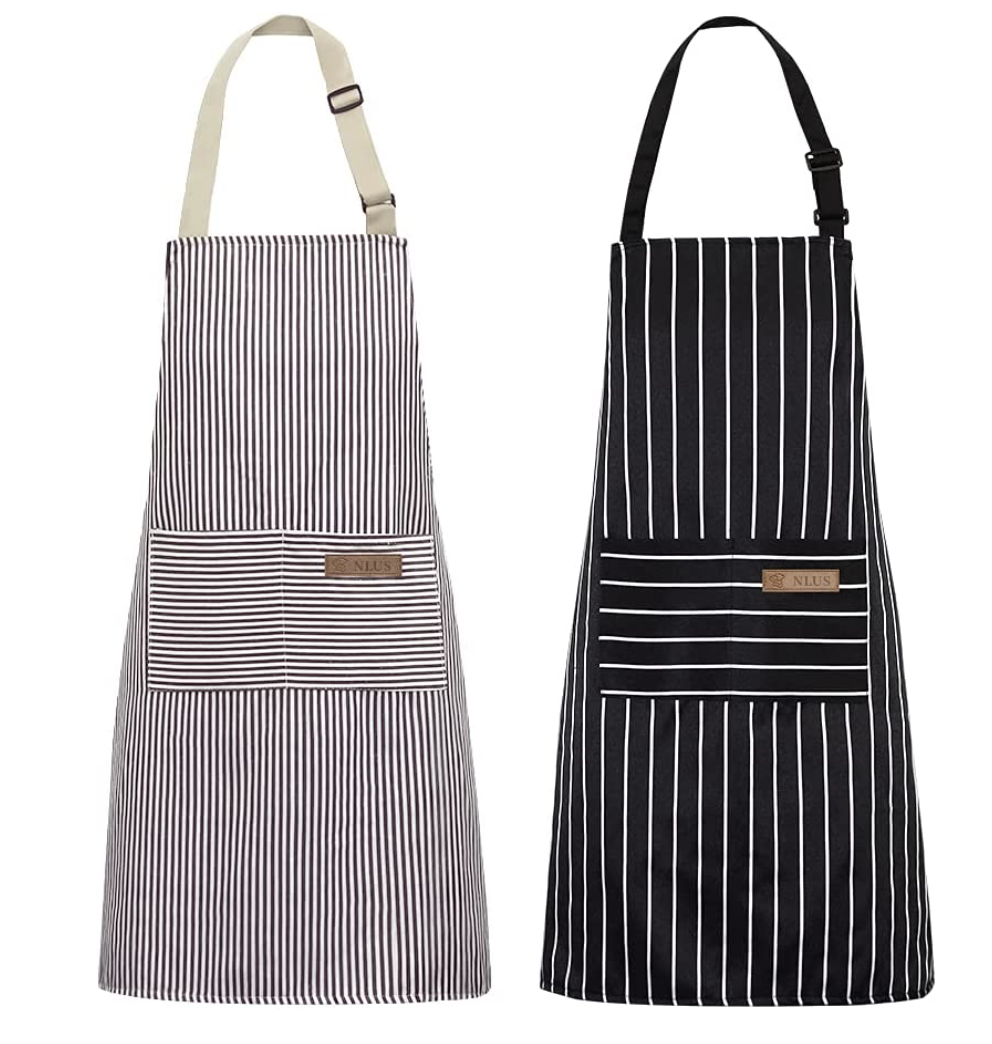 What a great way to protect their nice clothes while cooking. Comes with two so you have an extra for the companion. Many designs and colors to choose from. ($16)
This is kind of a fun tongue in cheek gift that is also super useful when living with roommates. Add a little money or gift card to it for the best gift for any gradauate!  ($17 for 2)
This is a good option when there is downtime and can also be fun to show new tricks to kids you meet! Grab a nice, new one for under ($17).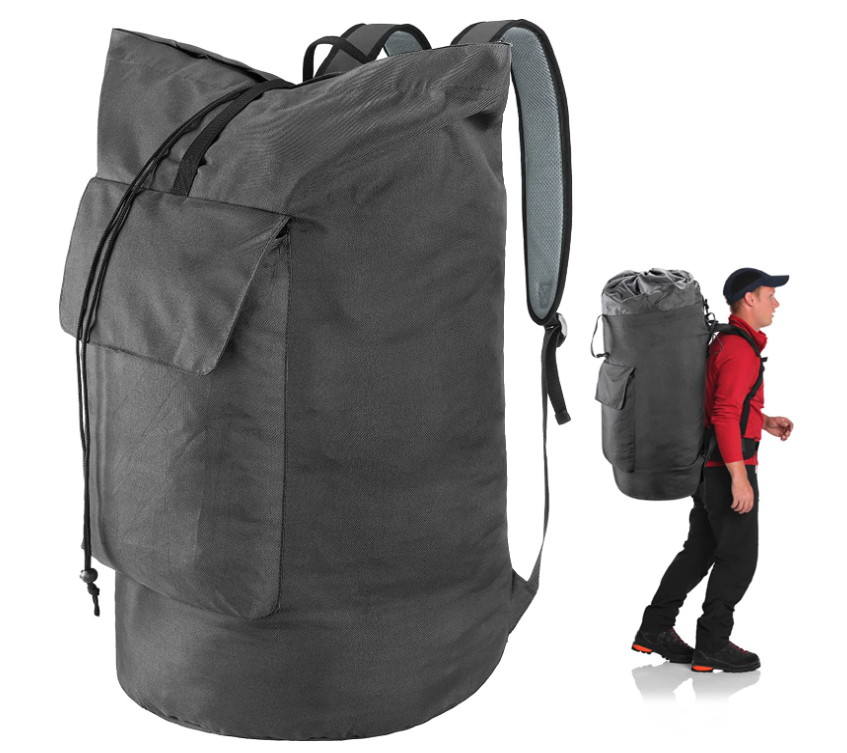 Such a great way to transport your laundry if you can't do it in your apartment. Makes a great laundry basket too. ($17)
By far, this was the gift most mentioned! It makes writing those emails home so much easier! ($18)
These are awesome for your favorite scripture studier! ($18)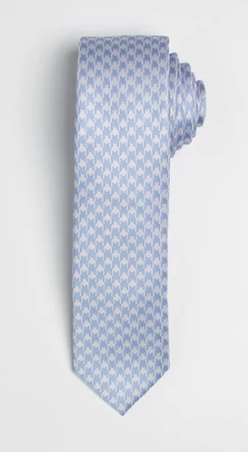 You will find so many great neckties here! A performance and stain resistant tie that is mission worthy! ($18)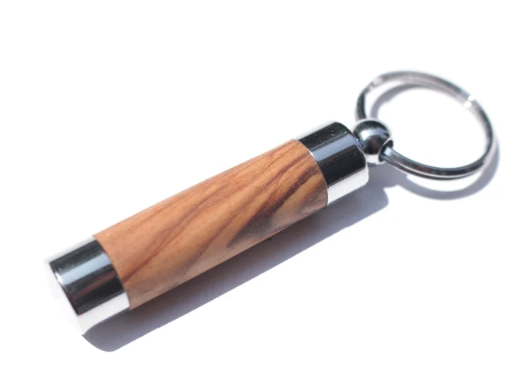 Here is a handmade option for the oil vial. It lend a more personal touch to something they might have with them all the time. ($18+)
If they have a little time on their hands and love to build, this is an easy gift they can work on through their mission and share with investigators when finished. ($18)
If you have a fidgeter or a creative brain, this sculpture building pen is perfect to keep their hands occupied while studying.  ($19)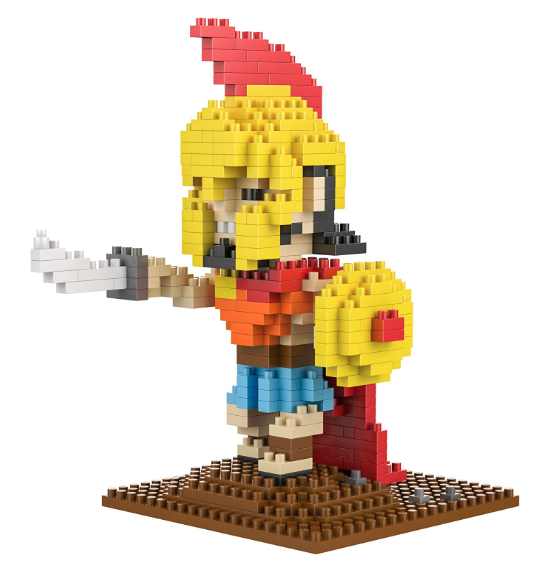 This is a fun gift for the Lego lovers. While not Lego brand, it is similar. You can get this set of Goliath or many of the other options. A fun way to tell Bible stories to younger audiences.   ($19)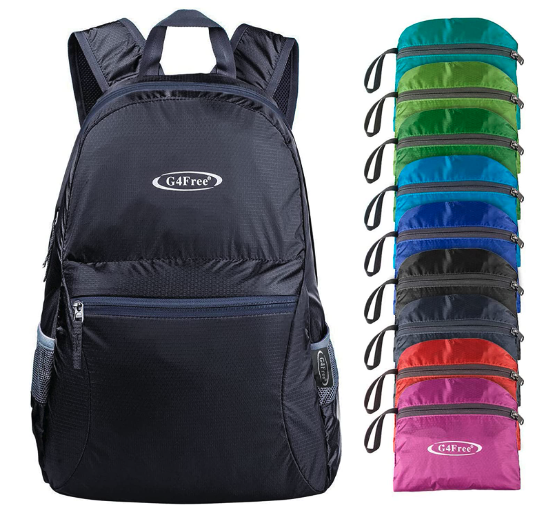 The ultra-lightweight shoulder bag. Save your space to fold into its built-in pouch as a Sandwich size.  Easily pack it in your suitcase or purse. ($19)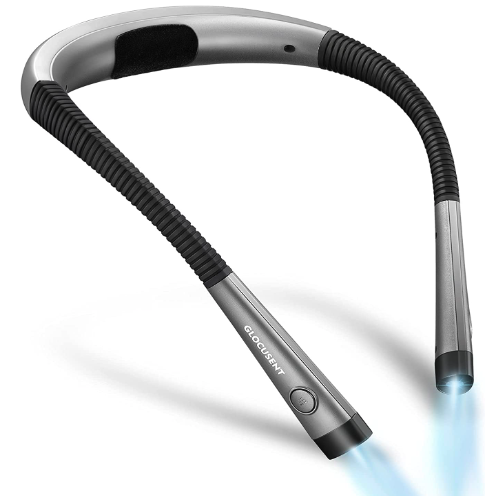 The perfect reading light! Rechargeable and long lasting! Great if you share a room and need the light longer than your roommate! ($20)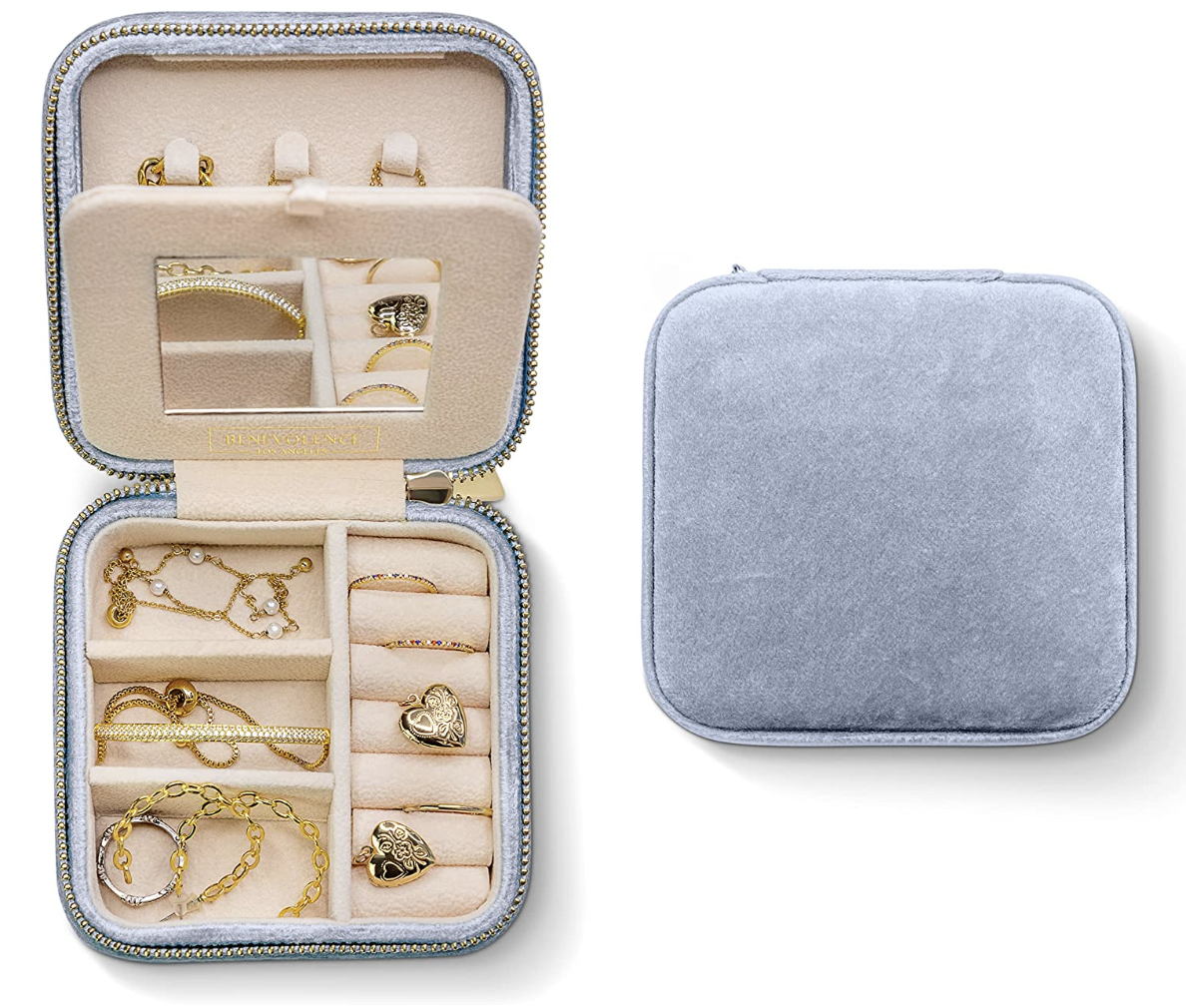 Perfect for safekeeping and organizing your favorite jewelry if you are on the go. ($20)
Having a few useful tools on hand is always a good thing as you start making your way in the world!  ($20)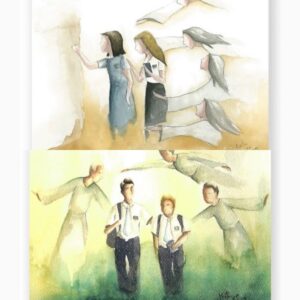 These prints by Kate Lee are so beautiful. They would make a great gift for your child and their companion! ($12-$69)
$20-$40
It is nice to interrupt Netflix with a little game every once in awhile! This is a great game that can work with two people. ($20)
$20-$40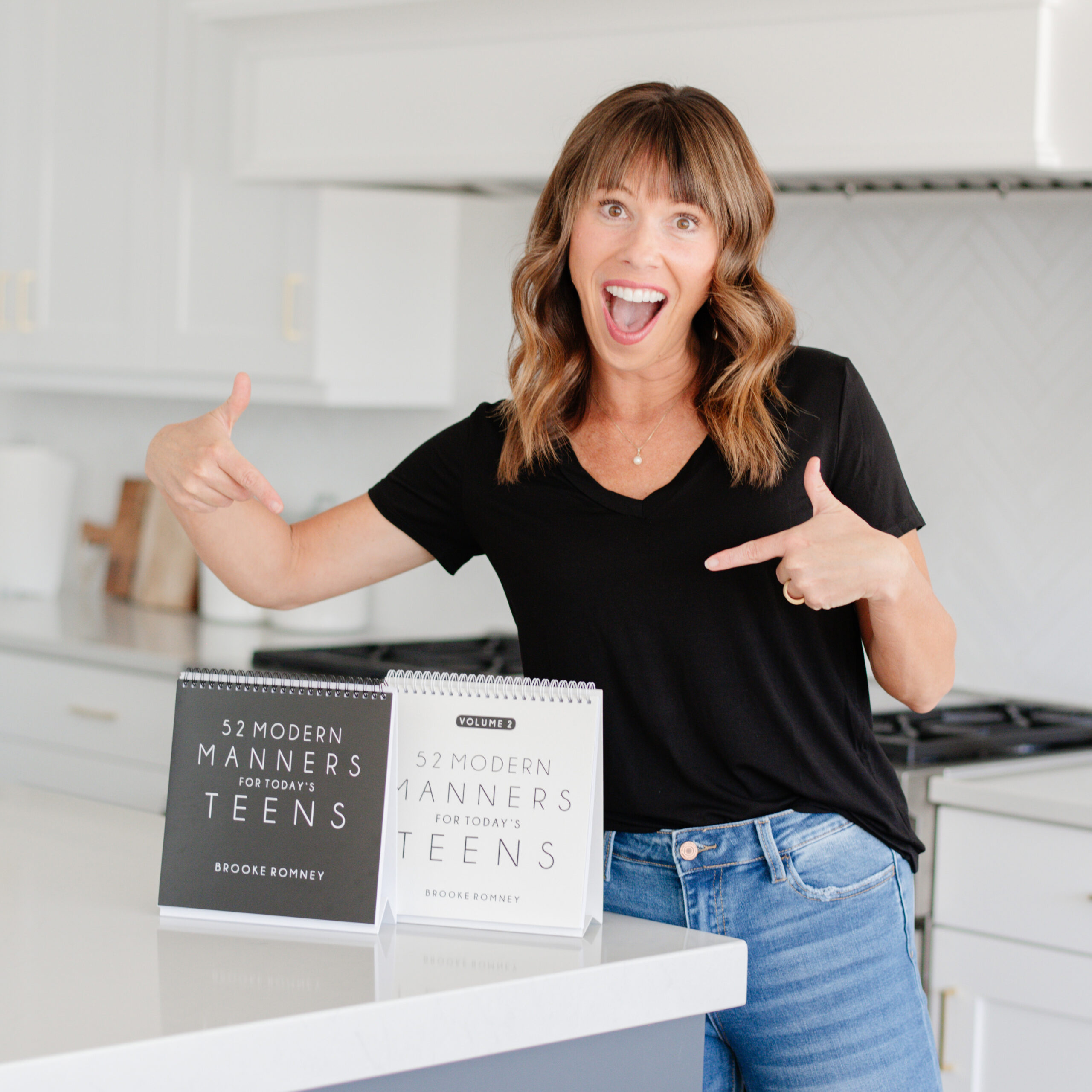 Many missionaries go out without the social skills they need to be successful. These books can help them learn it clearly and quickly and help their interactions with roommates and investigators!  ($21). Volume one and two available now.  Purchase volume one HERE.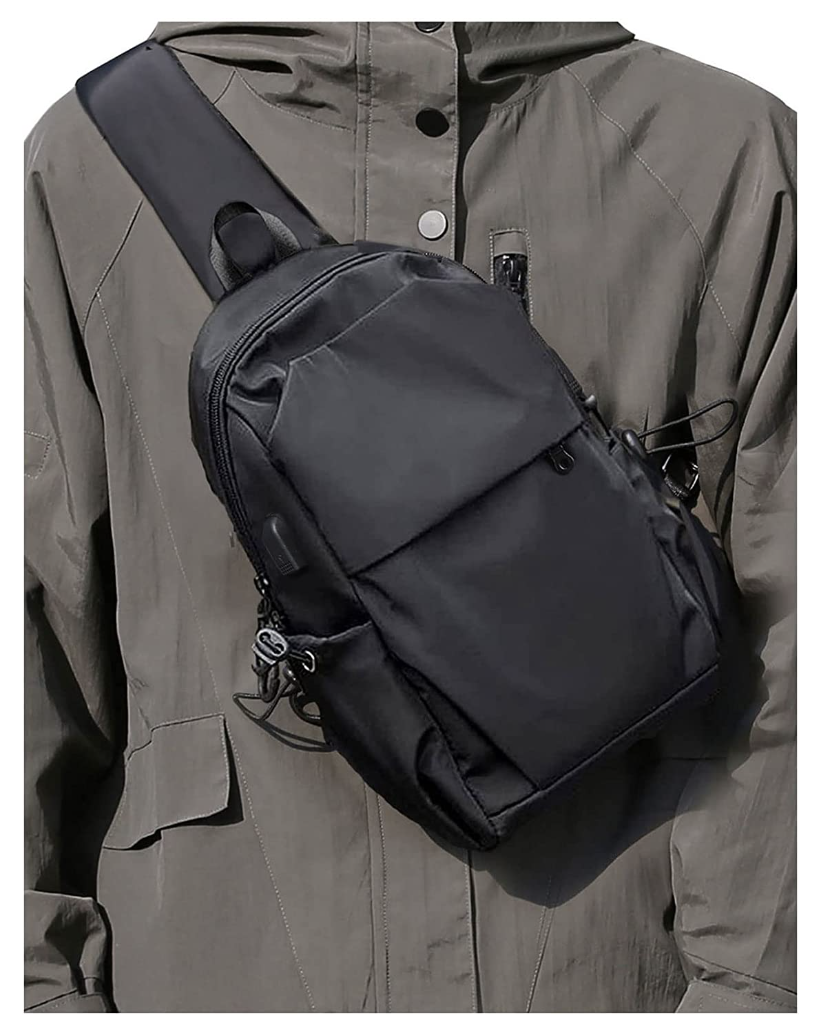 This crossbody bag is lightweight and very durable and sturdy! It's small enough that it doesn't feel like a backpack, but big enough to carry quite a bit. ($24)
Great idea for anyone who is often on the go or has a phone that struggles to keep a charge! ($24)
There are lots of benefits to silk pillowcases when it comes to better skin and hair that doesn't break or fall out as easily. A great gift for any woman. . ($24)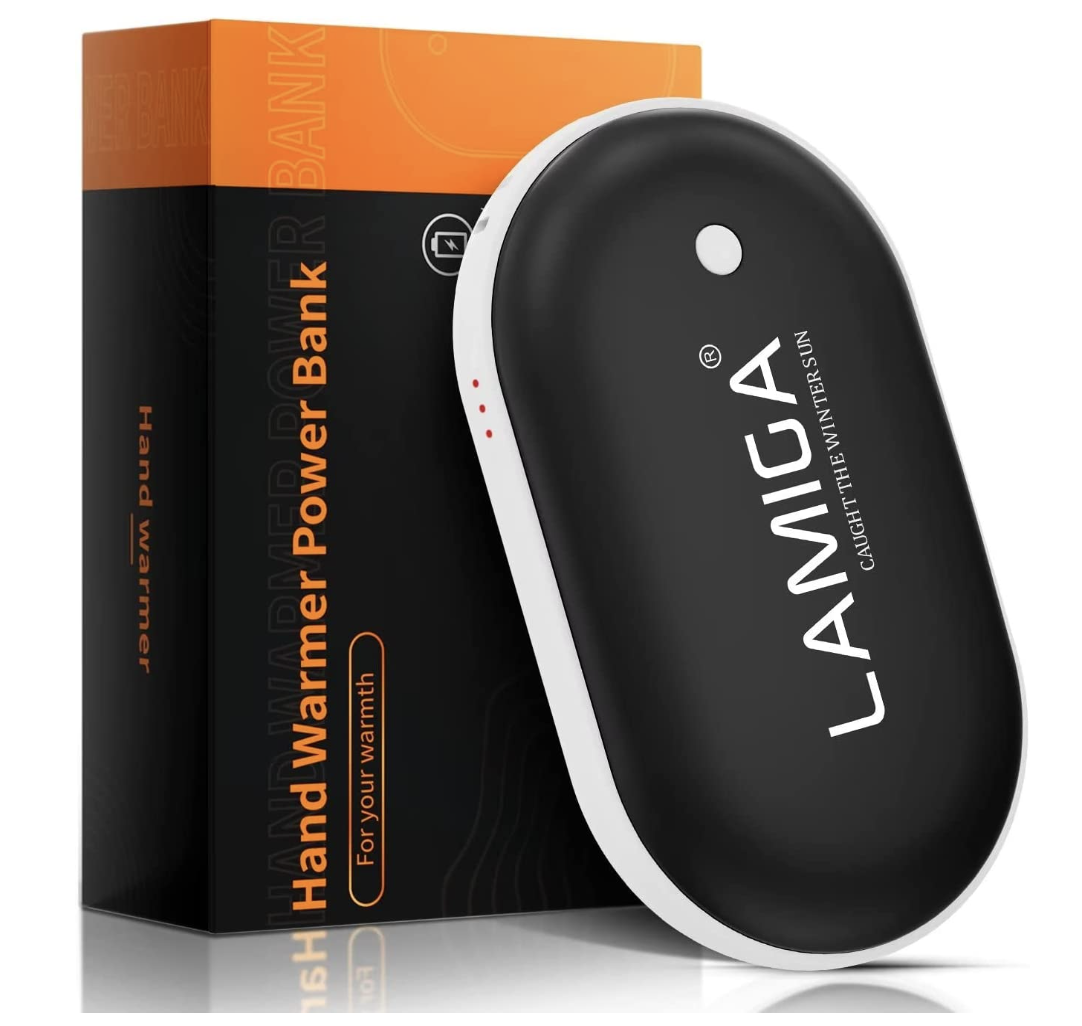 This is the best! A hand warmer and charger in one. It is easy to throw in your pocket when your hands are cold. ($25)
Since missionaries are packing and moving all the time, these packing cubes are a lifesaver! ($25)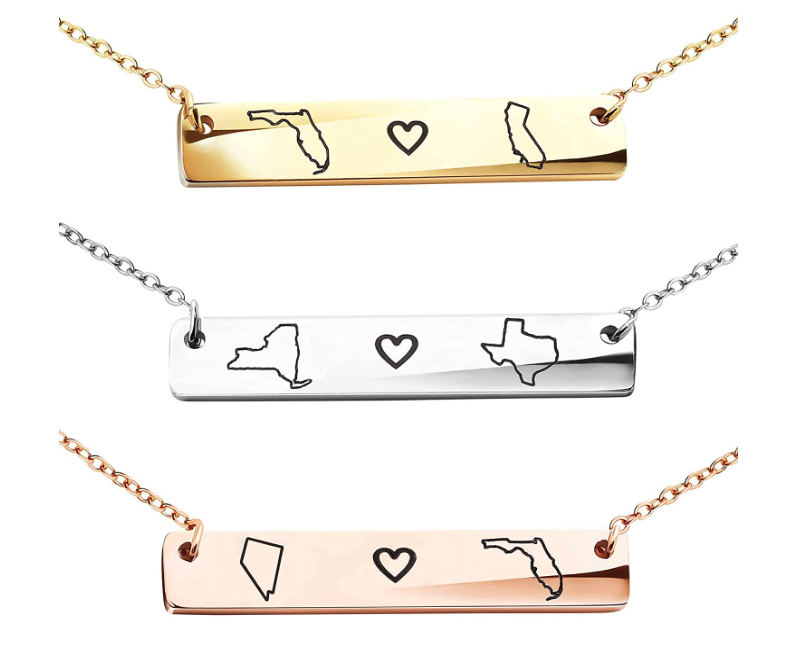 This special and meaningful gift can be given as a special reminder of home for those in the United States. ($25)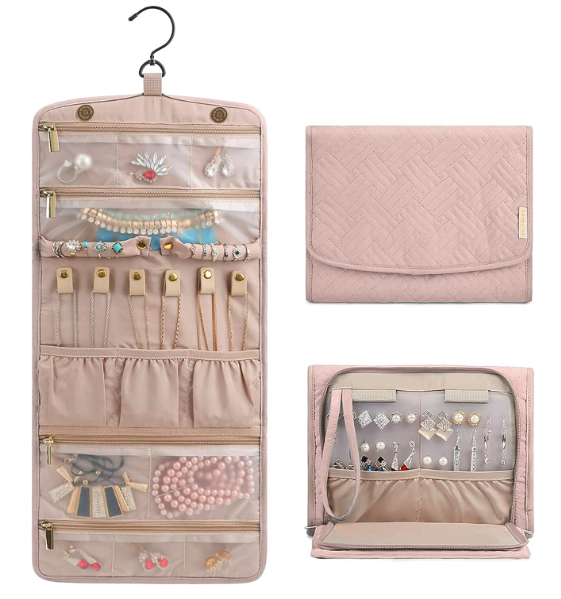 A great way to keep all your accessories organized when on the go. ($26)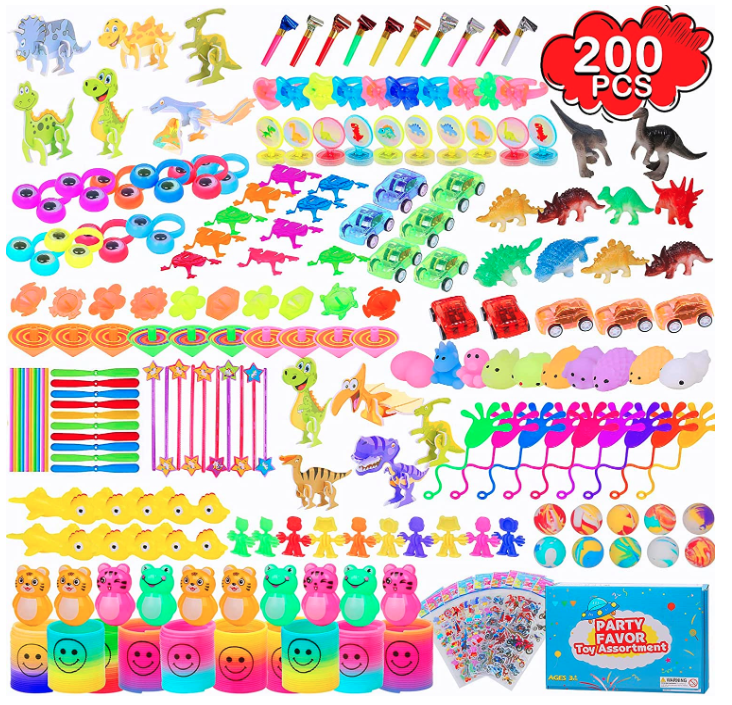 This was such a fun idea! Missionaries love to share and you get 200 toys here for only $26!

When you are walking all day, good socks make a world of difference! ($27 for 3) Another great option HERE and the best no-show socks ever HERE.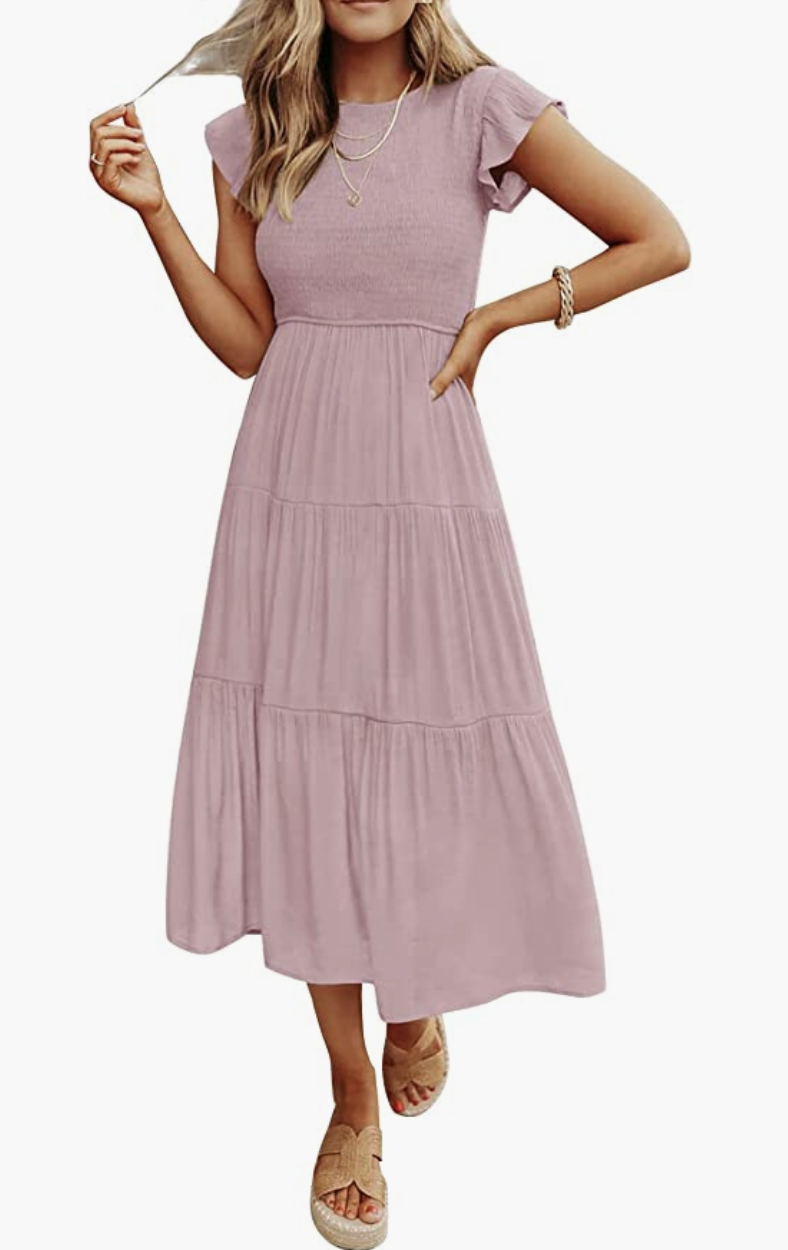 This bold and breezy midi dress has a flattering elastic shirred top and flowing midi skirt. The best unadvertised detail is that it has pockets! ($27) Add a sweater for warmth or you can get a similar long sleeve dress HERE.
You can buy this one for your missionary ($29) and an extra 5 to hand out HERE for only $16.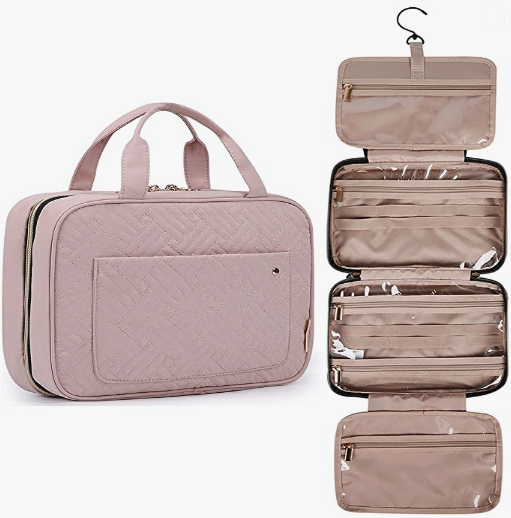 It is so nice to have a place for all your toiletries. This bag is awesome!  ($27)
When out and about in a new city, taking your safety seriously is always a good idea. This personal alarm can give you protection and peace of mind. ($30)
This black pleated skirt is perfect for a new wardrobe addition since it works with just about any top! ($30)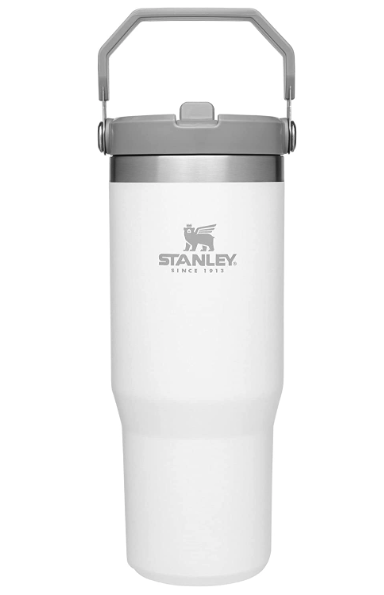 Our favorite tumbler! It keeps water cold for such a long time, plus it can take a beating. Everyone in our family has one. It comes it so many colors too. ($31)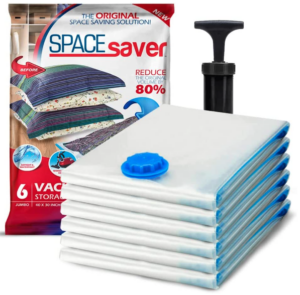 A great way to save space. These can  be used for a range of items! Store away your clothes, coats, duvet, bed sheets, towels, blankets, and more! 80% more space than other bags on the market! Great for the missionary trying to save space. ($35)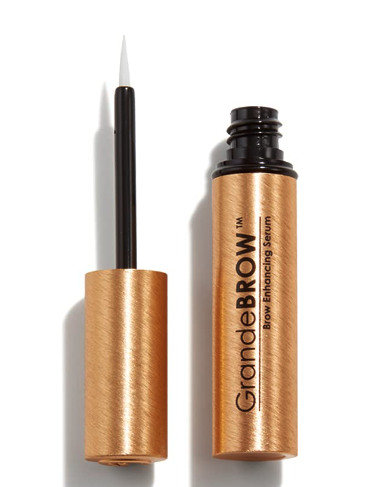 A great serum to help regrow or fill in your brows! ( $38)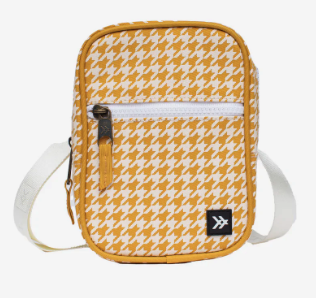 This is so cute and practical. It comes in so many colors and designs and is great for toting around the things you really need! ($40)
$40-$100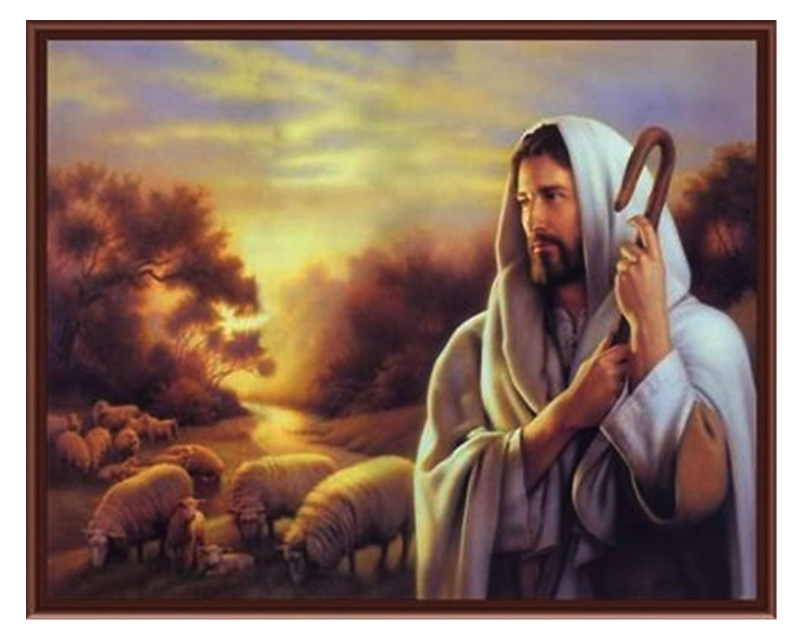 If your missionary has a little extra time to fill, this is a great group project! ($40) You could also gift a diamond art kit HERE.
This dress is an absolute winner and looks good on EVERYONE! It comes in all kinds of colors and patterns, is affordable, longer sleeves, doesn't wrinkle and is super size inclusive from an XS to a 4XL! ($42)
This dress is one I reach for all the time. It is flattering, fun, and comes in tons of colors. It goes from a medium to a XXL and fits true to size. I wear a half tee under mine since the sleeves cut in a little far underneath. It's a great dress for all occasions since it is easy to dress up or down! ($45)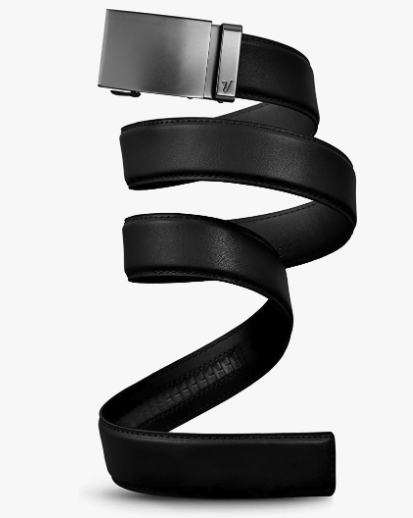 This belt is great! Scratch resistant, metal ratchet buckle and 1 / 4″ spaced teeth in leather adjusts to the exact size you need. No holes to wear out and it comes in so many colors and styles. ($45)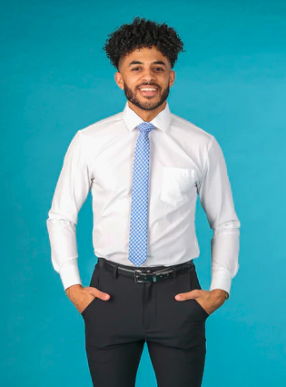 This is the perfect mission shirt! Made to keep you cool and ready for anything! ($48) You can purchase the short sleeve version HERE.  Use  my code  BROOKE  to  get  %15  off  of  your  first  order.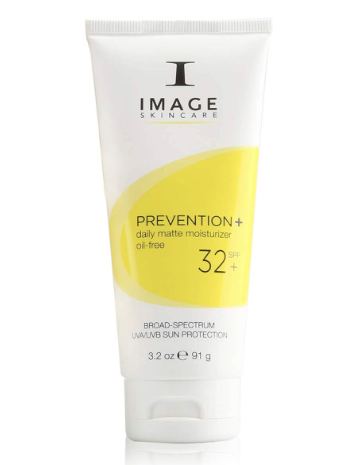 This one is by far my favorite. Easy on skin and doubles as a moisturizer and won't increase break outs. ($48)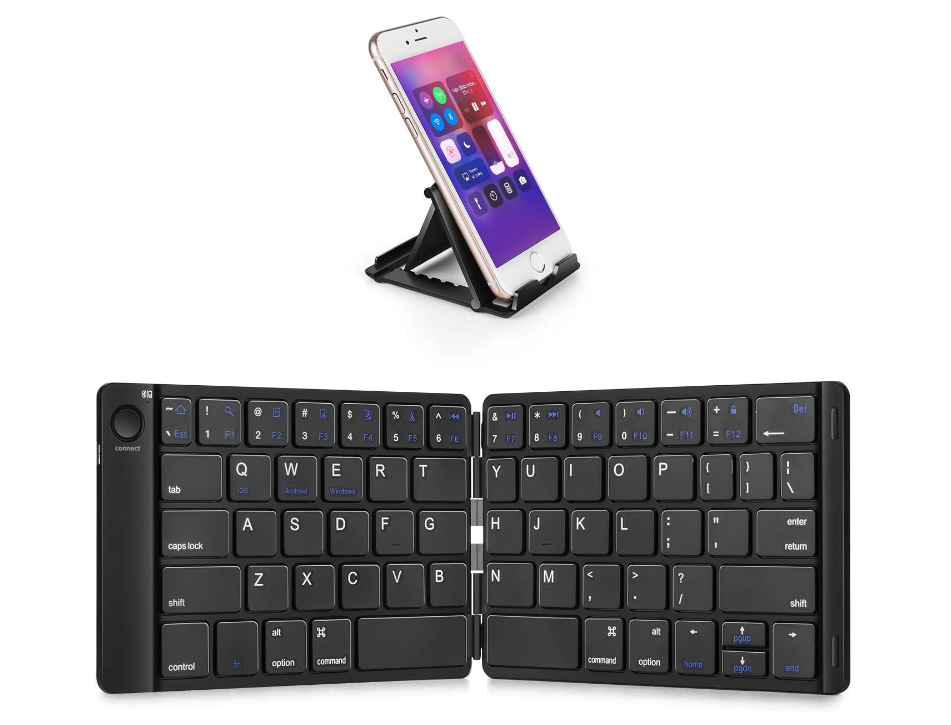 This is another highly recommended keyboard option. It is so easy to take wherever you go! ($48)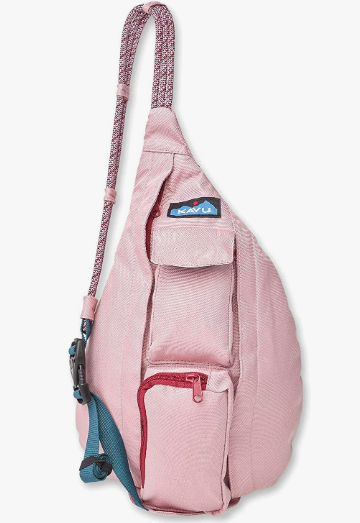 Here is another sling bag option that comes highly recommended. It comes in so many different colors and designs. ($50)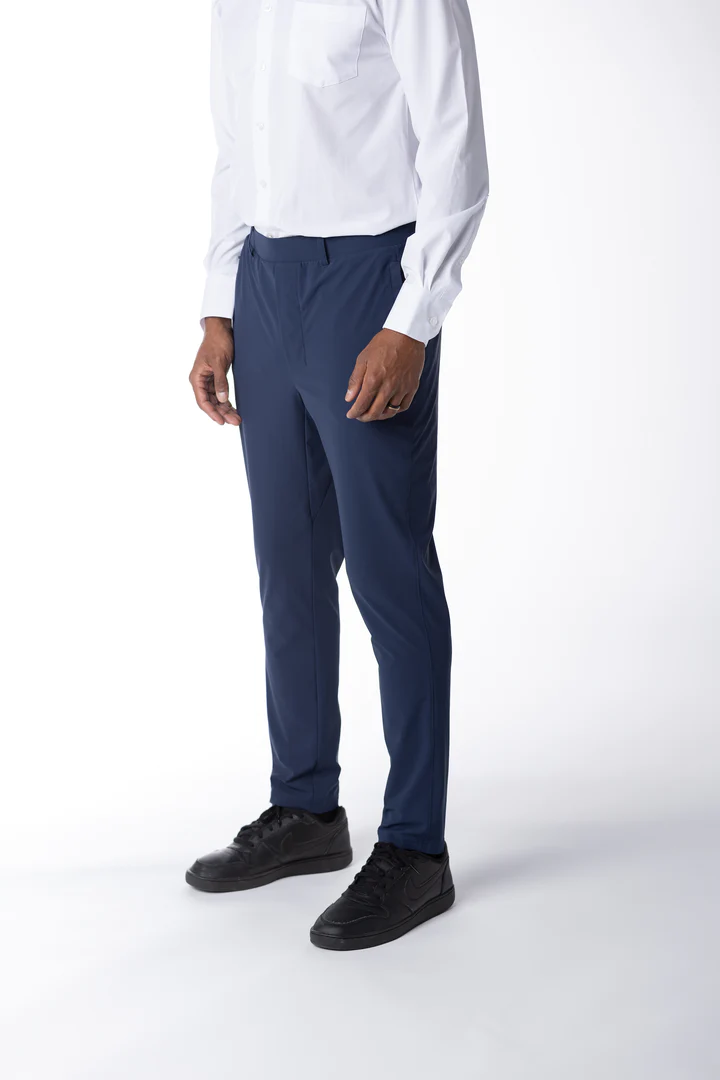 We love this brand so much and these are our favorite pants! They are lightweight, stretchy and look amazing! At this price you can't beat them! ($55) Use my code BROOKE and get 15% off of your first order.
For the music lover who wants to play for themselves or others, this is a great option! ($70)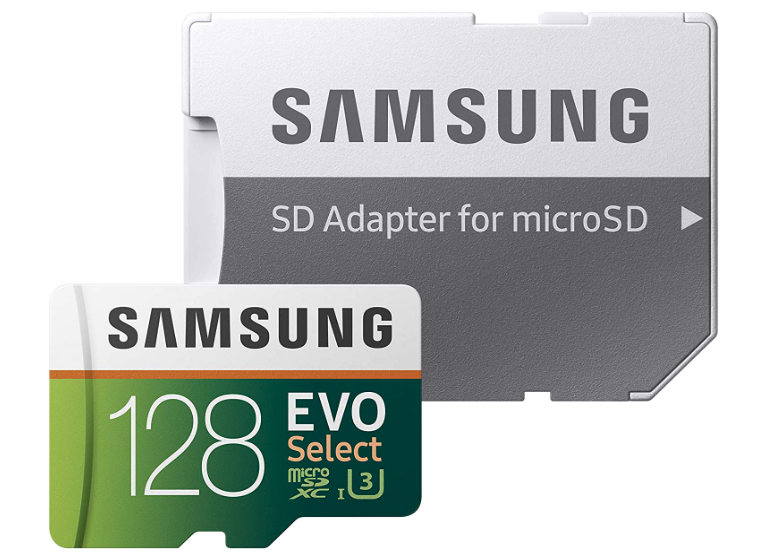 Some phones let you add this memory card so that you download your phone photos directly to it. Very convenient and quick! Be sure to check which memory card would work with your missionary's phone. ($86)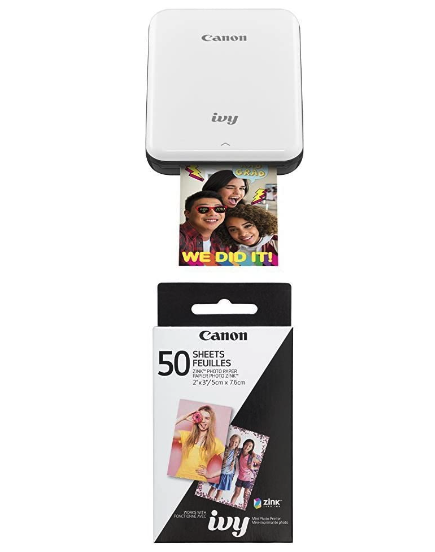 This is highly recommended! A great way to add to your journal. They can send photos via bluetooth straight from their phone. You can choose packs of  20/50/100 sheets of sticker paper to come with it. Starts at $88 and goes up depending on how much paper you would like. A great way to keep track of all your favorite mission memories.
Over $100

Recommended by sister missionaries everywhere. Very comfortable and durable! ($130)
These are not cheap but they are so loved, comfortable and easy to wear! ($138) If you want something similar but less money, these are a great option HERE. ($40)
This is an awesome gift to go along with a Hotels.com gift certificate or an airline credit! Perfect for someone who travels. ($143)

This is such a fun way to journal. You can also share you pictures with all your new friends. ($145)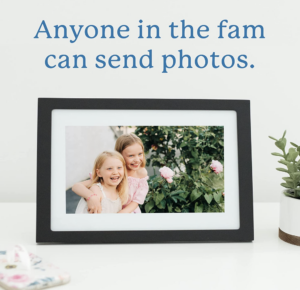 A great way to stay connected through the years!  ($150)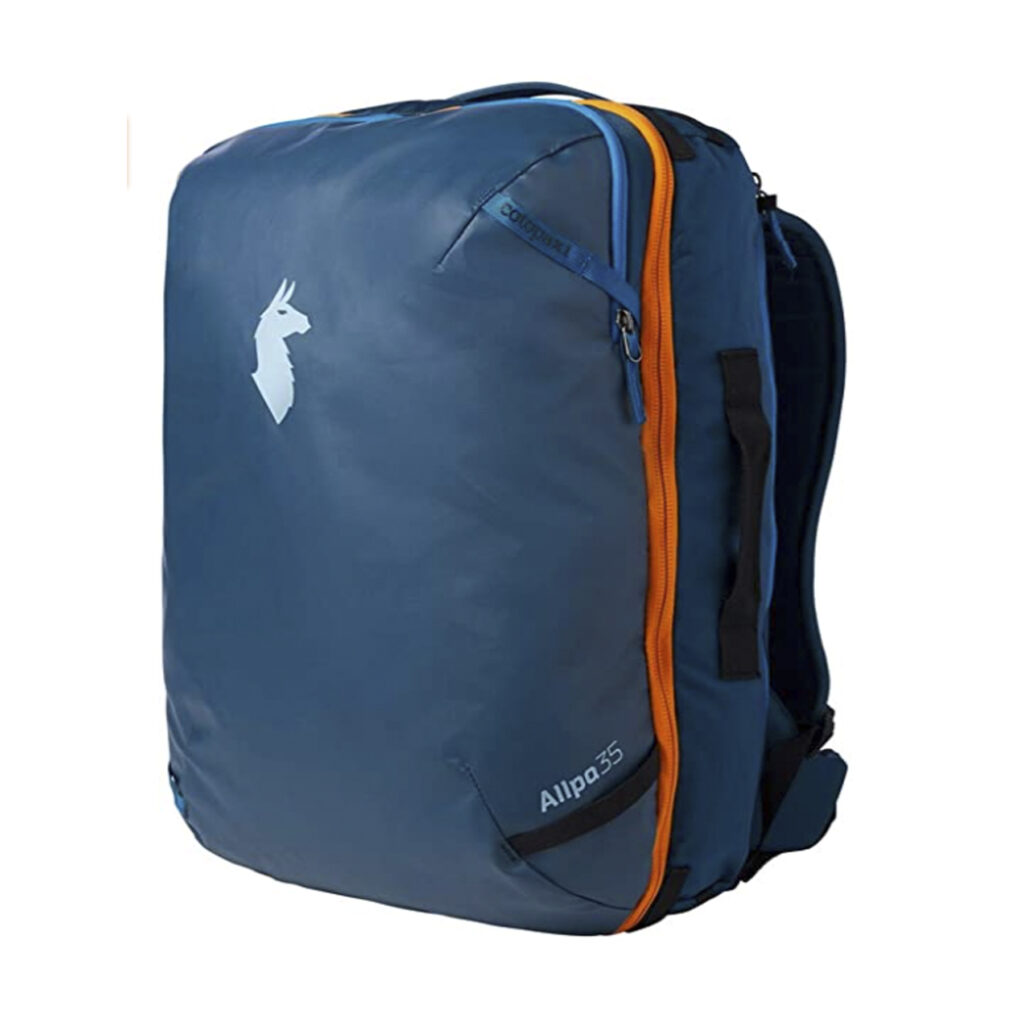 This is the perfect pack for traveling.  It has so many pockets that help you fit everything in. It is carry-on size so it fits in the overhead compartment on planes. ($200)
I hope that helps as you pack up your missionary presents and ship them off really soon! Please thank them for their faith and service!
I am an affiliate for many of the items recommended here which means I receive a small commission when you purchase through my links. However, I ONLY recommend things I truly feel like I can stand behind. Your purchases help support my research and writing so thank you!