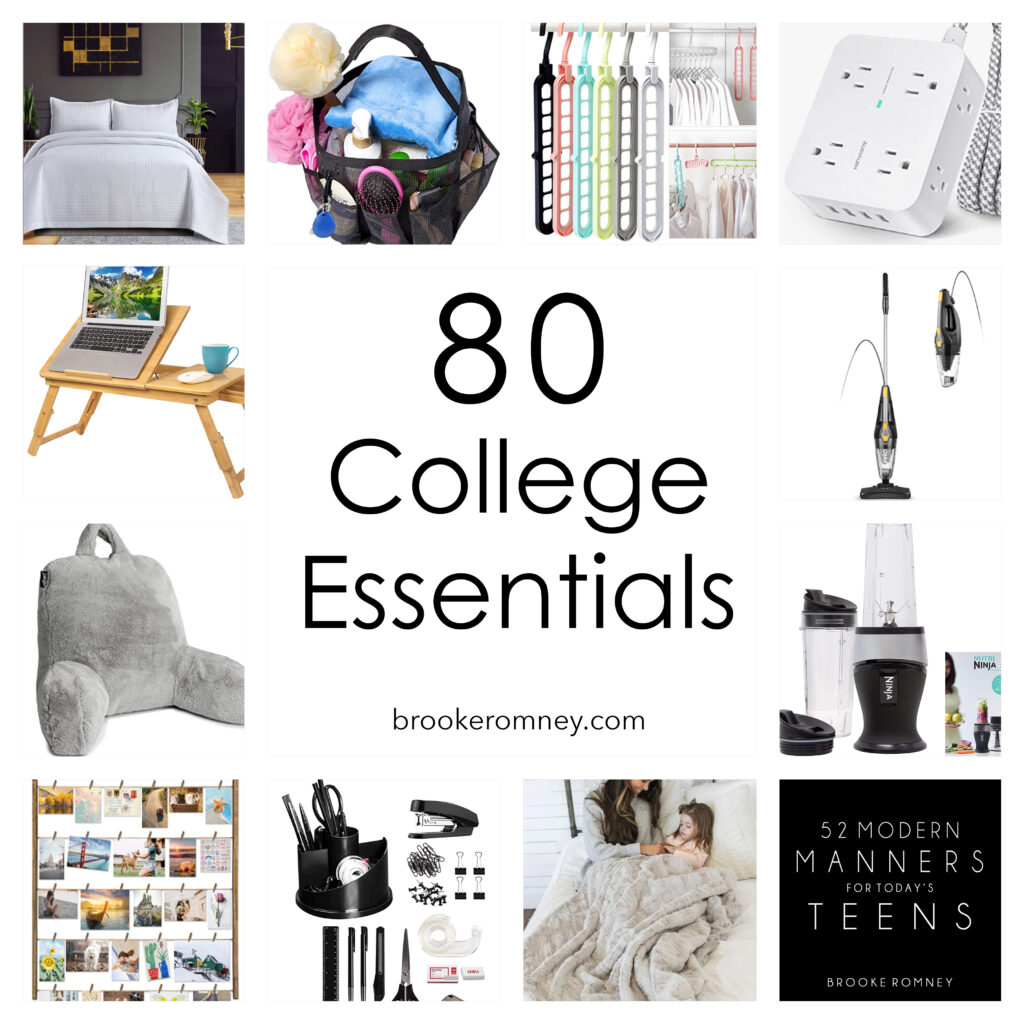 It is such an exciting time as students begin college, many of them for their first year! Here are some items they won't want to leave home without.
Under $10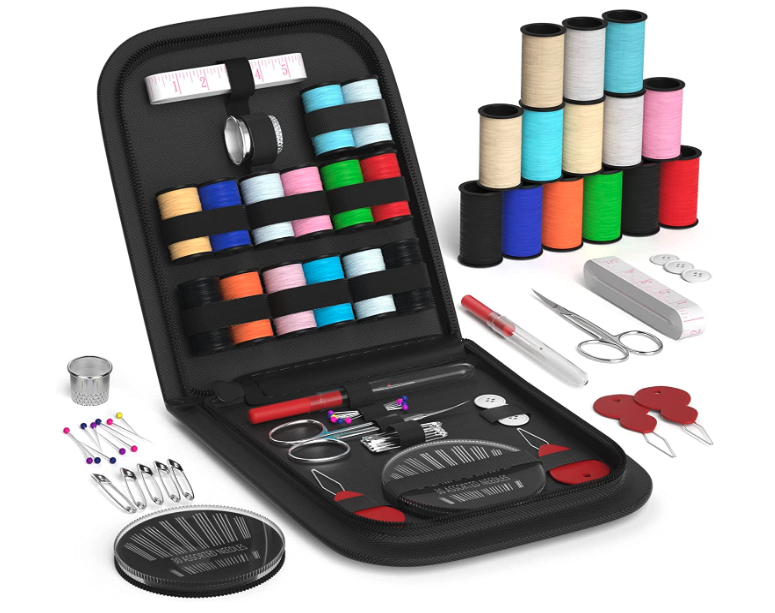 The kit contains all the necessary tools that are required for performing basic repairs. ($7)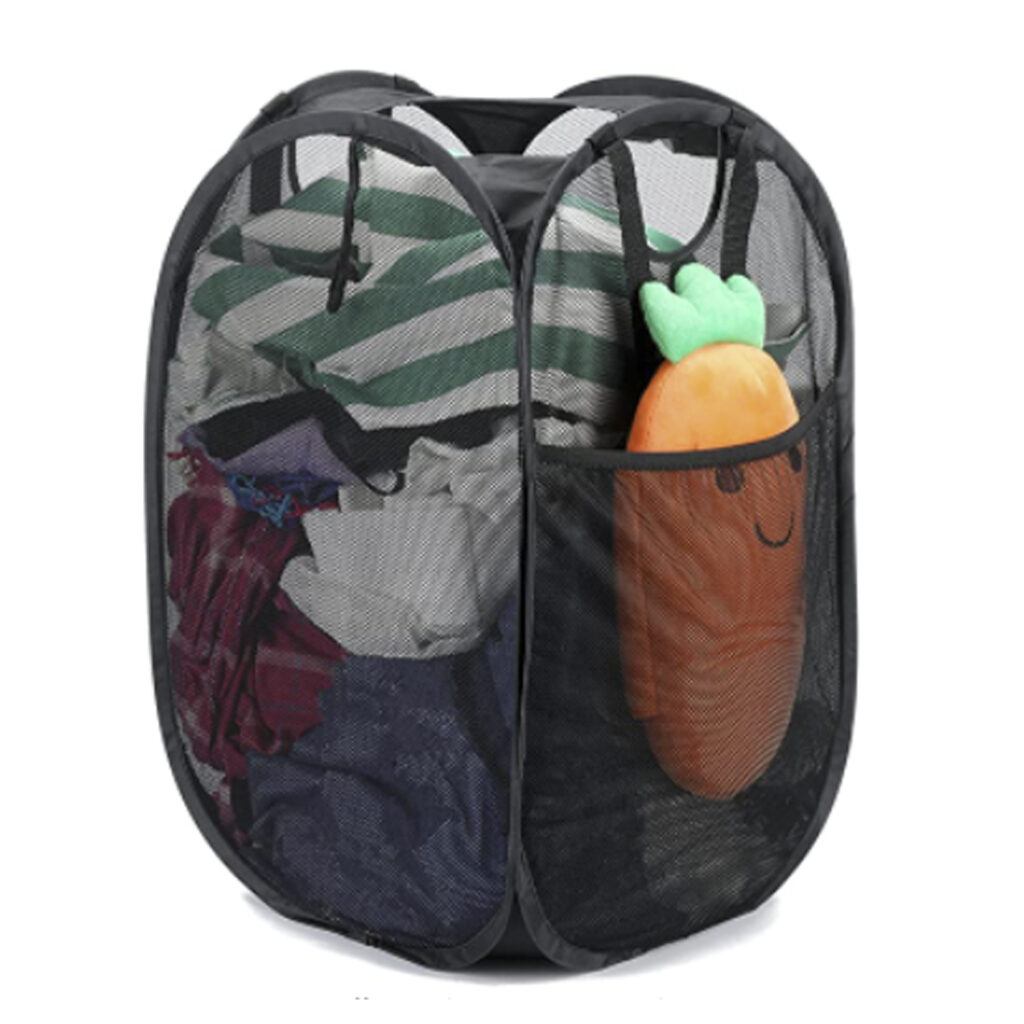 It is large enough to contain a week's worth of dirty clothes, but still small enough to fit in any tiny apartment. Pops right open and it's easy to close up for space. Very handy as an everyday hamper at home, as well as a travel hamper . ($8) If you want to add a little extra to it, add some laundry detergent or a little cash for the laundromat.
Nothing gets more disgusting in a shared kitchen than the microwave. This is a gift the whole apartment with thank you for.  ($8) You can add some fun quick and simple microwavable food they can use when they move out!
These are so useful! ($8)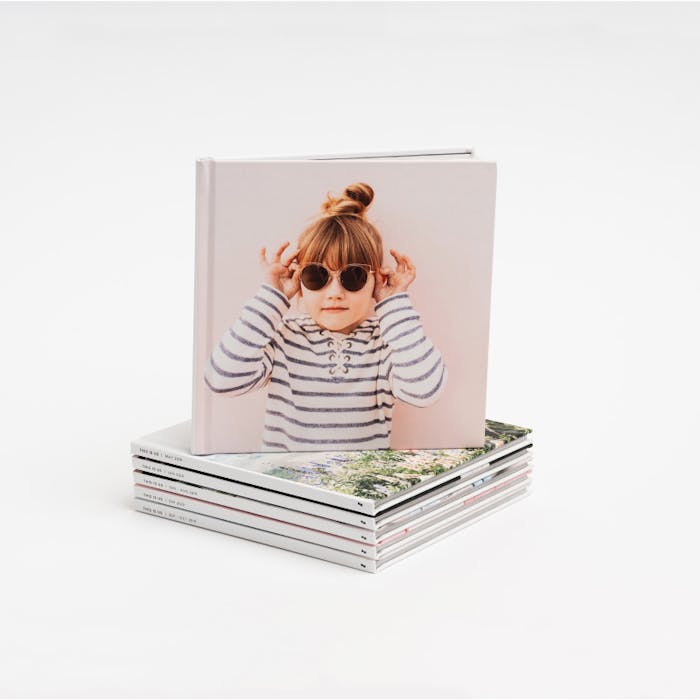 Send that college student with some good memories for home-sick days.  You can even get the book for free by using this link HERE. ($0-$10)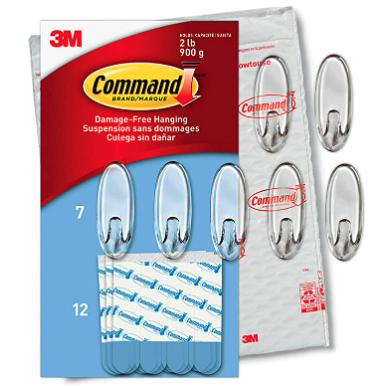 Just what you need to hang stuff in your room. ($10)
Roommates will appreciate this item in your dorm or appartment!  ($17 for 2)
I have loved these in my own house and they would make an awesome item for a dorm since no one likes washing the dishrag. They are disposable dish cloths, that are heavy duty enough for about a week of use, but then you can toss them when you are done…no smelly dish rags hanging around. They are my favorite. You can get 10 for less than $10 when you use my code BrookeR15. ($10)
Students can stay safe with this pepper spray key chain. ($10)
Under $20
If your kiddo is off on their own for the first time, cooking can feel a bit overwhelming, but this book offers affordable and yummy options that beginners can make! ($11)
This is a great book with simple skills every teen should know…like how to know if chicken is bad, how to get rid of dandruff, fix your car, perform first aid…all those things adults just seem to "know." ($11)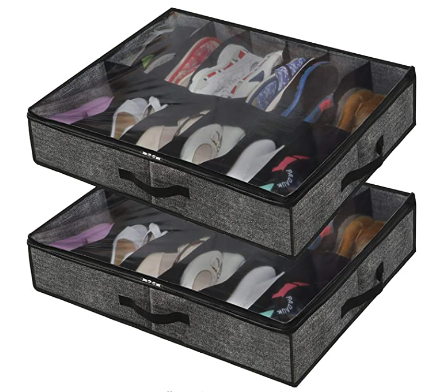 This under bed shoe organizer set can store up to total 24 pairs of shoes with ease. Foldable to save space when not in use.  Genius! ($19)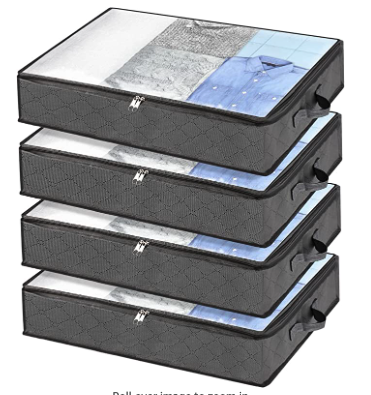 4 Pack Under Bed Storage Bags
The fully covered transparent window design helps you see the stored items directly. The foldable design allows the plastic under bed storage bags to be easily stored when not in use. Great to put away clothes not in season. ($20)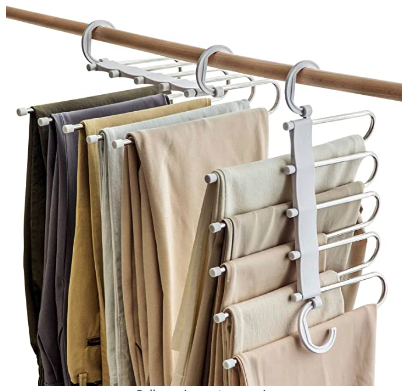 Save space and keep your closet organized by hanging 5 pants where usually only one can go. Great idea for small closets. ($20)
If your kiddo will be on campus or packing a lunch for work, this is a great item to have…add a gift card to a favorite restaurant when they don't have time to pack something in the morning! ($20)
Having a few useful tools on hand is always a good thing as you start making your way in the world!  ($20)
Everyone needs a basic tool set when they move out. All the necessary items to get you started! We have used our simple one for 20 years! ($20)
Not all that exciting, but certainly necessary when you venture out on your own! They will be so glad they have it when they hit their first emergency! ($20)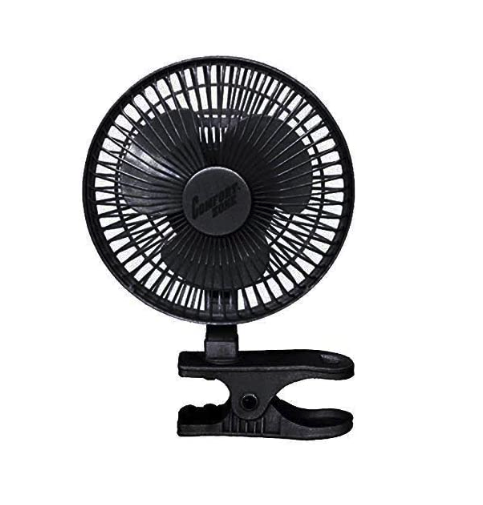 Easy to clip on to get some extra air movement or drown out the noise in the hall. ($20)
Just what every college student needs to create extra storage space under their bed. These durable risers are perfect for that! ($20)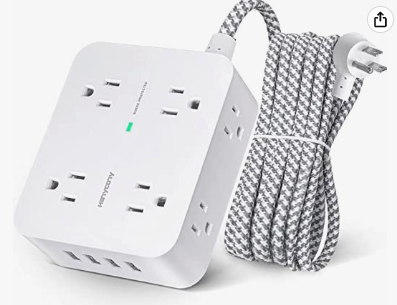 An extension cord can always come in handy. This one has USB ports and a surge protector. ($20)
Just what you need to keep non-refrigerated items handy or when your space is at a premium. ($24)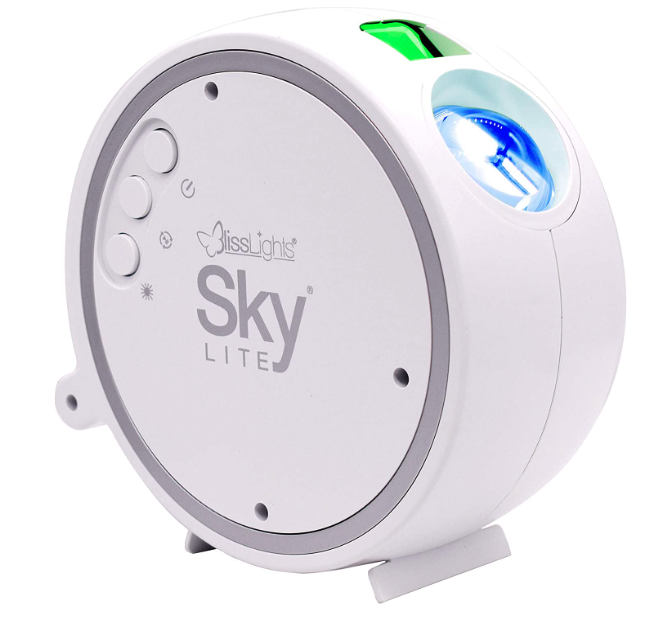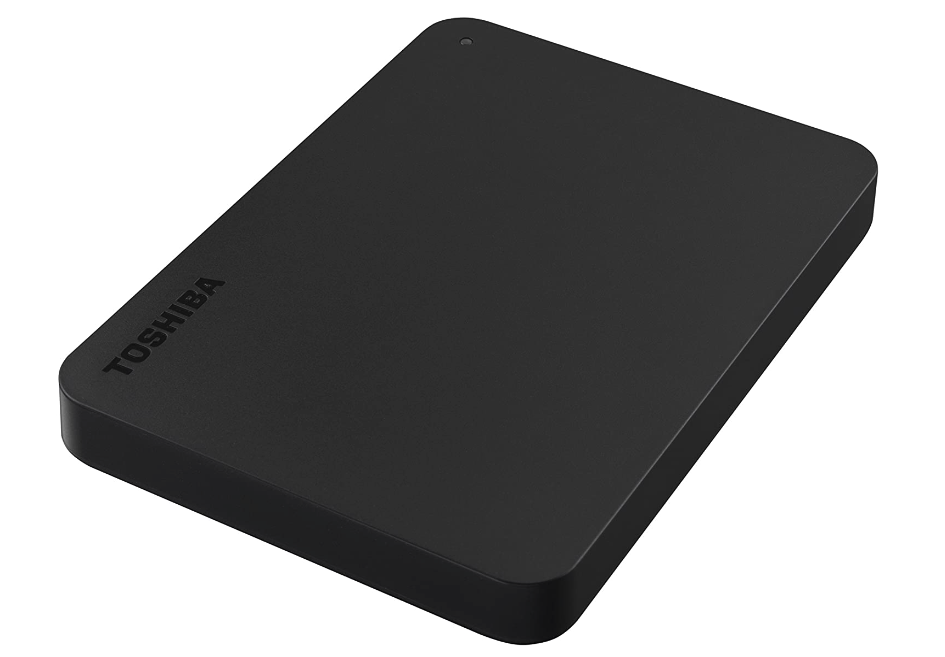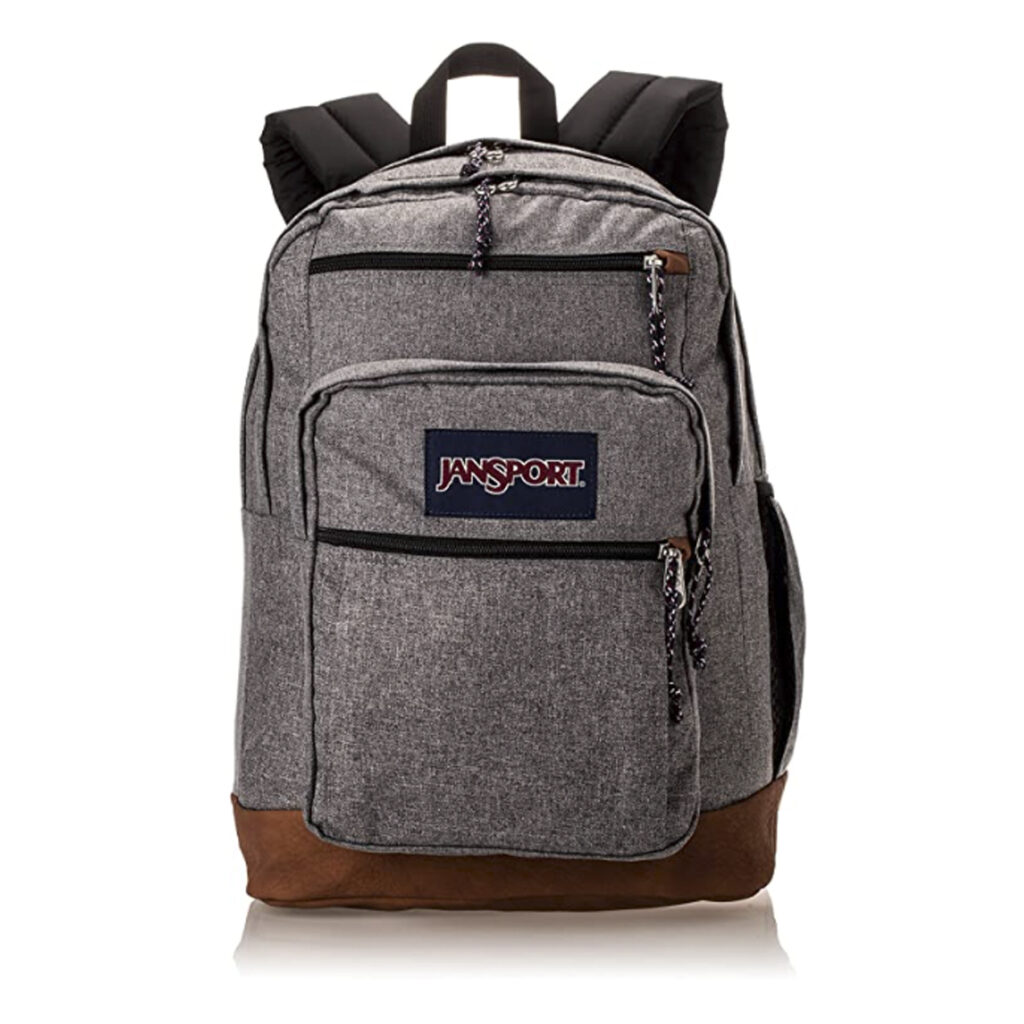 Every kid needs a great, sturdy backpack and this one can go the distance. Simple & convenient design, 2 spacious compartments, 15″ laptop sleeve, front utility pocket with an organizer and a side water bottle pocket. ($70)
A great jacket for a guy ready to get out on his own. It packs up into a small bag so it is perfect for tiny spaces and any weather. ($80)
A perfect vanity mirror with lights. Fits on small/ medium size dressing table. ($80)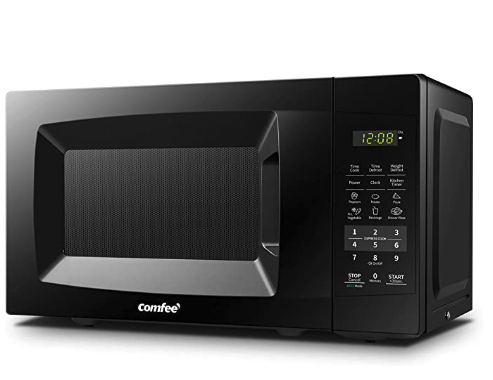 This compact microwave is just what you need to reheat those leftovers and cook a few meals. ($82)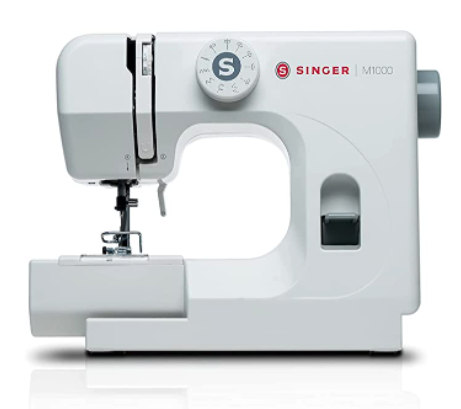 Simple, portable and easy to use sewing machine for those that want to continue a hobby even once they leave home.  ($85)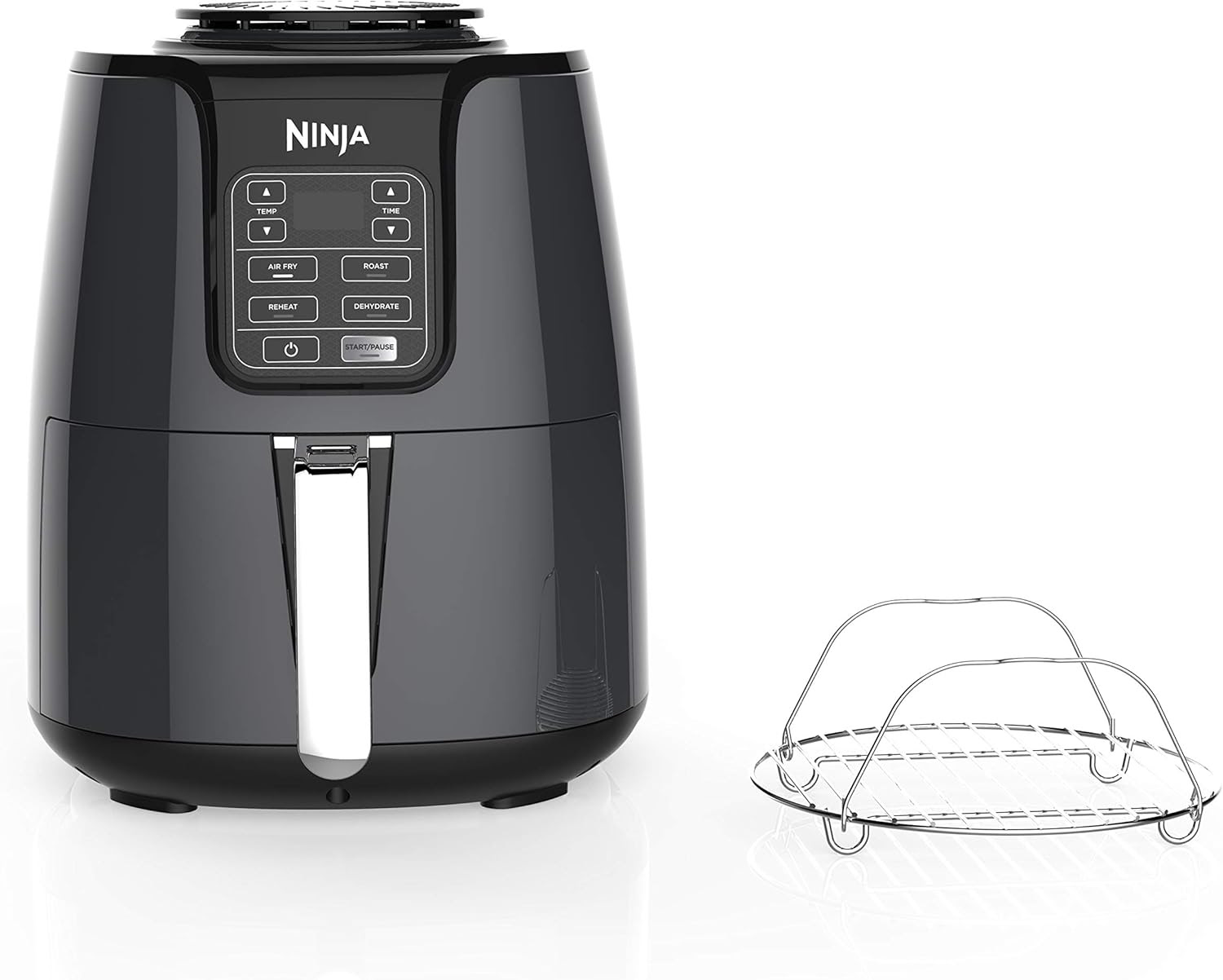 This is the kitchen tool dreams are made of and perfect for the person who is just learning to cook! Great for reheating or trying to make each meal delicious and healthy. Exactly what every young adult needs.  ($89)
Add some extra cushion the a standard mattress with this memory foam mattress topper. ($89)
Nice sheets make bedtime blissful! These are awesome and will keep you sleeping like a baby! ($90)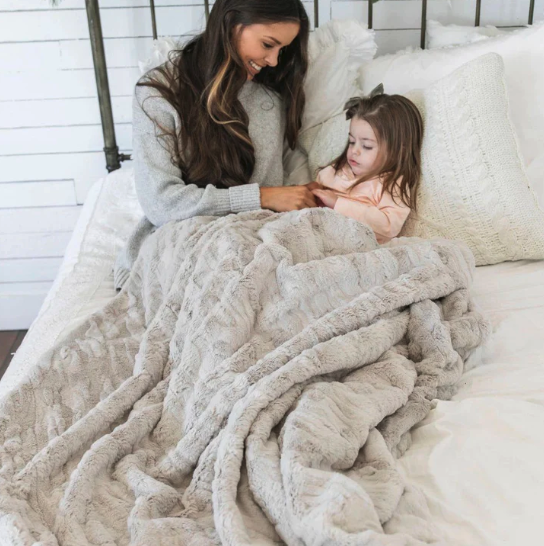 Every college student needs a great blanket and these are our favorite! You can also have them embroidered with a special message. ($99)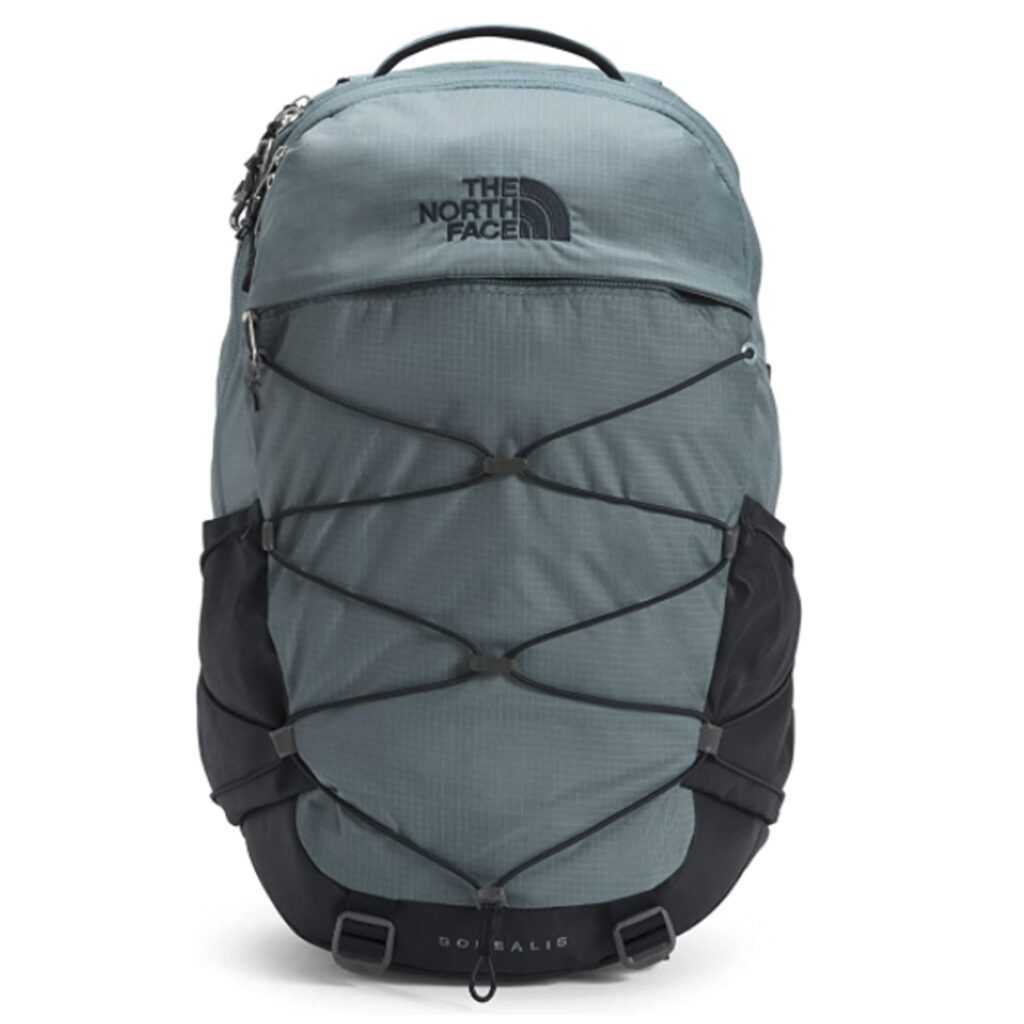 This backpack works for both school and adventuring. It has easy-to-access pockets, an overhauled suspension system and front elastic bungee system. A spacious main compartment has a dedicated and highly protective laptop compartment. ($99) There is one designed specifically for women. You can find the North Face Borealis Backpack for Women HERE.
Under $100-$150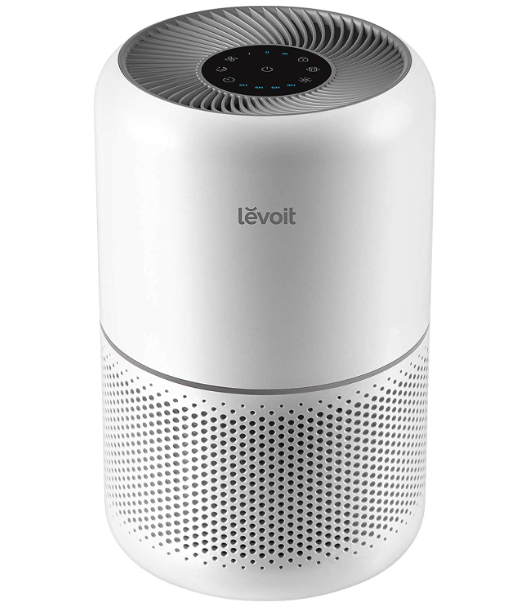 An air purifier is just what is needed for fresh air in a smaller room. ($100)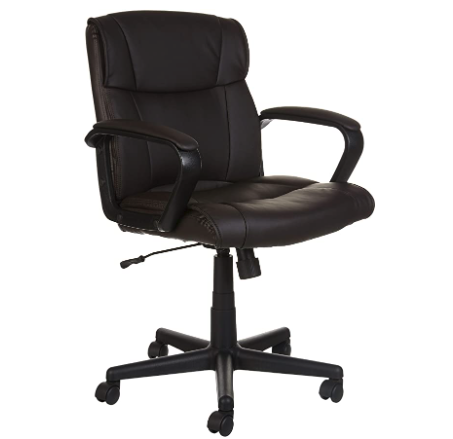 If you are going to spend hours studying or working at a computer, having a comfortable chair makes a huge different. This one is height-adjustable padded seat with adjustable seat angle, tilt control and padded armrests; perfect for home office, computer desk, guest work station or conference room. ($103)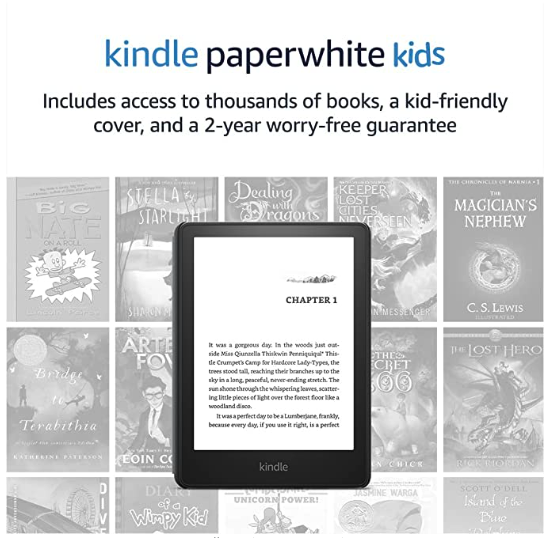 Why a paperwhite kids? Thanks to the input by @everydayreading we know that it is exactly the same as the adult paperwhite. It comes with a case and 2 years without ads and is awesome for anyone who loves to read. ($120)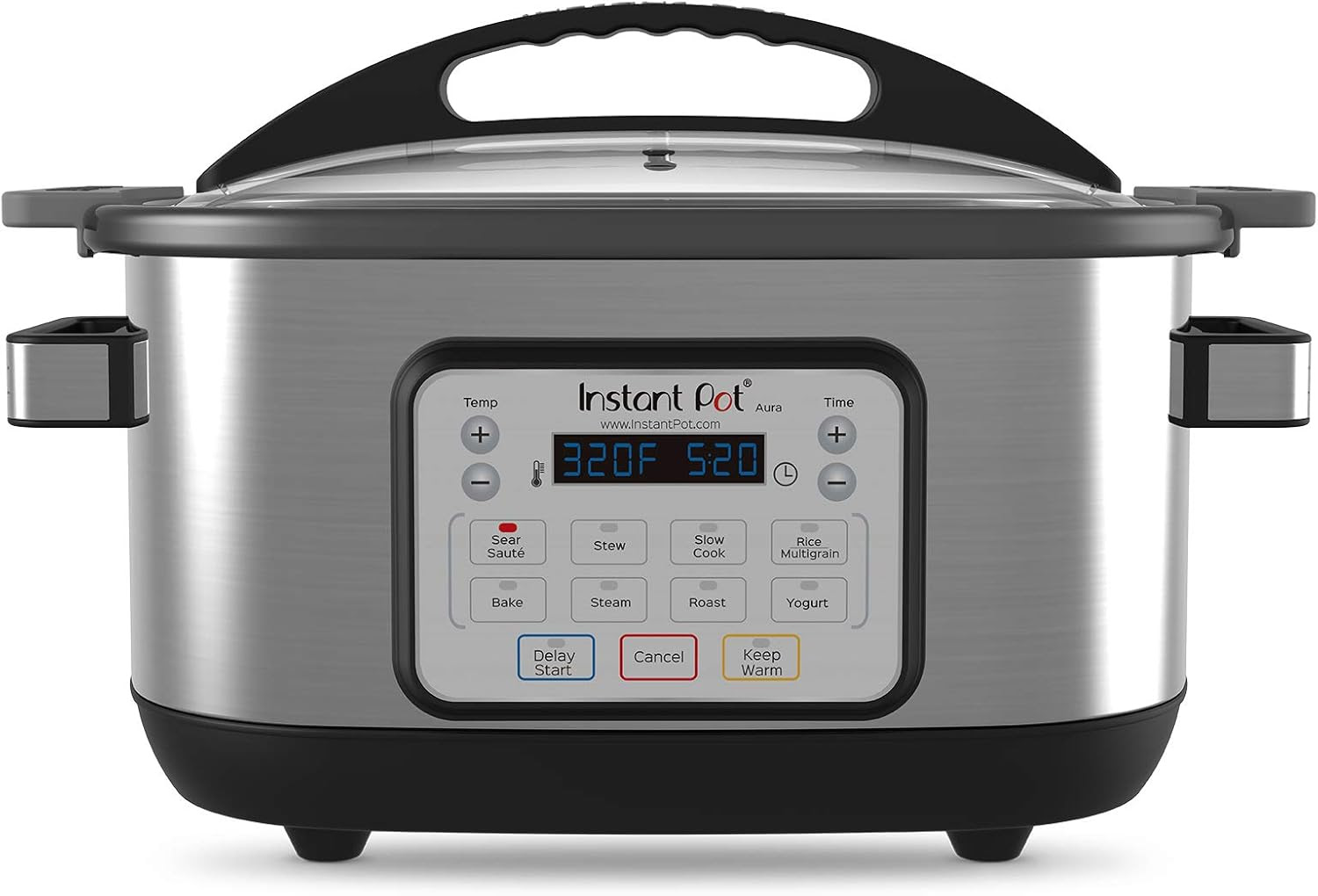 This is a bit of a splurge, but it is so cool to have two appliances in one…it is both an instant pot and a slow cooker! Perfect for people who are just testing out their kitchen skills. ($130)
It might give you a little peace of mind to send your kiddo off with all the supplies he or she will need in an emergency. These 72 hour kids are our favorites! ($125) Code Brooke15 gives you 15% off everything on their site!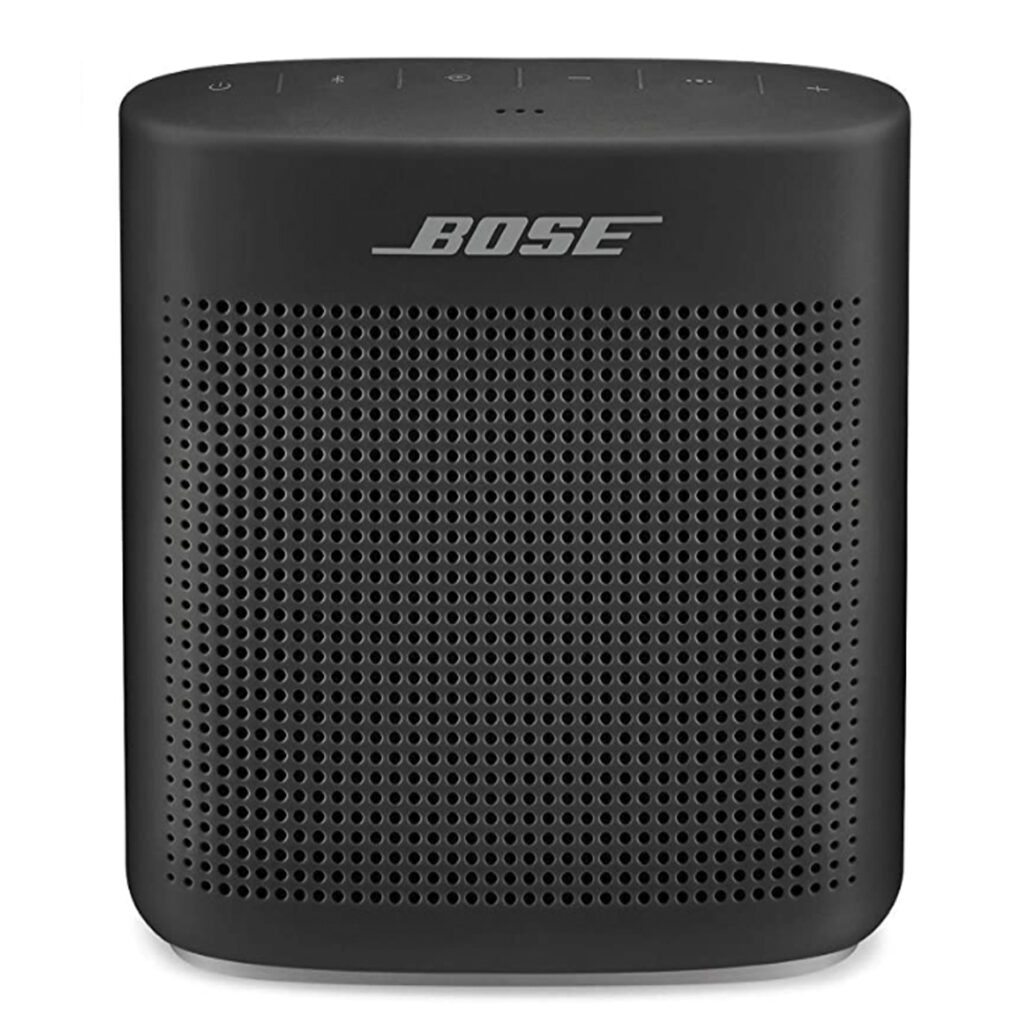 This is such a great speaker. It is so portable but still has an amazing sound and your young adult will be so happy to take it everywhere! ($129)
A great way to stay connected to friends and family. Photos can be emailed from anywhere. ($160)
Getting a graduate a great, high quality carry on is one of my favorite ideas. This brand has been amazing for us and has done well on trip after trip for the last 10 years. If you want to make it a big gift, add an airline or hotel gift card to it or fancy luggage tags! ($160)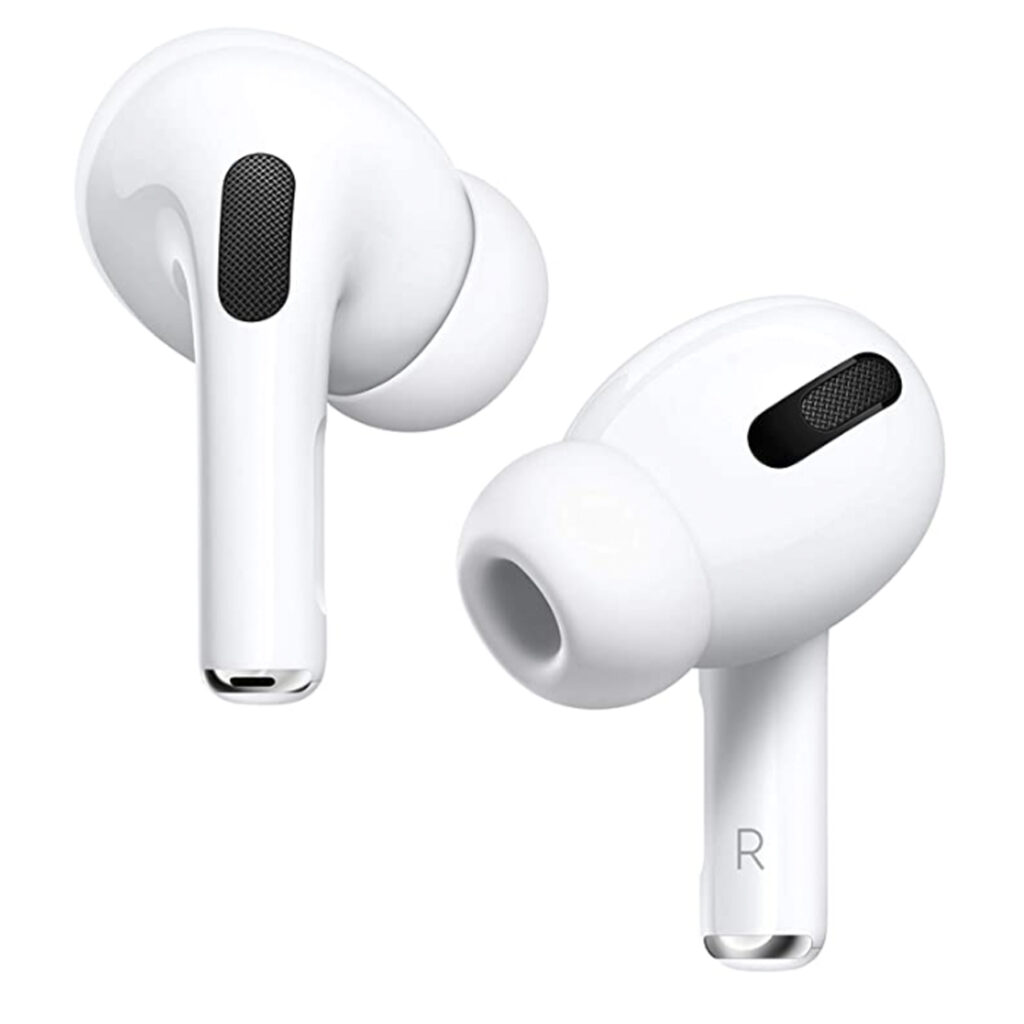 Who doesn't want a new pair of AirPod Pros? It has the active noise cancellation that blocks outside noise, so you can immerse yourself in music or studying. It also  has transparency mode for hearing and interacting with the world around you. ($175)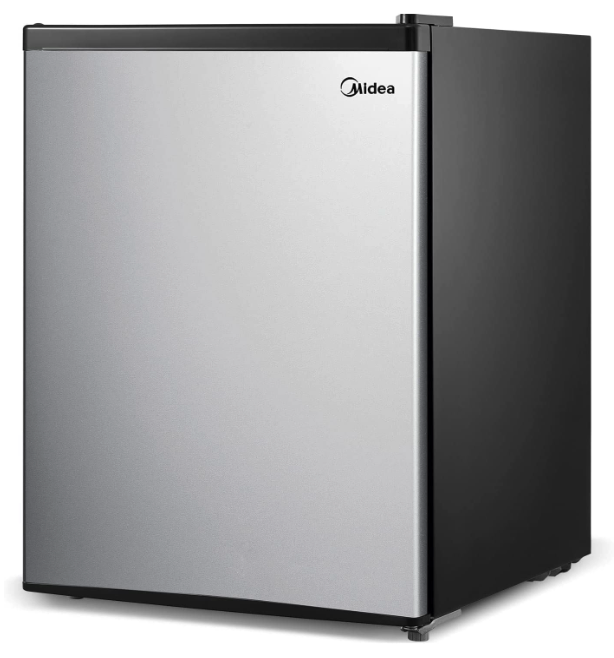 This is a must for every student who has a community kitchen. It is so nice to be able to have your own drinks and snacks handy. ($197)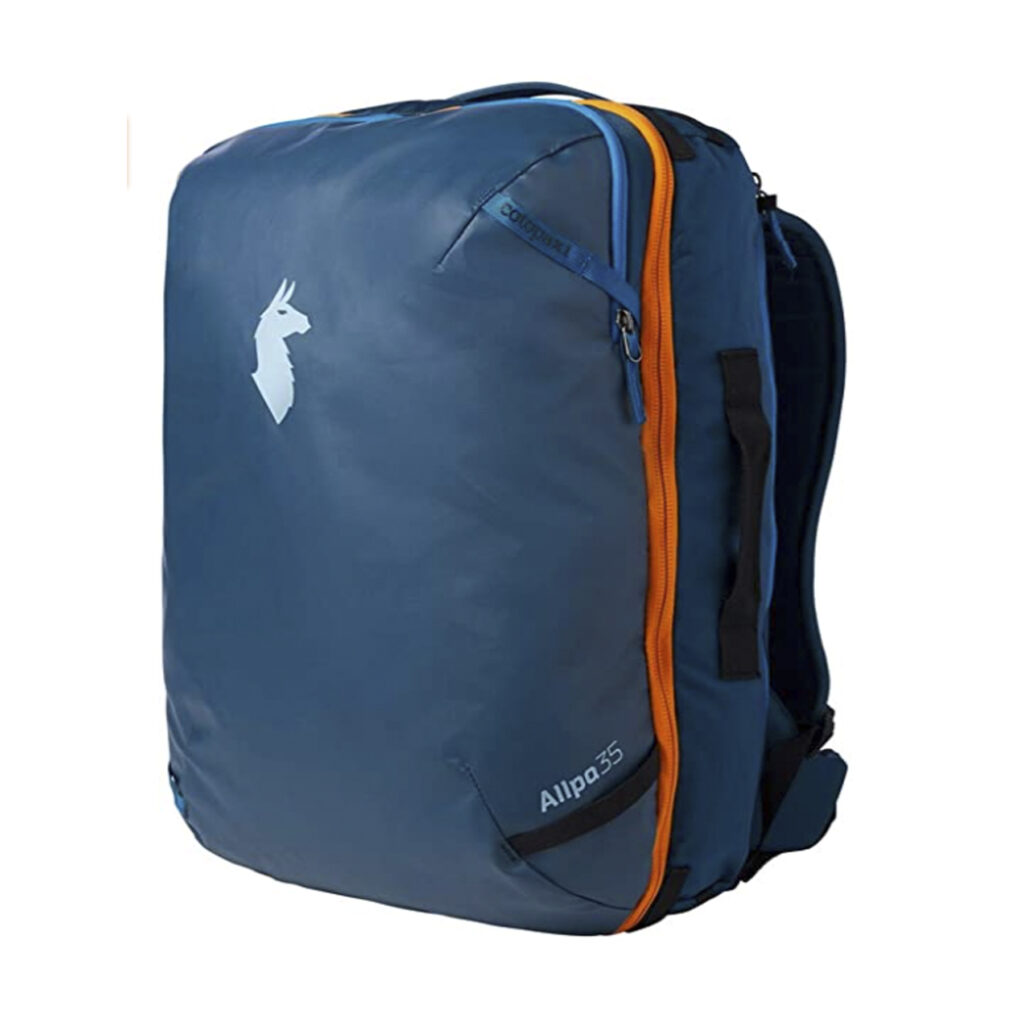 This is the perfect pack for traveling.  It has so many pockets that help you fit everything in. It is carry-on size so it fits in the overhead compartment on planes. ($200)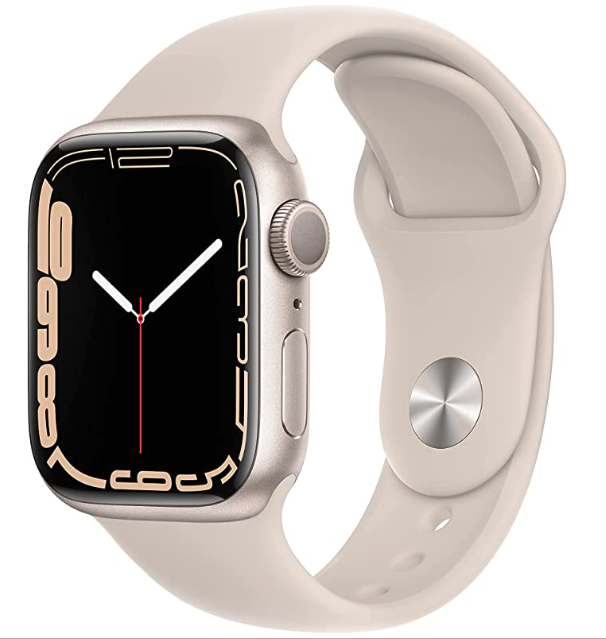 Your graduate will be thrilled with this as a gift. It has everything they need in one spot…fitness, health, reminders and phone. ($300)
SPECIAL SURPRISE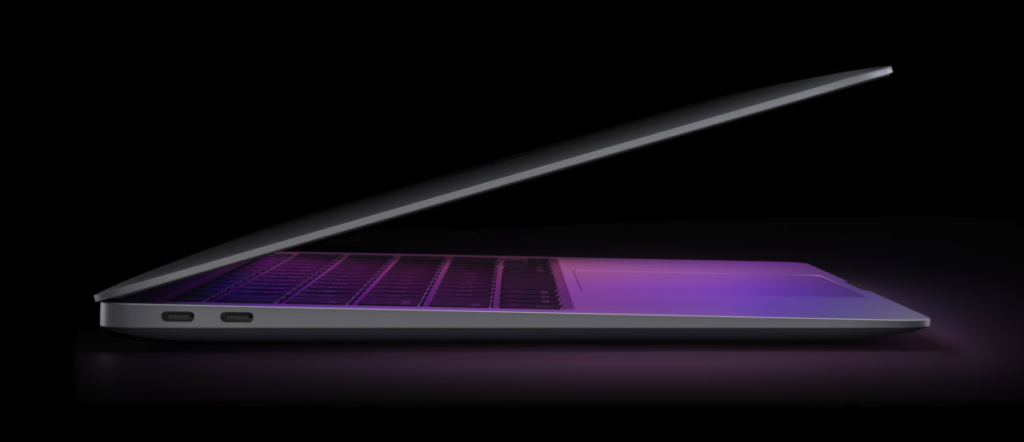 The best computer for a college student by far. Easy to use, virus free, and great for creatives. Starting at $899.
If the person you are celebrating is heading out on a mission, I have a special list for you HERE.
*I am an affiliate for many of the products linked on this post, but only recommend things that I know will make great gifts. Thank you for supporting my research and writing with your purchases.