What to Bring to Greece and Croatia: The Ultimate Packing List
If you just finished reading about our fun trip to Greece and Croatia you might be curious about the packing list. I was intimidated at first too but with a little help, I was able to narrow down what to bring to Greece and Croatia and get everything I needed into a carry-on. I loved not having any extra luggage! These are the things I would definitely recommend bringing if you're planning a trip to the Mediterranean anytime soon.
What to Bring to Greece and Croatia
Clothing and Accessories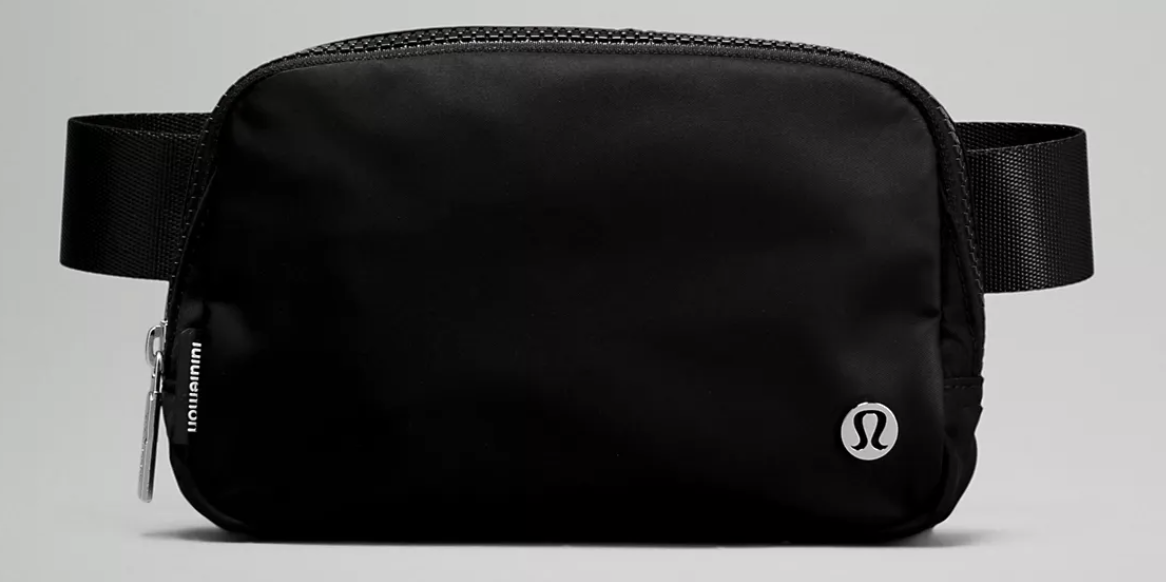 I would not have survived this trip without one. Everyone needs their passport over and over again, and when you are on the go all the time, it's so nice to have a place to put all your stuff! Plus, in many areas we were warned about pick pockets. I used this one but this is a cheaper version many people seem to love. And some of our group had this one which was big enough for a water bottle too.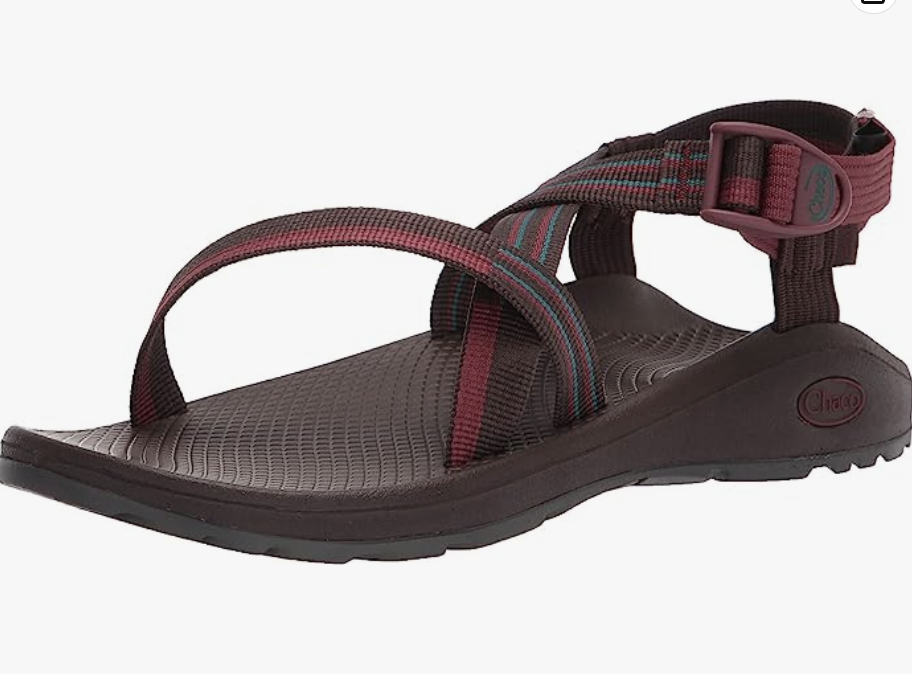 I was SO GLAD I had these! I wore them every time we were near the water, and was so glad I chose to wear them on the rainy day too! I could not have done the trip without them.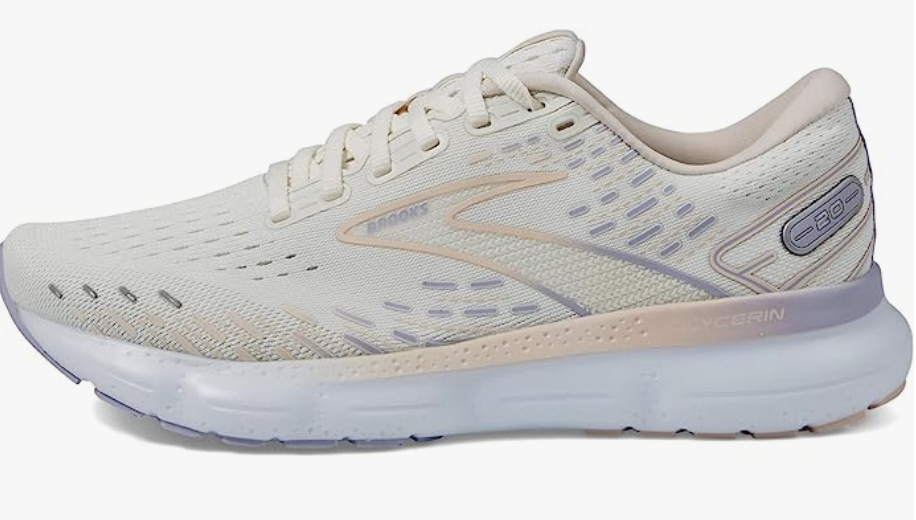 Since we were walking ALL DAY, I cared a little less about fashion and a little more about comfort. The Brooks running shoes saved me on those long days! I went with a neutral color that seemed just fine for every day. If you like to look a little cuter or don't have feet that are as sensitive, these Ecco sneakers are also fantastic.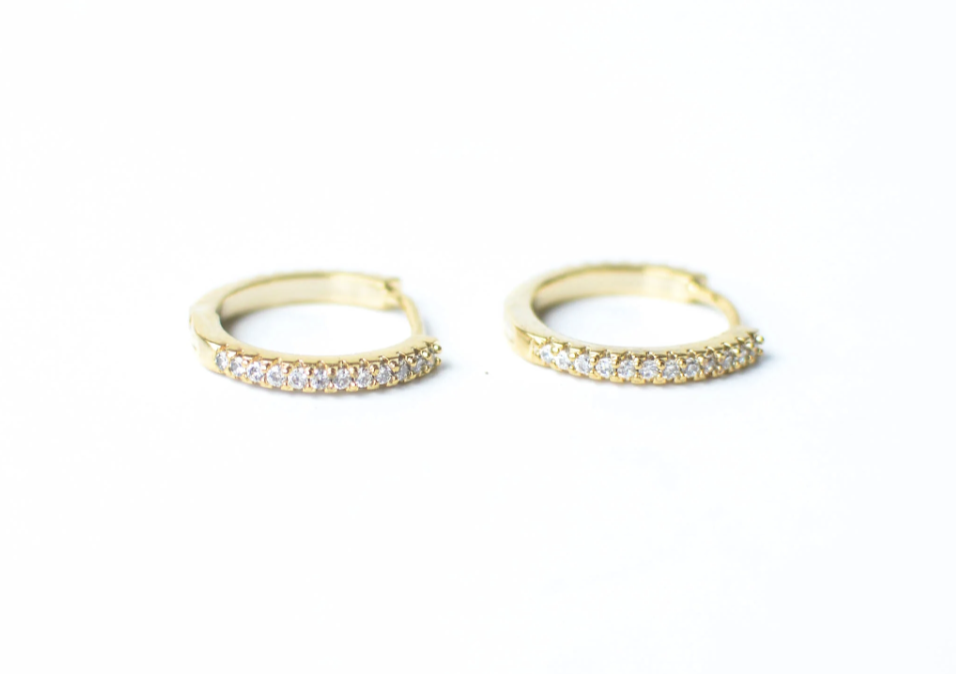 The huggie earrings and simple gold chain stayed on me the entire trip. No rusting or turning green from water and even comfortable to sleep in. Use code BROOKE for 16% off.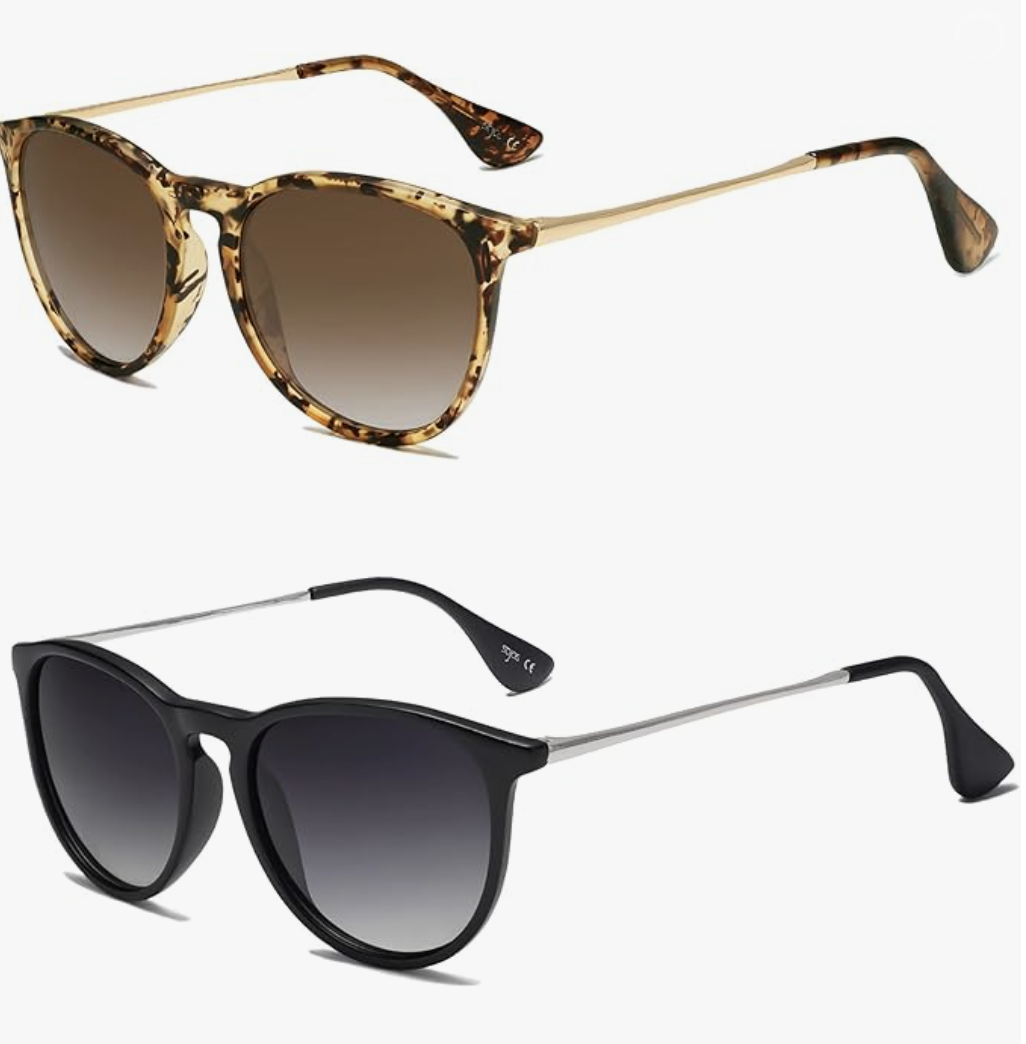 No one wants to take a vacation without these. I like to bring inexpensive ones on trips just in case they get lost.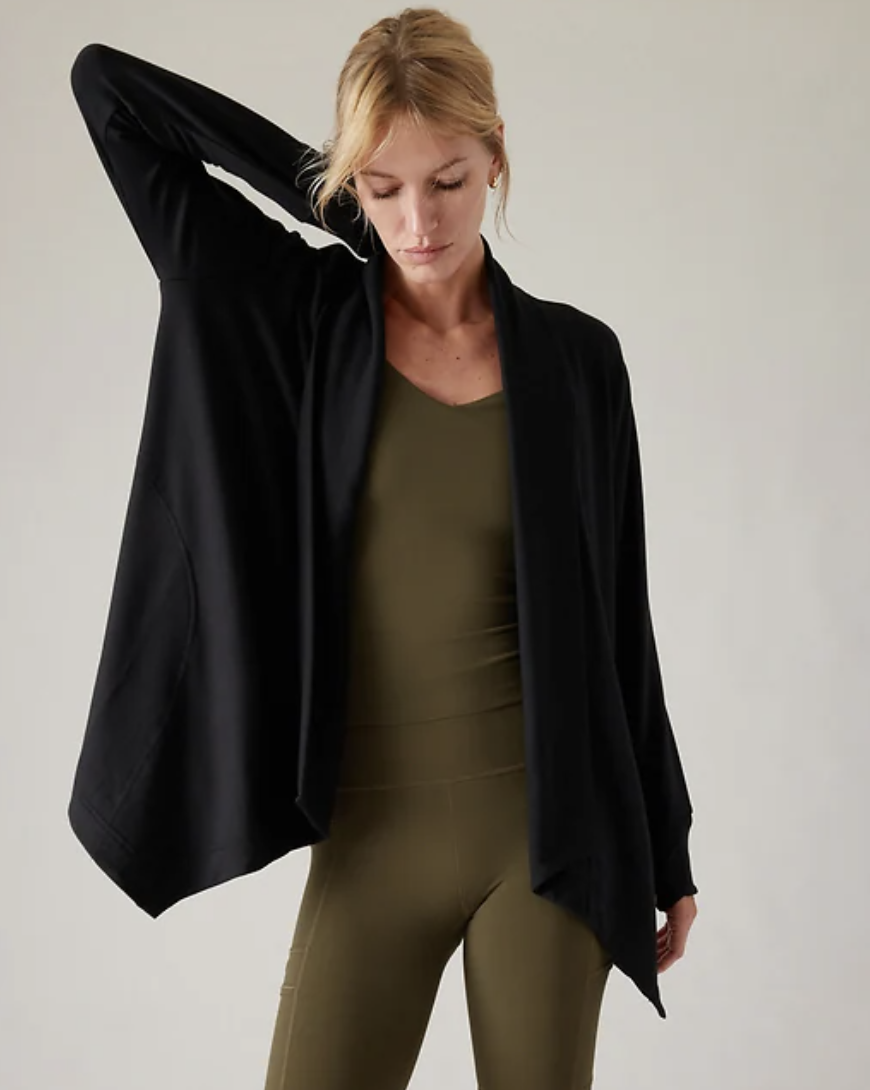 I was always so glad I had a sweater that was light but also kept me warm when I needed it.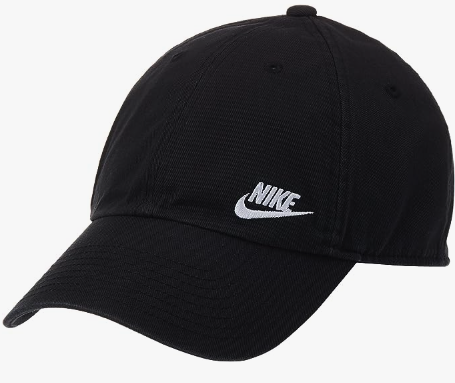 Any trip that has a lot of water also prompts me to bring a good baseball hat. So glad I remembered to throw mine in at the last minute!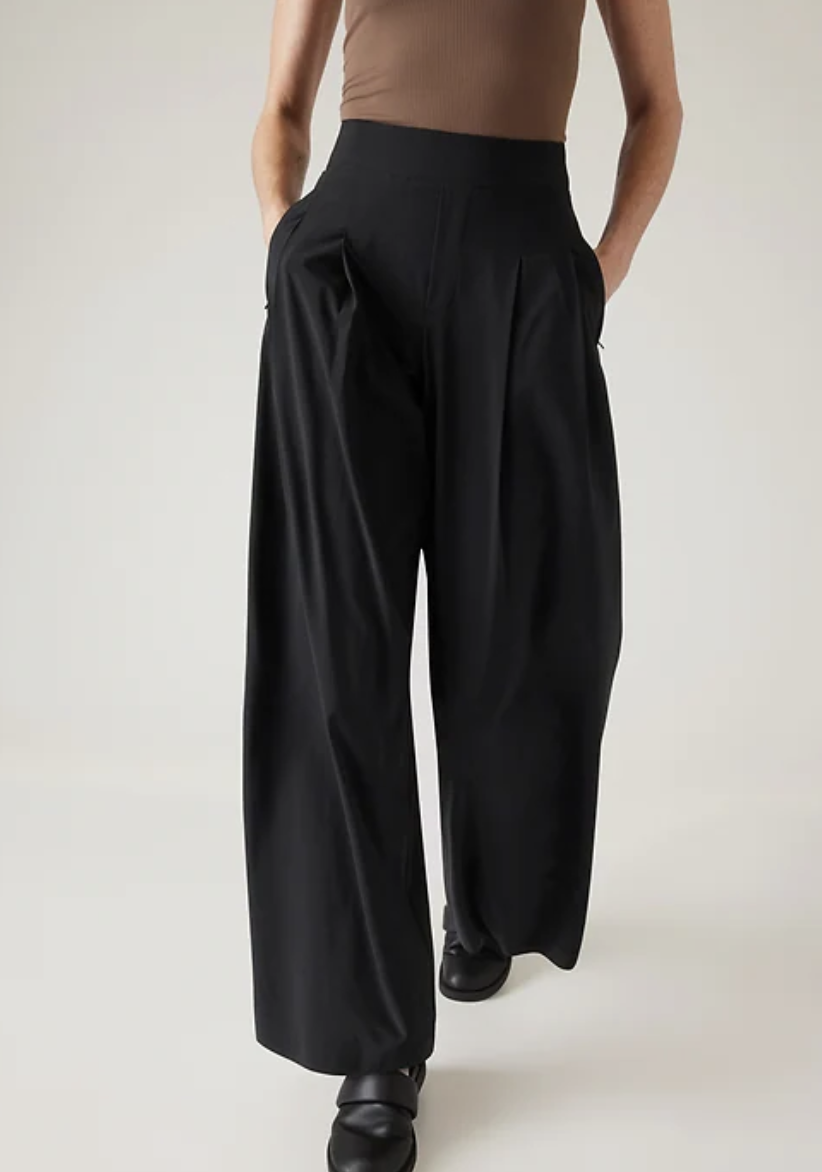 These feel like pajamas but look like you are dressing up. I love them for everything and they travel so well.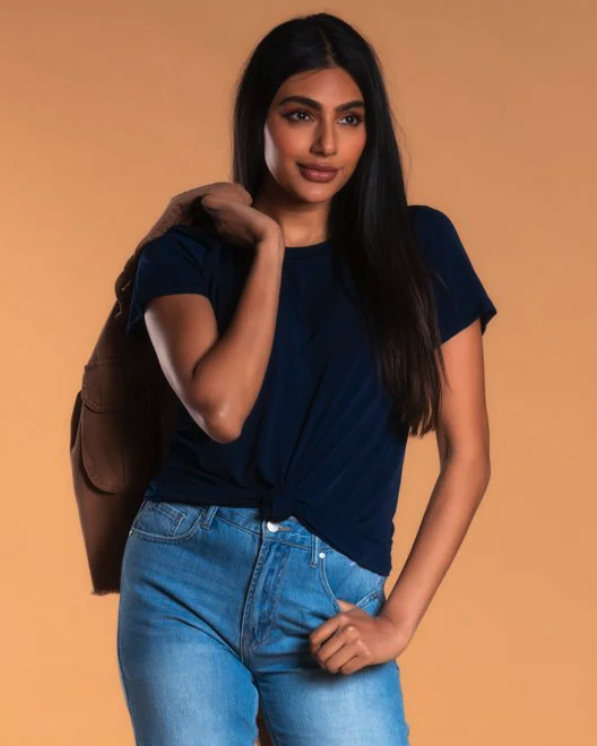 This t-shirt (Crew Neck Tee) has been a go to for me for so many reasons and it is awesome for travel. I think I will check out more of their travel line of clothes next time I go somewhere! They have a whole travel line I must check out! I loved the Brigitte Brianna Crew Neck Tee.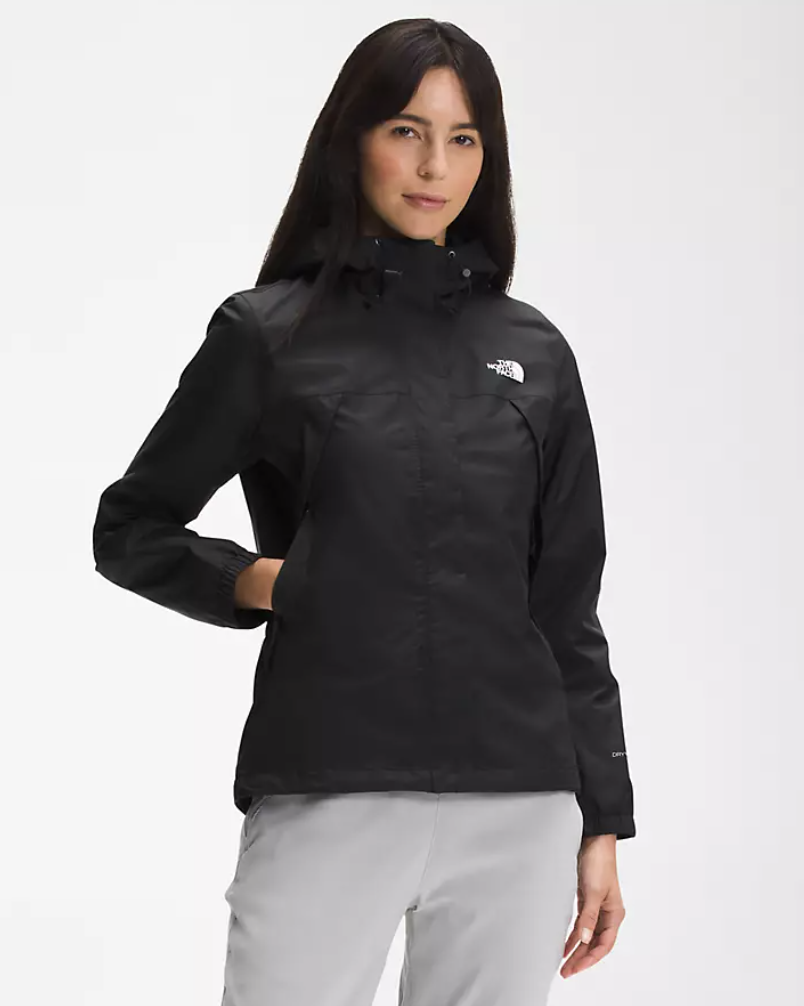 I got so much use out of this jacket and I was so glad I threw it in my suitcase last minute!
Nice to Haves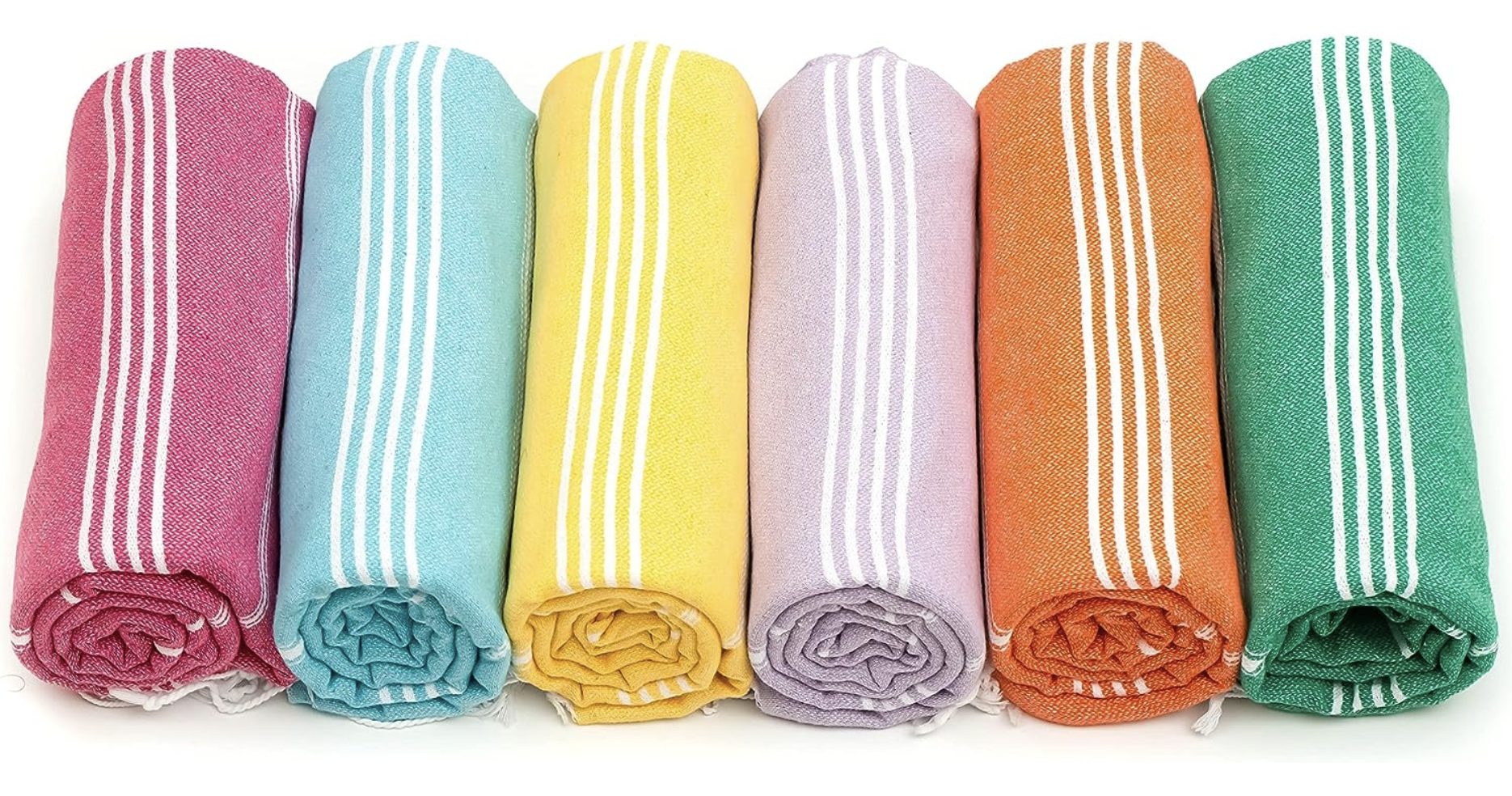 Since we were hopping from place to place, we absolutely needed our own beach towels. These quick dry ones are great and don't take up a lot of space. We decided to use the Geometry House beach towels and loved them. They are a little pricier but quick dry and absorbent (use BrookeR15 for 15% off).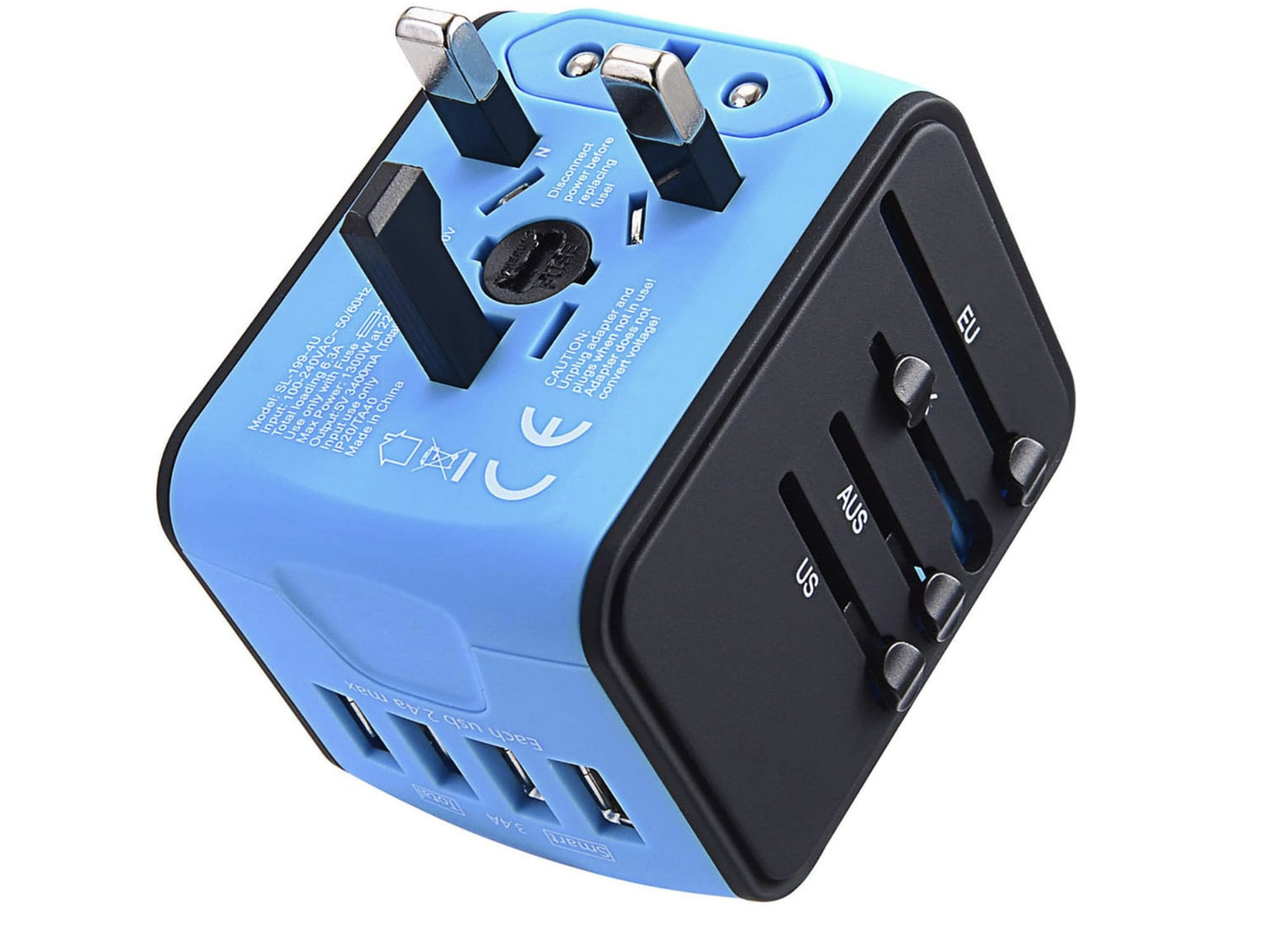 This was crucial for our travels! Having the extra ports for USBs is nice as there wasn't usually an abundance of plugs.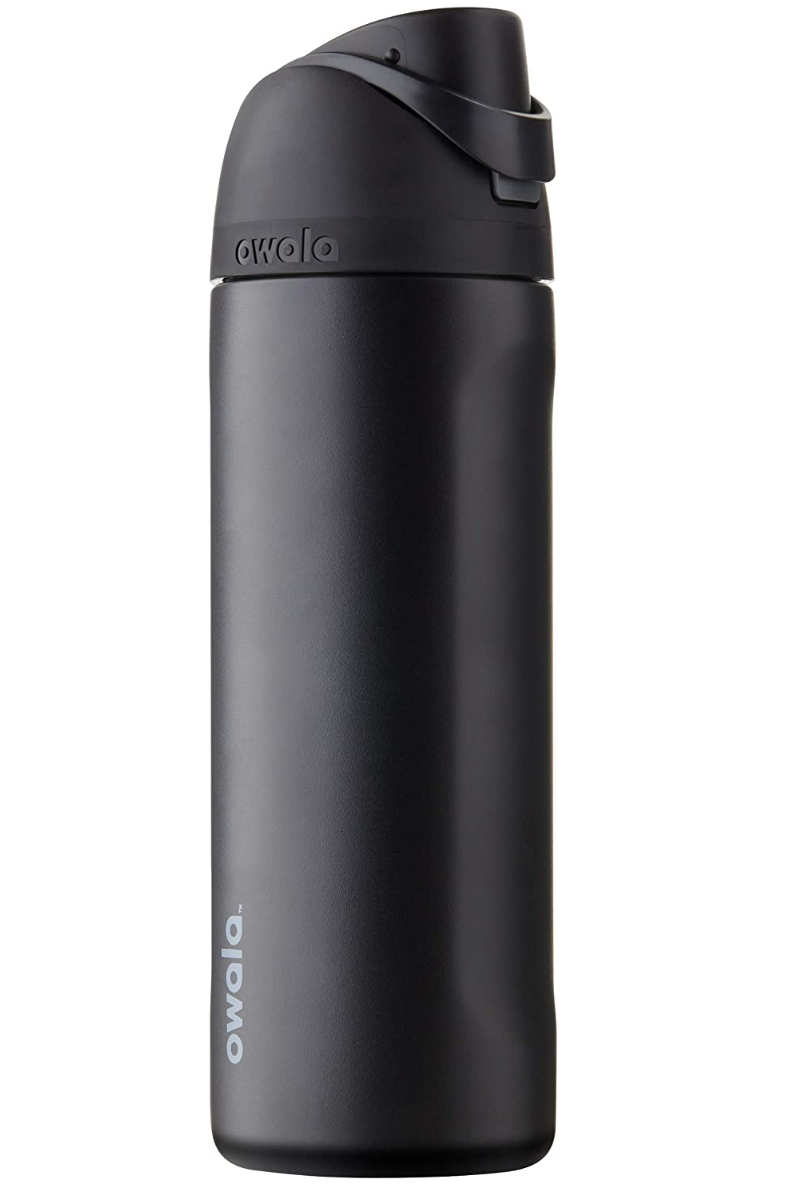 We were all so glad we brought our own water bottles on the trip! Having one that doesn't leak is super important!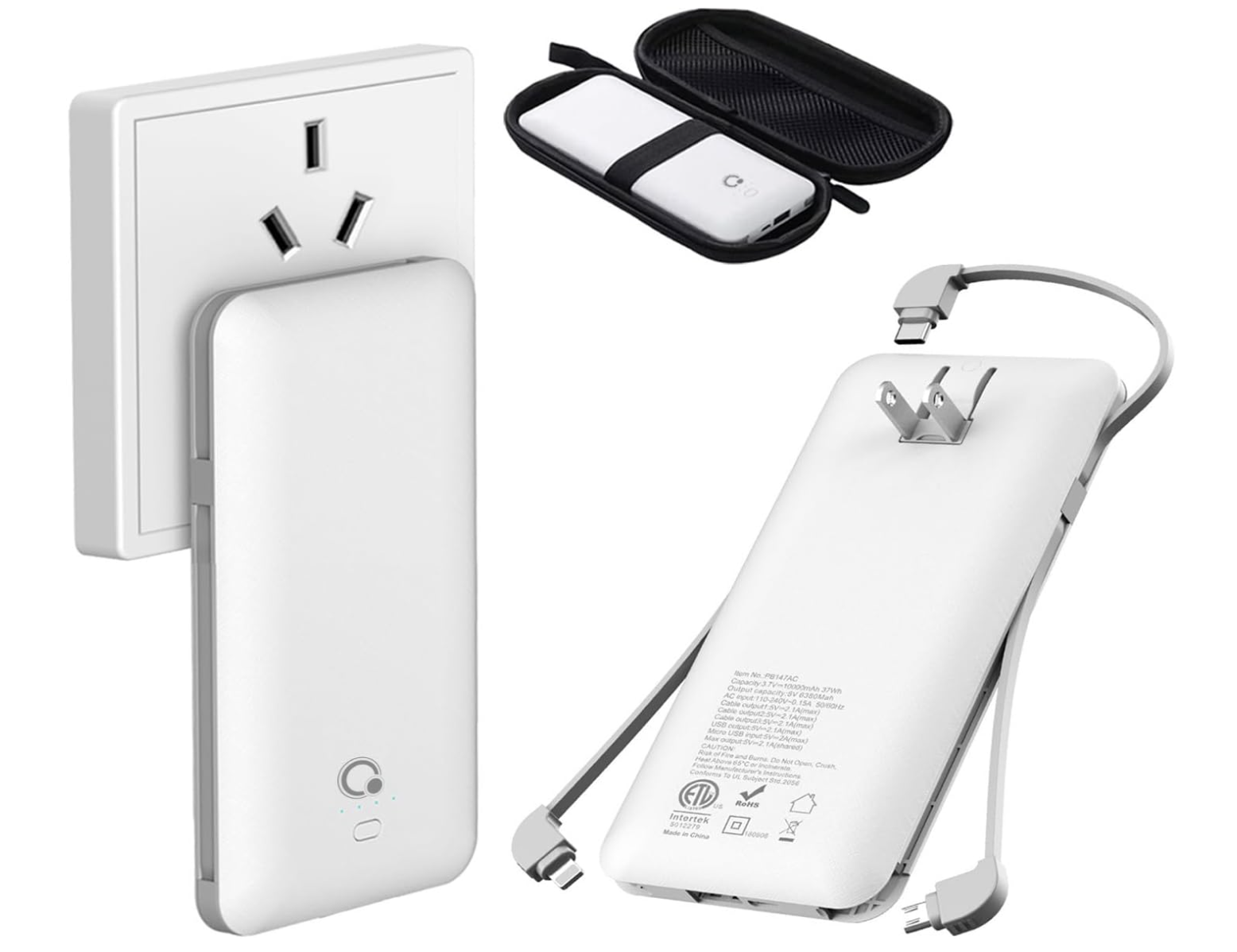 Since we were often on the go all day long, it was nice to have a back up charger every now and then!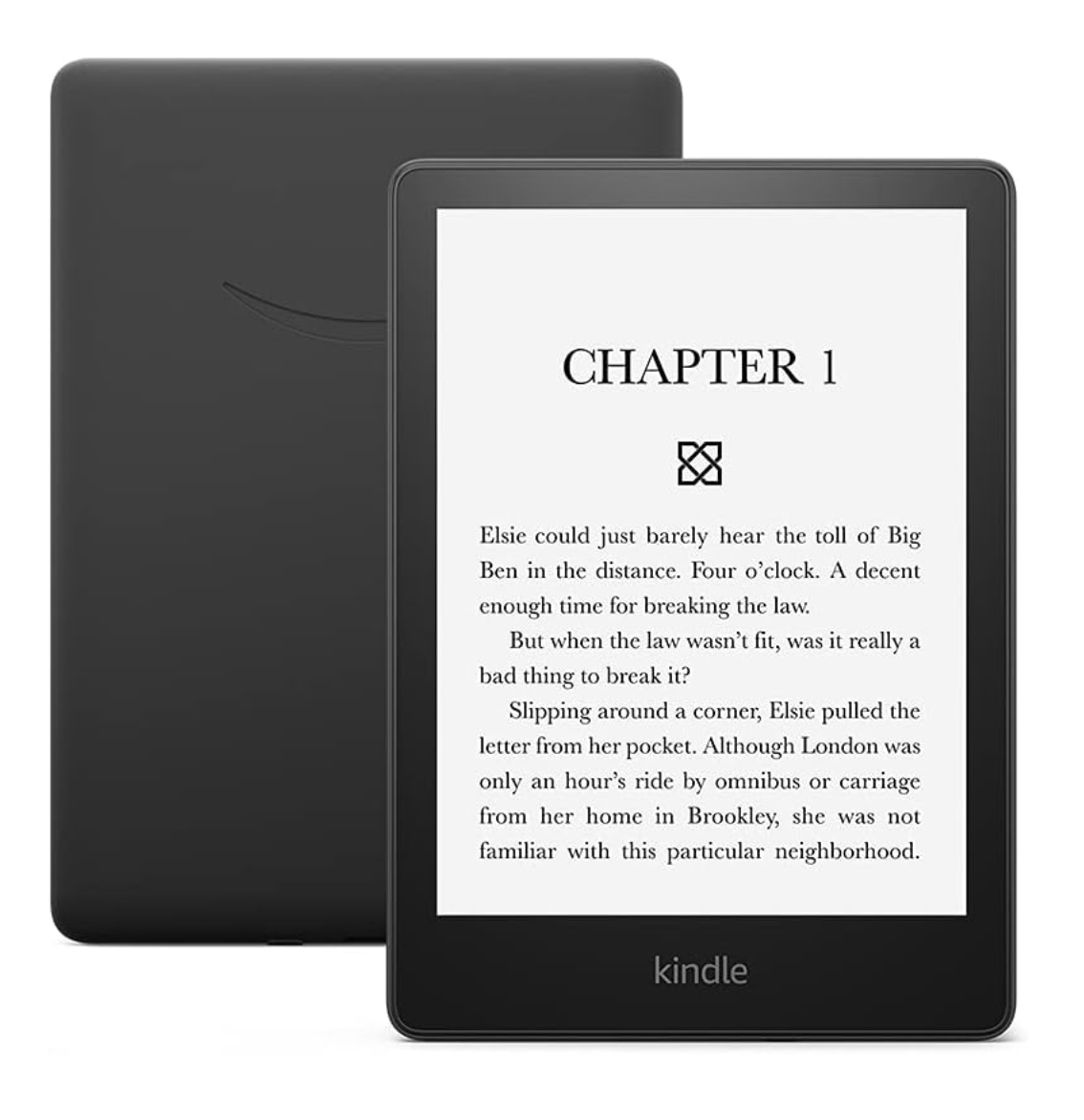 Since we were traveling so lightly and had plenty of time in airports and on flights, I loved having my Kindle Paperwhite loaded with books to choose from and not worrying about the bulk!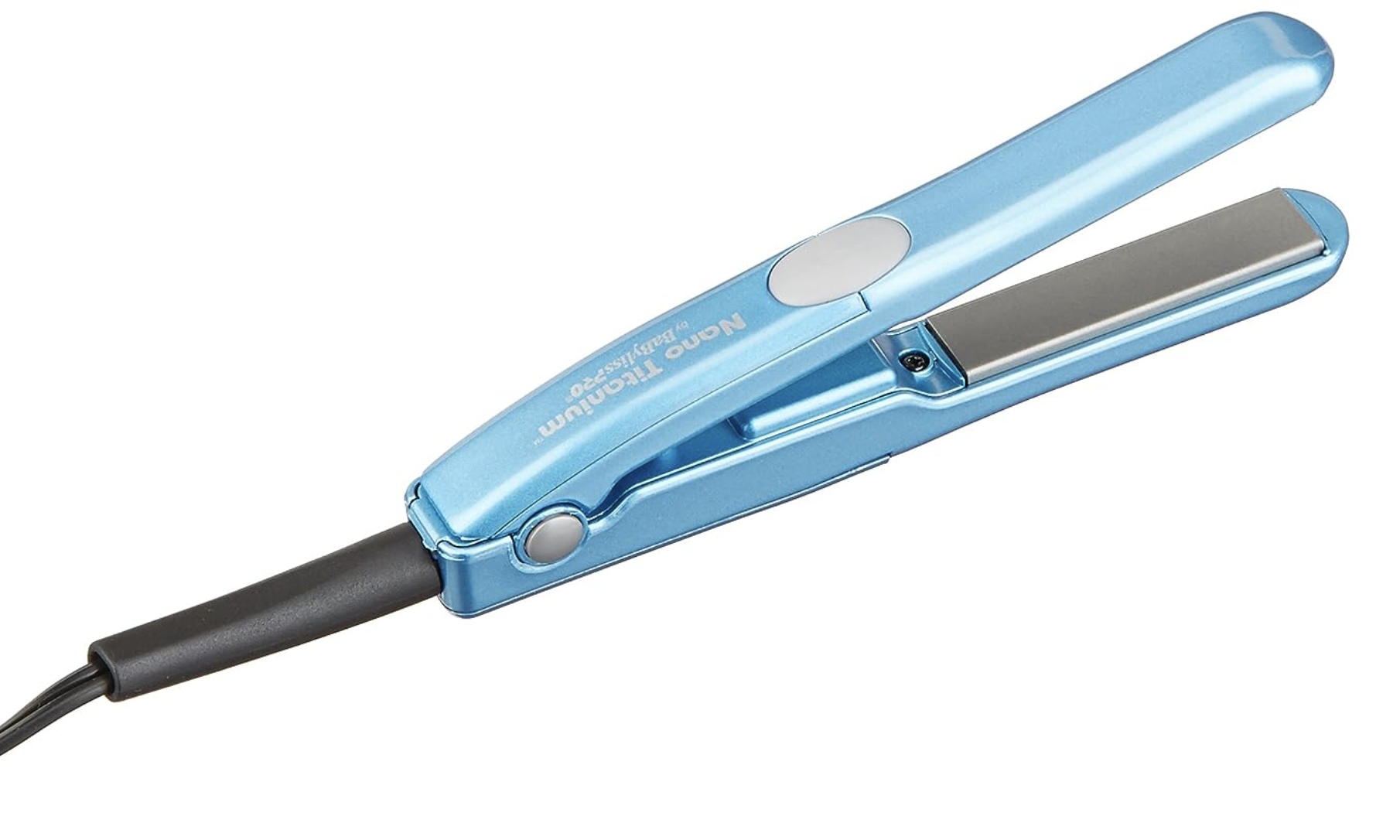 In order to keep things as sleek as possible, I chose this tiny travel straightener that worked well for my bangs. Everywere we stayed had a blow dryer, but I needed my own curling iron and straightener.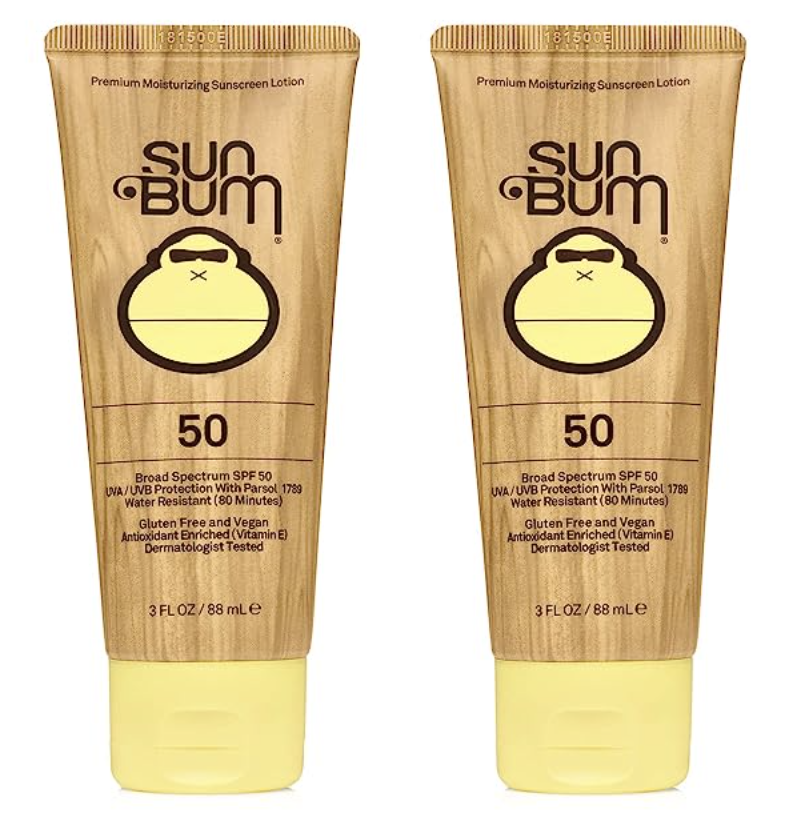 We brought the smaller bottles with us so we didn't have to purchase them and they could be in our carry-on bags. I love how this one smells so good!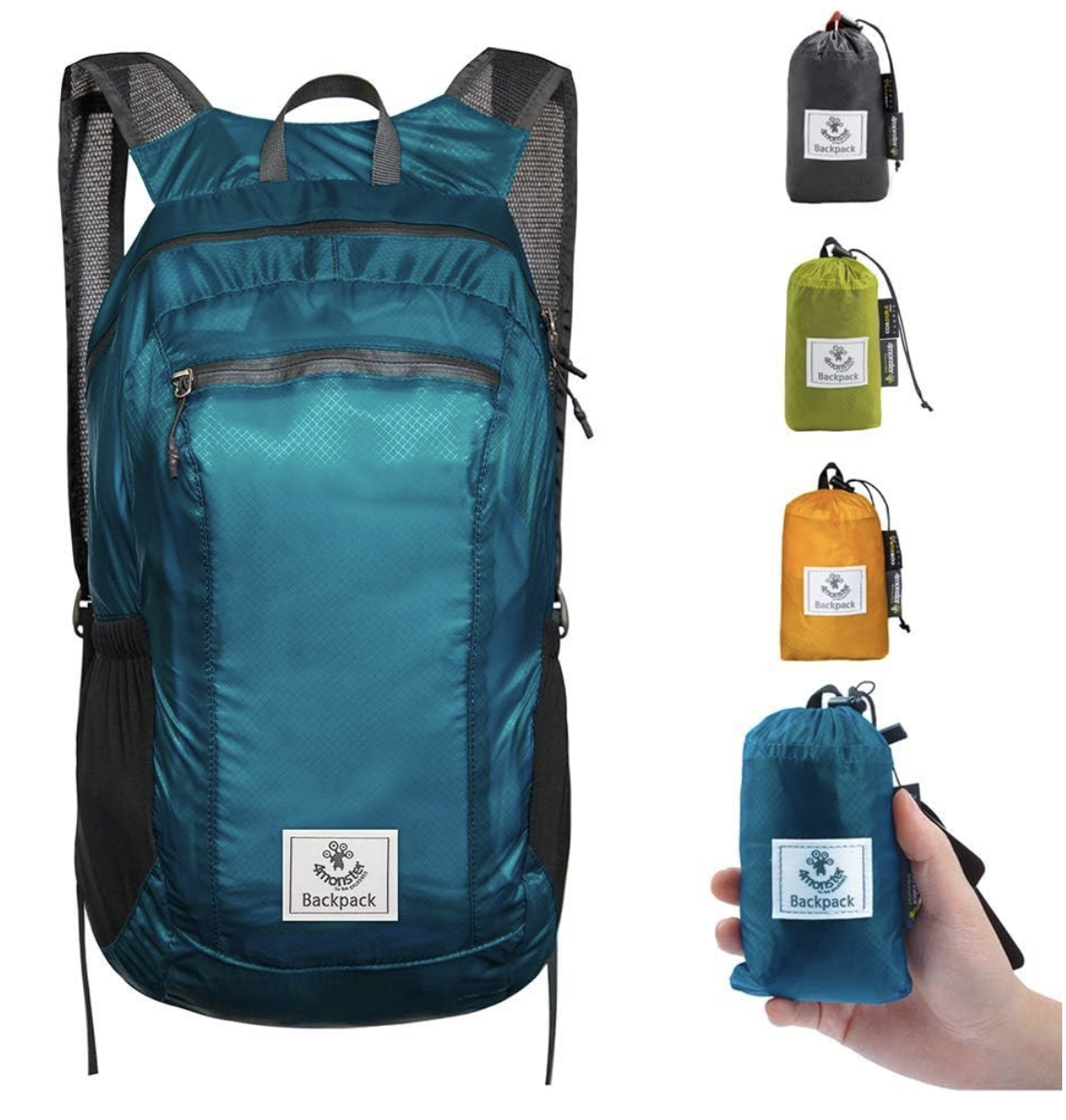 If you have space, it was nice to have this backpack for beach and hiking days. It folds up super small, so it doesn't take up too much room.
Tampons: Not every country has the options the US does, so make sure you are prepared.
Luggage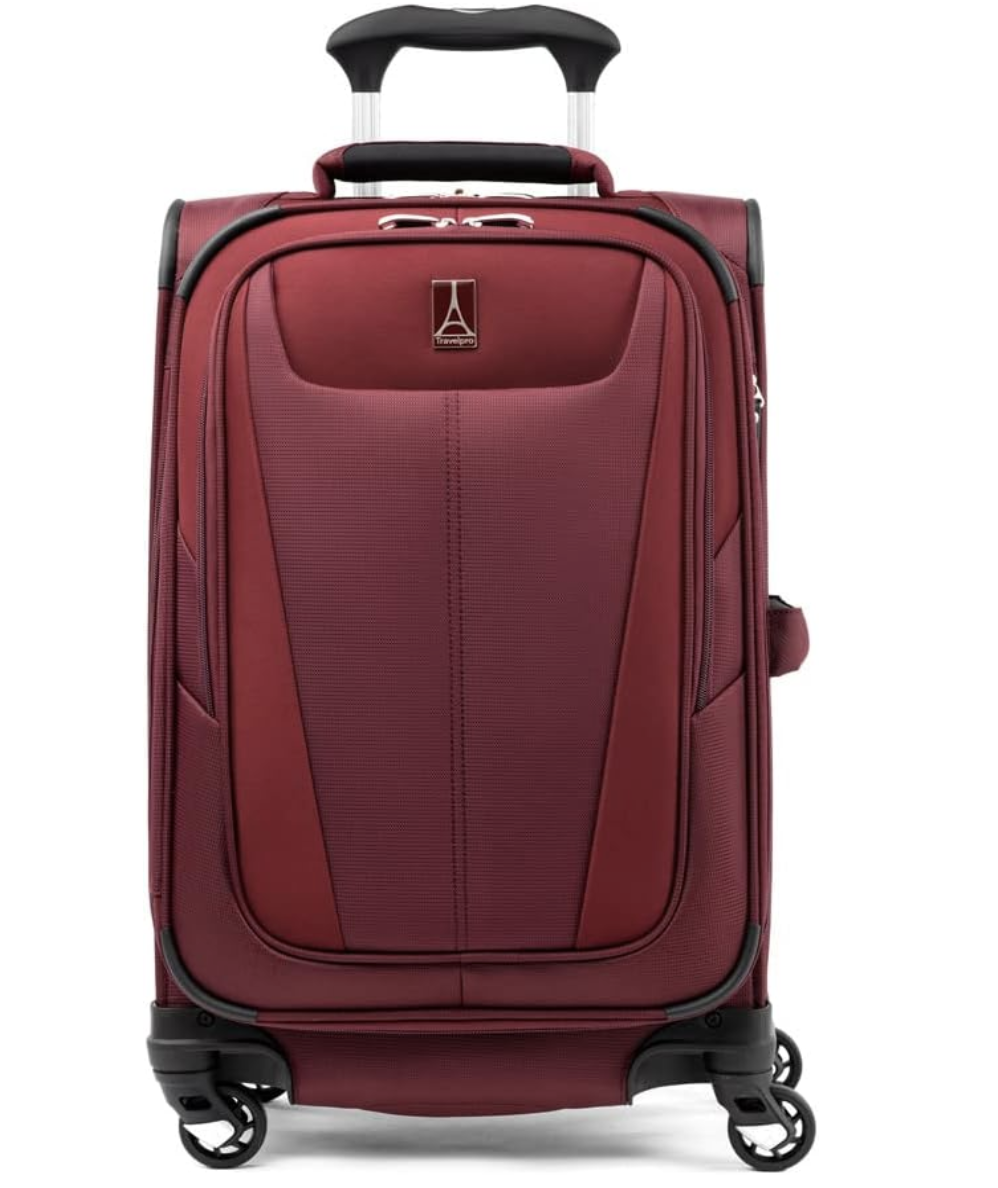 We went through so many options to find the carry on that could fit the most so we didn't have to check any luggage and this one was the winner. We've had this brand of suitcase for years and absolutely love it.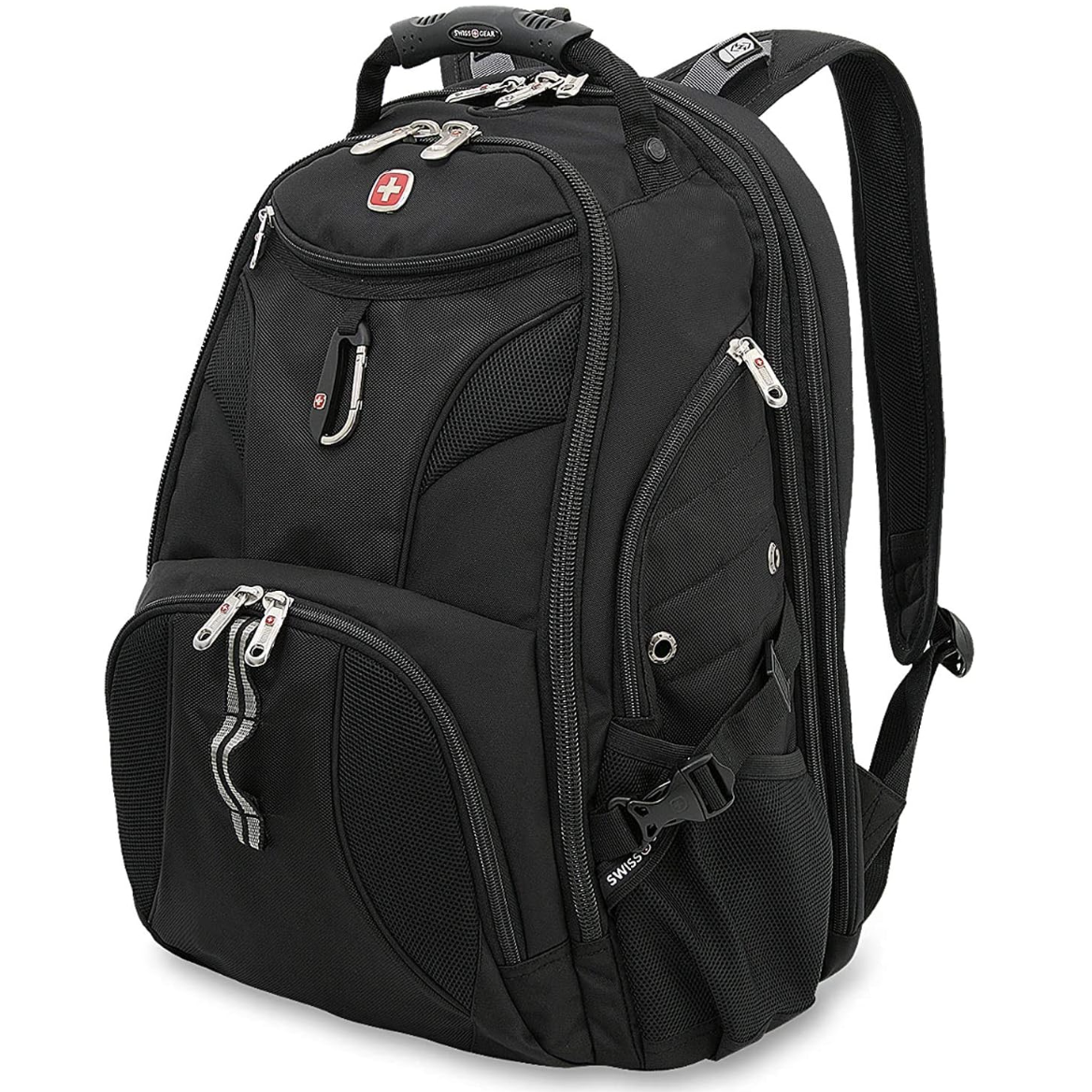 If you are going to try and travel with a carry on only, a great backpack is essential and this one checks all the boxes.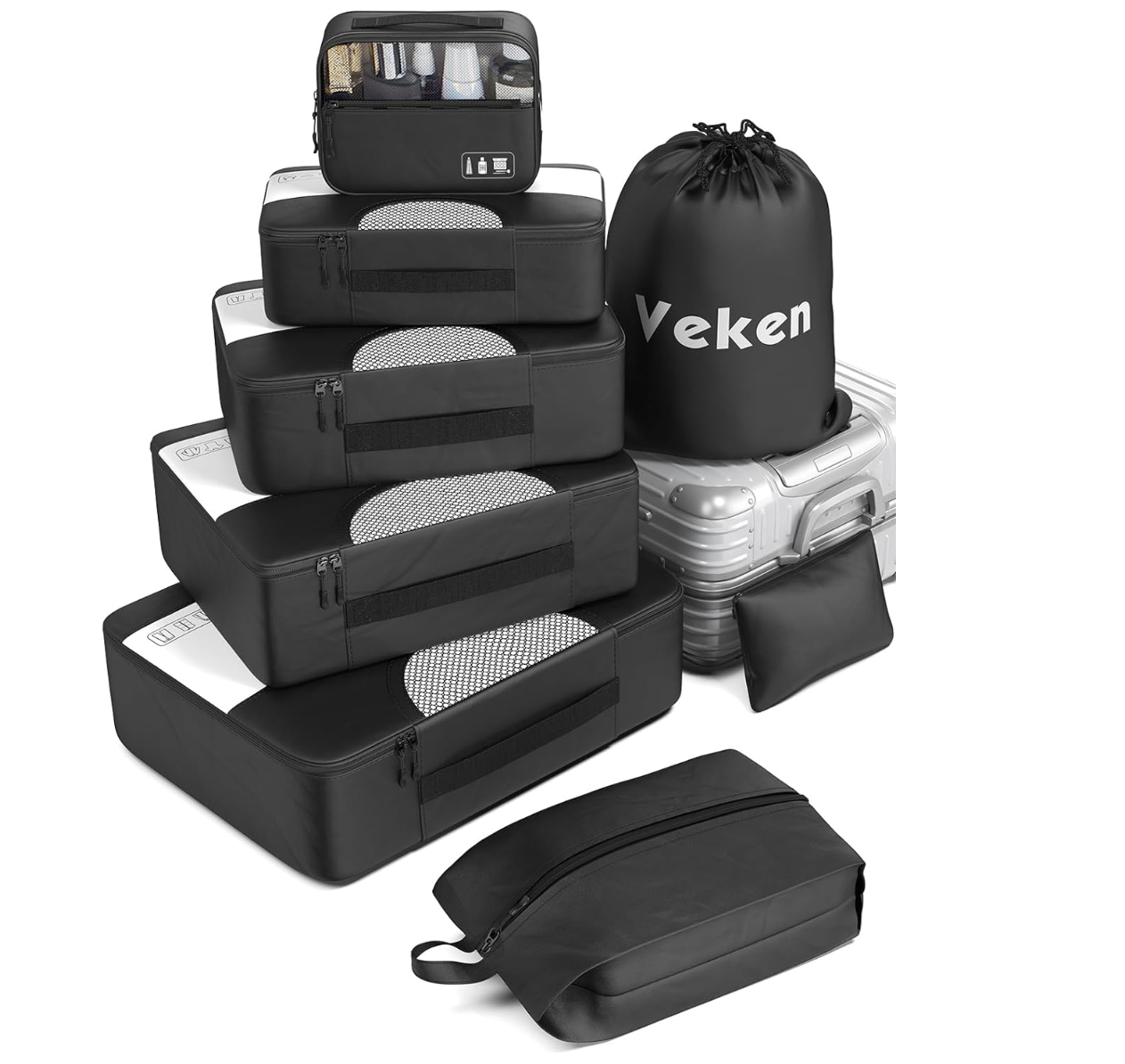 I know these don't work for everyone, but there is no way I would have been able to pack for 12 days in a carry-on without them. They were also super helpful since we had to unpack and repack so often.
Daily Items I Used
Santorini: Swimsuit, cover up, towel, water shoes, sunscreen, dresses, sandals, hiking clothes, hiking shoes.
Delphi: Walking clothes and shoes, rain jacket.
Athens: Walking/touring clothes, good shoes, dresses and sandals for evening.
Milos: Swimsuit, cover up, towel, water hiking shoes, dress, sandals and sweater for evening.
Dubrovnik: (it was unusually cold when we were there) touring clothes, rain jacket, water or walking shoes, something nice for dinner,
Boat tour: Swimsuit, cover up, sweatshirt, towel, water hiking sandals or running shoes.
I hope this list of what to bring to Greece and Croatia is helpful as you plan your trip. Let me know if you have any questions or need help with the packing list!!