White Chocolate Ghost Suckers: An Easy Halloween Tradition
As a kid and teen, my family did not over-do traditions. We had a few that we really liked, like these white chocolate ghost suckers, but overall we kept traditions fun and simple so we all looked forward to them. I have adopted this philosophy with my family too. I don't want to be so burned out trying to create fun memories that nothing feels fun. Over time we've found
Simple, Inexpensive Traditions for Every Holiday
.
These Halloween ghost suckers were some of my favorite things to make as a kid! Now as a parent, it is so fun sharing the tradition with my family all these years later.
How-To Make White Chocolate Ghost Suckers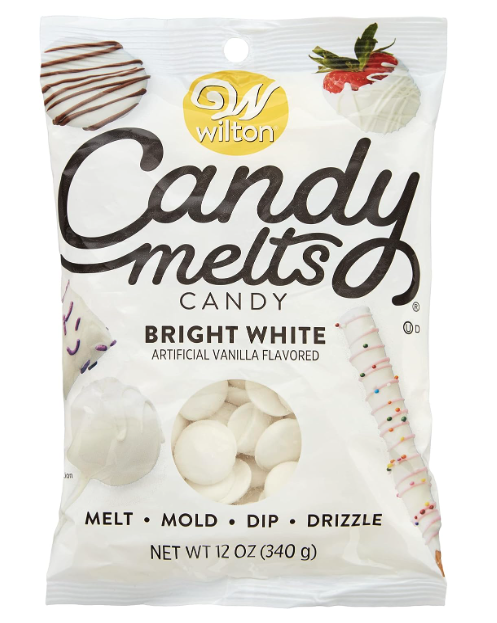 2. Draw some simple, spooky ghost patterns on a white sheet of paper or use this printable. (Just right-click, save, and print.)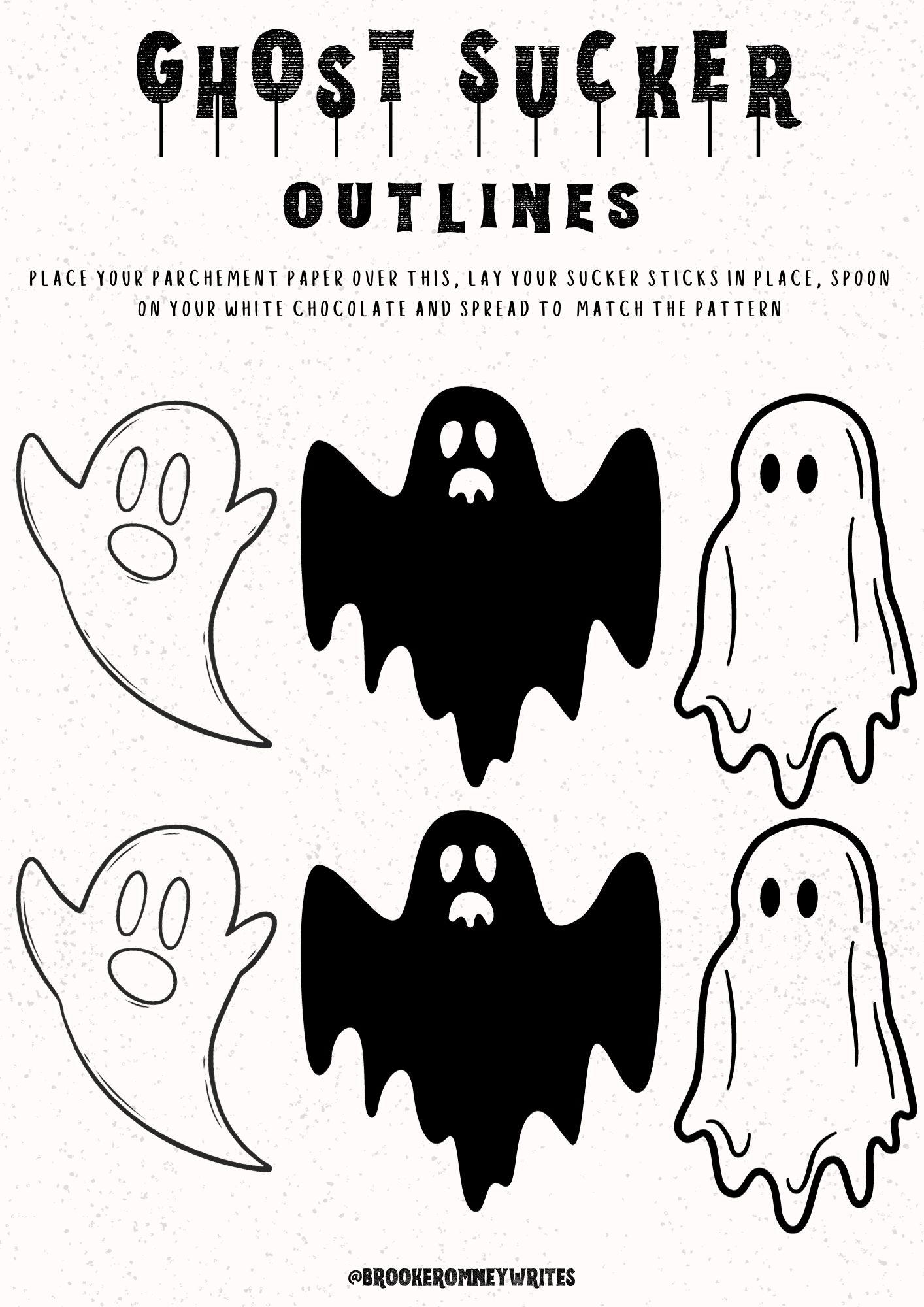 3. Lay a piece of wax paper over the white paper.
4. Melt the white chocolate in the microwave in a glass dish for 30 seconds, stir and repeat until completely melted.
5. Use a spoon to fill in the ghost shapes. Make sure the chocolate is thick enough to ensure the ghost suckers don't crumble.
6. Stick a sucker stick in the bottom of the ghost (don't press down) and cover the stick with more white chocolate.
7. Add some chocolate chip eyes.
8. Wait for the ghosts to dry and peel them off the wax paper.
9. Enjoy! These guys are tasty! If you're not eating them right away, wrap individually in cellophane to save for later.
More Halloween Traditions
What are your favorite Halloween traditions? How do you make the holidays special for your family?