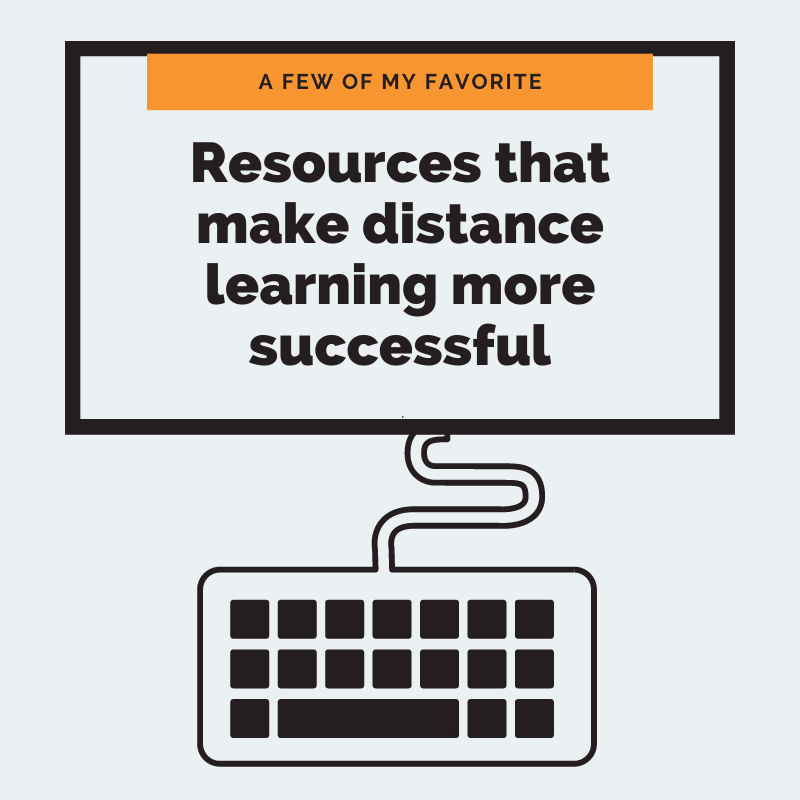 Distance learning has been a bit of a struggle for us, especially for my 3rd grader who is SO social and loves learning IN school. He was finishing his work so quickly, I knew we would need to supplement a bit to make sure he was getting what he needed!
I have found a few simple things that have worked really well, I thought I should share! 
This Big Life Journal has been amazing. It focuses on the growth mindset and we do it together. It has been a sweet moment once a week for us to spend time reading, writing, talking, and thinking. It has really boosted his language arts and thinking ability and sneaks reading in in a fun way. I love that it encourages introspection and self reflection. We have just loved it. They have them for younger ages and one for ages 11 and up. You can order them HERE.
My son is a math mind, and I am not, so I was worried about trying to supplement that subject for him. We found Math is not my strong suit, but it is his, so I was stressed about finding ways to enrich his learning. We decided to try Revolution Math this past month and we were both blown away! He loves it so much, he happily stops playing with brothers or friends in order to log on and do his math. Here are few reasons we love it:
It is an actual live classroom with a consistent teacher. The consistency and live learning is awesome. It is story based. During the class they read an adventurous story that has fun math twists the kids figure out along the way. They learn and practice concepts in a real world way that brings math to life. You work at a challenging yet doable level. Teachers explain unknown concepts so well and you choose your level. Works well if you are ahead or behind grade level. The kids earn gems that can be redeemed for real life prizes. Who doesn't love a prize in the mail?
It is flexible. You schedule for a specific one hour time slot each week, but if you need to reschedule, it is super simple. There is GREAT customer service. They check in with you after the class and are so responsive to questions and problems. Most importantly, kids LOVE it. No fights at all to do it. I love having him personally engaged in math and with others for an extra hour per week.
Right now, they are offering the first month for only $5  when you use the code BROOKEROMNEY and you are free to cancel when the month is finished. That is only $1.25 per hour of tutoring, so no risk at all. For all those who are homeschooling, distance learning or worried about the COVID slide, this is an awesome solution, even for just one month! Jump on the offer HERE.
BrainQuest workbooks have saved me in the summer and I pulled ours out again during distance learning. I love that they cover all subjects in a fun and engaging way but still teach important concepts that kids need to know! They are easy to use and really inexpensive. Such a huge value at only $7 if you need a little added learning with uncertain schooling. Grab one for your kiddo HERE.
One thing we were able to get back to with the extra home time was read alouds, and I have loved it! We are working on Harry Potter right now, but I have a list HERE of great family read alouds if you are looking for something new. I have heard great things about the Podcast Read Aloud Revival and we have utilized Audiobooks for kids too. Our Audible Membership has for sure not gone to waste. You can try a free month HERE. A couple favorites on there are: The War that Saved My Life and City Spies. 
If you feel like all learning is falling apart, just try to get some extra reading in! Here are some book lists that might help you find a few good titles for kids of all ages!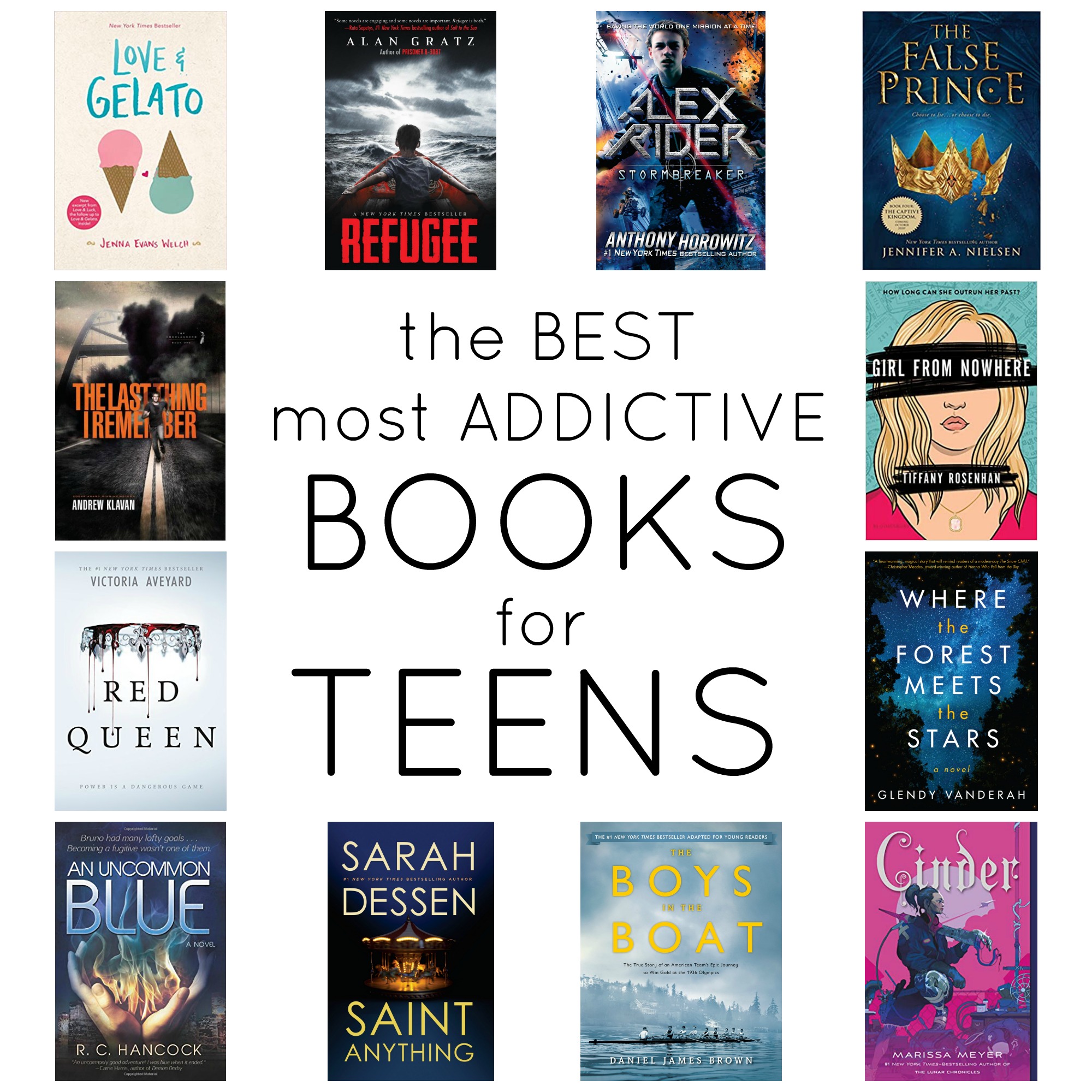 This book list was created for teens and has some great, addictive titles on it! Since what is appropriate is so different based on age and maturity, check the titles out before you hand them over. You can find all the books HERE.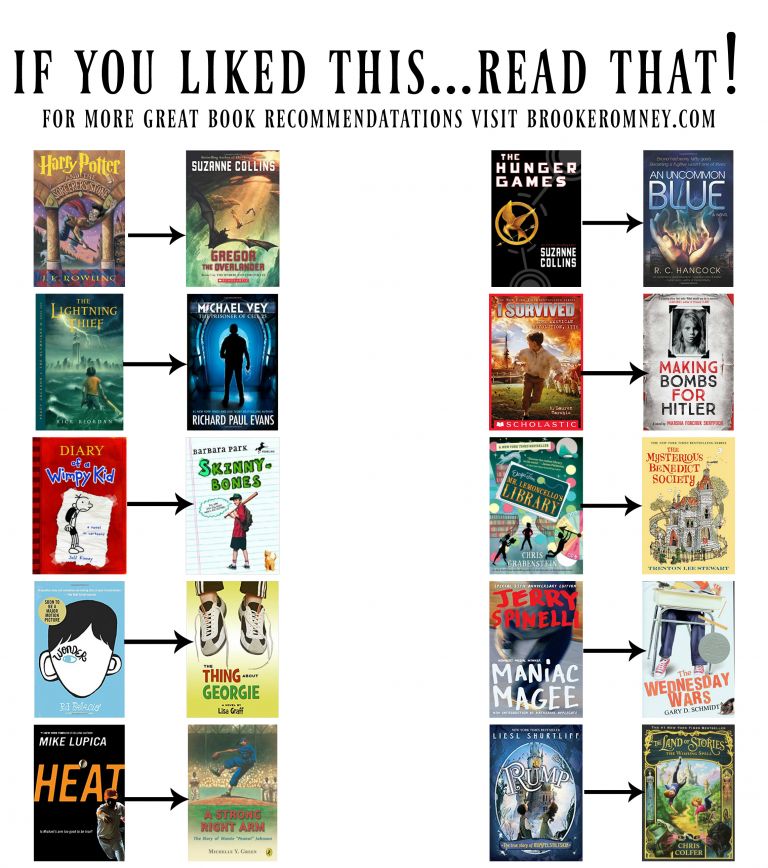 This is one of my most popular book lists! It allows you to find a book you know your child has loved and then see other titles that are similar. So awesome once you have finished that perfect series! Also, all the books suggested are great ones. Find it HERE.
This book list starts at Kindergarten and goes all the way through junior high. If you are lost on which book to recommend, especially for boys, this is the perfect list for you. Find it HERE.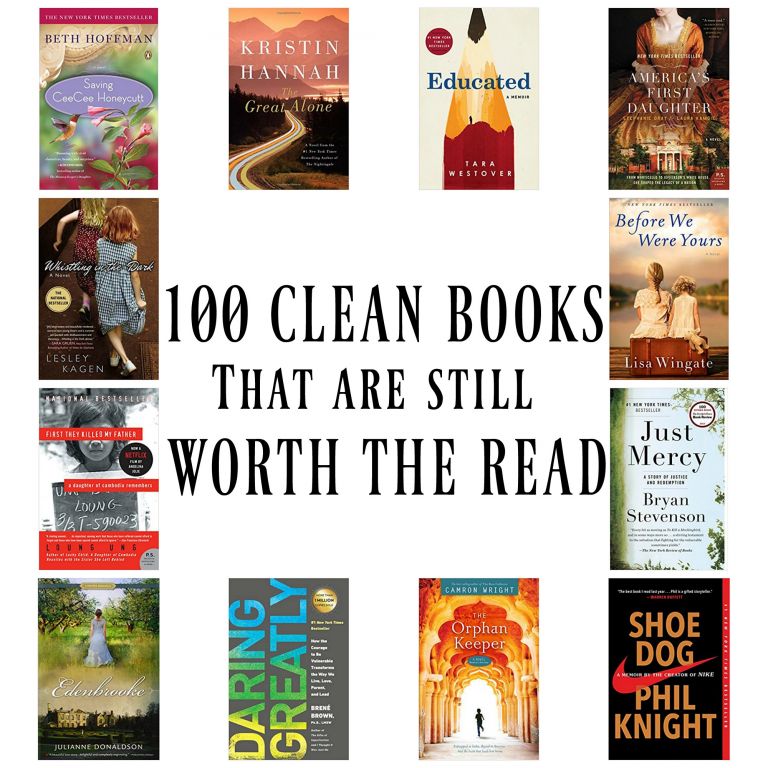 If you have an older teen who loves to read and is ready for a little more mature titles and themes, this is a great starting point. Check out all the titles HERE.
For added science we adore Kiwi Crate. It has been awesome for all ages, and they have such incredible and affordable kits to explore that teach so many great concepts and allow them to explore their own creativity. Get on a subscription or just one box at a time HERE.  
If you have anything you have loved during this crazy time, I would love to hear about it. Please share in the comments so we can all benefit from group research!