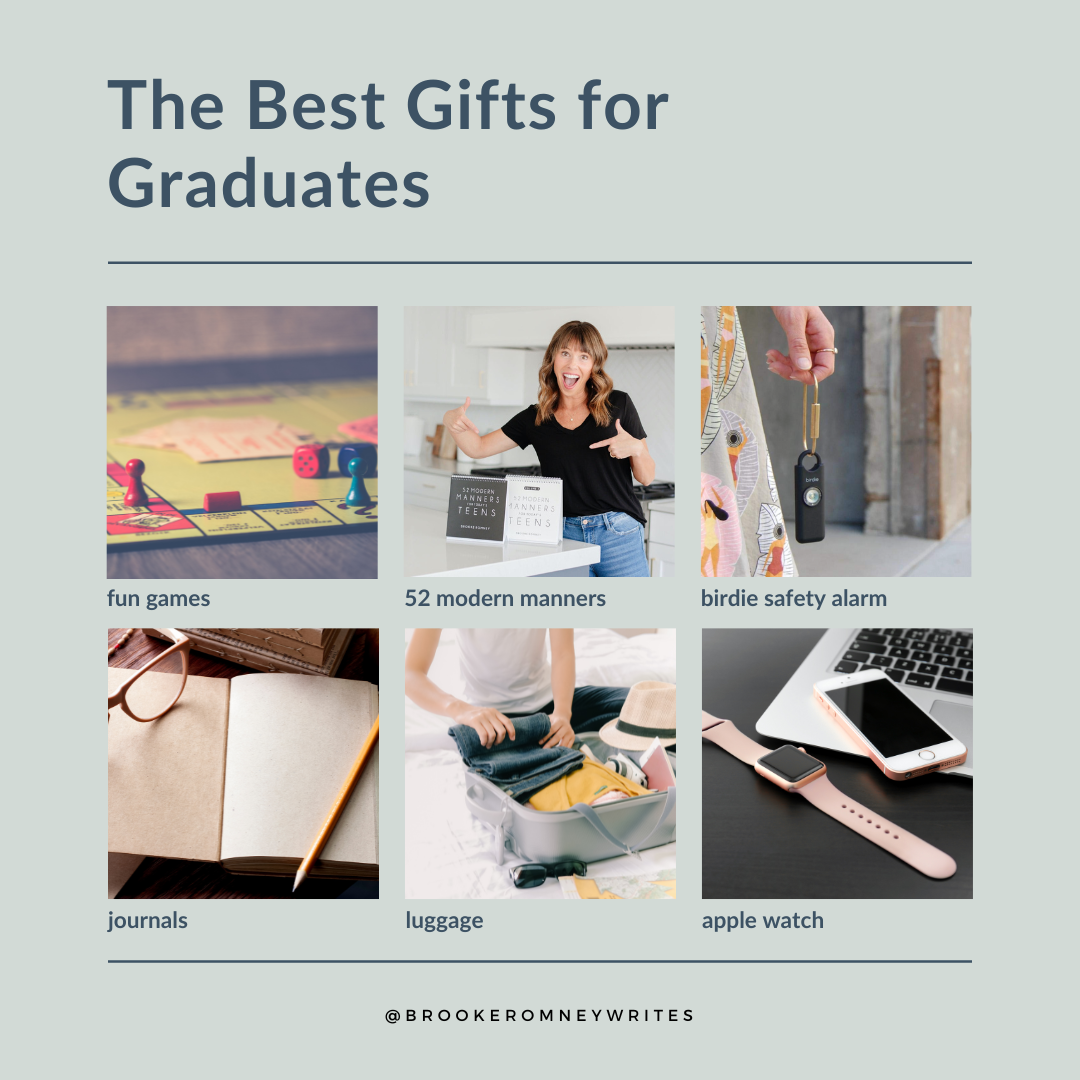 The Best Gifts for Graduates
It's graduation time! Such a great time of year to celebrate over a decade of education and commitment with the best gifts for graduates.
I know many students are all about money and gift cards, which is totally understandable, but sometimes it is still fun to get a gift you know they will need, use or love or even a little something you can wrap along with a little extra cash.
If the person you are celebrating is heading out on a mission, make sure to check out the best gifts for missionaries too!
Here are some great ideas that are both fun and useful at all price points!
Best Gifts for Graduates: Under $10
Everybody needs to take care of their lips in the summer, and this lip balm smells great AND has SPF. ($4)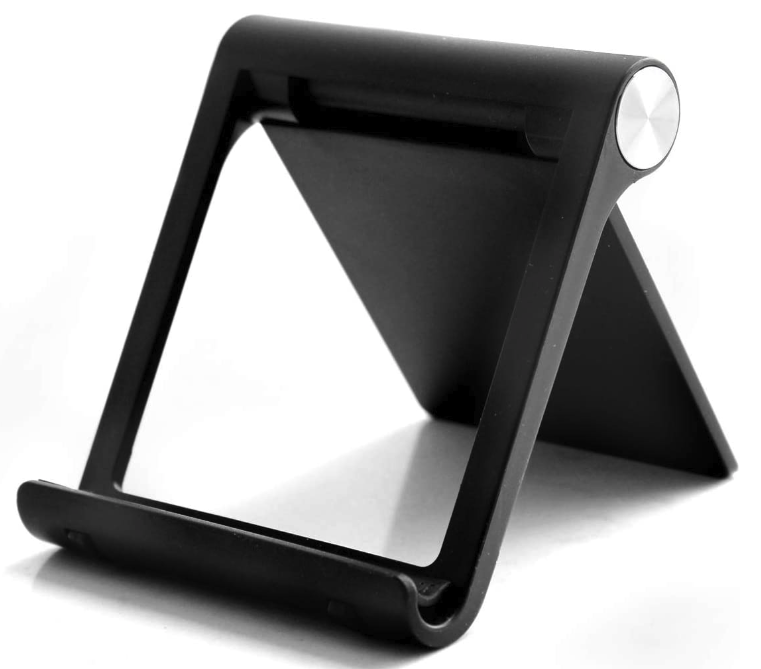 If you have a kiddo who watches games on his phone more often than on a screen, this little phone stand is super helpful! ($7)
These bracelets have all kinds of options. Some are meaningful and some are just fun. ($7)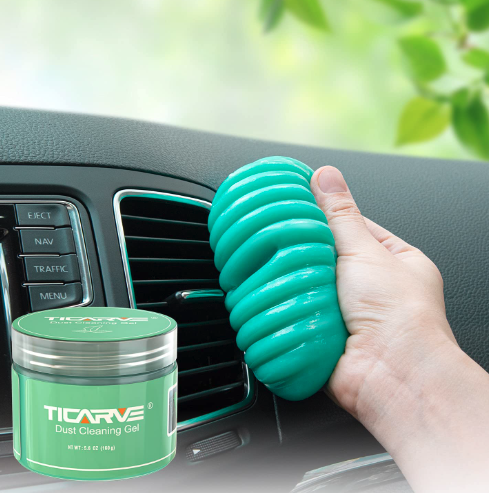 Car cleaning gel is perfect for cleaning the nooks and crannies in your auto. Car putty is super great to get into the gaps and little crevices on the car to pick up the dust, debris, crumbs and pet hair. Makes for one of the best gifts for graduates as they move on to their next chapter! ($7)

One of the best ways to get in shape is jumping rope, and if you are young enough, you might think it is fun too!  ($7)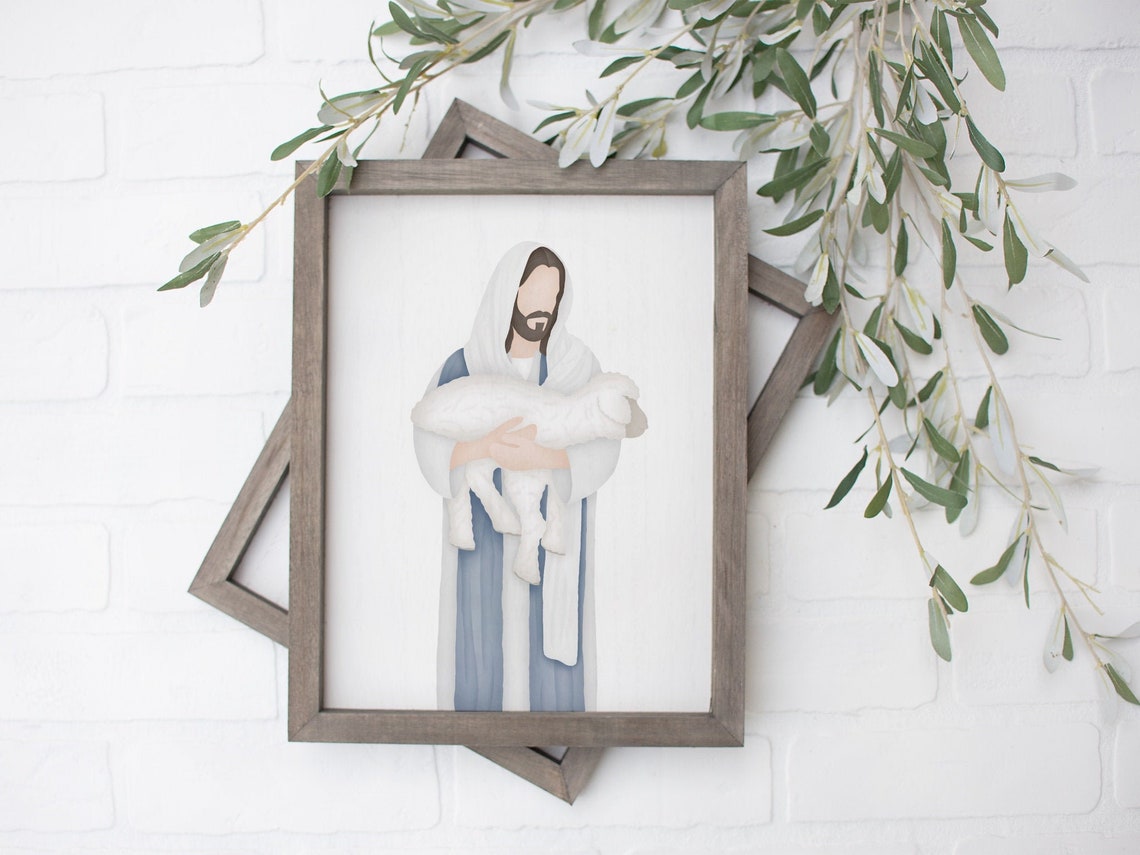 This beautiful print is a great reminder that Jesus always wants us back. I also love the double meaning and encouragement for us to search for the lost sheep or those who need us most. It is a digital download, so if you are looking for something last minute, it is easy to get and still one of the best gifts for graduates. ($7)
Add a little spa feel to every shower with this cool shampoo brush! ($8)
If you are gifting to a girl, these are such an inexpensive gift that are so useful! Add some travel shampoo and conditioner and tie it with a bow, put this in a shower caddy along with other shower supplies, or pair it with a robe or towel! ($11)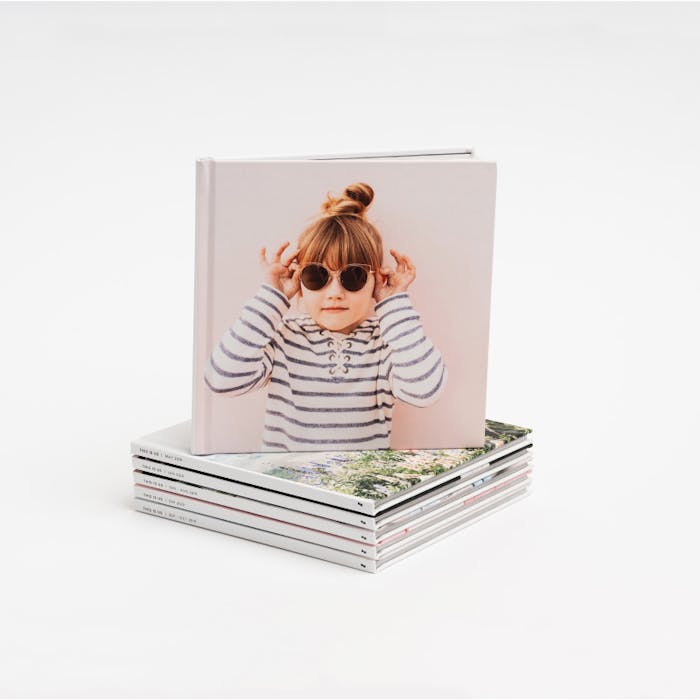 If you are gifting to someone close to you, a photo book with all your favorite pictures together would make a great gift along with a gift card or money!  You can even get the book for free by using this link HERE. ($0-$10)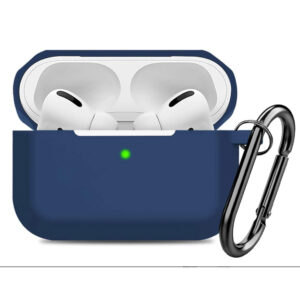 A good case to help you keep track of your AirPods is a great idea. Buy it in their college colors to tie it into their next life step! ($8)
This makes for a great friend gift for grads. Easy to throw in their purse for clear views and true color details. ($10)
The beloved Paint By Sticker posters just got a little more sophisticated with this version that includes all the best travel posters. So great for the gal that has a little wanderlust. The process and outcome with these is amazing! ($12)
Puzzles over summer break are always a ton of fun! ($17)
This is kind of a fun tongue in cheek gift that is also super useful when living with roommates. Add a little money or gift card to it for the best gift for any gradauate!  ($17 for 2)
Best Gifts for Graduates: Under $20
Once you leave home, you realize how many things you took for granted that your family owned. Beach Towels being one of them! This one is great because it hardly takes up any space and is easy to just throw in the car or a backpack if you plan a day on the water.  ($11)
If your kiddo is off on their own for the first time, cooking can feel a bit overwhelming, but this book offers affordable and yummy options that beginners can make! Add some stable ingredients, pans, or cooking utensils if you wanted to add a little extra! ($13)
This is a great book with simple skills every teen should know…like how to know if chicken is bad, how to get rid of dandruff, fix your car, perform first aid…all those things adults just seem to "know." ($10)
If you are close to the graduate, these letter could sure mean a lot at the right time!  ($12)
This small kitchen tool is awesome for waffles, eggs, paninis and just about anything else you need to cook quickly. Also small and perfect for a shared kitchen! Give with your favorite waffle mix and syrup for the best gift for graduates. ($13)
Great pens to have on hand for writing, doodling or drawing! ($11)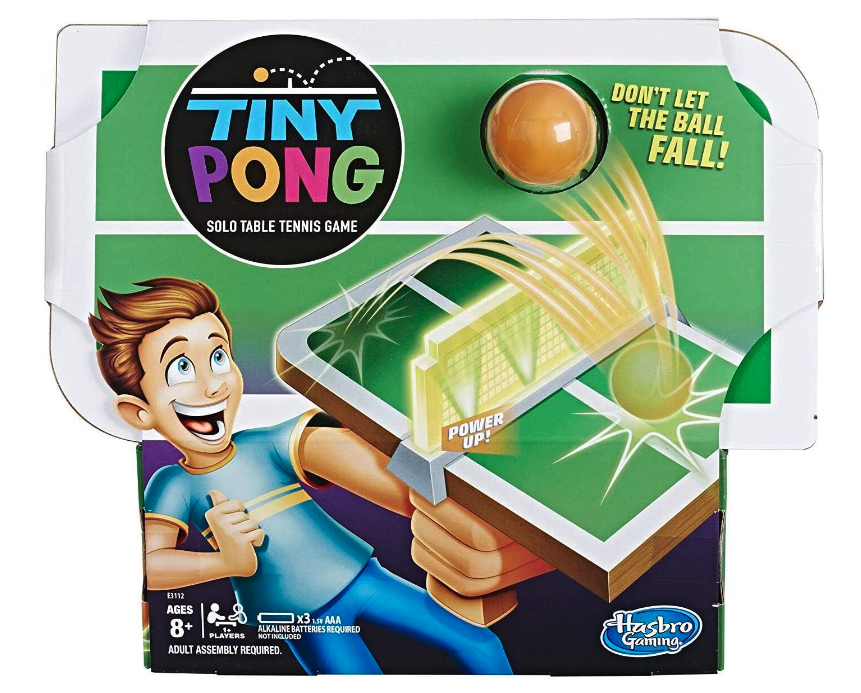 This game has been played constantly ever since we got it! It is so much fun and such a great solo game! ($14)
Everyone needs a new pair of sunglasses at the beginning of the season. These are classic! ($17 each)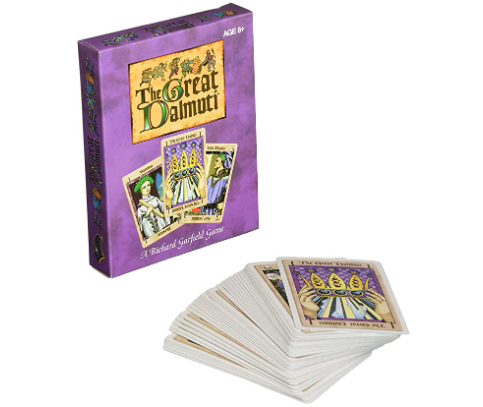 This is such a fun group game. A light card game where players gain status by going out first. Seat positions change and the cards are re-dealt. It's always nice to have something fun to play with roommates or new friends. ($18)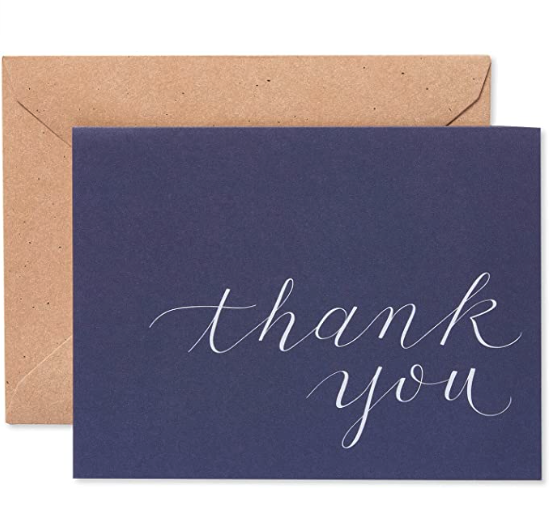 Maybe not the coolest gift, but one they will be so grateful for. Add some stamps to make those notes even easier to put in the mail!  ($13)
Another good group game that might turn into a college favorite.  ($16)
Having a couple great, absorbent towels for your new place is the best, especially when they are beautiful. They make a great gift along with some dish soap and a cute ribbon.  ($16 but use the code BrookeR15 for 15% off!)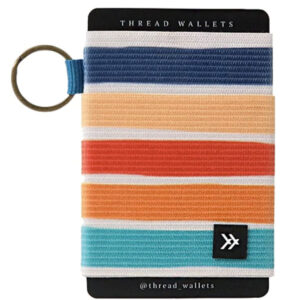 Thread Wallets are so brilliant for kids who don't like to carry much around. If you want to be especially fun, add some money or gift cards to the wallet before you gift it! ($16)
Such a darling way to decorate and make your space your own! Perfect for displaying favorite moments through the year and works great for those moving out or staying home! ($12)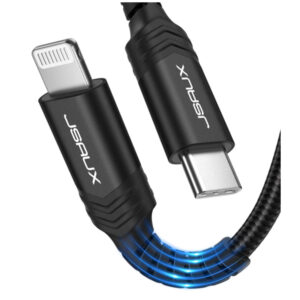 If the teen is moving away from home, you KNOW they are going to need an extra charger if they don't have a parent's to steal. A super useful gift! ($16)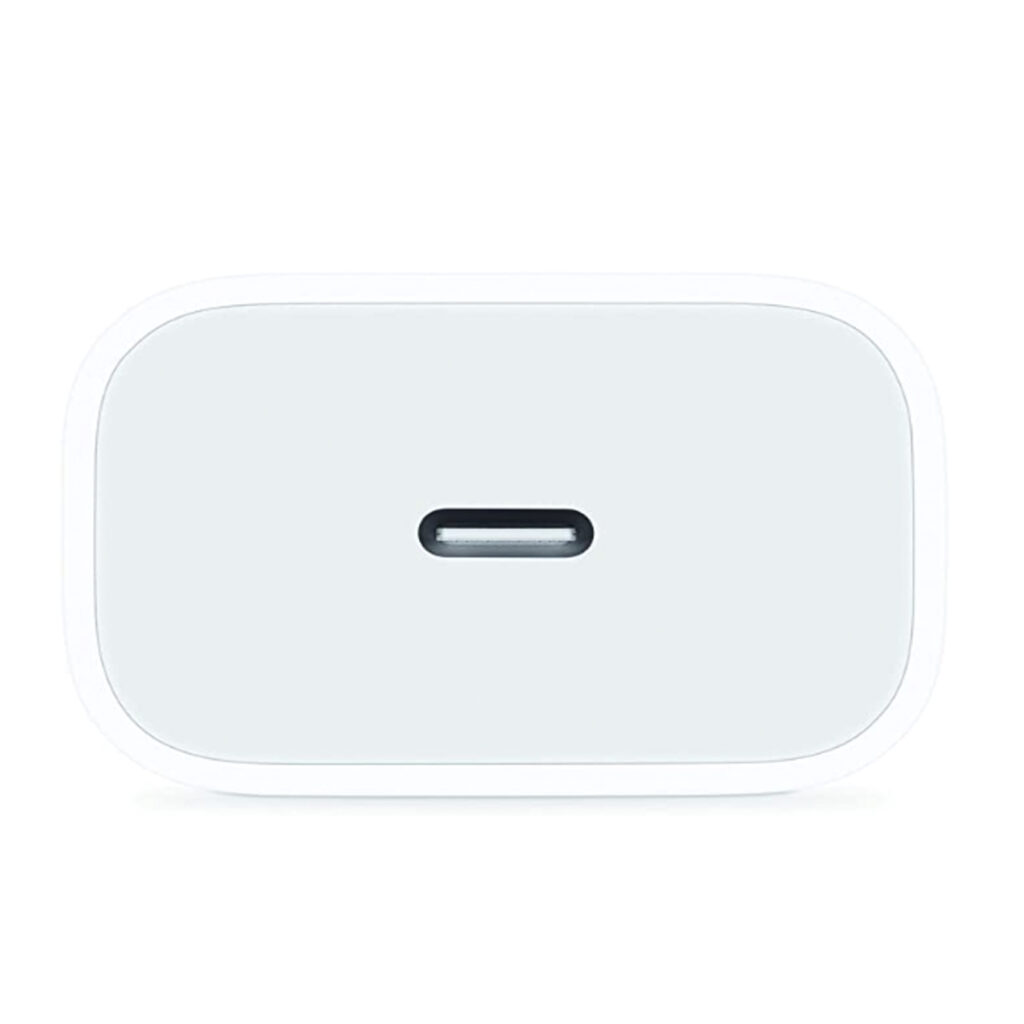 The Apple 20W USB C Power Adapter really is the best for a super quick charge and something they won't want to splurge on but will love having. A great gift!  ($18)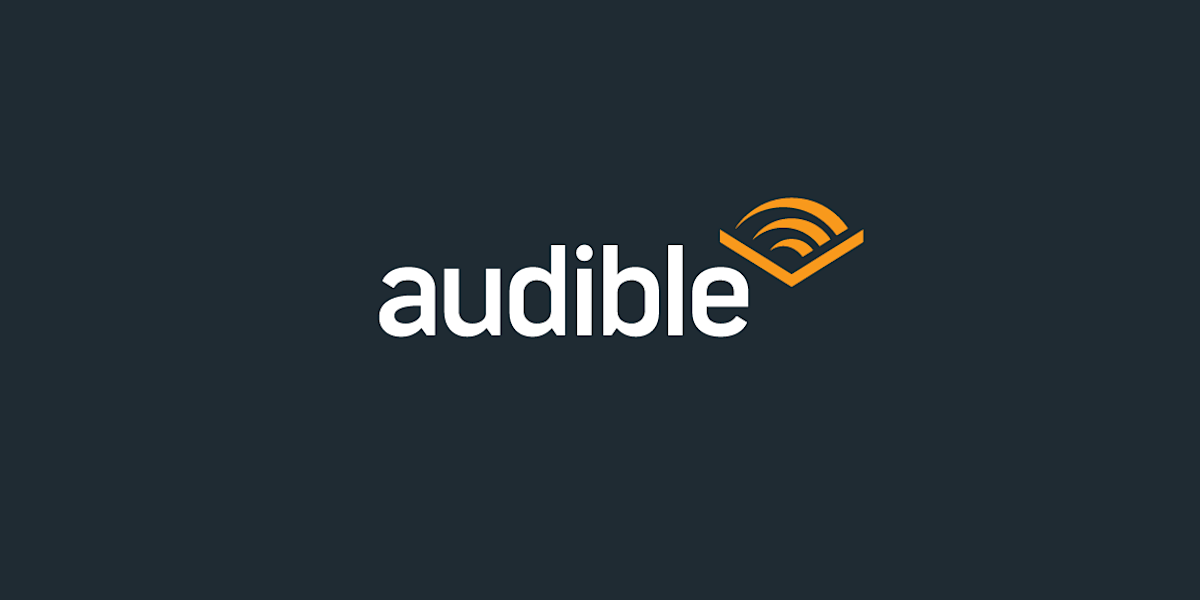 This is a great gift for the book lover who might be adding a commute to their lives going back and forth to school. Add a list of some of your favorite audiobooks!   ($15 and up)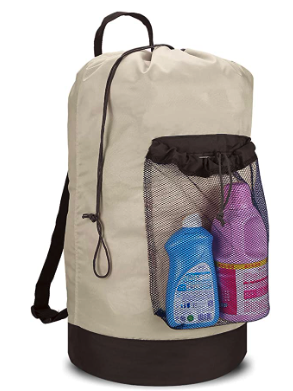 This makes packing Landry around so easy! A must for every college student. ($17)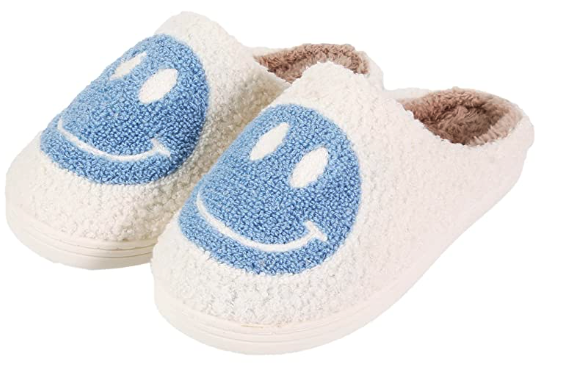 Warm, easy to wear slippers are a must for young adult hood and these happy faces are a fun reminder to keep your chin up when nothing is going right. Cozy gifts can make for some of the best gifts for graduates($18)
If you are gifting to a kiddo who will be on campus or packing a lunch for work, this is a great gift to give…add a gift card to a favorite restaurant when they don't have time to pack something in the morning! ($20)
These are awesome for your favorite scripture studier! ($20)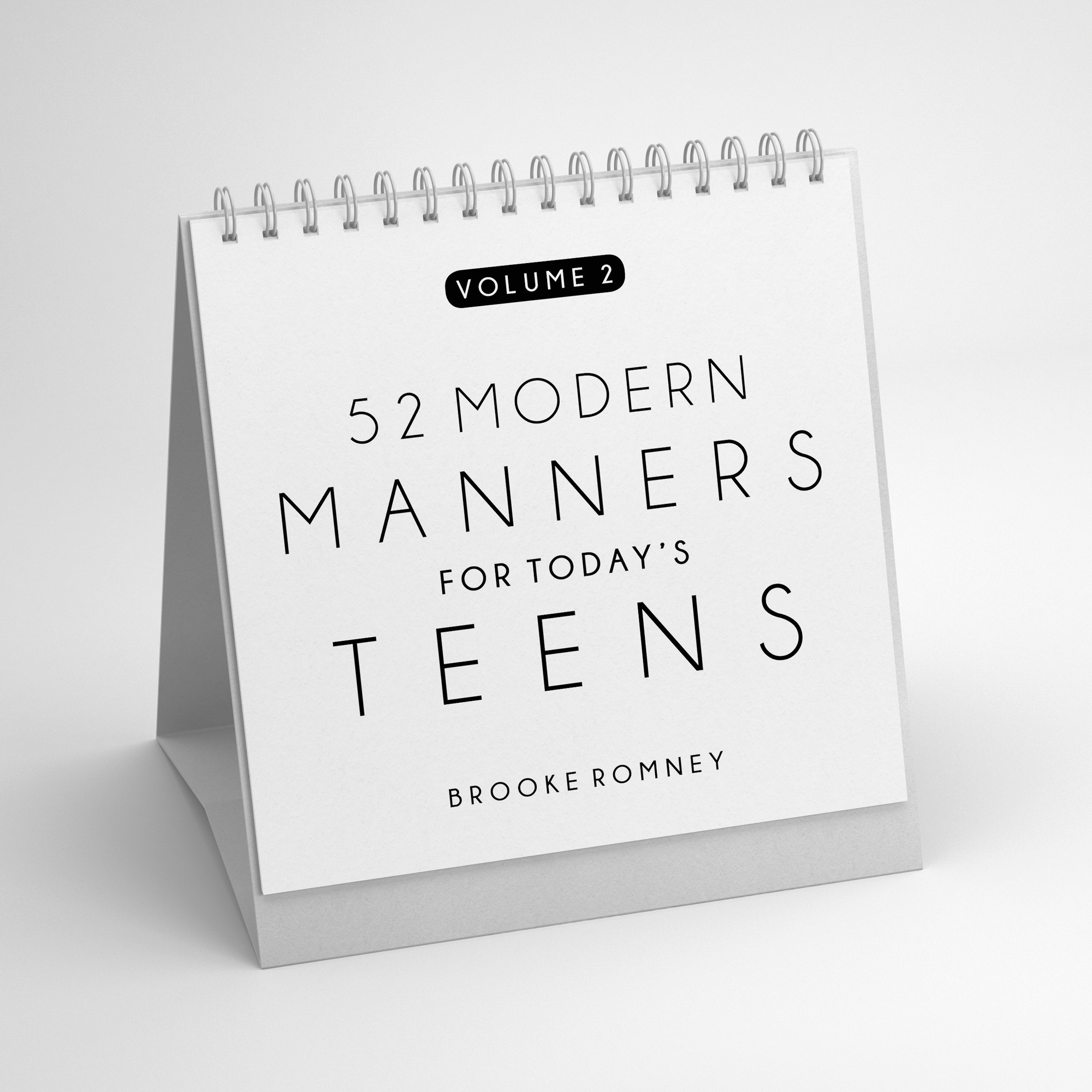 Every young adult needs this book as they learn social skills that will add to their future success. It is also super useful to put in your apartment to help your roommates with the modern manners they may have missed. It stands up so each manner can be displayed and easily read. ($20)
Having a few useful tools on hand is always a good thing as you start making your way in the world!  ($20)
Everyone needs a basic tool set when they move out. All the necessary items to get you started! We have used our simple one for 20 years! Seriously, one of the best gifts for a new graduate. ($20)
Not all that exciting, but certainly necessary when you venture out on your own! They will be so glad they have it when they hit their first emergency! ($20)
Best Gifts for Graduates: $20-$40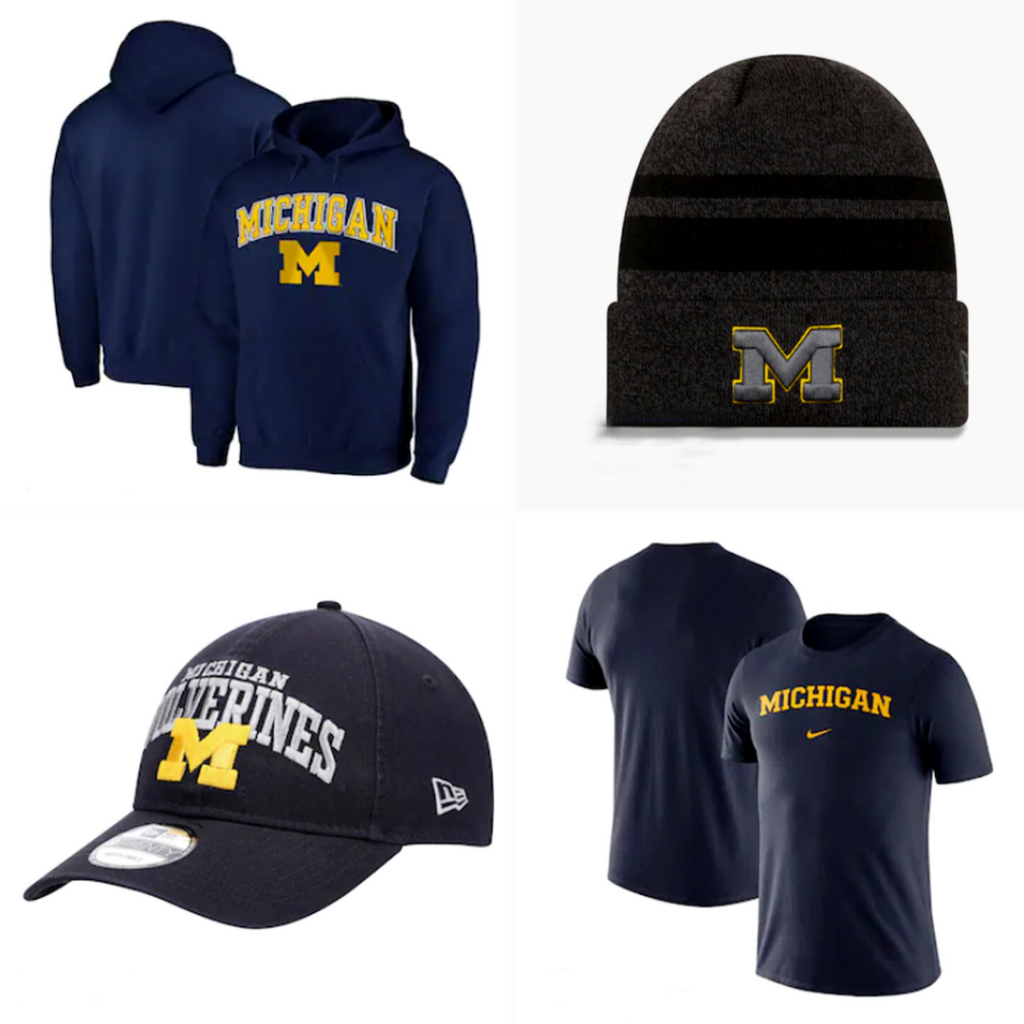 Gifting a sweatshirt, t-shirt, or hat from their new school is one of the best gifts for a graduate heading to college! ($21+)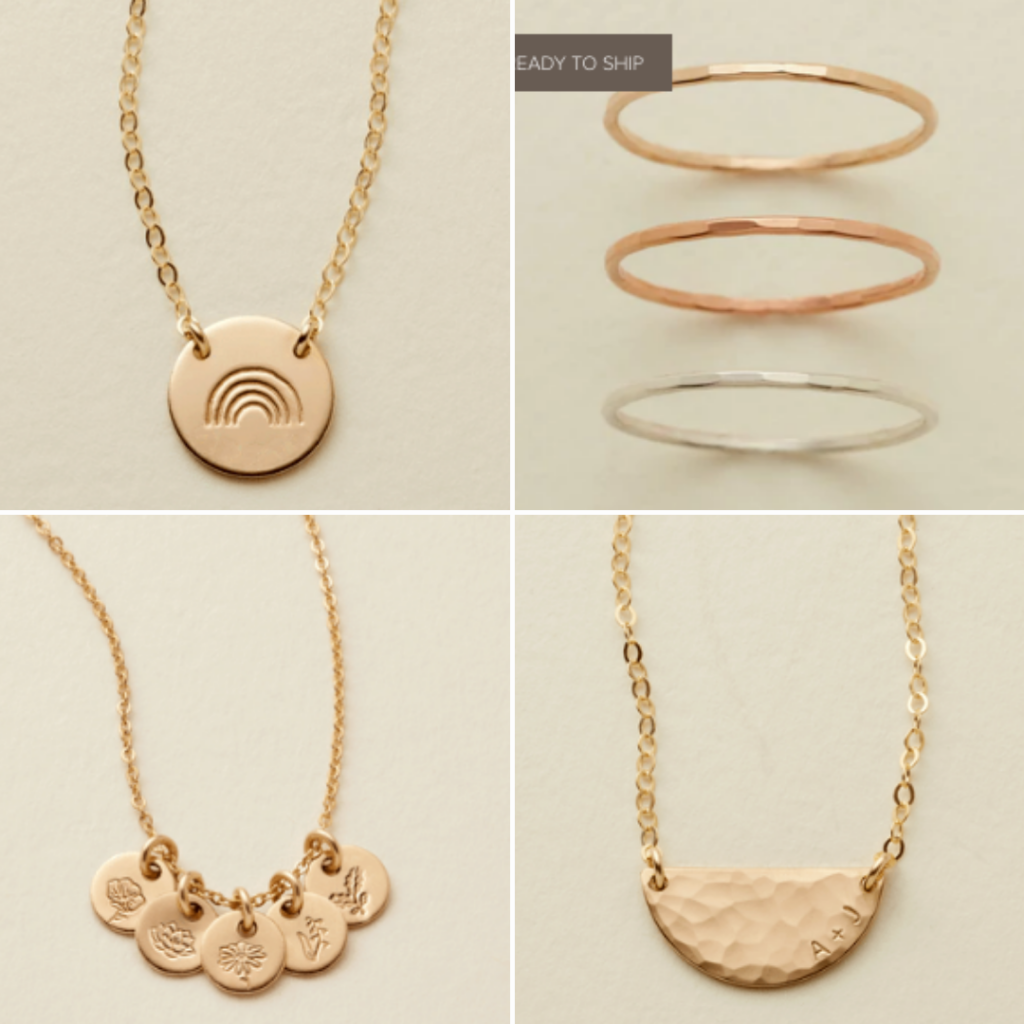 If you wanted to create something really special, Made By Mary offers such beautiful, high quality, personalized pieces that she is sure to love.      ($20 +)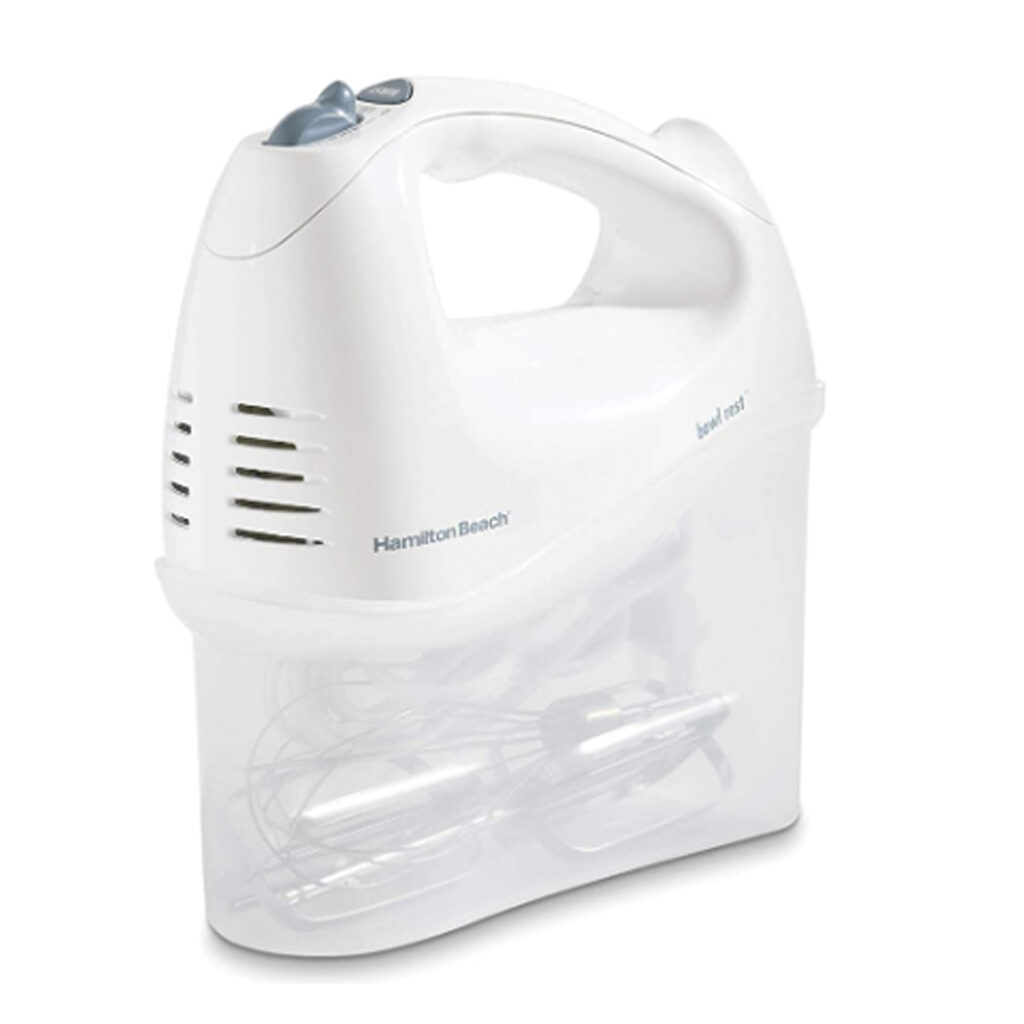 Useful kitchen items can make the best gifts for graduates! Include a few cake or brownie mixes or a recipe for a go to dessert! ($25)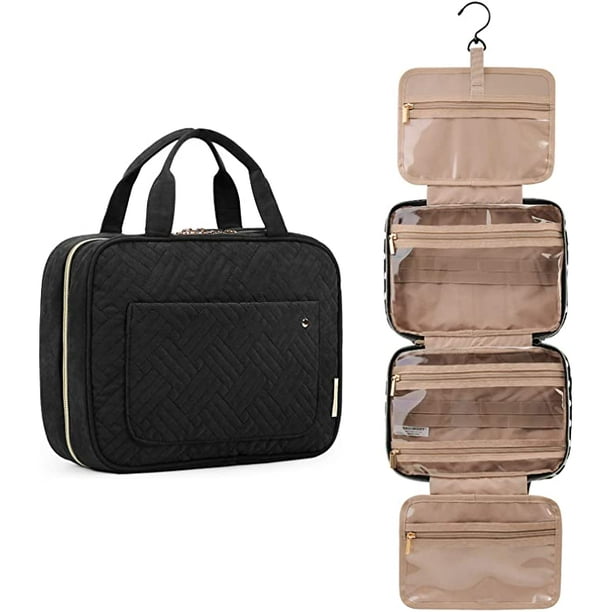 This is such a lifesaver for anyone who travels often or has to take their supplies in and out of a shared bathroom space! The perfect toiletry bag that is easy to pack, open, and use! Plus, it comes in lots of cute colors! ($23)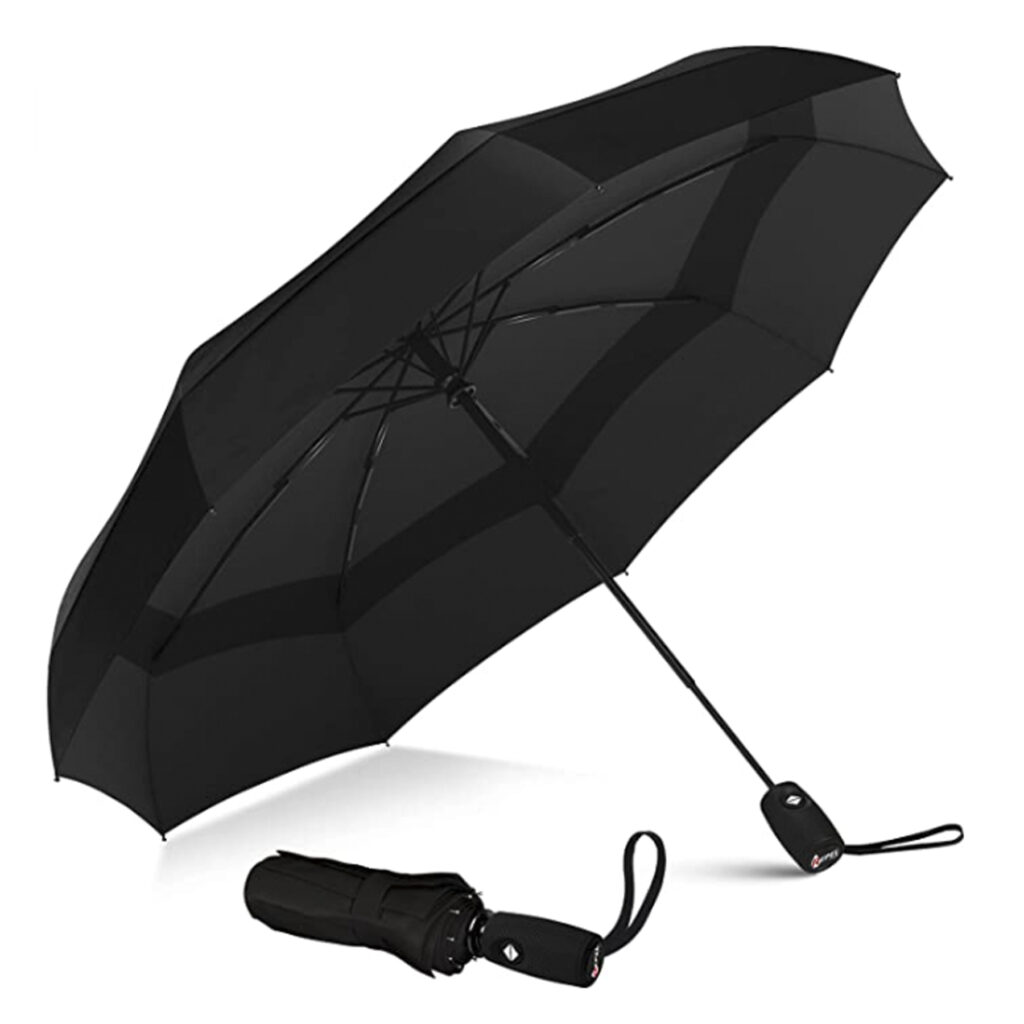 An umbrella doesn't seem like a super exciting gift but it is SO USEFUL! Every young adult needs one of their own, and no one wants to spend their own money on one! ($23)

The First Dodgeball Card Game – Collect matching sets of cards faster than your opponents while simultaneously ducking, dodging and throwing squishy airborne burritos. It's a blast! ($23)
This notebook is a game-changer! No more wasting paper. You can write on these notebook pages like regular paper, then erase your notes with a wet cloth to reuse again and again. Just save your notes online in seconds. It is lightweight and easy to take with you. It is the best! ($24)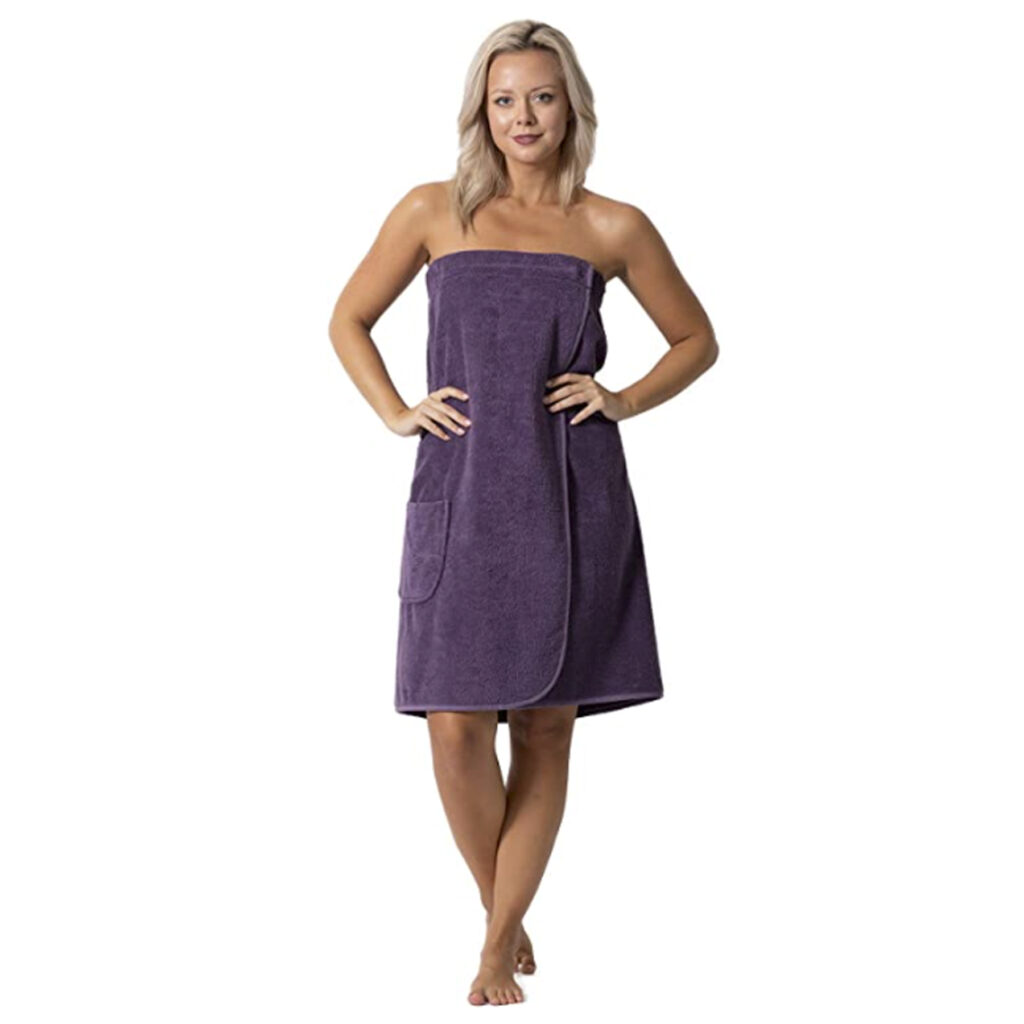 The girl headed to college will love you for making going back and forth from a shared bathroom so much easier! The elastic band around the bath wrap that is secured with adjustable closure is going to keep you covered and comfortable. The large pocket is an extra bonus!  ($27)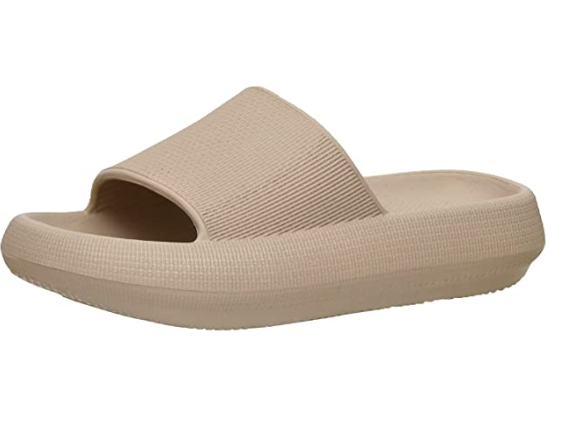 These are everyone's favorite and work great all year round! ($25)
The cool design makes a usually boring gift pretty fun! ($26) You can sign up for a new brush head subscription for $5 every  3 months and help these new adults stay on top of their oral hygiene without having to think much about it!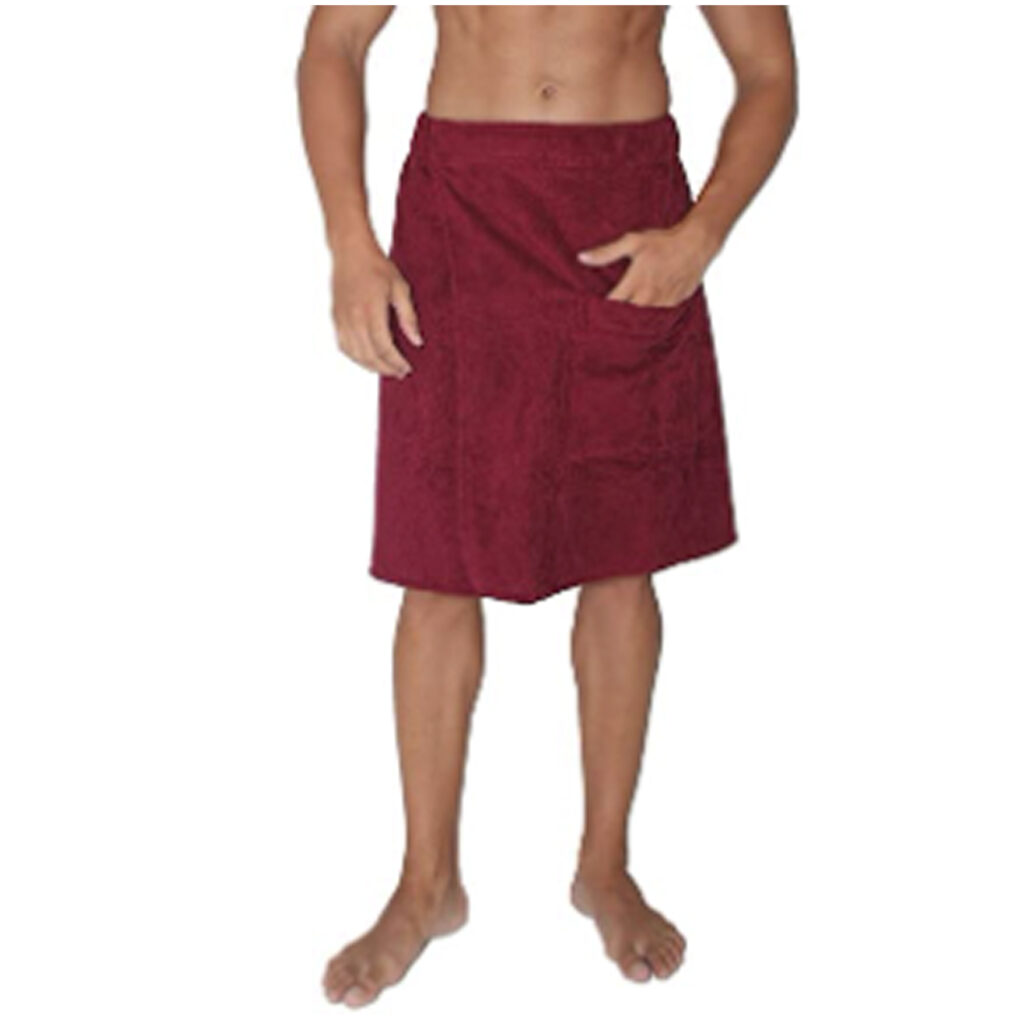 Such a great option for a guy headed off to a shared bathroom! The towel is awesome and the pocket is perfect for holding what you need before and after a shower! ($17)
Great idea for anyone who is often on the go or loves the outdoors! Young Adults love to know they can always keep their phone charged! ($19)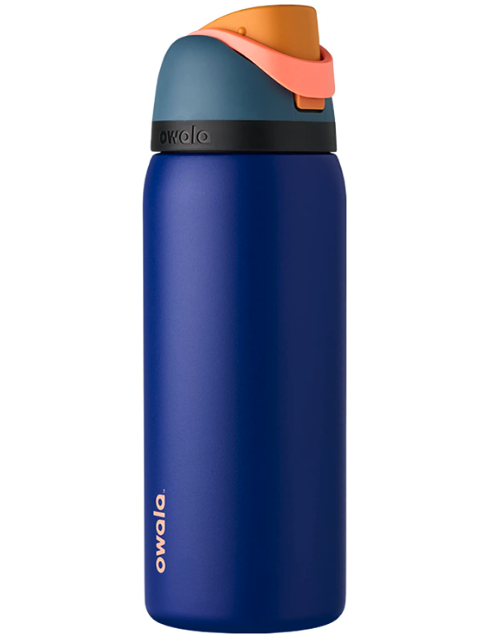 This water bottle is awesome! It is a 32-ounce insulated stainless-steel water bottle. It has a FreeSip spout designed for either sipping upright through the built-in straw or tilting back to swig from the spout opening. It has a lock down handle and it is dishwasher safe. It checks all the boxes for a great on-the-go water bottle. ($27)
Taking safety seriously is always a good idea. This personal alarm can give protection and peace as they head out into the world on their own.   ($30)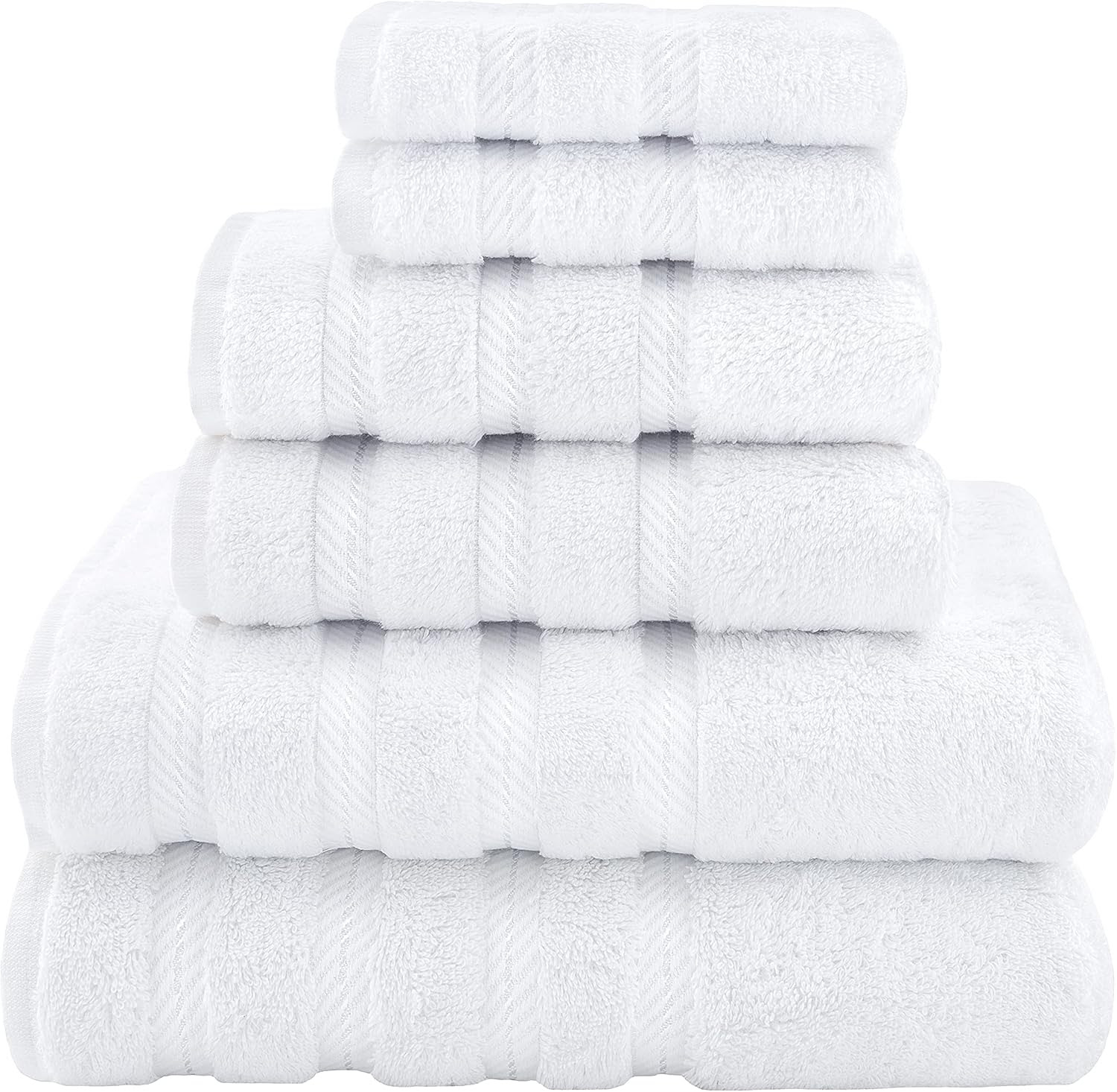 Who can't use a fresh set of towels before they embark on their own journey?  This set has everything you need! Sometimes functional gifts are the best gifts for graduates.  ($32)
We are so in love with Tough Ties at our house! They are super stylish, fun, affordable and WASHABLE. Use this link to get 20% off your ties! ($33)
I really love purposeful gifts, so this one isn't glamorous, but it is awesome. An emergency kit for the car that includes jumper cables, first aid, rain jacket, tools, tire gauge, flashlight and more. A great gift for any driver! ($36)
Need something fun to add to a dorm space? This ring toss game is lots of fun and can add hours of entertainment. ($30)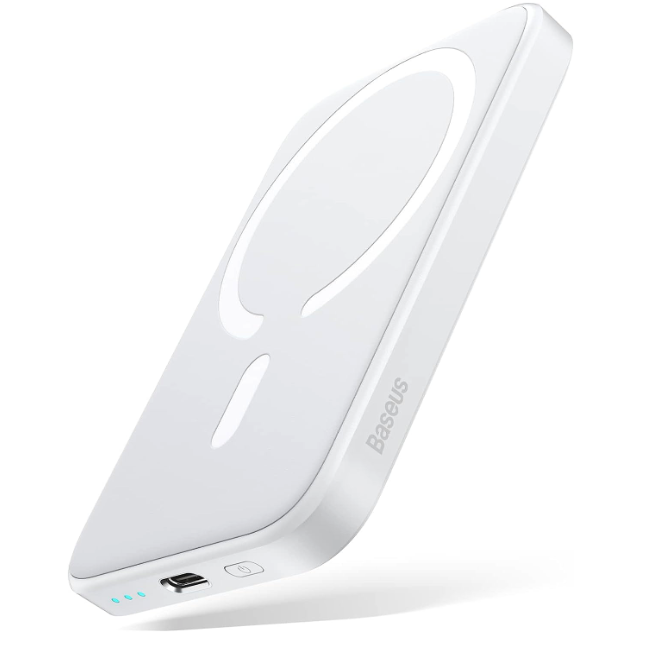 Just attach this magsafe compatible battery pack to your iPhone 14/13/12 Series for 7.5W fast magnetic wireless charging. No more alignment problems, the built-in strong magnets keep the magnetic power bank in place and prevent slipping. ($37)
Tried and true gift for anyone who loves the outdoors! Young adults love to hammock and this 2 person option makes a great and super useful gift for any graduate! ($39)
A bit like ultimate frisbee for four, this fun and portable game is great when the weather gets nice and young adults are the perfect age for it.  ($40). If this sounds like something your grad might like, make sure to check out all my favorite outdoor games for families.
Pretty perfect for any young adult who has plenty of tech and a hard time finding a charging cord! ($39)
The Best Gifts for Graduates $40-$120
This is our favorite family duffel bag! It is perfect for road trips, swim days, sleepovers and the fun design is always a win.  ($40)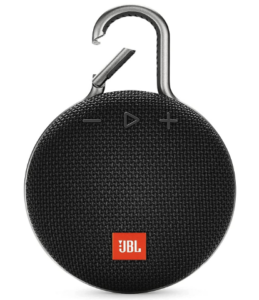 Never leave awesome sound at home again. This ultra-portable, waterproof Bluetooth speaker is small in size but with surprisingly big sound. Clip it on with the built-in carabiner, press play, and make the moment pop. One of the best gifts for graduates as they head out on their own. ($40)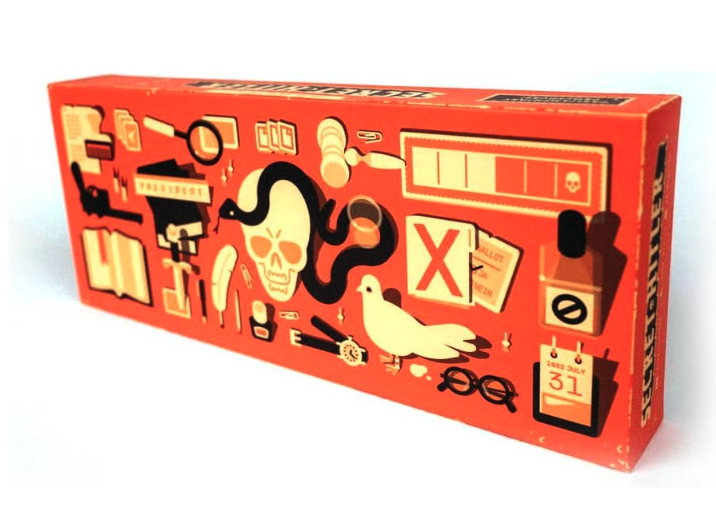 This is such a fun, fast-paced game of deception and betrayal. It is a great group game for 5-10 players. ($40)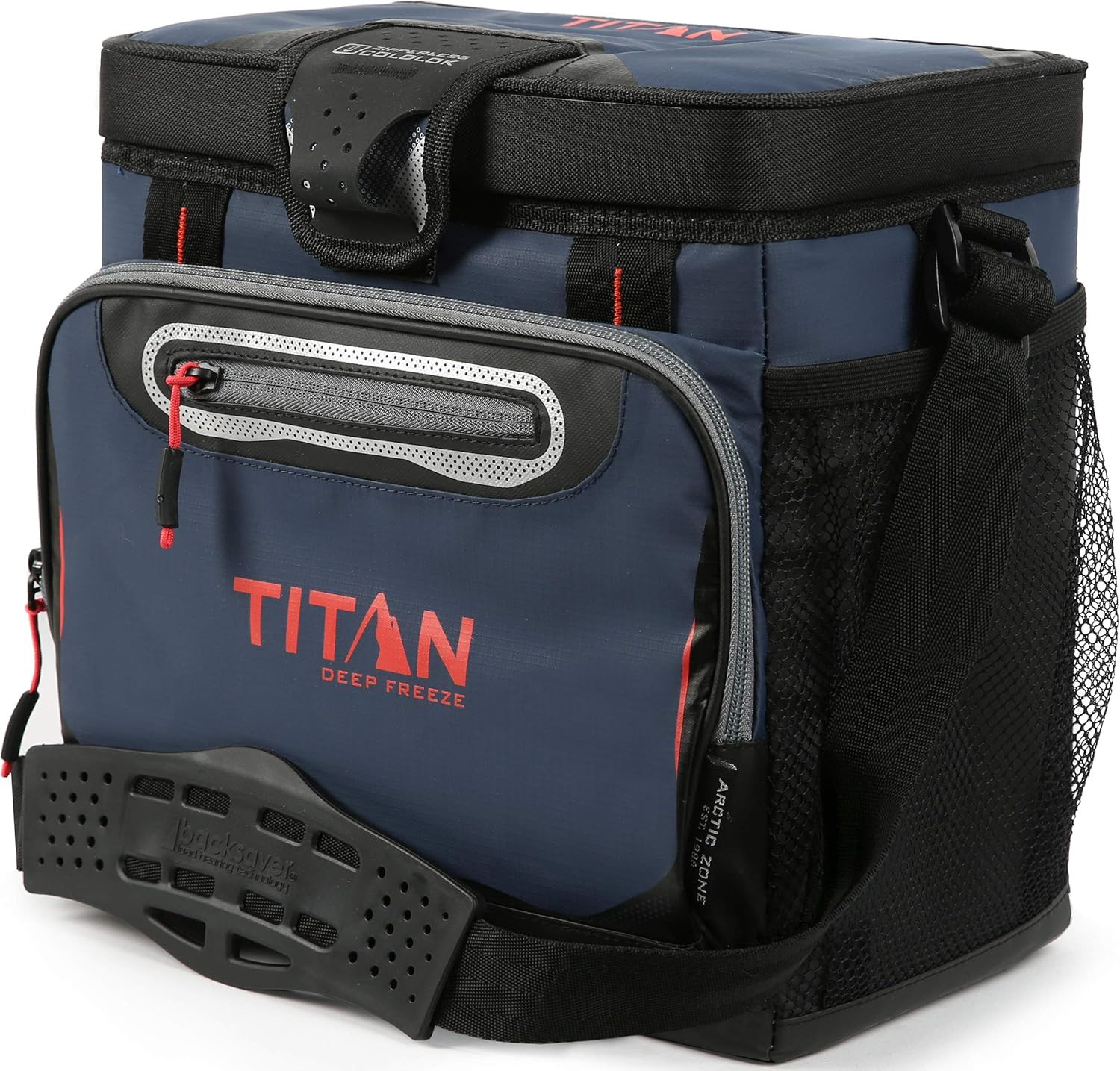 This portable cooler is perfect for a road trip or picnic! This is something every young adult will put to use for years and years to come! Fill it with a bunch of groceries and they will love it even more! ($43)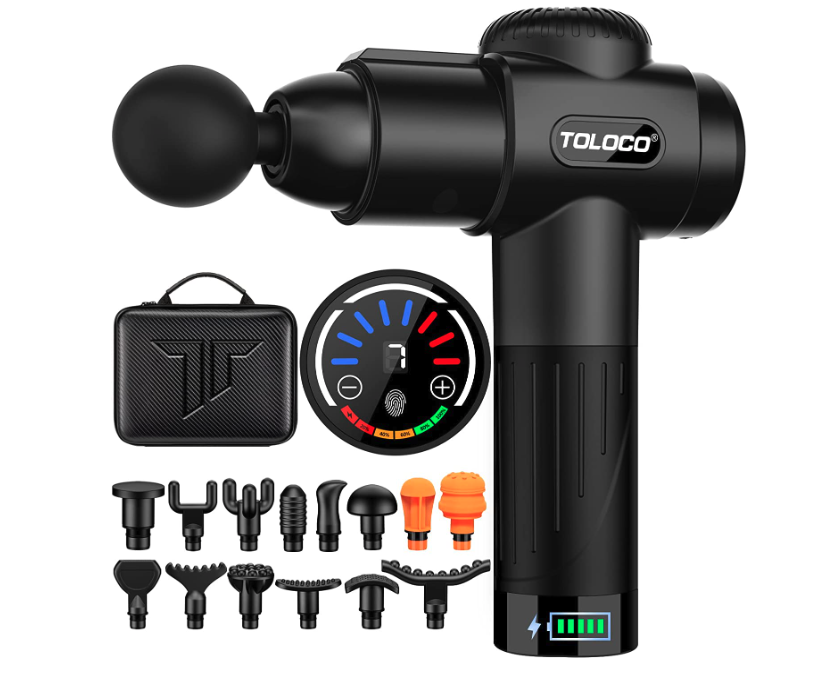 This is such a great gift for any young adult who loves to be active and needs to take care of their muscles. Affordable and super useful! ($50)
Smoothies are a great staple in a college kid's life! This blender is easy to store and use! ($50)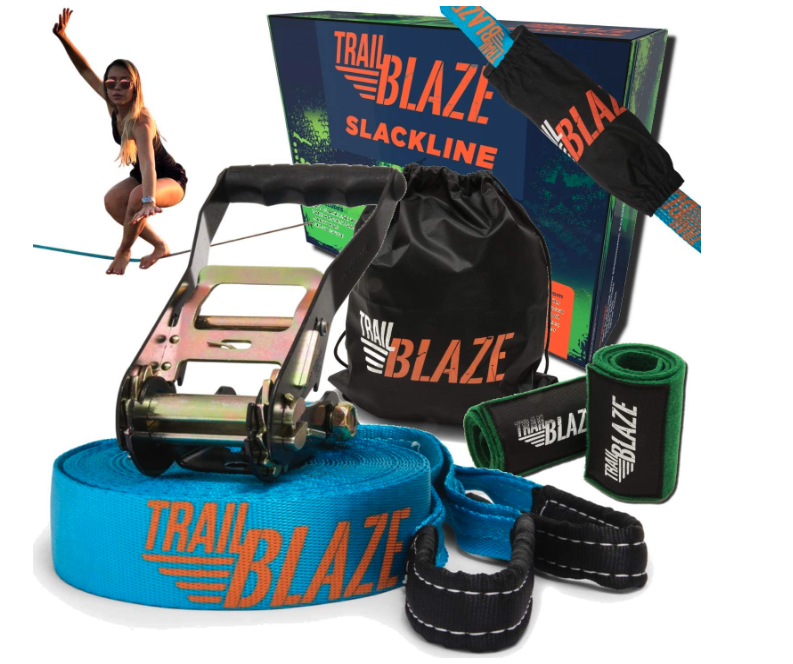 This is a great idea for grads who love to be outdoors and challenge themselves. It works anywhere you can find a couple trees!  ($53)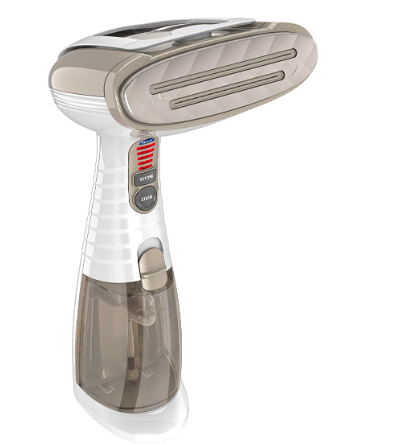 If your kiddo would rather not bring an iron to college, this is the perfect alternative. This steamer combines the performance of an iron with the power of steam to instantly smooth out wrinkles in clothing and upholstery while killing 99.9 percent of germs, dust mites and bed bugs. ($60)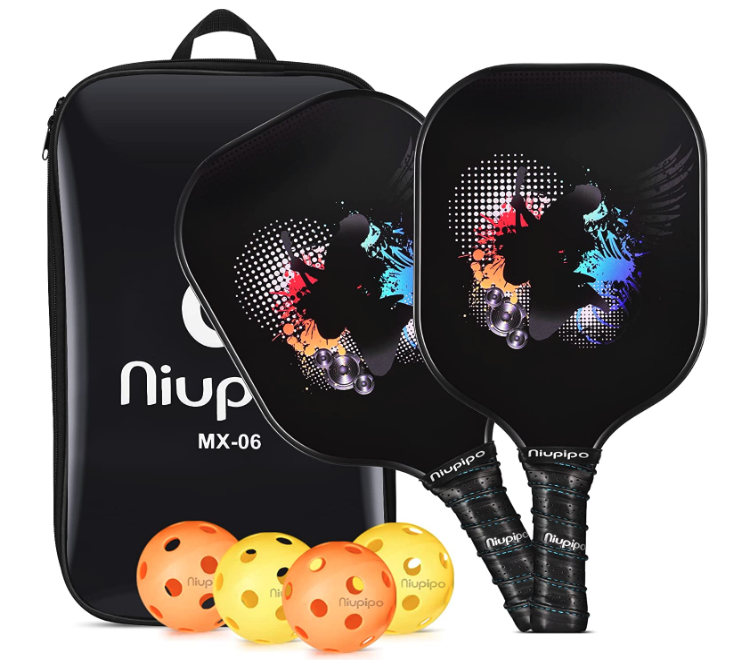 Looking for the best gift for a graduate? There is nothing better than having a past time you love! Pickleball is great for all skill levels and will give you hours of fun! It's nice to be the one with equipment. ($70)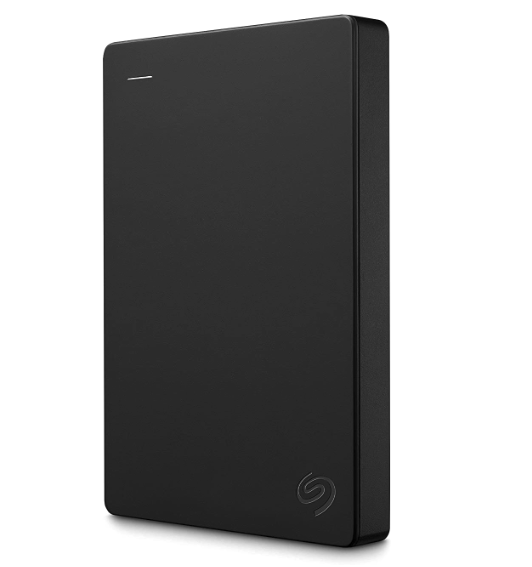 Designed to work with Windows or Mac computers, this external hard drive makes backup a snap just drag and drop. ($65+)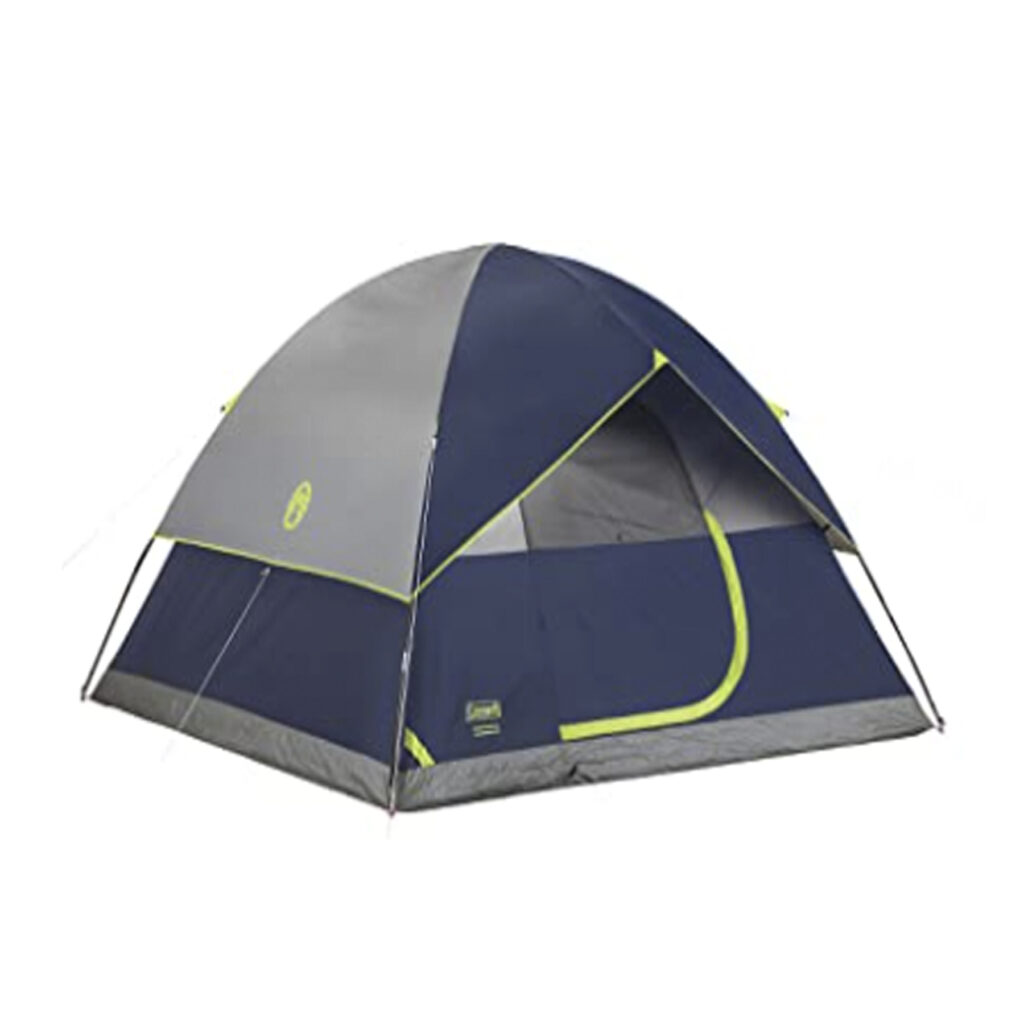 This dome tent has a sturdy frame that withstands 35+ mph winds. It is an easy setup in only 10 minutes. It is great  for backpacking or a night in the mountains. An outdoor lover would think it was the perfect gift. ($60)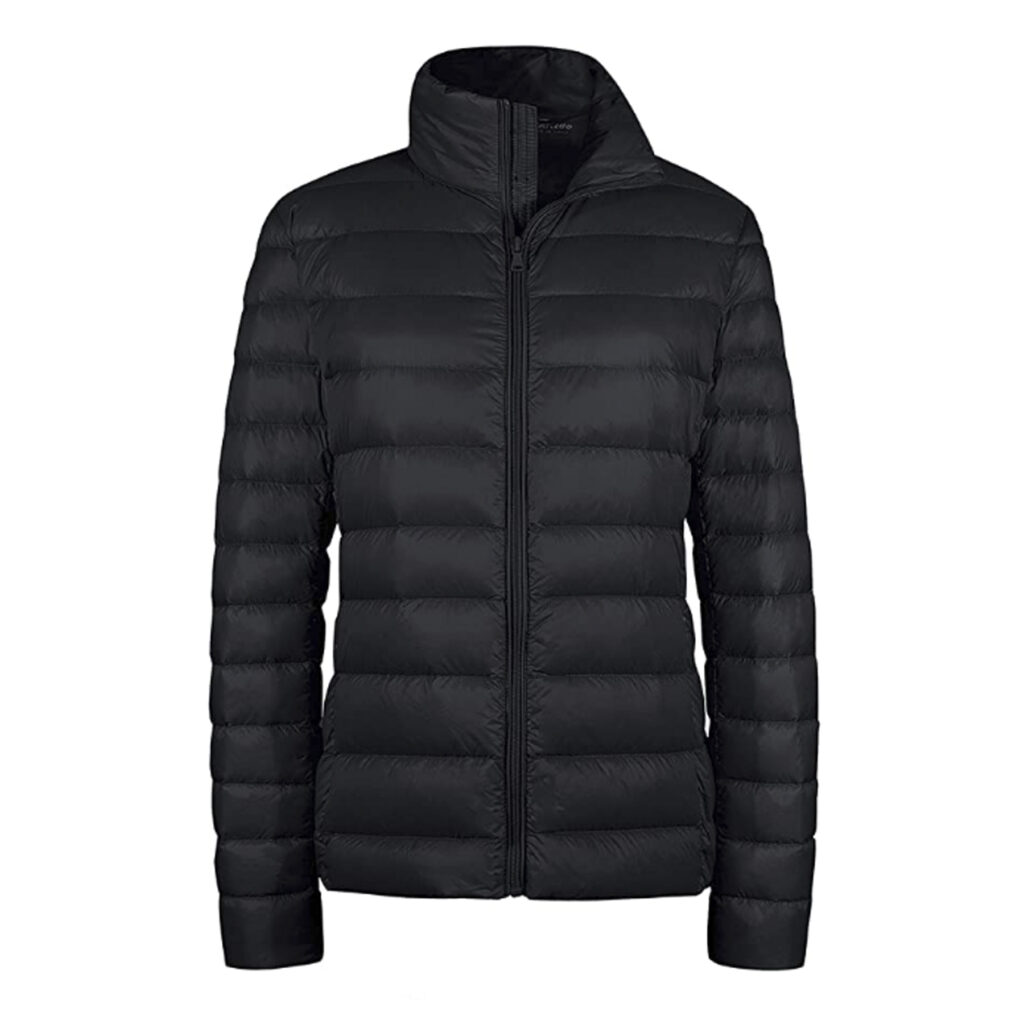 A stylish, compressible, and packable lightweight down jacket for women that can be stuffed into a small carrying pouch. Perfect for all weather.  ($65)
Spikeball is the perfect outdoor game. This portable, easy to play ball game will be a college favorite. ($60)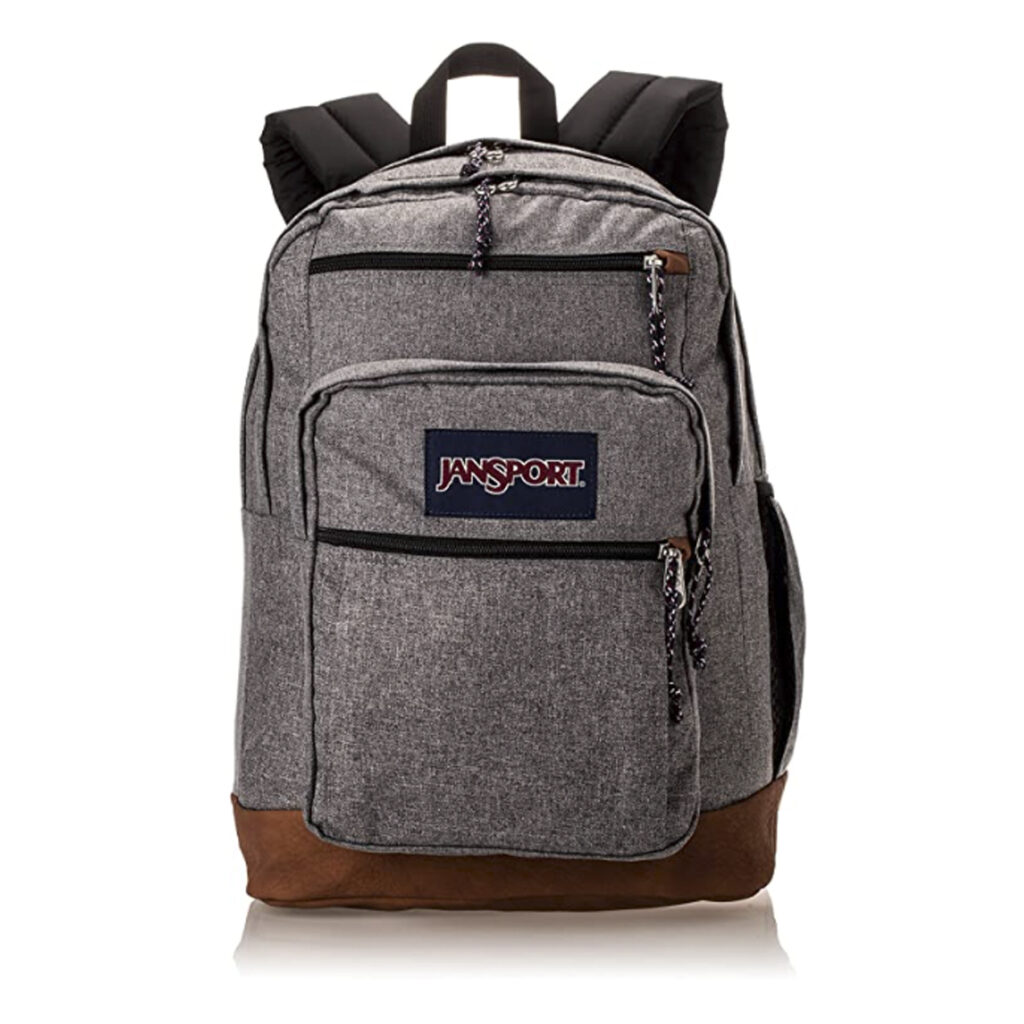 Every grad needs a great, sturdy backpack and this one can go the distance. Simple & convenient design, 2 spacious compartments, 15″ laptop sleeve, front utility pocket with an organizer and a side water bottle pocket. ($60)
A great jacket for a guy ready to get out on his own. It packs up into a small back so it is perfect for tiny spaces and any weather. ($80)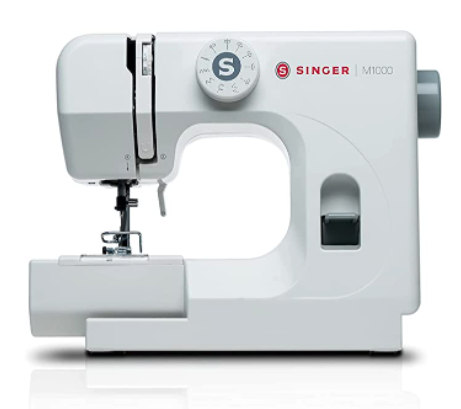 Simple, portable and easy to use sewing machine for those that want to continue a hobby even once they leave home.  ($85)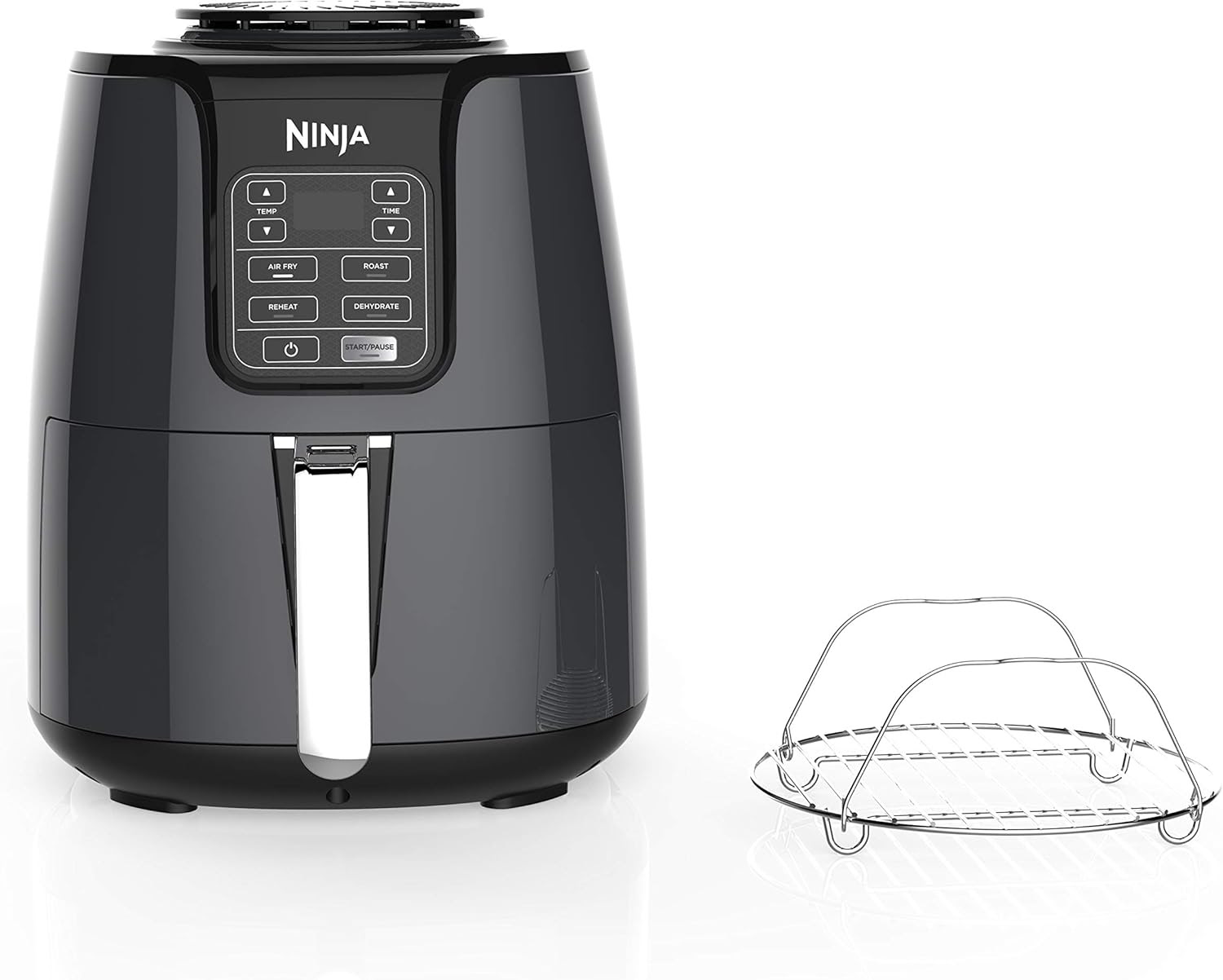 This is the kitchen tool dreams are made of and perfect for the person who is just learning to cook! Great for reheating or trying to make each meal delicious and healthy. Exactly what every young adult needs.  ($89)
Nice sheets make bedtime blissful! These are awesome and will keep you sleeping like a baby! One of the best gifts for graduates. ($104)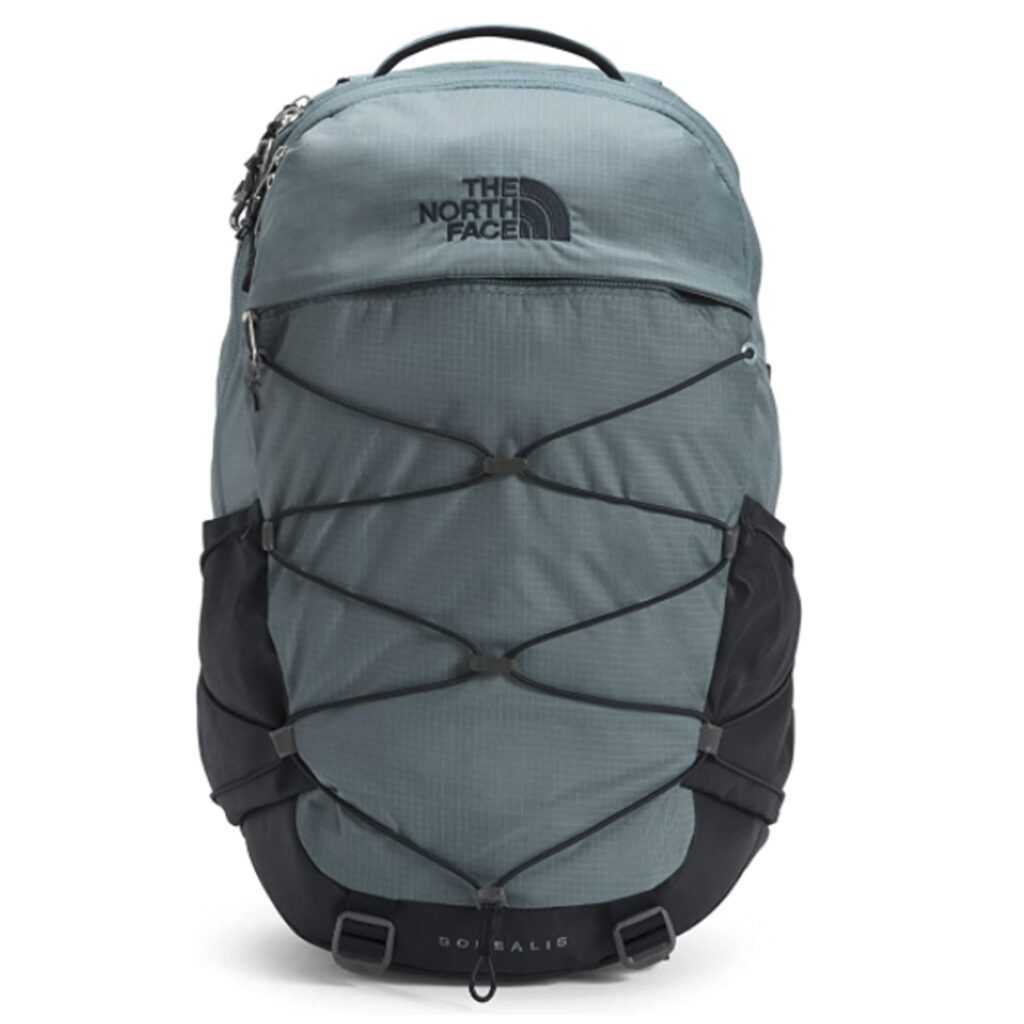 This backpack works for both school and adventuring. It has easy-to-access pockets, an overhauled suspension system and front elastic bungee system. A spacious main compartment has a dedicated and highly protective laptop compartment. ($99)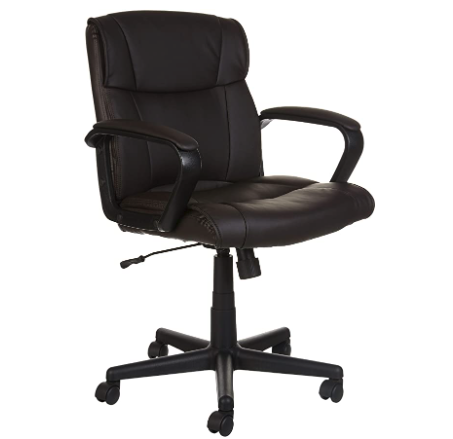 If you are going to spend hours studying or working at a computer, having a comfortable chair makes a huge difference. This one is height-adjustable padded seat with adjustable seat angle, tilt control and padded armrests; perfect for home office, computer desk, guest work station or conference room. ($123)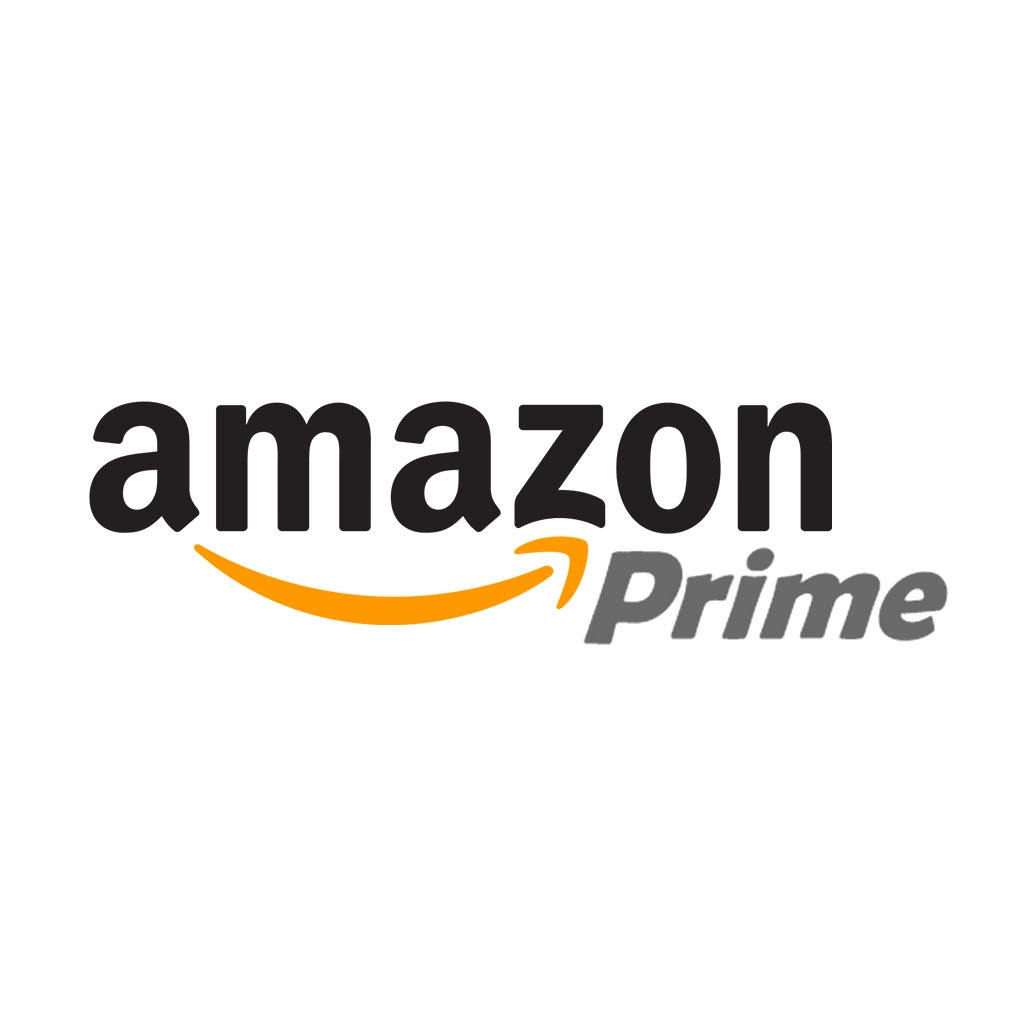 Amazon prime is truly the gift that keeps on giving! It grants access to great deals on Amazon and gives all kinds of shows and movies on demand every month! This is the perfect gift for the person pinching pennies. ($119 per year)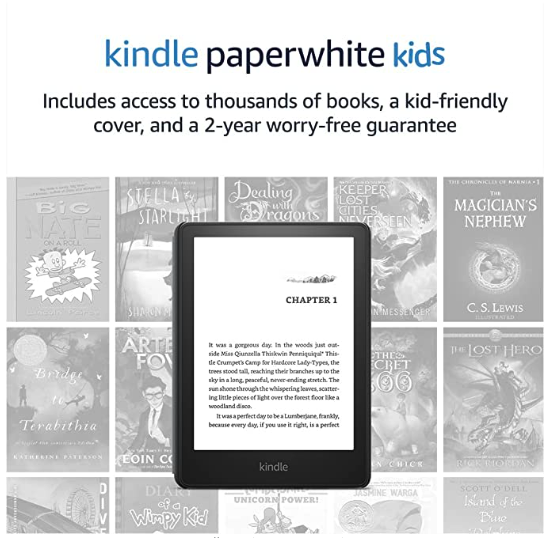 Why a paperwhite kids? Thanks to the input of @everydayreading we know that it is exactly the same as the adult paperwhite. It comes with a case and 2 years without ads and is the best gift for a graduate who loves to read. ($160)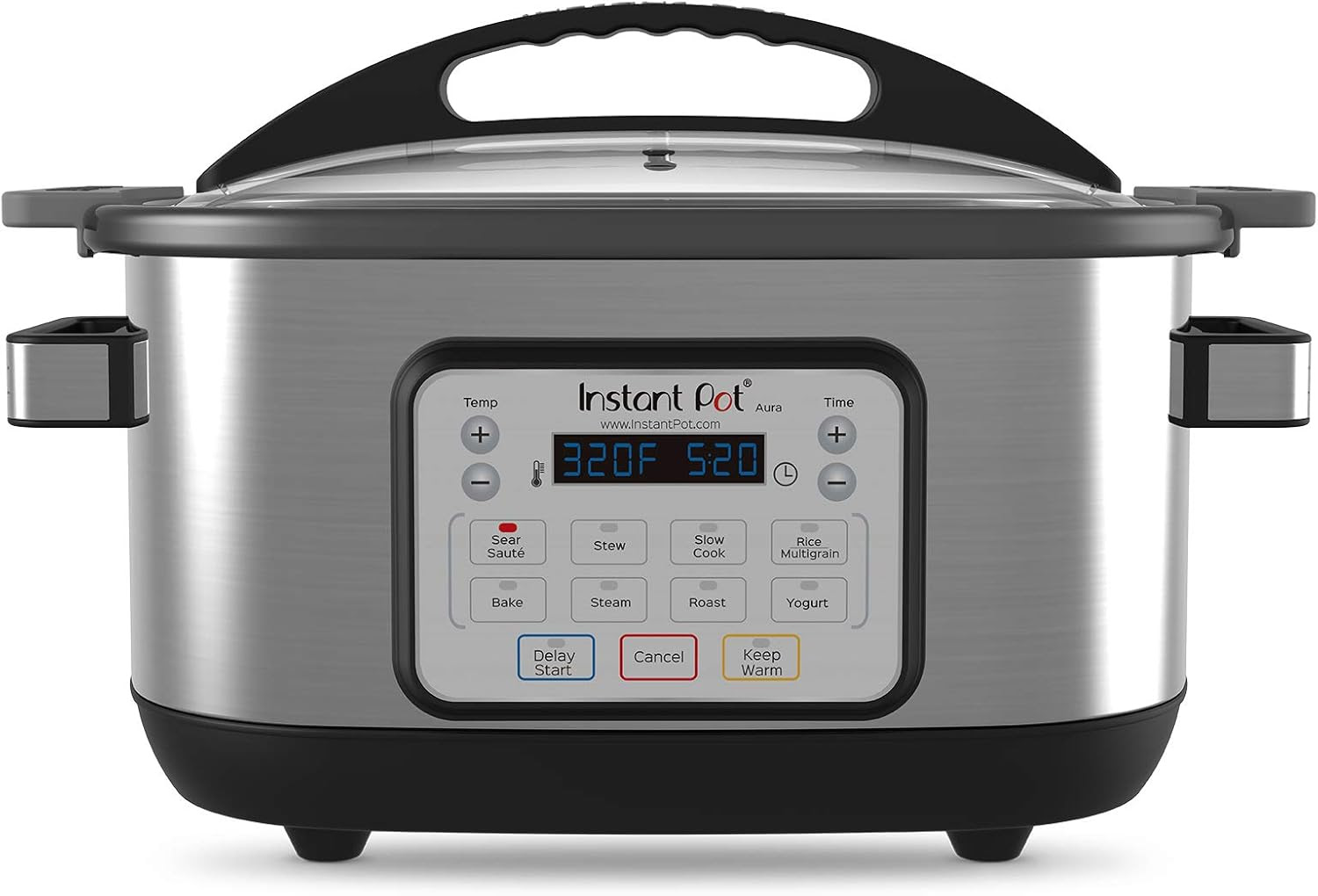 This is a bit of a splurge, but it is so cool to have two appliances in one…it is both an instant pot and a slow cooker! Perfect for people who are just testing out their kitchen skills. ($130)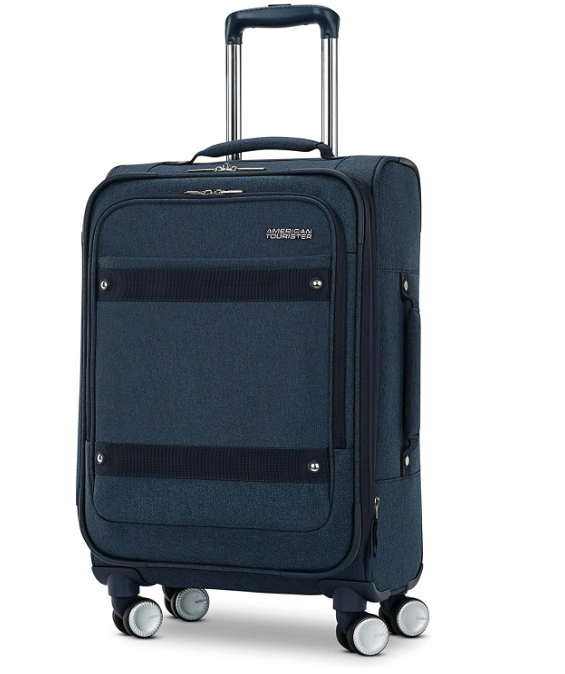 Getting a graduate a great, high quality carry on is one of my favorite ideas. This brand has been amazing for us and has done well on trip after trip for the last 10 years. If you want to make it a big gift, add an airline or hotel gift card to it or fancy luggage tags! ($125)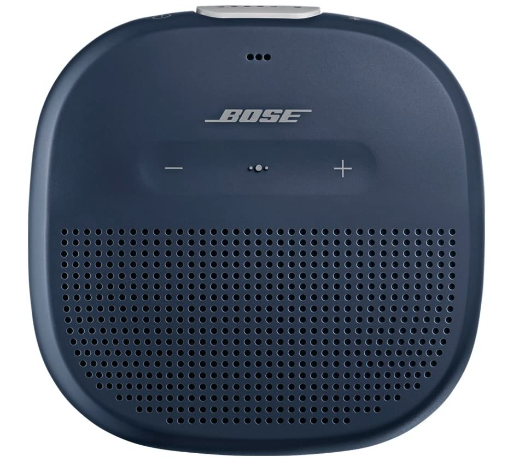 This is such a great speaker. It is so portable but still has an amazing sound and your young adult will be so happy to take it everywhere!  It as a built-in mic for speakerphone to take clear conference or personal calls out loud. ($99)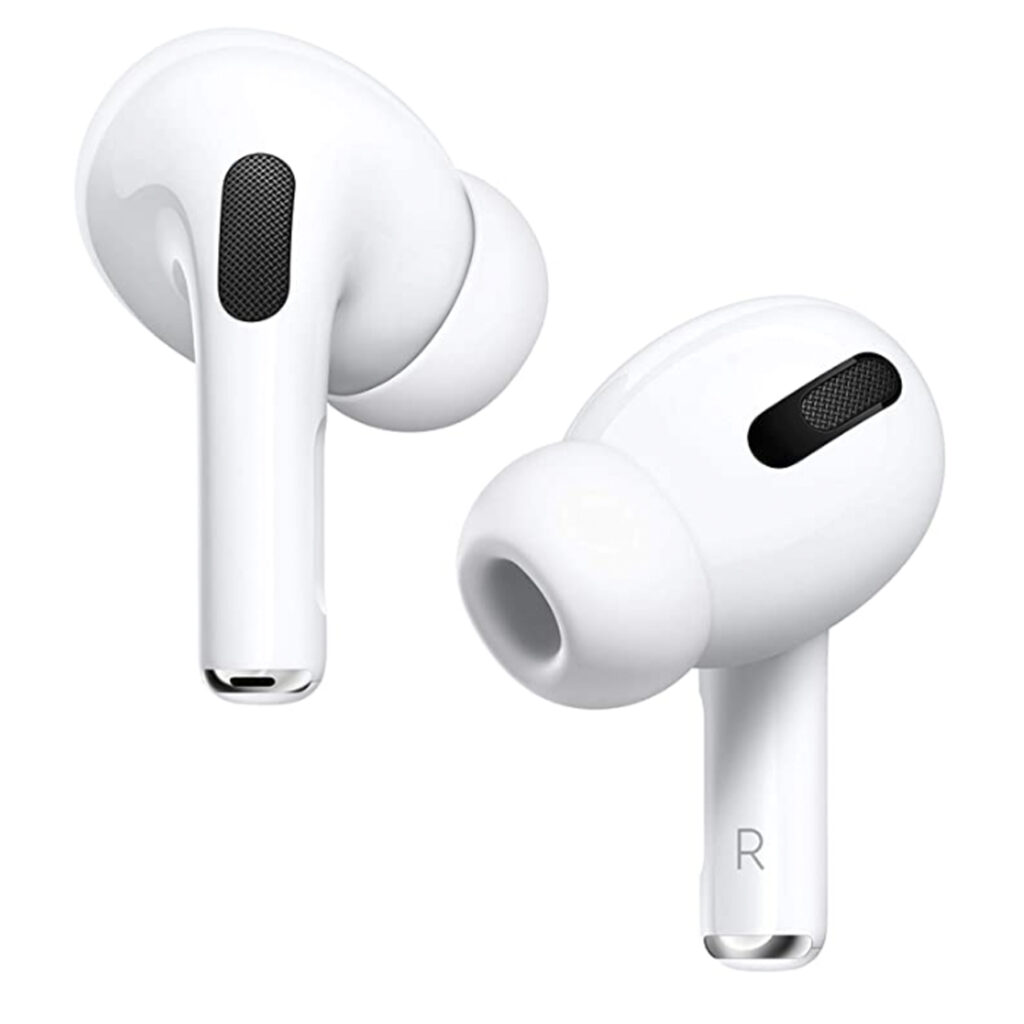 Who doesn't want a new pair of AirPod Pros? It has the active noise cancellation that blocks outside noise, so you can immerse yourself in music or studying. It also  has transparency mode for hearing and interacting with the world around you. ($229)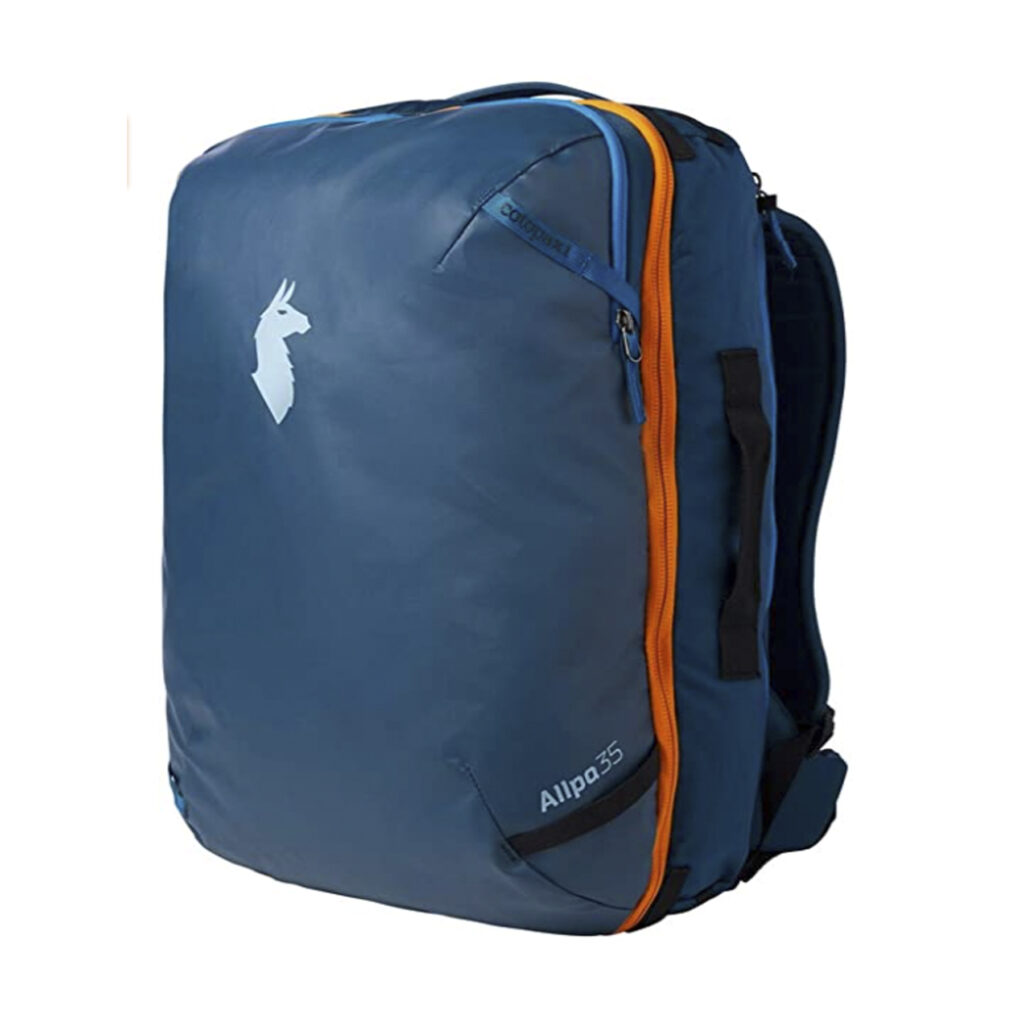 This is the perfect pack for traveling.  It has so many pockets that help you fit everything in. It is carry-on size so it fits in the overhead compartment on planes. ($200)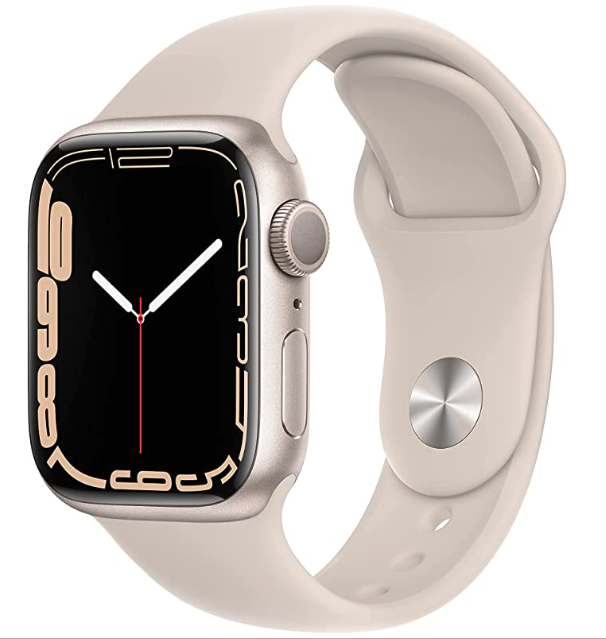 Your graduate will think this is the best gift! It has everything they need in one spot…fitness, health, reminders and phone. ($300)
If you have a kid who is off on adventures, this is the greatest gift for graduation! Shoot stunning video with up to 5K resolution, perfect for maintaining detail even when zooming in. Capture crisp, pro-quality photos with 20MP clarity.($350)
 Best Gifts for Graduates: Special Surprise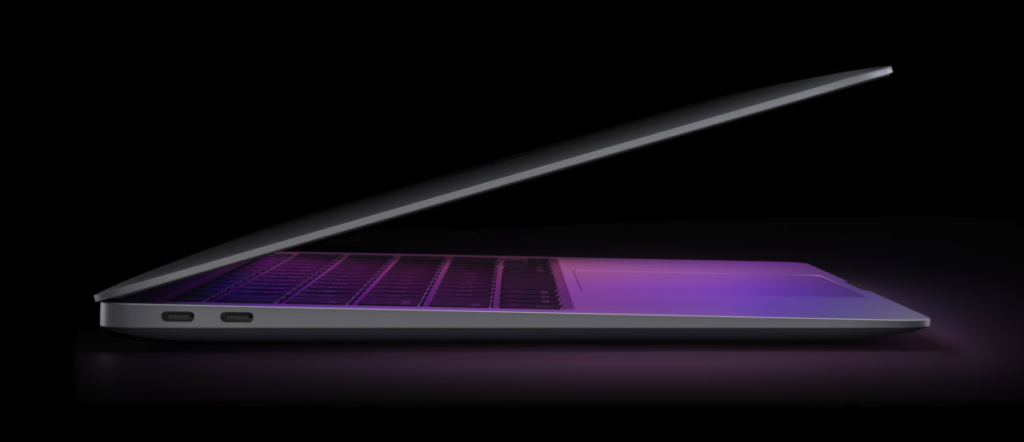 The best computer for a college student by far. Easy to use, virus free, and great for creatives. Starting at $899.
*I am an affiliate for many of the products linked on this post, but only recommend things that I know will make great gifts. Thank you for supporting my research and writing with your purchases.