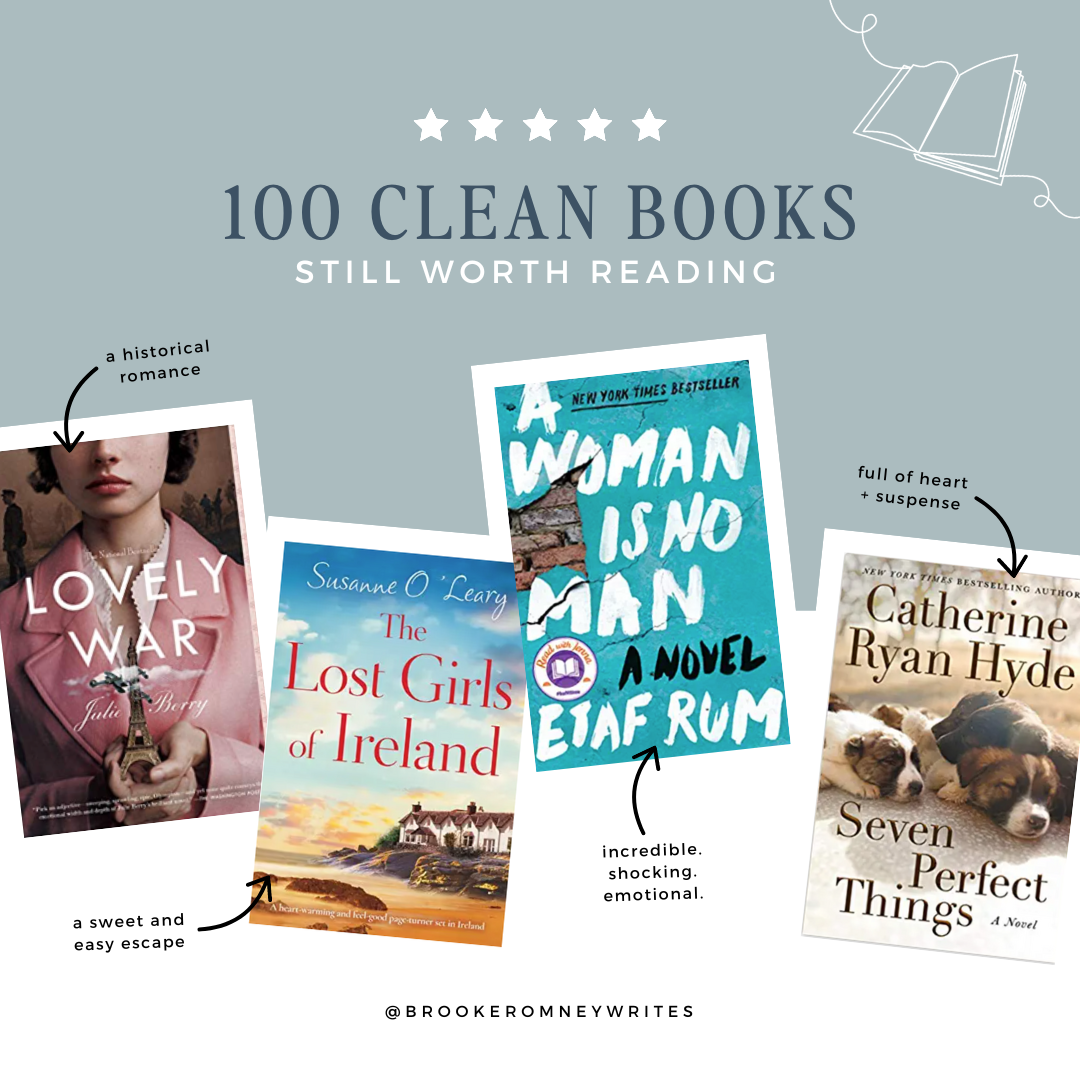 100 Clean Books Still Worth Reading
Sometimes it is difficult finding a good, clean read that still has an interesting, adult plot and keeps you engaged for hundreds of pages. Here are a few of my all time, well-written favorites that I don't hesitate recommending to even my most conservative friends!
How I Picked the Books
I LOVED all of these books. These are not necessarily for kids or squeaky clean. These books have adult themes, heart-breaking situations, some language and romance, but nothing gratuitous that doesn't further the theme and overall important message of the story. I realize we all have a different tolerance. I did my best here, but I do understand that some of these books may still walk the line for certain readers. If you are uncomfortable, just stop reading and try something else.
P.S. I cannot even express how much I love reading on my Kindle Paper White (no, this is not sponsored!). No glare, doesn't hurt my eyes or feel like I am reading from a screen, and no notifications or other distractions…plus perfect for travel.  You can share a kindle account with 8 people, which makes the book costs a little more doable! If you are a reader, you will love it!
 Click on each title below to read a summary and see if it is what you are in the mood for. Now, without further adieu, on to my favorite clean books!
FICTION YOU CAN'T MISS
These fiction books are captivating reads that would be great to read on your own or with a book club.

And a few more for your list….
Sarah *  All the Light we Cannot See  * These is My Words * The Boys in the Boat  * The Book Thief *  Sara's Key  * The Hotel on the Corner of Bitter and Sweet * The Forgotten Garden * Half Broke Horses * The Power of One * The Magic of Ordinary Days * The Rent Collector * Cry, the Beloved Country * The Guernsey Literary and Potato Peel Pie Society  * The Chosen * My Sister's Keeper * A Separate Peace * The Giver  * The Secret Life of Bees * The Poisonwood Bible  * The Invention of Wings * The Winter Sea * Still Alice * I Capture the Castle * The Alchemist * Once We Were Brothers * The 80 Dollar Champion * My Name is Resolute
NON-FICTION AND MEMOIRS
These books will make you think and won't put you to sleep! Also great for book club!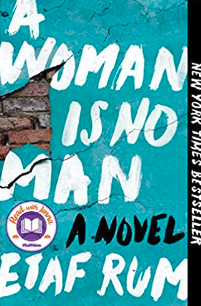 And a few more for your list….
Elizabeth Smart: My Story * Being Mortal * Carry On, Warrior * A Million Miles in a Thousand Years  * Life in a Jar * Unbroken * Girl Wash Your Face * 10 Great Souls I Want to meet in Heaven * A Simple Act of Gratitude * Heaven is Here * Outliers: The Story of Success * Nurture Shock * Beautiful Boy * Mountains Beyond Mountains * Night * The Last Lecture * The Hiding Place * Boys Adrift  * The Year of Living Danishly* The Boys in the Boat * Essentialism * An Unseen Angel: A Mother's Story of Faith, Hope, and Healing after Sandy Hook *
JUST FOR FUN
These clean books are a little lighter and include beach reads and chic-lit.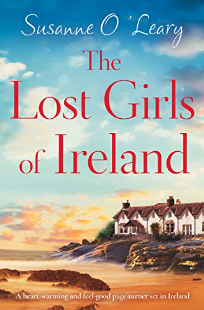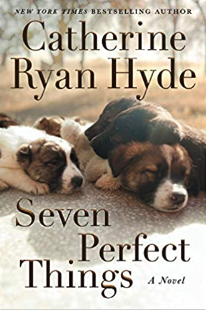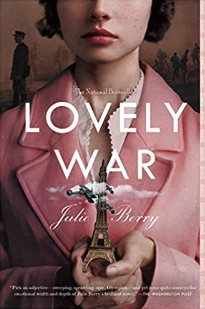 Open Road Summer * Blackmoore * When I Found You * The Mark of Royalty * Looking for Salvation at the Dairy Queen * The Actor and the Housewife * Very Valentine * The Truth about Forever * Garlic and Sapphires * Life Just Got Real * The Secret Journal of Brett Colton * Christmas Jars * The Book of A Thousand Days * The Samurai's Garden * The Prize Winner of Defiance, Ohio * Secrets of a Charmed Life * The Wednesday Letters *  Counting By 7s * Major Pettigrew's Last Stand * Blue Castle * A Different Blue * The Bird and the Sword
And there you have it, 100 clean books still worth reading!
Looking for More?
I love reading and sharing the good books I find with you and your family. Check out my other lists like The Best Audiobooks for the Whole Family and The Best, Most Addictive Books for Teens.
Leave a Comment
Of course, feel free to ask a question or leave other favorites in the comments! Who doesn't love good book recommendations?
**I am an Amazon Affiliate and get paid a small amount when you purchase from my links. Thank you so much for supporting my writing and research!