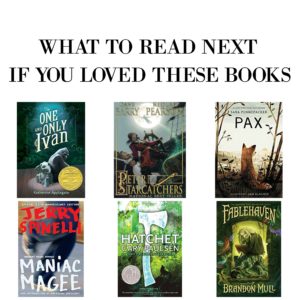 Here are a few more great suggestions and titles for your readers! All books are linked and be sure each book you choose is right for their age, maturity and reading level!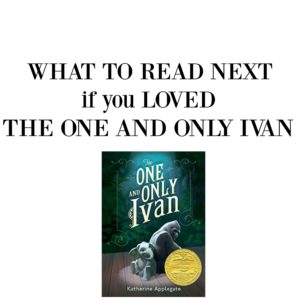 If you loved the sweet story of The One and Only Ivan that teaches beautiful life lessons about unexpected friendships, you might love these books too.
Flora and Ulysses * Breaking Stalin's Nose * Starry River of the Sky * Flying the Dragon * The Tale of Desperaux * The Mouse and the Motorcycle * Glory Be * The Cricket in Times Square * Half Brother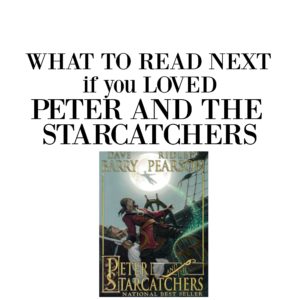 If you loved the magic and fantasy of Peter and the Starcatchers, check out this awesome other titles!
Lost Boy: The true story of Captain Hook * Kingdom Keepers * Charlie Bone * The Edge * Inskspell * The Genius Files * The Mysterious Benedict Society * Peter Pan in Scarlet * Treasure Island * Nim's Island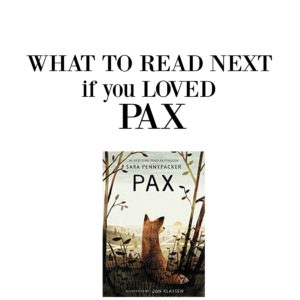 If you loved the adventure and loving bond you found in Pax, and can't get enough animals in your stories, give this other heartwarming titles a try!
Crenshaw * Duke * The Nest * The Cricket in Times Square * Zoobreak * A Mouse Called Wolf * Bunnicula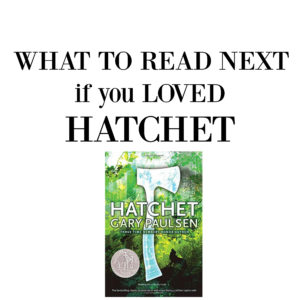 If a serious adventure of survival and outdoor mystique is your favorite kind of story, and Hatchet tops your list, check out these other engrossing tales.
Lost in the Barrens * Peak * My Side of the Mountain * The Red Badge of Courage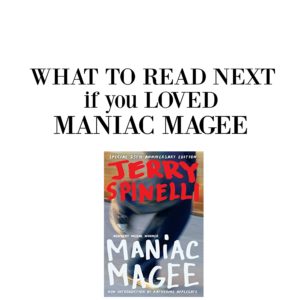 If beautiful writing and engaging stories keep you wanting more, these award winning, eye opening books, like Maniac McGee, will satisfy your craving for great literature!
Listening for Lions * Holes * Nightingale's Nest * Gone Crazy in Alabama * Esperanza Rising * The Wednesday Wars * Moon Over Manifest * Loser * Matilda * The Lions of Little Rock * Born to Fly * Counting by 7s * Ruby Holler * Tuck Everlasting * The Indian in the Cupboard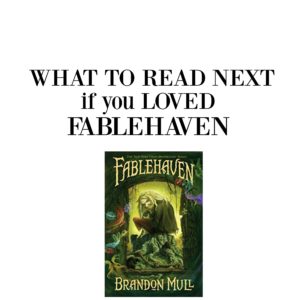 If fantasy, adventure, magic and a fantastic epic are ideal for you and you loved Fablehaven, give these other titles a try!
Pendragon * Magyk * Gregor the Overlander * Artemis Fowl * The Dark Hills * The Edge Chronicles * The Candy Shop War * Redwall