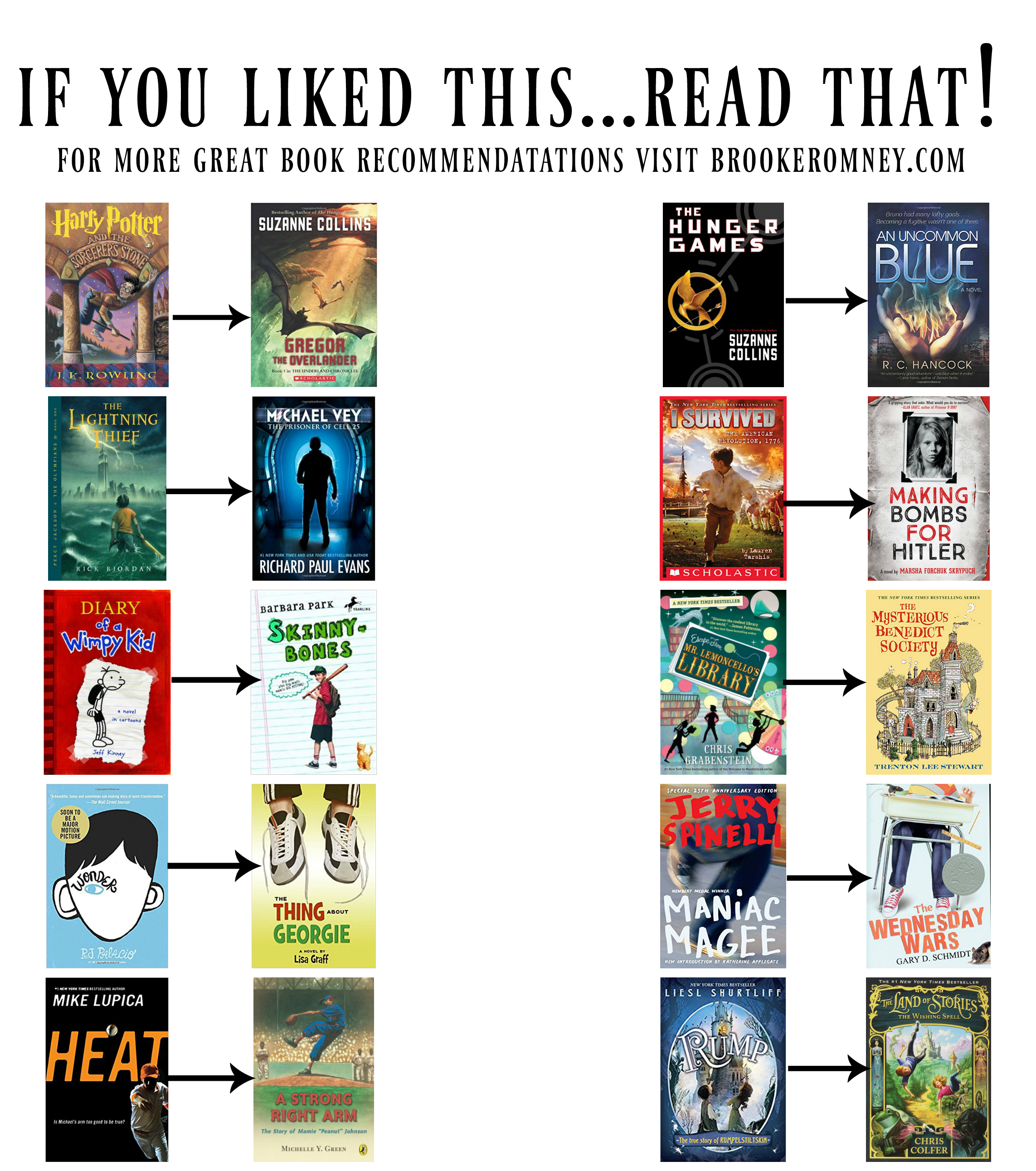 As a reader, I took for granted that my kids would also be readers,  and I was confident in my ability to make them love to read. Then, I had four active boys who preferred balls over books, and I felt a bit lost. When it was library time they chose books I had never imagined picking up for them (non-fiction, dinosaur and animal books) and as they got older, the tradition continued, and it was difficult to find titles that sparked their interest.
Then, we became friends with a family who had older boy readers and they started recommending titles to us, and our world completely changed! My boys did love books, just not my books! Since then, I can hardly keep up with their voracious reading pace. They will complete a series and be hungry for something new to read right away, and it makes me incredibly happy.
After this experience, I decided that moms needed more resources for their maturing readers and more title and genre recommendations. I had my kids help me put together lists of books that kids like them might enjoy. We thought it would make sense to recommend books dependent upon what readers had enjoyed reading in the past, but if you want our honest opinion, all of these books are phenomenal and hard to put down. Great for both boy and girl readers, bookworms and reluctant readers, and adults of all ages too!
If a serious adventure of survival and outdoor mystique is your favorite kind of story, and Hatchet tops your list, check out these other engrossing tales.
Lost in the Barrens * Peak * My Side of the Mountain * The Red Badge of Courage 
Hope this list makes getting your kids reading this summer just a bit easier. Do you have questions? Other books that should be on this list? Let me know!!