After my post about summer time with teens and screens, so many of you had questions about how I use external controls to manage screen time in our home, so I wanted to give you the answers and information you were looking for!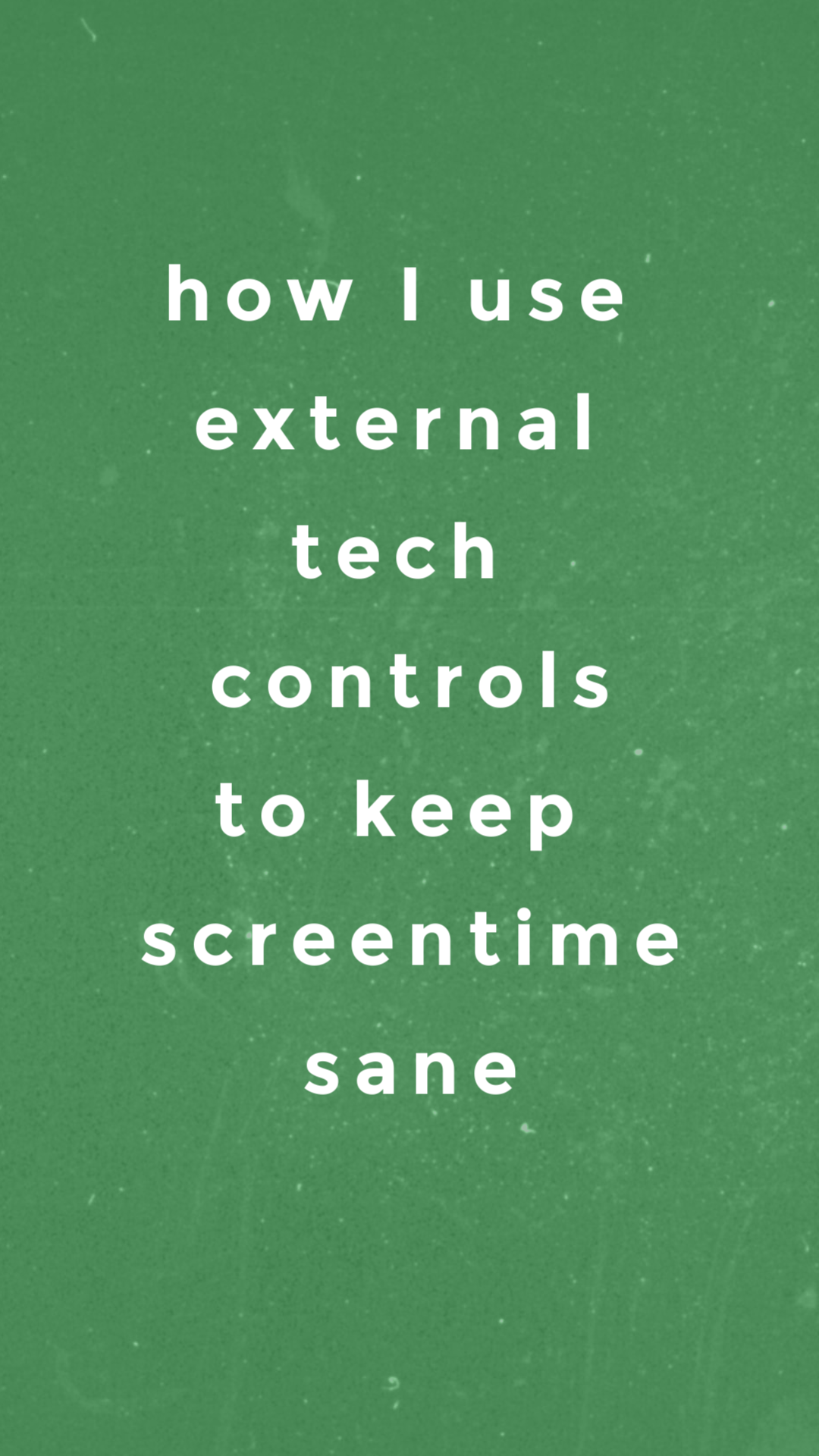 First of all, I think it is important to teach internal controls and motivation, but technology has a gripping hold on even well educated, spiritual, insightful adults, so for us to think that a 12 year old boy or a 10 year old girl can keep their online life and time in check without a little help is just sticking our heads in the sand.
I have a lot more to say on this topic (oh so much!) but today let's talk about the external controls that have worked well for our family.
Google Wifi: This has saved us! As parents we get to decide when the wifi goes on and off in our home, which has taken away so many of the arguments, nagging, sneaking and negotiating. We have a group of devices under "kids stuff" and in the summer the wifi doesn't go on until noon, giving them time to accomplish things in the morning, and it turns off at 11, ensuring that everyone goes to bed! You also have the opportunity to pause the wifi anytime during the day if you feel like your kids are over using it. Plus, it speeds up our Internet!
It costs about $250 for three (you will need three if you have 3 stories or a larger home) and the investment has been incredibly valuable! You can get it HERE. Comcast and Xfinity also offer the same thing through their routers HERE and Disney Circle is also another great option because it can control your home devices and your mobile devices. Learn more HERE.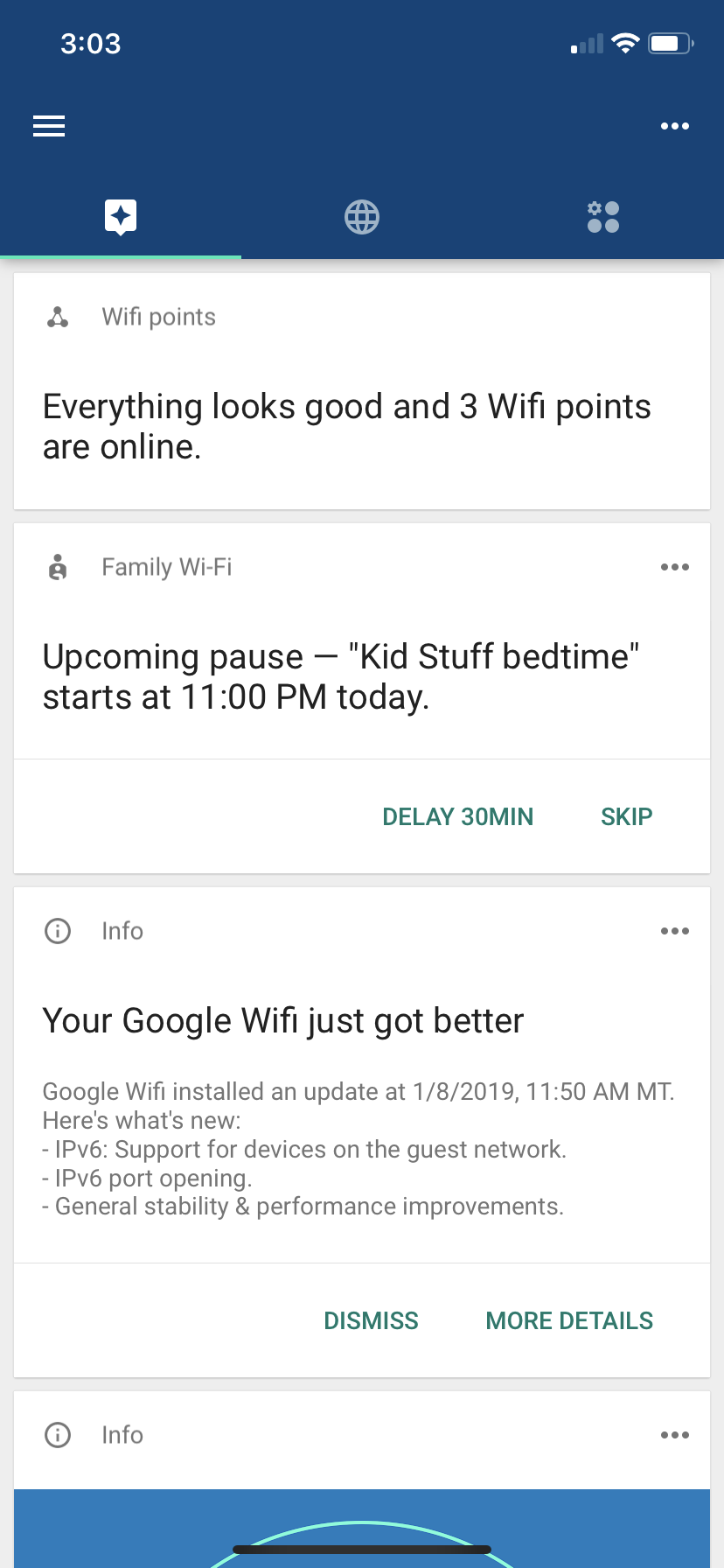 Our Pact: Our Pact is back in the App Store! Hooray! It allows me to set schedules, keep certain apps closed, turn apps on and off anytime from my phone, allows me to set screen limits and see locations. It has made for a much less stressful phone experience for all of us. You can read about all the specifics HERE. where I go in depth about why I am crazy about the app! Disney Circle Go also does something similar. If you are thinking about smartphones this summer, you might want to read the 10 Things I Wish I Would Have Done Before Getting My Child a Smartphone click HERE.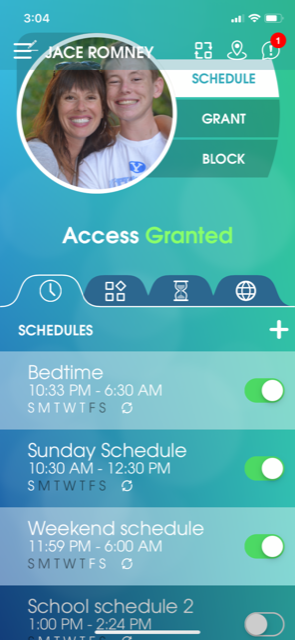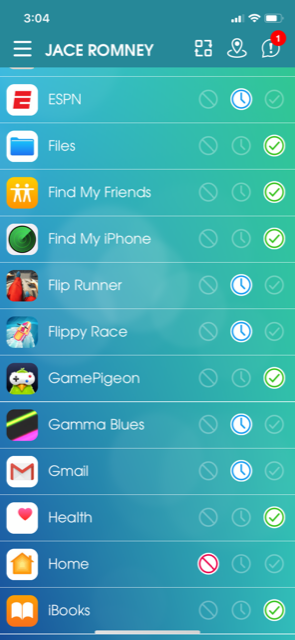 iPhone Screen Time: If I can't have Our Pact, this works pretty well too. It allows you to set schedules for downtime, put a limit on the amount of screen usage, erase Safari off the phone, stop password changes and downloads and is pretty great all around. If you want to be able to control it from your phone for multiple kids, there are instructions online or you can go into an Apple Store and they are happy to help you there! If you want a step by step, I have it saved on my Instagram stories!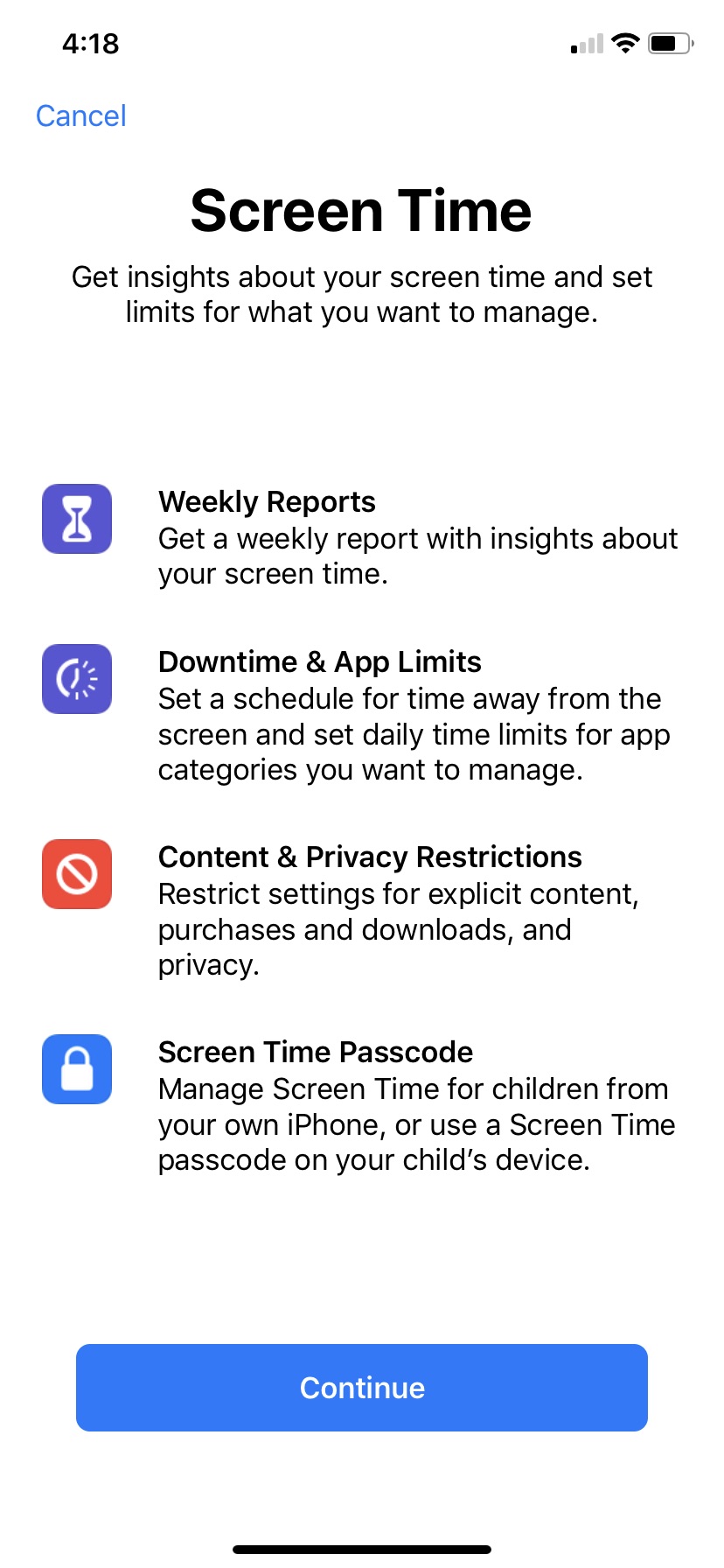 Gaming Systems: My friend at Boy Mom's Unite has a great guide to controlling screen time on their gaming systems and you can see it in her Instagram Stories under How To Set Parental Controls. We mostly control ours through the Wifi, but if you want to get deeper this is a great resource.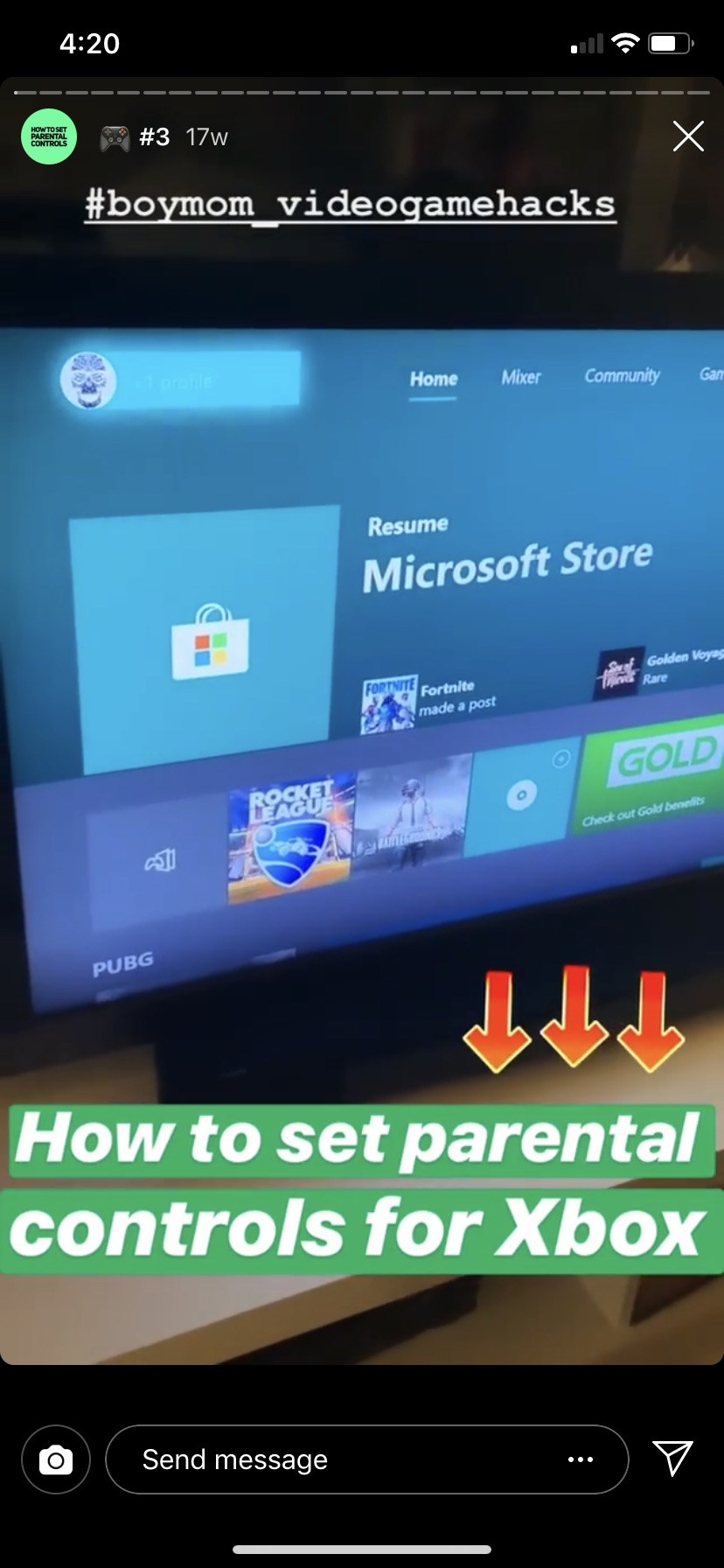 Old School: One of my best tricks that I used before Google Wifi was to take the plugs from the gaming systems and the remotes for the TVs and hide them or take them with me. This ensured that screens were off while I was gone instead of sneaking screen time. It is still an effective way to truly have screen free time. Another thing that has made life so much simpler is to limit the amount of technology we have in the home. There are no tablets or iPads to regulate, so that is one less thing to worry about and our kids don't get smart phones until later, so we prolong that obstacle for as long as we think we can. We only have one laptop and I keep the password to that and the kids can use it out in the open when necessary. I find that less truly is more when it comes to technology.
Gabb Wireless: If you are looking for a phone that is just a phone but has a slick smart phone look and a couple bells and whistles without any gaming or social media, this is an amazing option that just hit the market! It gives you the opportunity to use phones for communication only! A parents' dream and perfect first phone.
A Charging Station: Docking phones outside of rooms (and ideally an hour before bed) is so important for sleep and mental health. We use this one HERE.
Bark: If you are concerned about what your kids are doing online but aren't quite sure how to give them freedom to explore while still keeping tabs, I would suggest looking into Bark. It can monitor what your kids are typing and what others are typing to them inside texts and apps and then sends you a report of what you might what to discuss with your kids. It is pretty brilliant and well worth the money for the peace of mind. I also like that it isn't especially intrusive and still gives them a little freedom.
What external controls have worked for your family? I would love to have you share them! You can also check out the Instagram accounts Better Screen Time, Digital Mom Talk, and Collin Kartchner for more ideas! Don't forget to check out the post and videos in my Instagram and Instagram Stories for more info!