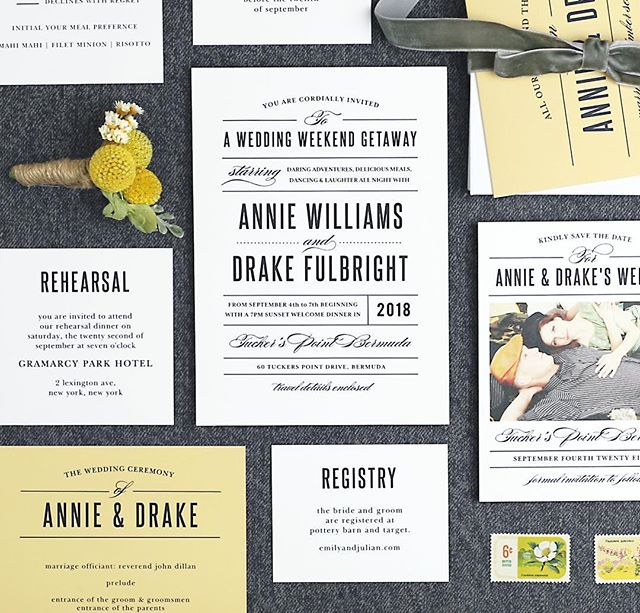 If you can't tell from my blog, I am a bit challenged in the artistic and graphic design department. My biggest problem with this is that I LOVE and appreciate beautiful design, layout, and graphics and I want to create them, but every time I try, it never goes as well as I hoped it would.
This has happened with countless birthday invitations, Christmas cards, baby and wedding shower invites, and pretty much anything I try to create in a print version. I usually just end up paying someone to make something cute for me, but never again!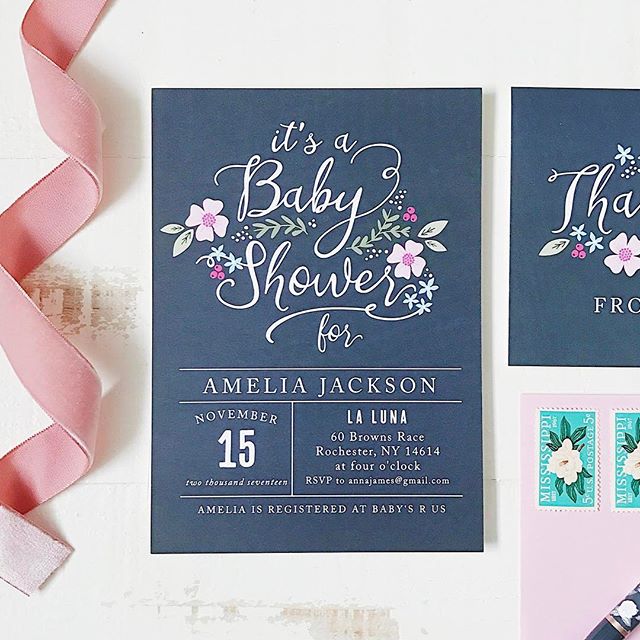 Enter Basic Invite. Have you heard of this company? They have the cards and invitations that I see in my head but cannot create! The coolest thing about them is that everything on the invite or card is completely customizable. A few things that get me really excited:
Color Options: You can change every sentence, border, background and embellishment to any color you choose (over 180 color options). Use every tone of pink for a baby shower invitation for girls, then use the exact same invite in all blues for a baby shower invitation for boys. So often I see a great card or invite but I don't love the colors or our family picture clothes clash with the Christmas card design I like best, so this feature just makes me so happy. You could change all these darling blue graduation announcements to your own school colors or use your favorite color. How cool is that?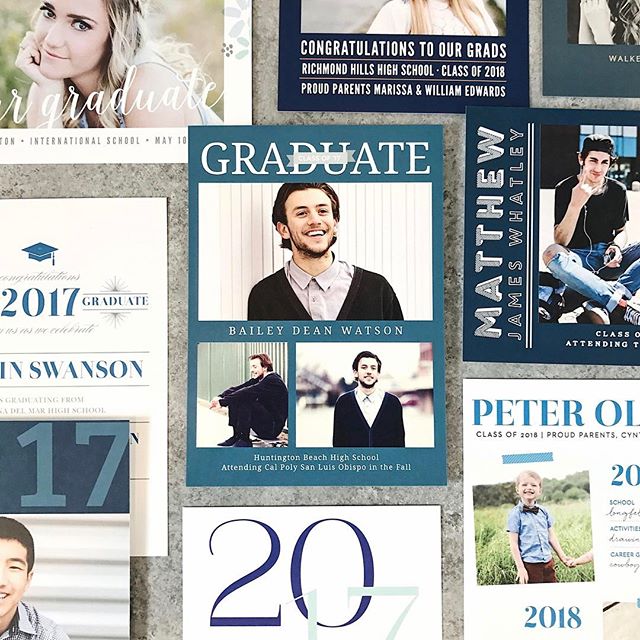 Great design: As I perused their cards and invites, I loved all of them. They have everything from whimsical to modern, embellished to minimal, and colorful to black and white. They have a card for every occasion: twin baby shower, graduation announcements, baptism cards, thank yous, even holiday cards. Their wedding packages make me wish I could do it all again (with the same man:). So beautiful!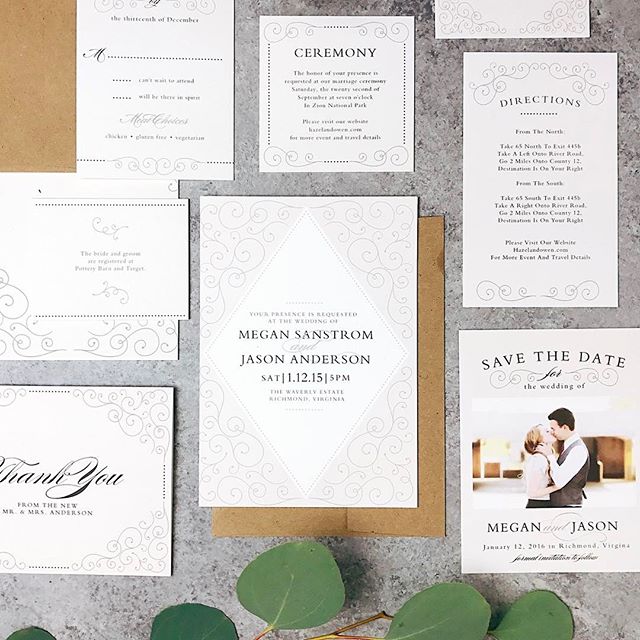 Custom samples: It is hard to find a site that allows you to order only ONE card, but at Basic Invite, for only $2.50, you can get a sample of any card you create. I cannot tell you how much heartache this option would have saved me at Christmas time. It allows you to see the photo quality, paper quality, and make sure you haven't made any embarrassing mistakes before you send something to your 250 closest friends.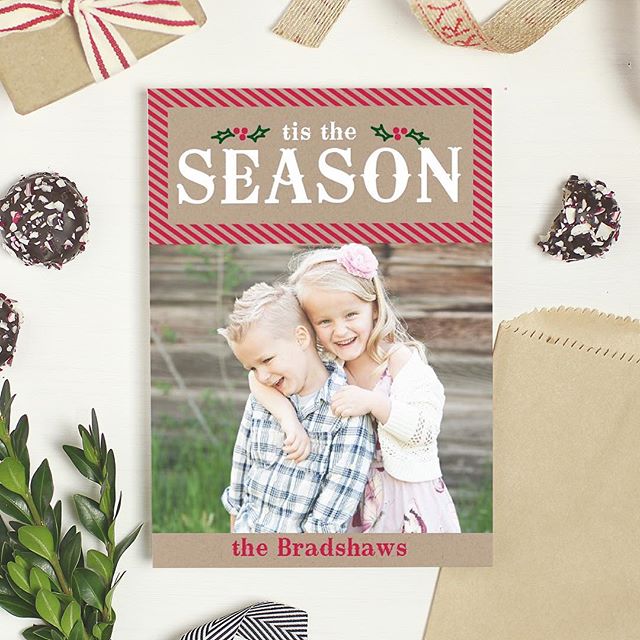 Colored envelopes: If you love some serious color palette coordination, Basic Invite's 4o envelope options will make you smile, and they are especially great for graduation and wedding announcements. I also love their customizable envelope lining, talk about making a splash! But the best envelope news? They are all peel and stick which makes my tongue very happy.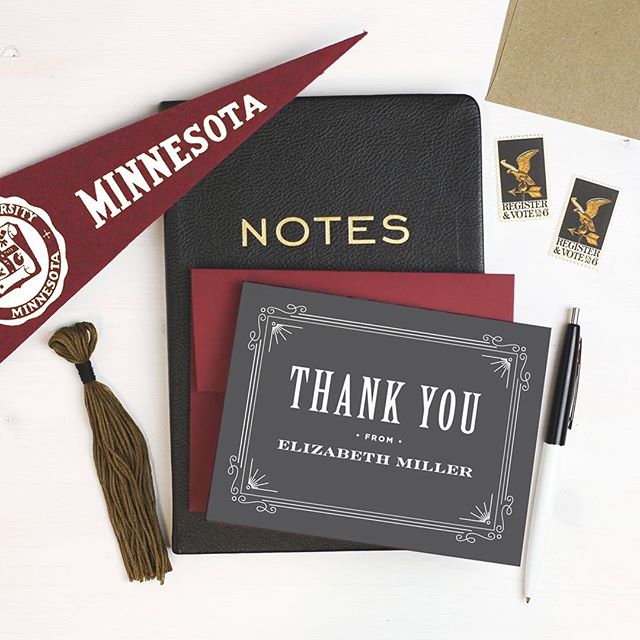 Address Services: Basic Invite offers free address collection services and free mailing and return addresses on some purchases. Since my handwriting pretty much looks like an 8th grade boy's unless I try really hard, this would save me so much time and probably make the post office peeps really happy.
Economical: Basic Invite has some great deals and discount codes on their site, so I just made the cutest little boy shower invitation (in less than 15 minutes), entered the discount code, and my total for 25 darling invites with envelopes and printed addresses was just under $30, worth every penny!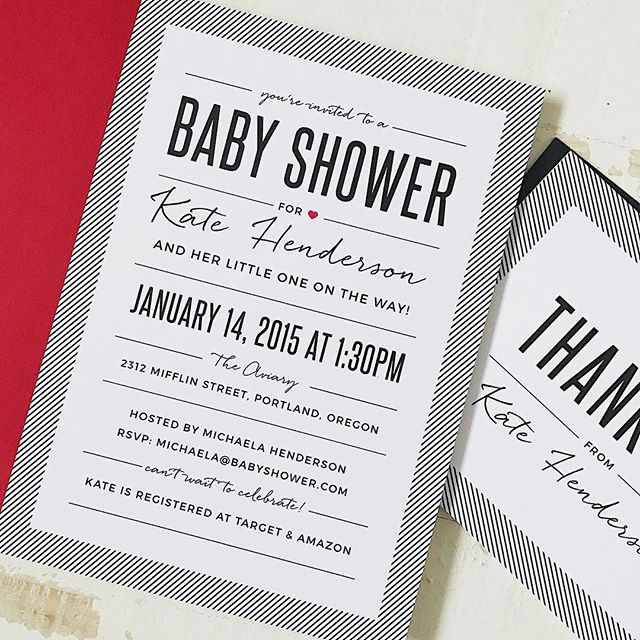 Did I mention they have a money back guarantee? Thanks to Basic Invite we can all feel like fabulous, stylish, talented designers for a minute or two!