With Mother's Day just around the corner, we don't want to forget about all the awesome women in our lives who do so much for us! This year, I also wanted to be sensitive to the financial situation of so many out there, so all the gifts on this list are under $40 and some really great ones start at only $10. It is my hope that this helps relieve some stress when it comes to gifts and allows you, instead, to focus on the relationship and your gratitude for it. Remember, it is always the thought that counts. A kind card is usually all a mom really needs, so no money, no stress.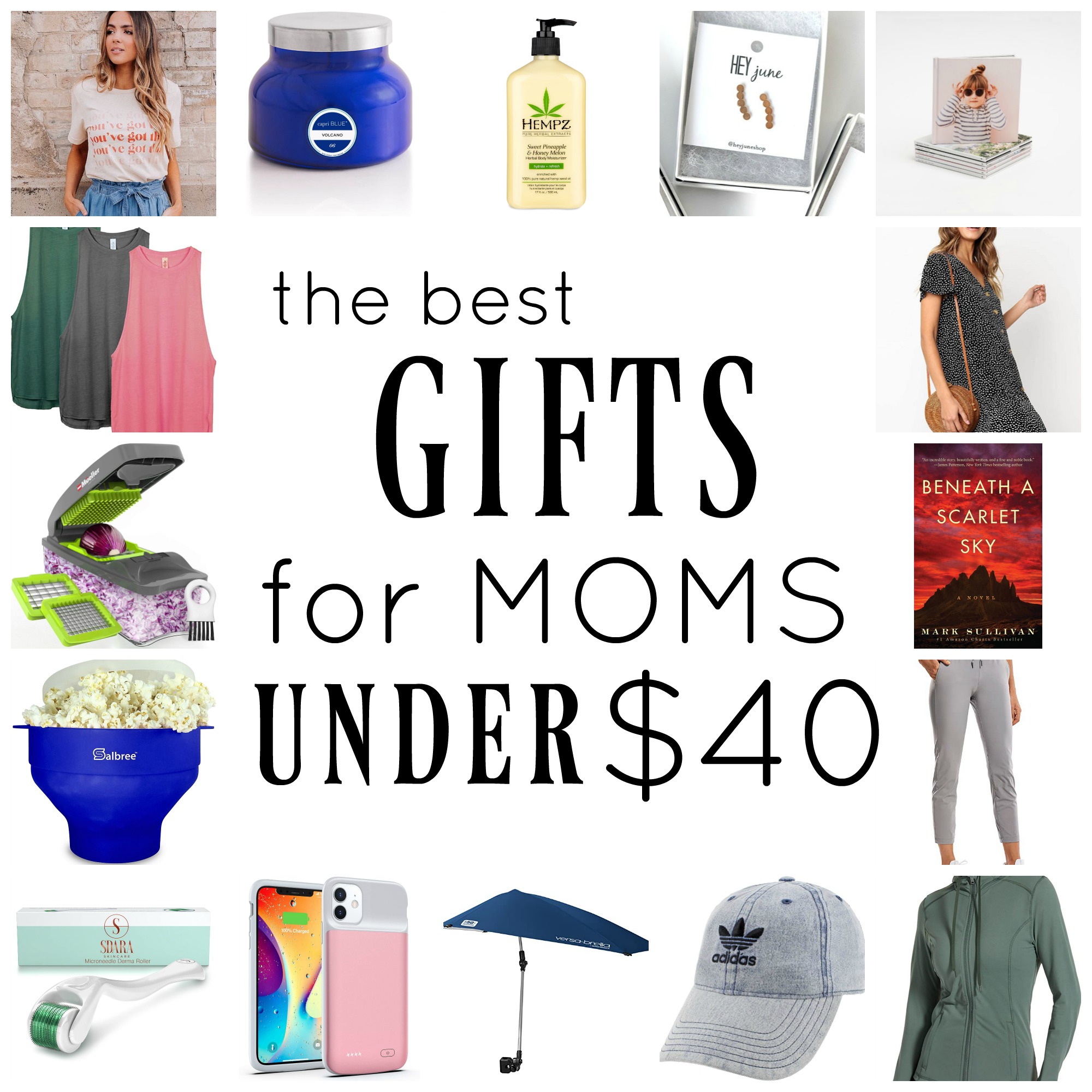 However, if you are looking for something great, I have so many good options for every kind of woman and all budgets, and everything can be ordered from home and shipped right to your loved one (though you may want to order earlier than normal as 2-day shipping seems a thing of the past)!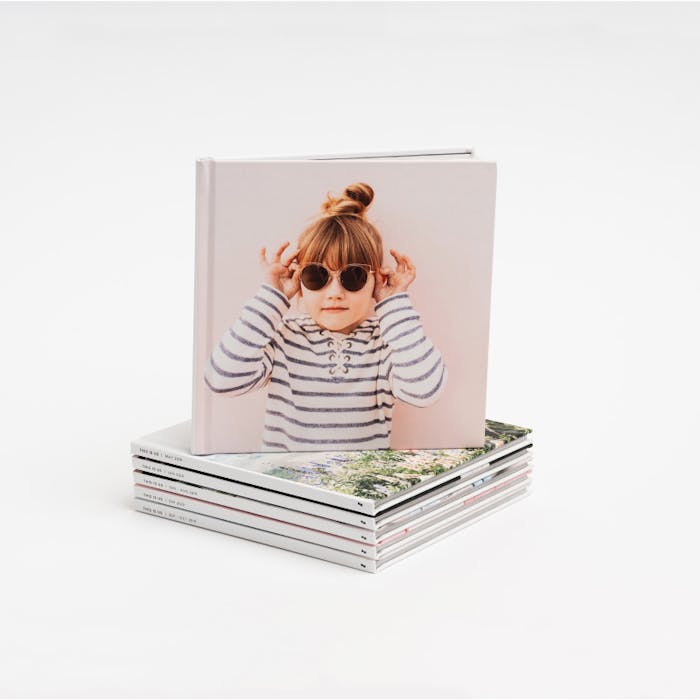 You can create a sweet book of memories for your mom for only $10. Download the app, choose photos from your phone you want to use, add some captions that have a little heart and you have a gift she will LOVE. If you have never ordered from them, you can even get the book for free by using this link HERE.
I cannot put this book down! I have had way too many late nights because of it, but the story is captivating and the writing is beautiful. If the woman in your life needs a good book during all the down time, this is it! Order it HERE. If you need more book ideas, check out all my favorites HERE.
Hey June has the cutest stud earrings that are such great quality for a great price. I love these gold ones, but there are some really fun options too, like Mickey Mouse for the Disney lover or Harry Potter bolts for the bookworm. See all the options HERE.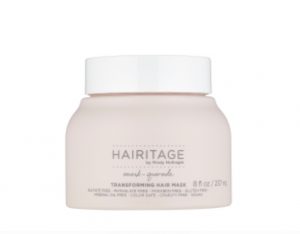 I love all of these so much! Gift them separately or all together. The towels are so much gentler on my hair and blow drying is quicker because of them. Grab the set of 3 HERE The Hairitage mask hydrates and is such a great value, find it HERE, and Teleties are a must if you want your hair to stop breaking and falling out with every messy bun, stack of 3 HERE. They all make great, inexpensive gifts on their own or a super cute bundle.
This is the BEST lotion! Every single flavor smells like heaven and feels so good on your skin. A great gift for all women. Get it HERE.
Do you have someone who is stuck inside still or maybe a little lonely? These paint by numbers for grown-ups would make an awesome gift to help pass the time, plus you have a piece of art when you are finished! Order HERE.
Who loves popcorn but is trying to jump on the healthy train? This collapsible microwave popcorn popper is heaven sent, inexpensive and will make all those movie nights we are having a little healthier and a lot more fun! Great for that movie loving mama. Order HERE.
This umbrella is perfect for one person. It is just big enough and clips onto your chair for easy shade anywhere because it bends and swivels to get just the right angle! So awesome for all those sports watching moms and grandmas out there ($20). Grab one HERE.
If you love someone who is doing all their pampering at home these days, this Micro Needle option is amazing for perking up your skin, exfoliating and giving you a younger, healthier complexion. Find it HERE.
Since everyone is taking a break from the salon, a little eyelash growth serum might be much appreciated! Babe Lash allows your lashes to grow again. Hooray! It was slightly irritating to my eyes when I tried it (but most people are fine), so I use a more natural version that has also had great results and lasts forever. You can get it HERE.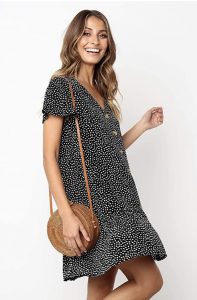 This thin, flattering and crazy cute summer dress makes for the perfect swimsuit cover up! Comes in 40 different options, so pick your favorite color, sleeve length, or pattern. This would be a great sisters or friend present if you like a little twinning in your life! Order HERE!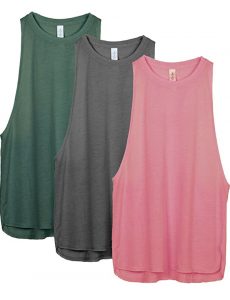 A set of 3 super cute workout tanks for only $25? Sign me up! Who doesn't need a little workout wear refresher and the price cannot be beat! Find them HERE.
Everyone needs a good, casual hat for quarantine life errands or lazy summer days at the pool. This throwback option is so fun and looks great with everything…comes in all kinds of colors. Order one HERE.
Loom Journals $28 (great sale until April 28)
These beautiful, connective journals make the sweetest Mother's Day gifts. They allow mom to journal and create memories alongside her children or to do the same with her partner in a Loom Love Journal…like free therapy once a week as you improve your relationship! A beautiful, heirloom gifts with so much heart! Order yours HERE.
Is there a woman in your life who always has a dead phone? If so, she will love the option to constantly charge on the go. This charging case keeps her phone protected and powered on. Be sure you order the right size!! Order HERE.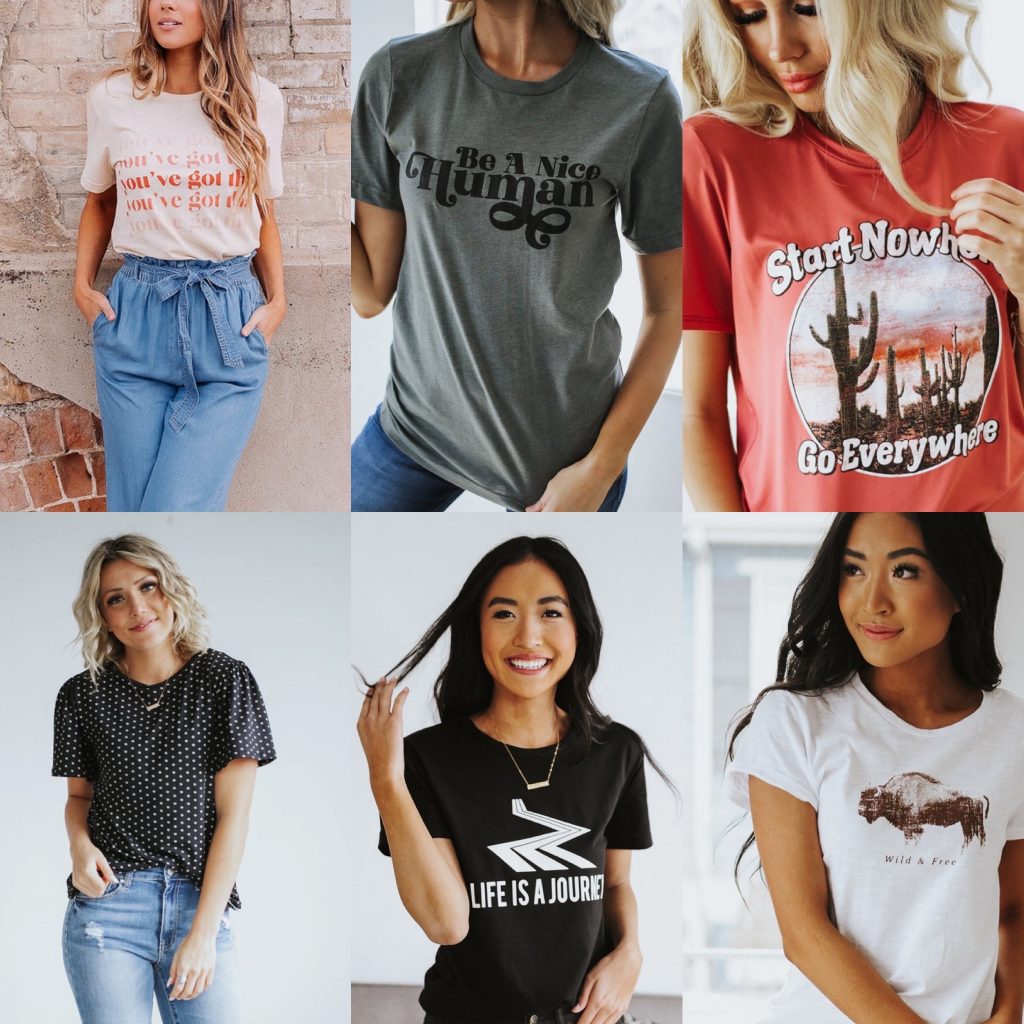 Summer is coming, and there is nothing better than a go anywhere t-shirt that is comfy and cute! You can find them all HERE under tops! For an extra 10% off, enter BROOKEJ5 at checkout!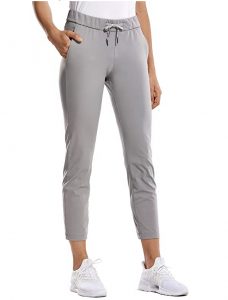 If there is one thing I have learned during quarantine, it is that I need WAY more comfy clothes! These are an incredible knock off of the much more expensive Lulu Lemon On the Fly Pant. They will be on serious repeat and come in all the colors you hoped they would. Grab them HERE.
Who is cooking a lot more than usual right now? I know I am, and I love this chopper for making all the healthy things a whole lot easier and quicker. Awesome gift for the cook you love! Pico anyone? Grab yours HERE.
If you are looking for the PERFECT necklace that goes with everything, this is it! I ordered the longer necklace with the large charm and it is the perfect addition to every outfit, but I also love the small one too! The price is so great for the quality and I have worn my a million times! A great gift for any woman. Choose your perfect option HERE.
Cleaning products aren't usually a fun gift, but when they are eco-friendly and smell like heaven, they can be a happy surprise. This peony scent from Mrs. Meyer's will make even the messiest moms not mind cleaning. Plus, they are pretty enough to display with pride. Order the set HERE.
I am convinced that there is truly not a better smell in this world. The candle is pricey but so worth it. The smell is heavenly and it lasts forever, so if you are trying to gift to the woman who has everything, this is a winner. Well worth the $. Order HERE.
You are never too young or too old to take care of your skin. This is my favorite moisturizing sunscreen. It kept me from sunburns and sunspots all year last year, goes on smooth and never oily! So if you are gifting to a practical beauty love, she will thank you for this gift! Order HERE.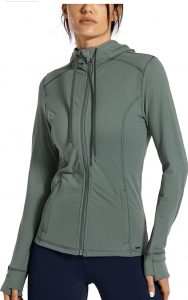 If you are looking for that perfect fit workout jacket, you will love this one. Comfy, flattering and not too pricey. Wear it through the spring to keep you warm on those still chilly days! Choose a color you love HERE.
Didn't find exactly what you were looking for? Check out last year's Mother's Day recommendations HERE or tap into the Christmas list for ever more ideas HERE! If you have a suggestion for something great, add it in the comments!
*I am an amazon affiliate and receive a small commission when you purchase from my affiliate links, so THANK YOU for supporting my research and writing!**