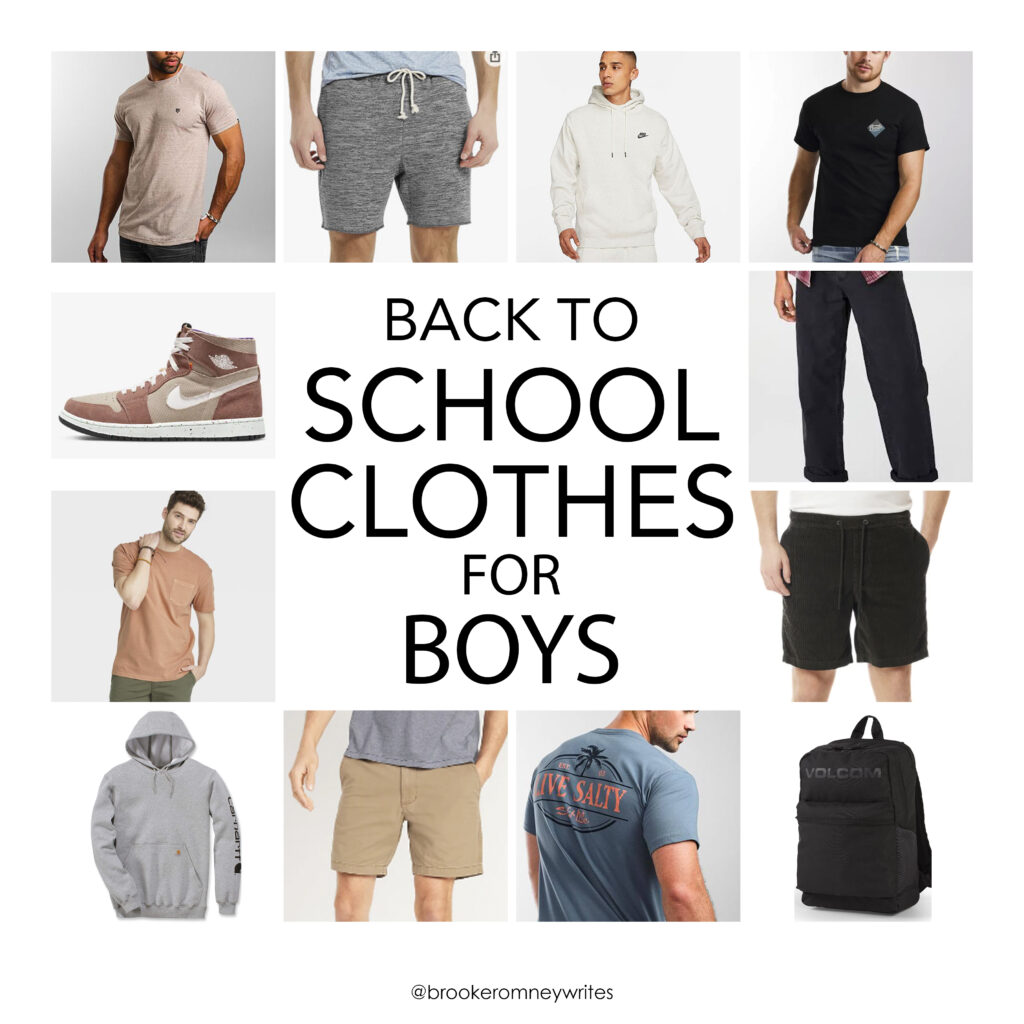 Dressing teen boys is HARD. If they don't have a specific style, it can be a bit complicated to find one for them since moms rarely know what is "cool."
I have found that unless they are super into fashion, a few good basic items with something fun here and there is the perfect way to shop for boys. If you are going cheap or steering clear of brands, keep it simple.
I wanted to help those fellow teen boy moms out by offering a few suggestions at a variety of price points to aid in your back to school shopping!
SHIRTS

This is our favorite t shirt this year. It has a relaxed fit and just the right wash in every color. Plus not too thin. So good! Get it HERE . ($14)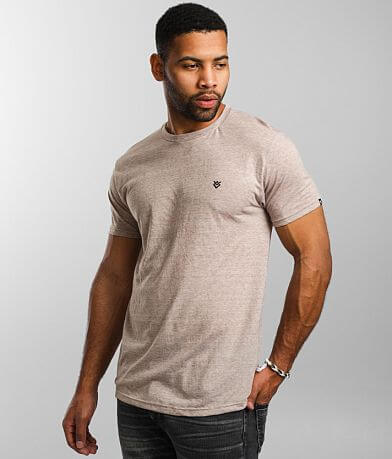 We also love this inexpensive t-shirt for something slightly more fitted. It comes in a bunch of colors and isn't too thin or thick, so it works on all body types. My boys wear these all the time. Run true to size. (2 for $30). We love all the colors and especially the fabric HERE .
Another great, basic t shirt. The material is a little thicker (organic cotton), which is nice and the fit is great. It comes in 15 colors, so there is something for everyone. Grab it HERE. ($15 if you buy 2)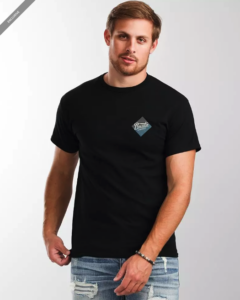 This is also a great t-shirt. A little pricier at $25, but they are great quality and last. Run true to size. Grab it HERE.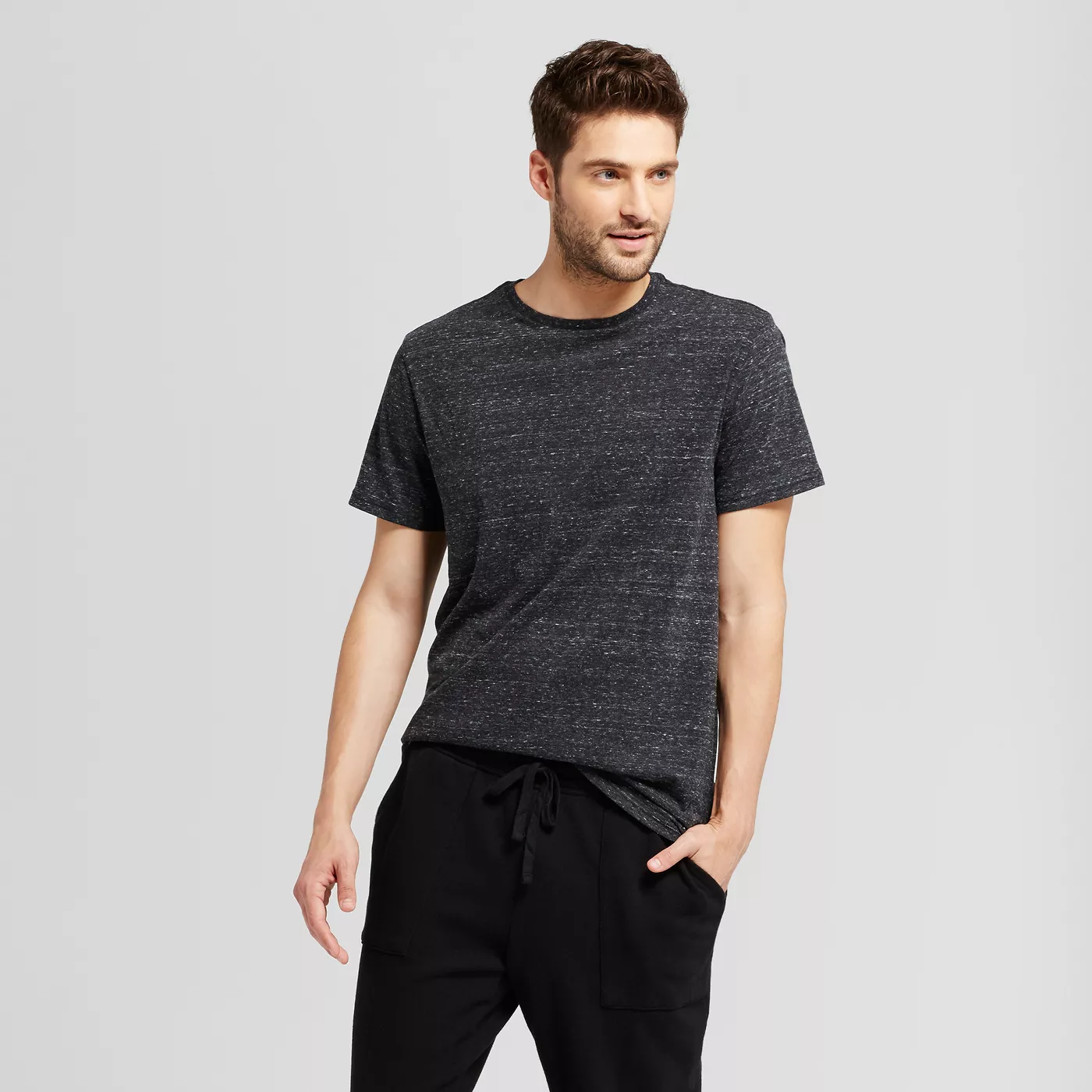 We love this brand. Such a great basic t-shirt. It runs a little big, so I would size down unless your kiddo loves oversized, but it is only $10 and you can grab it HERE.
Pretty much anything from this brand/store is approved for teen boys. Their clothes are comfy, fun and affordable. They also come in smaller sizes which is nice! Things do shrink, so beware before you buy! Great tops and bottoms HERE.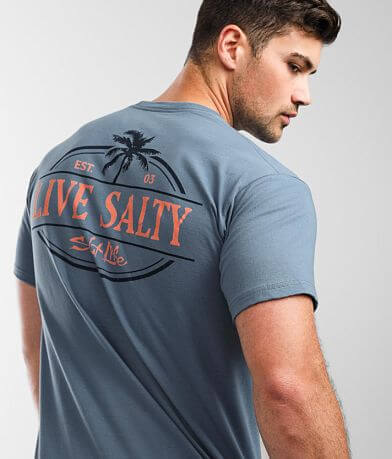 For other great t-shirts in men's sizes (steer towards the outdoor and surfing brands), click HERE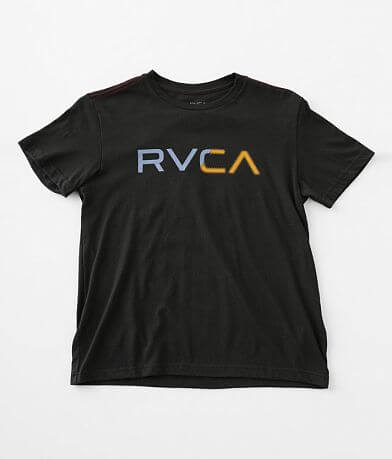 If your son is a little on the small side but doesn't want to look like he still shops in the kid department, so many great options HERE.  You can also find other great smaller boy options HERE.
SHORTS/PANTS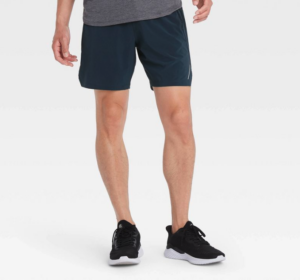 By far our favorite shorts for boys this year. Grab them in every color. They run true to size and fit thicker legs too. Buy HERE . ($22)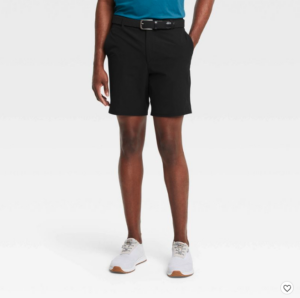 If you like shorts a little dressier, these are also awesome but they run SMALL and fit SLIM. Perfect for those skinny middle and high school boys! Find HERE .($28)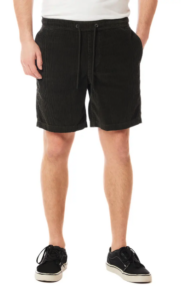 The pull on corduroy shorts are a fun option heading into fall. Still comfy but mixes up the look a bit! Find HERE .  ($28)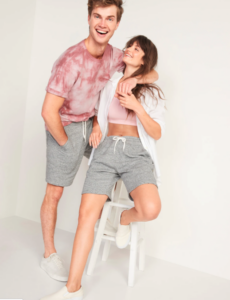 My boys are loving the sweat short option. These are good ones but run a little big, so size down. Only $25 and multiple colors to choose from! Grab them HERE. ($24 but on sale often)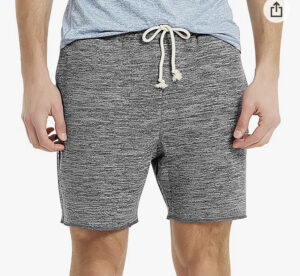 Another option for sweat shorts that are good ones! ($17) A little shorter at 6 inches. (this can be helpful if your son is short but a little stockier) Check them out HERE.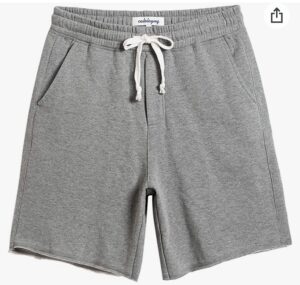 And these are great in a million different colors. A little longer at 8 inches. Find them HERE.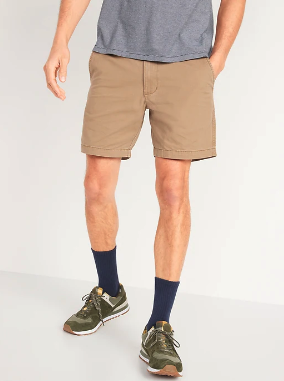 These have also been great. Still comfortable and casual but look a little nicer and longer. Tons of colors to choose from. Go with your waist size. Grab them HERE. ($15)

Loose Fit pants are back. Interesting. Might not be for everyone, but if your kiddo is forward thinking with style, he might jump on these. ($59) Grab them HERE.
These are the absolute BEST shorts for boys if they are size 14 or under. They are so cute, great material, and look nice but feel comfy. A total win. I got them in every color for my 10 year old! ($15) They run true to size and come in husky. You can also size down if you are thin.
SHOES
If there is one thing worth spending money on for boys, shoes are it, but they are such a personal choice.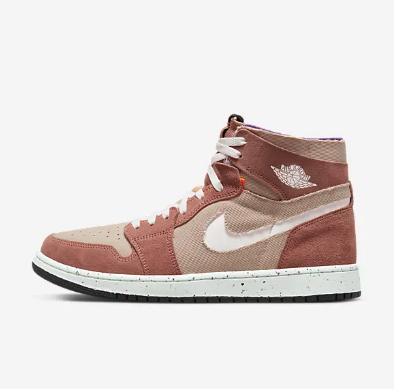 If you have the patience and the money, Jordan's are all the rage but they are hard to find. Nike has a few options HERE or you can check out the resale options HERE. 
One affordable option that always seems to work are Vans. They are around $50, are great quality and last for years! Grab a pair HERE. You will also need some no show socks. THESE are great!
BACKPACK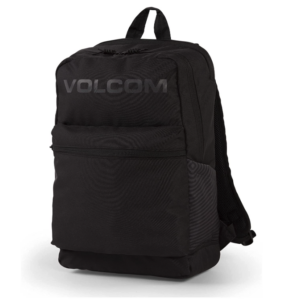 I used to buy cheap backpacks and I would have to rebuy them every year. We have had these backpacks for 3 years and they are so sturdy we love them. Lots of color combos to choose from and the perfect size for middle school. ($40) Grab it HERE. IF you want one with a few more pockets that can carry a little more, click HERE!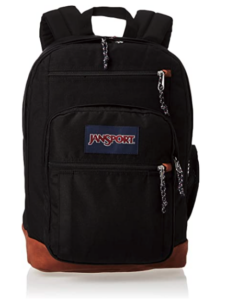 Jansport has been a classic for years, and this updated backpack has all the modern necessities your student will need for a successful year. Plenty big enough for all the books, laptops and water bottles. Click HERE. ($50)
HOODIES
It's amazing how much boys love hoodies.  They probably have a preference on them, but here are a few to try if they don't.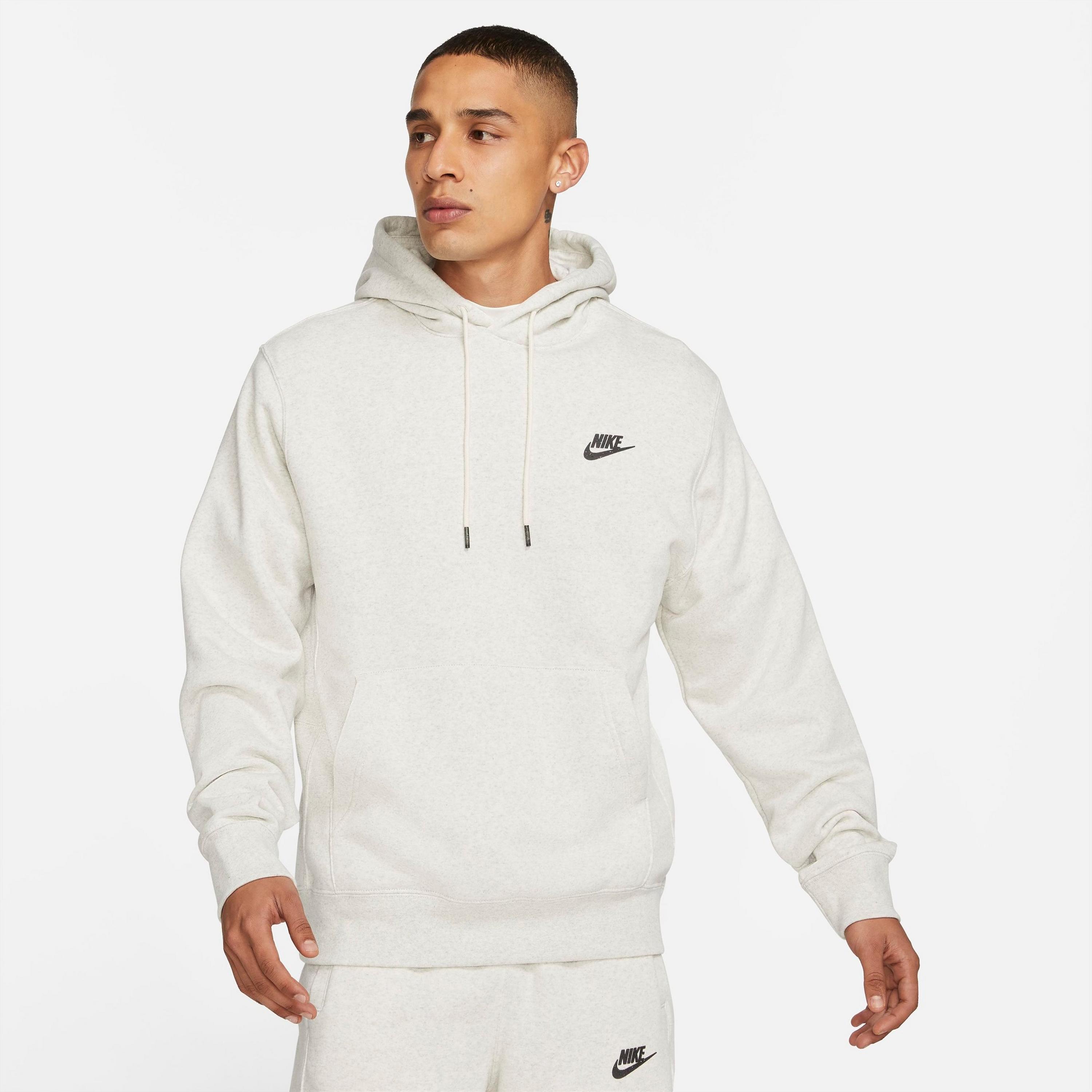 This hoodie is a classic and will work for any occasion. Multiple colors to choose from and fits true to size. Grab it HERE. ($55) or if you want to choose your own Nike hoodie, click HERE.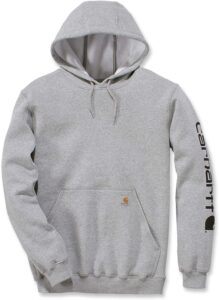 A pretty basic one but great quality. Runs true to size. Find it HERE. ($50)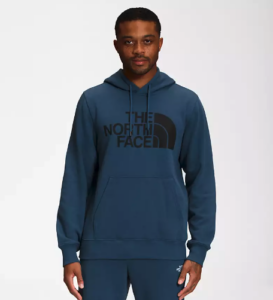 Another great option. Get it HERE. ($59)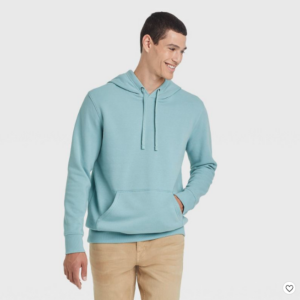 For something a little less expensive and still stylish, this is a great option. ($25) You can get it HERE.
  We have had a lot of luck at these stores (all are linked by their name): Target: the men's section does run a little big, so it takes some time before they fit there and we usually go down a size. Great for affordable basics and they have a lot of great, stylish pieces too! Old Navy: another great, affordable place for basics and especially good during their sales. It also runs a bit big and took my boys a little longer to fit into. Steer clear of anything with its logo on it. Cotton On: this is a newish brand and is medium affordable depending on what you choose. A bit trendier but also good for basics. Amazon: lately Amazon is really upping its clothing game. There are some great options for boys there! Pacific Sunwear: this brands is more trendy and also more expensive, but offers some good options for boys and often has great sales. Nike: A great place for shoes, hoodies, and athletic wear, but it isn't cheap! Buckle: This is a great option for t-shirts, shorts, and hoodies. Stick to the surfing/skating brands. Everything fits pretty true to size. Brand specific T-shirts are a great deal but other items are a bit more expensive. One of the best things about this store is that it has a young adult section, so if your son is on the small side but wants to wear more "grown up" looking clothes this is a great option. Van's: A great place for shoes and all kinds of other clothes. A little more expensive and a bit more style specific. Good news, they have younger boys sizes so if your son is on the small side and still in the kids section, this is an awesome option. Volcom: Another good brand option. Pricey unless you catch a sale, but also has young adult sizes, which are a little less expensive too. We have loved their backpacks. All have lasted for 3 years now so worth the investment. Tilly's: Also a great option but on the more expensive side unless you find a sale or clearance. They also carry youth sizes which is so nice! Hollister: Great jean and shorts options. Nice t-shirts and hoodies too, but lots of logo placement on shirts, so be sure your kiddo doesn't mind that before purchasing. On the pricier side unless they are having a sale but great quality clothes!
Any other suggestions of tried and true items for your teen boys? I would love to hear them!
Many links are affiliate links. Thank you for supporting my writing and research!