So many of you are gifting 52 Modern Manners for Christmas this year and I am so grateful!
I also know many of you have ordered, and it won't be here yet, so I thought I would create a little "coming soon" printable you can gift so they know their gift is on its way!
There are also some really fun tags you can you with 52 Modern Manners if you did happen to score yours early!
To download, just right click, save and print or you can even email it if you are gifting to someone who doesn't live close! It makes a great gift no matter when it arrives!
If you are ready to order your copy, click HERE!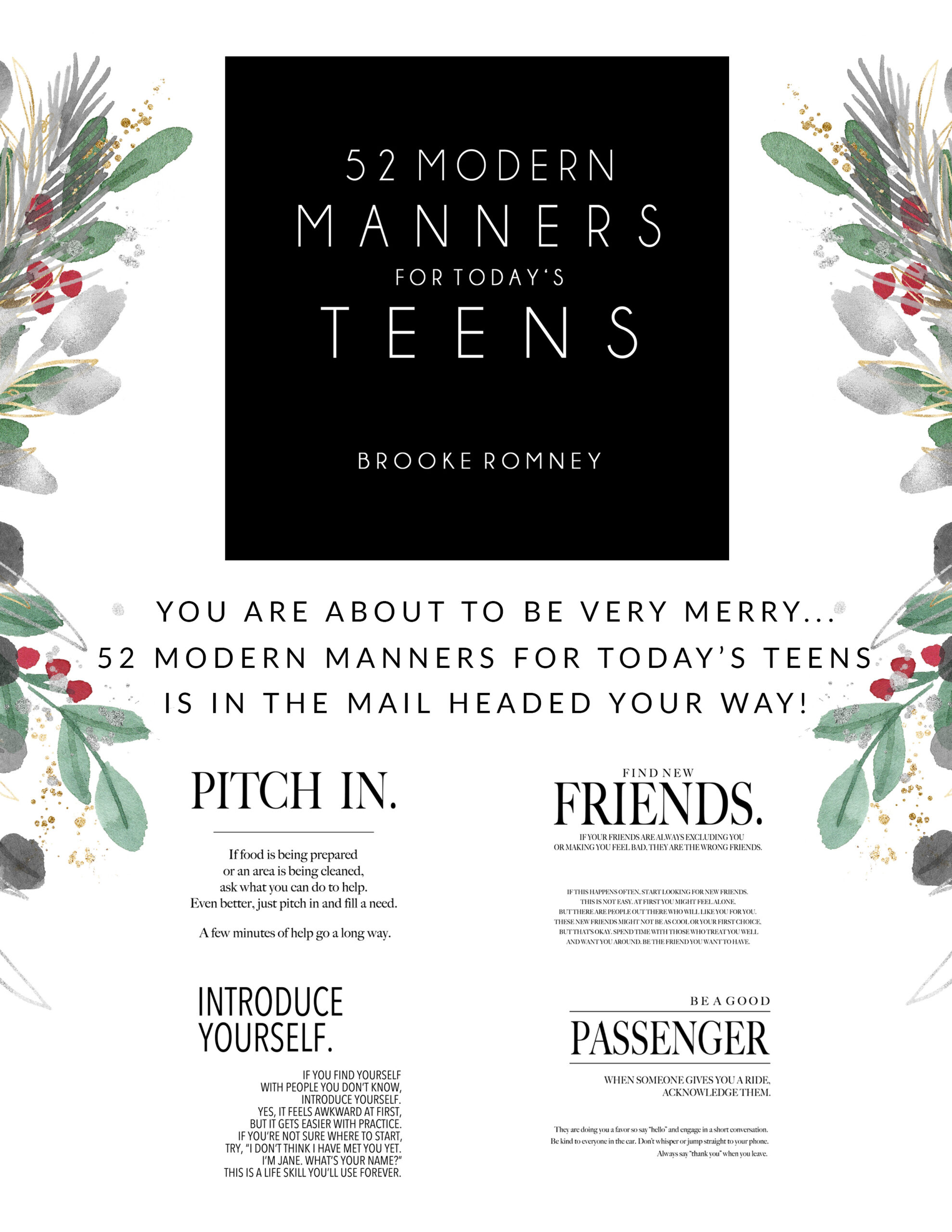 If you wanted something more generic or if you are sending it after Christmas this is another great option!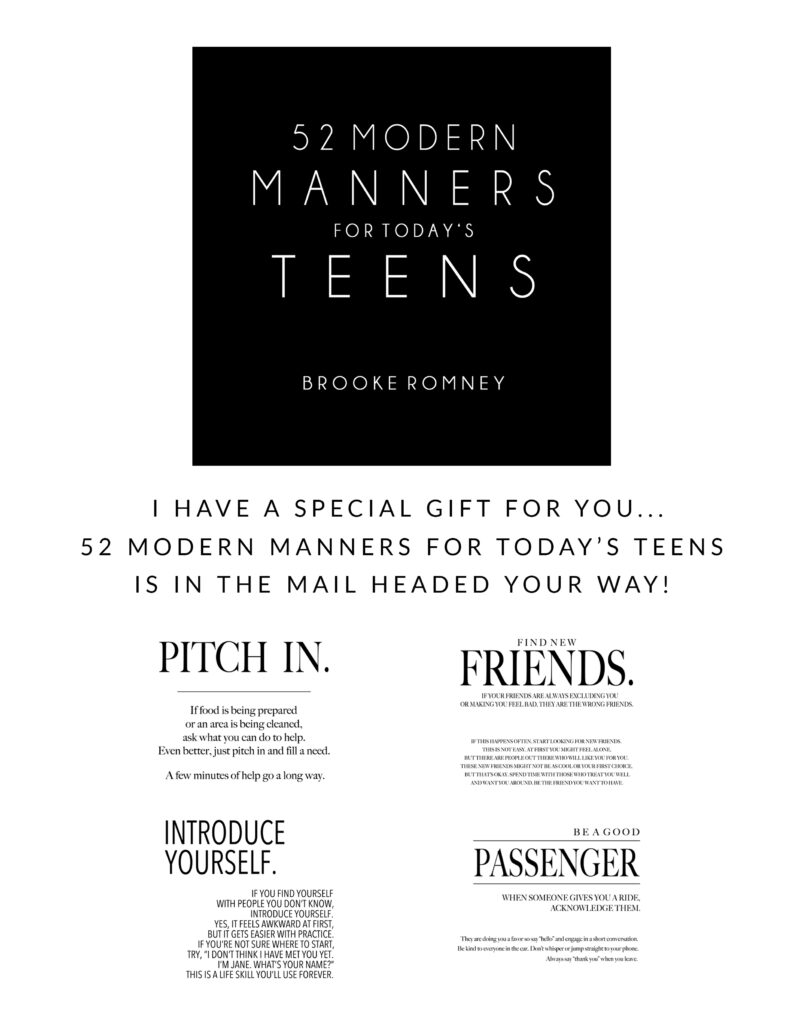 If you already have your copies ready to gift, here are a few other fun tags you can use! This one is great for a family gift…include the book along with a family game you love, a blanket, or a few favorite treats!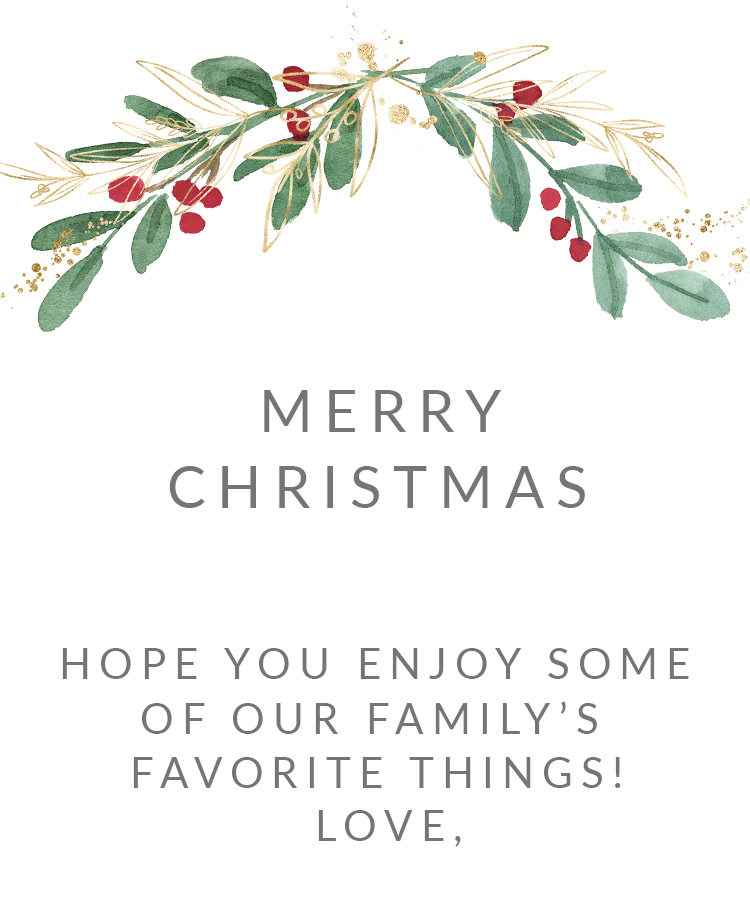 This tag is perfect to introduce the book and a favorite family tradition to someone you love! No extras needed.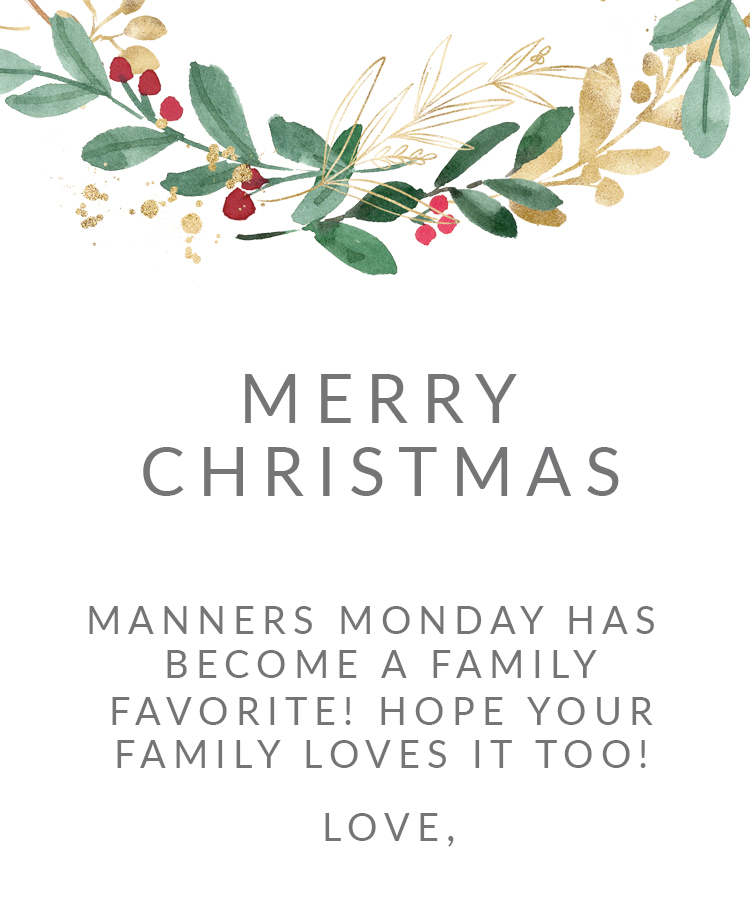 This one is a little tongue in cheek if you wanted to have some fun with the gift!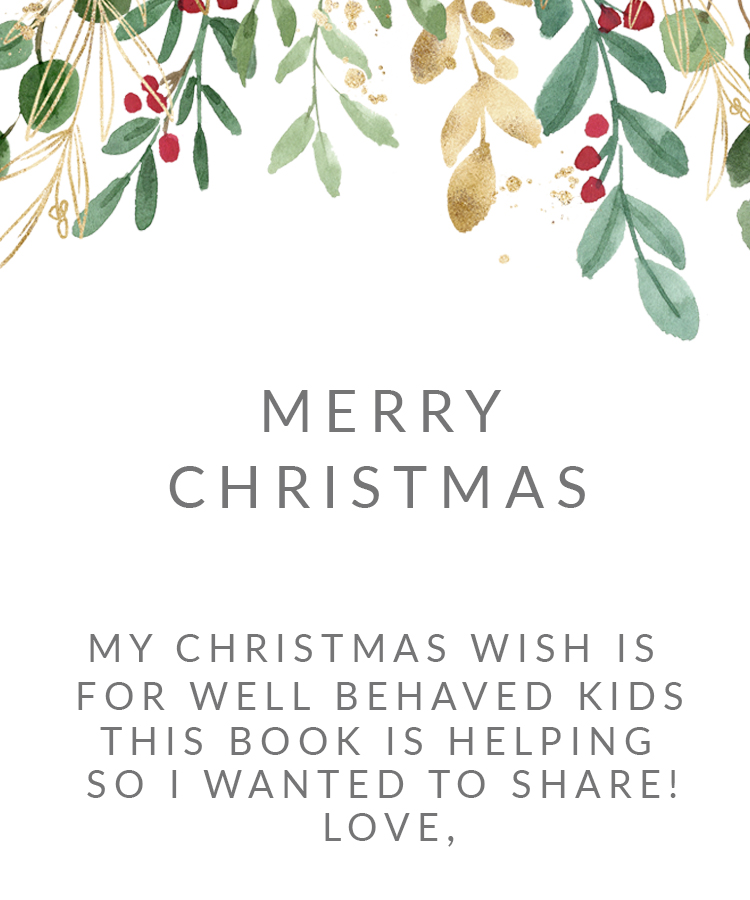 This gift tag works perfectly for our amazing teachers! 52 Modern Manners makes a great gift for them too!
I hope this makes gifting the book even easier and allows you to have something to wrap up if your copy is still in the mail!