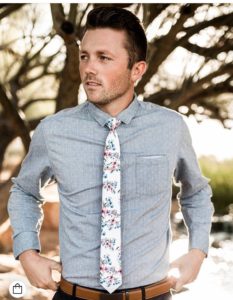 Every now and then I run across a product and immediately think, "Why didn't I think of that!?" (sqeezable baby food, anyone?) Well, this happened again when I discovered The Tough Tie. As a mom of four boys, I don't do fragile or careful any more, but I do still love style and quality, so The Tough Tie is heaven sent. Why you ask…
Because Tough Ties are WASHABLE. Yes, that is right, these ties are WASHABLE. Not only that, but they are also the cutest ties I have seen and are completely affordable. I love that you can choose your preferred style, trendy (skinny) or classic (regular width) and they even have the same darling options for little boys. We are super excited about trying their line that is totally water proof…think baby slobber during church being no big deal any more, HOORAY!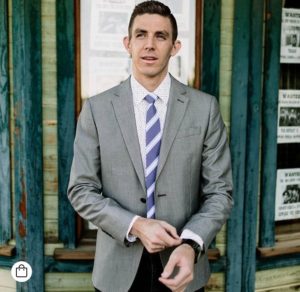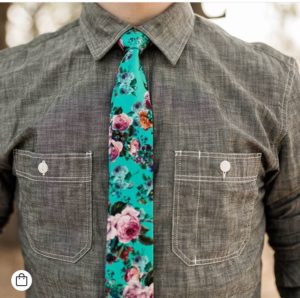 I am pretty sure The Tough Tie makes tie giving cool again. What man can roll his eyes when he is given a really good looking tie that is not only machine washable but has other hidden perks like a mircrofiber tip that cleans your glasses or your phone screen, a strategic tie keeper loop so you never have a tie tail flapping, customizable options for weddings, teams or corporations, iron lock stitching so it never comes apart and eco-friendly materials to boot?
The Tough Tie also offers a line of fully adjustable belts with mix and match buckles. These belts grow with you (ahem, missionaries, teenagers, new dads with a little sympathy weight) and offer different buckles in different finishes so you only need one favorite belt to go with every suit and shirt combination.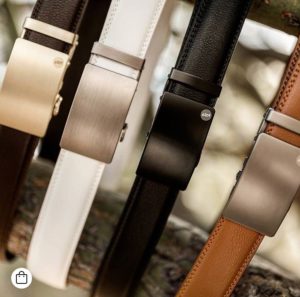 Now, let's talk value. The price point for The T0ugh Tie is absolutely affordable. From $16-$36 for ties and $16 for belts, you can't afford not to have a few of these items in your collection. I am thinking of all the little boy ties we have ruined through the years…You will also love their exceptional customer service and their companies' commitment to doing good.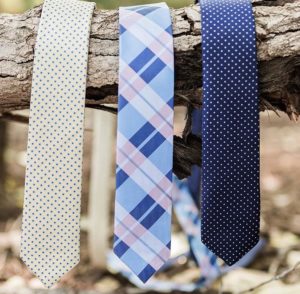 When I told The Tough Tie how much I LOVED their product (look at my youngest in a skinny boys' tie!) they wanted to give my readers a generous discount…10% off your entire order when you enter BROOKEROMNEY at check-out. You can also use the shareable link HERE.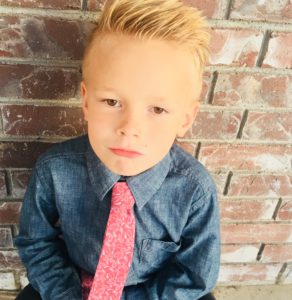 Can you think of a cooler stocking stuffer for your hubby, missionary, dad, or teenage boy or a cuter collection of ties to rock on Christmas Eve this year? They also offer a subscription program for your true tie lover. A Tough Tie is the perfect item to round out your holiday gift giving for the hardest people on your list!
Looking for other Stocking Stuffer ideas?
The Best Stocking Stuffers for Boys from Toddlers to Teens
The Best Screen Free Gifts of 2017