I love to share products that make me happy or my life easier! These items are not sponsored, just real true love and here is the place you will find them all! Each item is linked, to make it easy to find again and again. If you have a question or suggestion, please let me know. I list my most recent recommendations first, and the older ones are sorted by category.
You Are Already Walking on Water: Talk on CD by Ganel-Lyn Condie: If you have ever needed a pick me up or a little extra inspiration, you will LOVE this talk on CD. I laughed, cried, nodded, and smiled as I listened to her share her motivational thoughts on how we are all doing better than we think we are. I was touched by her scriptural insight and her honesty about her personal mental health struggles and what she has learned through them. It really is SO good. Order one for yourself or borrow it from me. You will love it!
Hall & Perry Oil Mister: We love using coconut oil, and this oil mister allows us to melt the coconut oil and use it as a non-stick spray. The glass bottom and easy to use top make it one of our favorite kitchen gadgets. I have two so I can use one for coconut oil and the other for salad dressings! Super affordable at $15 and makes an awesome gift.
FOR WOMEN
Kate Spade Gold Initial Necklace: If you are looking for the perfect piece of jewelry, this is it. This simple gold pendant necklace is my very favorite thing; I wear it almost every day and it goes with everything. It is sturdy, classic, and easy to care for. I love that the chain has an adjustable length so it can layer with other gold necklaces or stand on its own, and the initial gives it that personal touch! ($58.00)
Style Edit Root Concealer: I started going gray WAY before I wanted to. I don't like taking the time or spending the money to get my hair done as often as it really needs it, so this spray has saved me! It comes in all kinds of colors and gives me an extra couple of weeks before I have to hit the salon, super easy to use and lasts for months and months. One day I will have flowing silver hair, but I am just not quite ready for that at 38.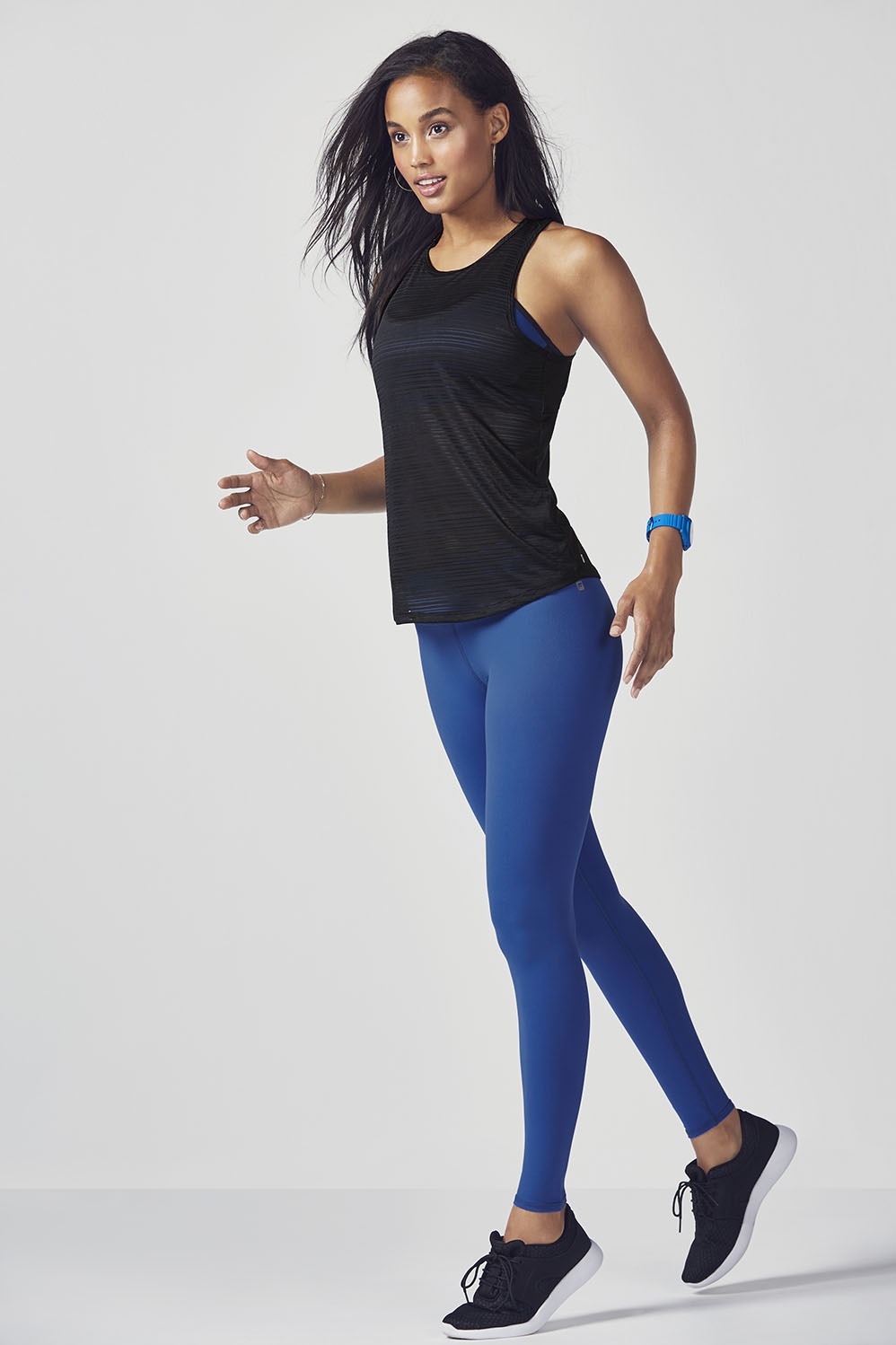 Fabletics: I just don't have it in me to spend hundreds of dollars on workout wear, so when I found Fabletics, I was thrilled. Great support, great style, awesome fit for about half the price. It's about the only thing I wear to the gym any more. If you haven't tried it, you can get your first entire outfit for $25 and then cancel the subscription if you don't want to continue. I skip most months and then order most of my pieces when they have a great sale which happens a few times a year…seriously leggings and tops for under $15!
Babelash or Lavish Lash: I was blessed with the scrawniest, weakest eyelashes ever and after having kids, I even had bald spots on my eyelid. When a friend told me about Babelash I decided to give it a try and I loved it. After 6 weeks I noticed a huge difference in the length and more importantly, no bald spots! I tried Lavish Last next and got great results from that too. Overall, Babelash is a bit stronger but it could irritate your eyes and some say can cause discoloration in light eyes. Lavish Lash is much gentler but maybe didn't work quite as well for me. Both lasted for months and gave me a great result for very little investment ($30-$45).
CLEANING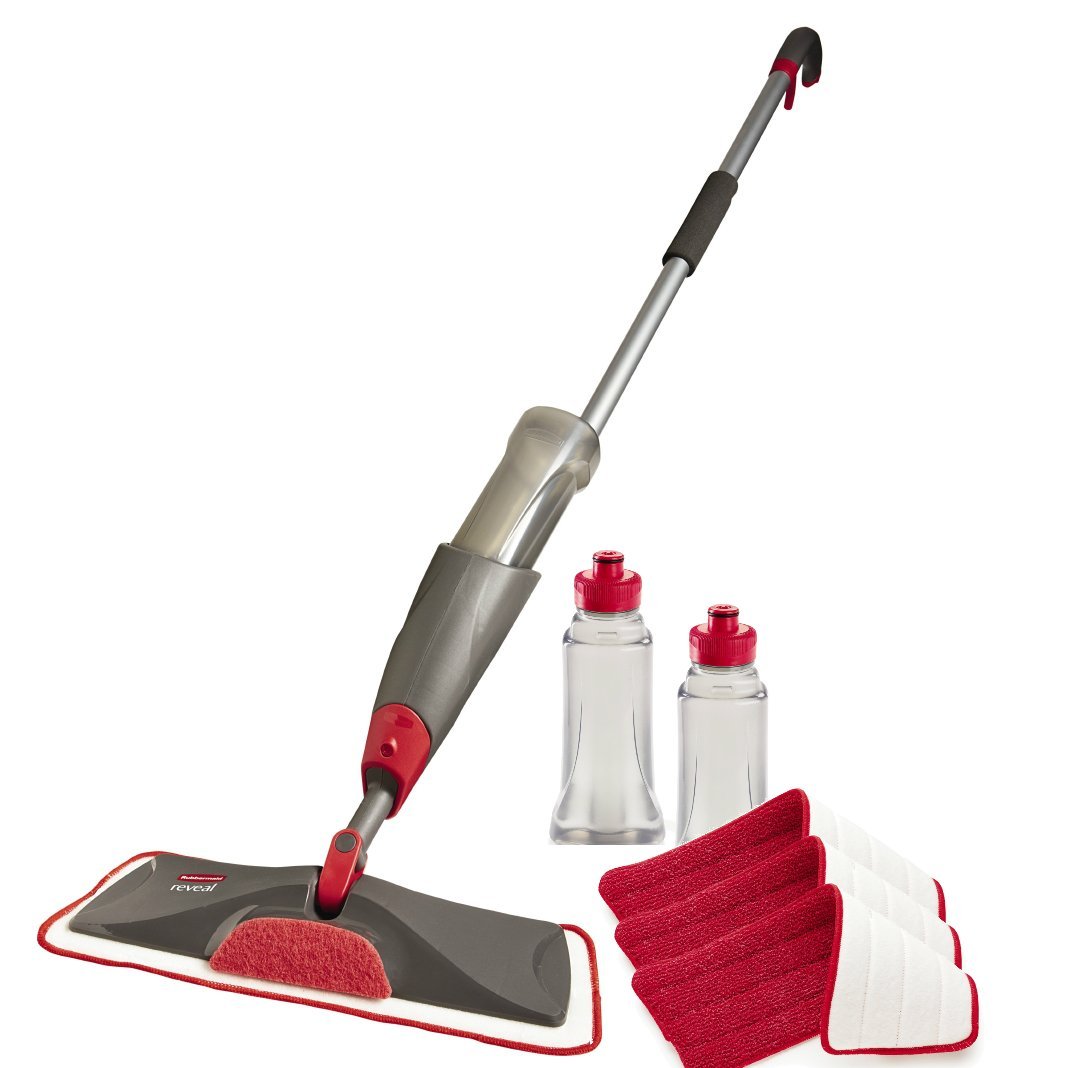 Rubbermaid Reveal Spray Mop: One thing you should know about me is that I hate cleaning. I do it, but I hate it. So, anything that makes my cleaning life easier is a great purchase for me. This mop has been heaven sent and the best $40 I have spent in a long time. It is like a Swiffer wet jet, but you can mix your own solution and refill it, which is AWESOME. This makes it usable on all surfaces and so much less expensive than a Swiffer. In addition to the refillable solution, you can wash the microfiber cleaning pads…it makes mopping so easy and fast that my floors are sticky way less often! A win/win for all of us.
HOLIDAYS
Egg Spinner Decorating Kit: If you have a love/hate relationship with eye-dying, this product seriously saves the day!! Tons of fun for kids of all ages…so easy and NO MESS! We absolutely loved playing with ours and got beautiful eggs in the process! $30
FOR BOYS
I write about gifts for boys a lot, so here are links to my favorite items for boys of all ages!
BOB Books: If you are trying to teach your kids to read at home, these are absolute magic. They take reading at the perfect pace so your child can find a lot of success during the early stages. Highly recommended!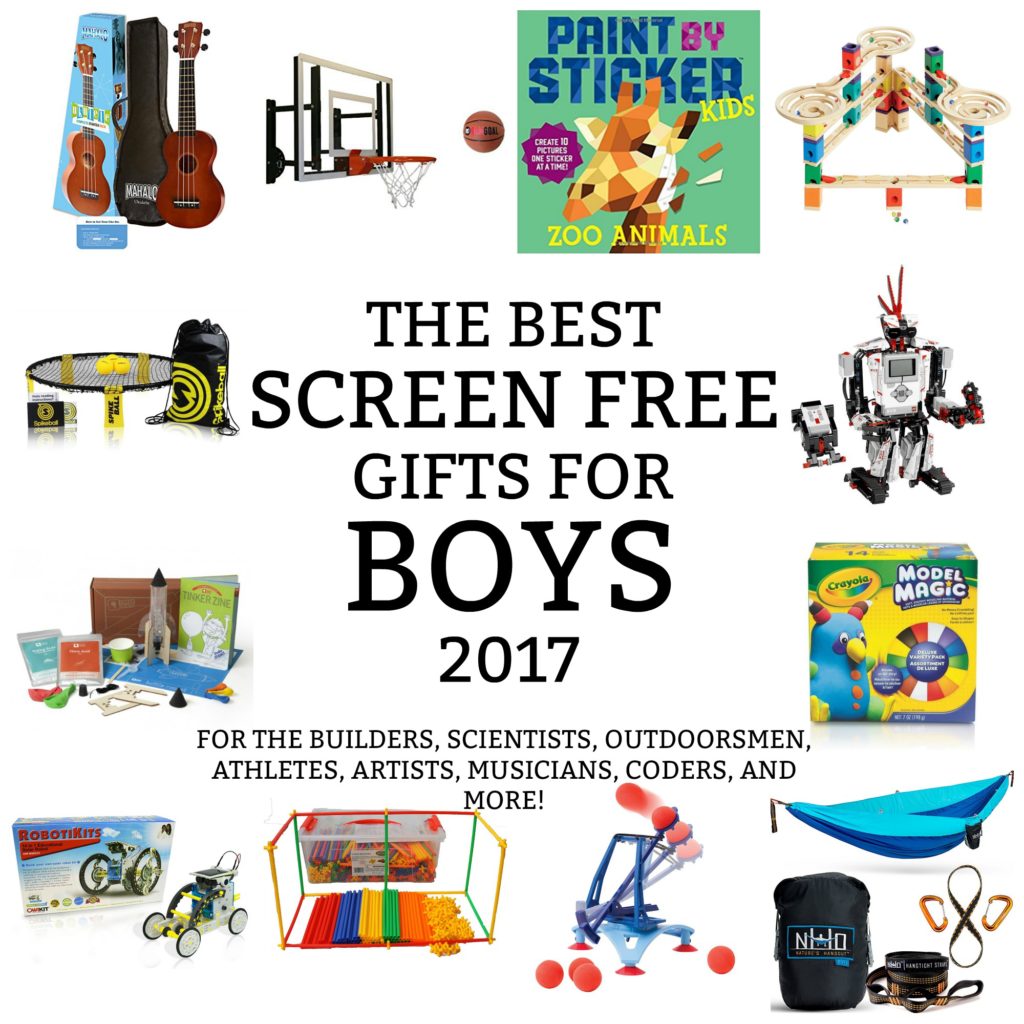 The Best Screen Free Gifts for Boys: This list includes great ideas for boys of all ages! Use it for Christmas, birthdays, Easter, gifts for friends, ANYTHING!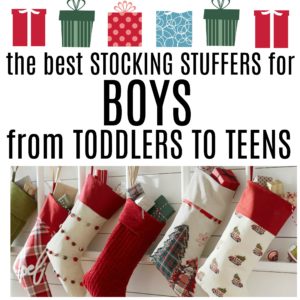 The Best Stocking Stuffers for Boys: This list has all the little items you need for boys gifts! Think stockings, Easter baskets, gifts for friends or grandchildren. Awesome ideas here from toddlers to teens.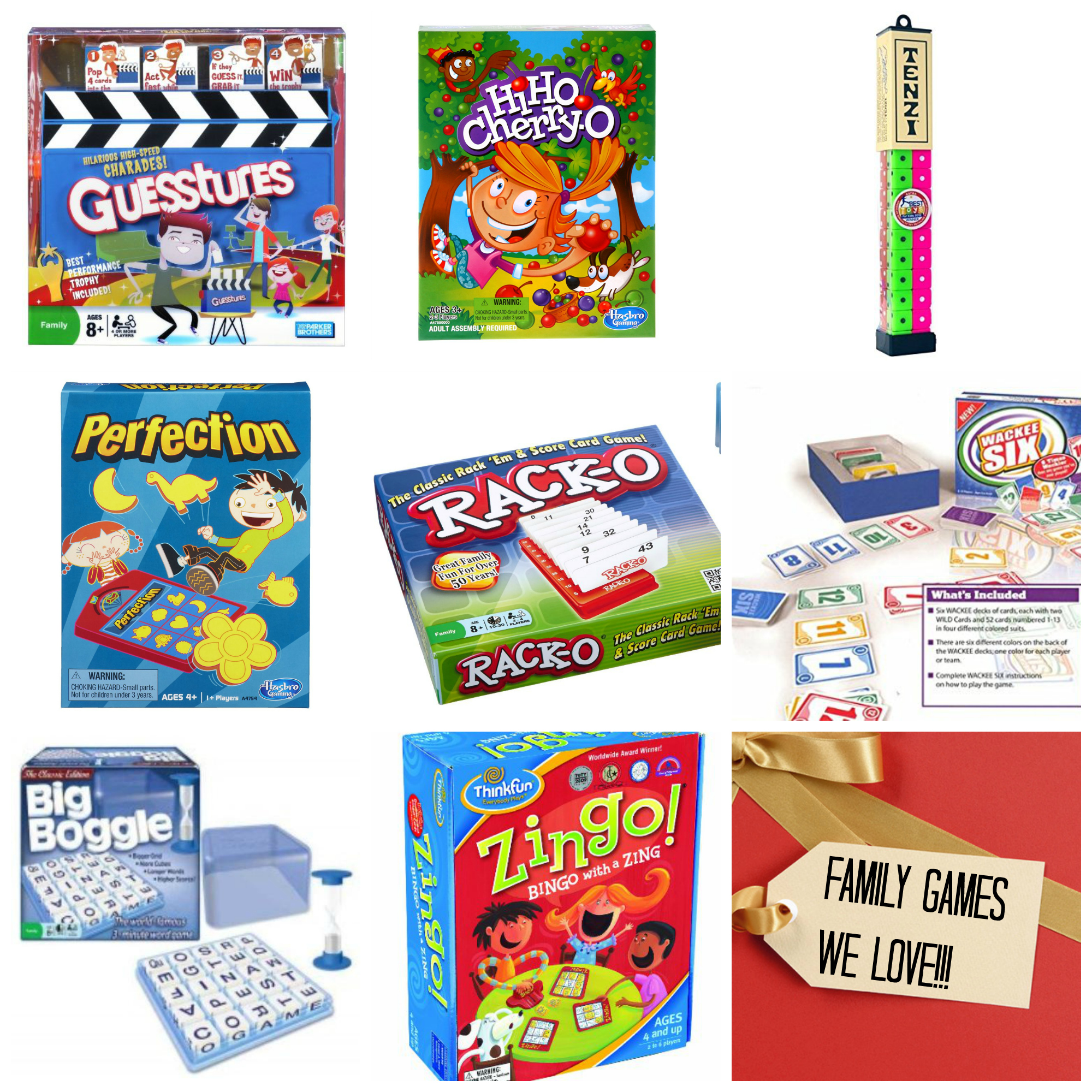 Games our Family Loves: I always love getting recommendations for great family games, so here are a few of our favorites! I add more each year!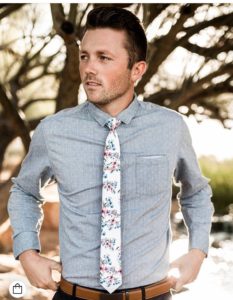 Tough Tie: Ties for little boys, teens, and dads that are stylish and washable are an awesome invention. You will love yours.
FOR MEN
The Pen Blade: We got these around Christmastime, and there is nothing better for opening boxes, fishing, and home improvement than the Pen Blades…super sharp, retractable. Love them.
OUTDOORS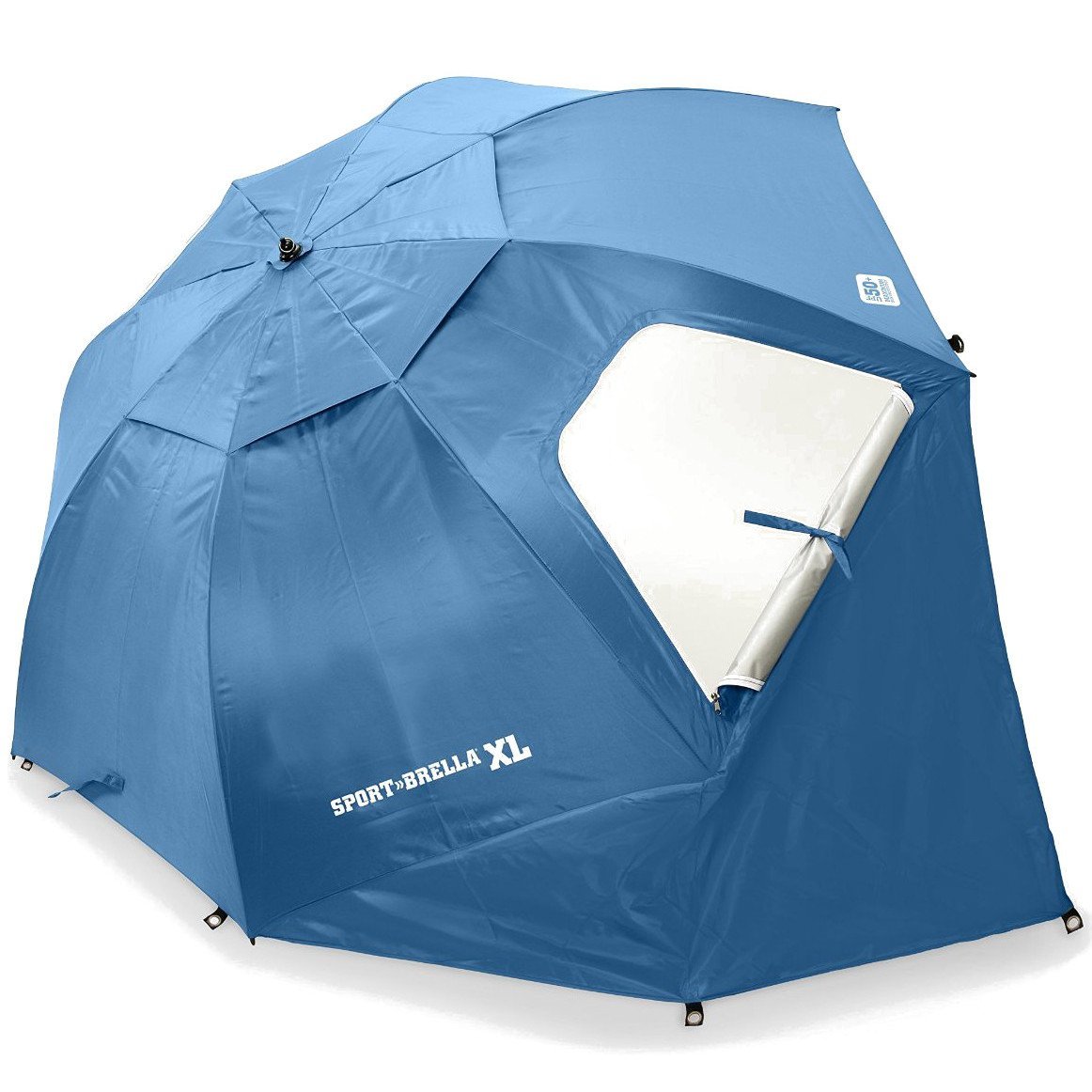 Sportbrella. We NEVER leave home without our Sportbrella. It keeps us shaded, saves us from crazy rain and all the other elements. I don't even know how people watched sports before they were invented. Best purchase ever! On sale right now for $35. We also really, really love our umbrella stand, which makes setting it up and keeping it in place much easier.
I am an Amazon Affiliate and do make a small commission on products purchased through my link. Thank you :)!