Unlock Better Relationships with Your Teen with 52 Modern Manners for Today's Teens
Do you wish there was a better way to connect with your teen?
52 Modern Manners for Today's Teens is a simple, inexpensive solution that guides parents and adds connection to your family so your teens can live a more successful life. This book doesn't teach old school manners, but the more current, nuanced manners that set people up for fulfillment in relationships, school, work, and life.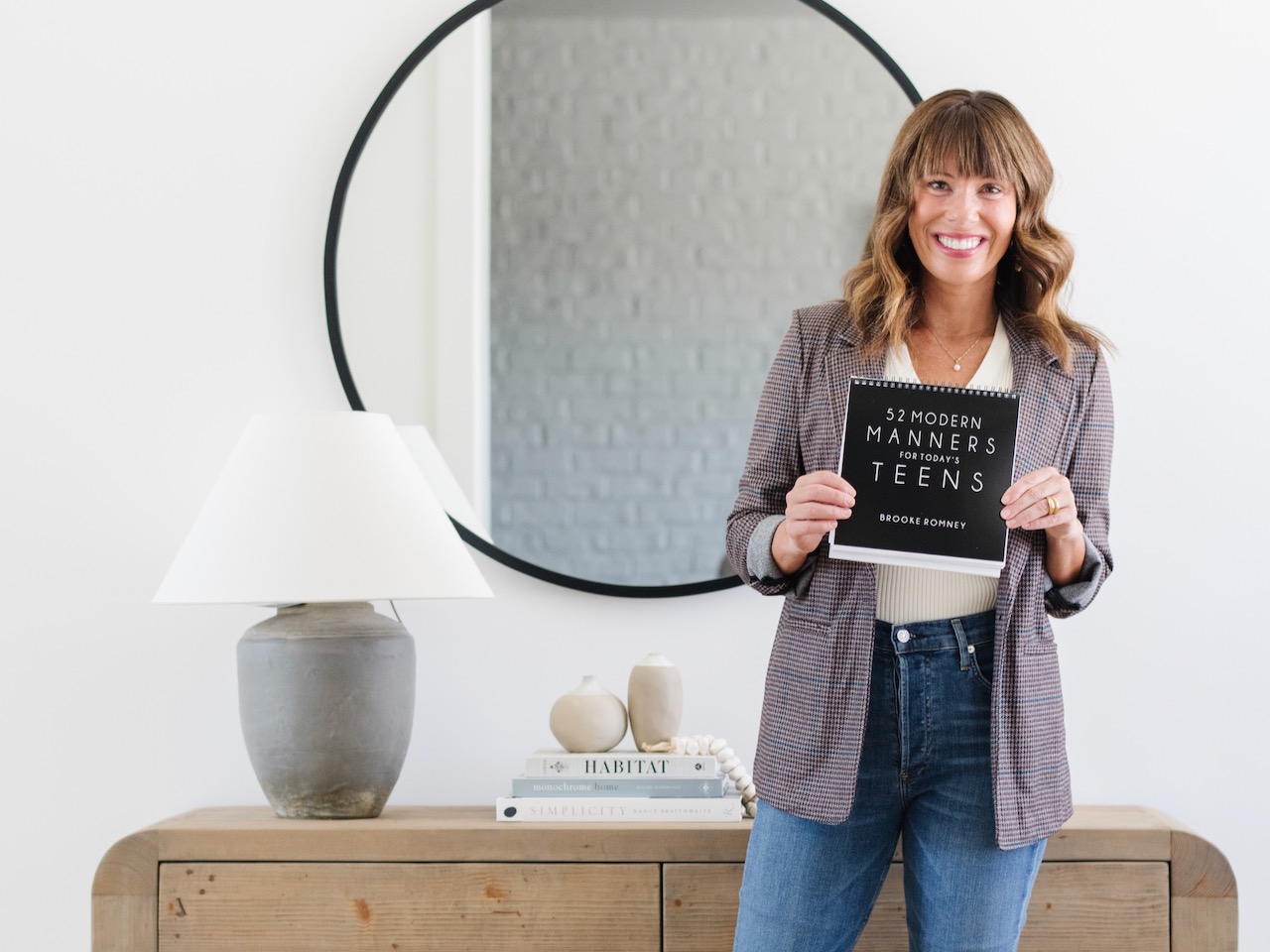 teach your teen what they need to know
Are you worried that you aren't teaching your teens all they need to know before they leave the house?
Brooke facilitates change and gets you unstuck by focusing on connection. She teaches you how to have both boundaries and relationships with your kids in a really practical and doable way. She believes in grace on all sides and knows that every parent is capable of creating an imperfect relationship they are really proud of.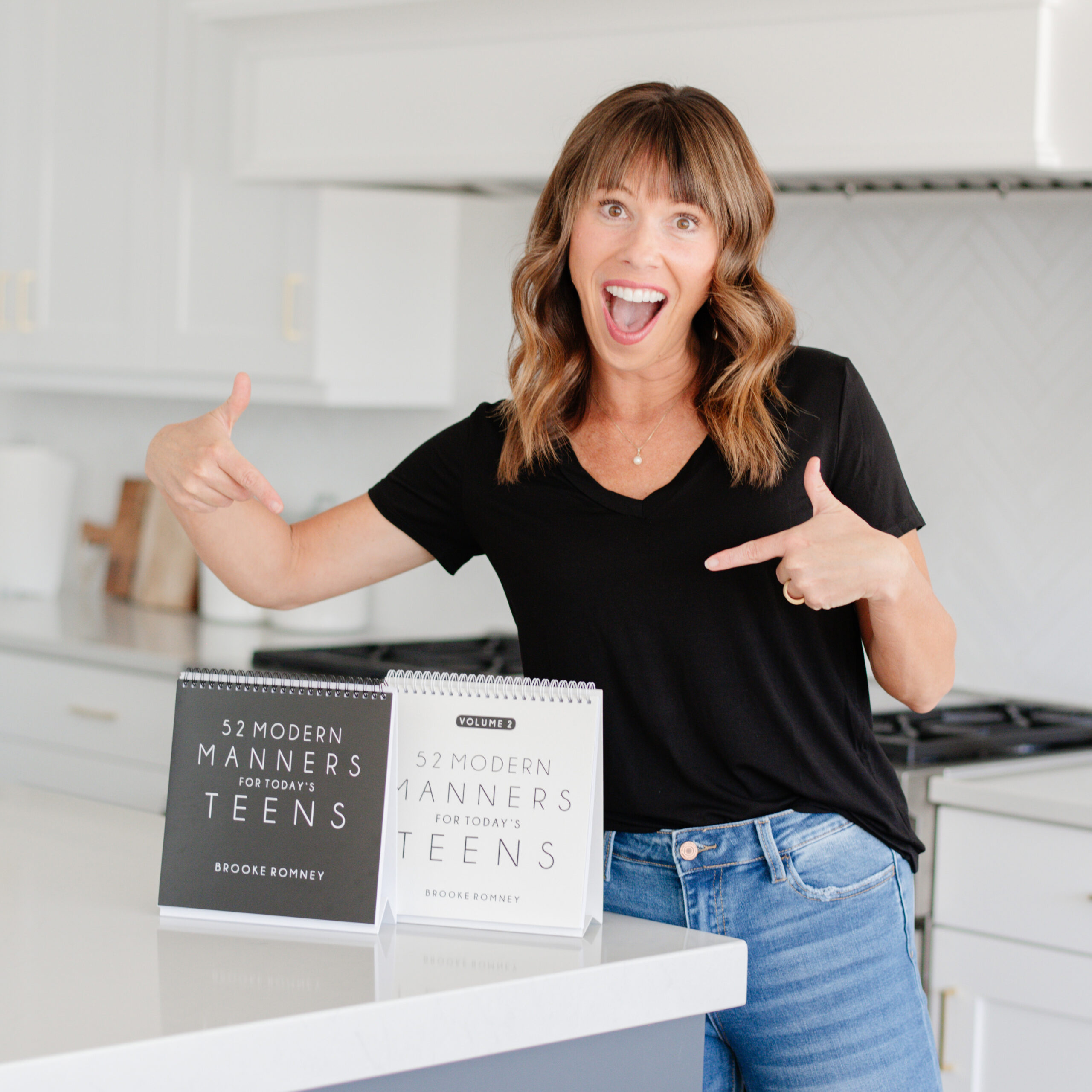 improve your family dynamics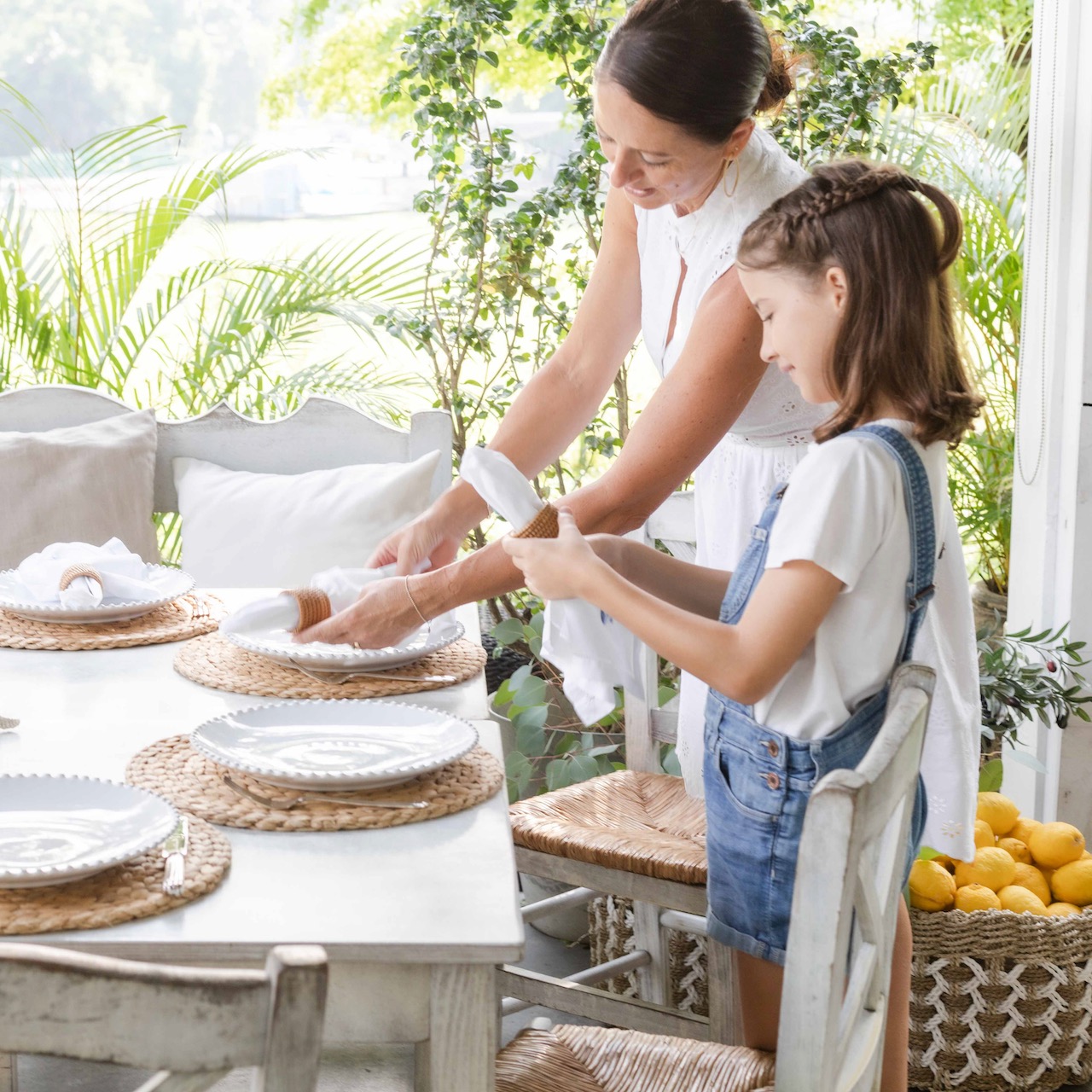 Do your family dinners feel silent and awkward?
52 Modern Manners for Today's Teens helps to improve communication between parents and teens by teaching the skills needed to successfully navigate social norms. With this book, you can help your teen learn how to be respectful, confident, and successful in today's world.
learn manners easily and quickly
Our 52 Modern Manners books are designed to help you learn how to live your best life in a quick and easy way.
Our innovative stand-up, flip calendar design allows you to read the main manner on the front, and more details on the back. This allows you to easily and quickly learn the manners, why they are important, and even how to apply them to your life.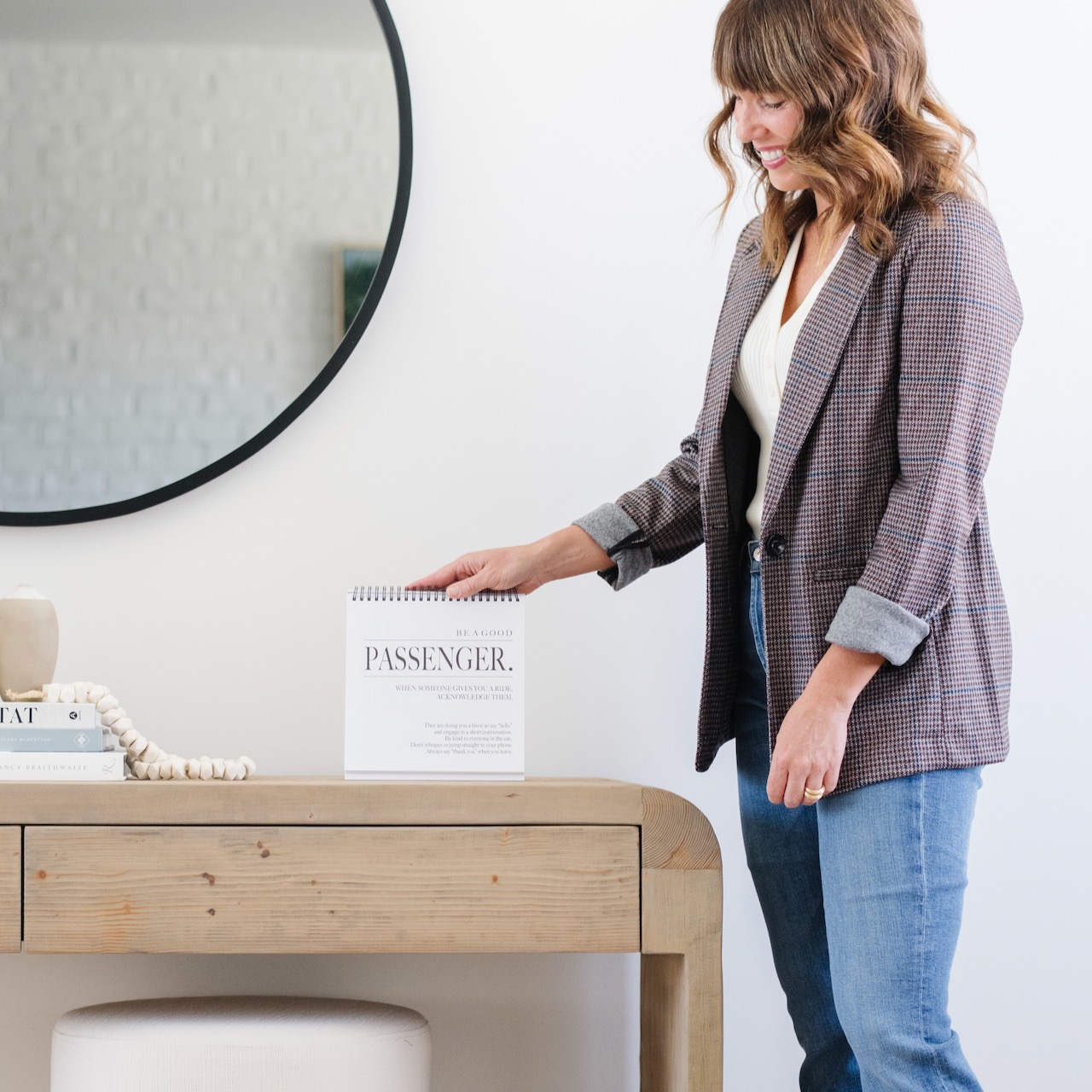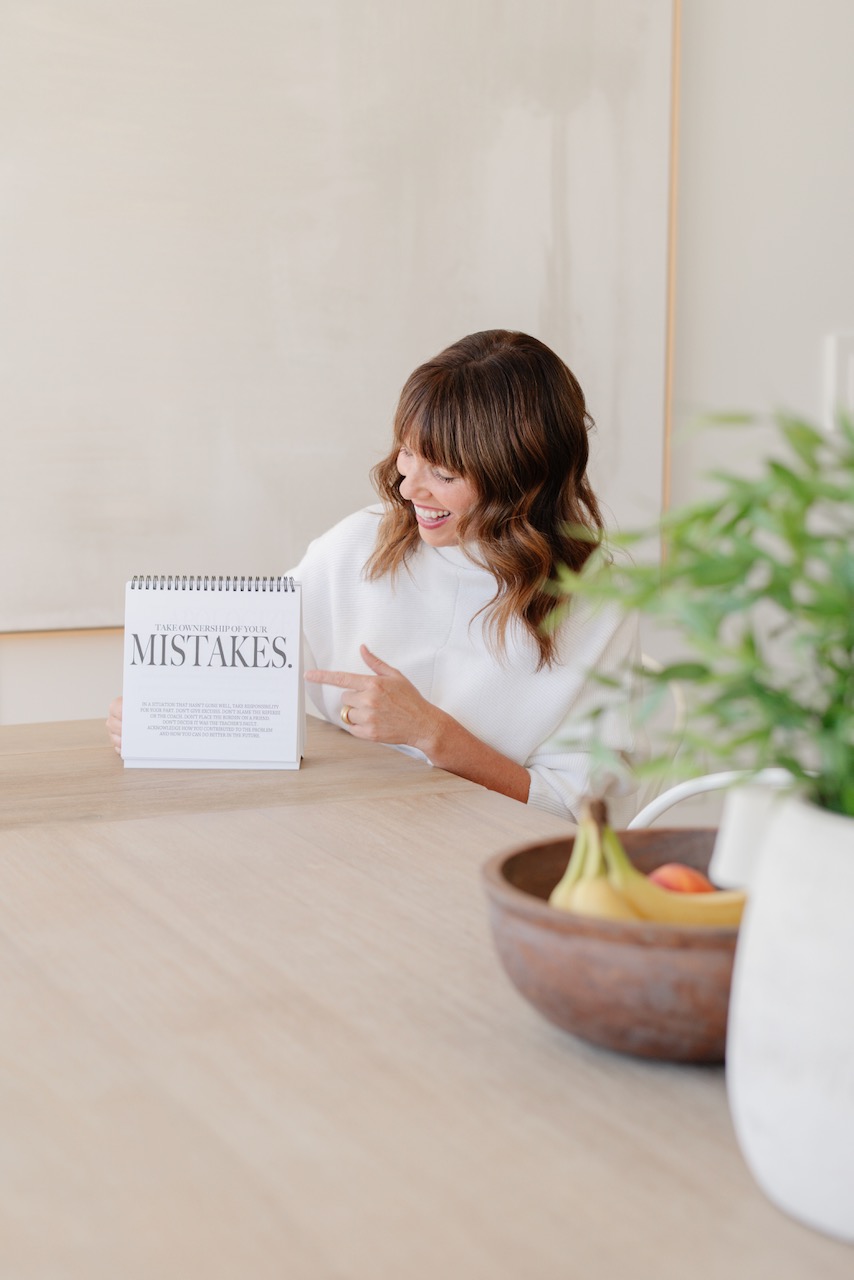 UseD by Over 100,000 Families and Classrooms
Our books are not just any books; they are proven to help you improve your life. Over 100,000 families and classrooms have used our books to learn how to live their best lives. Our books are tailored to kids ages 9 and up, but you're never too old or too young to learn how to live your best life.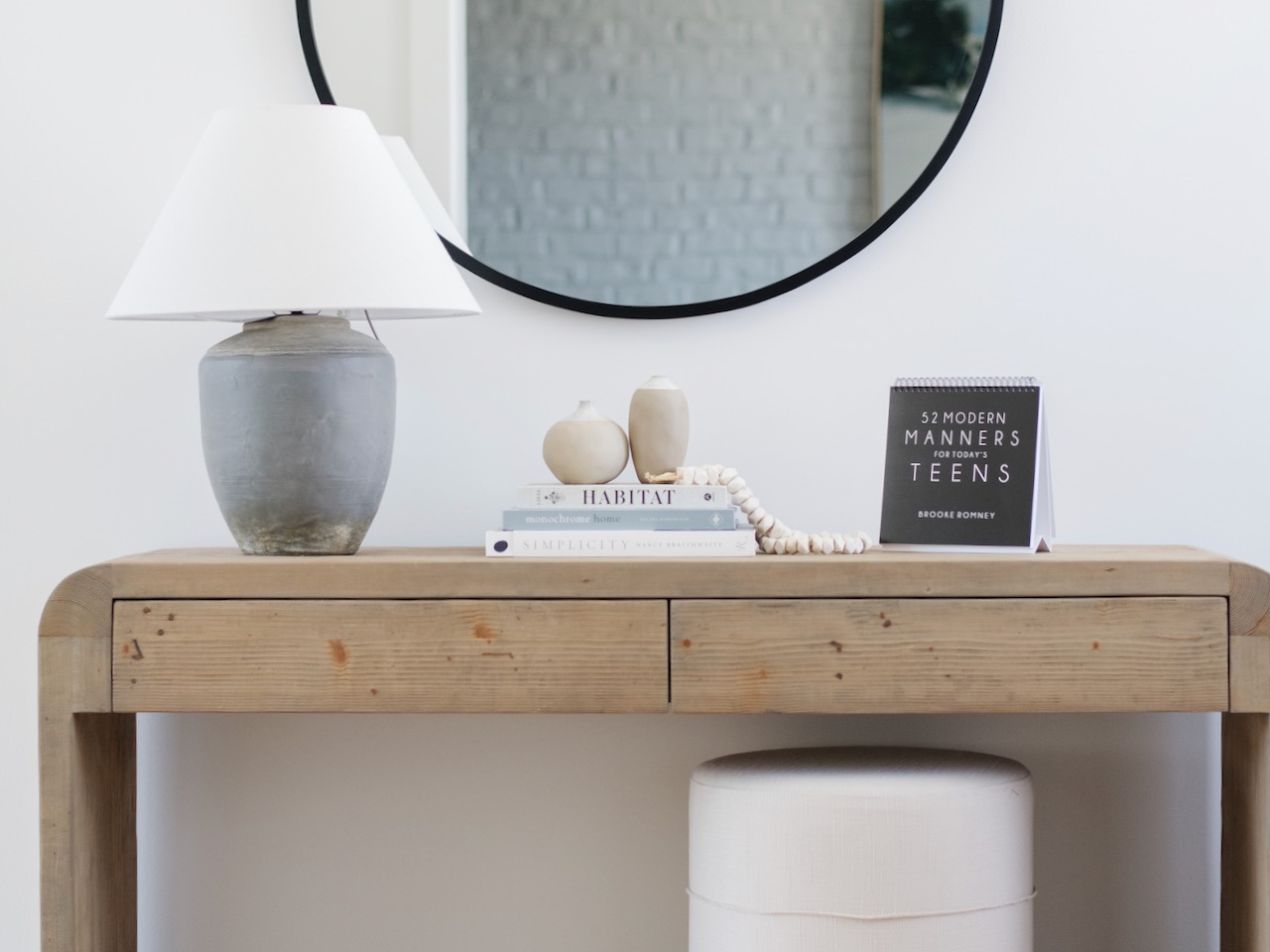 Two Books With All New Manners
Our 52 Modern Manners books come in two volumes: Volume 1 and Volume 2. Both books are filled with 52 manners, each one tailored to help you learn how to live your best life. Volume 2 has all new manners that you won't find in the first volume, so make sure to pick up both books for maximum benefit!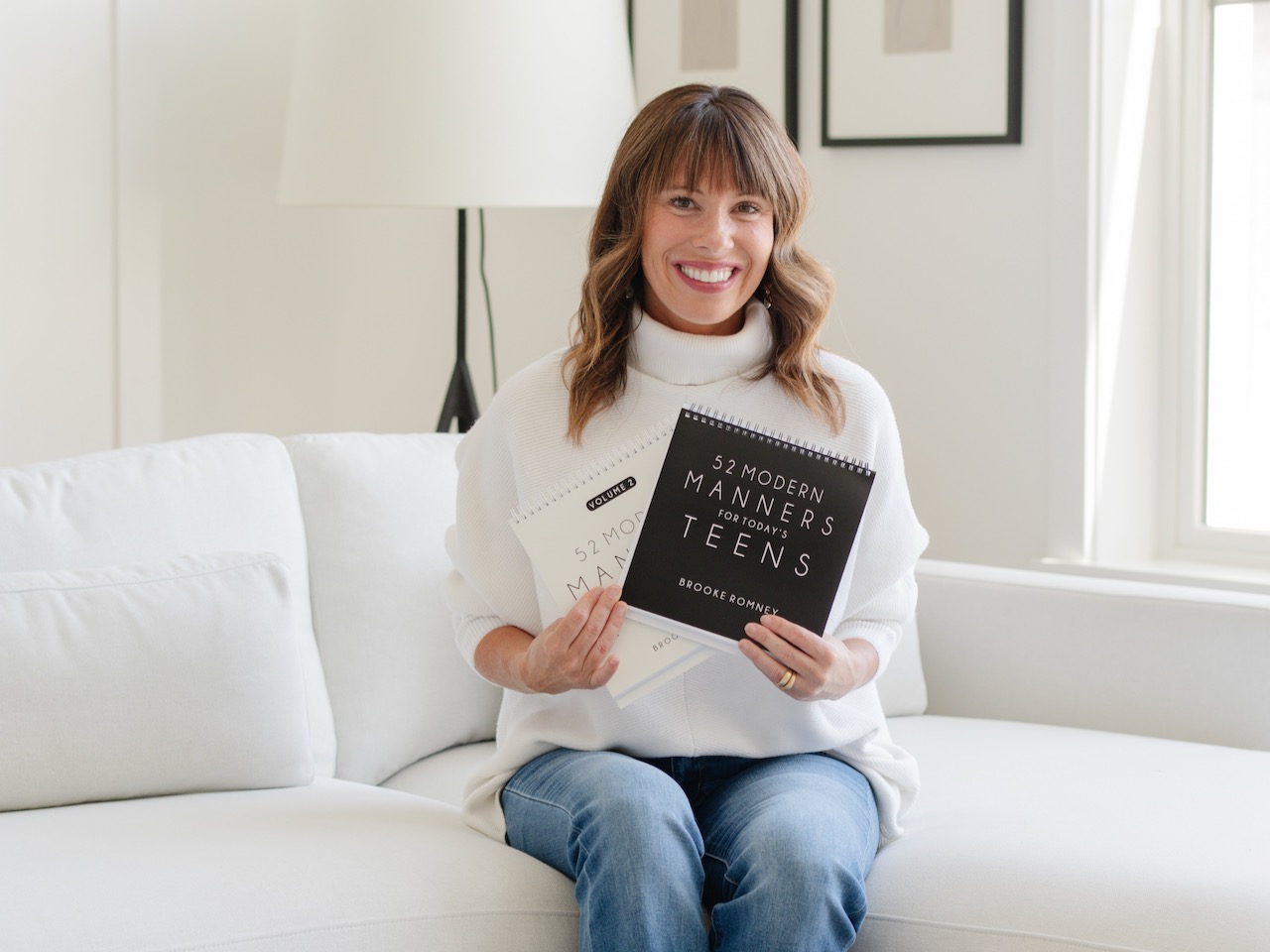 Empowering a community of women and teens to have courage, connect often, and celebrate how far they've come.