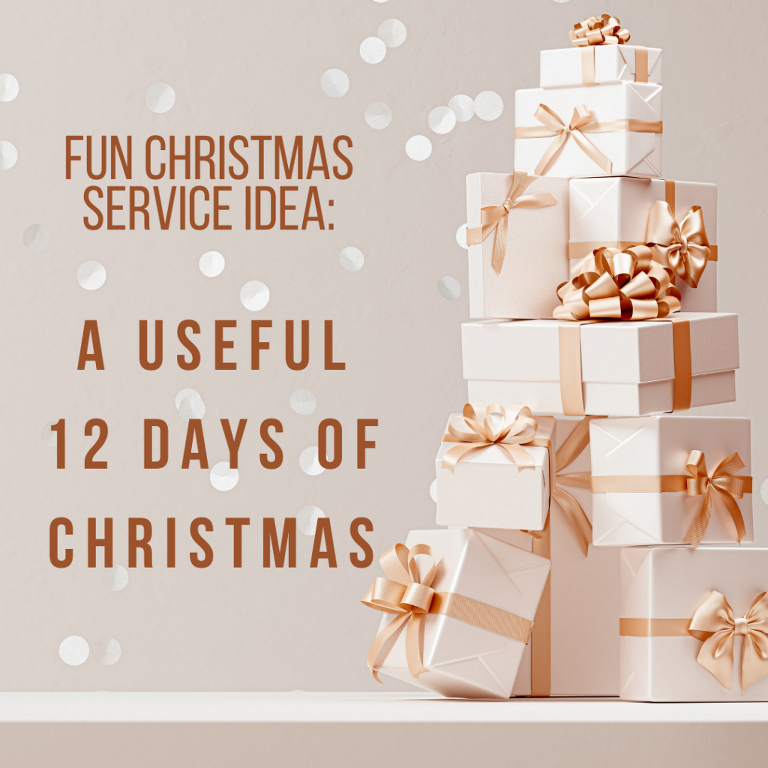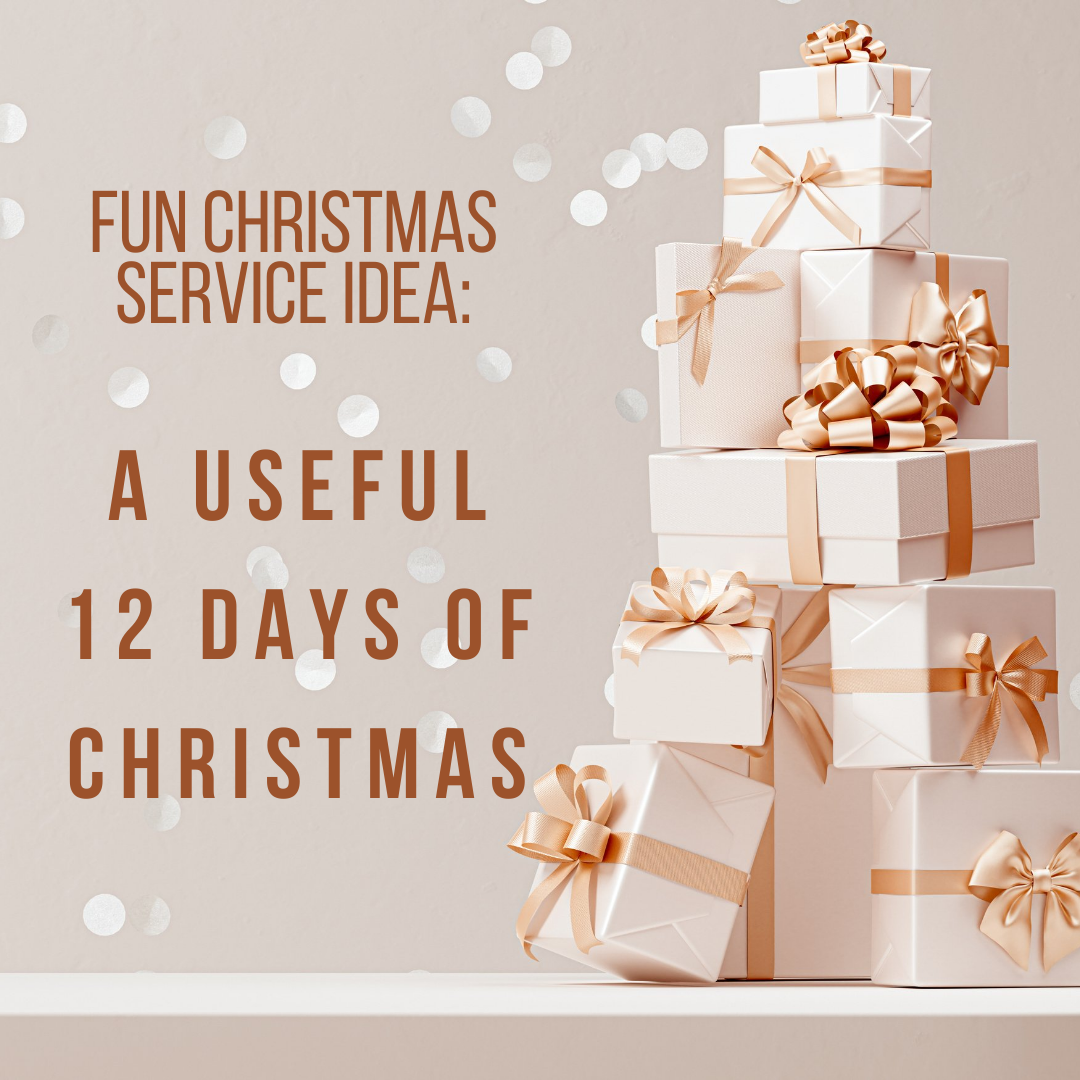 Every few years our family loves to do 12 days of Christmas.
There is nothing like secretly bringing the Christmas spirit to someone who might need a little cheer.
My kids loved sneaking to the porch, dropping a gift and running away.
One year we wanted to have fun options that wouldn't break the bank but would also be useful to a family in need, so we created something we could afford and they would still love and I wanted to share just in case you wanted to try it out.
You really can start it any day in December, all the way up until 12th!
Hope you love it like we do!
To use these images in your home, just right click and save!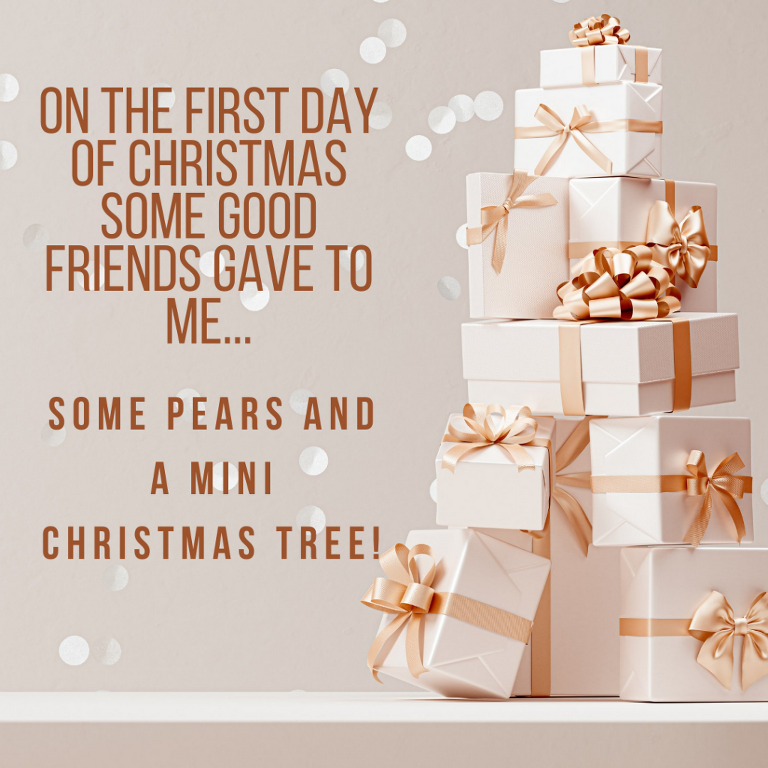 On day one, you gift pears and a mini Christmas tree or even a chocolate or Reeses tree. So easy and fun!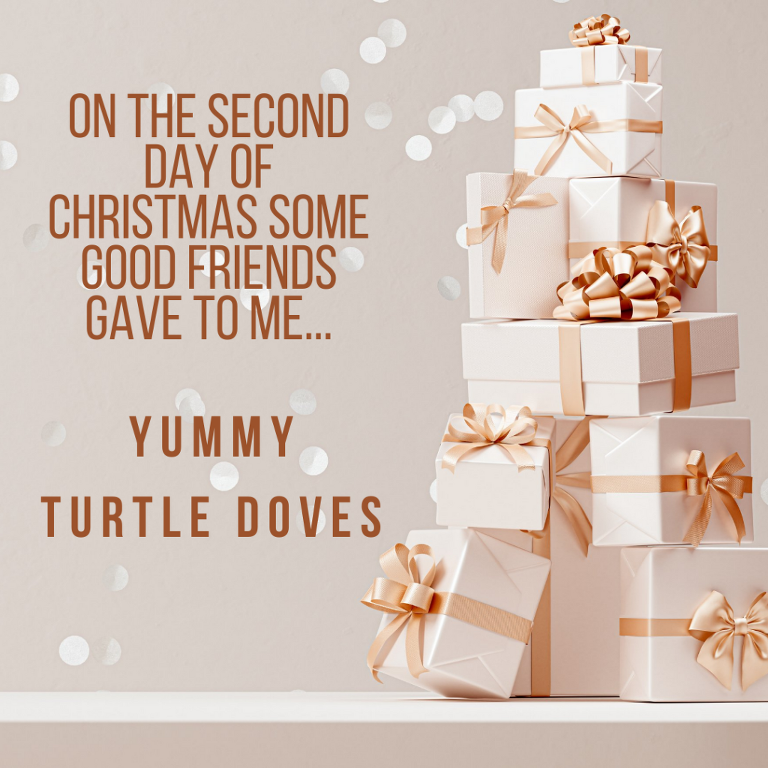 Dove chocolates has a bag of "turtles" you can gift. If you can't find those any chocolate turtles will do!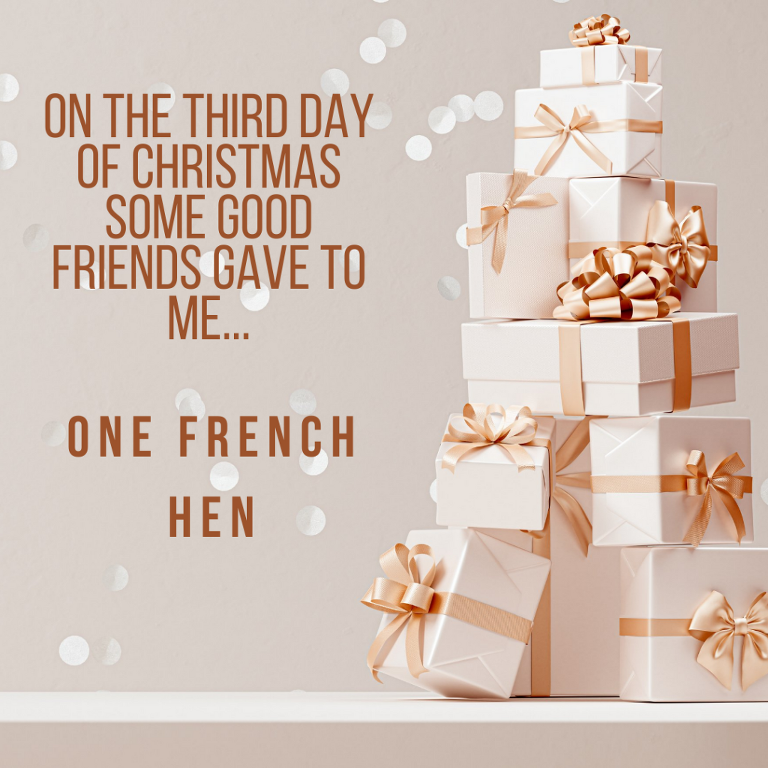 On the third day we grab a rotisserie chicken and add some sides so they can enjoy a dinner on us!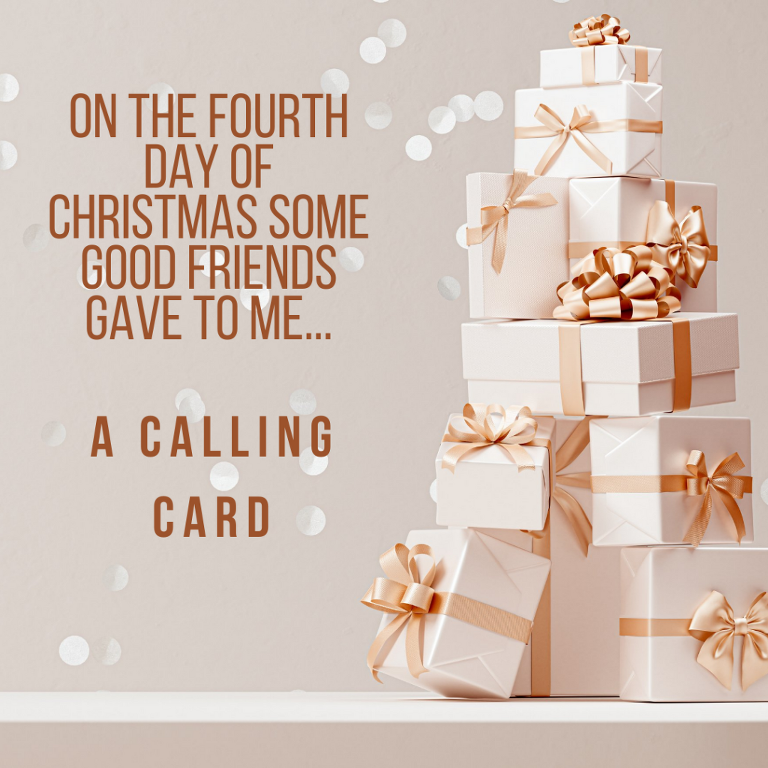 On this day we gift a gift card to Apple or Verizon for whatever amount we choose. They can pay a bill, download an app, or purchase a movie!
Day 5 has lots of options for you! You can do Ring Pops, donuts, or bagels…whatever works!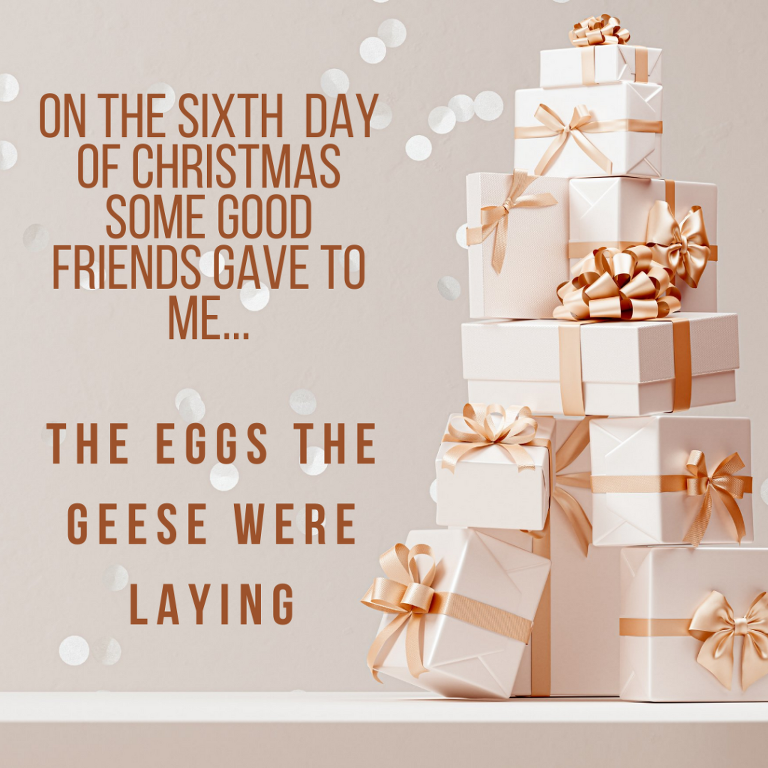 A couple options on day 6 too! You can go practical and gift a dozen eggs, make it bigger and add a frying pan and other breakfast items, or make it sweet and gift Cadbury Christmas eggs!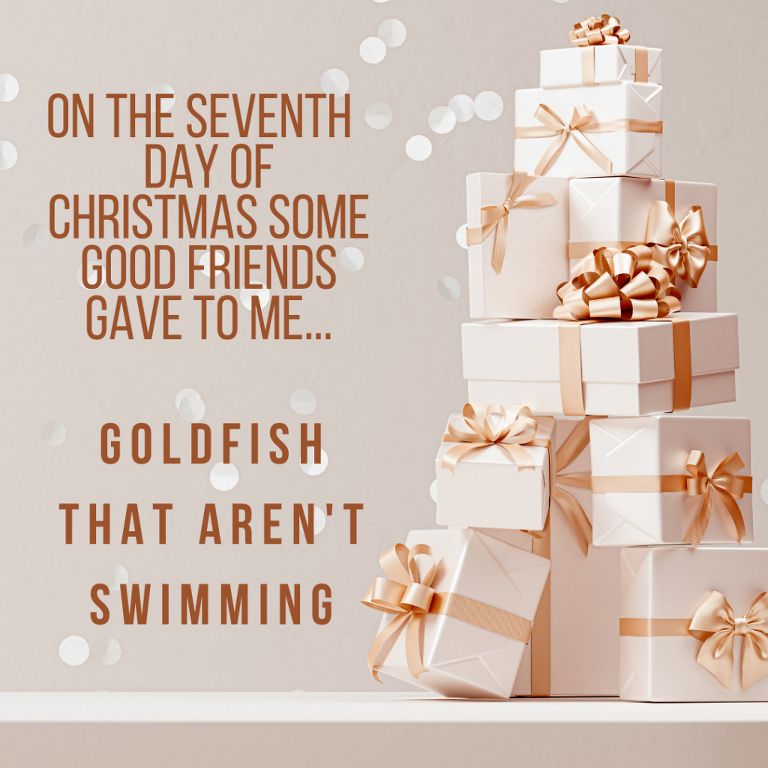 What family doesn't love a big bag of Goldfish cracker? Simple and quick for this day!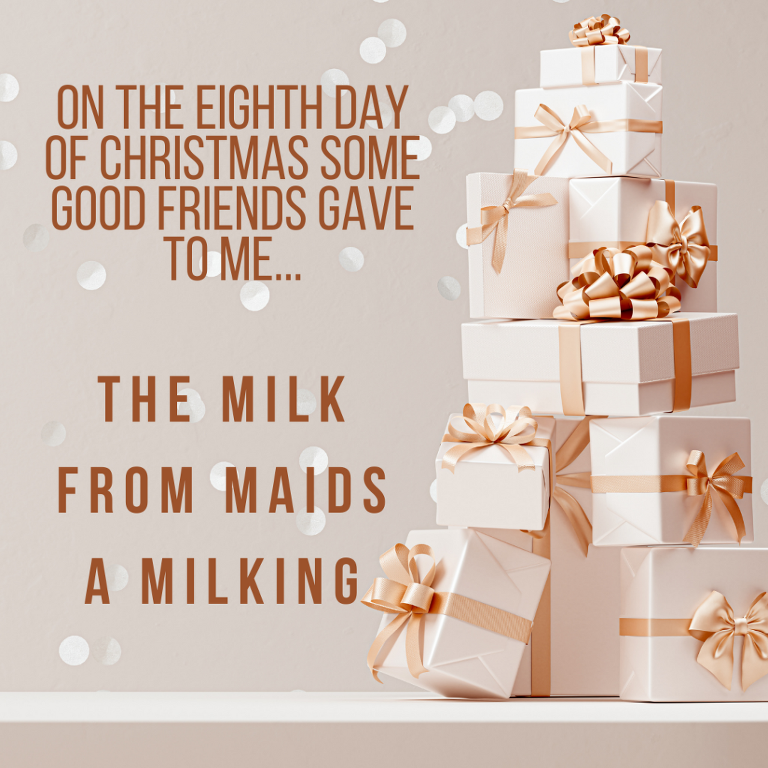 Another practical day, but who doesn't always need an extra gallon of milk? You can jazz it up and make it chocolate or add some cookies if you have time and want to bake!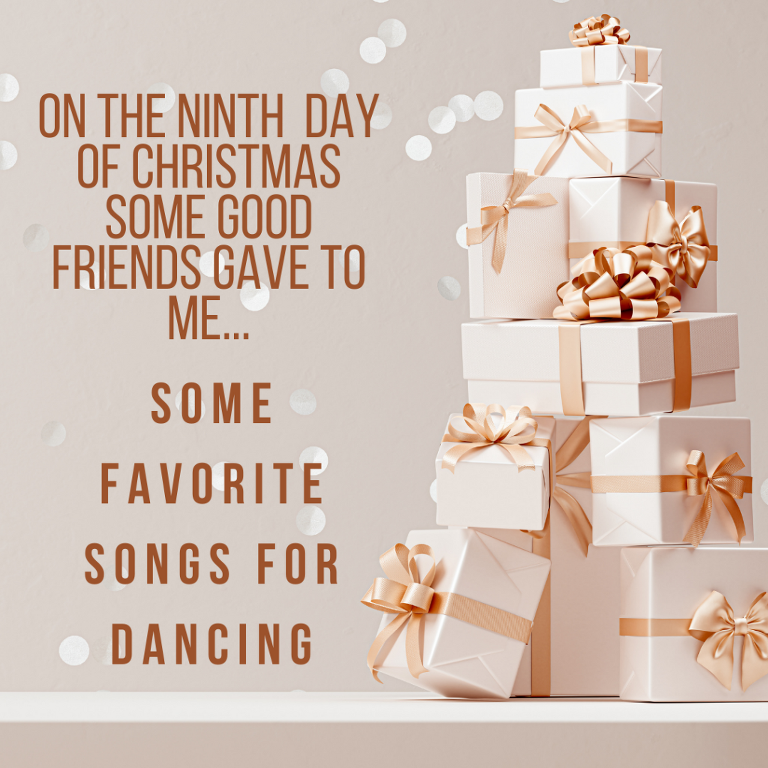 With this one you can go old school and gift a Christmas CD you love, a movie that has a great soundtrack, some type of instrument, or a Spotify or iTunes gift card! It might also be fun to add a list of your top 10 Christmas songs!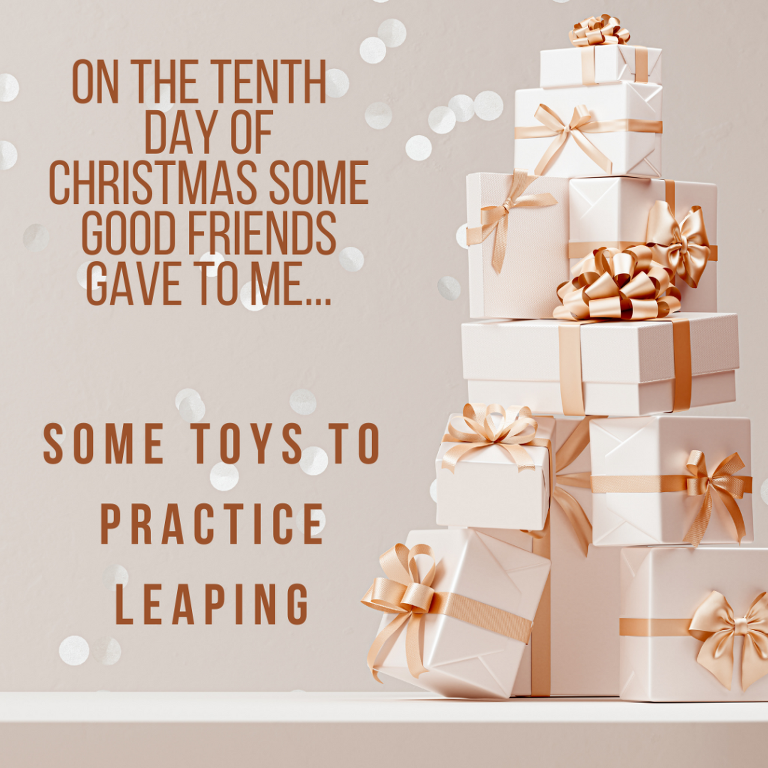 On day 10 you can gift any toy that keeps families active! it can be a jump rope, a family game, a mini trampoline, or I have lots of fun ideas HERE.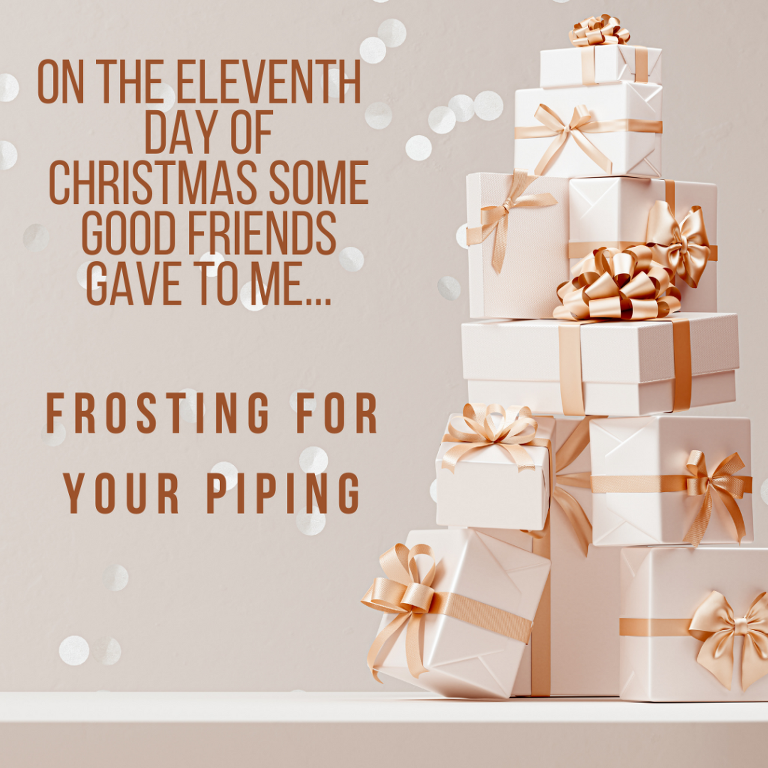 We love gifting a gingerbread house on day 11! If you can't find one, you can do sugar cookies with frosting or a cake decorating kit!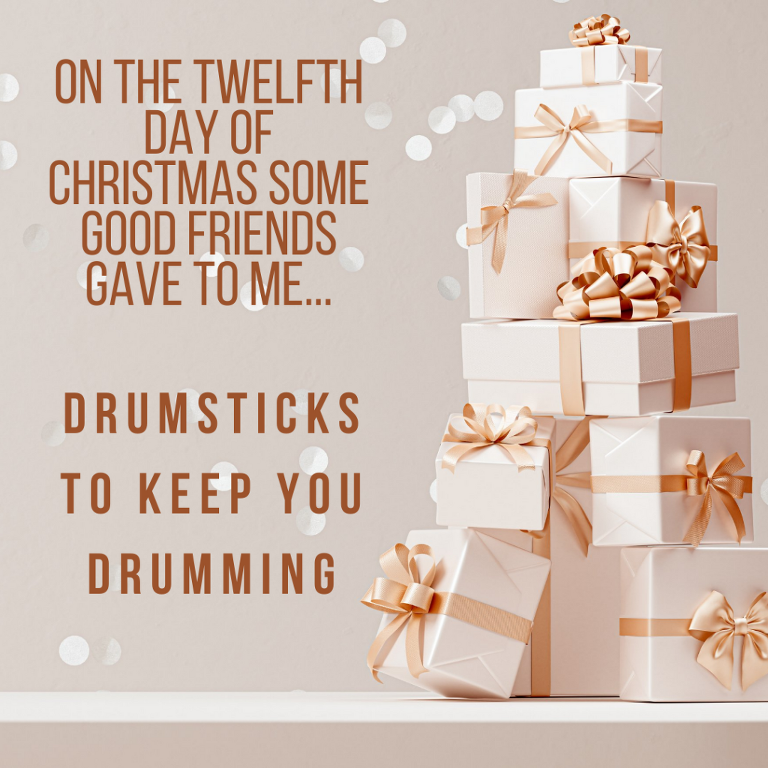 On the last day we gift a box of ice cream Drumsticks! Super quick and easy, but we also love adding a pair of Christmas pajamas for everyone in the family or a thoughtful gift to end the fun on!
I hope this makes a little service fun and easy for you this season!